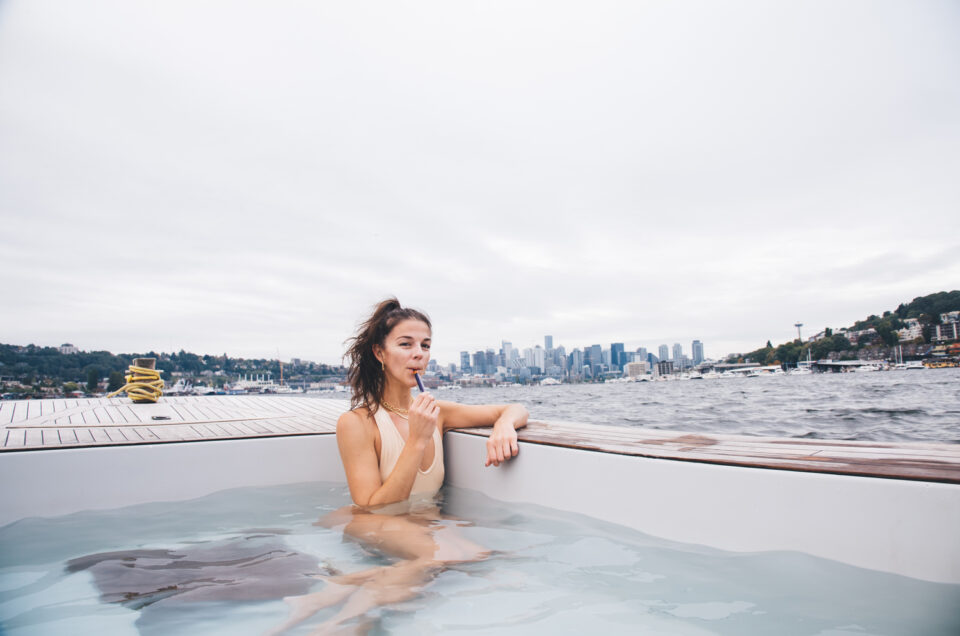 Airo Brands is the Buzz in Washington State
Years ago, maybe four or five, my friend Masha told me about a new vape company. She made a dirty joke about the pen vibrating, but in all reality it hit like a champ. That was my first introduction to Airo Brands and one I still remember to this day.
At the time, it felt like revolutionary vape technology. Magnetic cartridges paired with branded batteries in a convenient travel case we hadn't seen before. Over the course of the next few years I often vaped these oils, whether by myself or with friends. So when Airo Brands reached out to partner for Washington State content, I couldn't wait to buzz around South Lake Union in a hot tub boat.