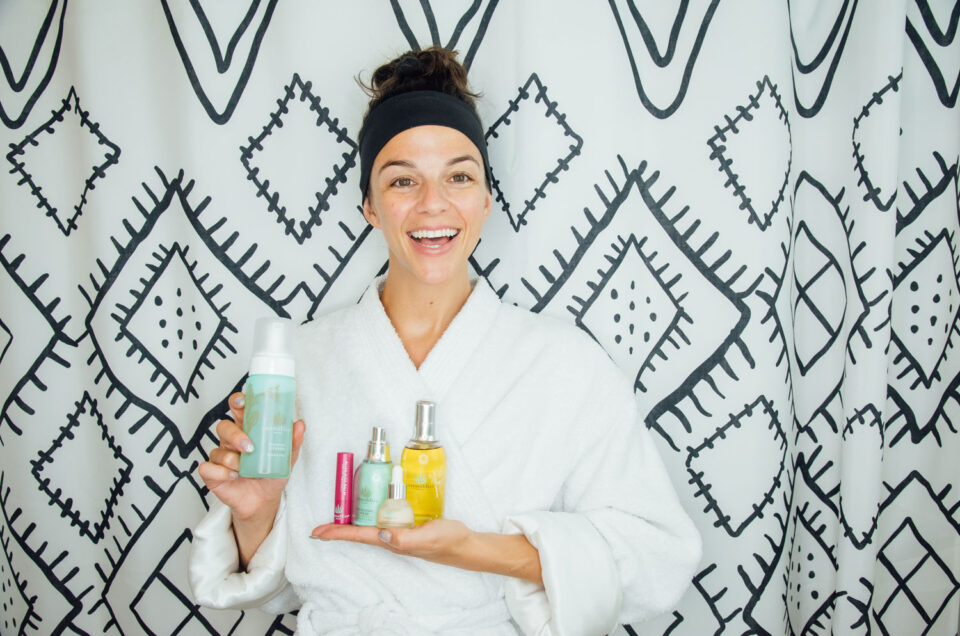 Skin Is In with Cannabliss Organic Skincare
I've never been a woman to wear lots of makeup. It's why it is so important to keep skin clean and clear. As I approach my mid-30's and start to develop fine lines from life's adventures, it's even more vital to maintain the skin I'm in. So when Cannabliss Organic reached out to try their new line, I couldn't wait.
From foaming face wash to eye serums and body oil, they have everything you need for your daily routine. Best of all, Cannabliss Organic products are cruelty free, all natural and eco-friendly. So not only does your skin look good, it feels good to look good.