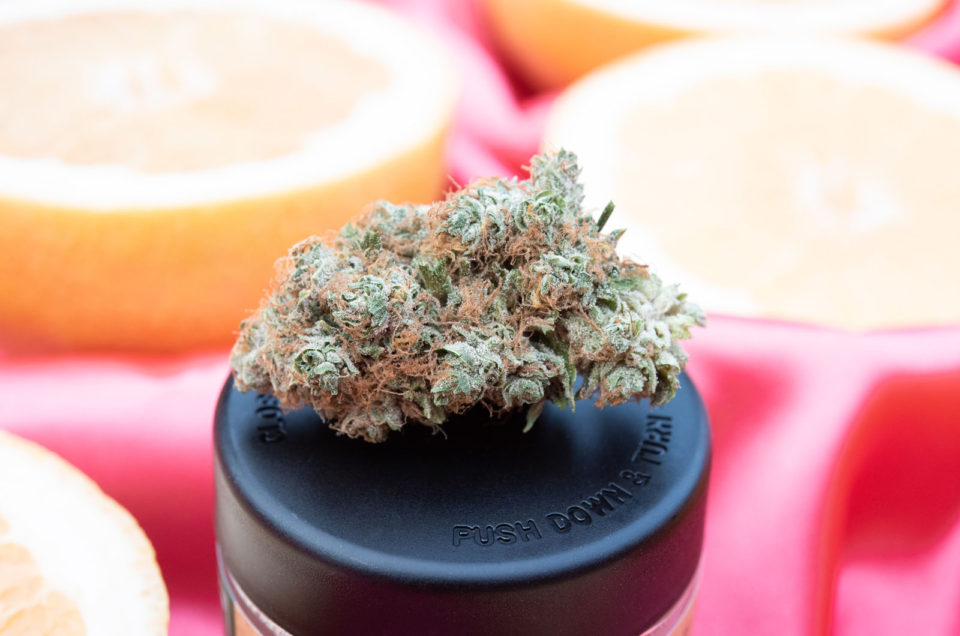 Your New Daytime Smoke — TenneCBD's White Grapefruit CBG
I love citrus strains, but sometimes THC is too much for my daytime smoke. It's why I've turned to TenneCBD's White Grapefruit CBG. This rare hemp strain has flavors of tart citrus, lemongrass and evergreen, but it's the effects I notice most — mellow, calming and comparable to a warm cup of chamomile tea.
I know what you're thinking. Hemp!? TenneCBD is indoor grown, hand trimmed and pesticide free. Best of all, it's legal in all 50 states since these products fall below the .3% THC limit.