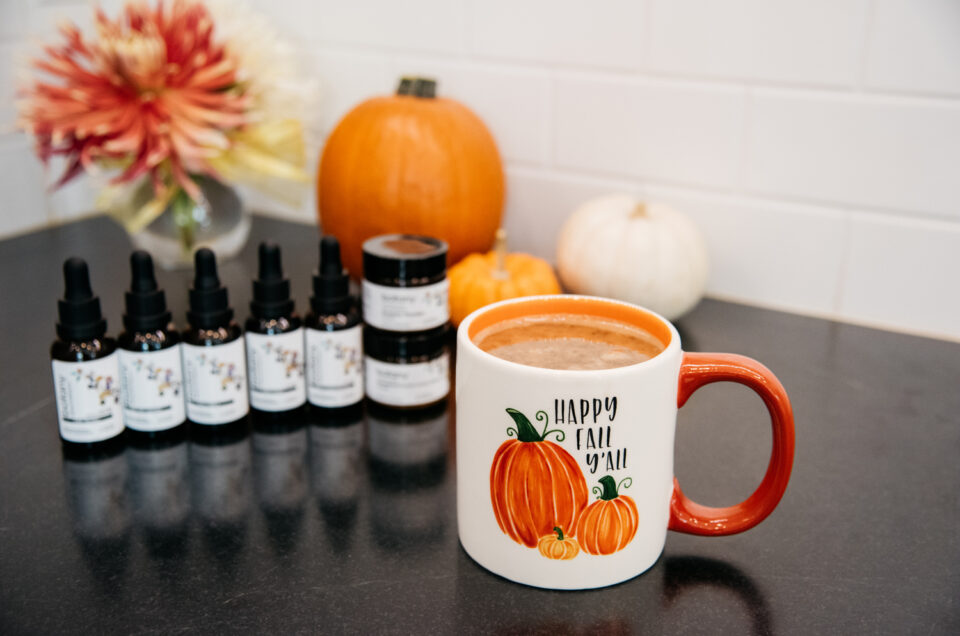 CBD Infused Caramel Apple Chaider with Botany Biosciences
Fall is in full swing. Which means it's that time of year for my favorite drink — caramel apple chaider! This spicy yet sweet drink blends apple cider and chai tea for a seasonal drink you'll want to make year round.
Although this isn't just any apple chaider. It's fueled by the power of nature with Botany Biosciences CBD. A couple drops of CBDA to my finished product provide the relief I need for morning, noon and night. Keep reading for this Cannabess classic.