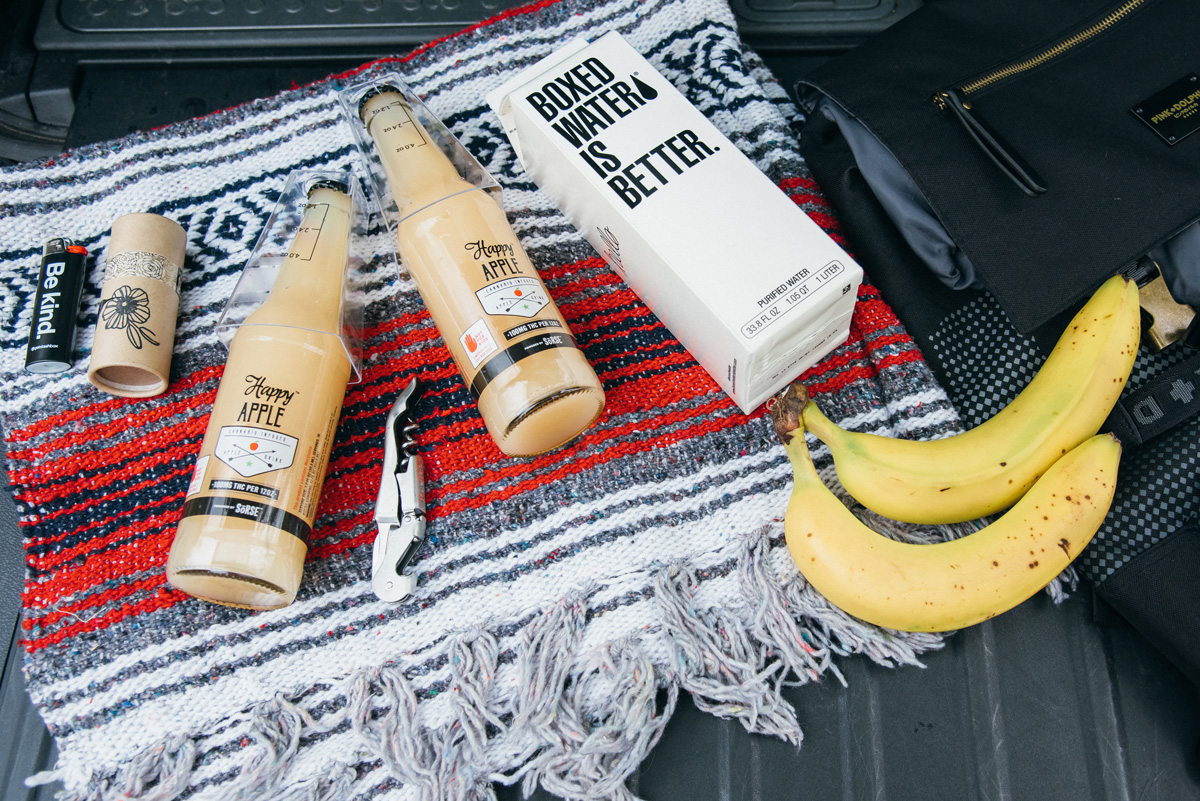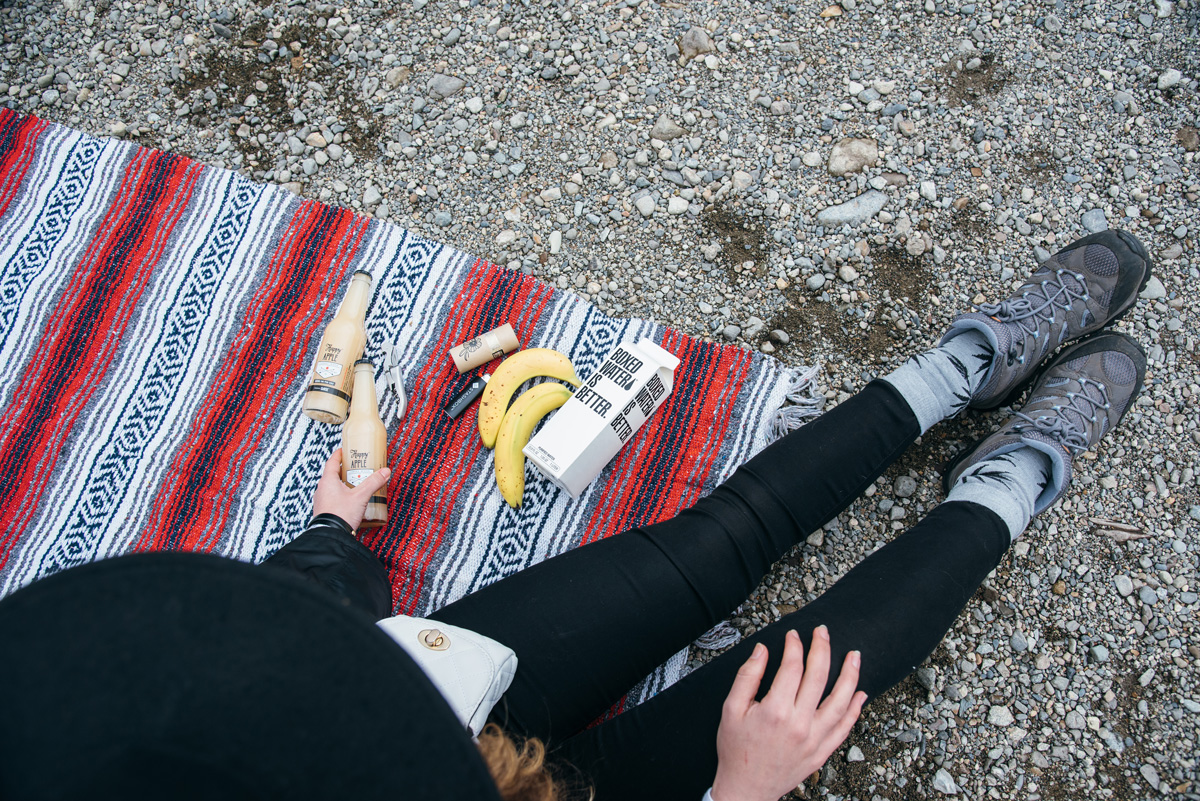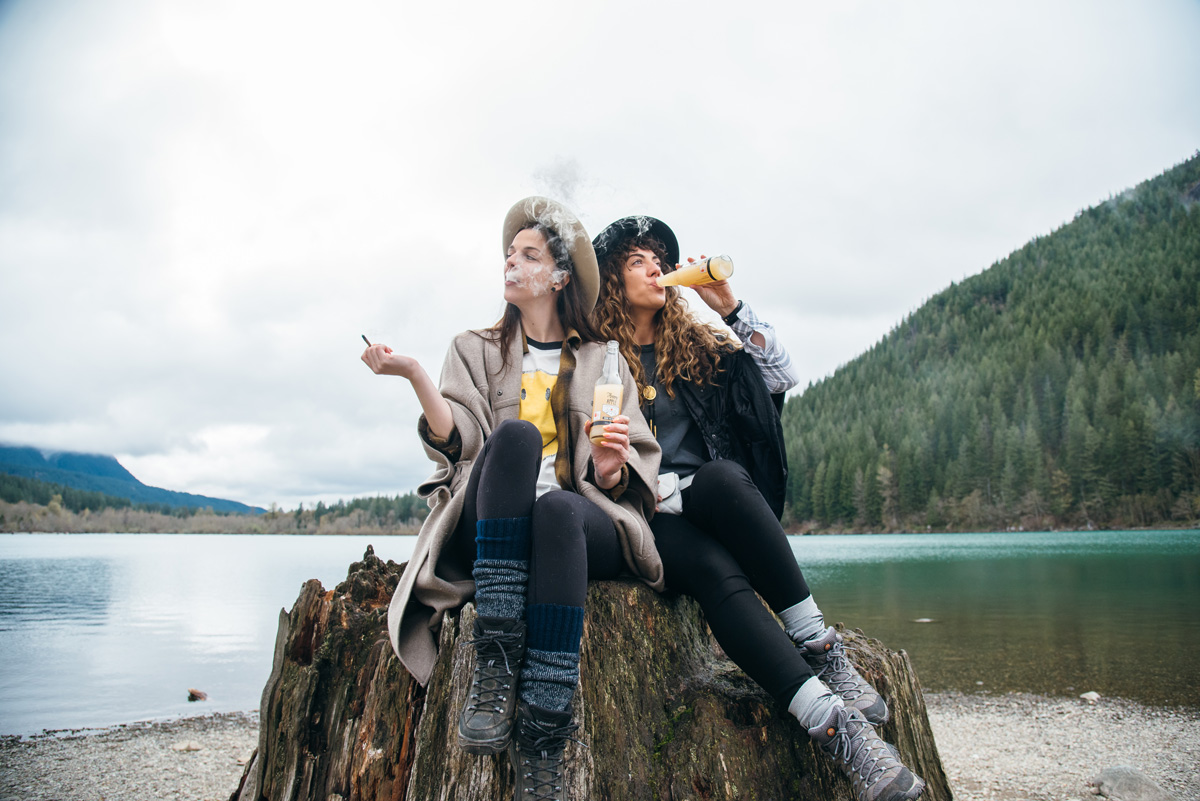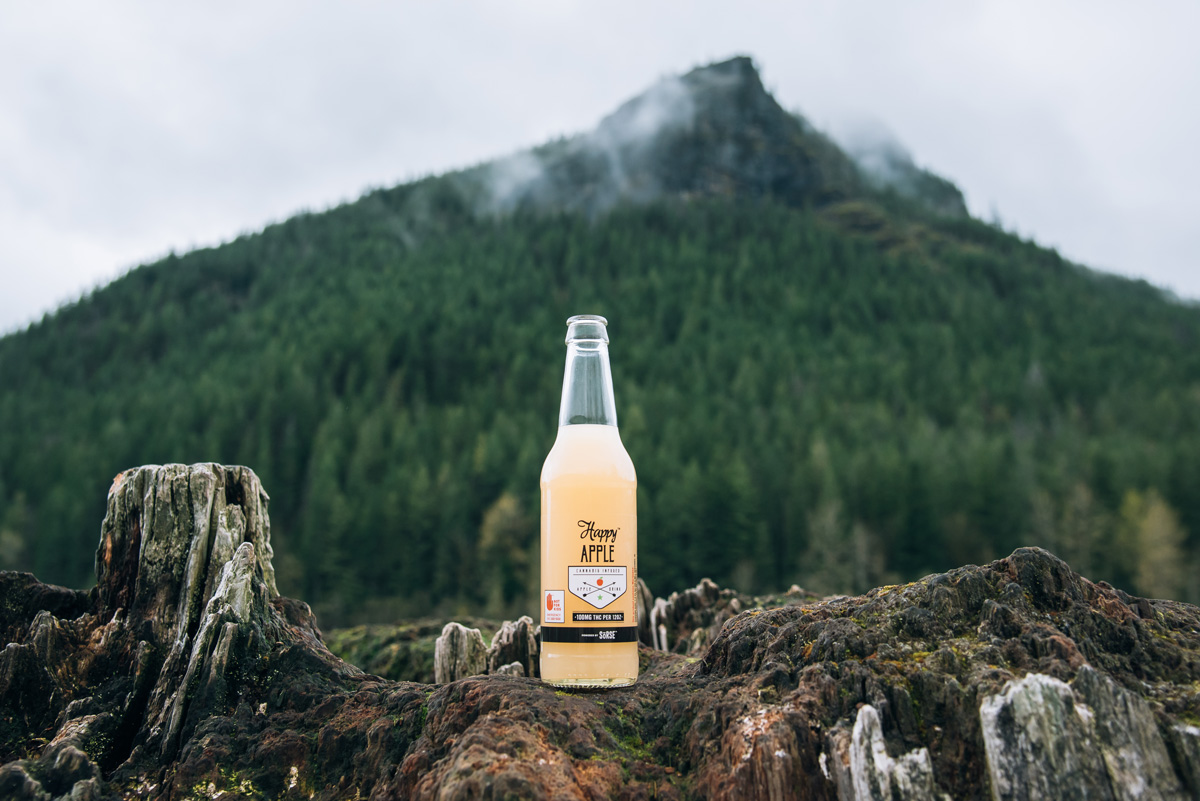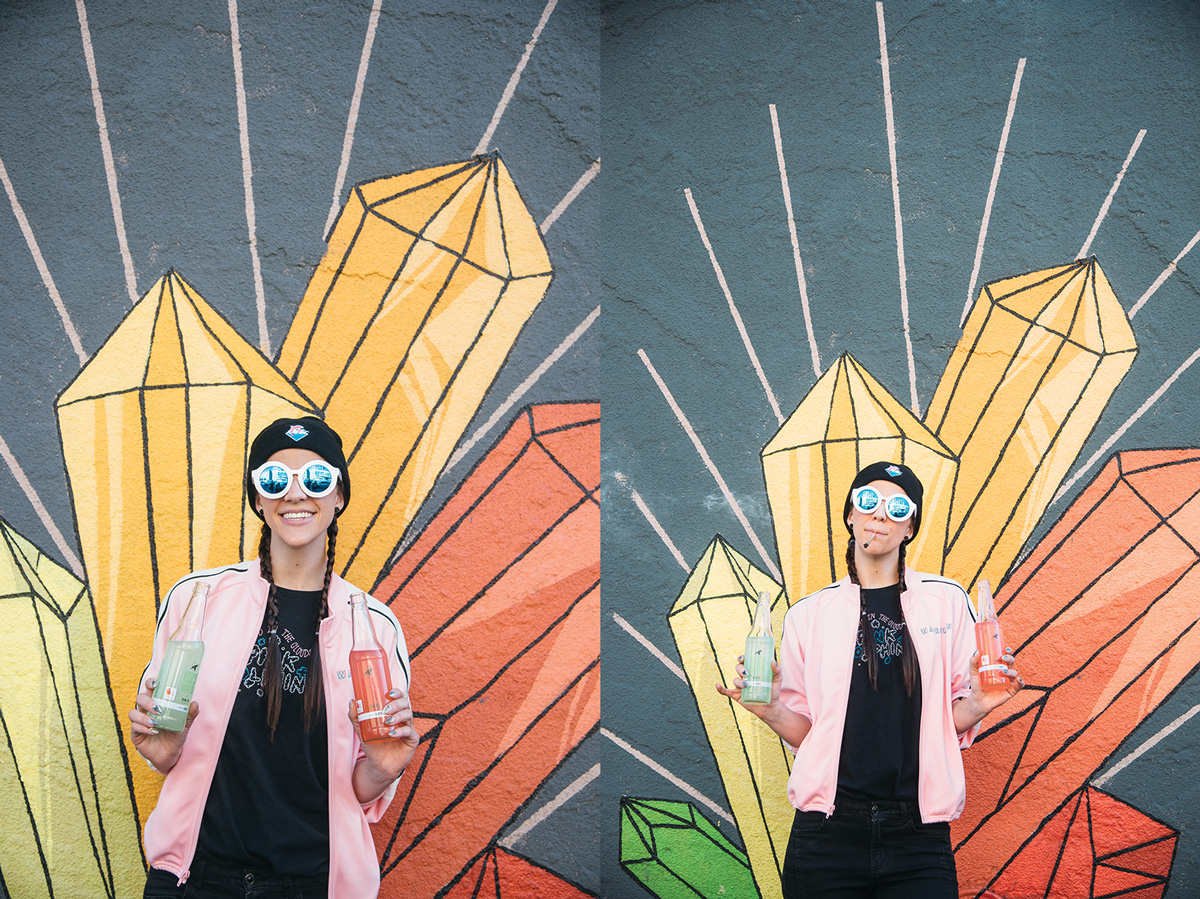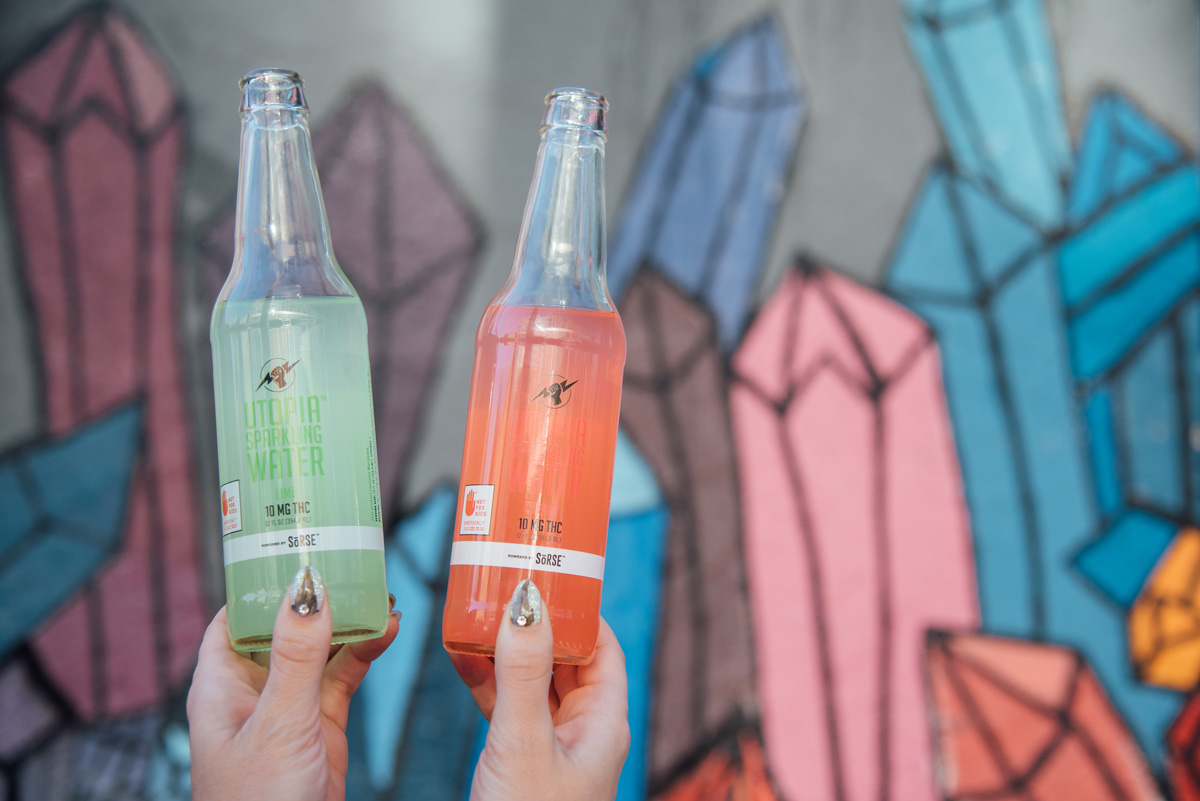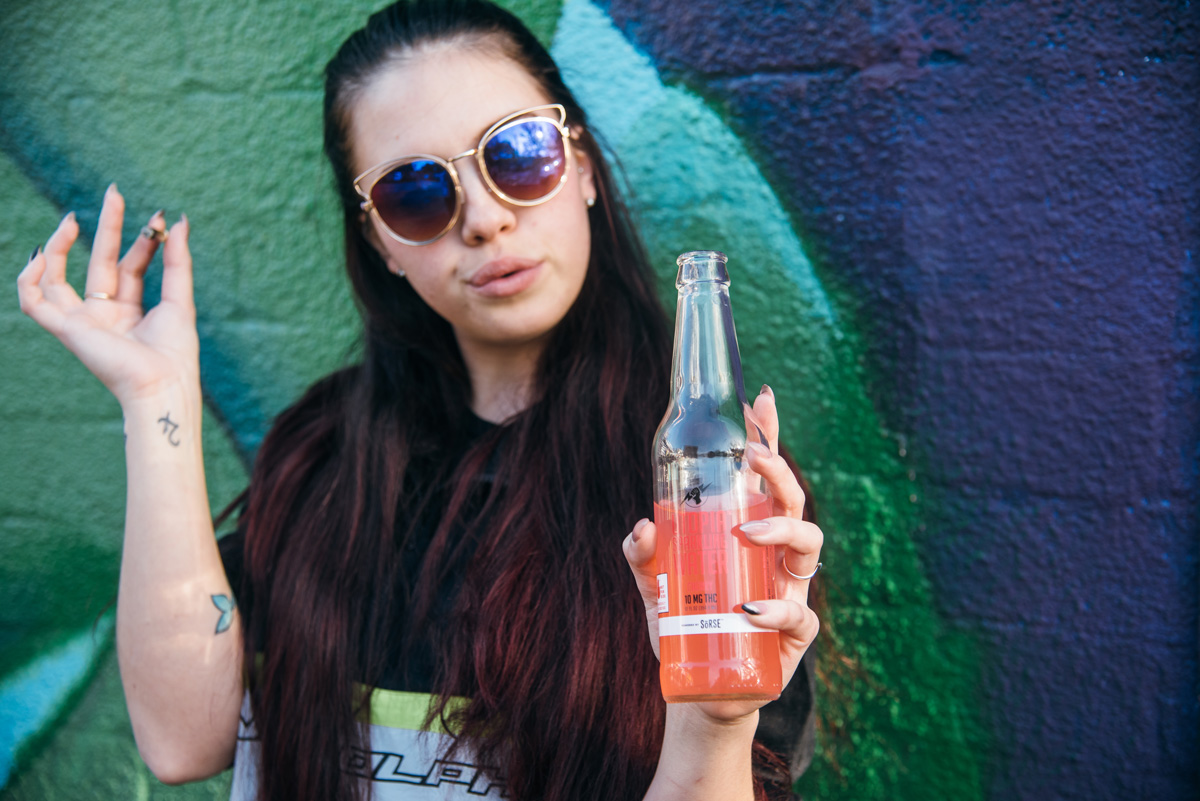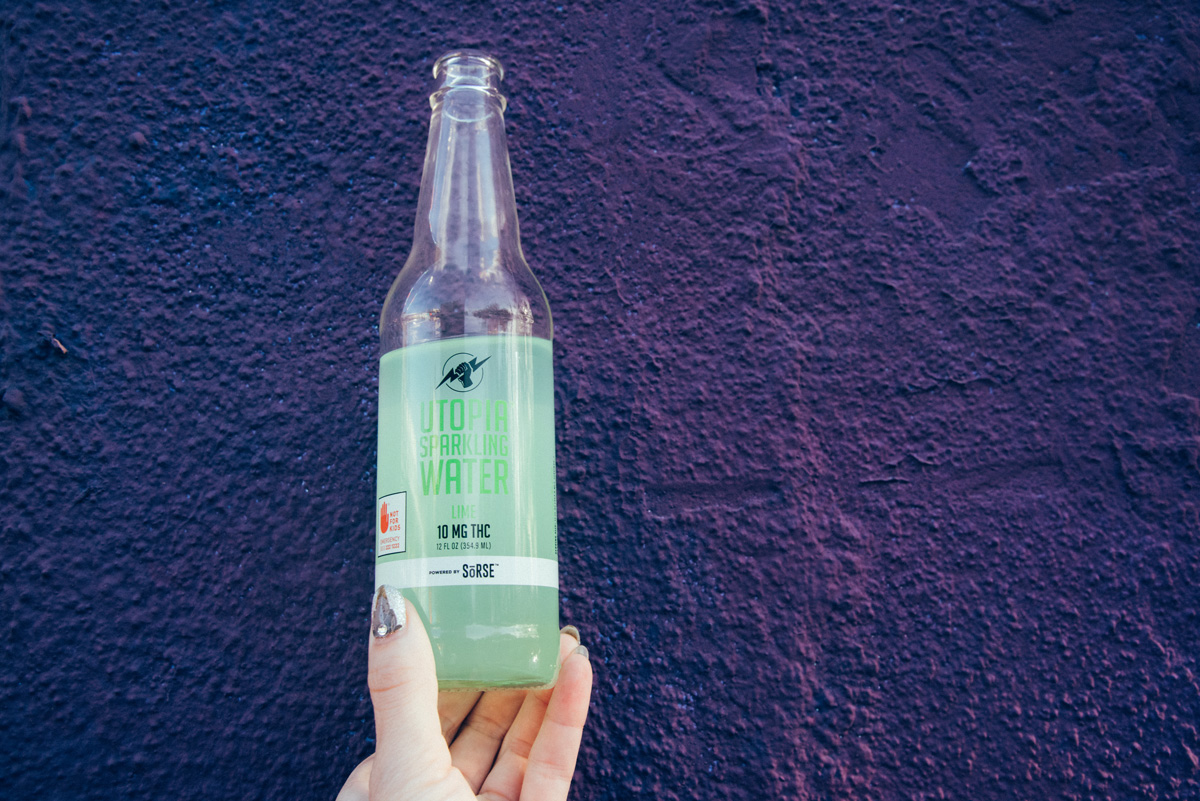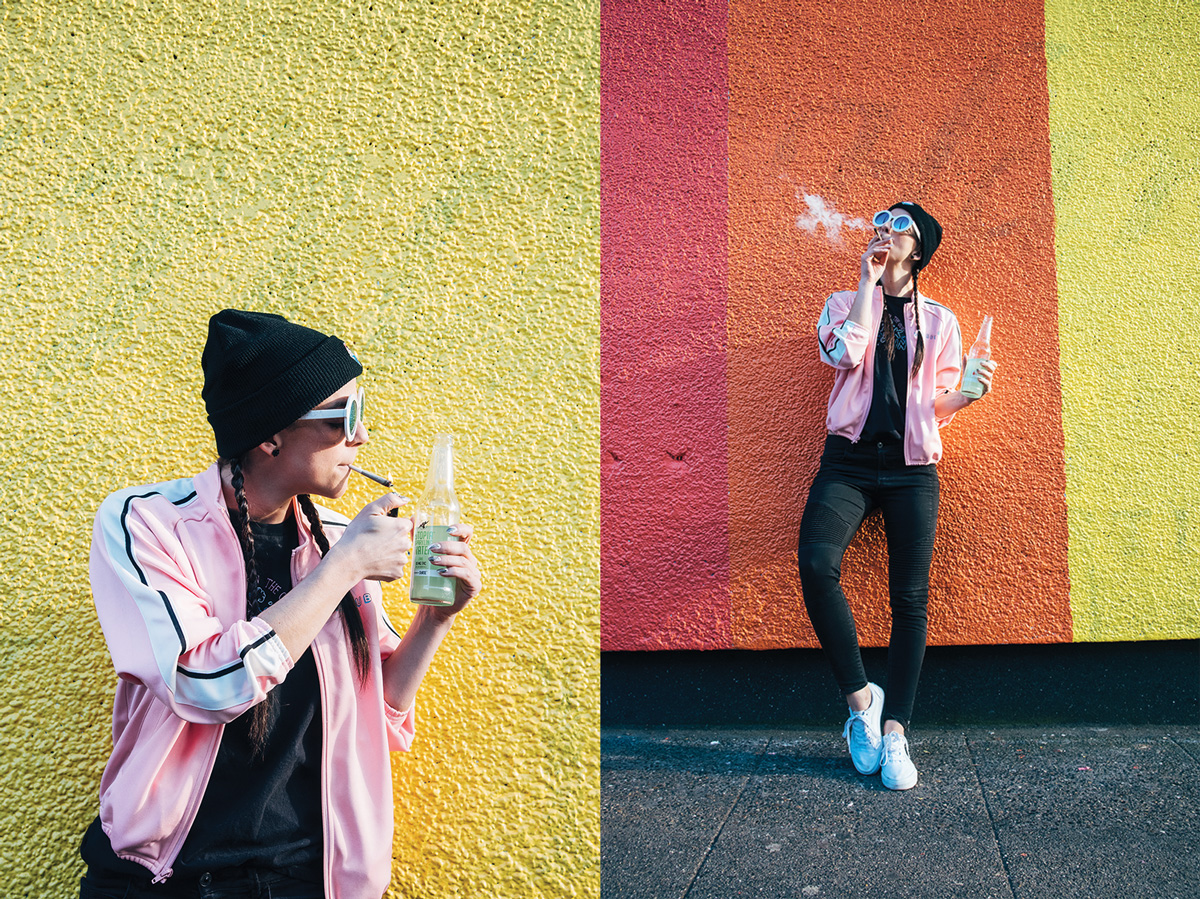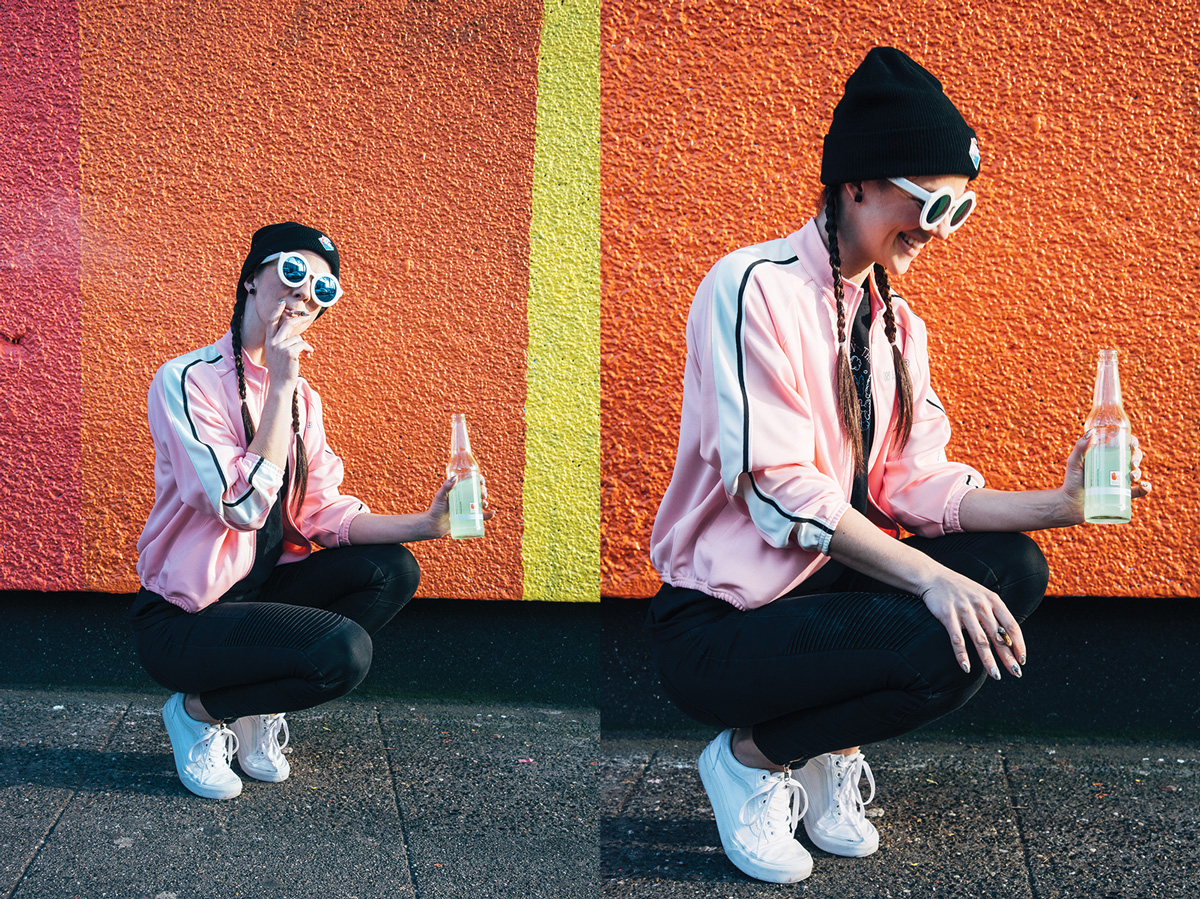 Sipping Tarukino's Cannabis Beverages Around Town
From the forest to the city, I take Tarukino's cannabis beverages everywhere. Whether we're adventuring in the mountains with Happy Apple, or shooting photos around Capitol Hill with Utopia, I love the natural flavors and relaxing high of these drinks.
Our adventure started in the mountains at Rattlesnake Lake. This is one of my favorite places to enjoy the effects of cannabis. Hiking to the ledge or shooting photos lakeside, Happy Apple is the ideal addition. If you like sparkling cider (this girl can drink a bottle of Martinelli's in one sitting) you will love these beverages available in 10mg, 30mg and 100mg. Happy Apple tastes like real cider — because it is. You'll only find Washington grown apples in these bottles!
For days where you're running around the city or adventuring with girlfriends, add a little sparkle to your step with Utopia. Danielle and I shot photos around Capitol Hill while enjoying lime and cherry flavors. These light fruit beverages have all-natural flavors and pure water. What really stands out is the SōRSE™ organic technology, so unlike other cannabis drinks, Utopia has no weedy flavor. What are you waiting for? Upgrade your La Croix with La Canna, and try Utopia!
If you're in Washington State and want to try flavorful, all natural cannabis beverages, give Tarukino's brands a try. Happy Apple, Utopia and more, in different dosages mean there's something everyone can sip!
Watch more from my adventures with Angie and Danielle in my vlog below. It's uploaded to The WeedTube, so no worries of YouTube censorship!
---
---
You might also like
---