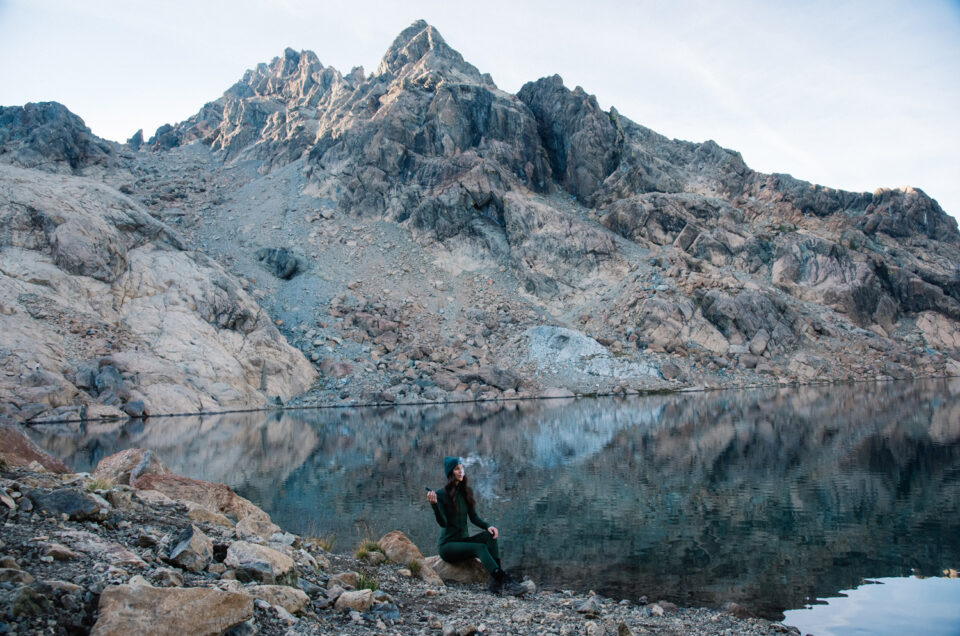 Girls Just Wanna Have Fun with PLUGplay in Washington State
PLUGplay takes fun seriously. So when they reached out to parter on their Washington State launch I didn't hesitate to go hiking. One of my favorite things to do is play in the mountains. The Pacific Northwest is packed with scenic smoke spots and cannabis keeps me plugged in on the trail.
I called up my friend Keti, a fellow wander babe, who suggested Lake Ingalls. Its vibrant fall colors pair well with pot, which amplifies the epic views. We filled our bags, loaded the car and definitely couldn't forget the plugs for an unforgettable day with PLUGplay. As an added bonus, Sarah—a fellow cannabis creative—just moved from Michigan to Portland, so she met up with us too for her first Washington State hike.