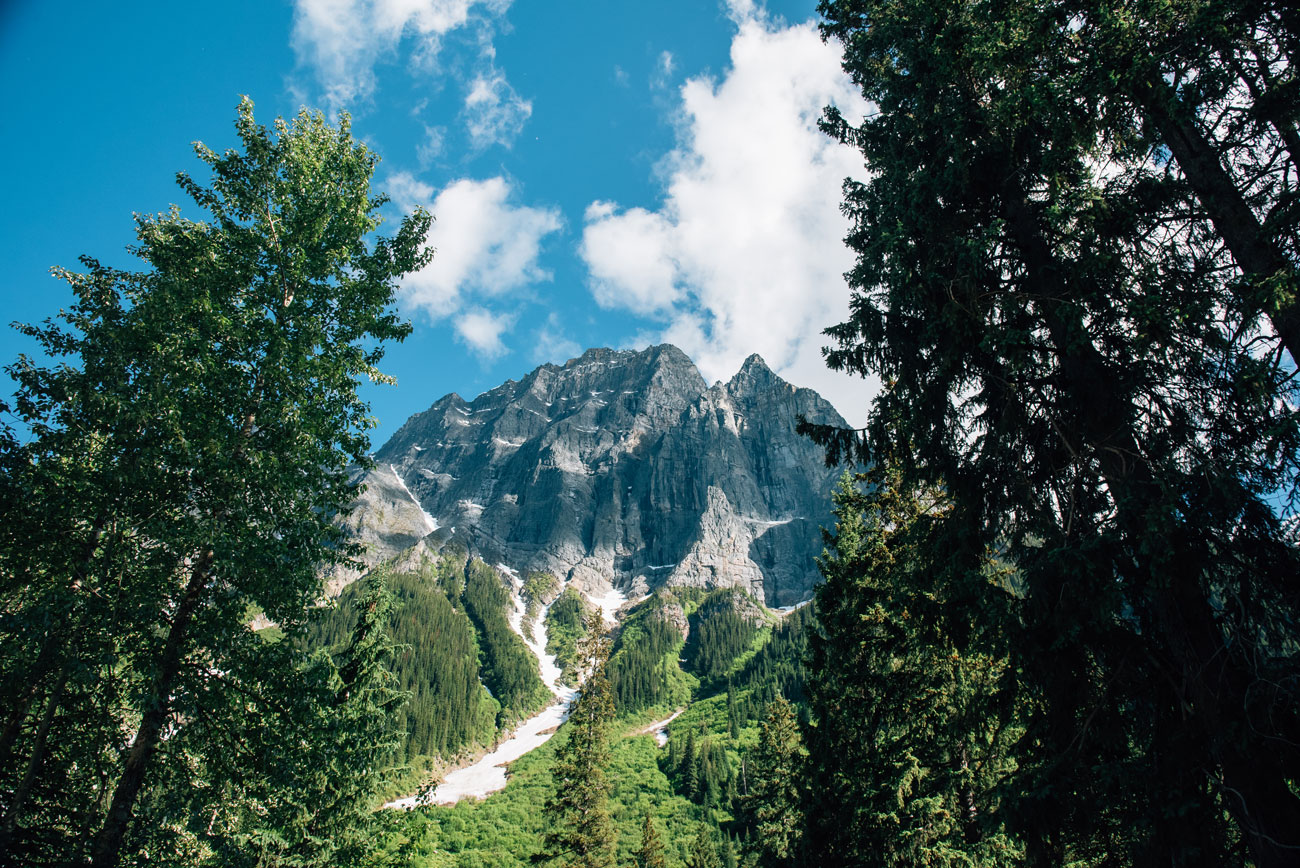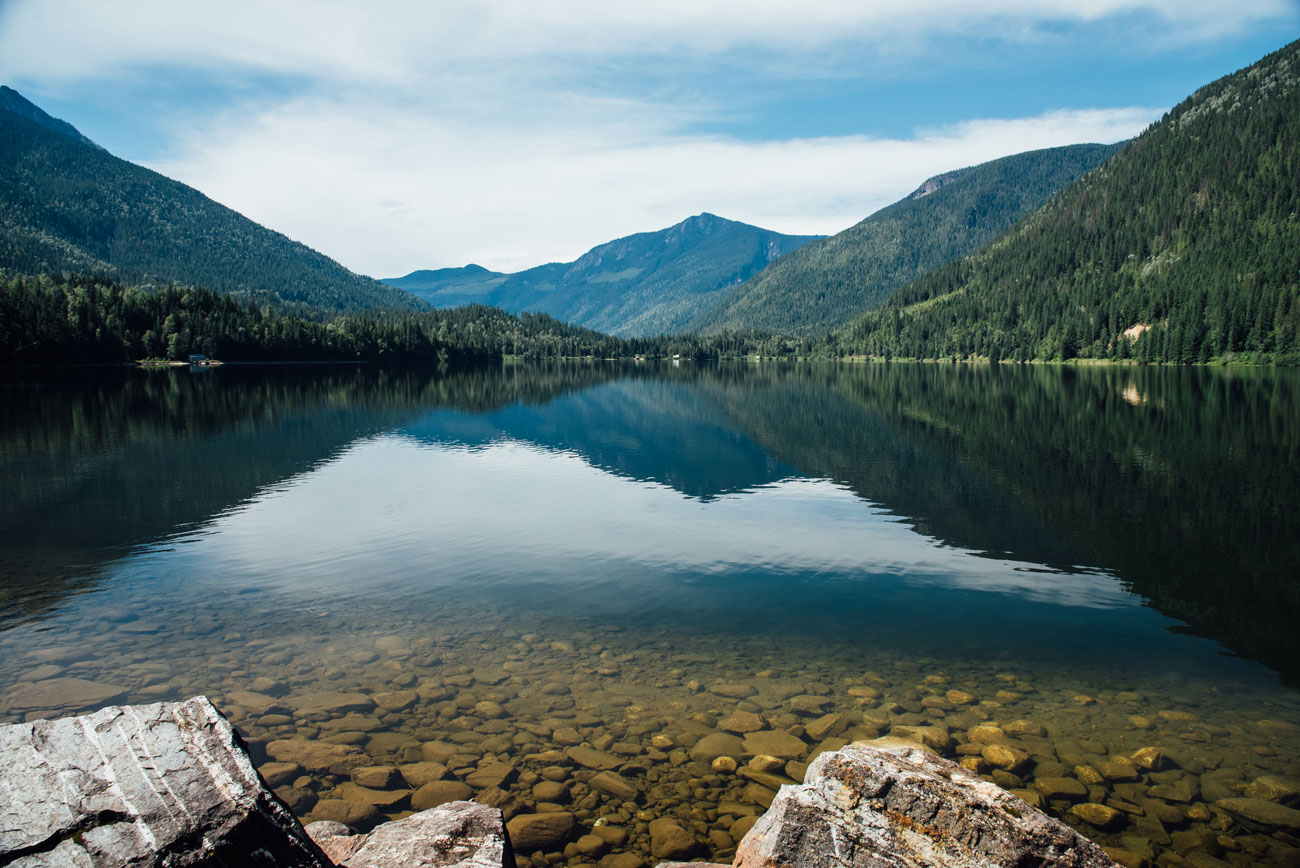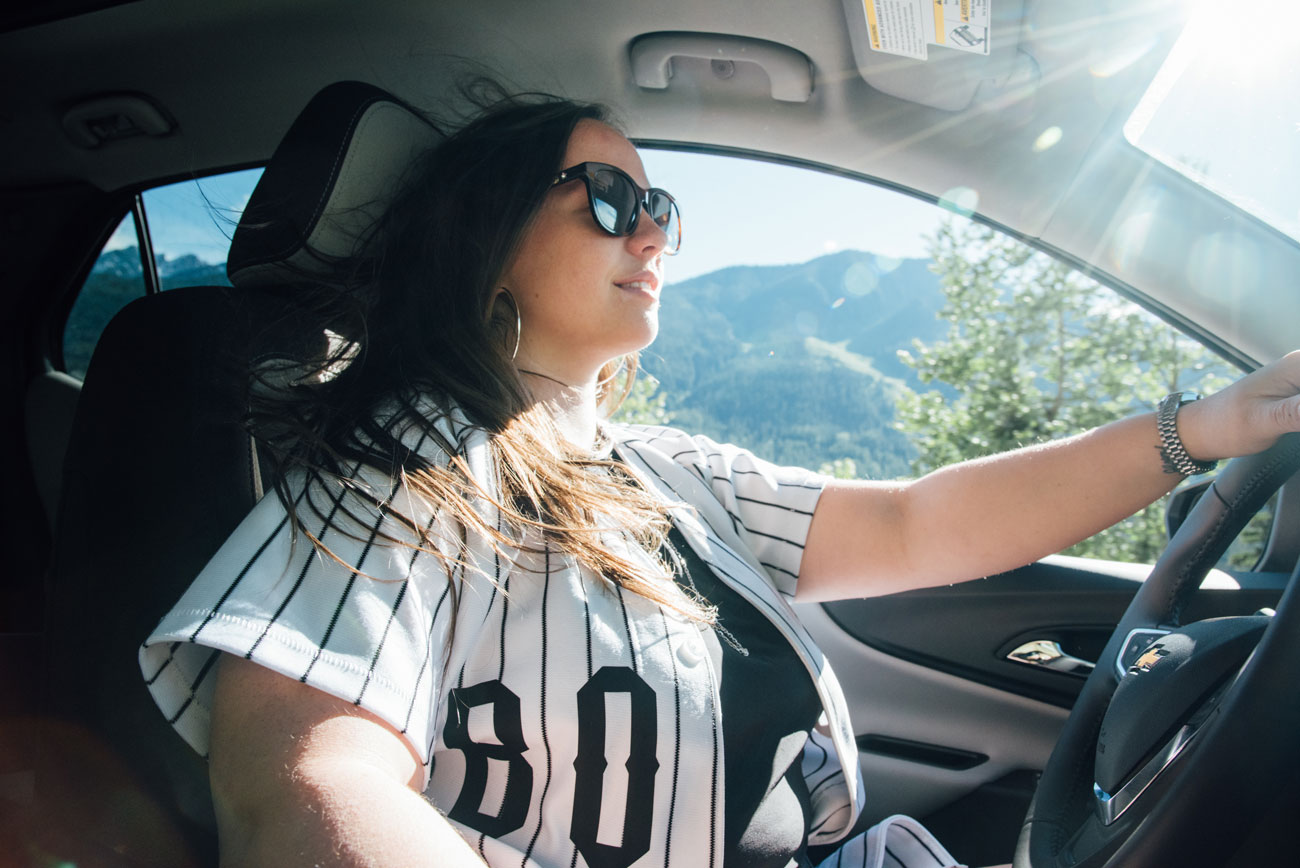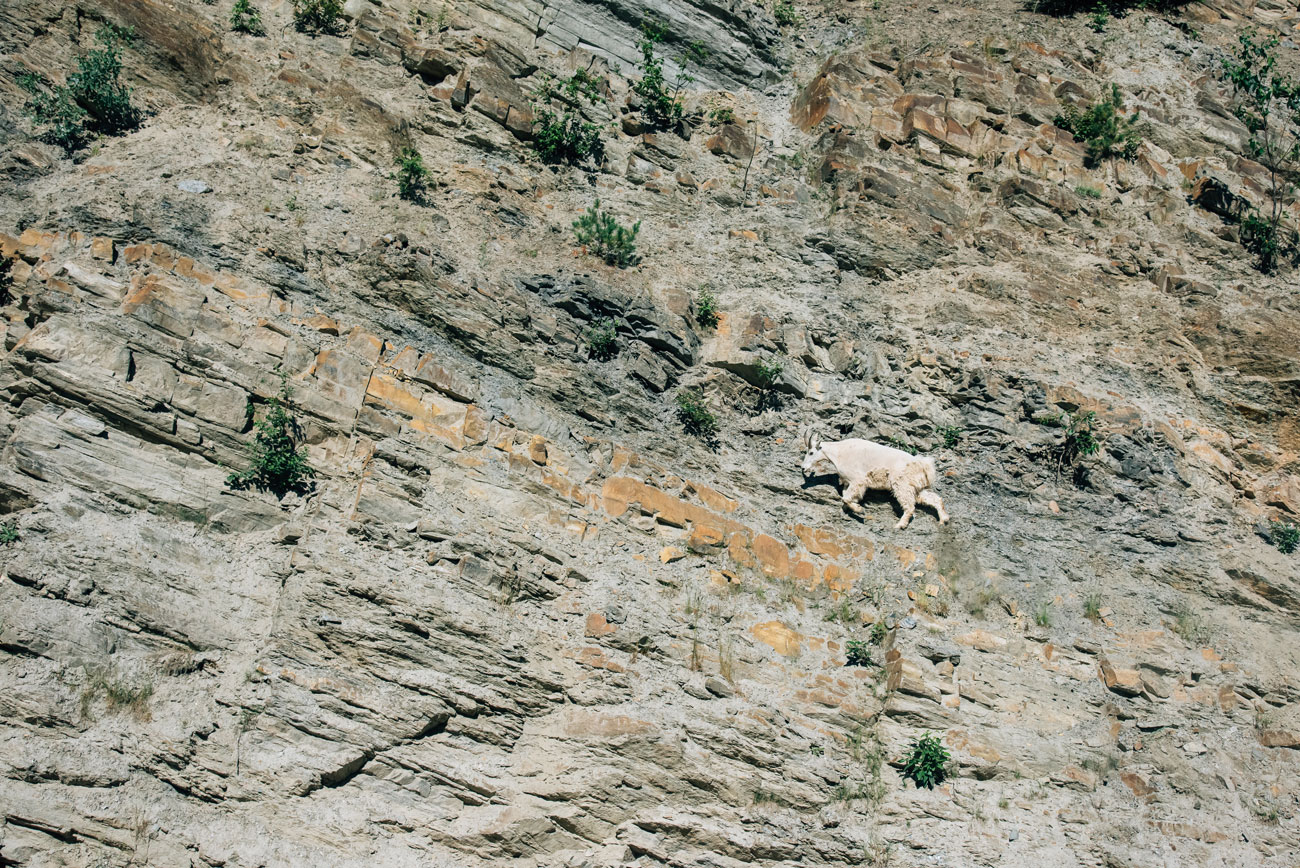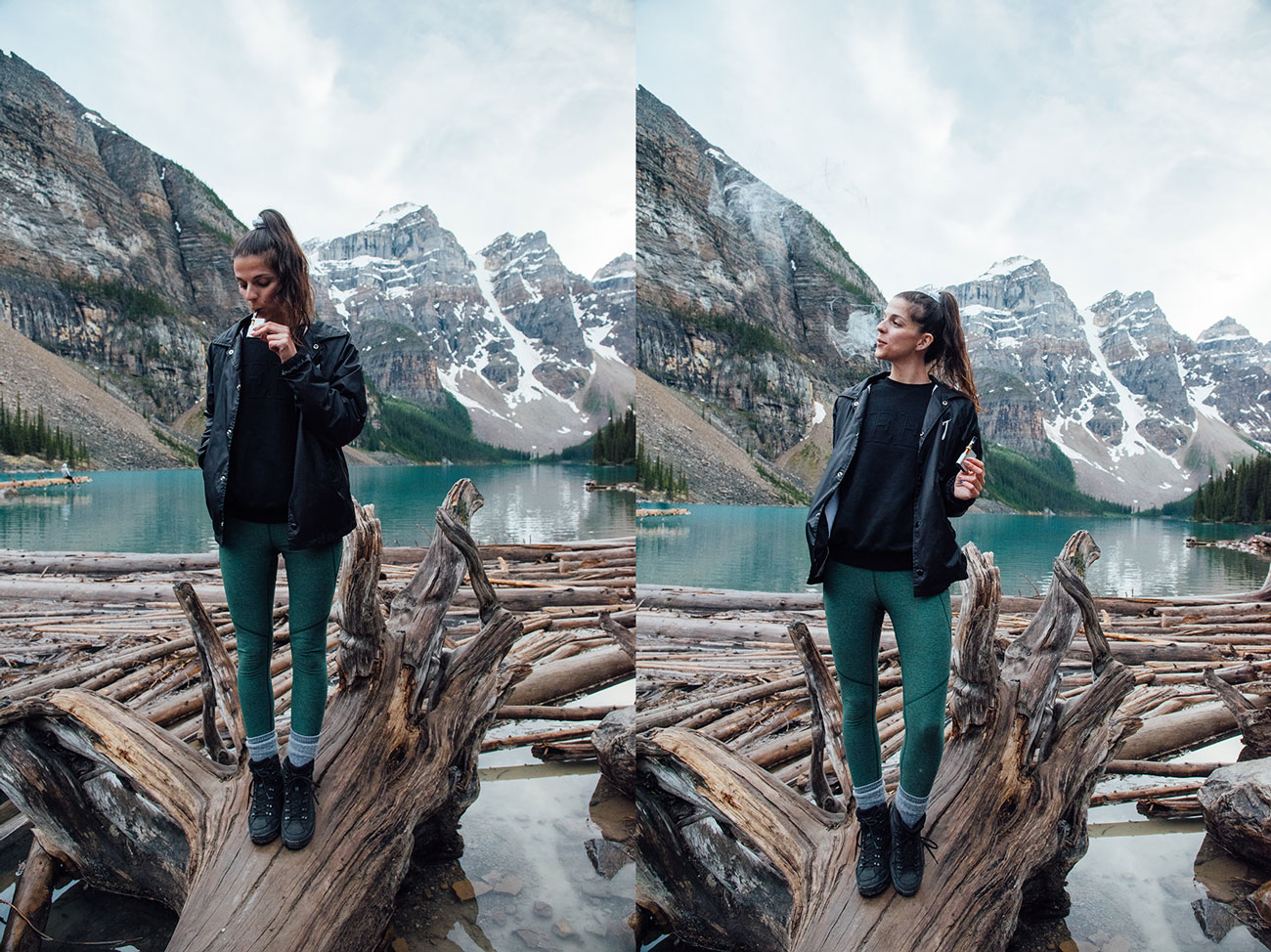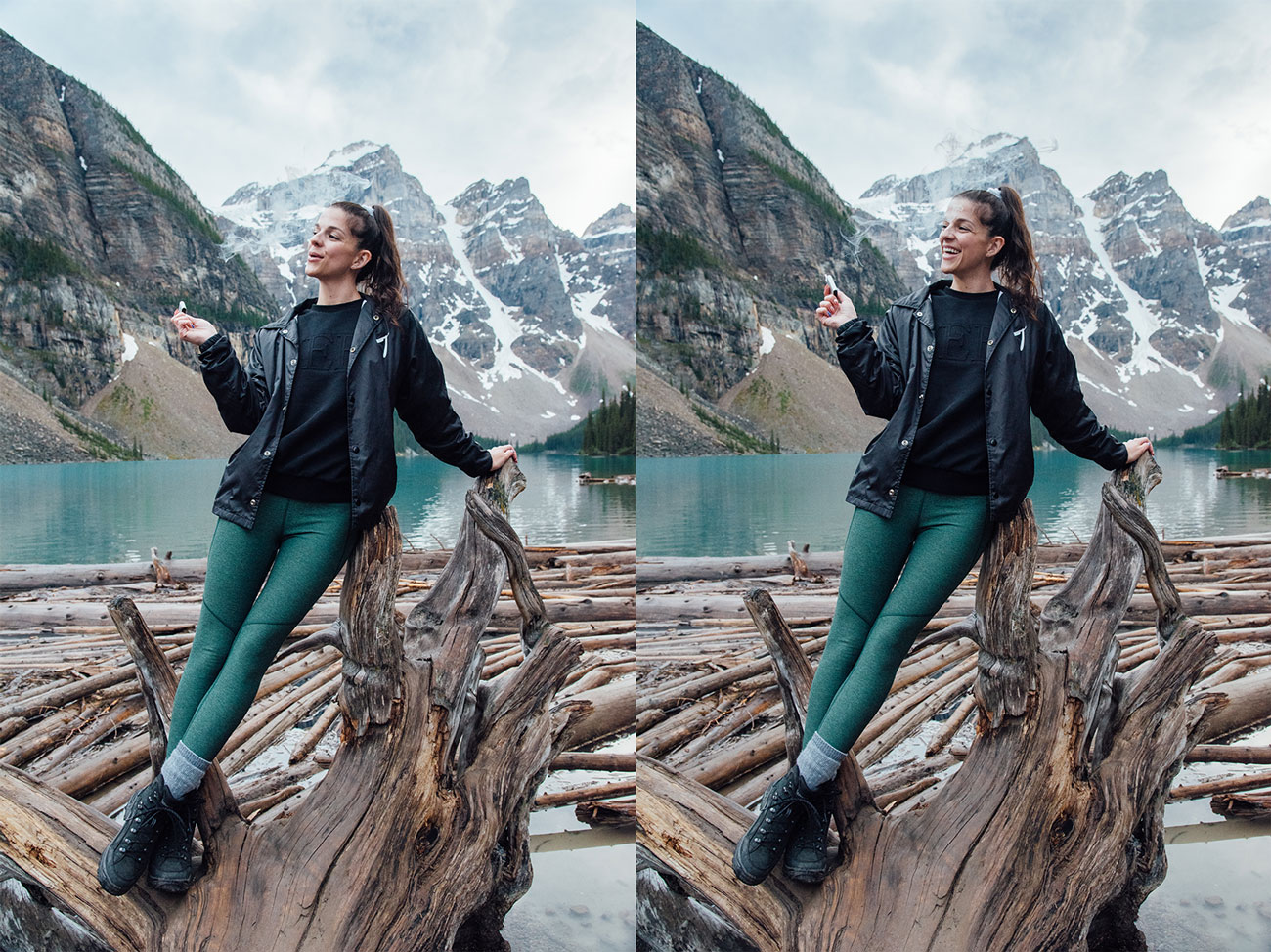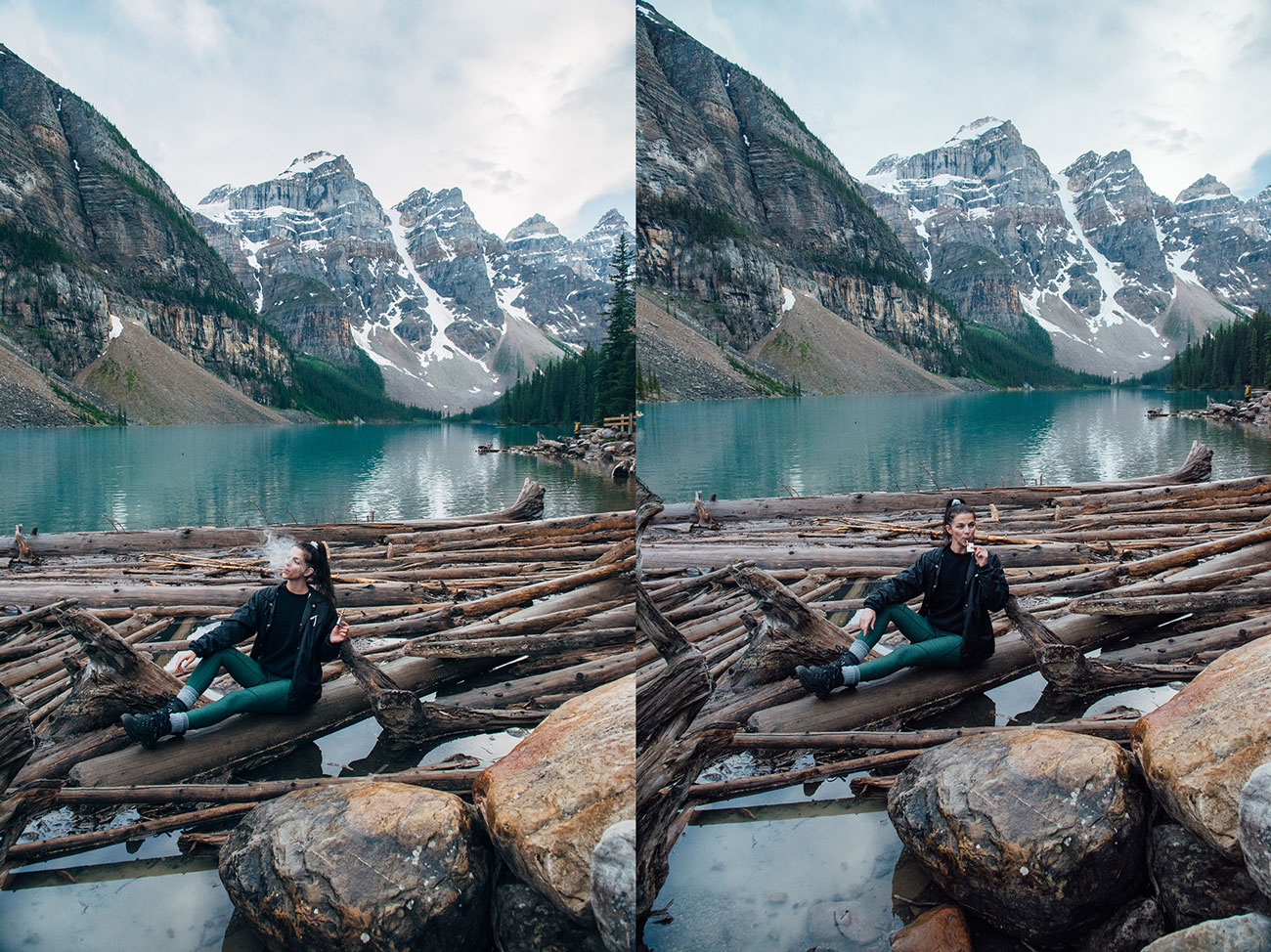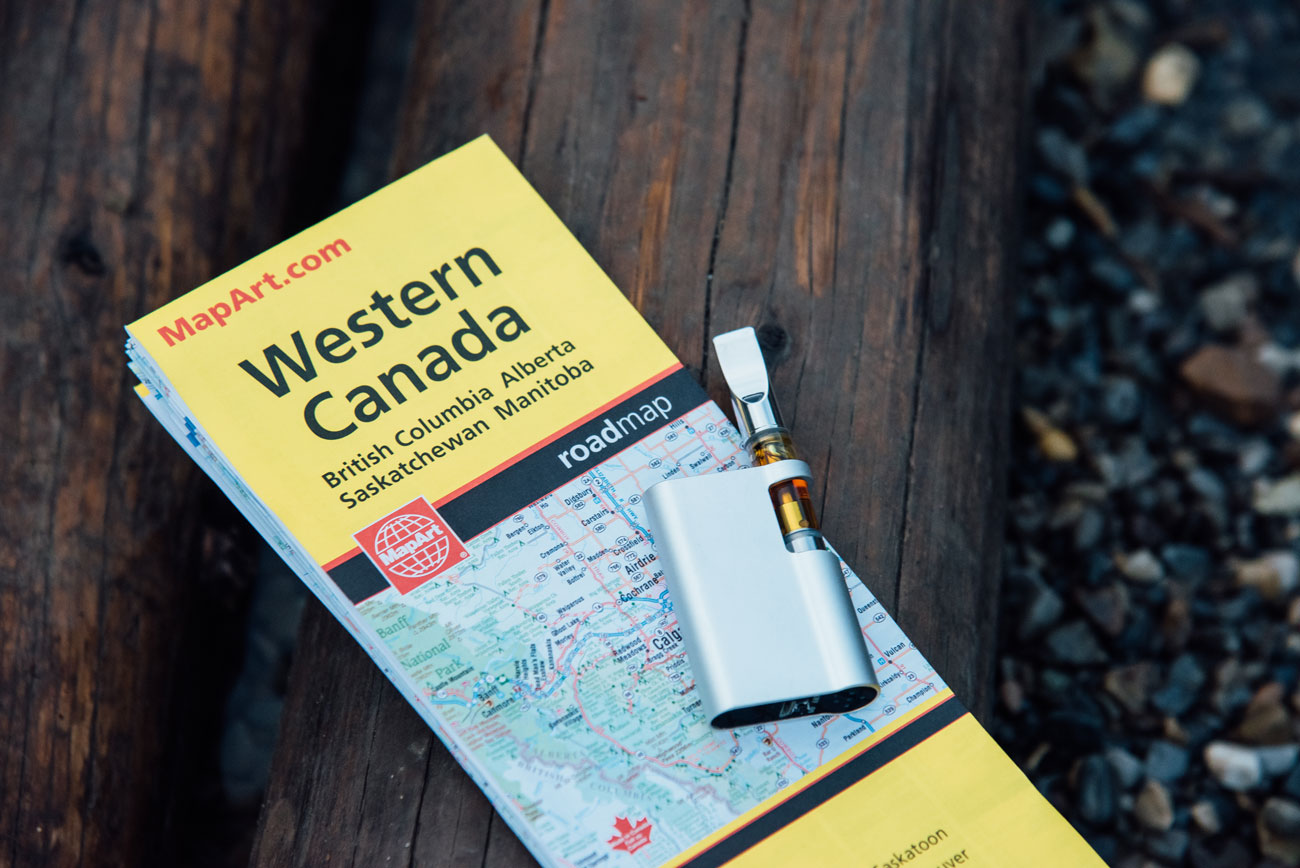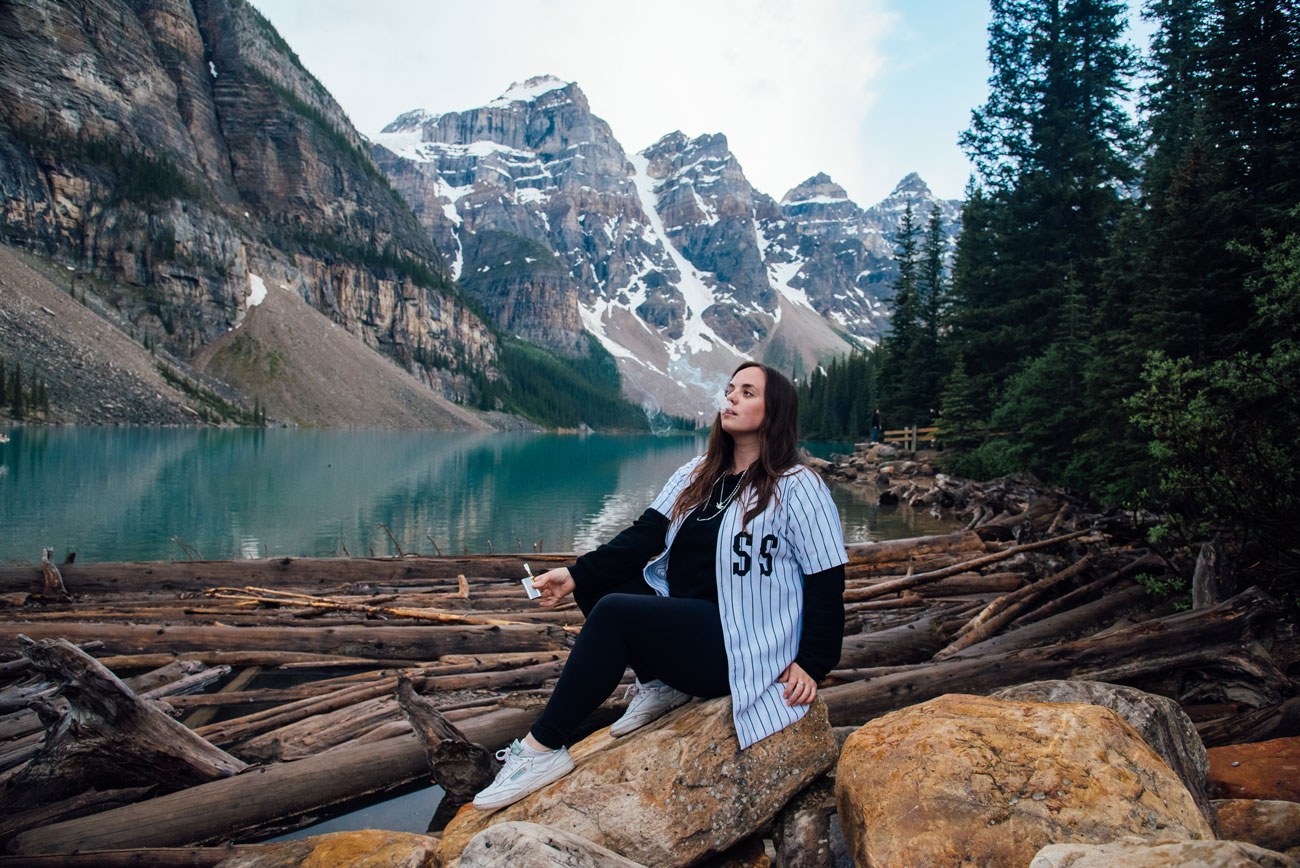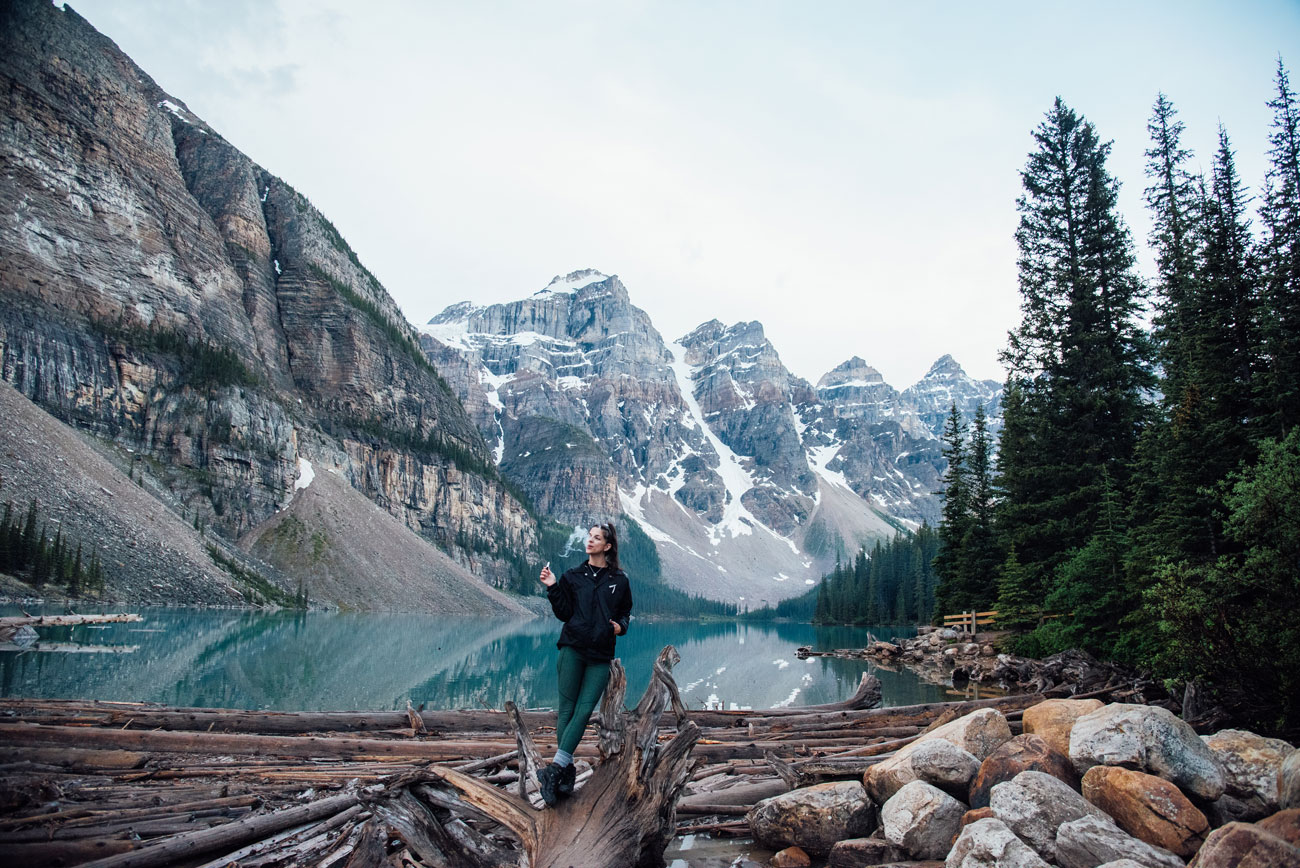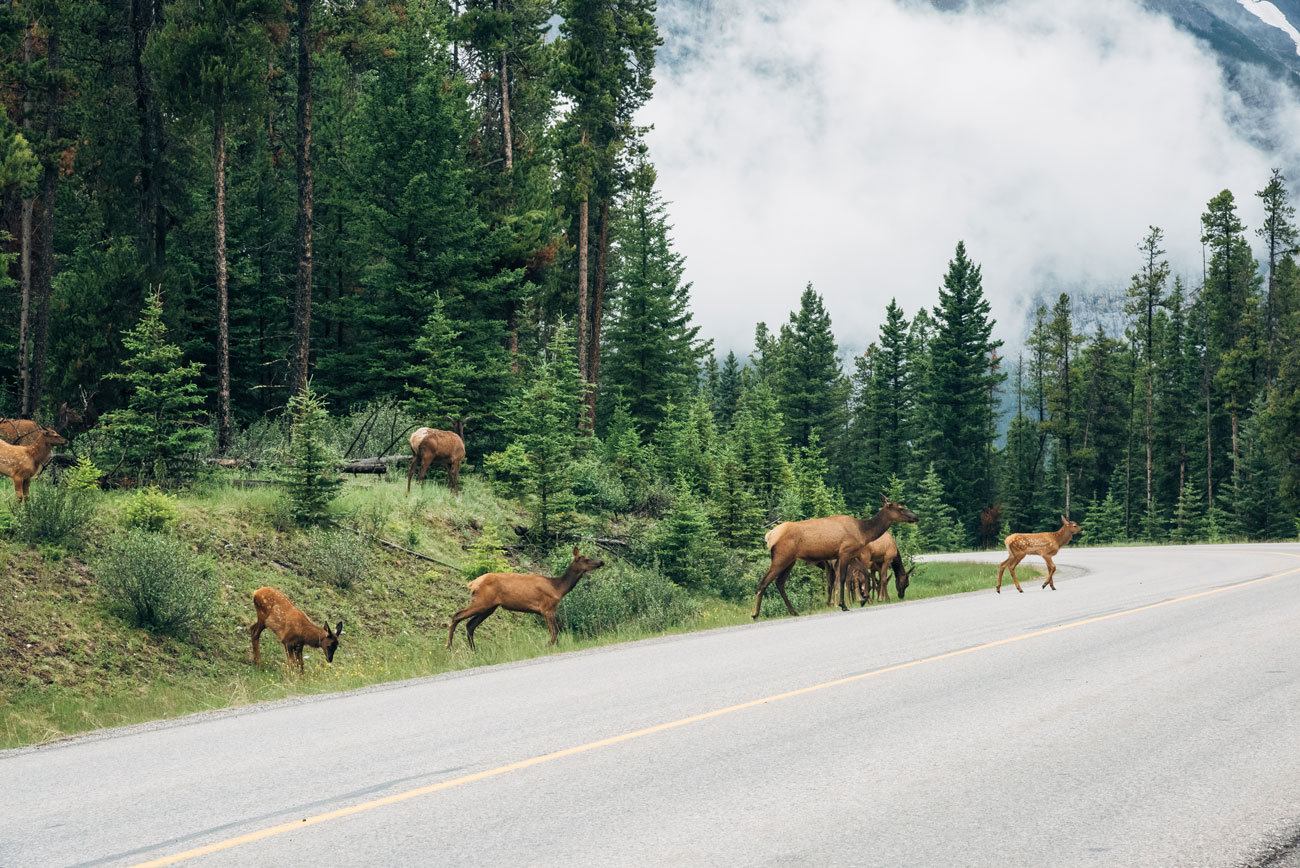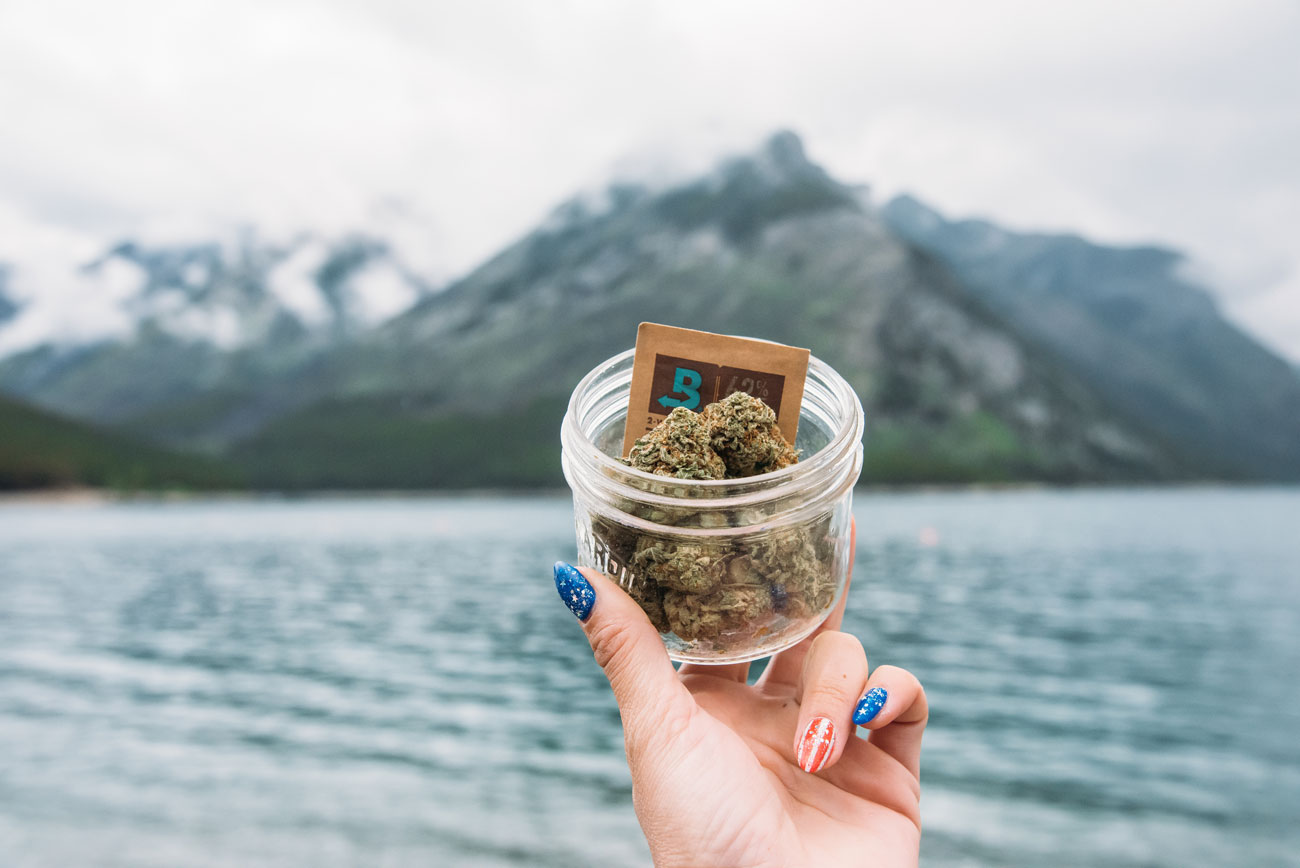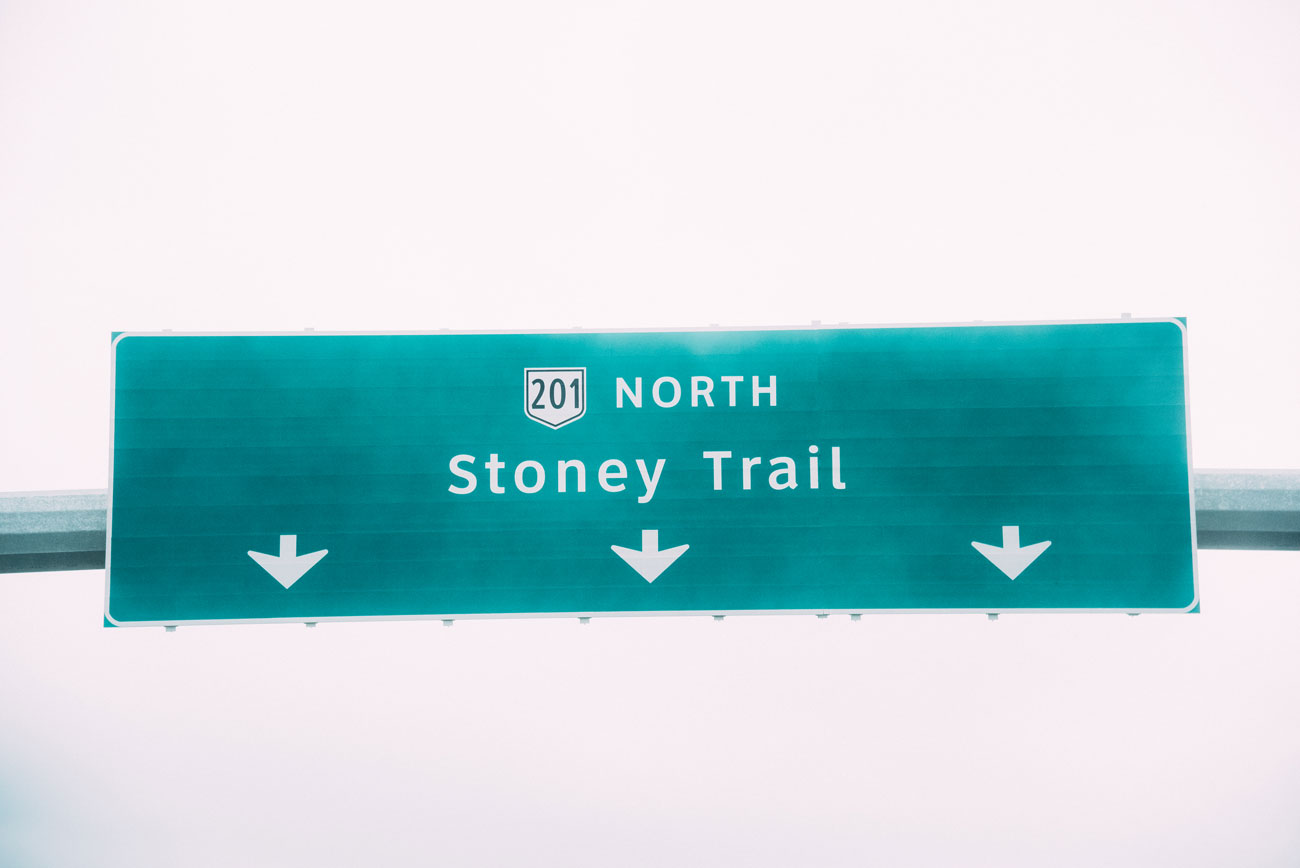 From Kelowna to Calgary, We Got Baked Through Banff
It seems like just yesterday, Melissa and I made our way across Canada in an epic road trip. I'd just wrapped a shoot at Vitalis Extraction Technology. We couldn't wait to see the big mountains and blue waters of Banff.
We started our road trip with a surprise car rental. By surprise, I mean they charge you a $300 fee to drop the car off in another province. Apparently it doesn't matter if the car needs to be returned to Calgary. They'll charge you anyway. Alas, with no other option, we kicked off our Banff adventure.
The five hour plus drive kicked off in Kelowna. Even several minutes outside of town, we found ourselves surrounded by breathtaking mountains. Everywhere we turned seemed like a good spot to stop and shoot photos.
Our first stop? A small stream next to another stunning mountain view. Next we pulled over in a construction zone to shoot in a field with — you guessed it — another mountain view. After a coffee stop, followed by a lunch break, we continued onward, closer to Banff.
Light All Night
Luckily due to the high latitude at 51.1784° N, it stays incredibly light, incredibly late. We arrived to the Insta-famous Moraine Lake shortly before 10 PM. I worried about light, but it appears that is golden hour in the Canadian Rockies. Note to self, and everyone else, for future shoots.
Mel and I took rips of our KIF cartridge in our VEO Motion battery. KIF is a female-owned Canadian company. They provide an assortment of THC and CBD products including bath salts, elixirs, vape pens, pet products and suppositories.
We left Moraine Lake around 11PM. The sun just set and we hurried our hotel. The next day marked an early morning and another adventure.
Unfortunately our next morning resulted in total exhaustion. Who knew road tripping for almost 12 hours can be so exhausting? On our way out of Banff we made one more stop at another lake, whose name I cannot remember. Either way, we took in picturesque views and smoked a joint in the rain.
We cruised back to Calgary, because I didn't intend to miss my flight. Twenty-four hours in Banff is certainly not enough. Maybe a weeklong adventure is needed next summer? If you live in Canada, comment below where I should visit next. Or better yet, where you'd like to meet up and sesh next!
---
---
You might also like
---