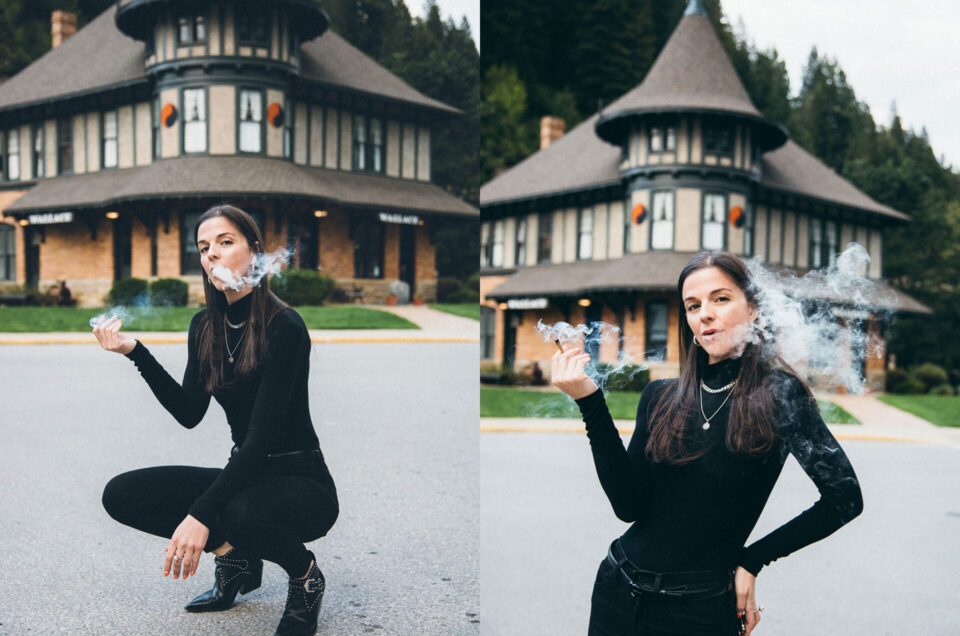 During the pandemic, my priorities shifted so I took the plunge and moved to an illegal state
Hello blog readers, it's been a while! After seven years in my home state, I said "so long" to cannabis-friendly Washington and made the move to an illegal state. Now I'm off to get highdaho in Idaho.
I landed in Wallace, Idaho, a historic mining town with a population of (now) 961 people. It's nestled in the Silver Valley between two ski resorts, Silver Mountain and Lookout Pass. The entire town could be a movie set. In fact, they filmed Dante's Peak here.
I passed through Wallace a couple times on past trips, but something about the town kept drawing me in. It's quiet. The air is fresh. I can leave my bike on the porch without a crackhead stealing it. Small town living is the life.