Your New Daytime Smoke — TenneCBD's White Grapefruit CBG
I love citrus strains, but sometimes THC is too much for my daytime smoke. It's why I've turned to TenneCBD's White Grapefruit CBG. This rare hemp strain has flavors of tart citrus, lemongrass and evergreen, but it's the effects I notice most — mellow, calming and comparable to a warm cup of chamomile tea.
I know what you're thinking. Hemp!? TenneCBD is indoor grown, hand trimmed and pesticide free. Best of all, it's legal in all 50 states since these products fall below the .3% THC limit.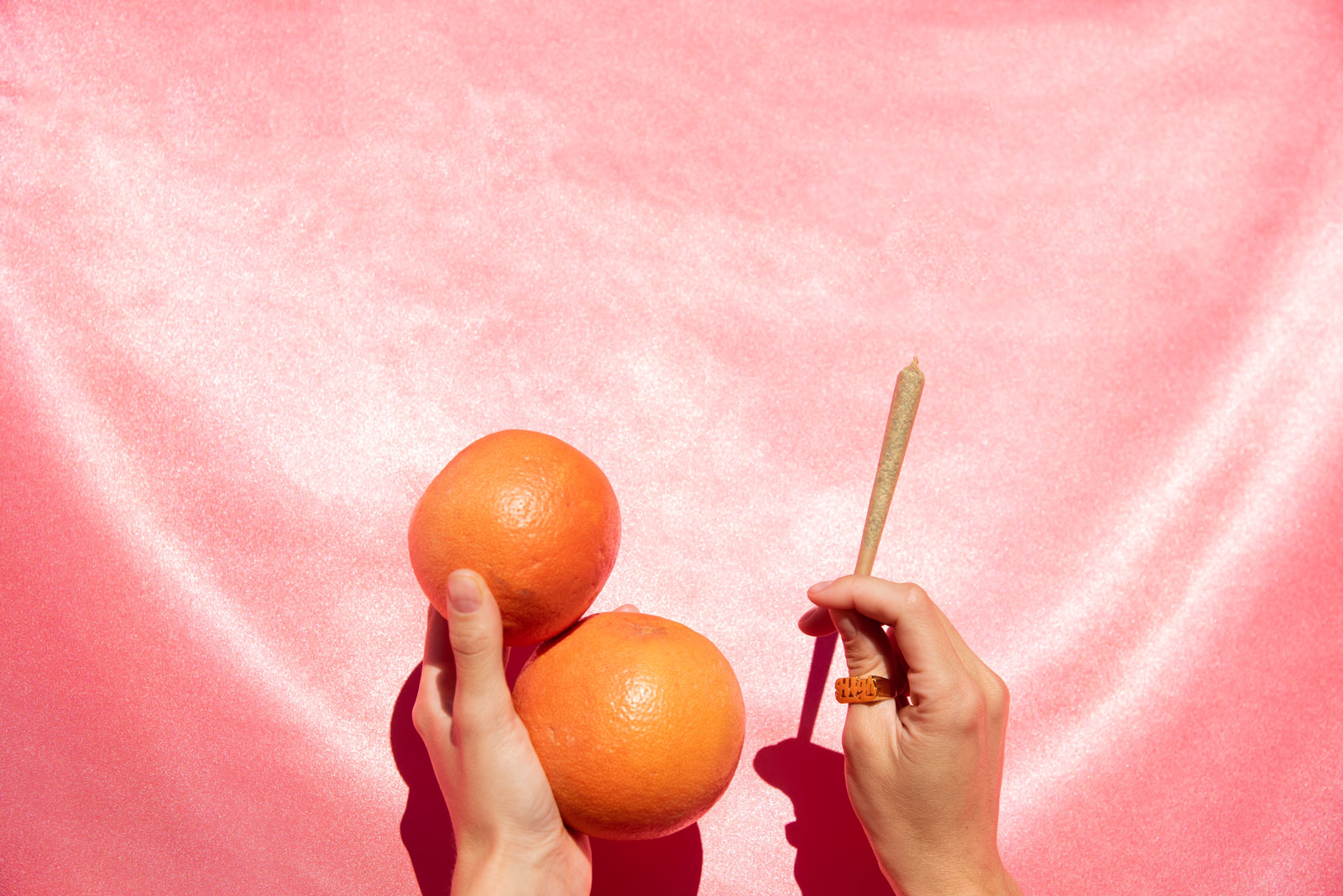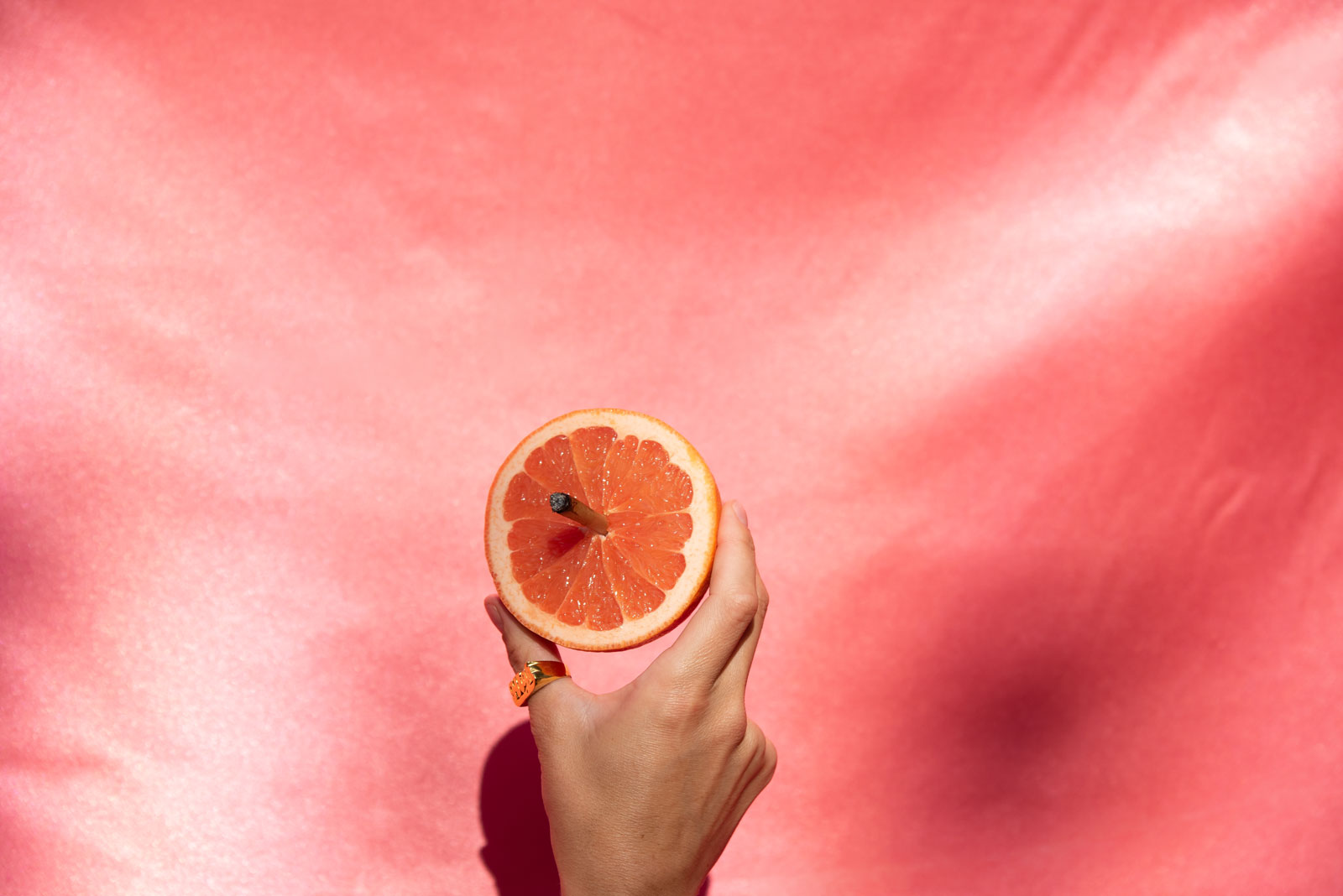 What is CBG
We've heard of THC and CBD, but what is CBG? Cannabigerol, also known as CBG, is one of over 100 cannabinoids found in cannabis. Often called the "mother" or "stem cell" of cannabinoids, it is non-psychoactive, which is why I love it for my daytime smoke.
If you consume for medical use, this is an important cannabinoid to look for. Early research shows cannabigerol has promising effects on health. It is theorized to treat glaucoma because it helps reduce intra ocular pressure. Additional studies found cannabigerol decreased inflammation characteristics of inflammatory bowel disease in mice and also protected neurons in mice with Huntington's disease.
TenneCBD's White Grapefruit strain tests at 14% CBG and of 14.3% total cannabinoids. All products are third-party lab tested for purity and compliance.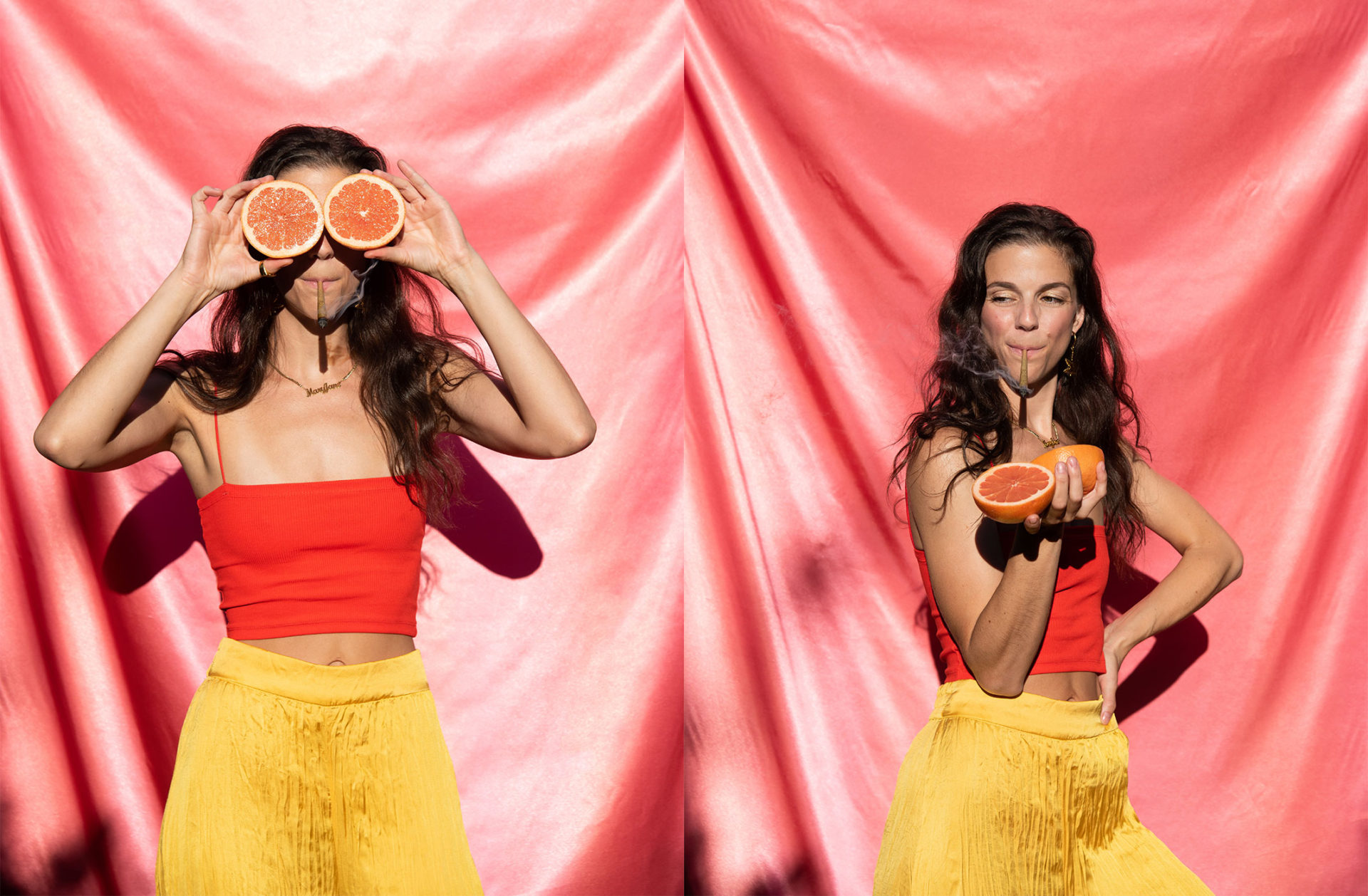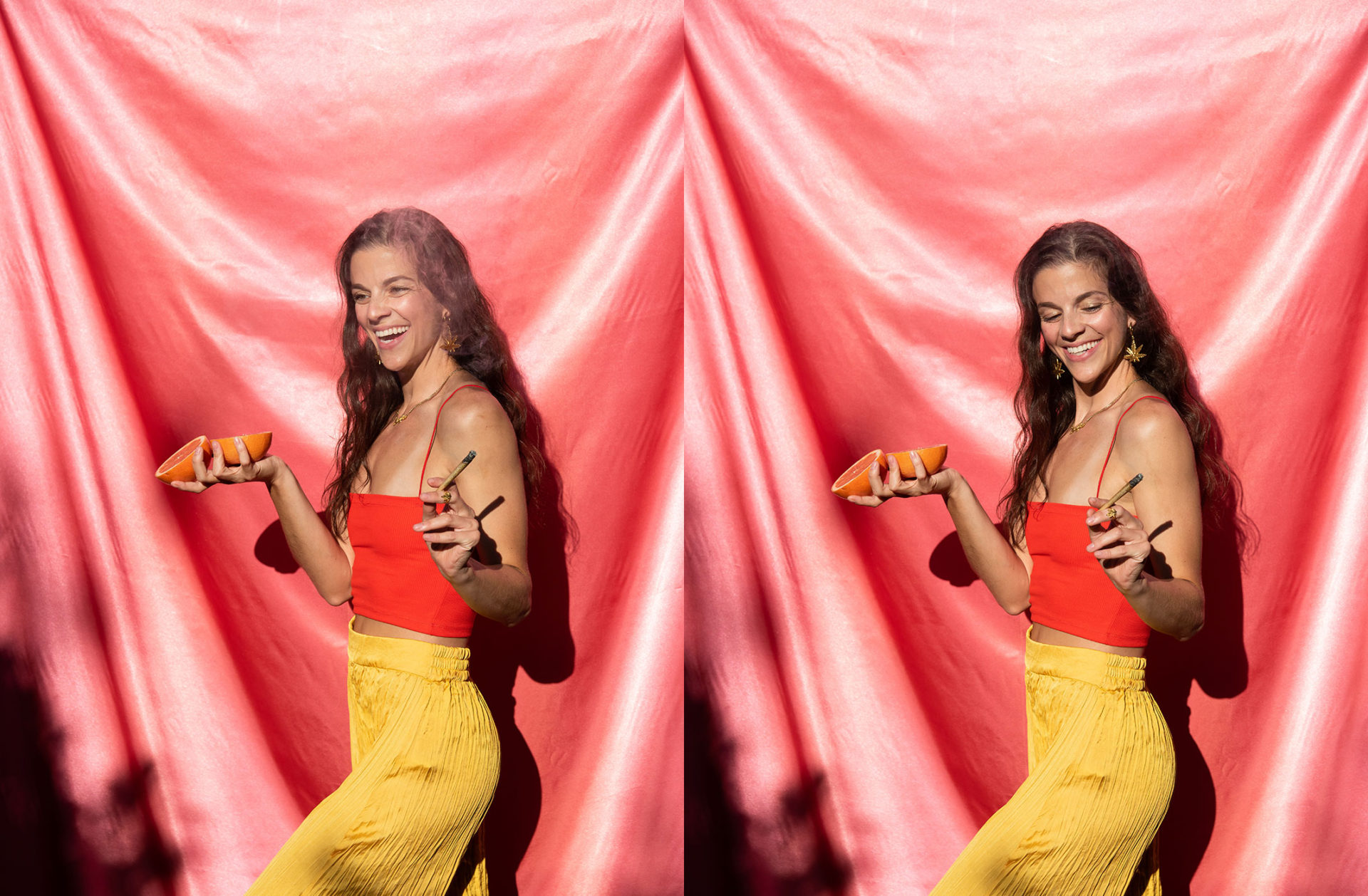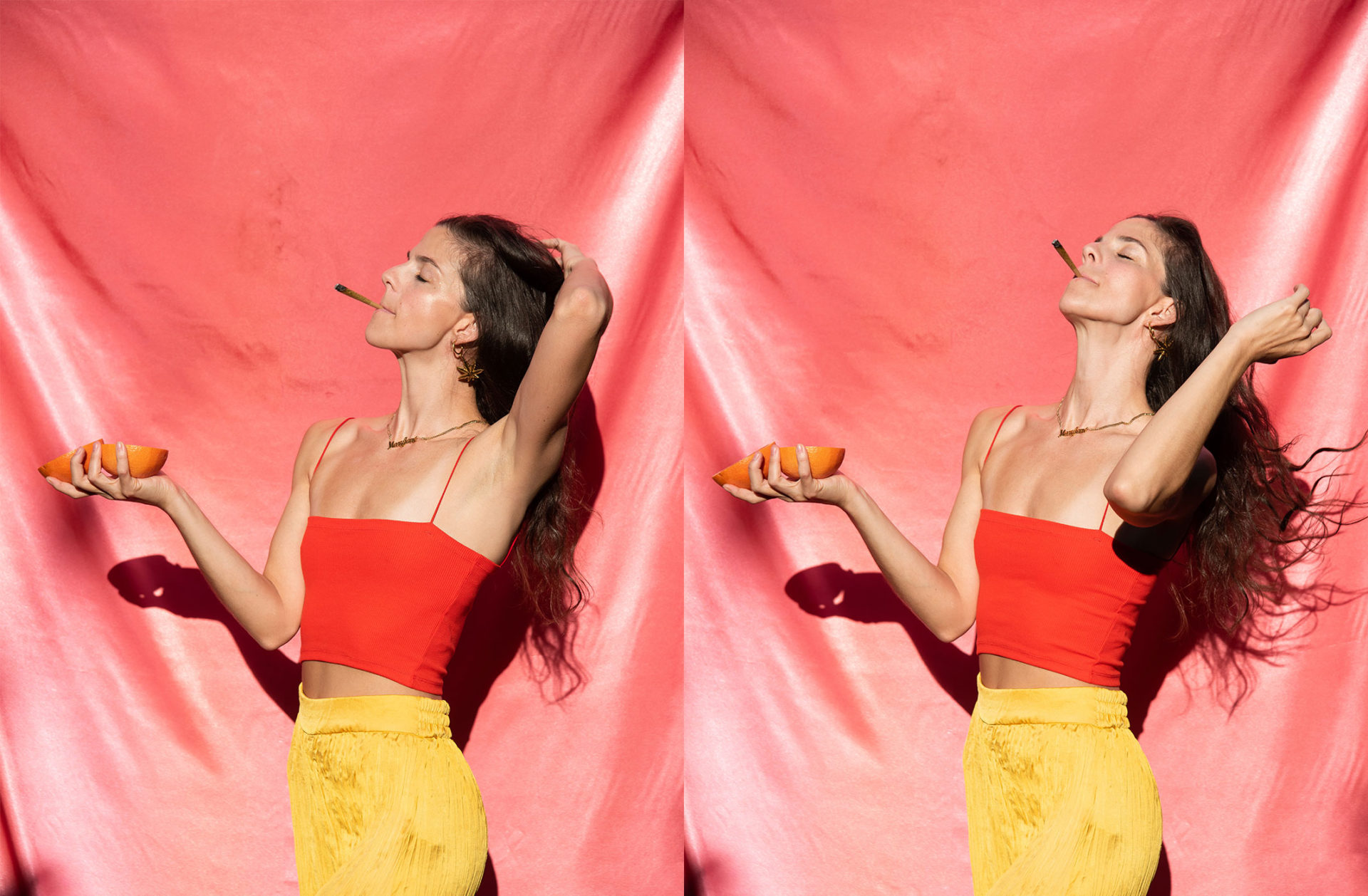 Learn More About LabCanna
LabCanna is a vertically-integrated cannabis company based in Nashville. This producer of quality hemp and CBD products brings the healing power of cannabis to communities around the world. LabCanna's flagship product line, TenneCBD, uses locally grown hemp processed in Nashville.
However, LabCanna isn't just another hemp farm. This grow is committed to sustainability. Their cultivated team of entrepreneurs and experts have aligned LabCanna with industry partners who empower them to create consistent, quality products.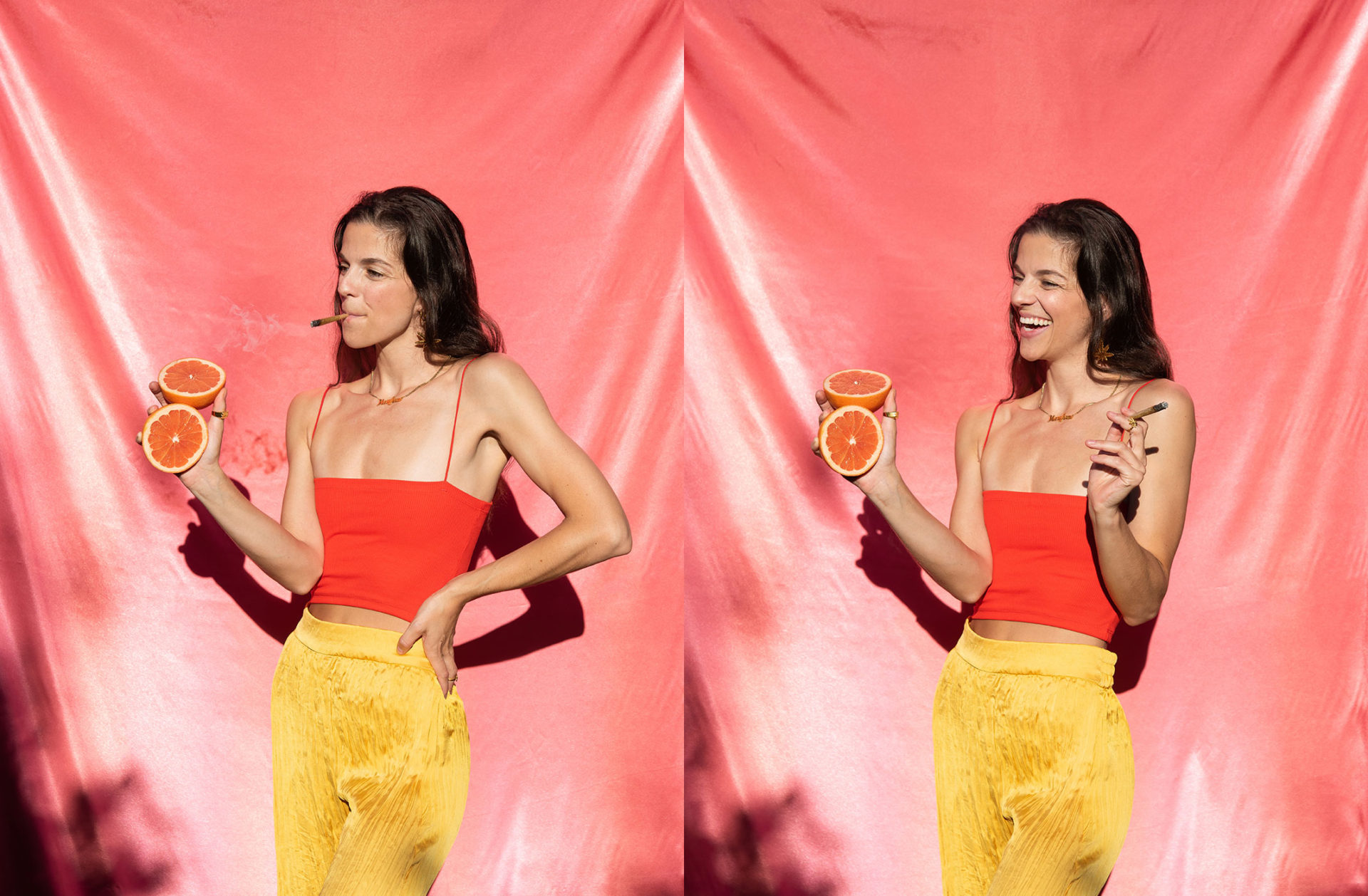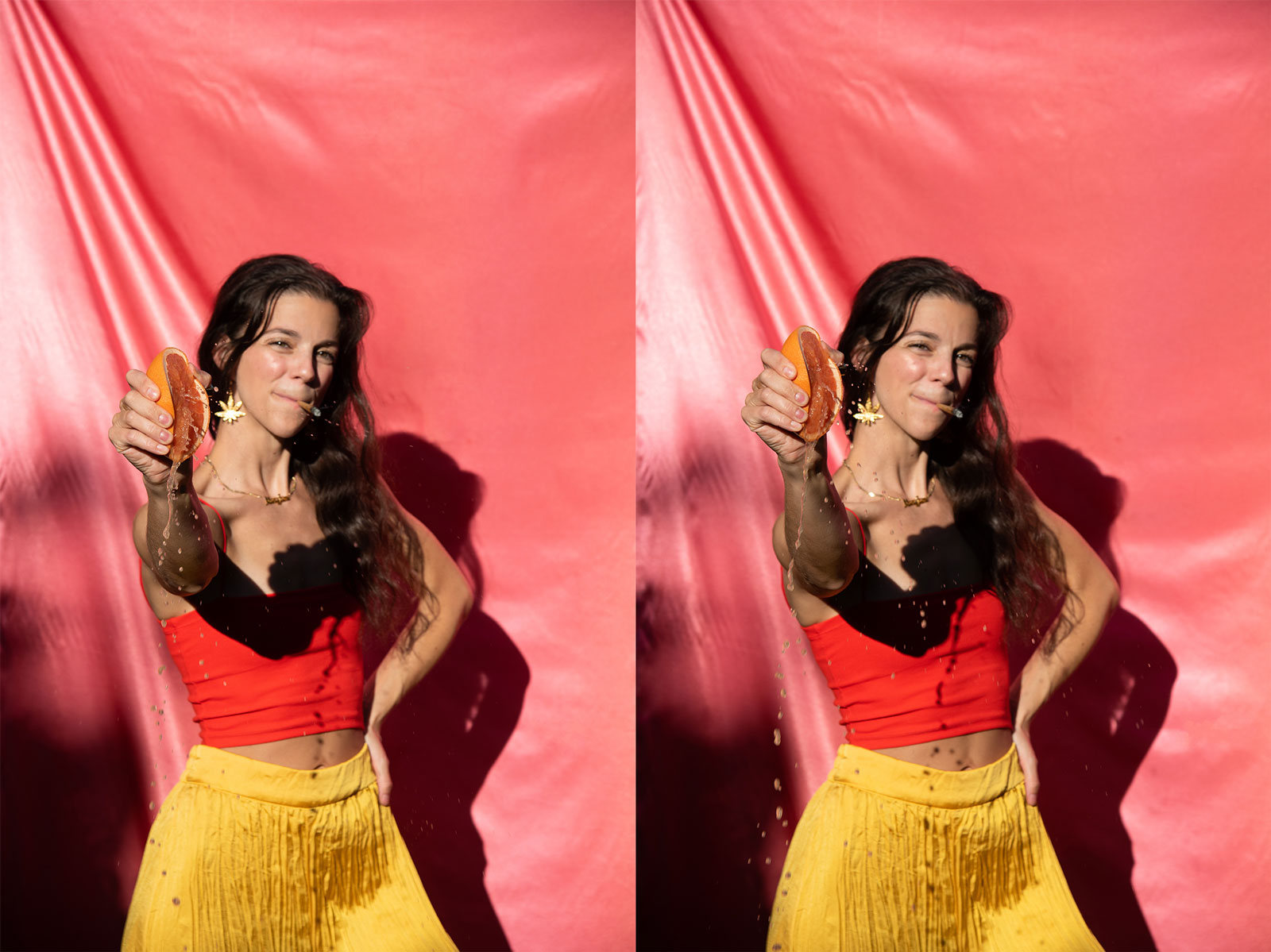 How to Order
Now that your mouth is watering with White Grapefruit terpenes, take the next step and treat yourself. If you like to smoke flower, click here for an eighth of their frosty buds. Prefer pre-rolls? Click here for these smooth, even-burn 1g joints!
Have you ever smoked CBG? If so, what did you think? If you haven't tried it but will now, make sure to let me know what you think of TenneCBD's White Grapefruit!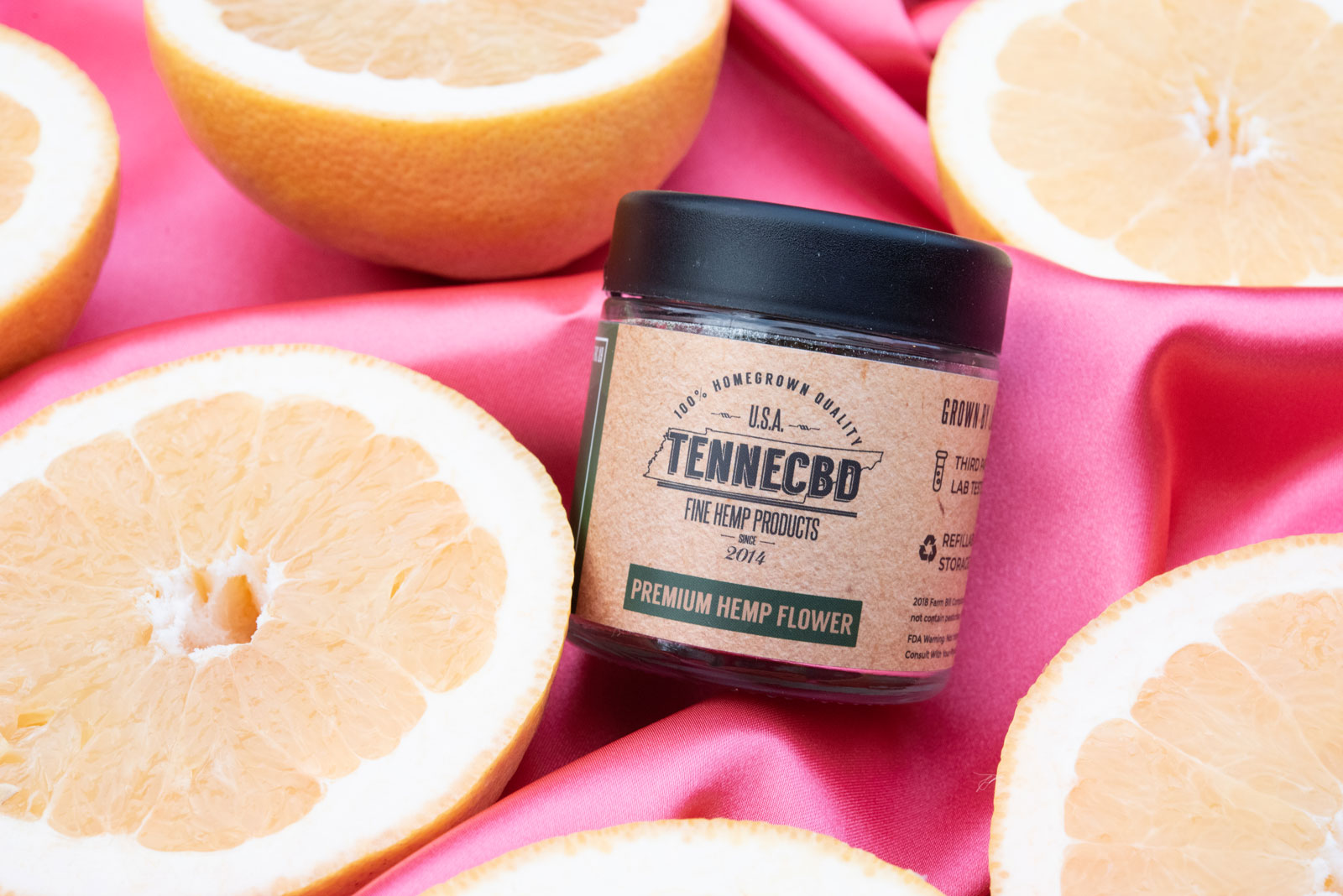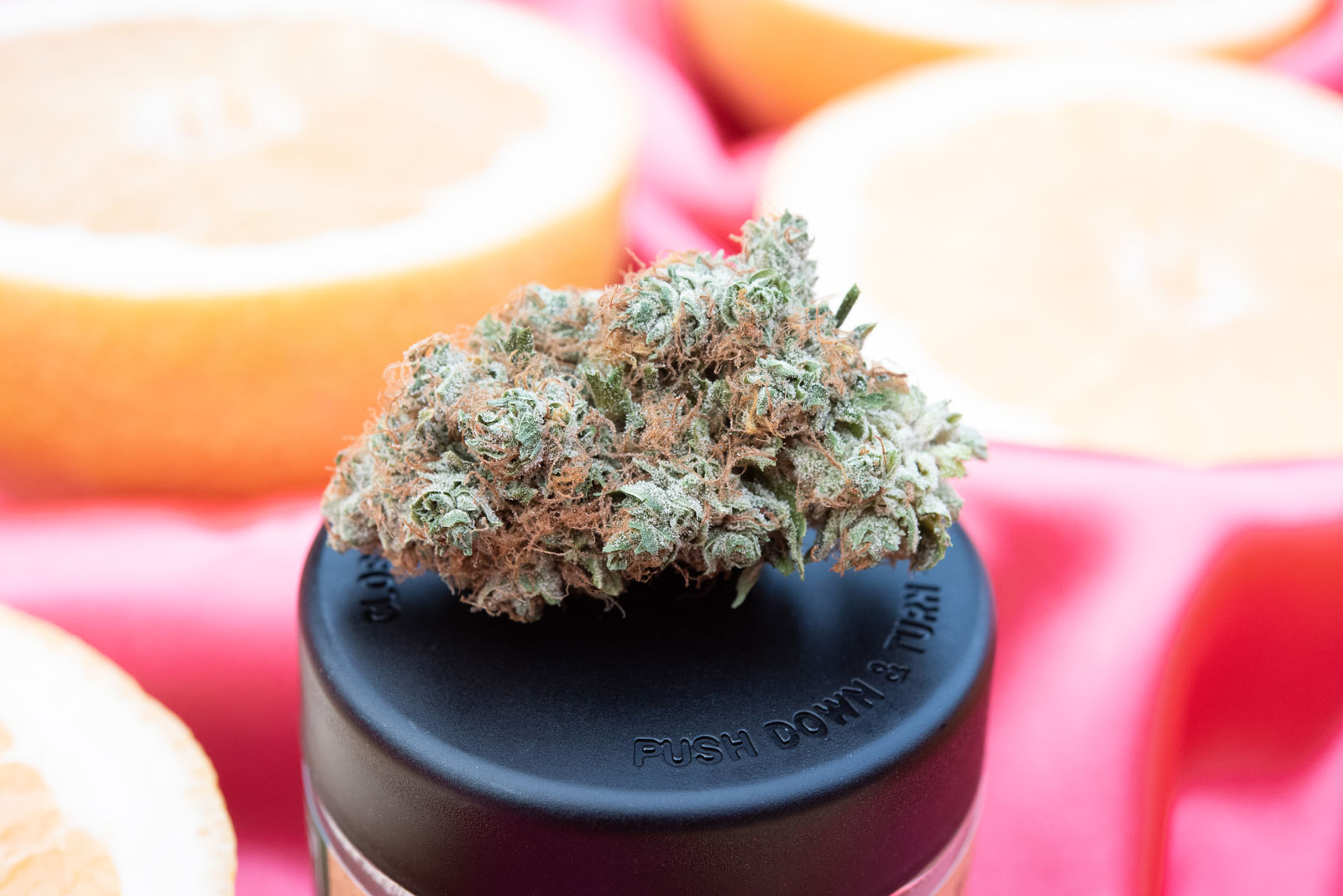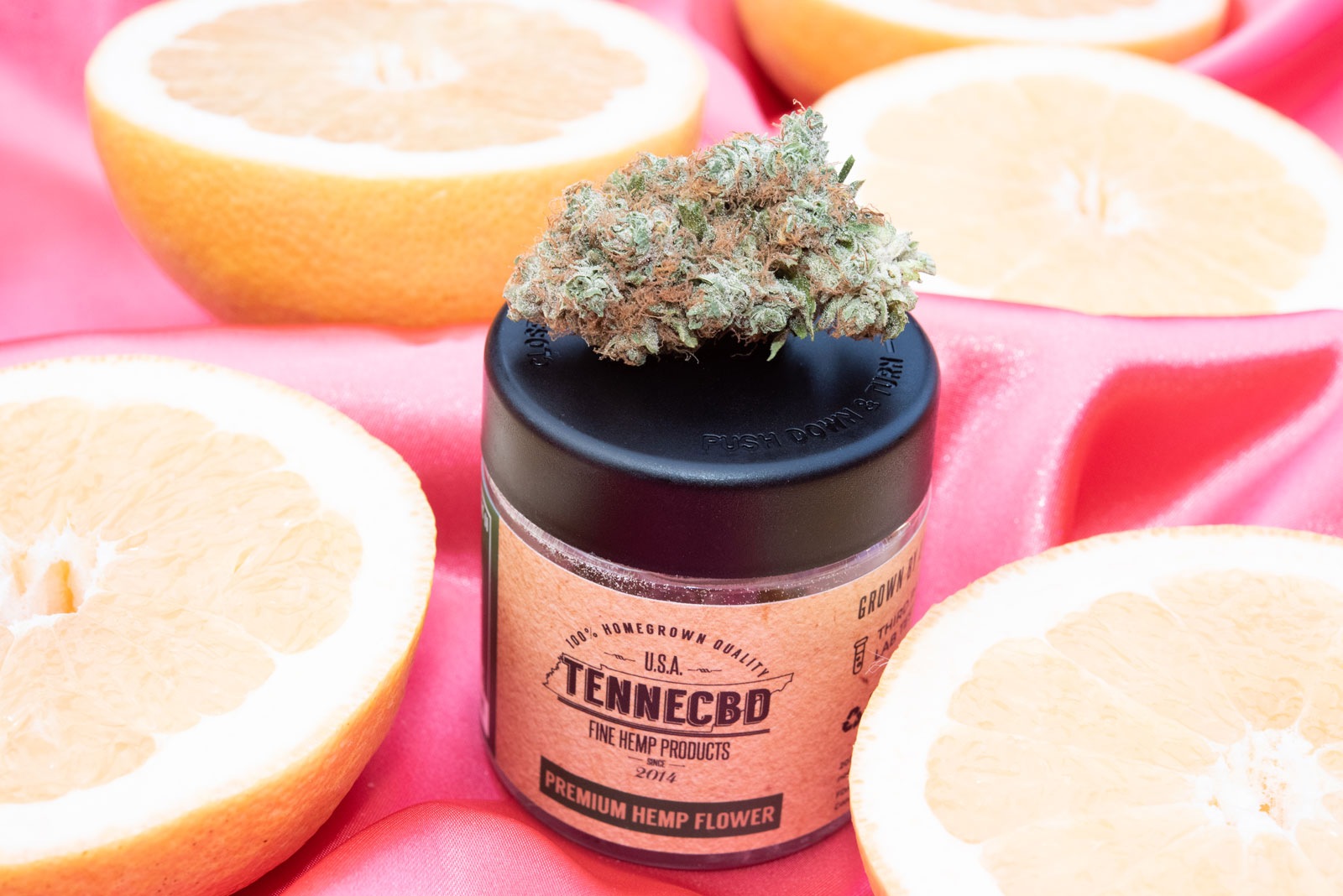 ---
---
You might also like
---