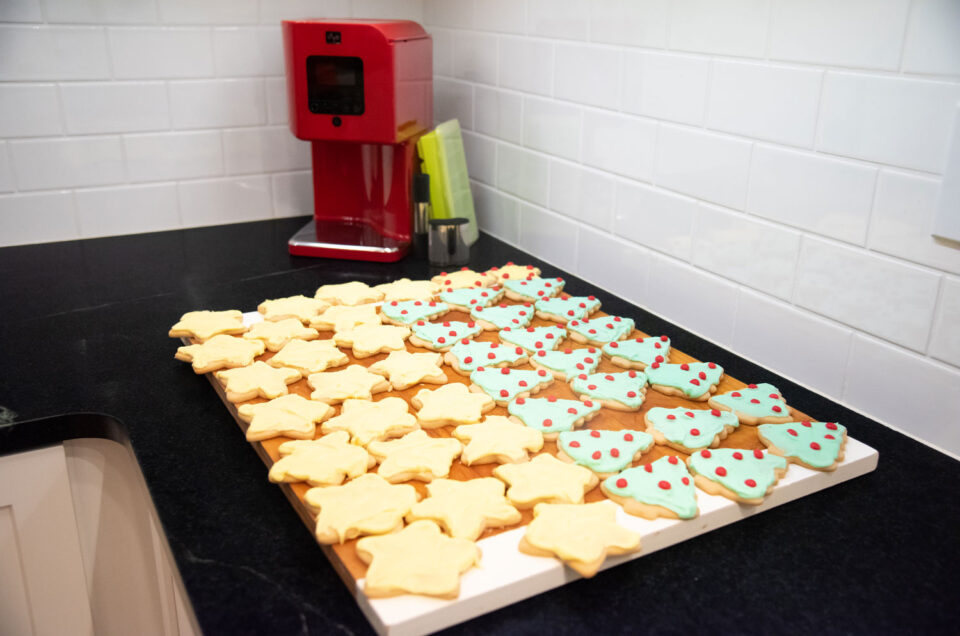 Making My Mom's Famous Christmas Cookies with LĒVO
As long as I can remember, every Christmas my mom makes the best cookies. They're soft, sweet and have a hint of maple syrup. Mouth-watering yet? Mine is. So you can imagine my excitement to bake this family famous Christmas cookies recipe with LĒVO.
We recently teamed up to create these herbal infused cookies and I can attest; they taste just like the original recipe. (Seriously, be careful nibbling this cookie dough!) Read on for a holiday treat you don't want to miss. Oh, speaking of things not to miss, get 20% off a LĒVO II and free accessories bundle worth $50 + free shipping when you order today!