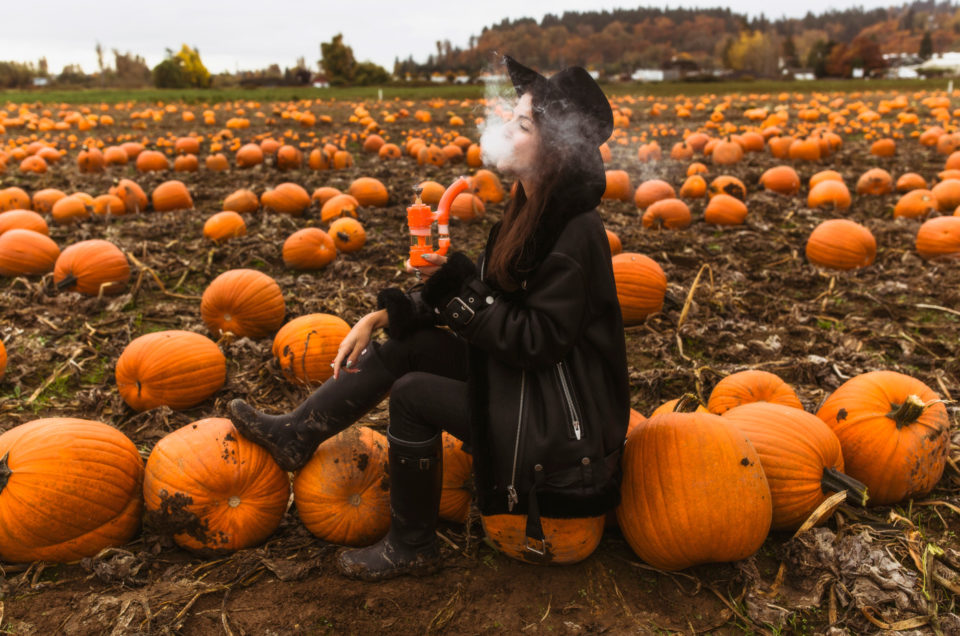 It's no trick, Ooze's Silicone Pipe is a real treat
Whether I'm running through a corn maze or dodging ghosts on All Hallows' Eve, I need a piece that can keep up. It's why I love Ooze's new Stack Silicone Pipe.
Water percolation makes for smooth hits, durable silicone means no worries if you drop it during a moment of fright, and my personal favorite — THEIR GREEN PIECE GLOWS IN THE DARK. Seriously, hits in the dark? Not a problem. You will always see this piece. Just be careful, because the goblins and ghouls will want to hit it too.