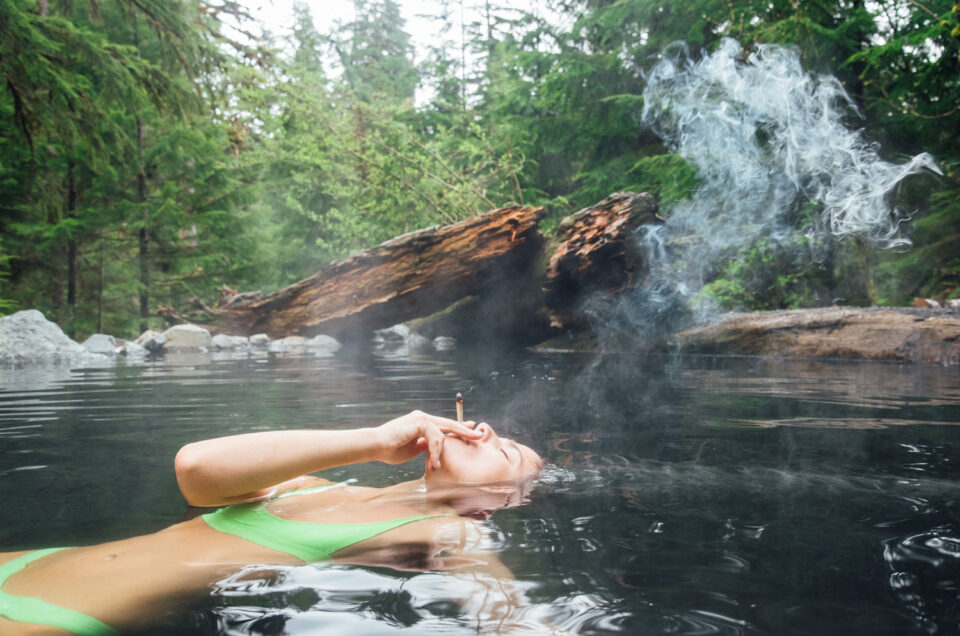 Please Mind the Mess at Baker Hot Springs
Lately I've done a lot of hot springs hunting. From Oregon to Idaho and now back to my home state of Washington, I love to check these scenic locations off my list. It's why I couldn't believe the mess at beautiful Baker Hot Springs.
My friend and talented photographer Keti tipped me off to this hot spot. After dodging endless potholes up a windy road and we arrived to the trailhead. So what did we see?