I Found My Missing Red Vessel Brand Expedition Pen
Do you remember my missing red Vessel Brand vape pen? You know the one. It's red, rugged and shiny. Went missing after too much Fireball at a holiday party…
WELL I FOUND IT.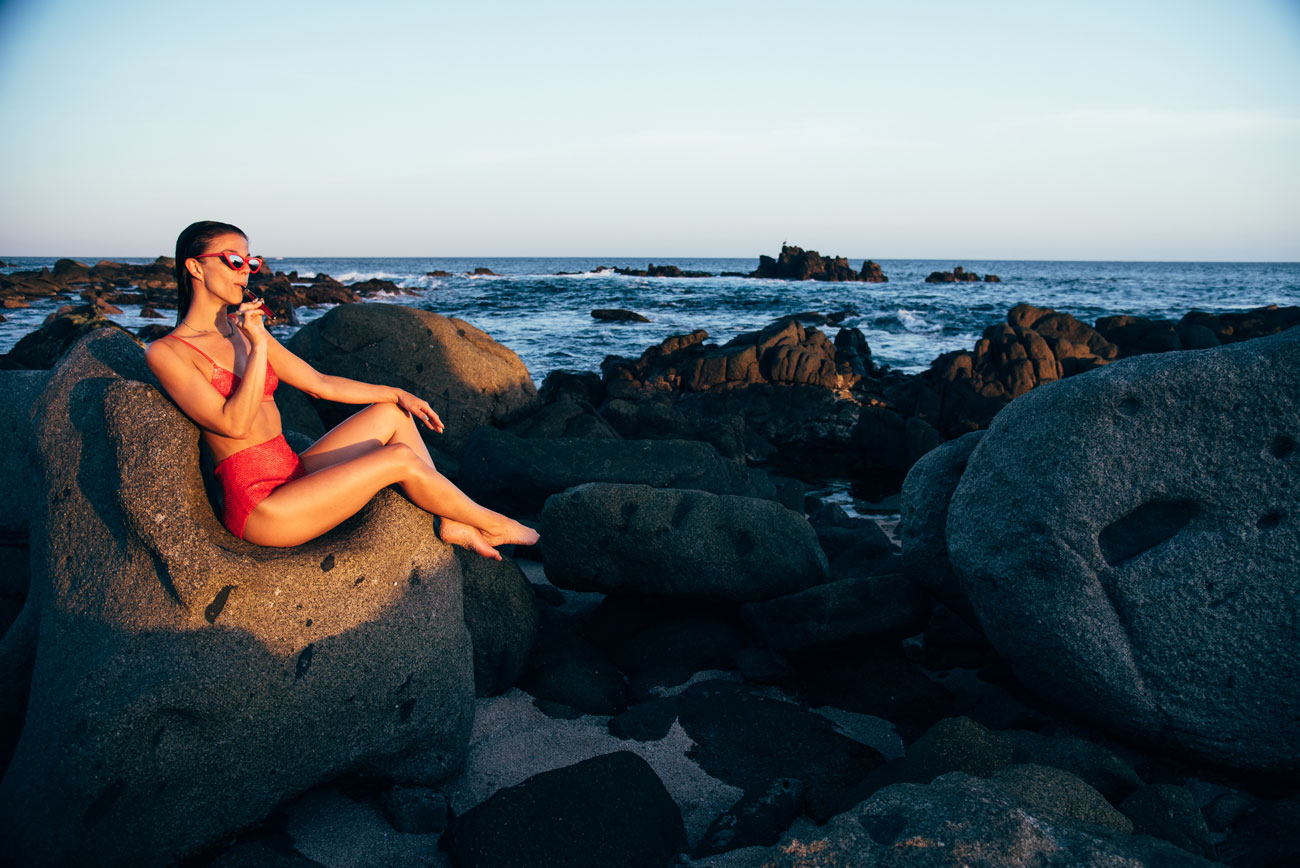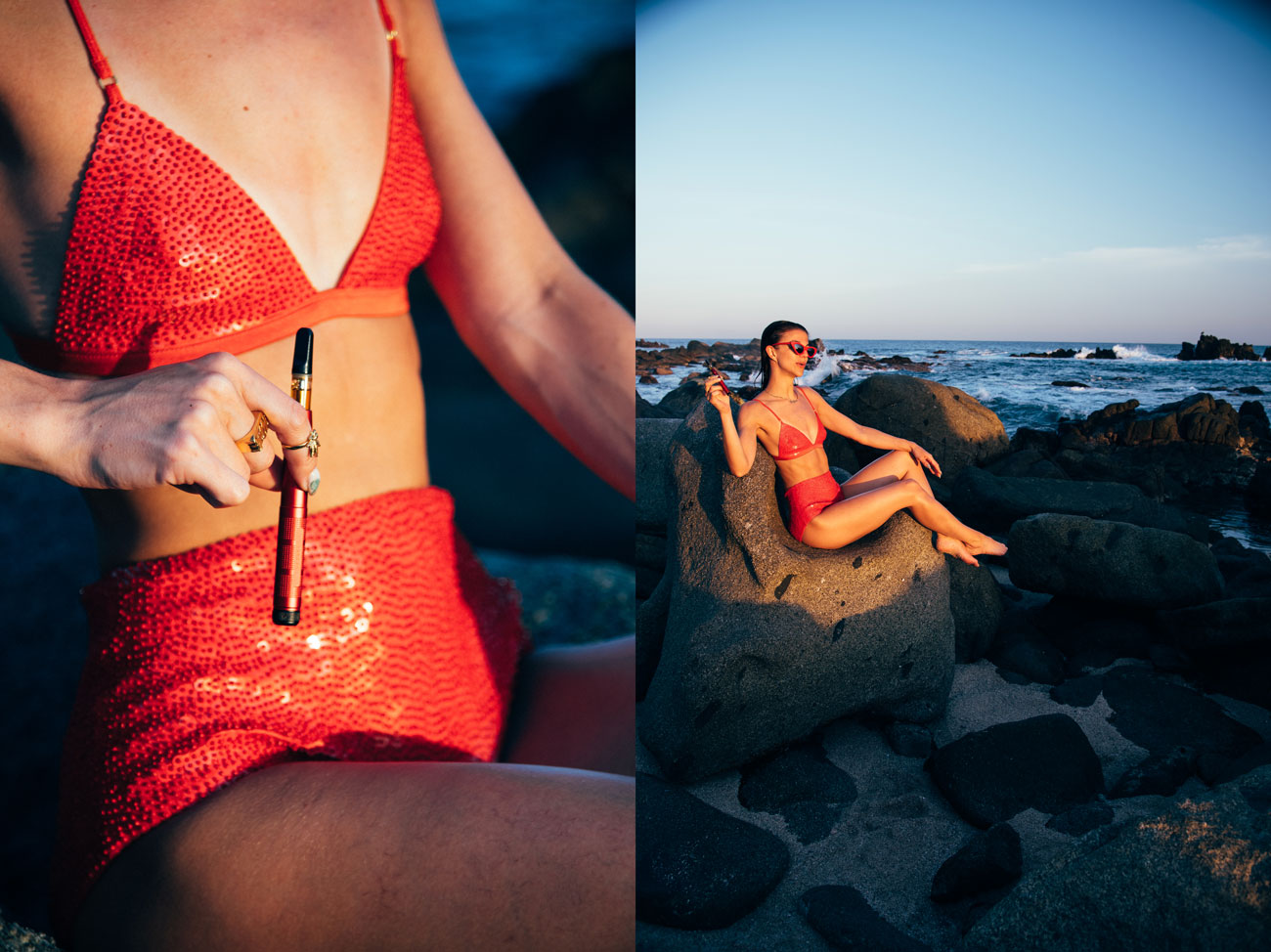 The Reappearing Vape Pen
After weeks of thinking I lost my vibrant red Vessel Brand Expedition Pen, I found it buried in the bottom of my purse. I must've been drunk to stash it, because I scoured every crevasse the morning after our Christmas shenanigans. To no avail, I assumed I lost my pen.
I shared this blog joking about its loss. The marketing team reached out to ask if everything is alright. I clarified the pen is fine, it's myself that's the problem!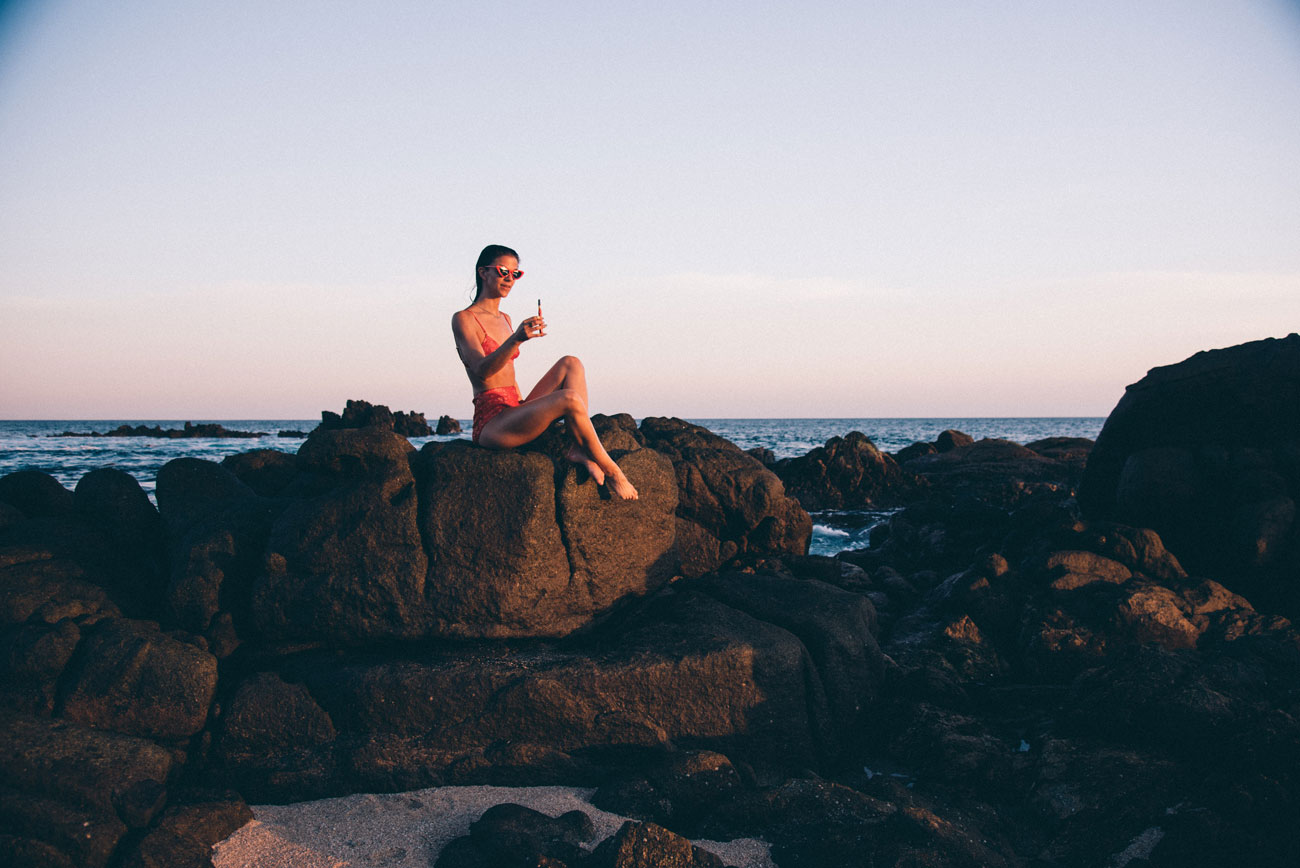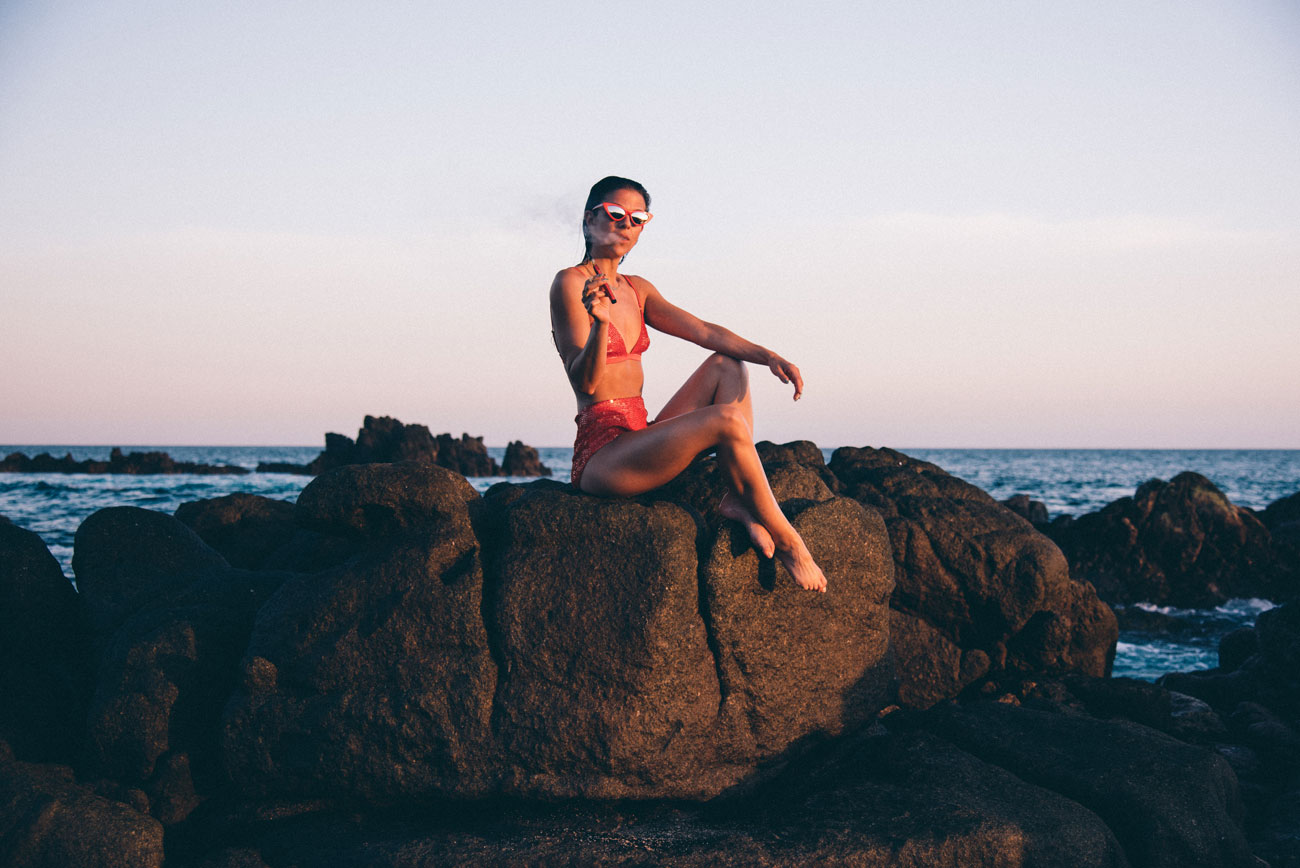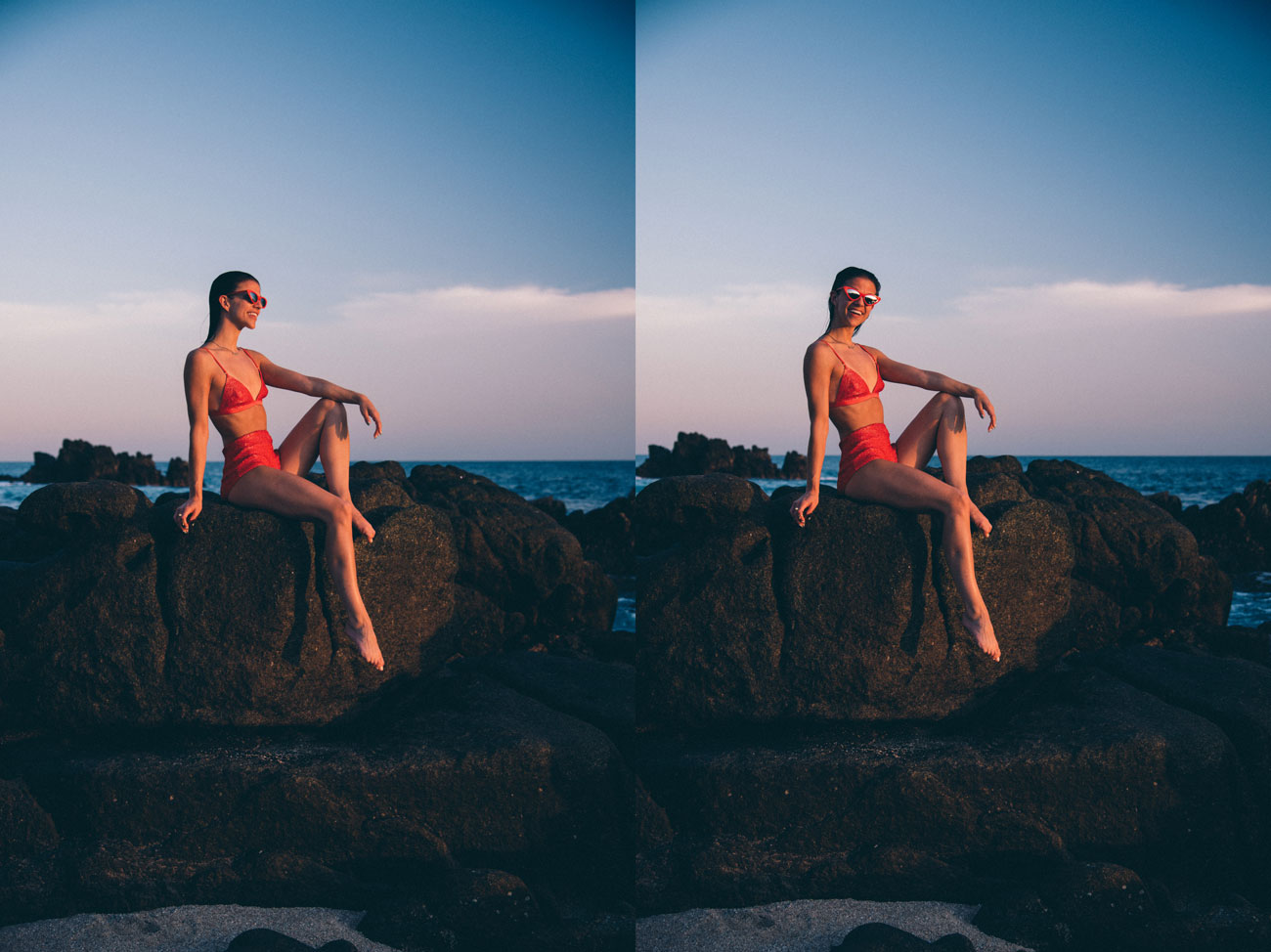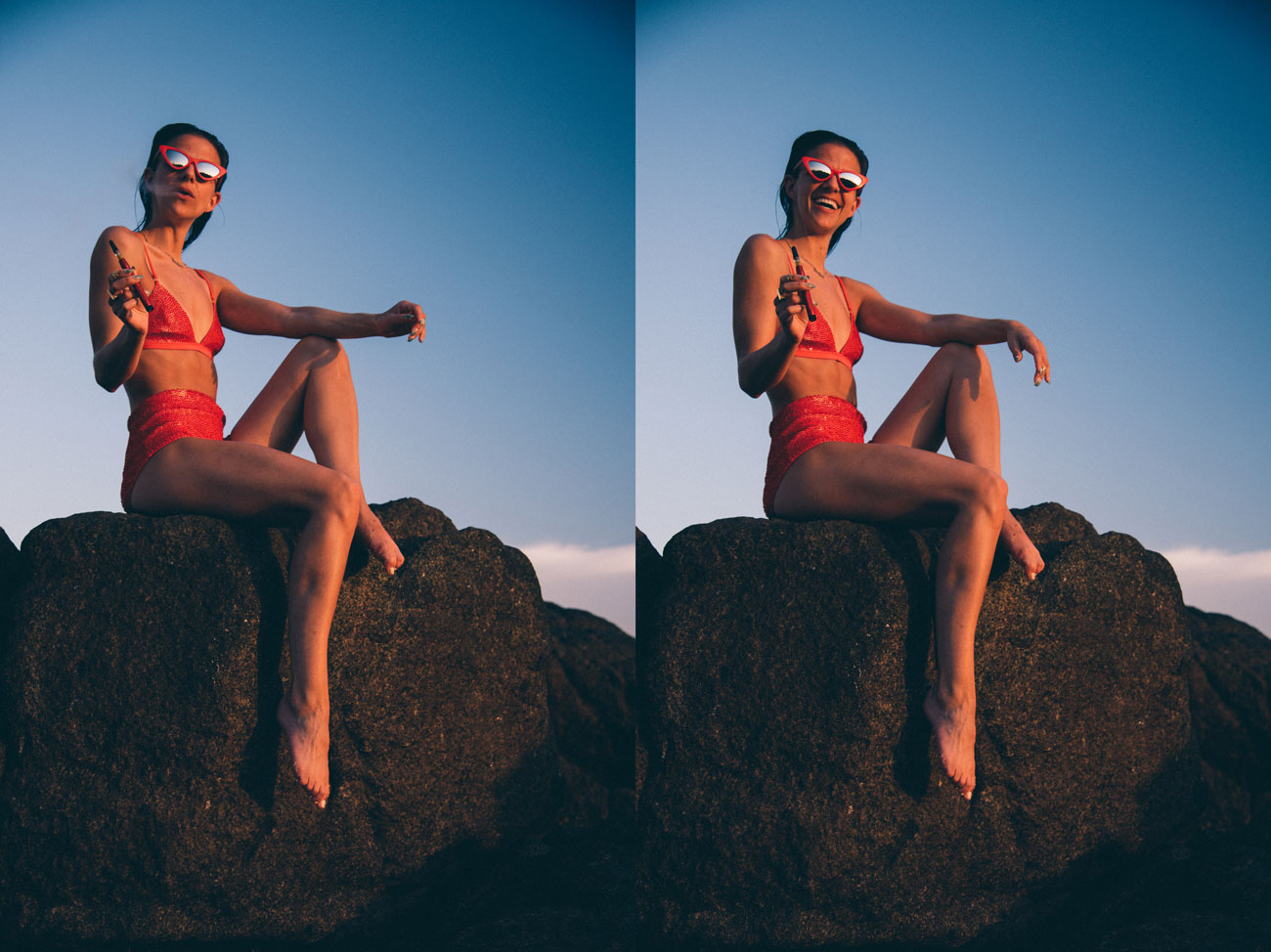 Where Will you Expedition?
Their team kindly offered to send me a new red Expedition Pen, in addition to some pre-released goodies. I gladly accepted. I haven't parted with this pen since I received it months ago.
My first expedition with this pen, I took it to Cabo San Lucas. My mom and I have an annual "mother daughter trip" which usually involves lots of sun, books by the beach and hits on my vape pen. This year I couldn't wait to pair it with my Ferrari red Seaqueen Swim suit. Thanks Mom for shooting the banger bikini photos.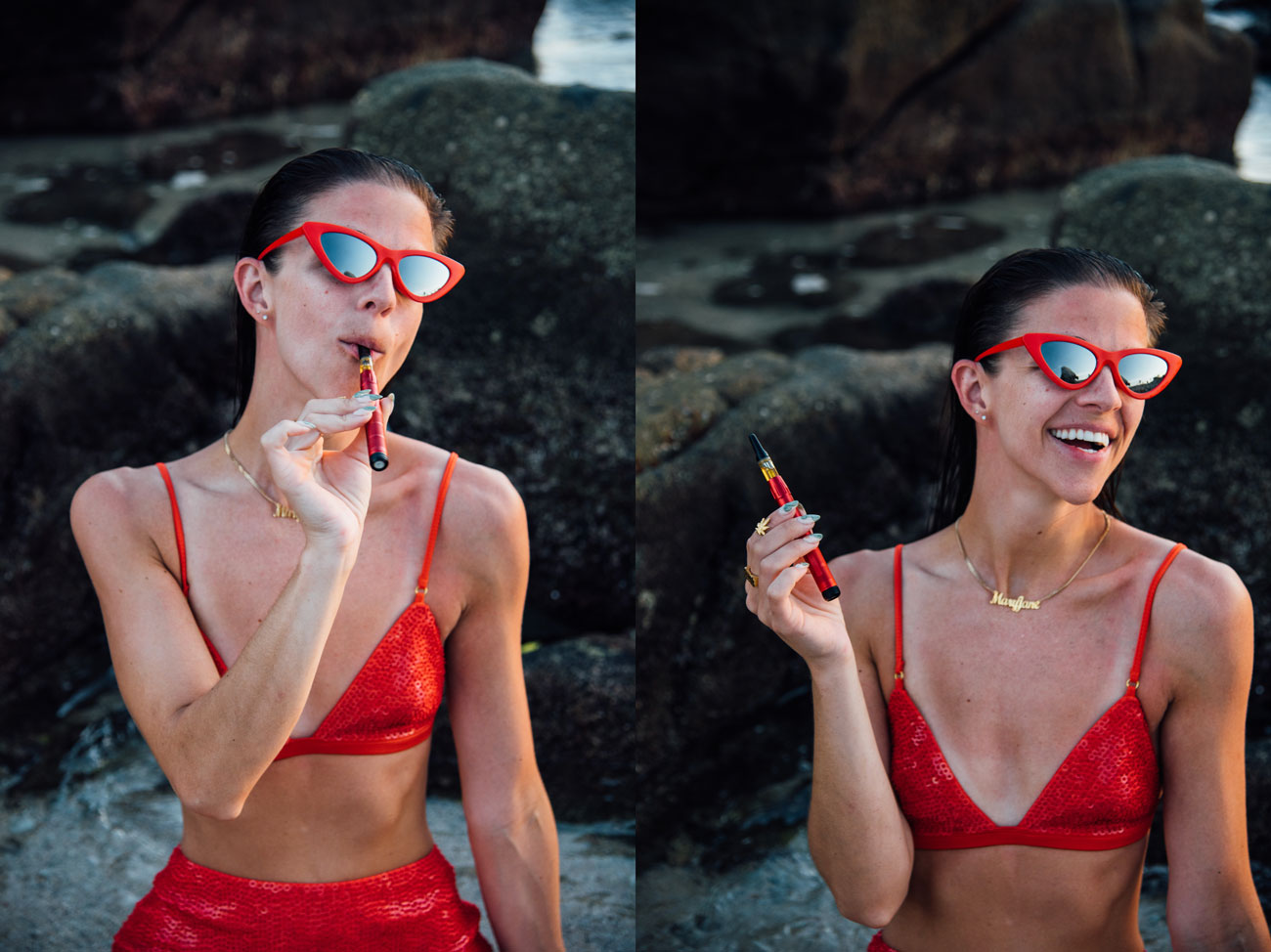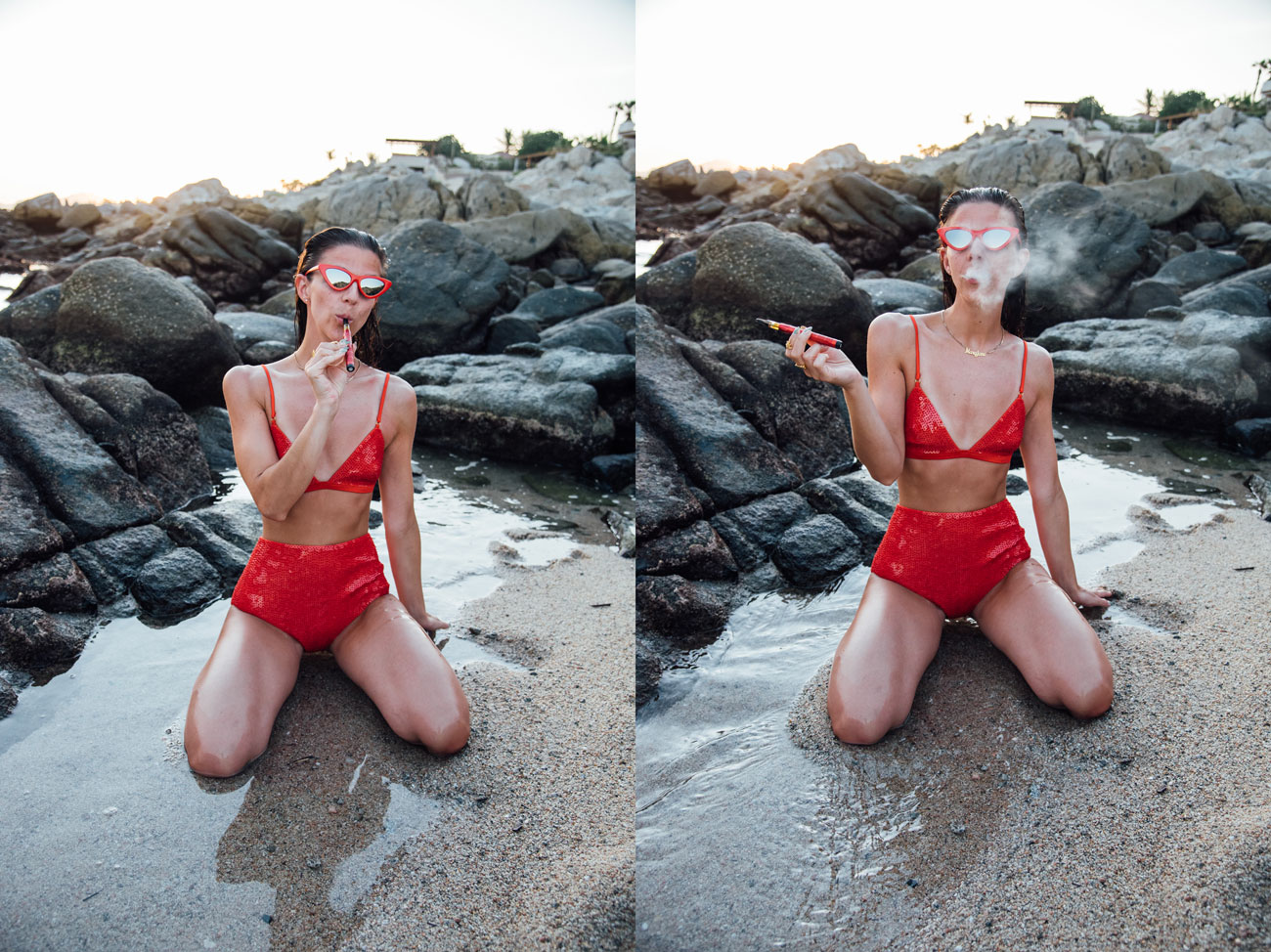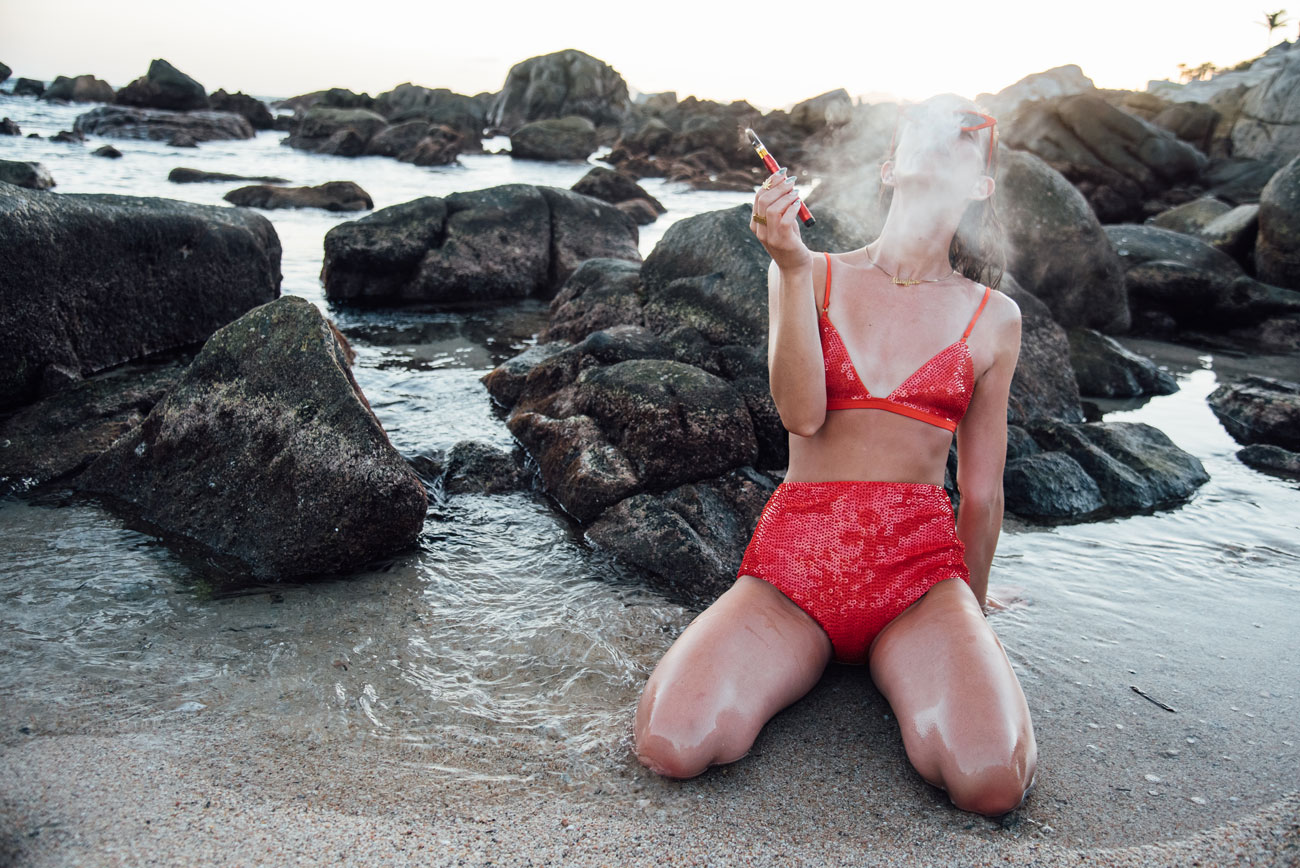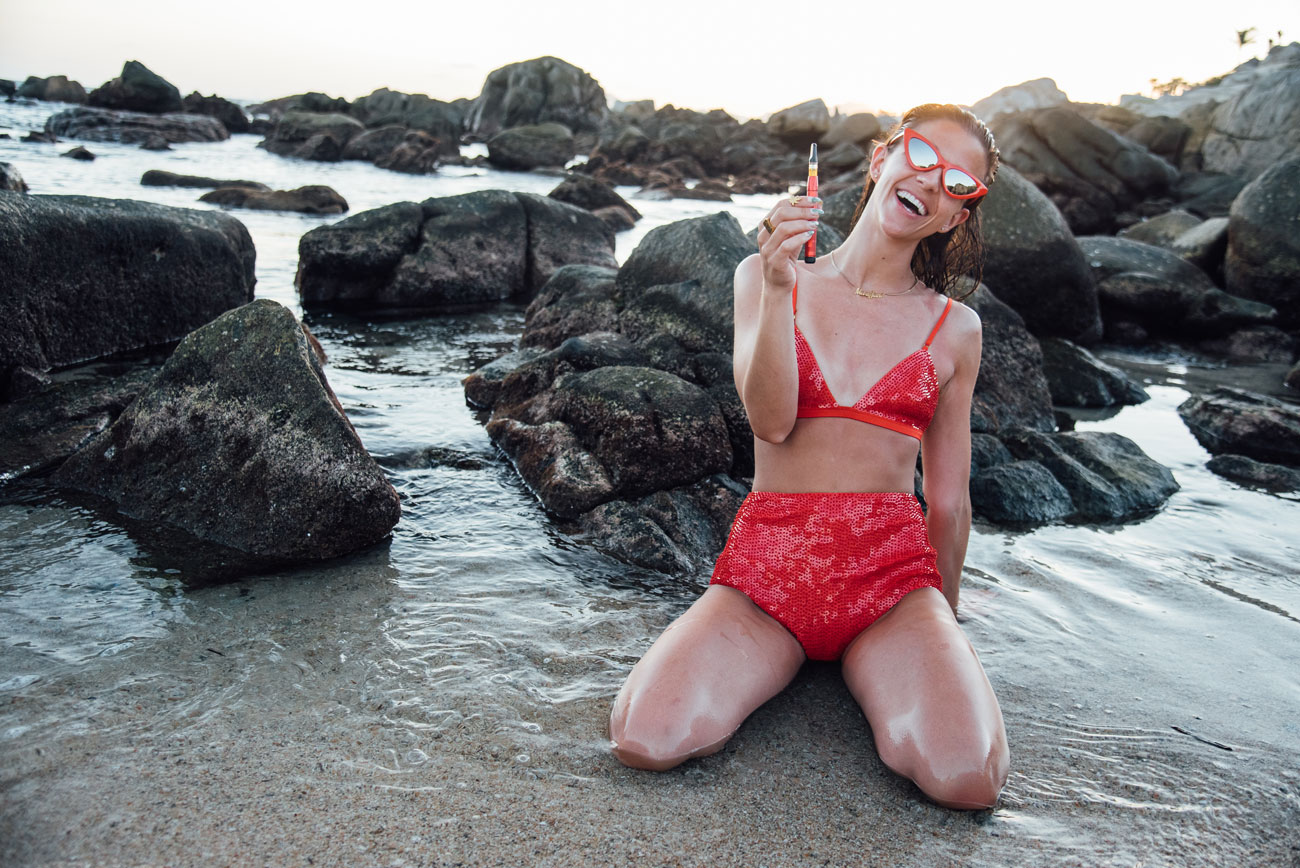 Get Red-y To Win
So what's a girl to do with an extra red Vessel Brand vape pen? Well I'm pretty stocked up now, so want to pass on the Vessel vibes. Head over to my Instagram @imcannabess for more information about how to win your own Expedition Pen!
If you win, where will you vape yours?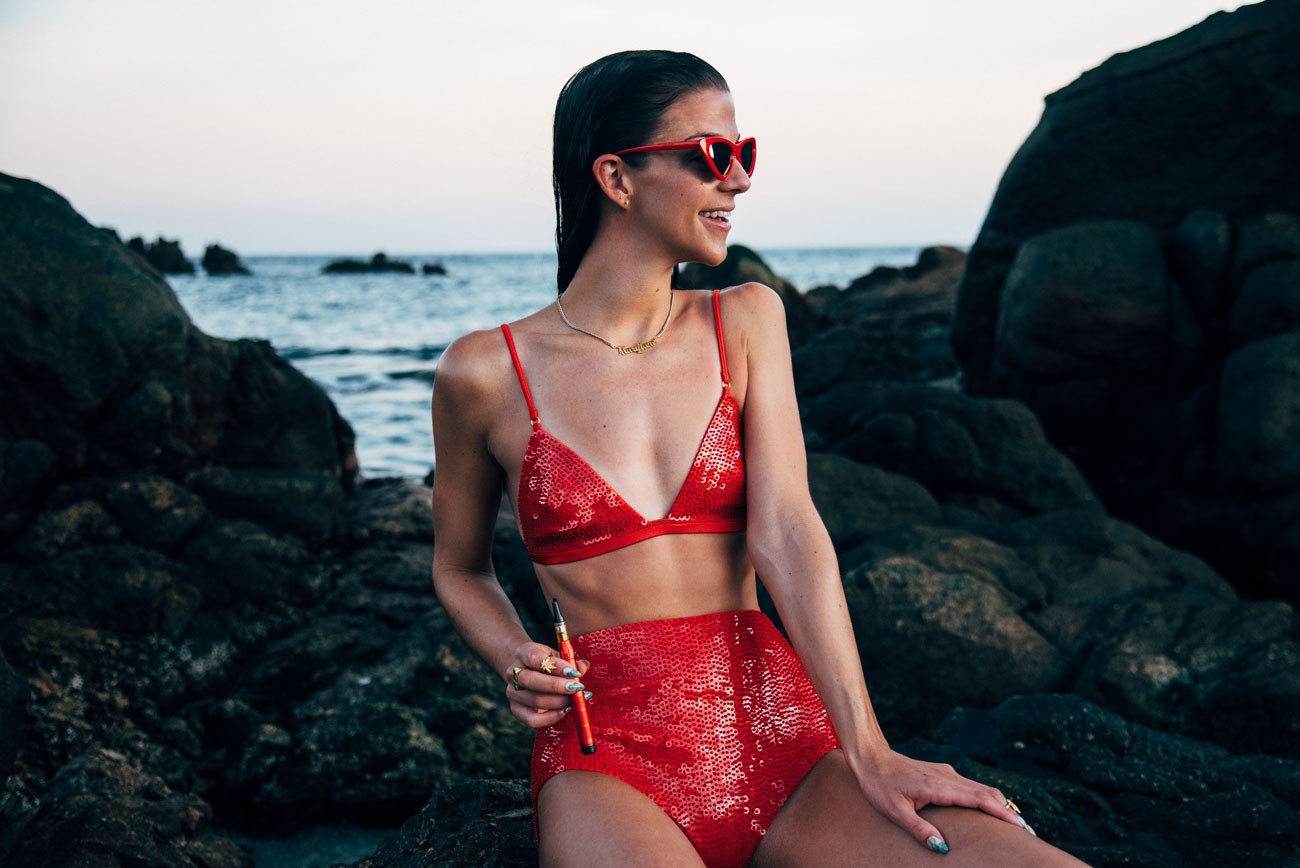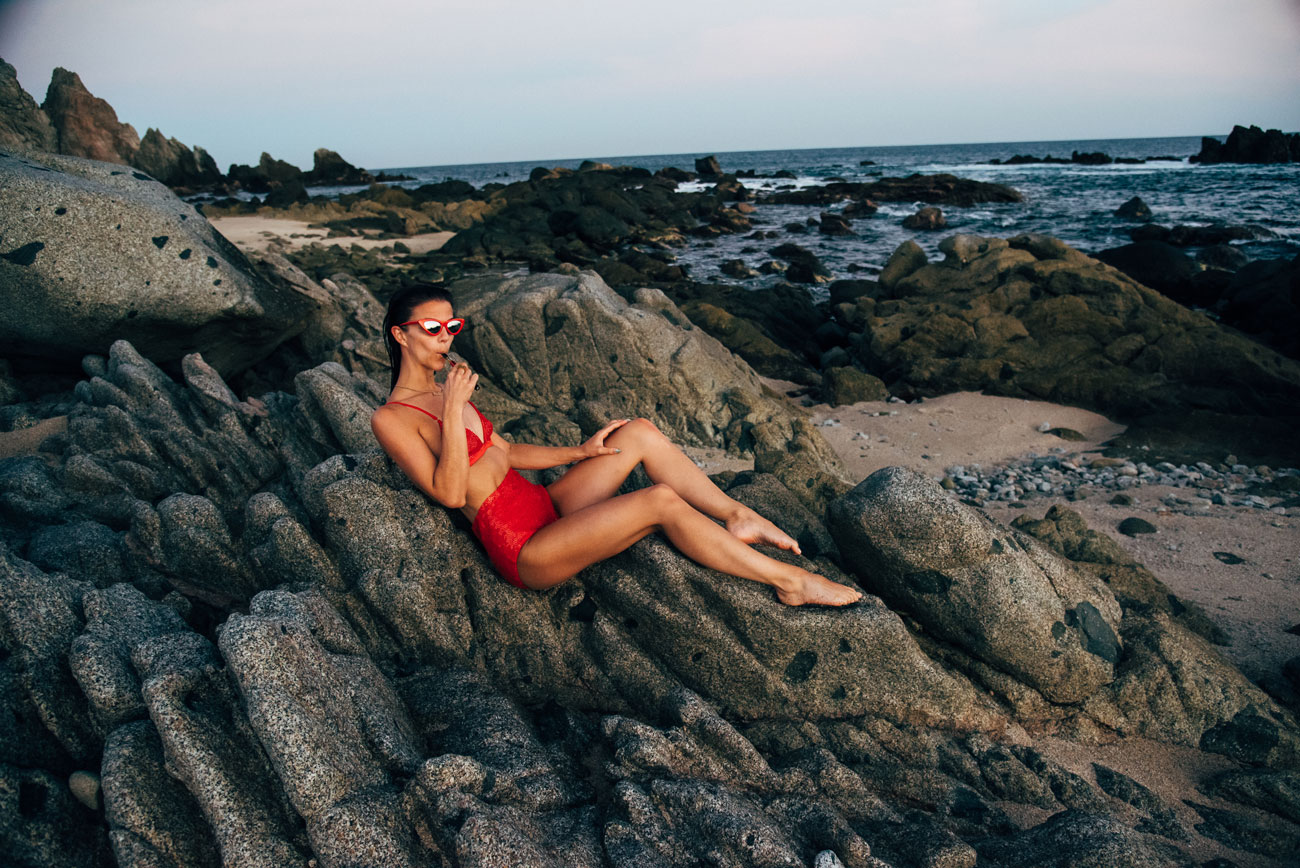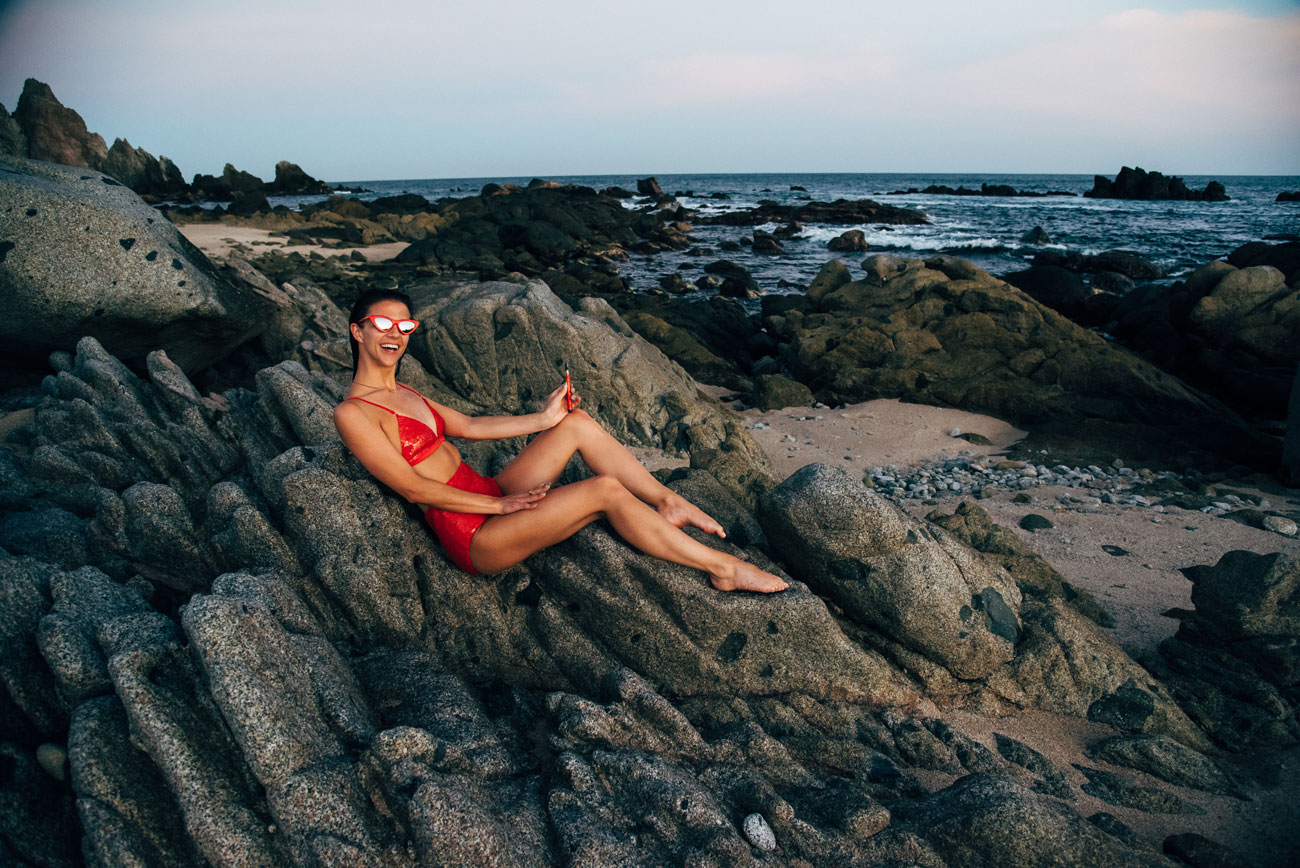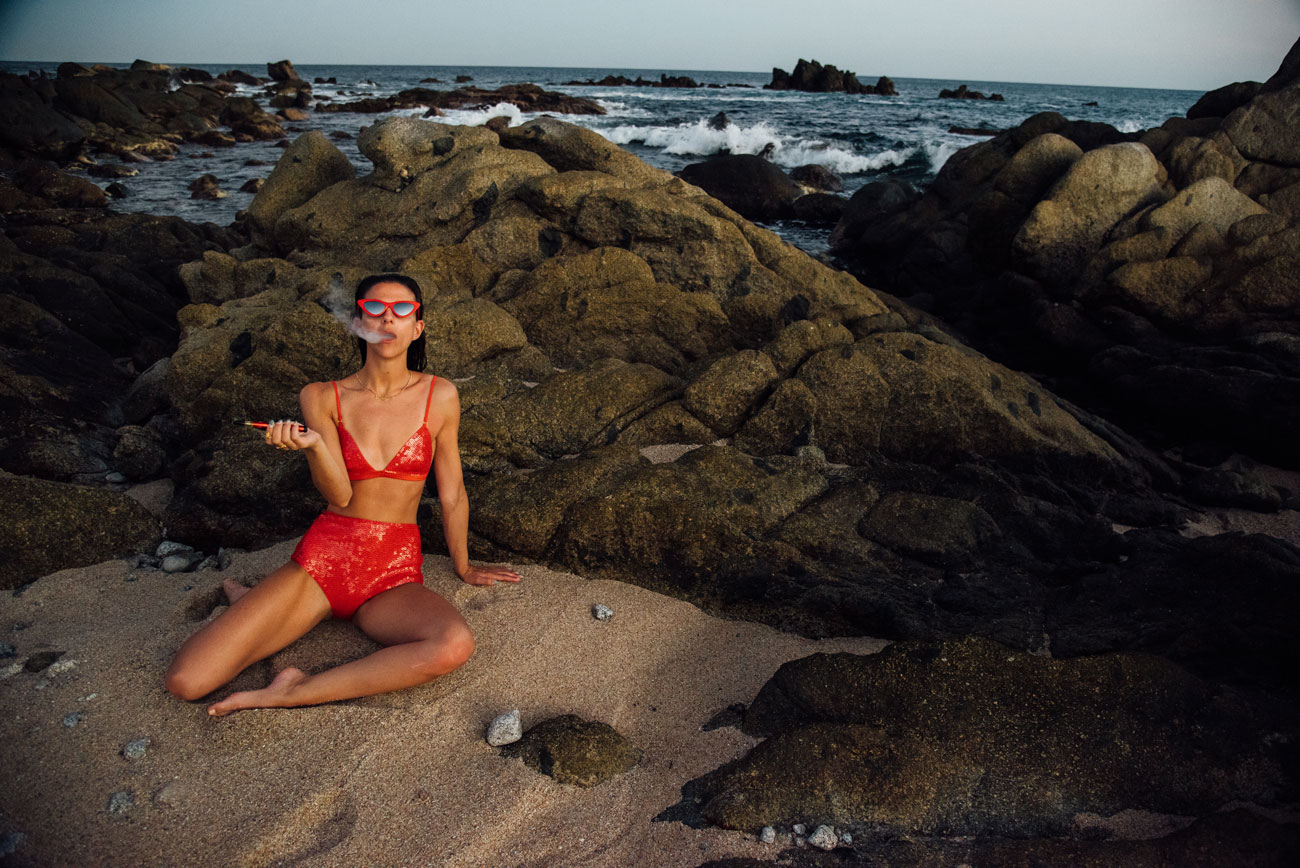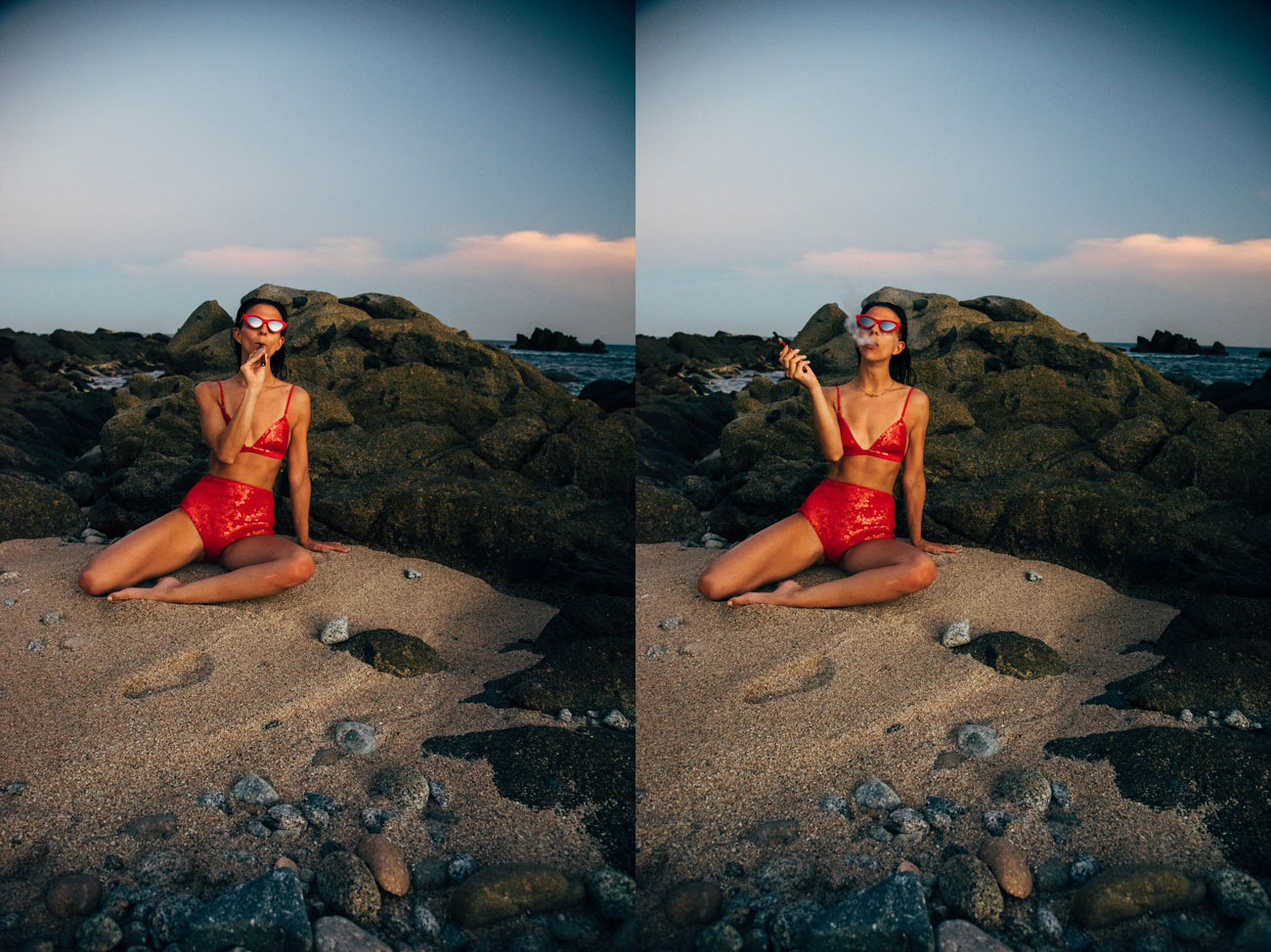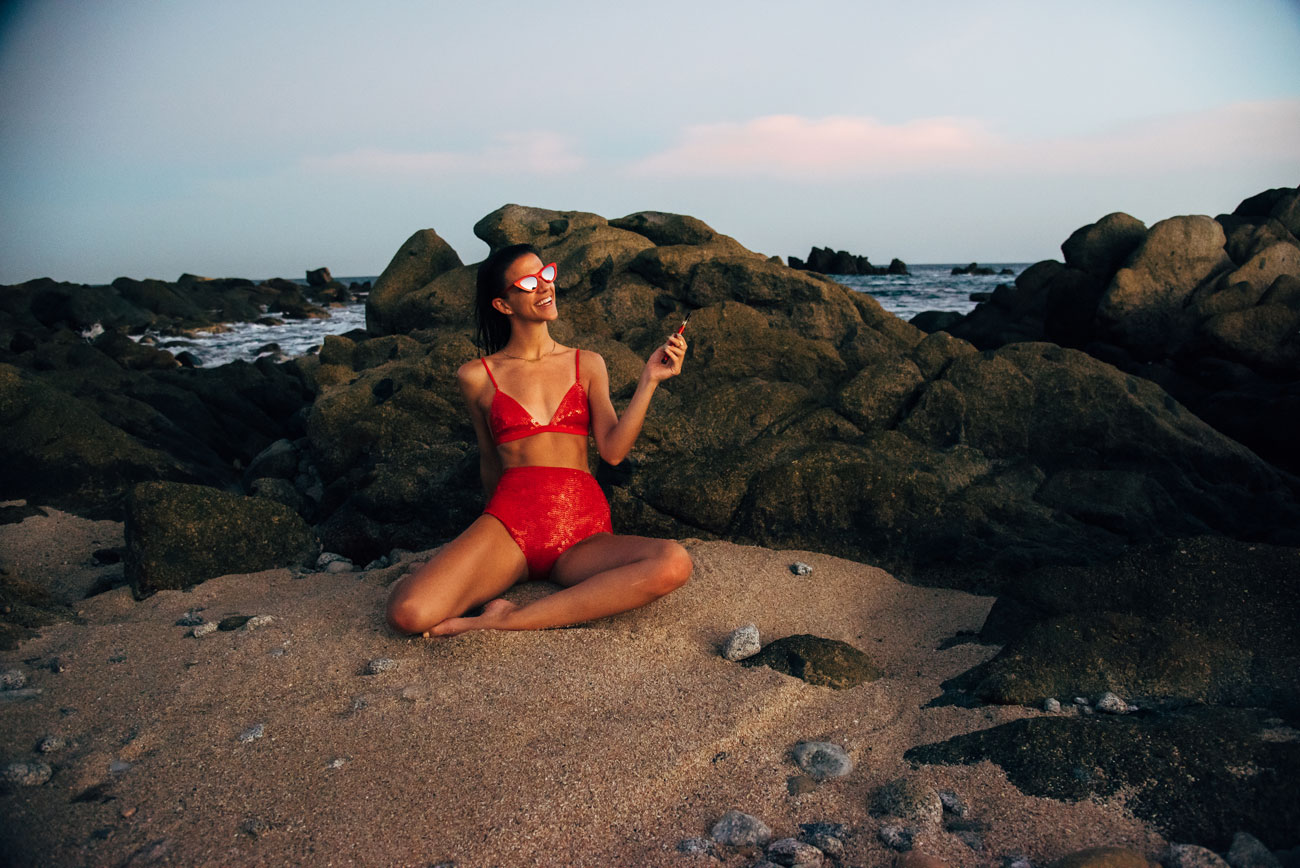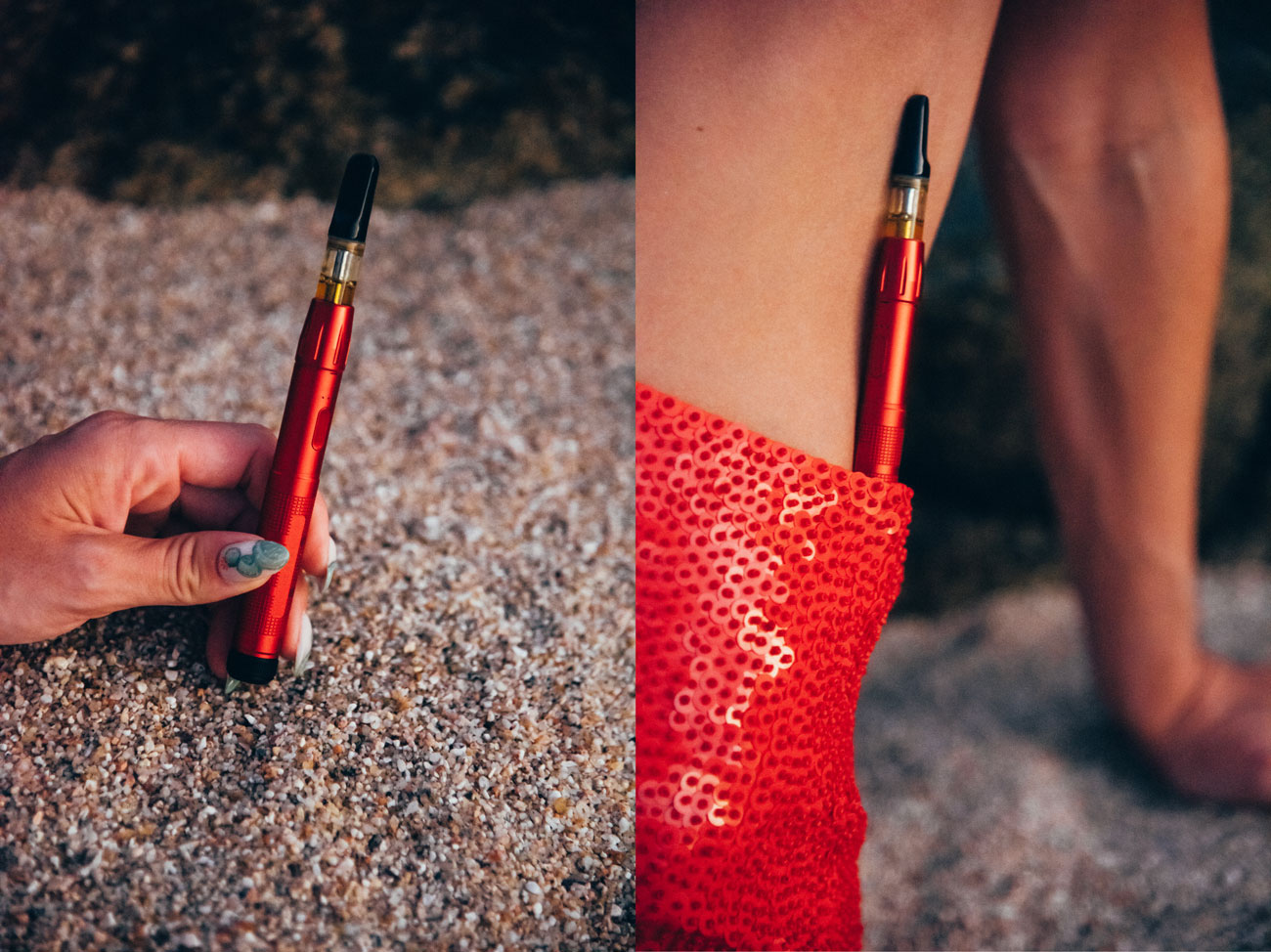 ---
---
You might also like
---