Control the Full Spectrum with Full Spec's Fresh Frozen Live Resin
It's no secret I love extracts. From flavorful carts to saucy dabs, this is my preferred consumption method. So when Full Spec reached out to share their fresh frozen live resin, I couldn't wait to see the process.
Full Spec is a line of live resin extracts in Washington State. They are made from fresh frozen single-source cannabis extracted at ultra low temps. Some of Full Spec's products include badder, crumble and sugar. If you love concentrates, keep reading.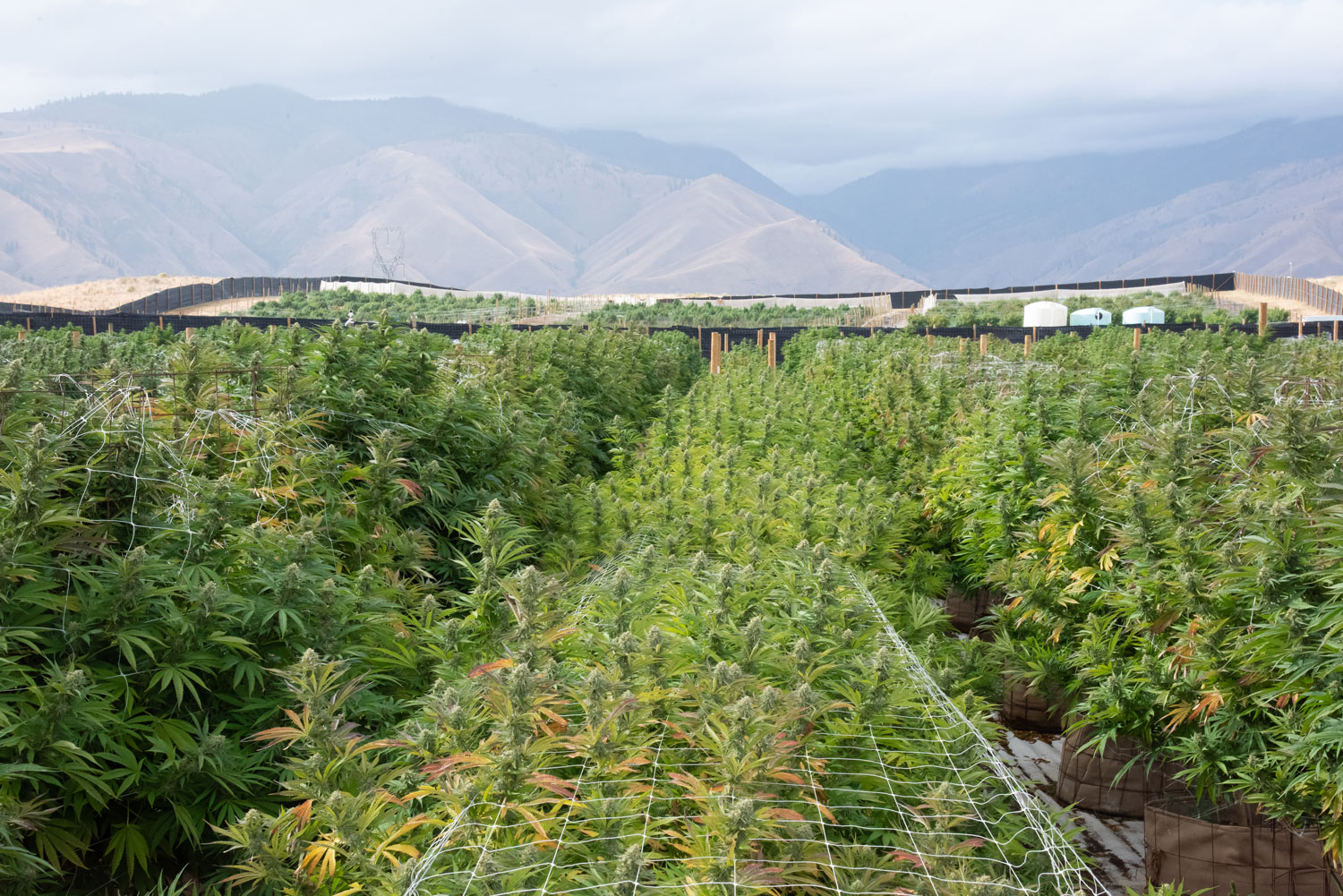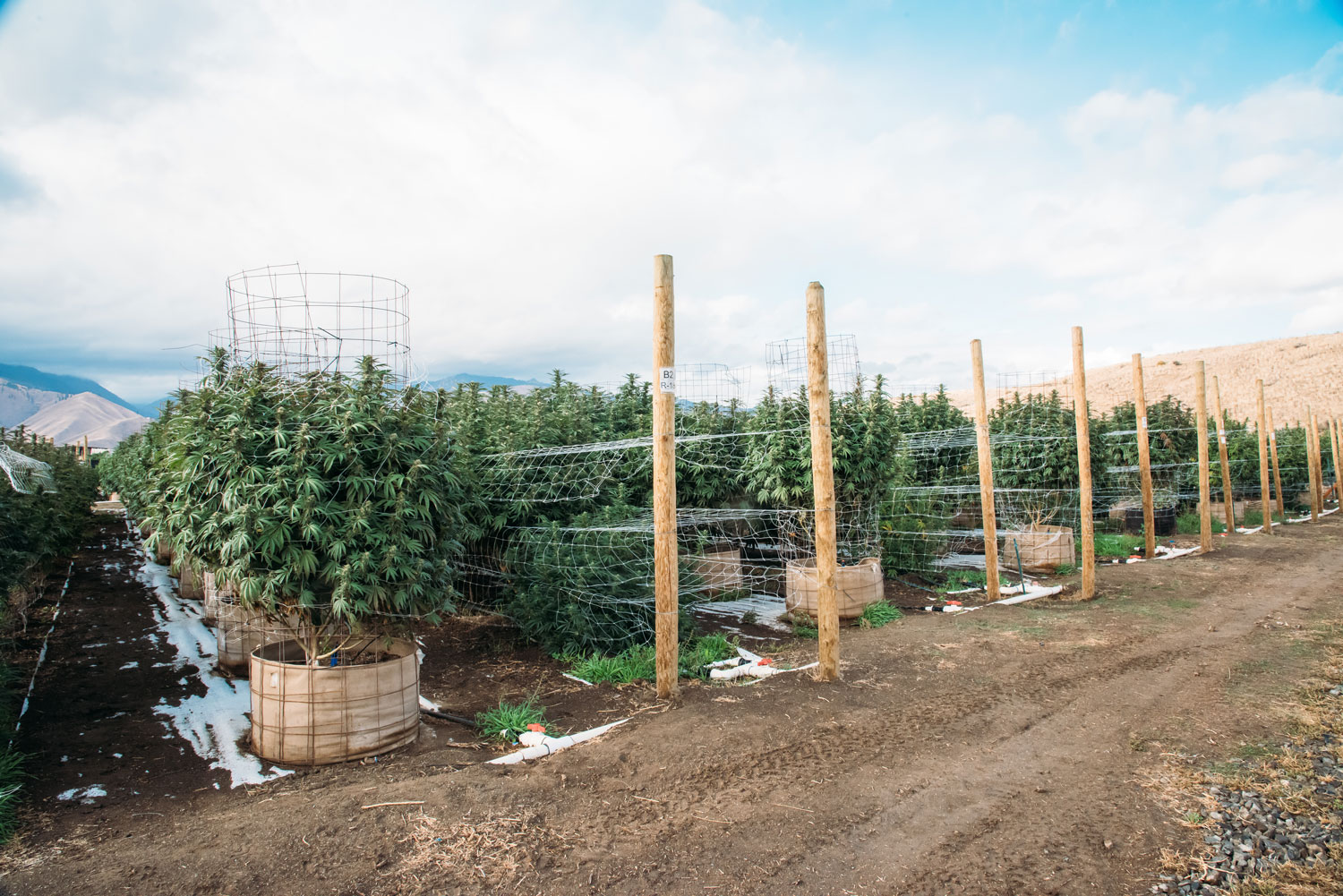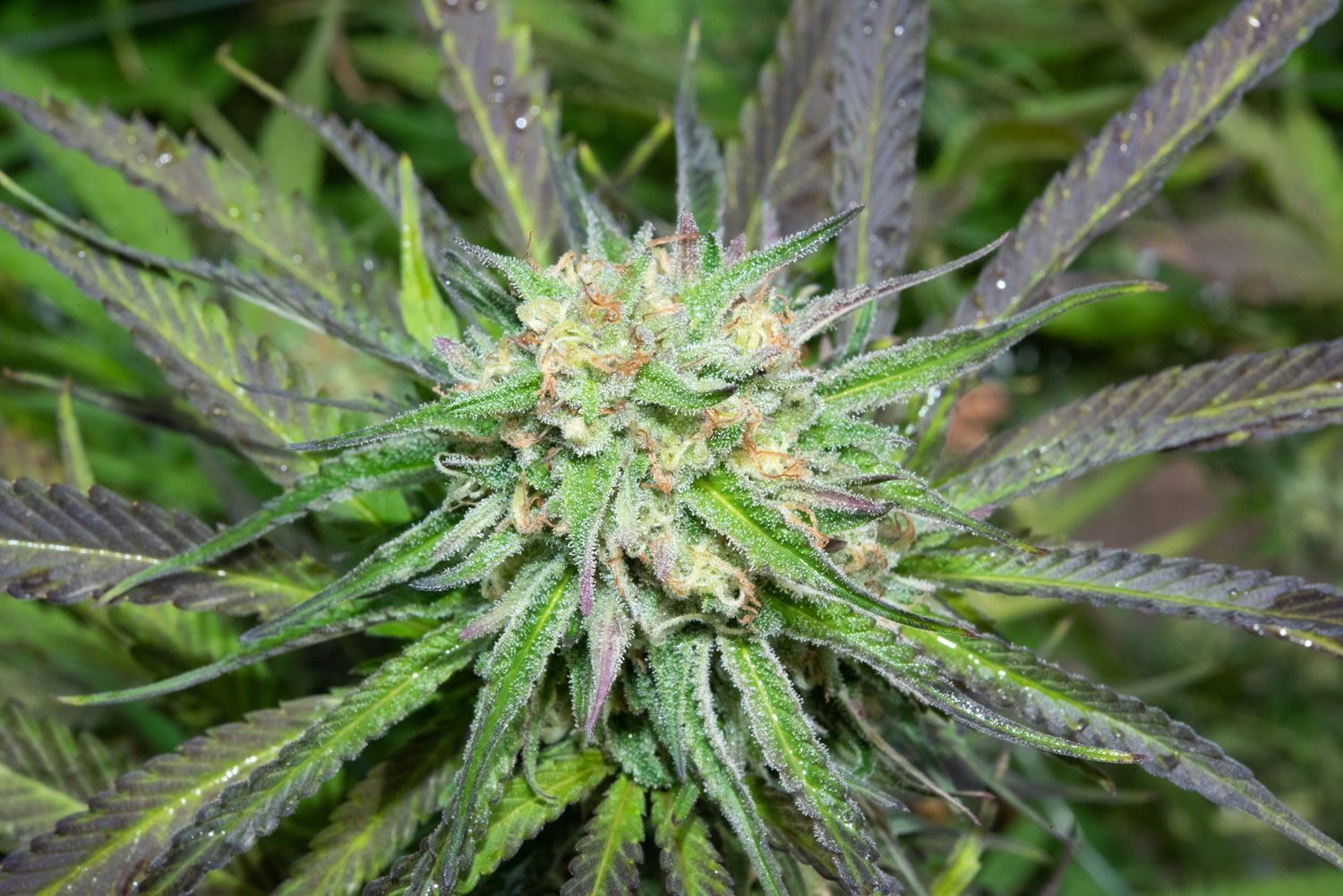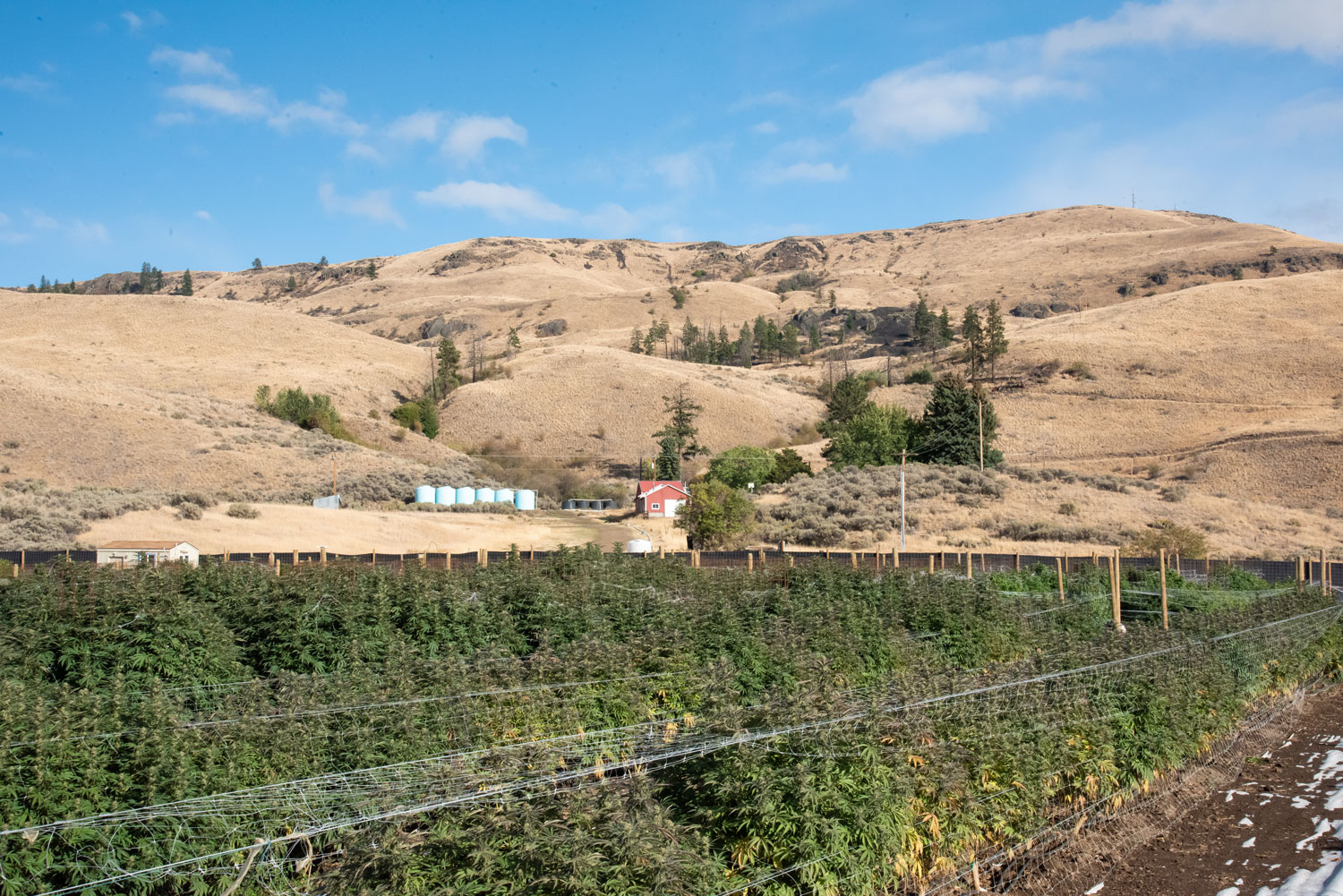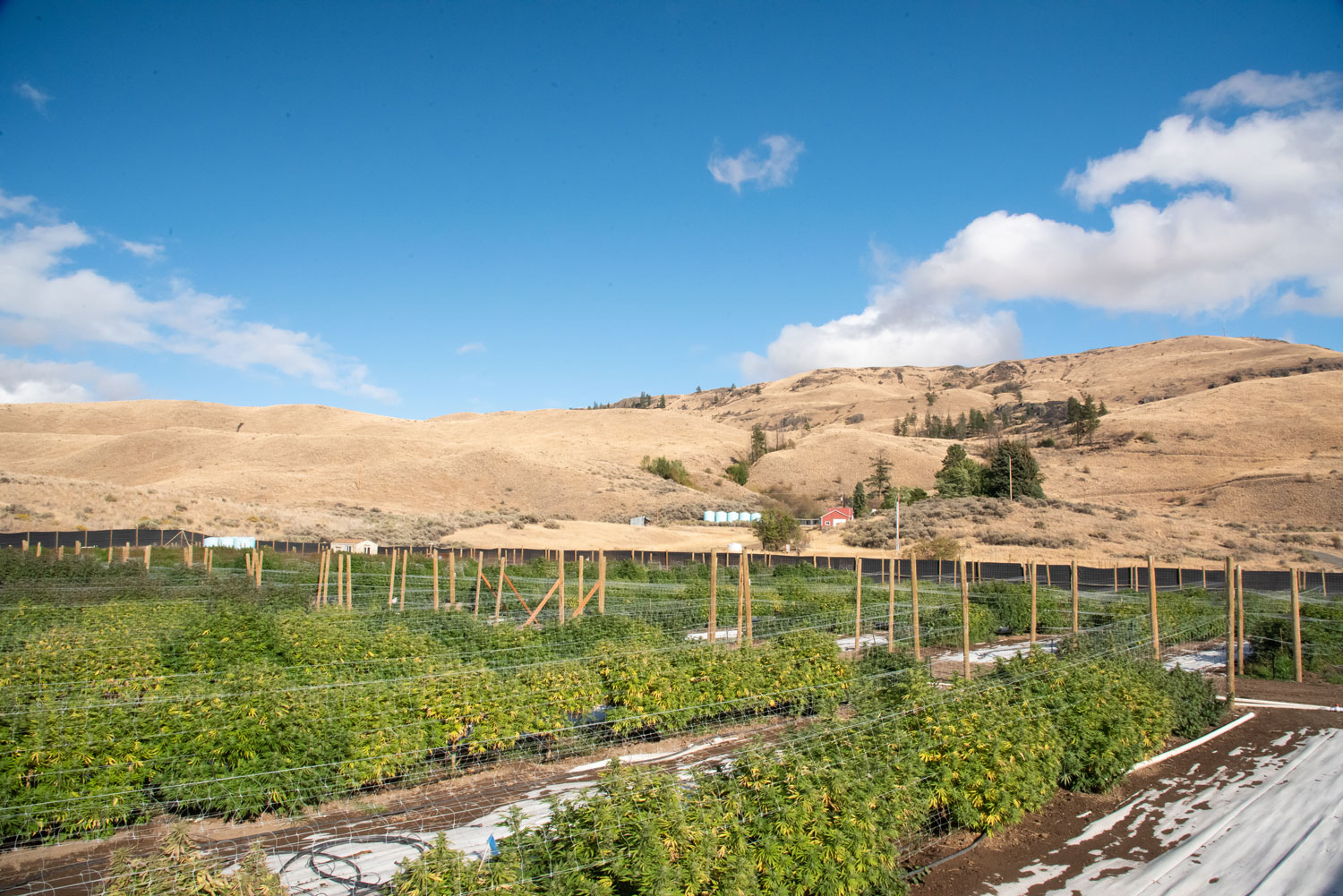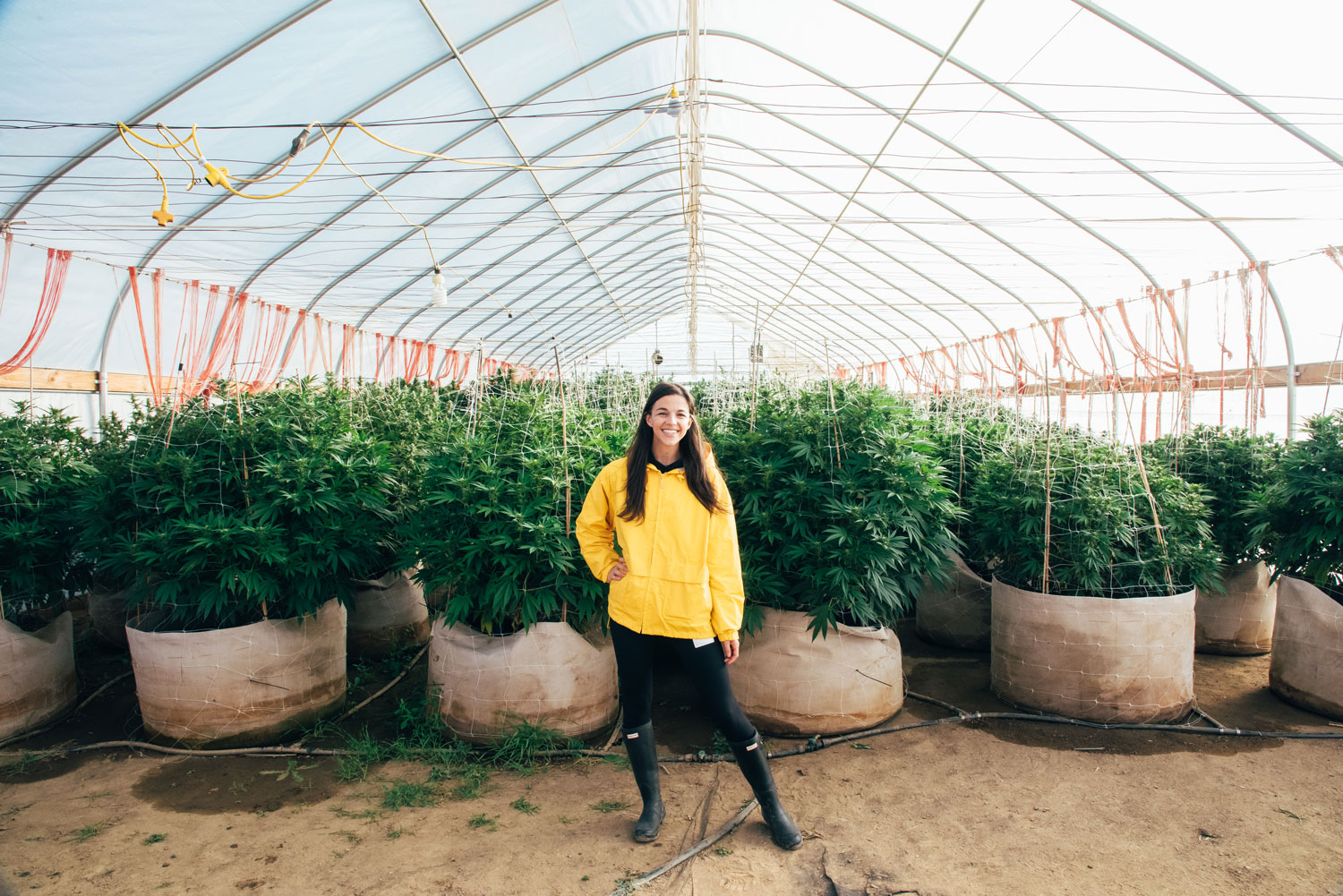 Full Spec Extracts start with full spectrum flower
The best extracts start with the best source material. Full Spec's sungrown farm is located in the hills of Wenatchee. Our drive out is remote, but once we arrive it's a gorgeous view.
All Full Spec extracts come from this Washington State farm. Their single-source allows the process to be completely internal. It gives the team full control over quality starting material so they can deliver the best products possible.
Plants uptake all natural inputs and utilize sustainable, full spectrum sunlight. The team grows genetics rigorously curated for terpene production and it is evident in their final products. Some of Full Spec's best known strains include Citrus Sap, Nine Pound Hammer #6 and my personal favorite, Lemon Meringue.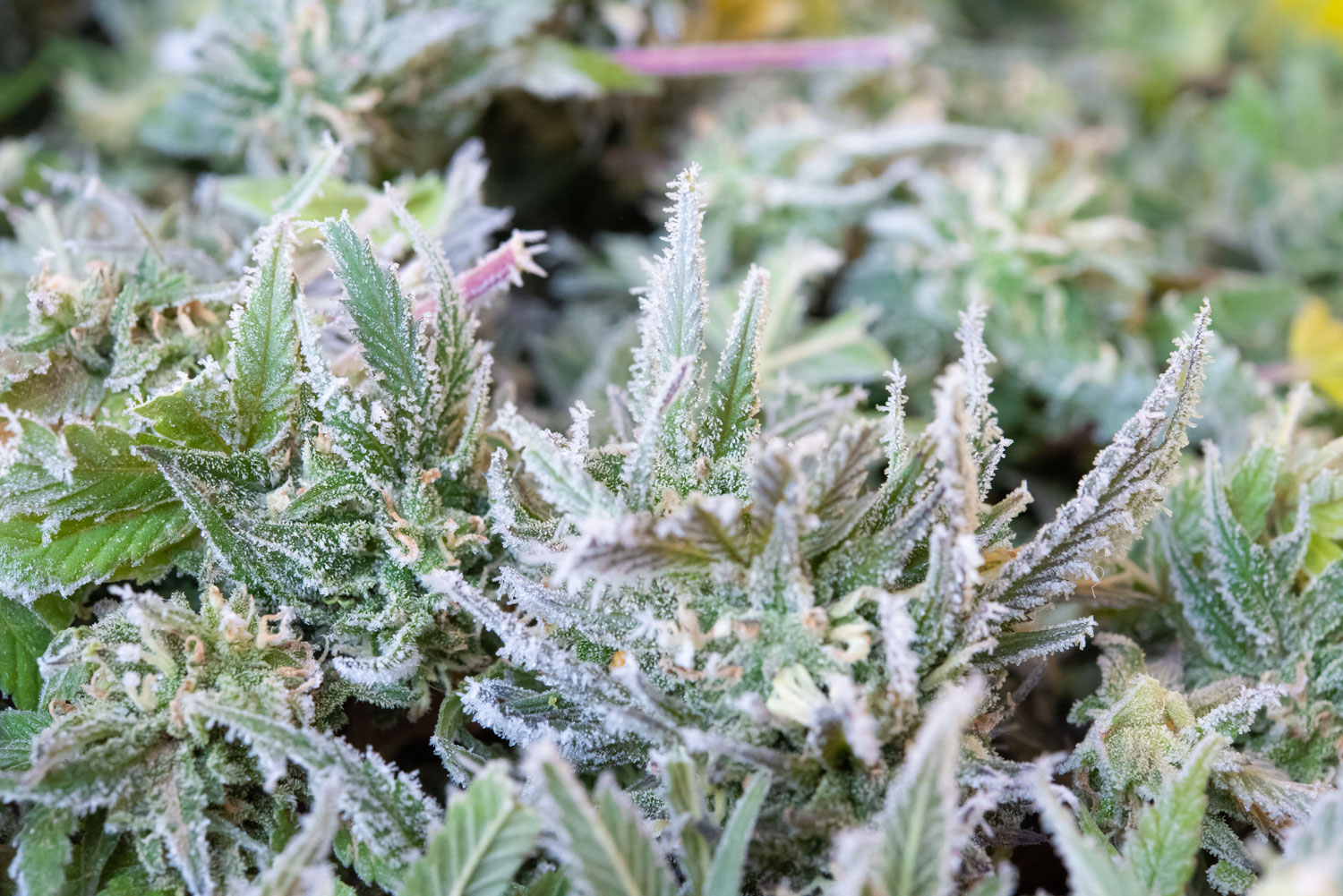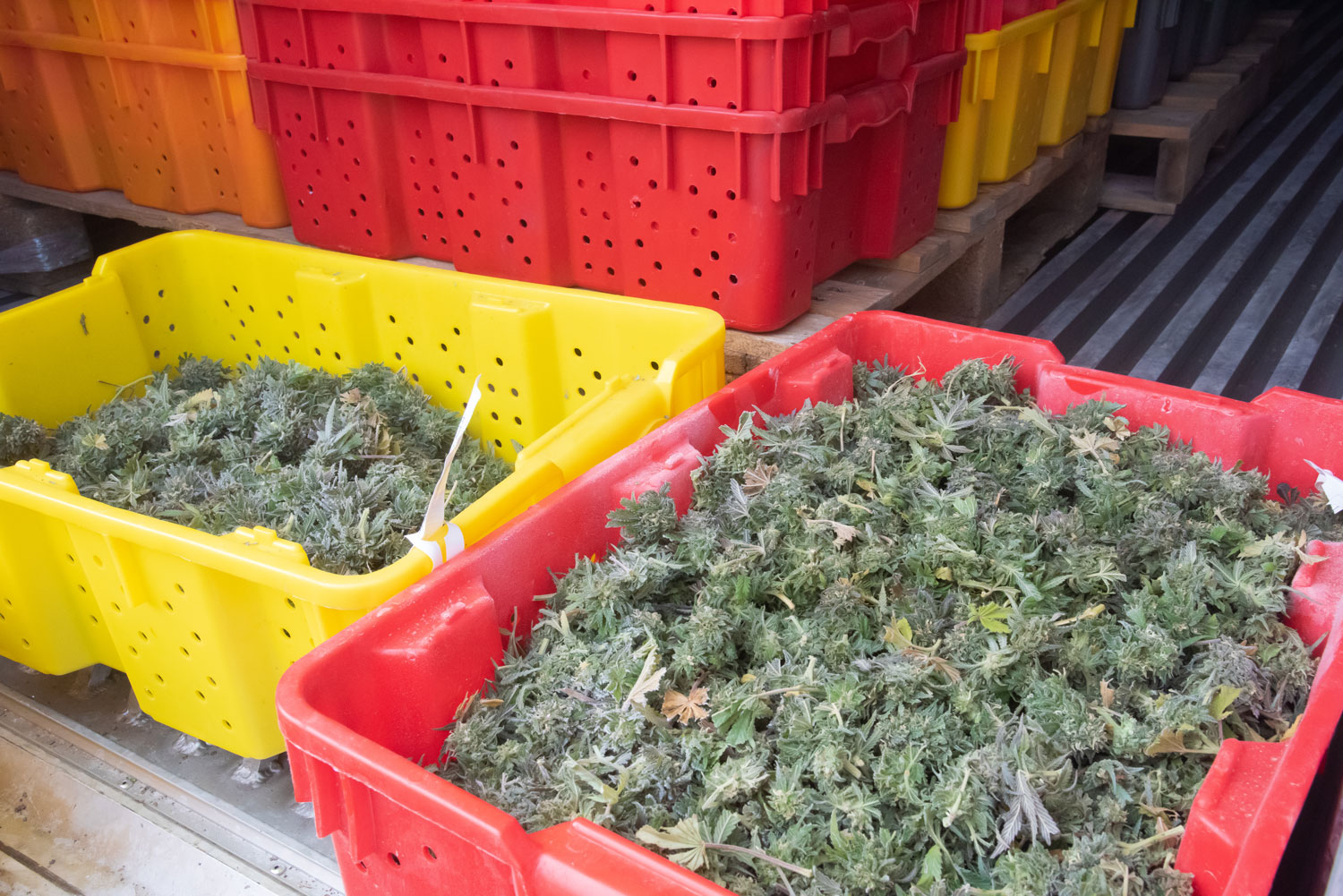 What is Fresh Frozen?
The fresh frozen live resin hybrid process begins at harvest. Cannabis plants are fresh frozen. This means they are frozen immediately at harvest. After a light trim, flower goes into boxcar-size freezers where product is stored until processing.
So why fresh frozen and what's the difference? Cannabis plants lose terpenes during the dry/cure process. Terpenes are what give extracts such delicious flavor and aroma. Therefore, when you freeze plants immediately after harvest, you lock in all those terpenes for the extraction process.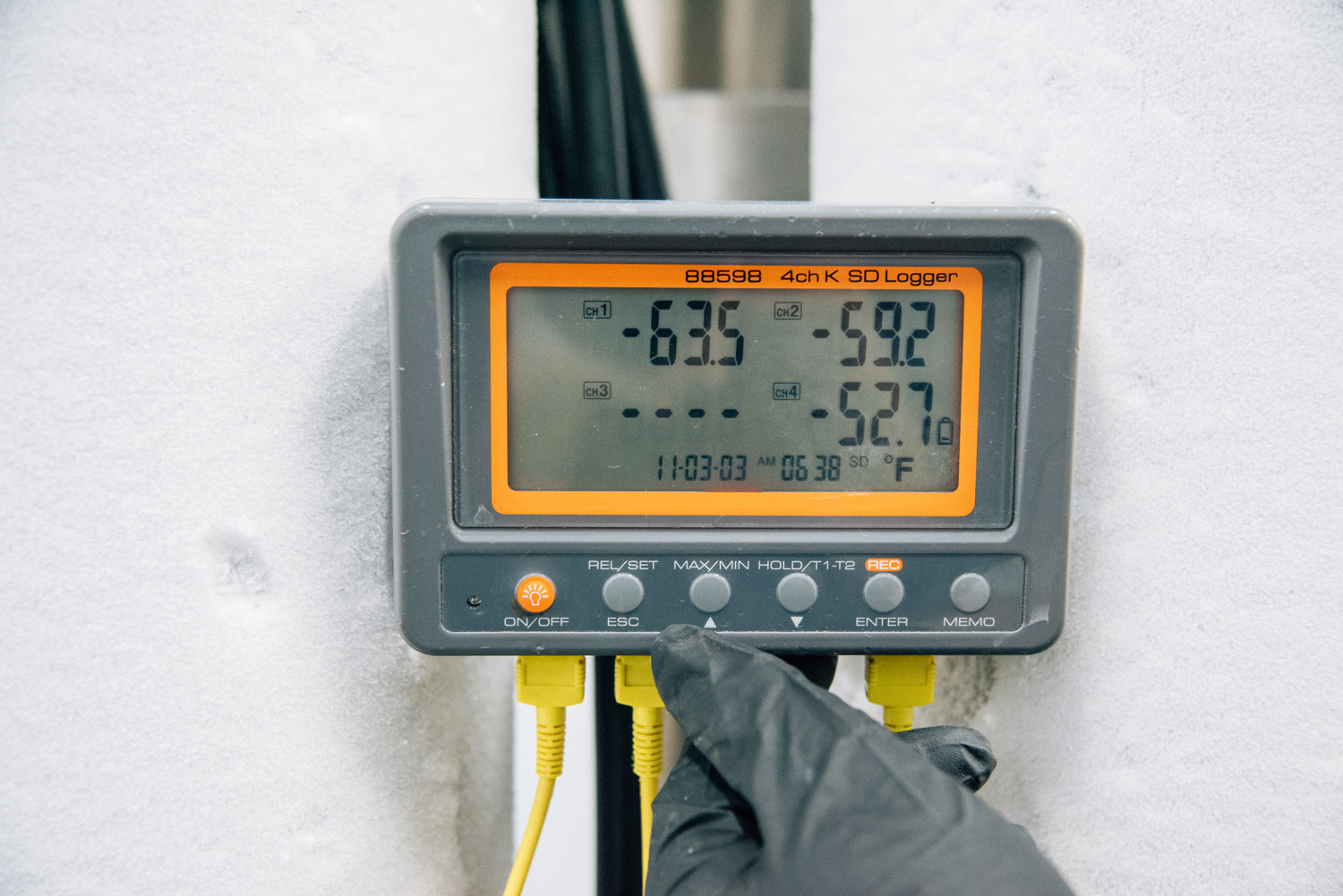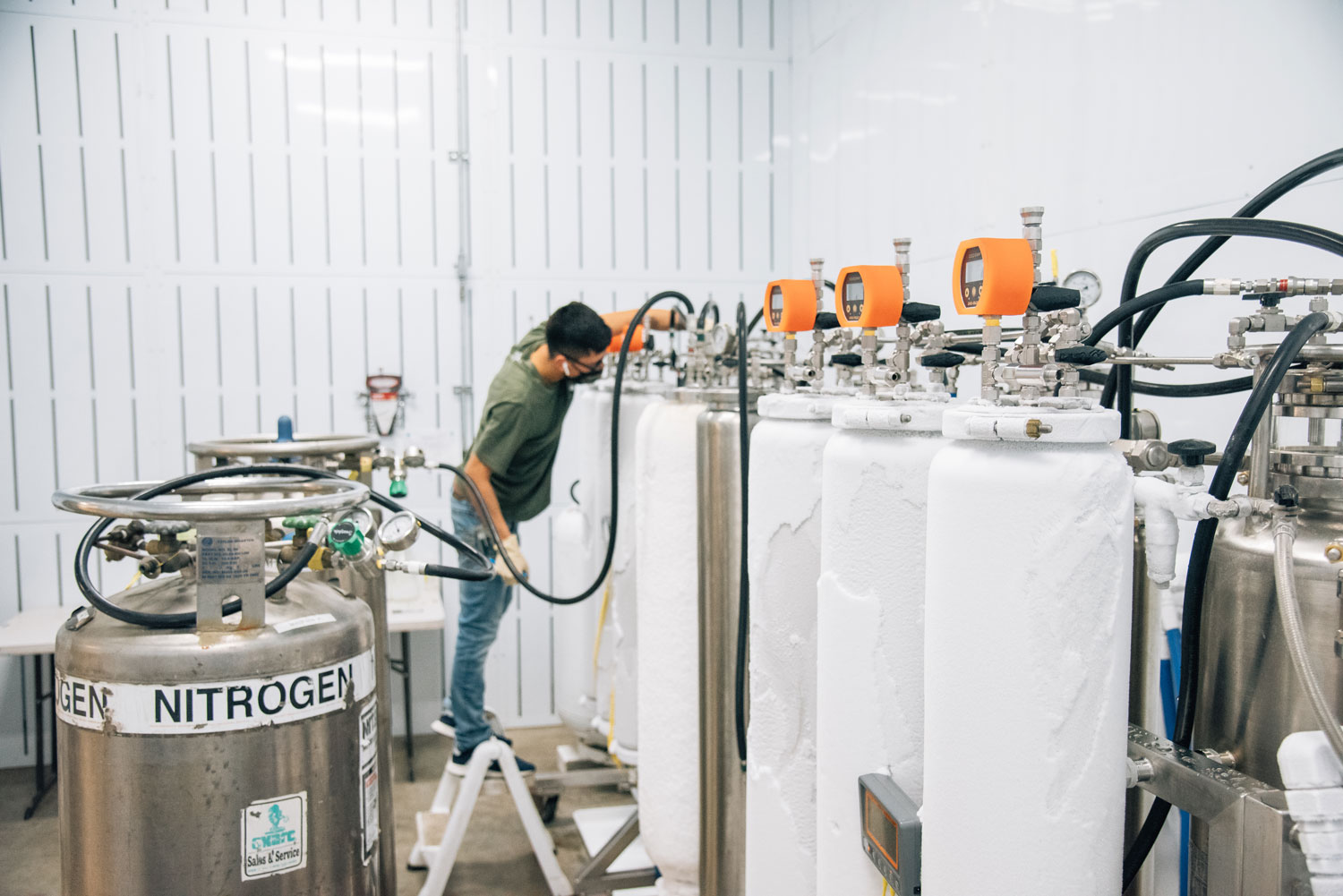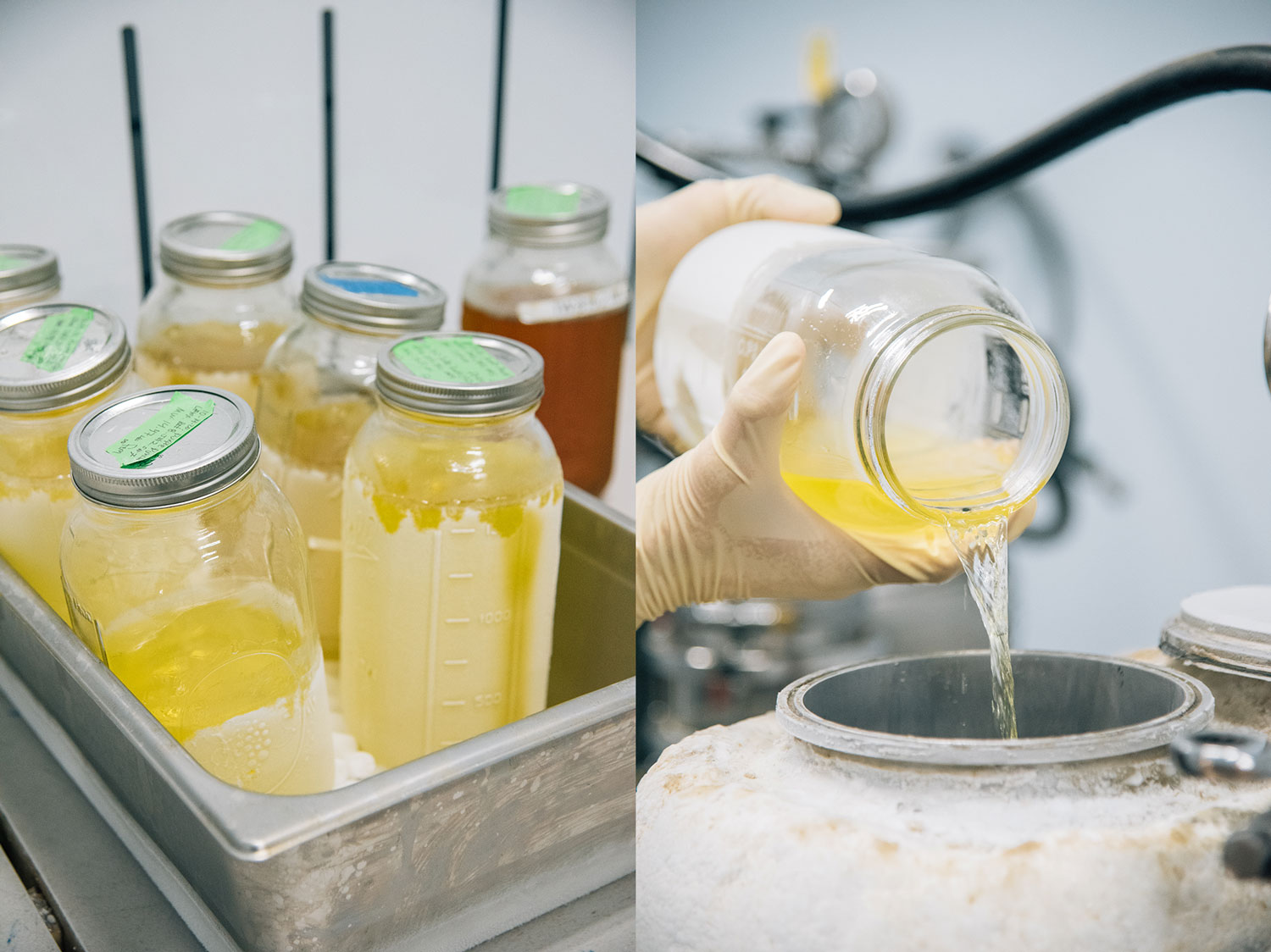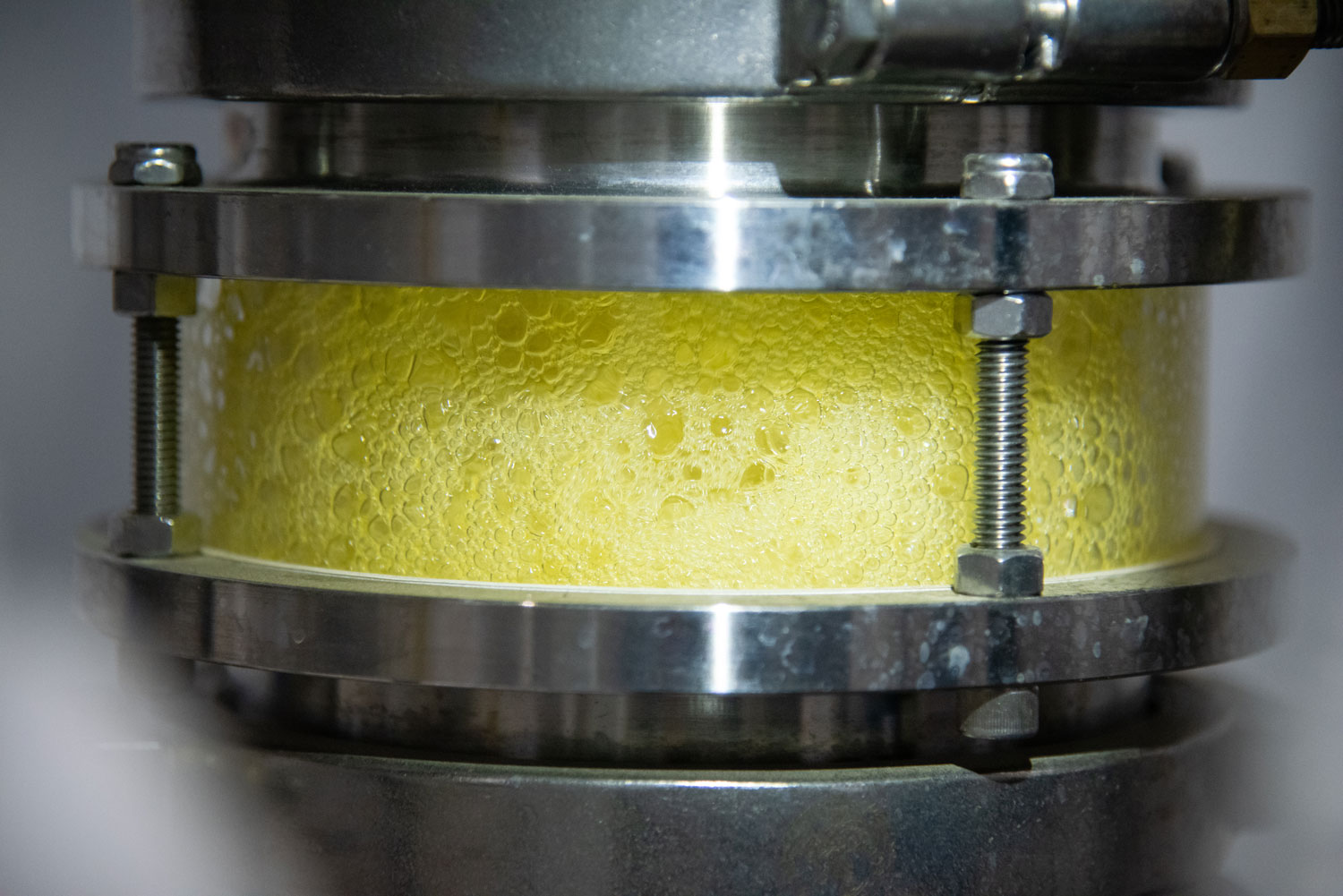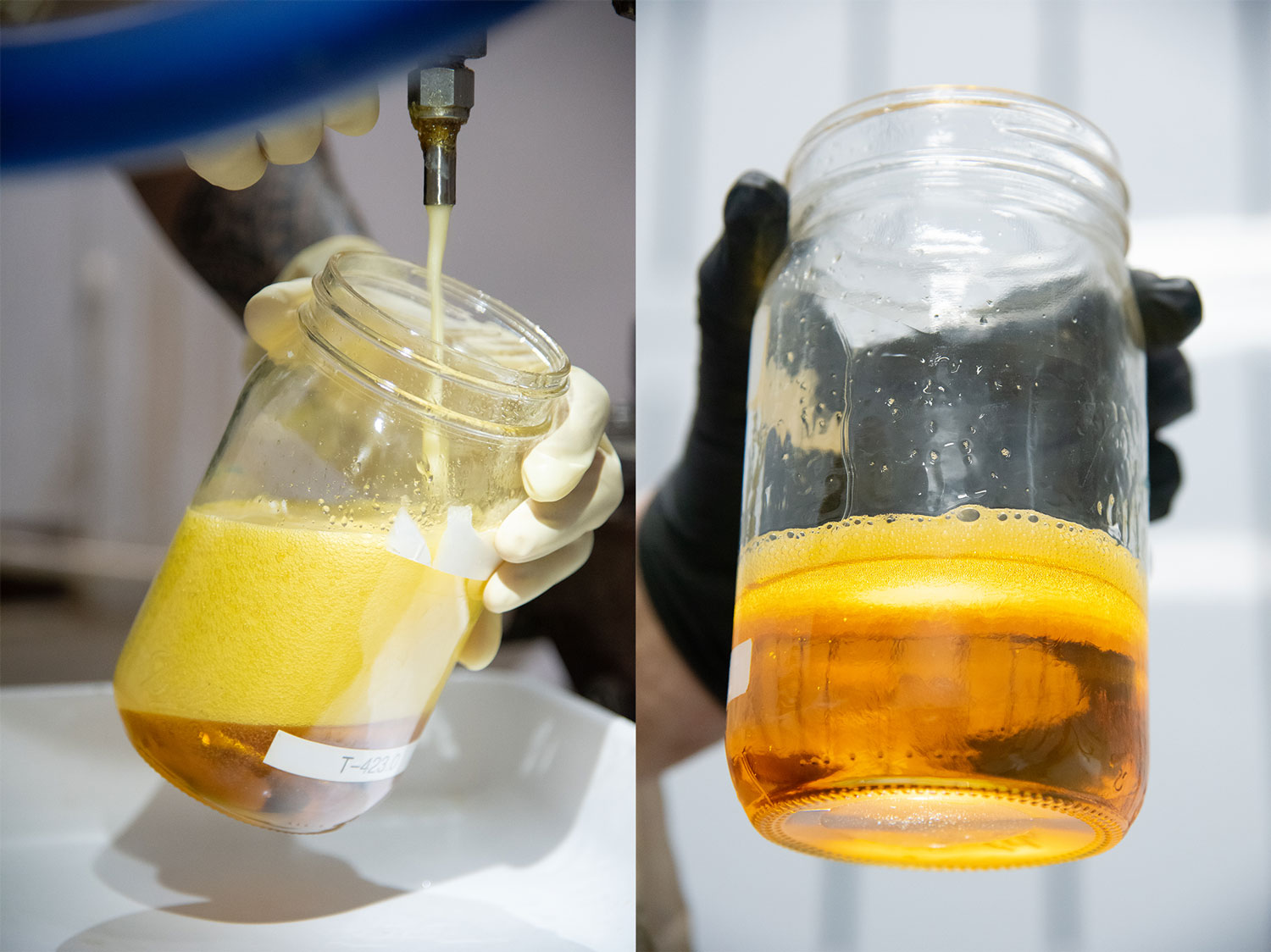 The Live Resin Extraction Process
Next the team transports Full Spec's fresh frozen flower to processing for extraction. Their live resin products utilize ultra-low temperature extraction. This extraction method preserves the full spectrum palette of delicate cannabis compounds.
The end result? High Terpene Extraction. Also known as H.T.E. this final product prioritizes a high percentage of terpenes. All Full Spec products are high potency THC directly from the cannabis plant. They never use additives, fillers or fruit derived terpenes.
Full Spec offers vape products for Pax pods and other 510 thread cartridges. They source carts from AVD, a line designed by oil specialists. These cartridges have only consumer safe materials and No-Burn technology™ so vapes are nothing but flavor.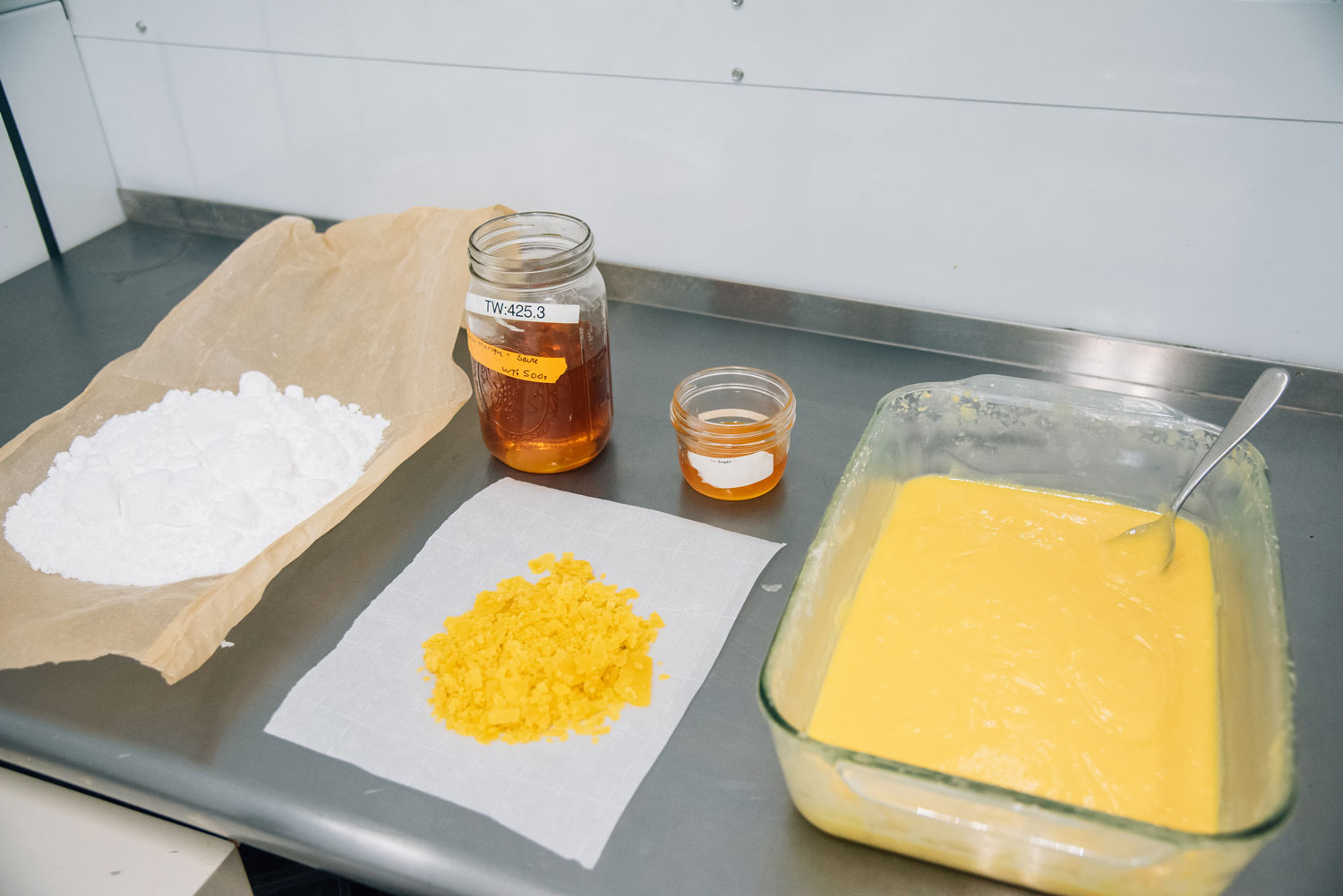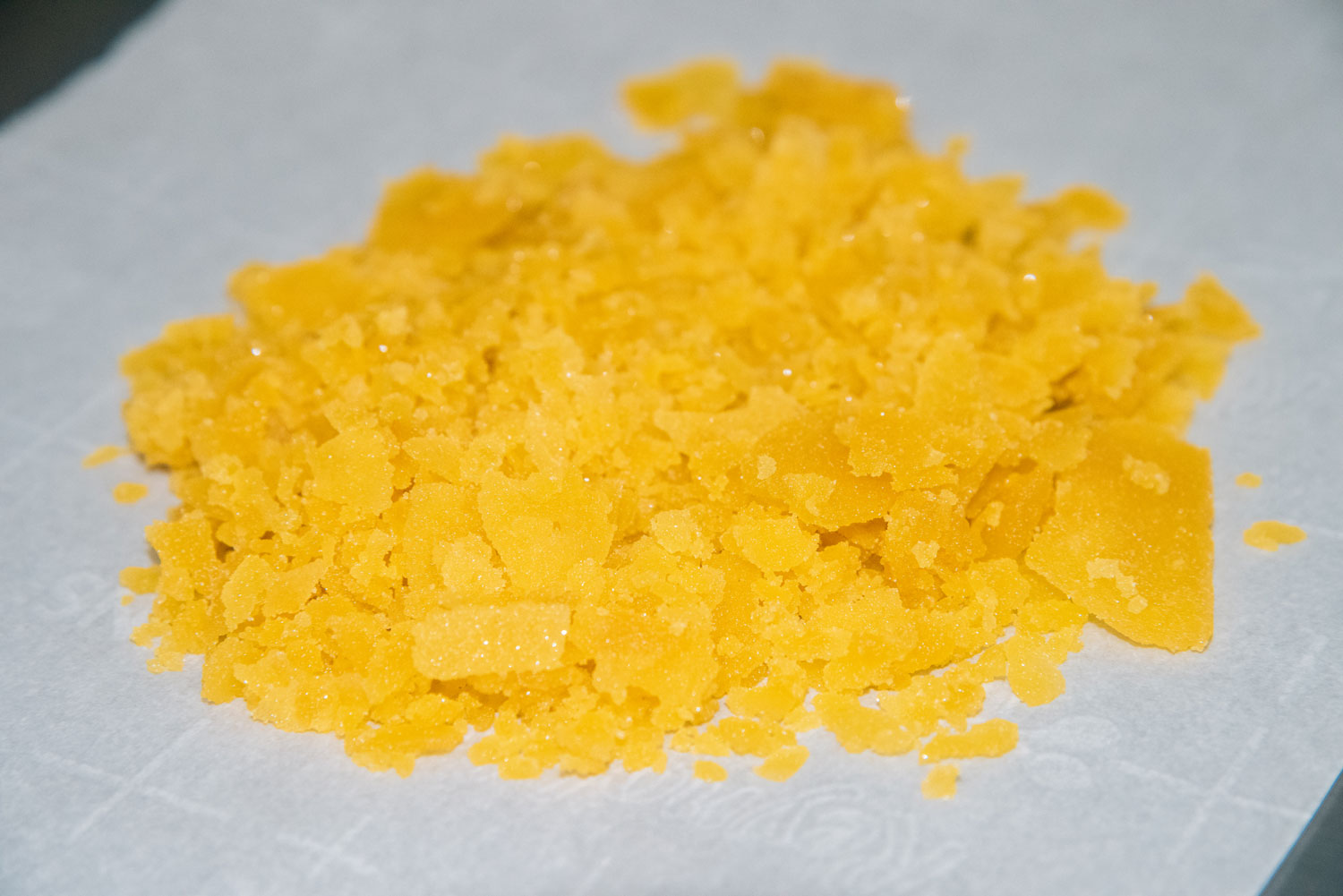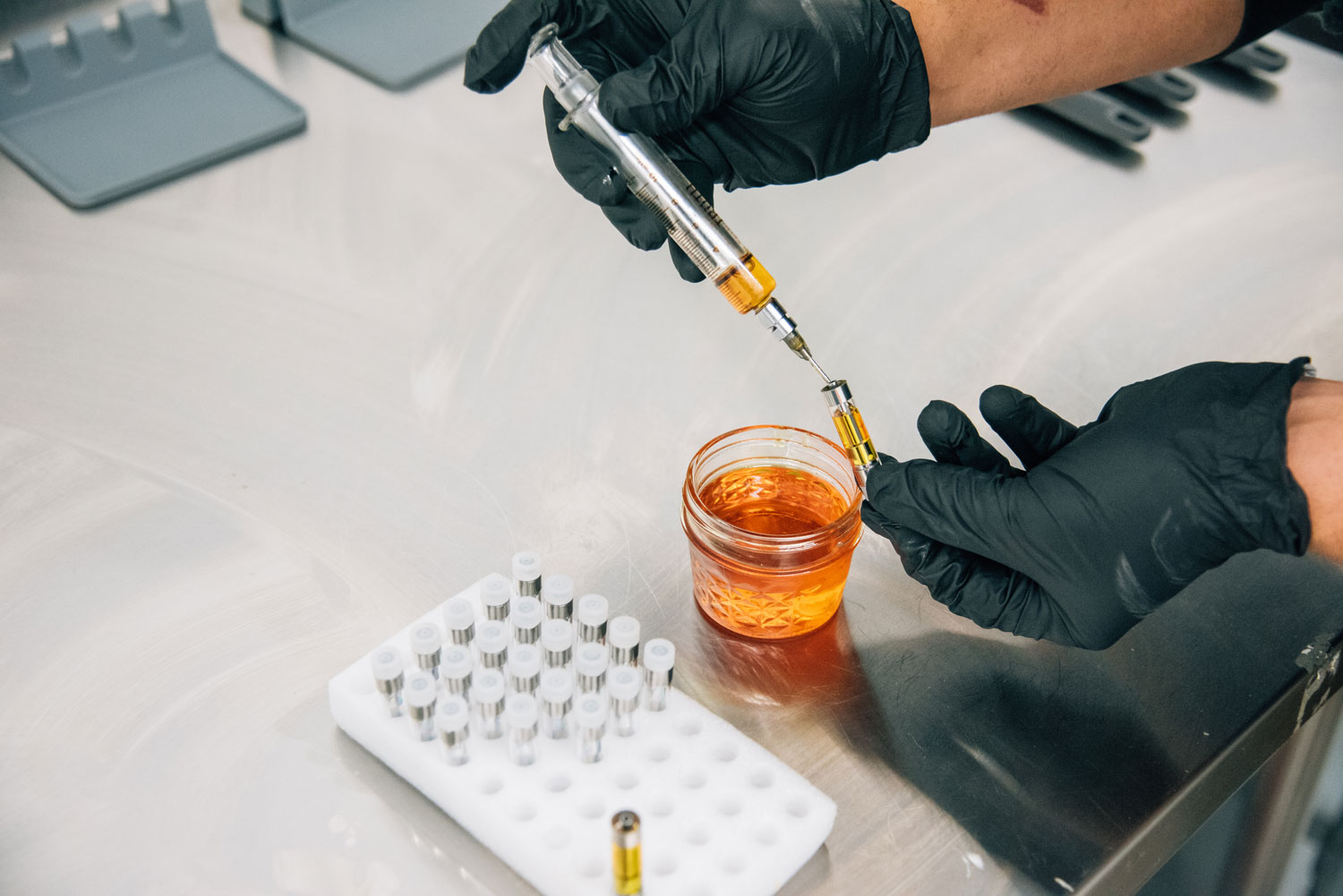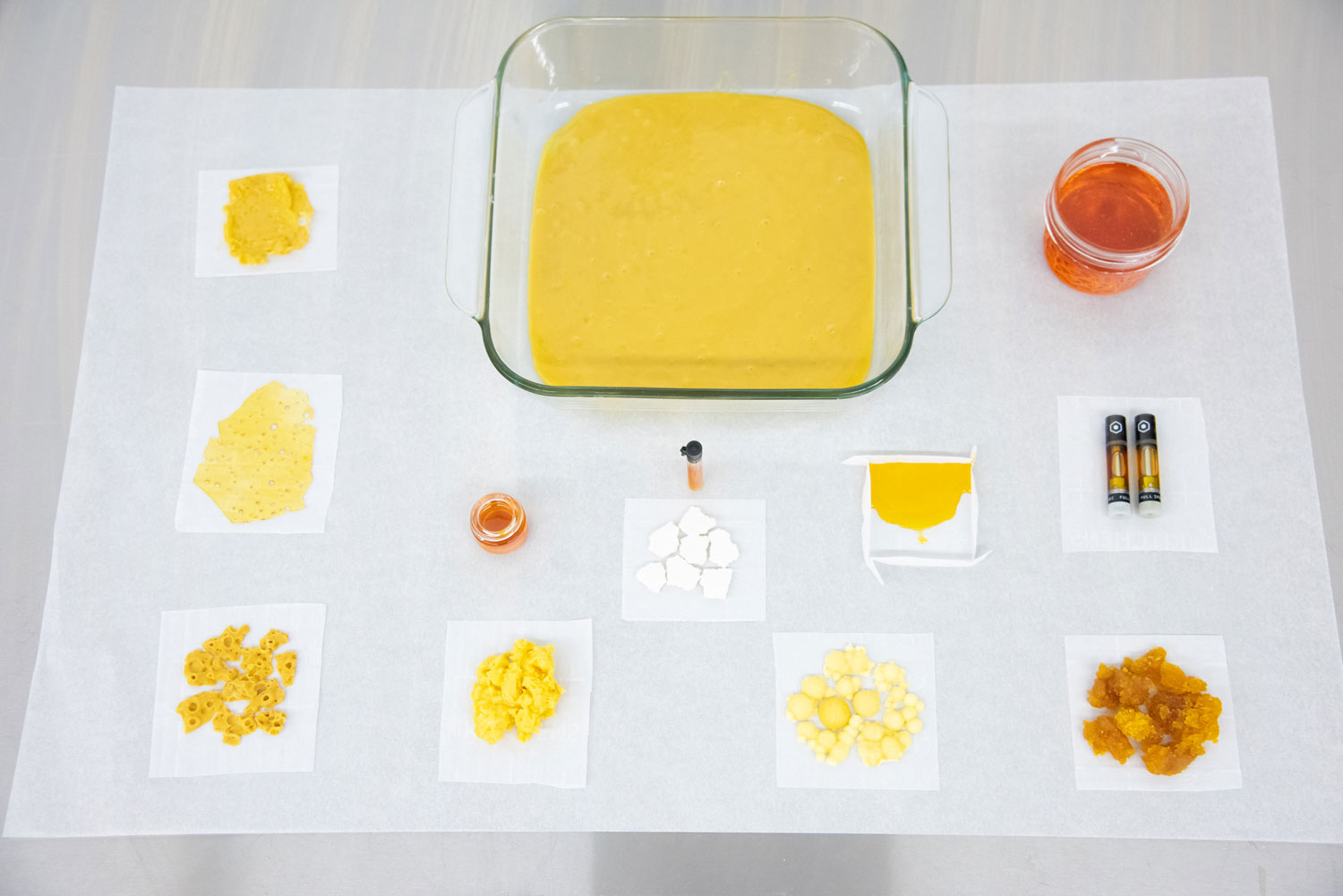 Find Full Spec
Finally, I have a feeling you want to know where to find Full Spec. Products are available at select i502 retailers from Bellingham to Clarkson. Click here to find a retail partner near you.
I want to give a huge thanks to Full Spec for the hospitality and lesson in live resin. I appreciate the opportunity to see your farm and facility. Cannot wait to see what the team produces next!
---
---
You might also like
---