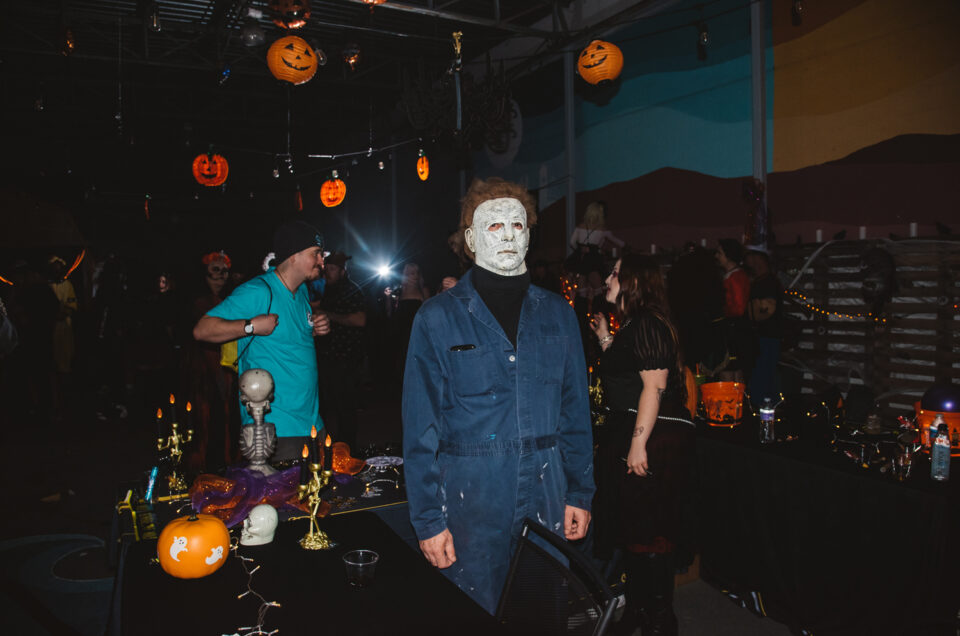 Paris Cannabis Co's Light Up Halloweed Party
Over the last seven years, I've attended my fair share of cannabis events. Only a few have been blasé and most are a great time. But then there's events like Paris Cannabis Co's Light Up Halloweed party, which will go down as one for the books.
Location is everything and I loved their Halloween decor. Good beats from DJ Sarkis Mikael set the vibe. A high quality guest list brought positive energy. And finally, no event is complete without a ton of cannabis. I connected with several Washington brands and lots of wonderful humans, for an all around unforgettable evening.