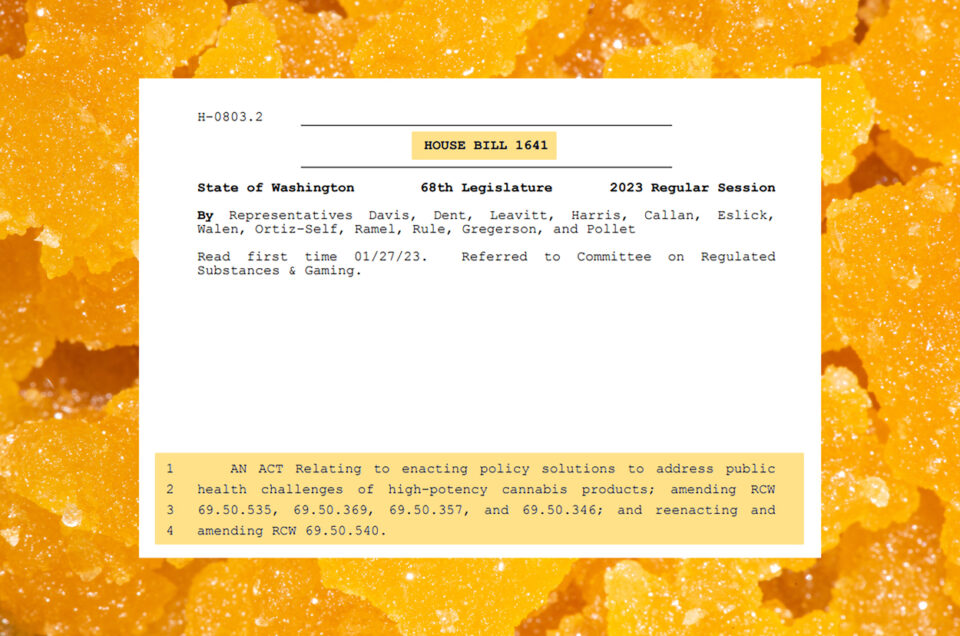 All the State's Problems Have Been Solved, So Politicians Now Target Cannabis Concentrates
Politicians who don't understand cannabis concentrates are attempting to regulate cannabis concentrates, and this time it's happening in Washington State. You won't believe these bills.
HB 1641 is an act to address the public health challenges of high-potency cannabis products.