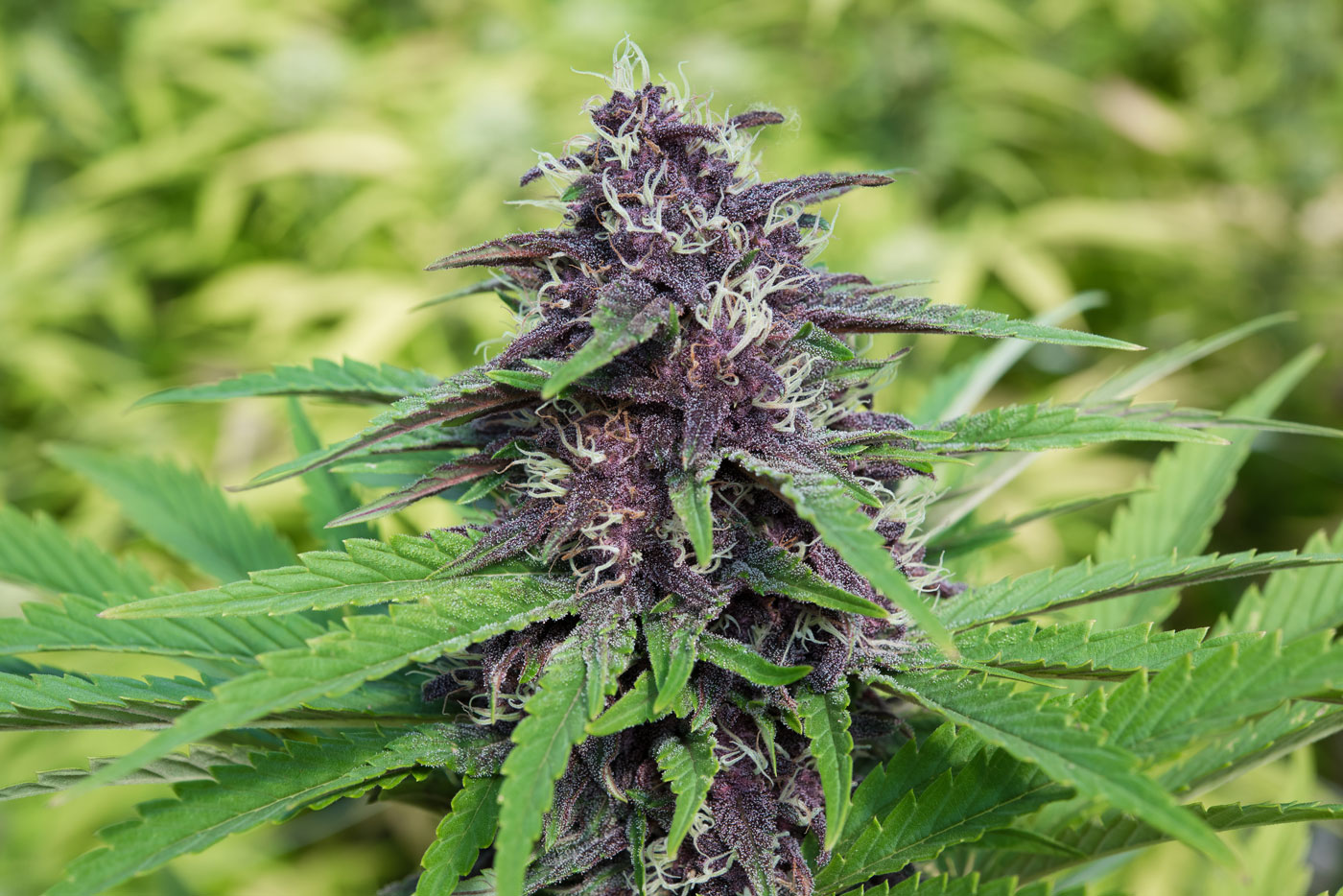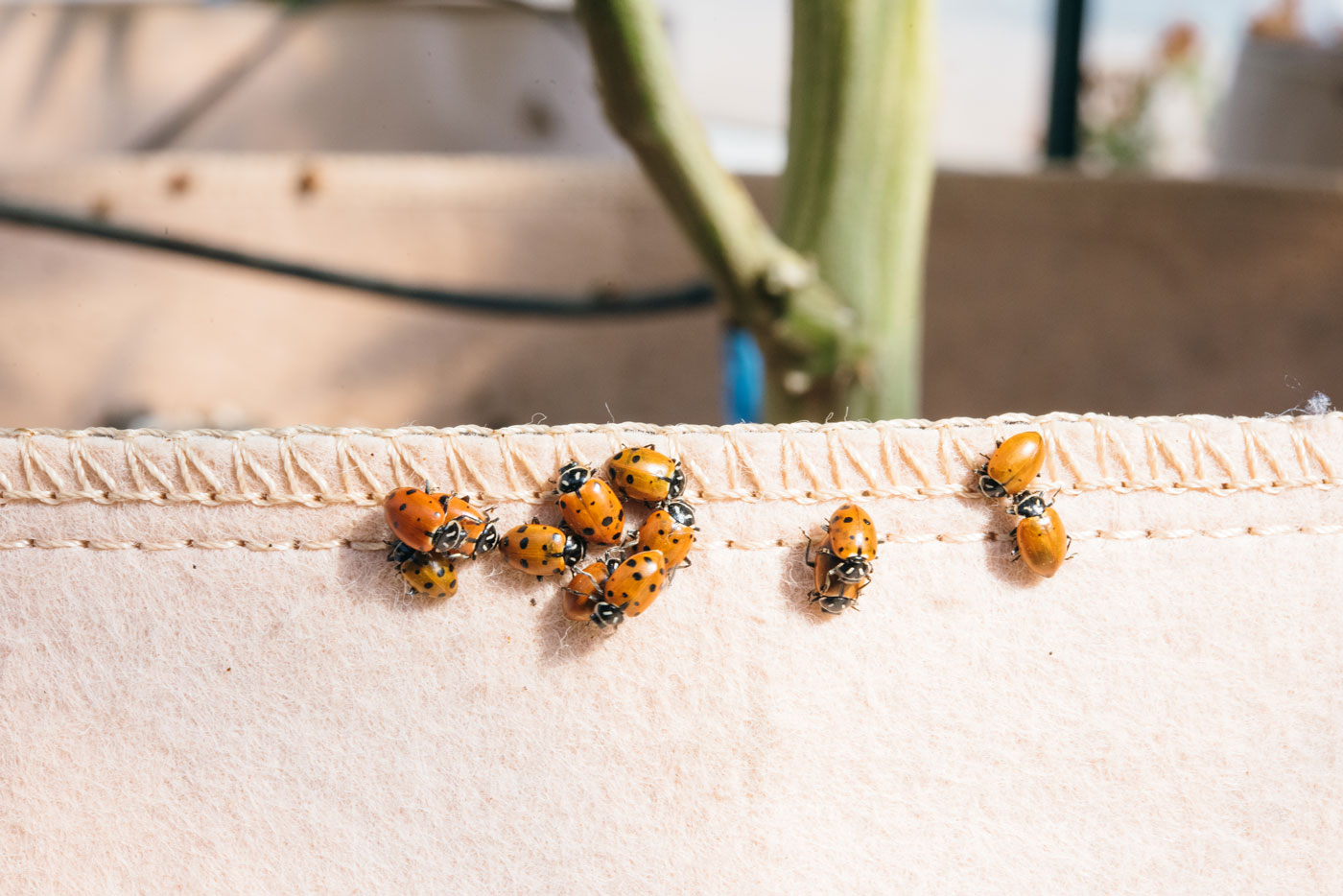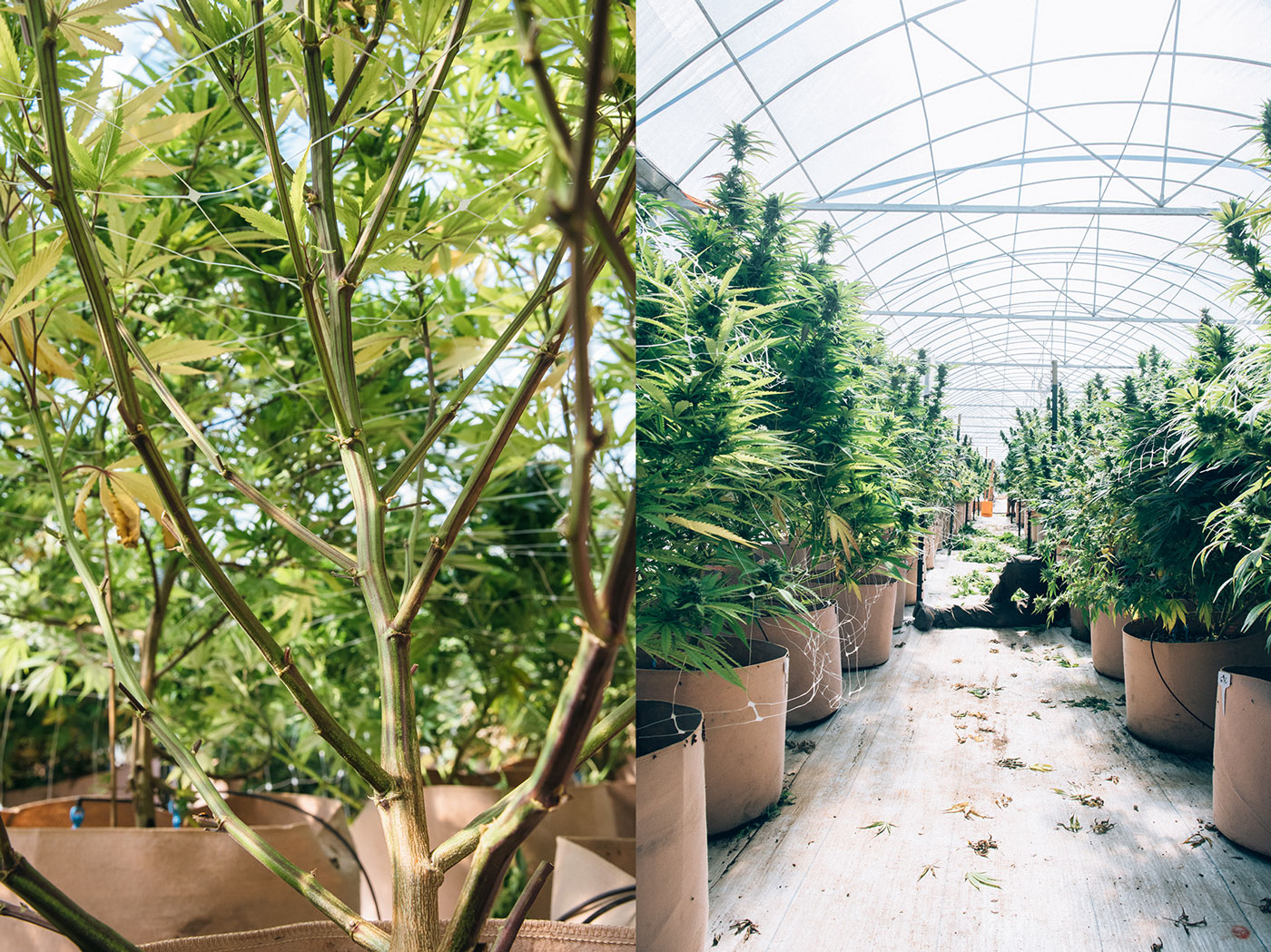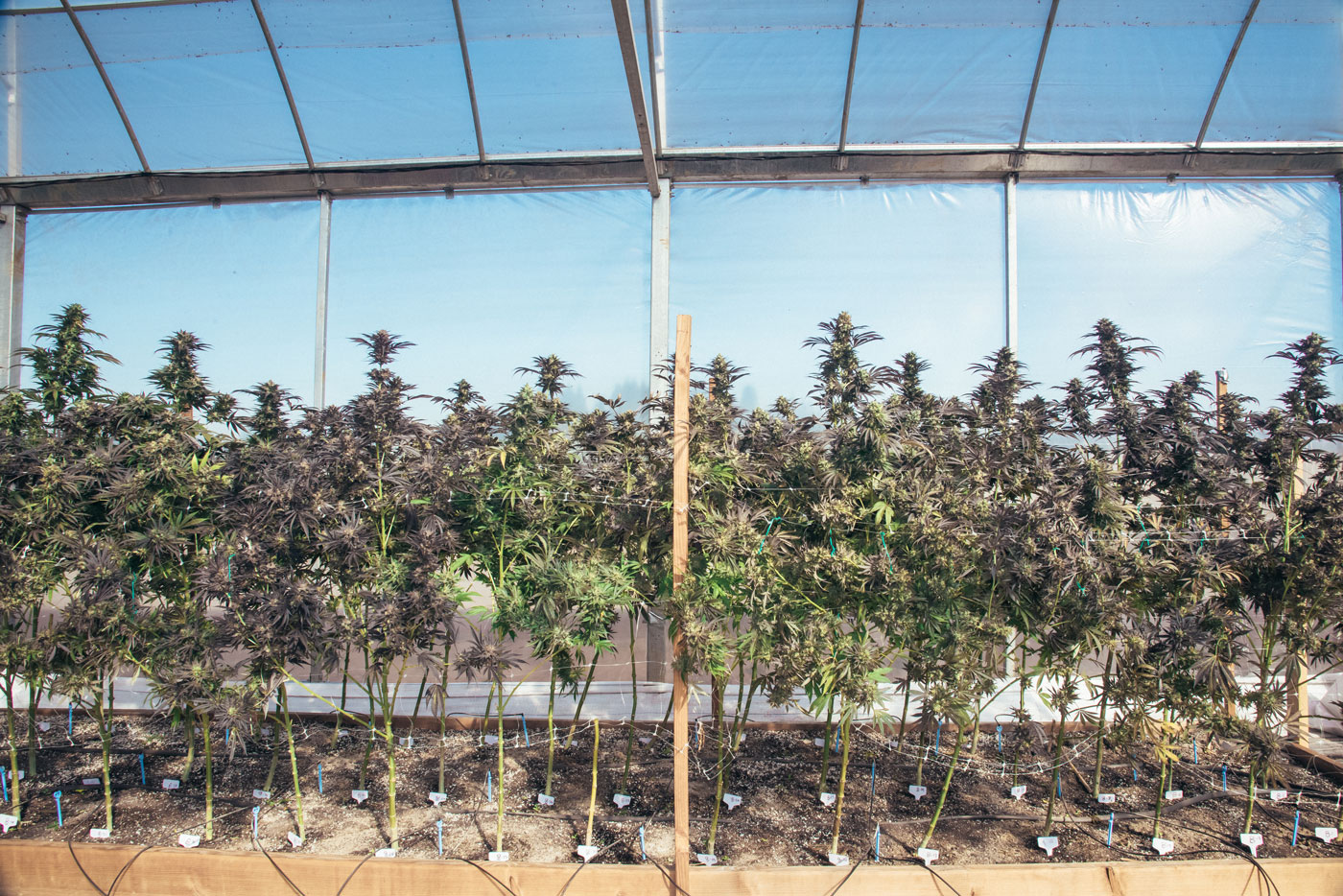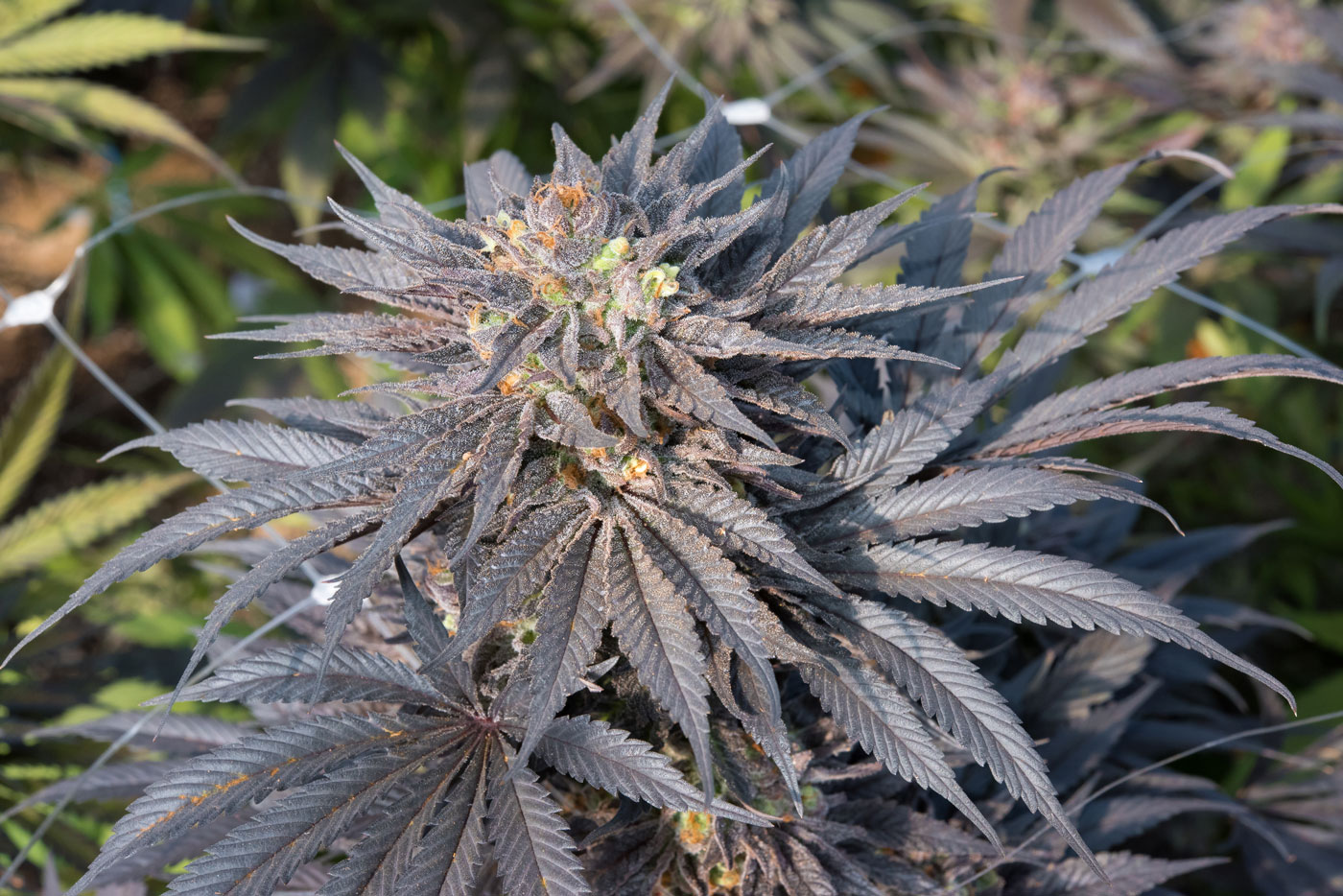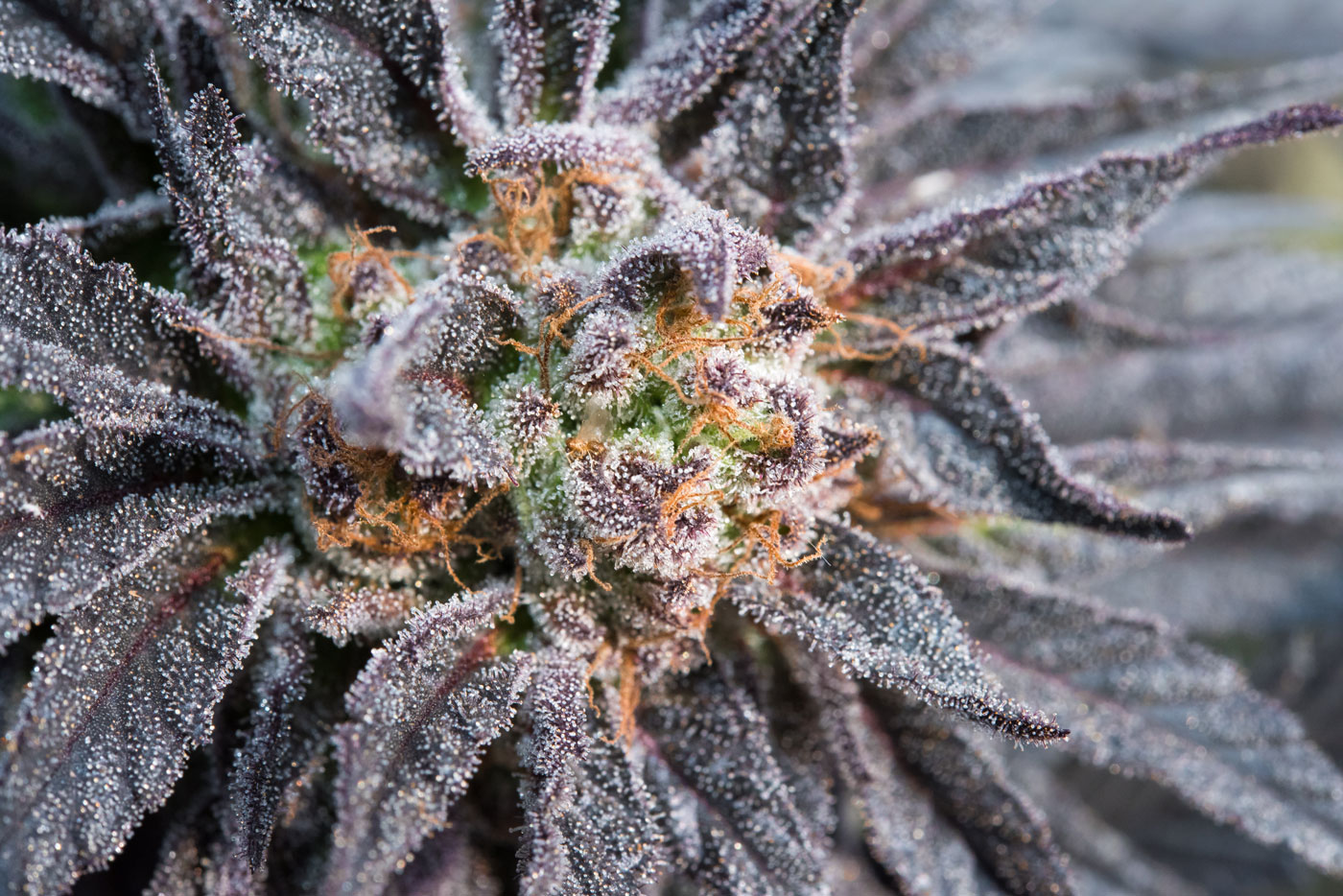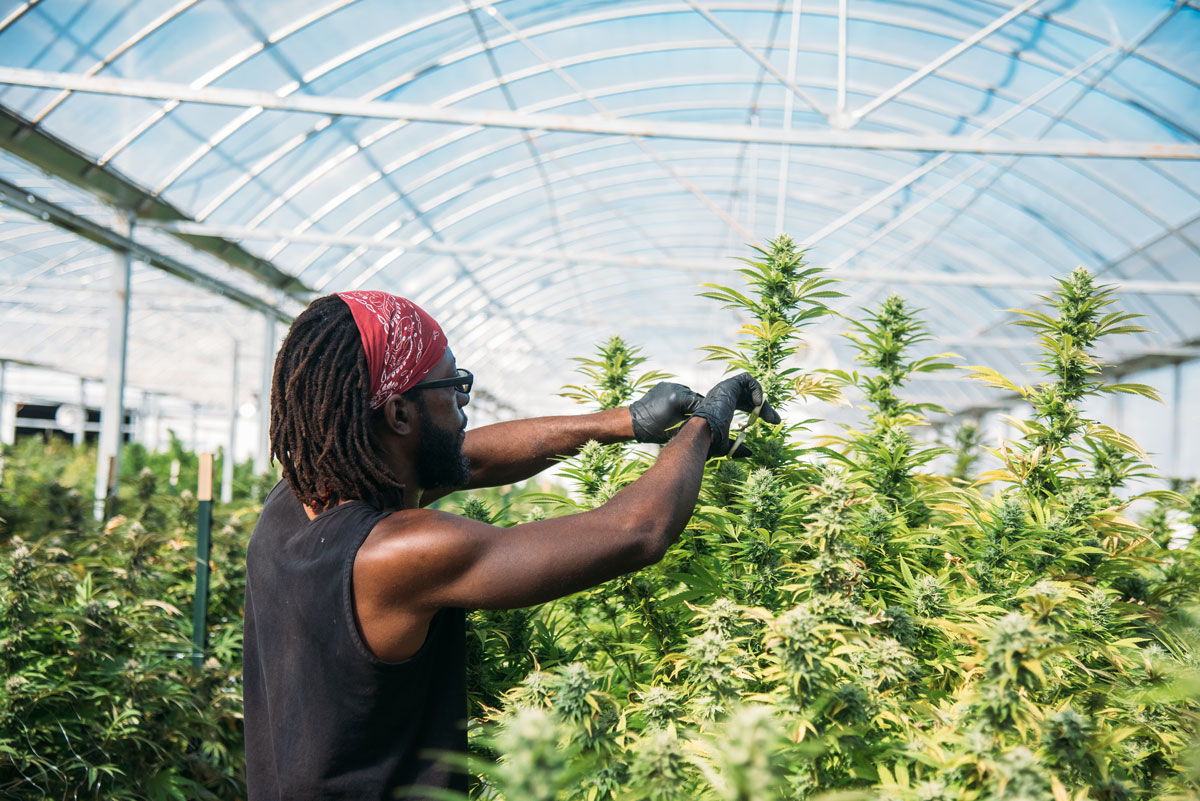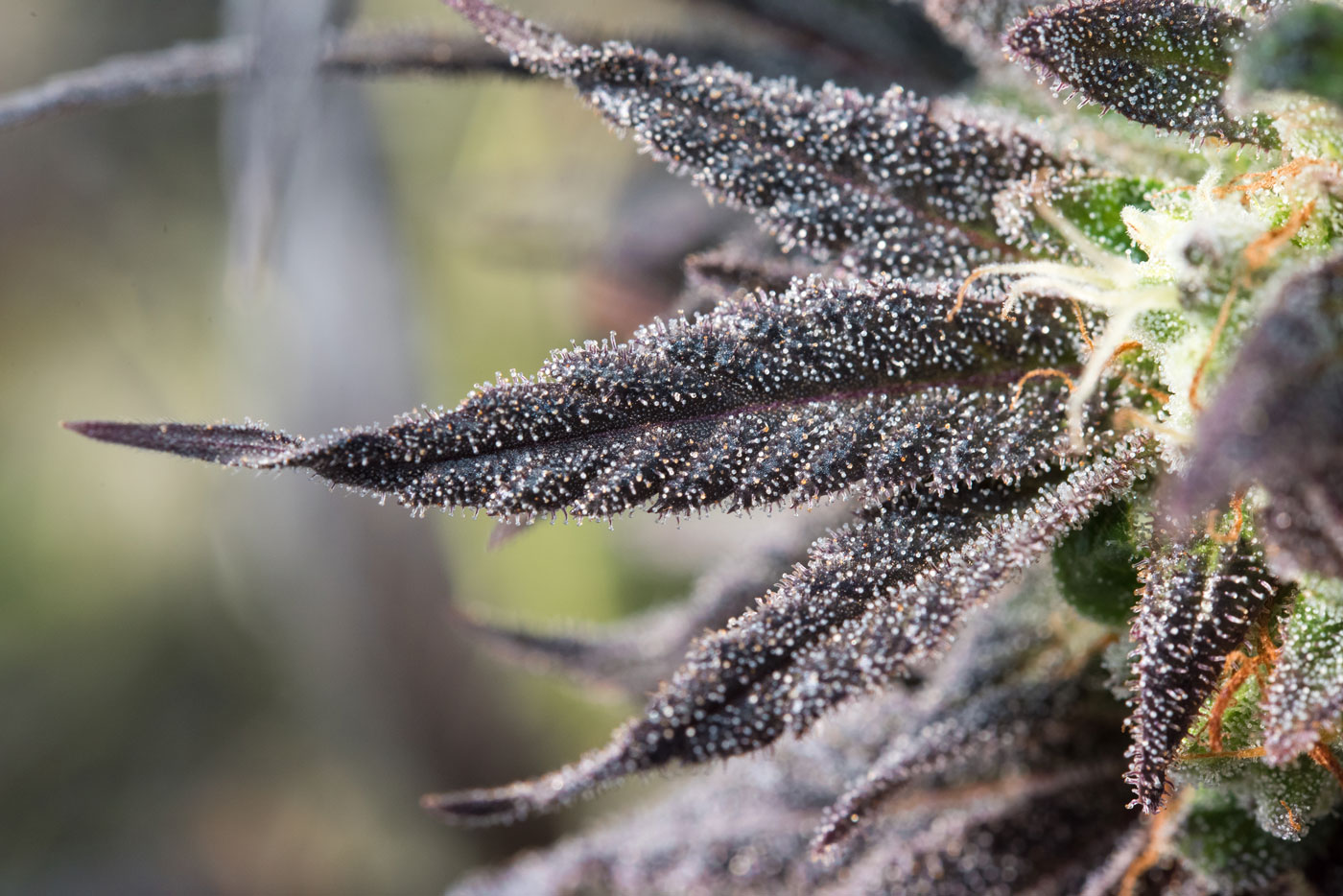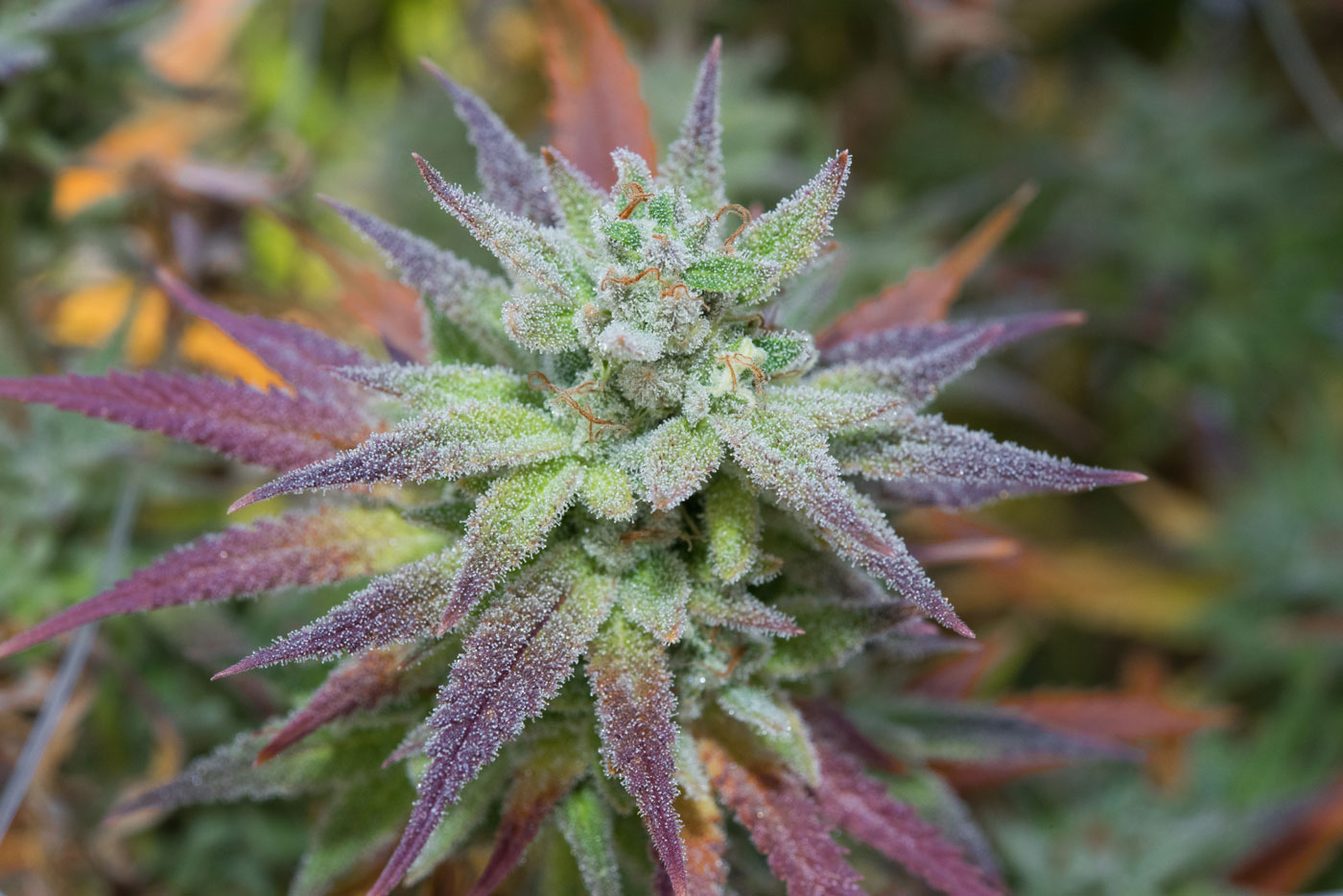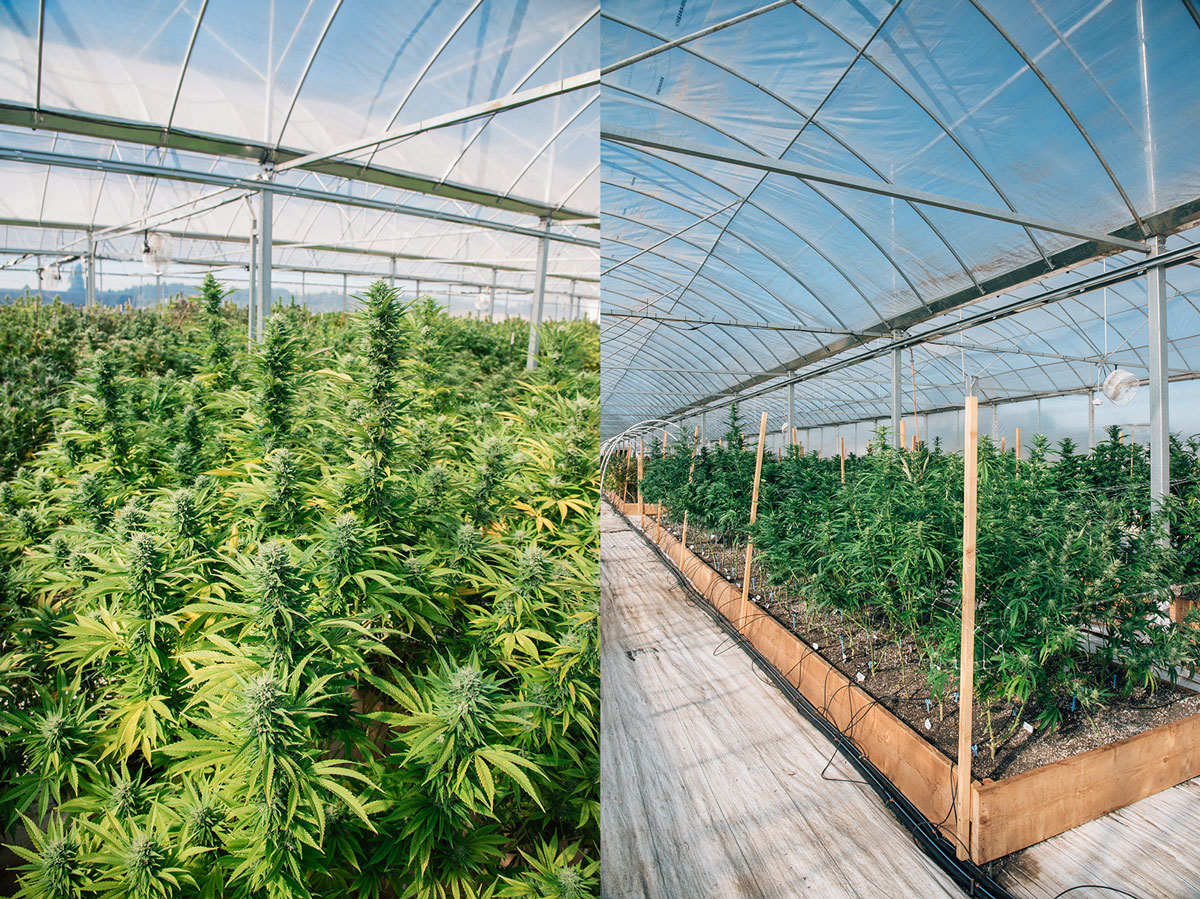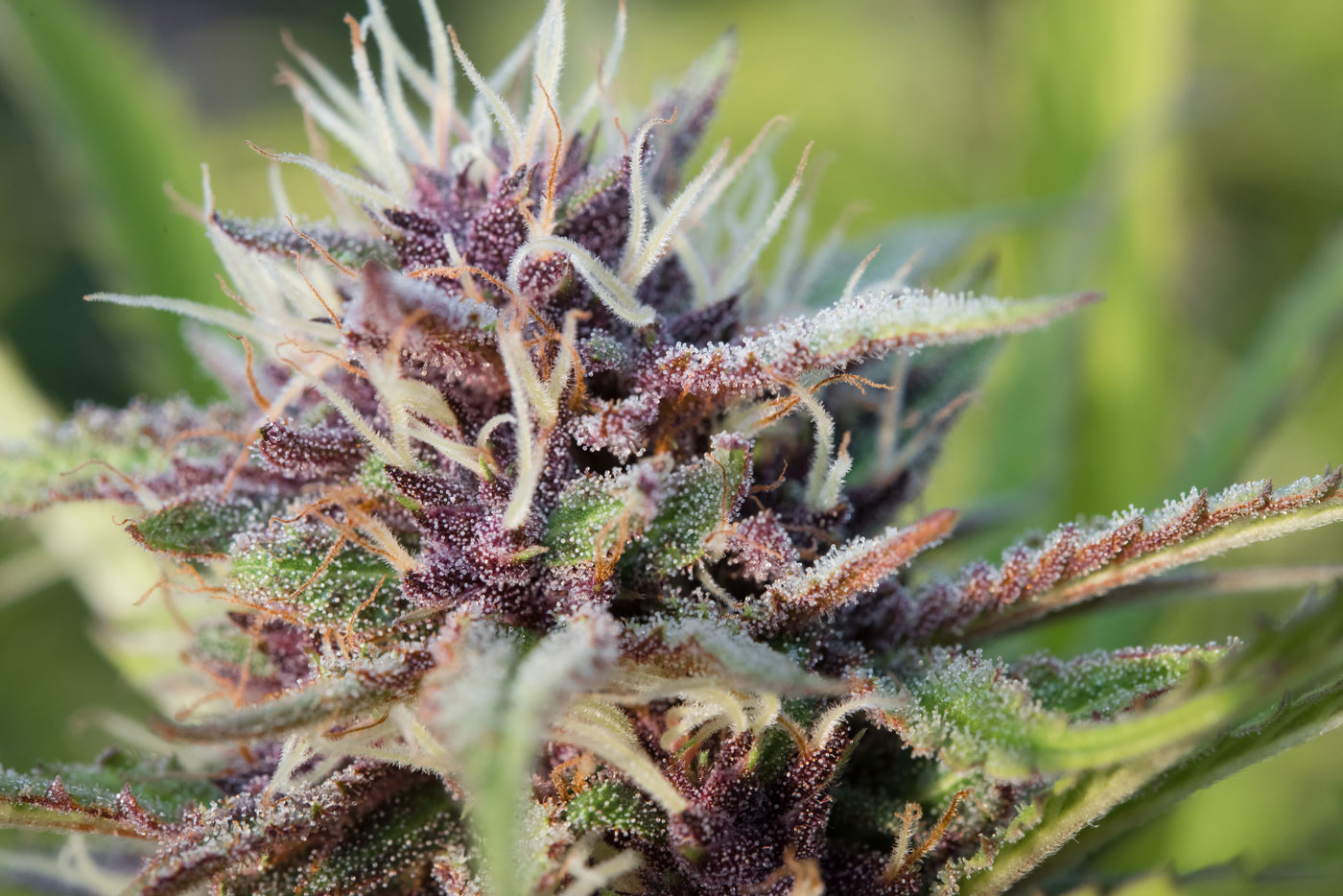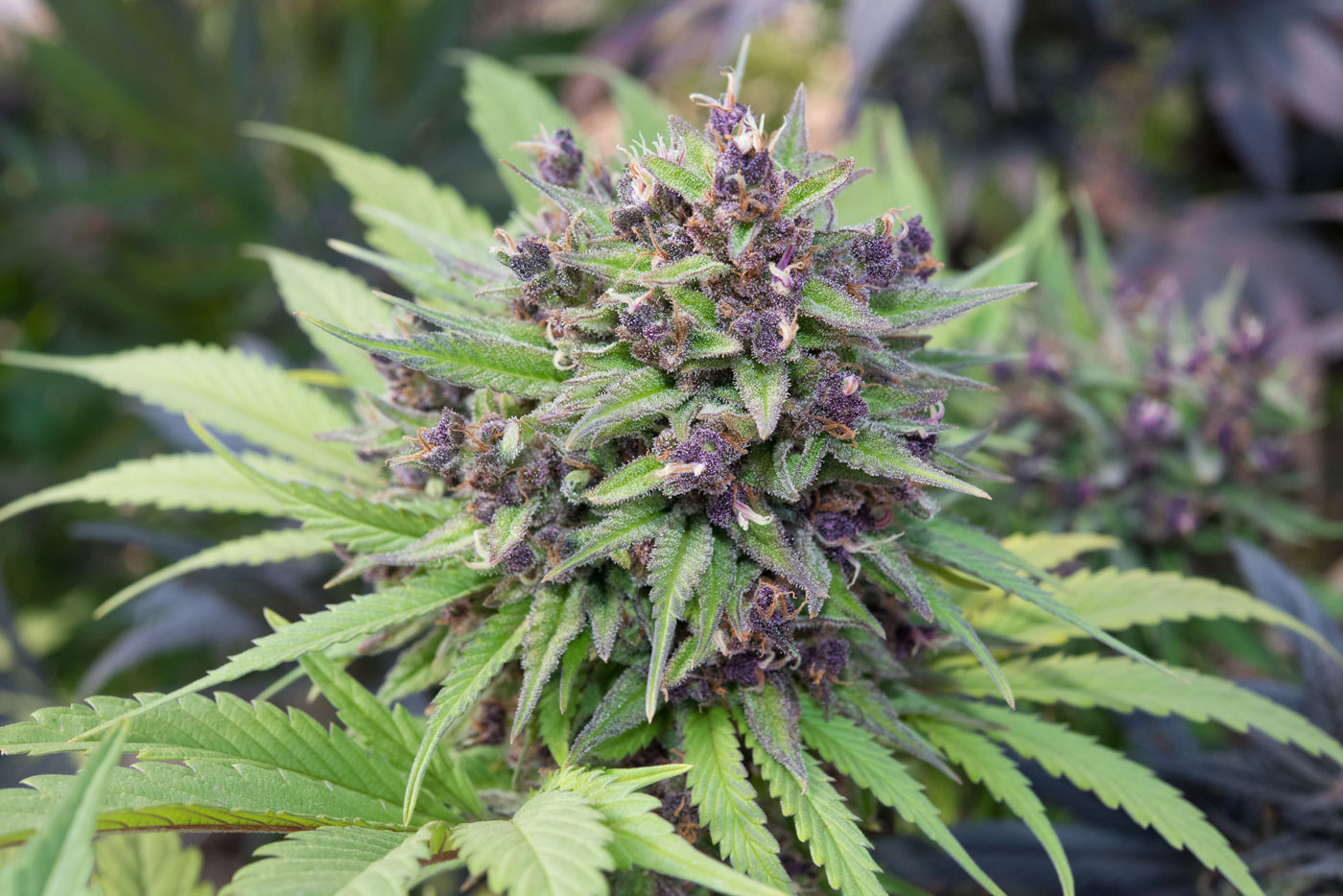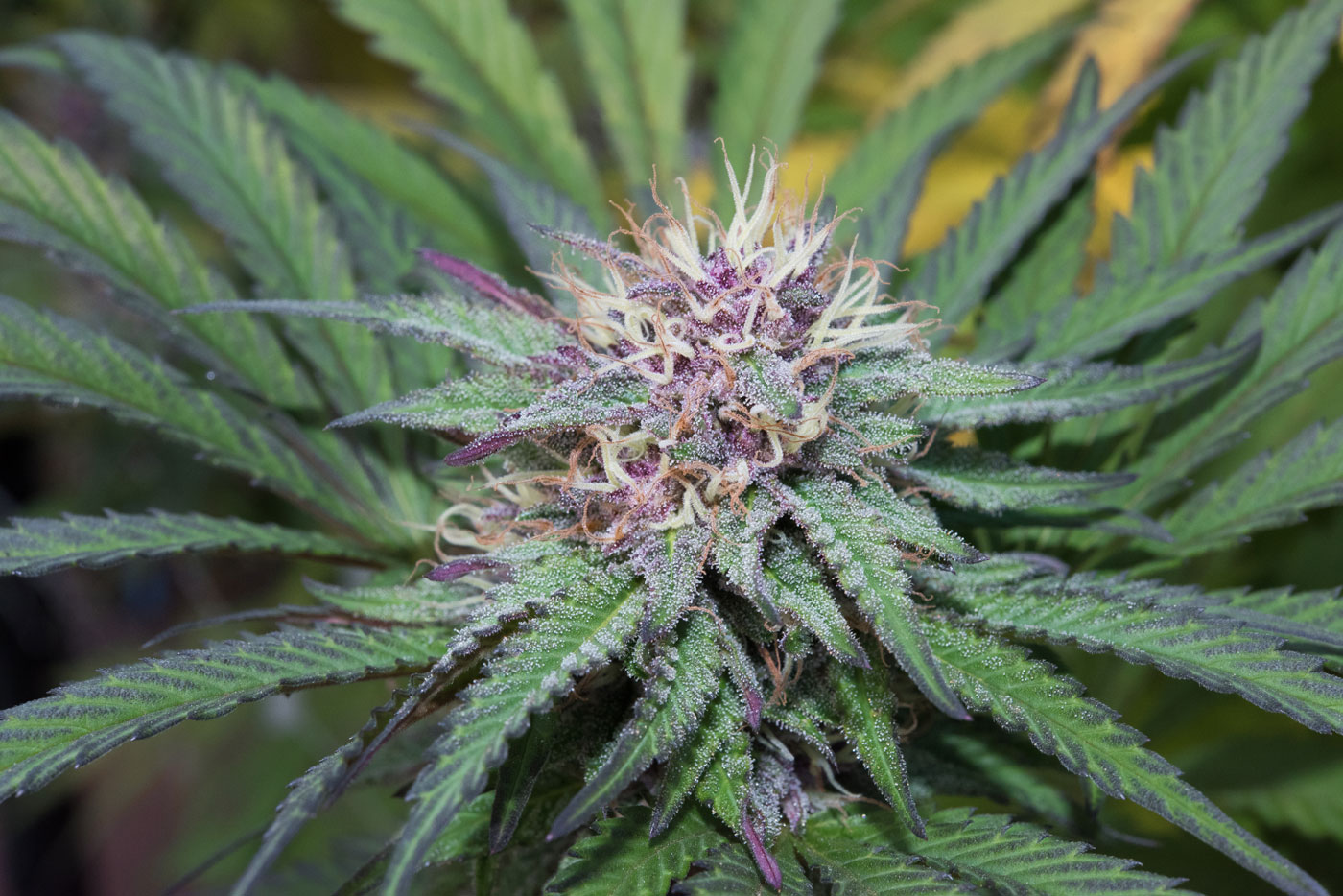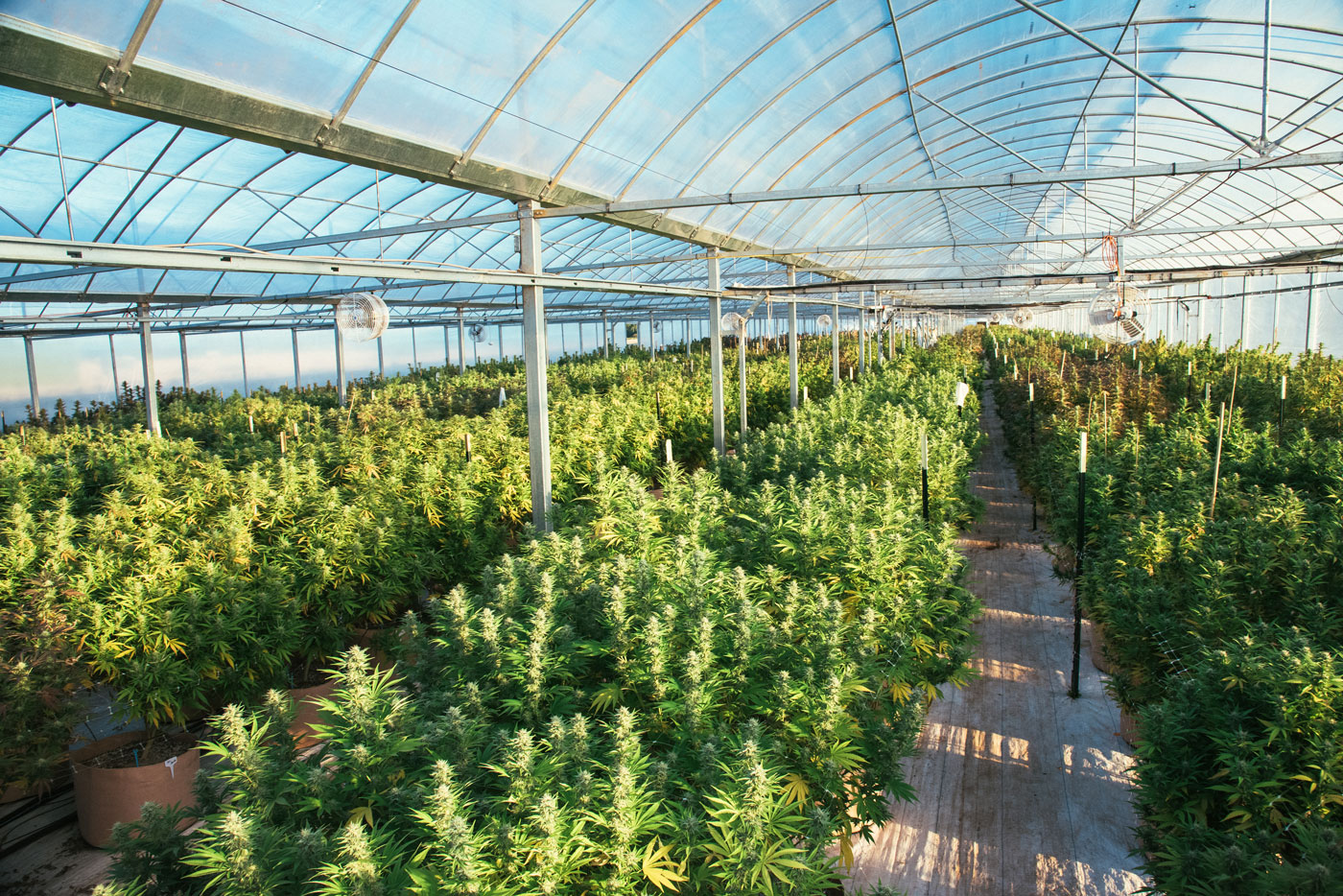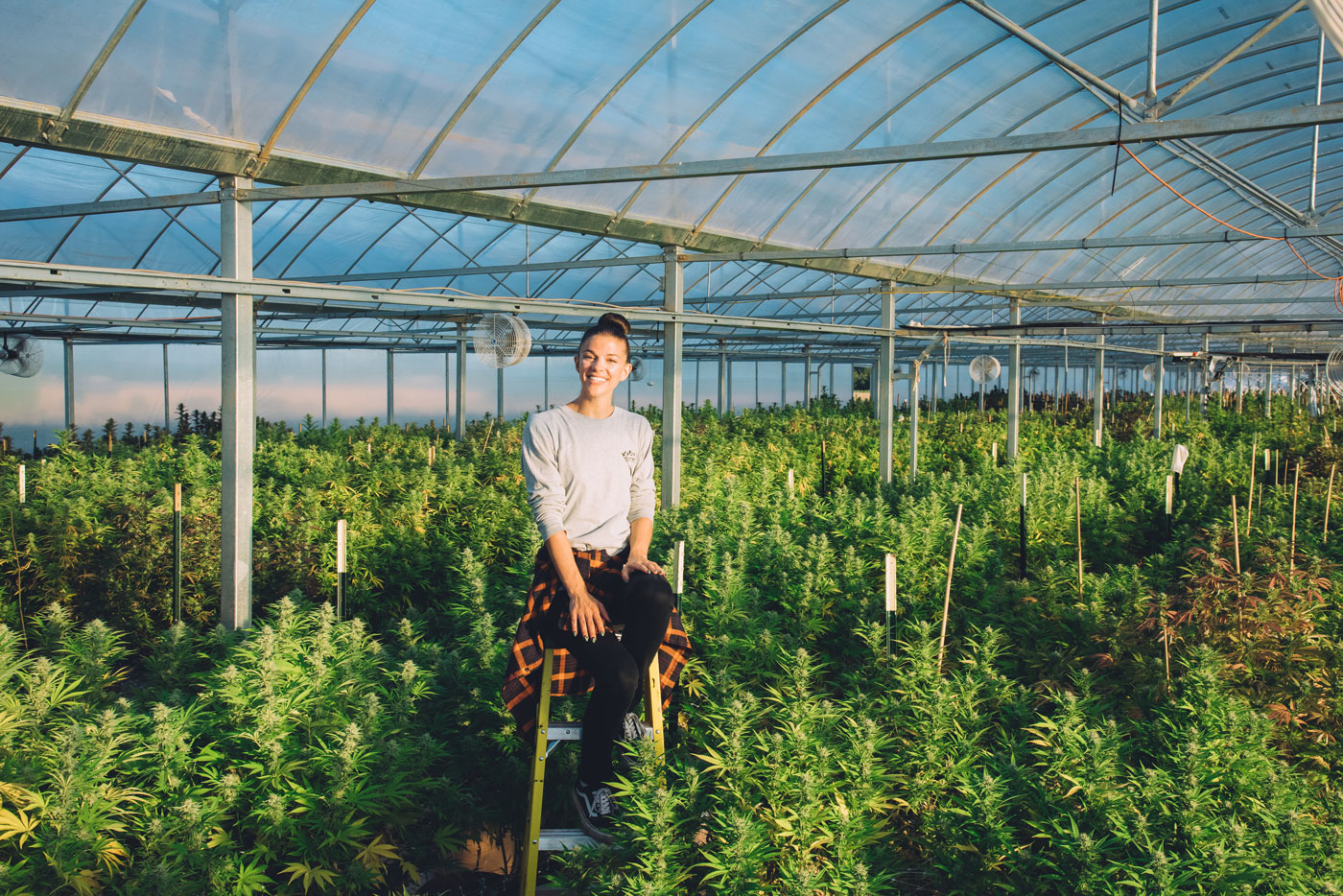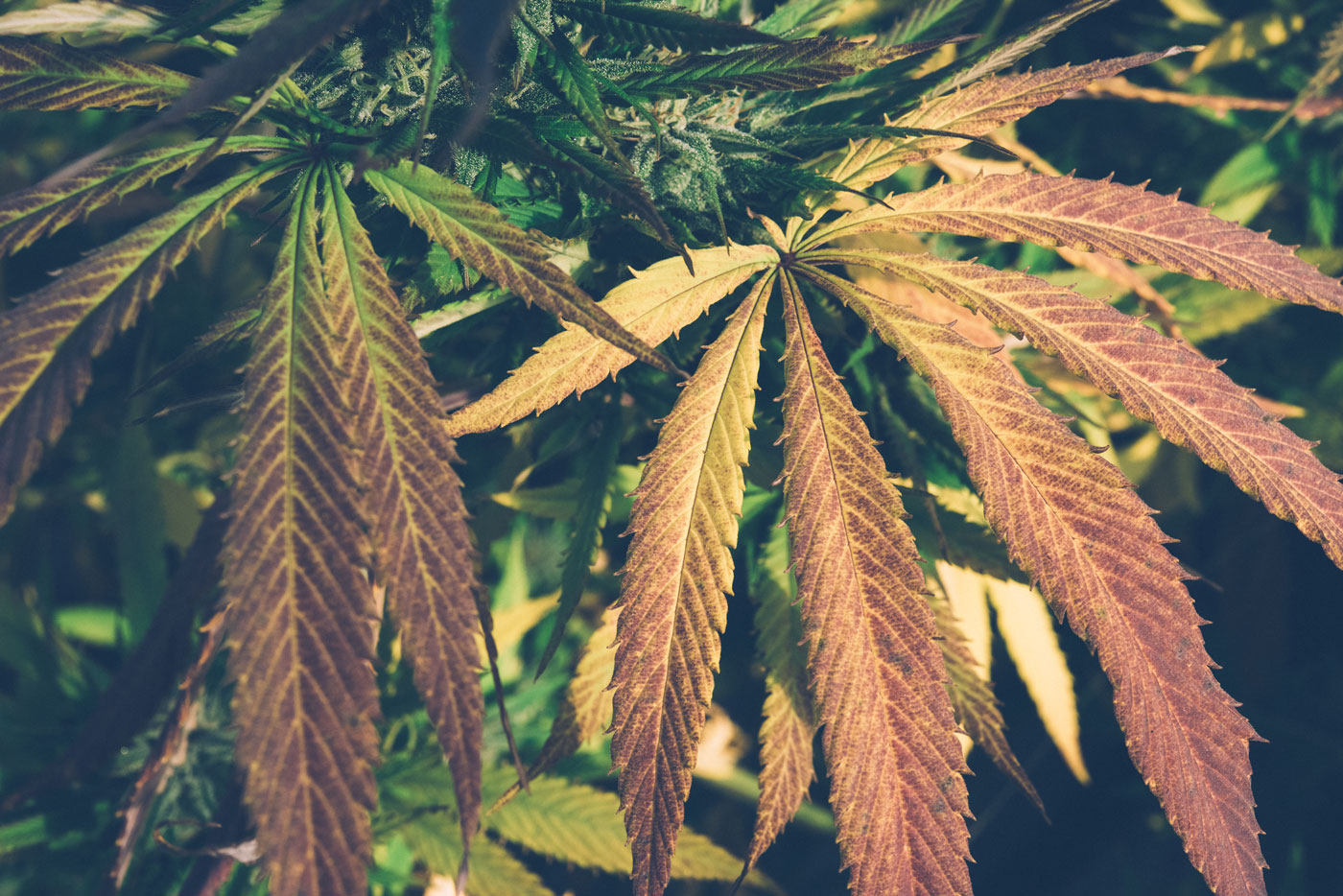 Photographing my first cannabis greenhouse at ba botanicals
This Croptober, I photographed my first cannabis greenhouse. Now don't get me wrong, I've been in greenhouses, but nothing that compares to the scale of BA Botanicals. At over 500 feet long, it really is like a football field of weed.
BA Botanicals is committed to producing the cleanest sun grown flower possible. While this is a huge facility, they aren't focused on yields. "We're focused on flower for the best resin and best flavor," owner Sebastian Stalman said. "Yield is secondary, we want connoisseur level."
It's true. I've never seen so many mind blowing genetics. Purples, reds, pinks and trichomes galore filled their facility. Sebastian said the team planted 150 clone-only strains, and another 500 seed phenos. I probably could've spent another day here just shooting nug shots!
This season marks BA Botanicals' first year of recreational operation, but don't call them another large-scale rec grow. BA Botanicals' owner has over ten years experience. What started as a small grow in his freshmen dorm, morphed into grows in the northeast, Santa Barbara, Oakland, Los Angeles and eventually Oregon.
What especially stands out to me is BA Botanicals' emphasis on hiring employees with prior cannabis convictions. "I think it's important to remember a lot of good people went to prison for doing something we all love," Sebastian said. "I think it's important we have them on the team reaping the rewards of this new era."
Twenty years from now, Sebastian hopes the industry will still include craft cannabis companies. He believes it's important we have farms who do the right thing and grow organically. I agree. Grows like BA Botanicals, and owners like Sebastian, give me hope for the future of our industry!
---
---
You might also like
---