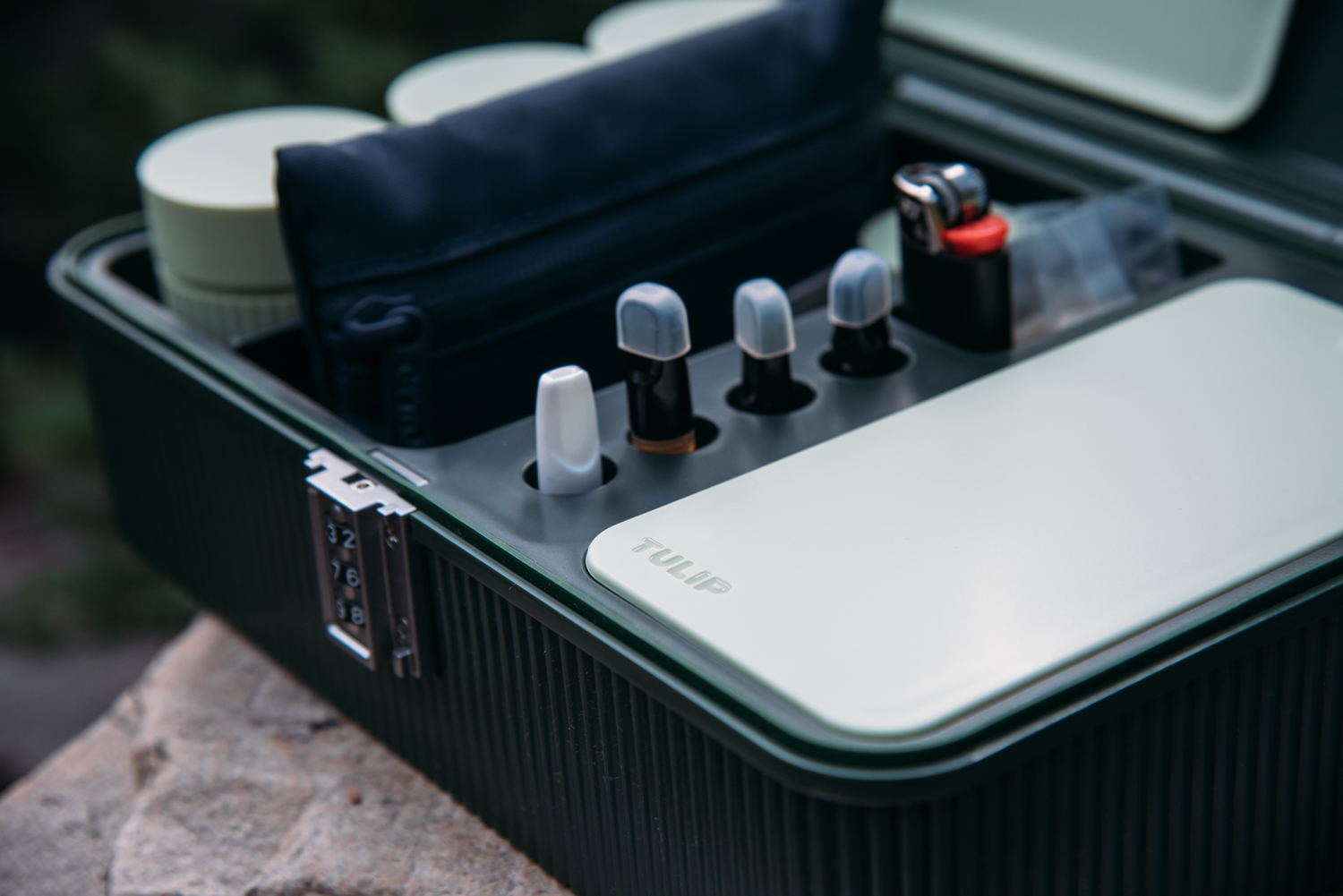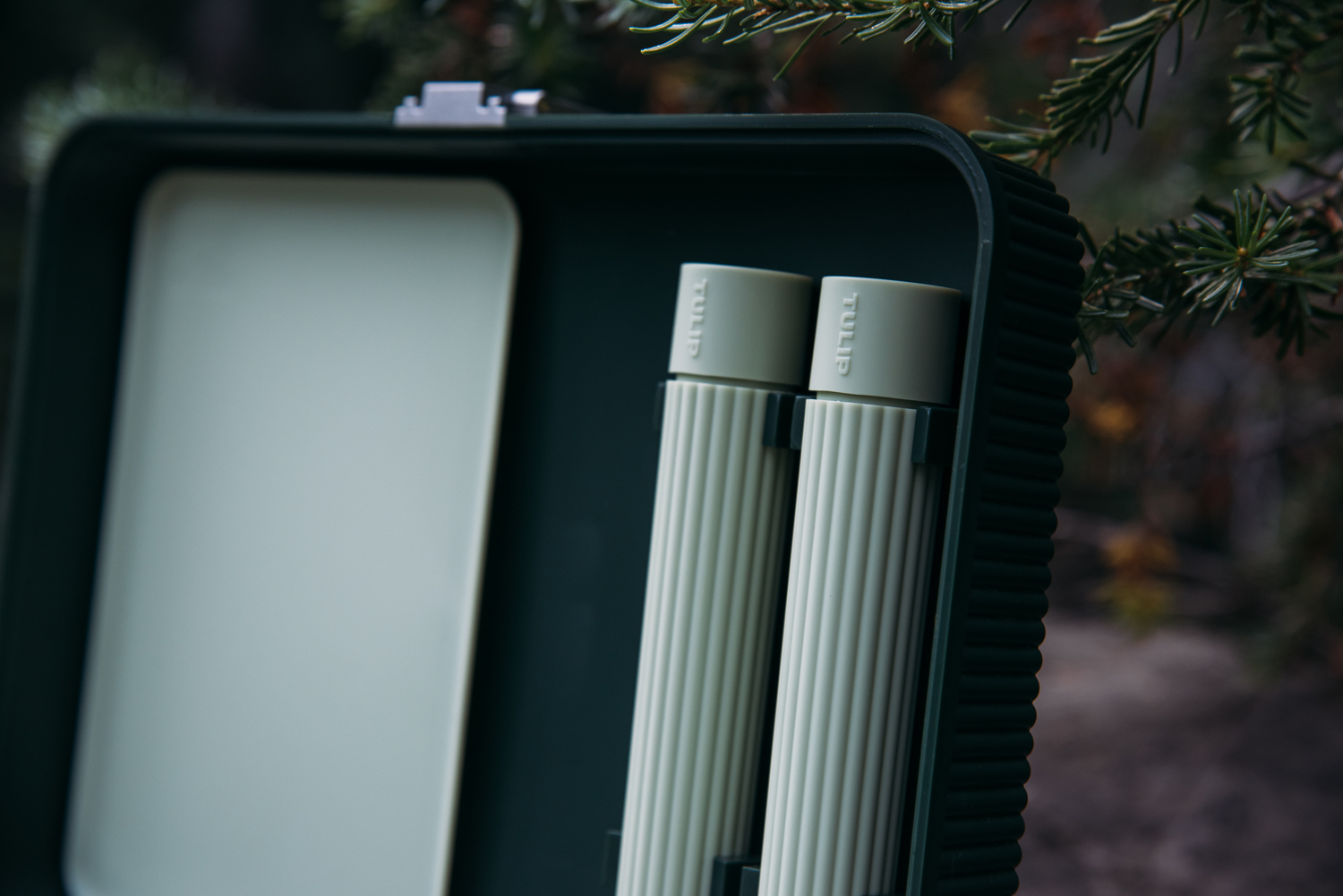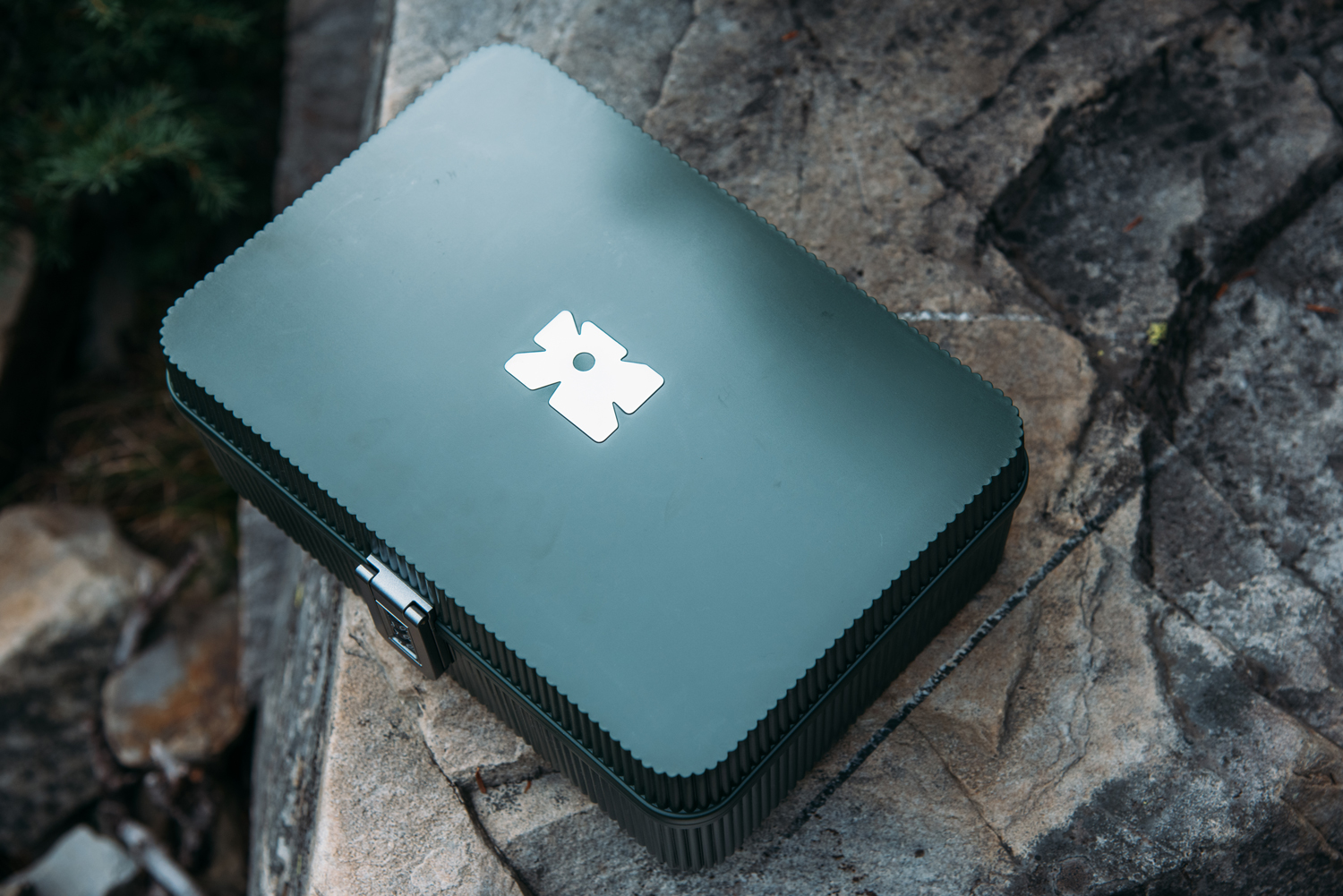 Full-spectrum storage with Tulip's cannabis lock box
How does a woman living in an illegal state sandwiched between two legal ones travel from hike to hike in confidence? I keep my stash stored safely in Tulip, 2 chic and discreet cannabis lock box.
It has everything I need for my mountain adventures. Flower jars come with Boveda cannabis humidity packs, doob tubes, a rolling tray, and compartments galore for my OCD organized ways. Seriously, I love how my Tulip box looks when it's fully stocked.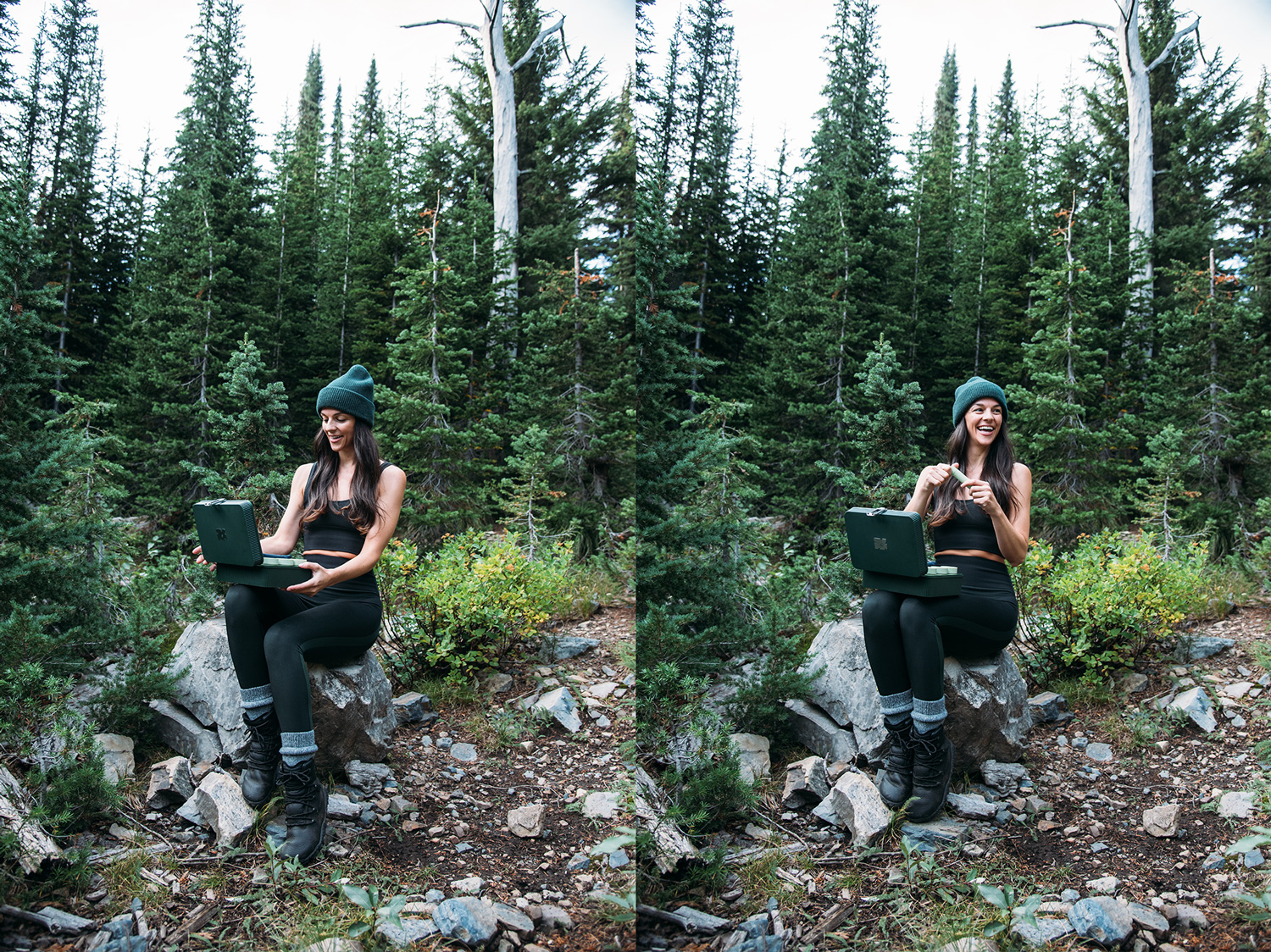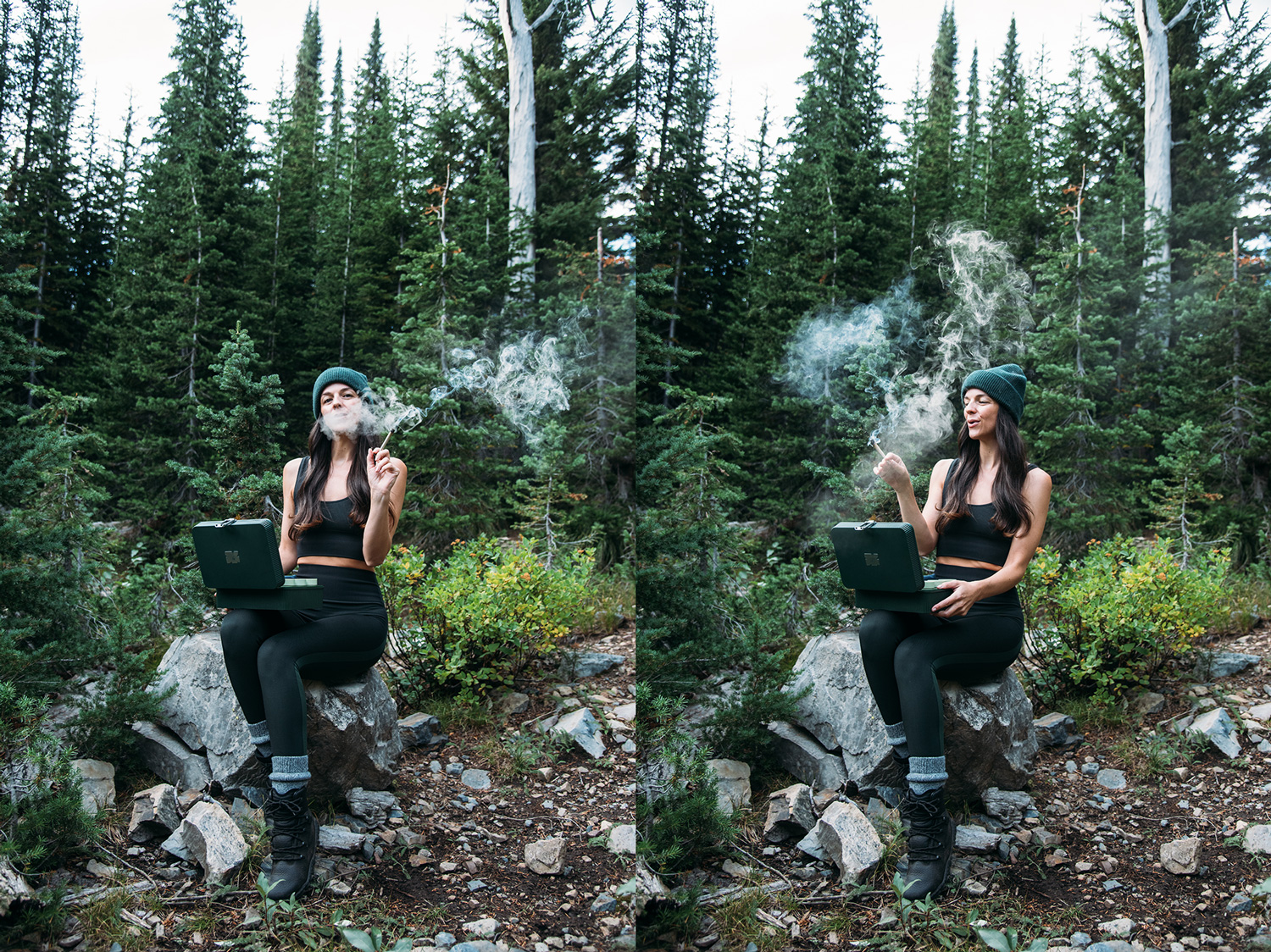 Easy to Exercise your Fourth Amendment and Travel safely
I can't lie. Initially the idea of setting the lock seemed daunting. What if I forget the code? Is it possible to mess up? Luckily Tulip sends detailed instructions so it's easy to set up and travel safe.
This cannabis lock box also helps exercise my Fourth Amendment rights should I get pulled over, and get pulled over I did. I didn't need to sweat it. My lock box is smell proof. If an officer wants to search it, they can "get a warrant."
Whether you occasionally push the legal limits, are a parent who wants to keep your stash secure, have roommates known to snag a nug, or just like to keep everything organized, Tulip not only provides legal piece of mind, it also looks chic in your home.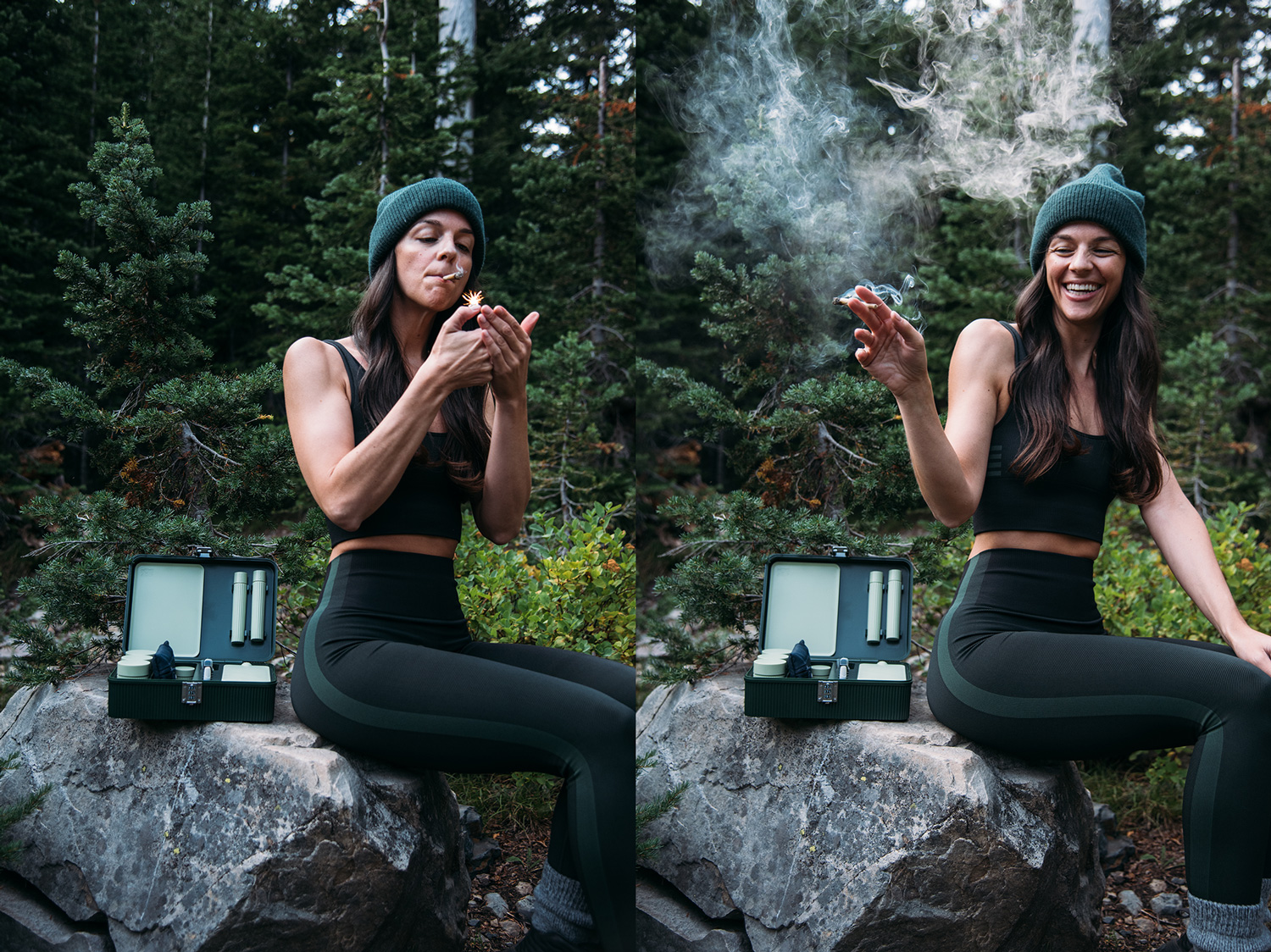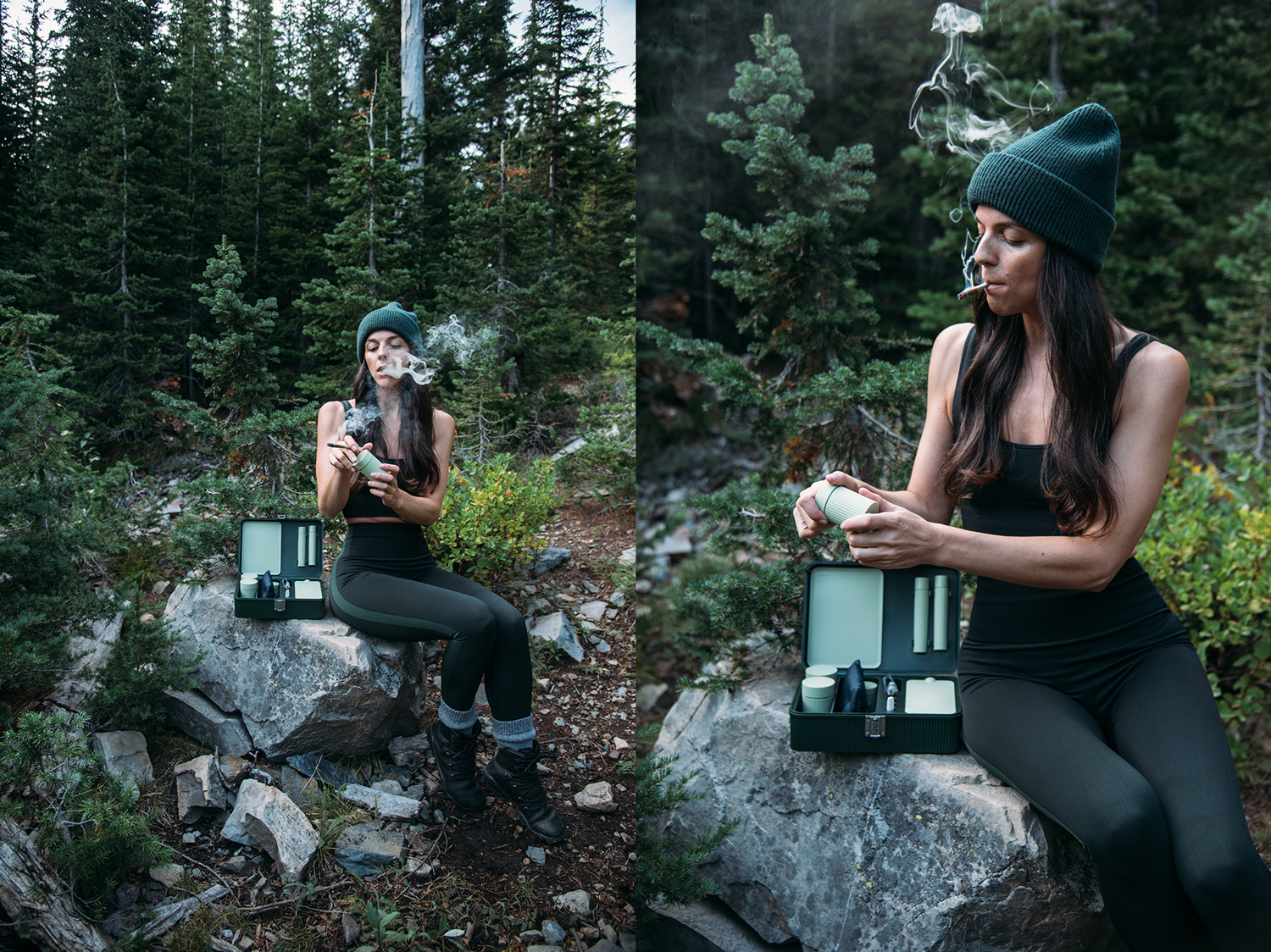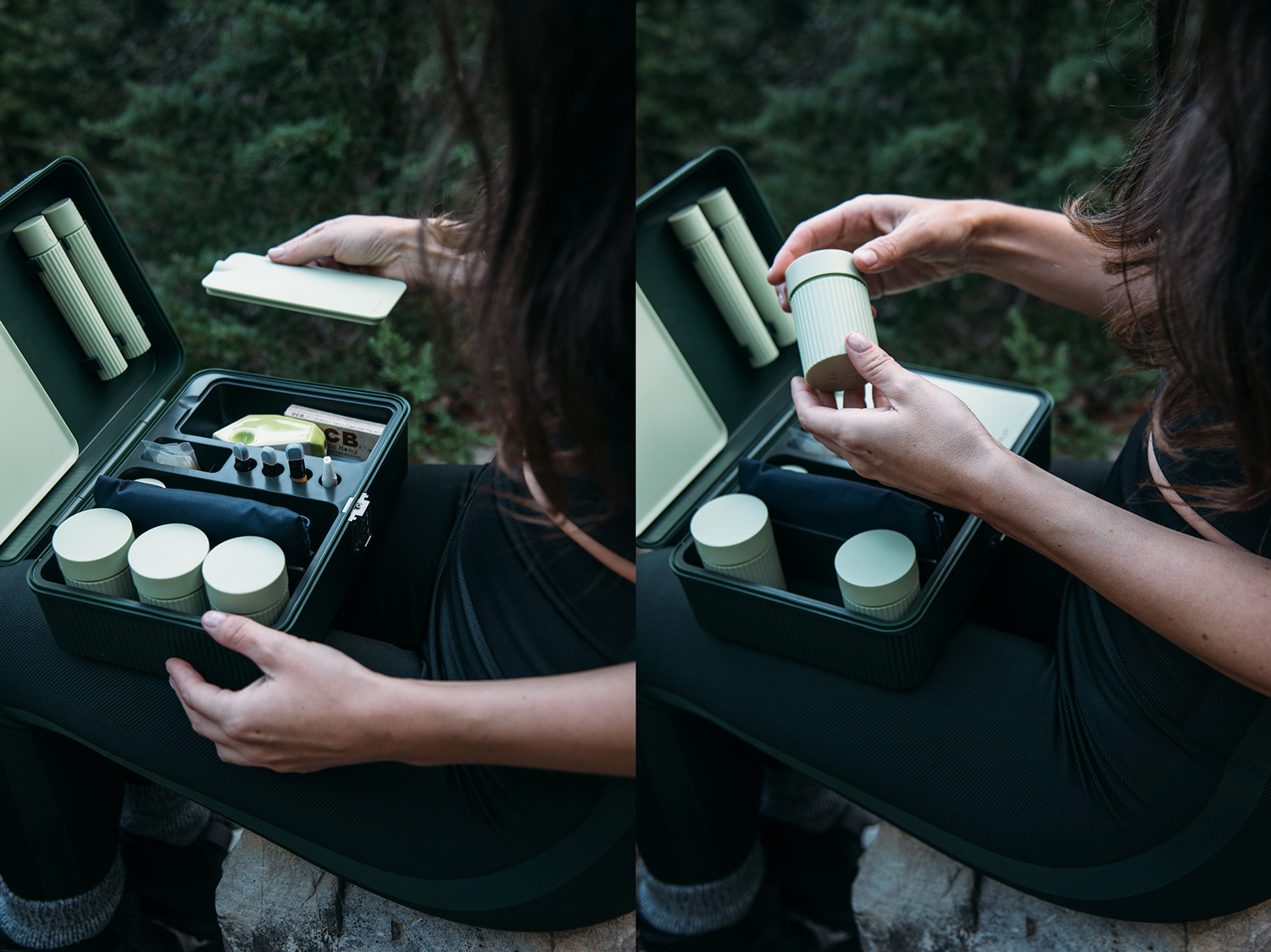 Treat yourself to Tulip and save
Want your own Tulip cannabis storage container? Of course you do. Treat yourself and save 20% off when you use the code BESS20.
What color will you get? Photographed here is the forest/pistachio combo. My other favorites are lilac/fuchsia and oat/stone. You can purchase the 12-piece set, shown in my photos, by clicking here.
---