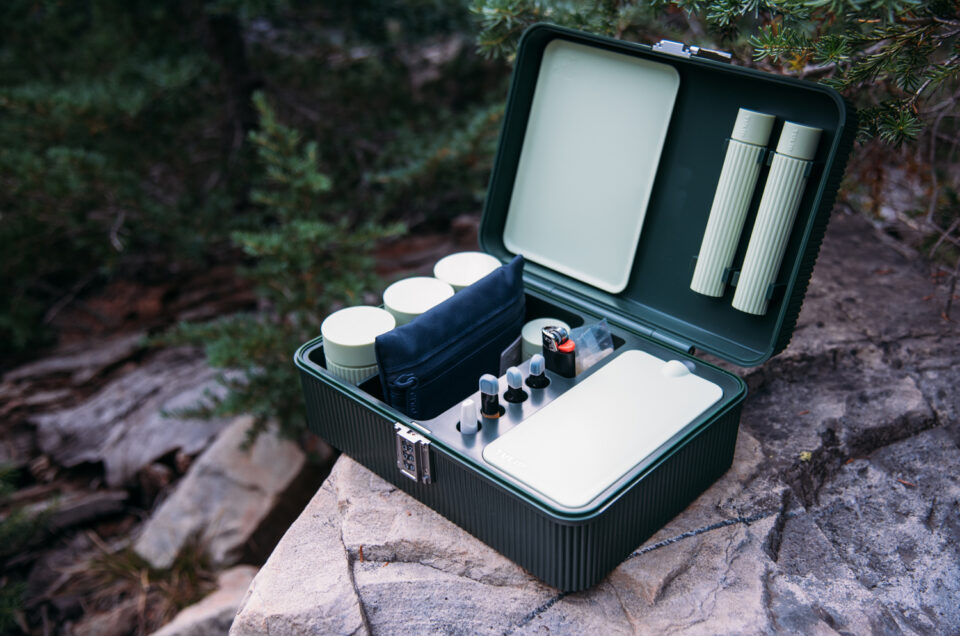 Full-spectrum storage with Tulip's cannabis lock box
How does a woman living in an illegal state sandwiched between two legal ones travel from hike to hike in confidence? I keep my stash stored safely in Tulip, a cannabis lock box.
It has everything I need for my mountain adventures. Flower jars come with Boveda cannabis humidity packs, doob tubes, a rolling tray, and compartments galore for my OCD organized ways. Seriously, I love how my Tulip box looks when it's fully stocked.