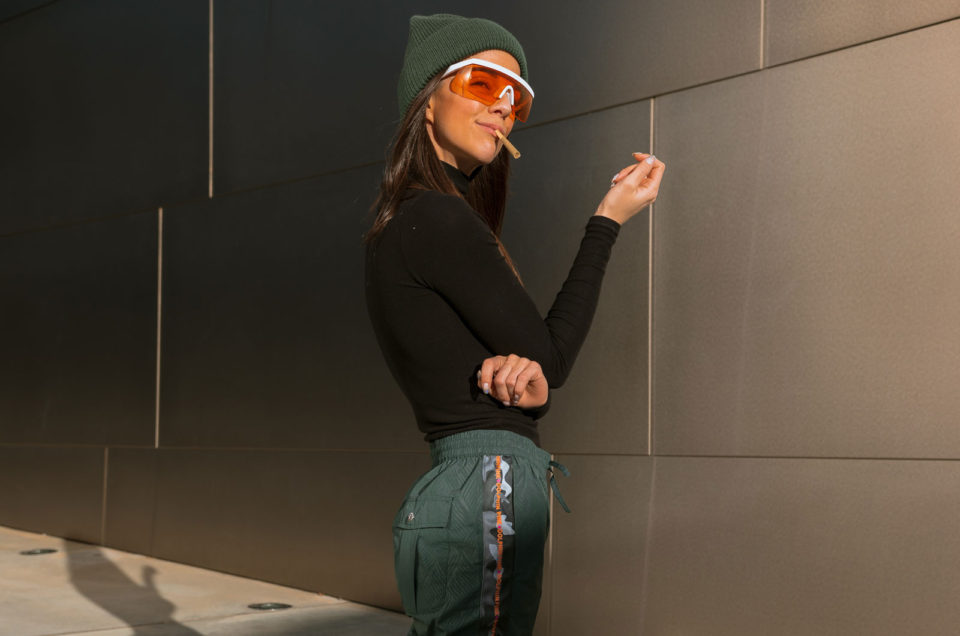 Golden Hour and Ganja at the Walt Disney Concert Hall
One of the many locations on my content list includes the Walt Disney Concert Hall. For years I've seen shots of the famous Frank Gehry architecture and admired the building's curves. When I coordinated my recent Los Angeles shoot with Chern, we put this spot on our must-see for golden hour.
The walls work like a giant photo reflector, which is why this place is perfect for a golden hour sesh. Walkways, stairs and solid walls bounce light into the smallest shadows. At one point I felt lucky to be wearing sunglasses as I would literally be blinded by the light.