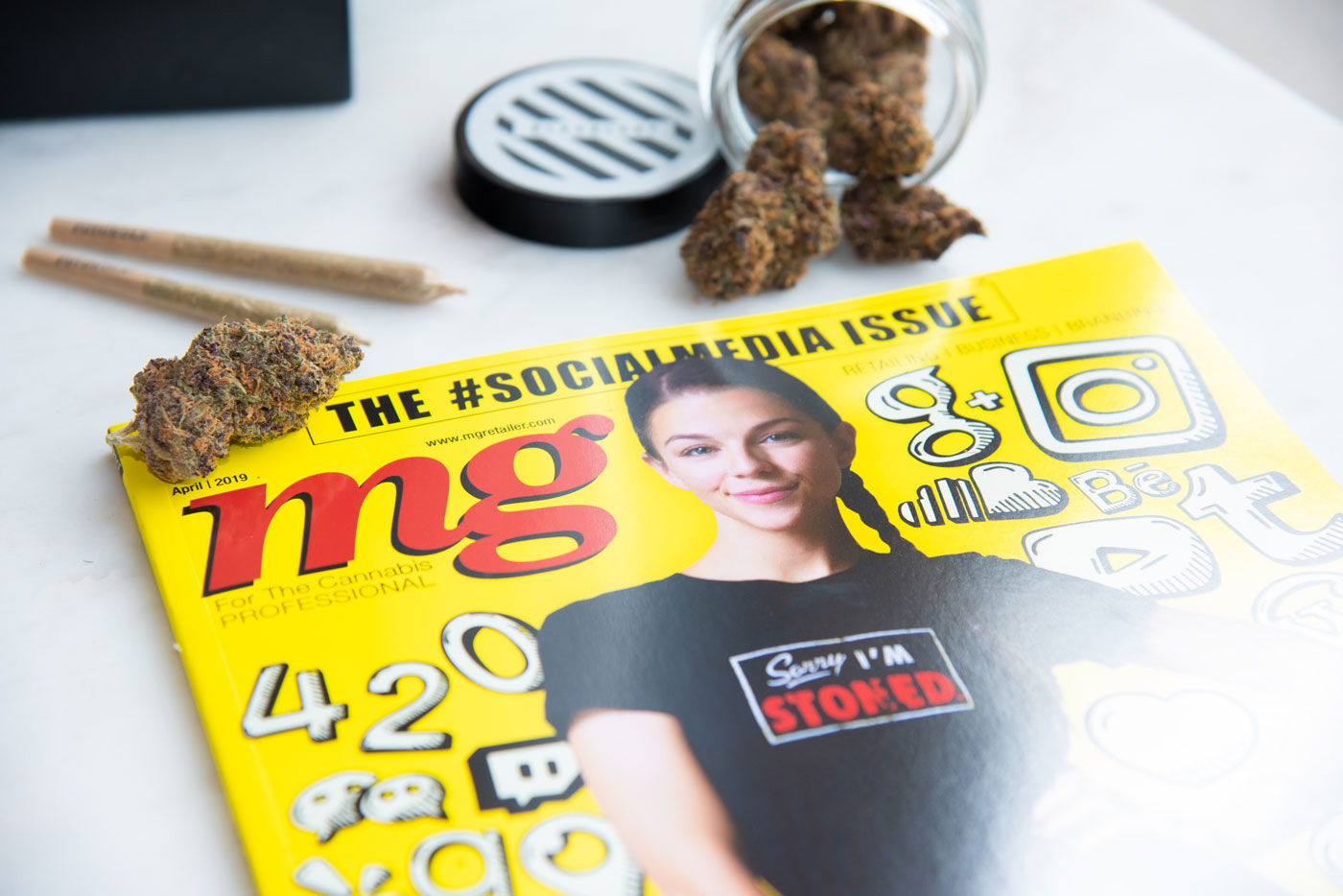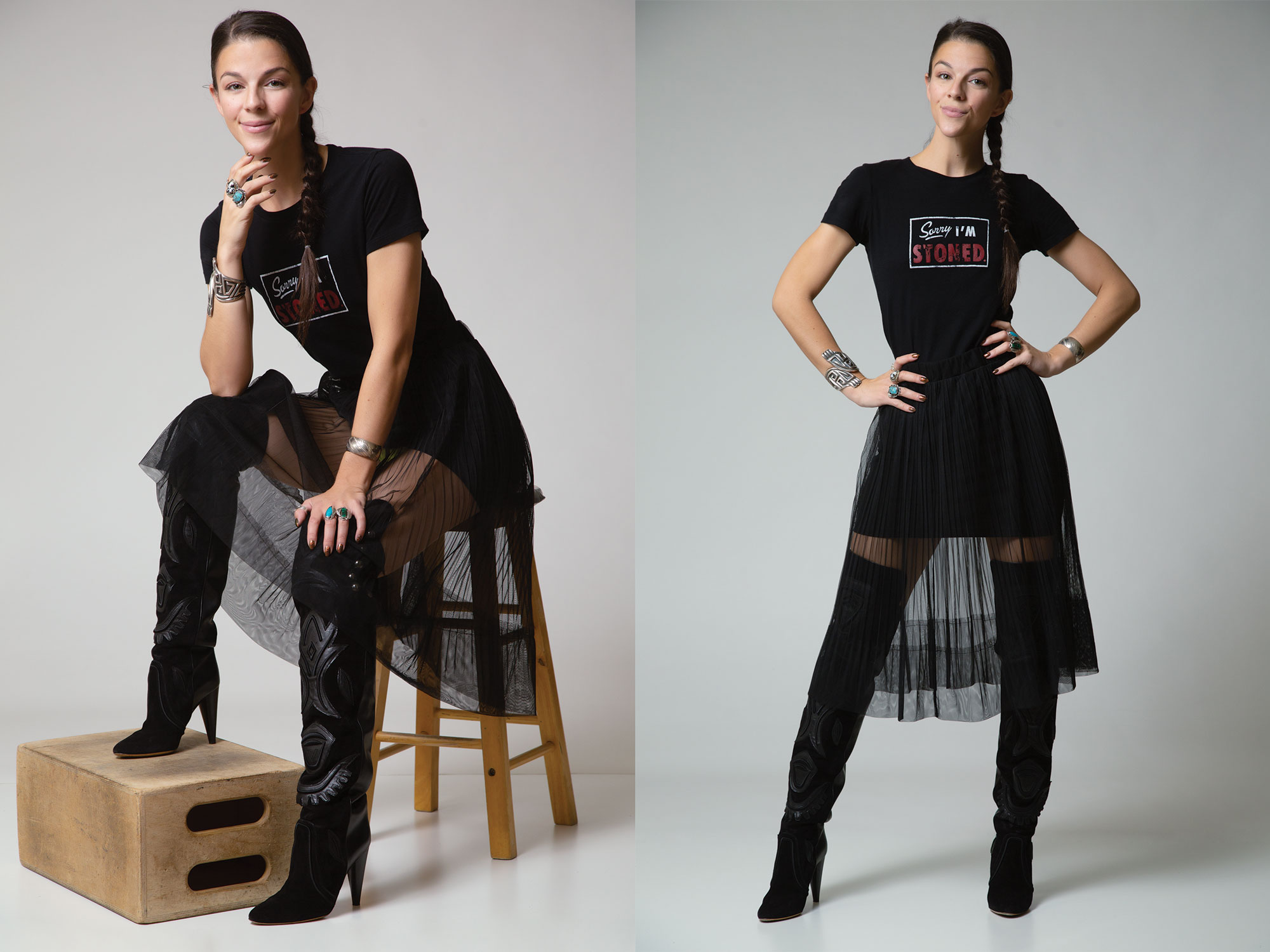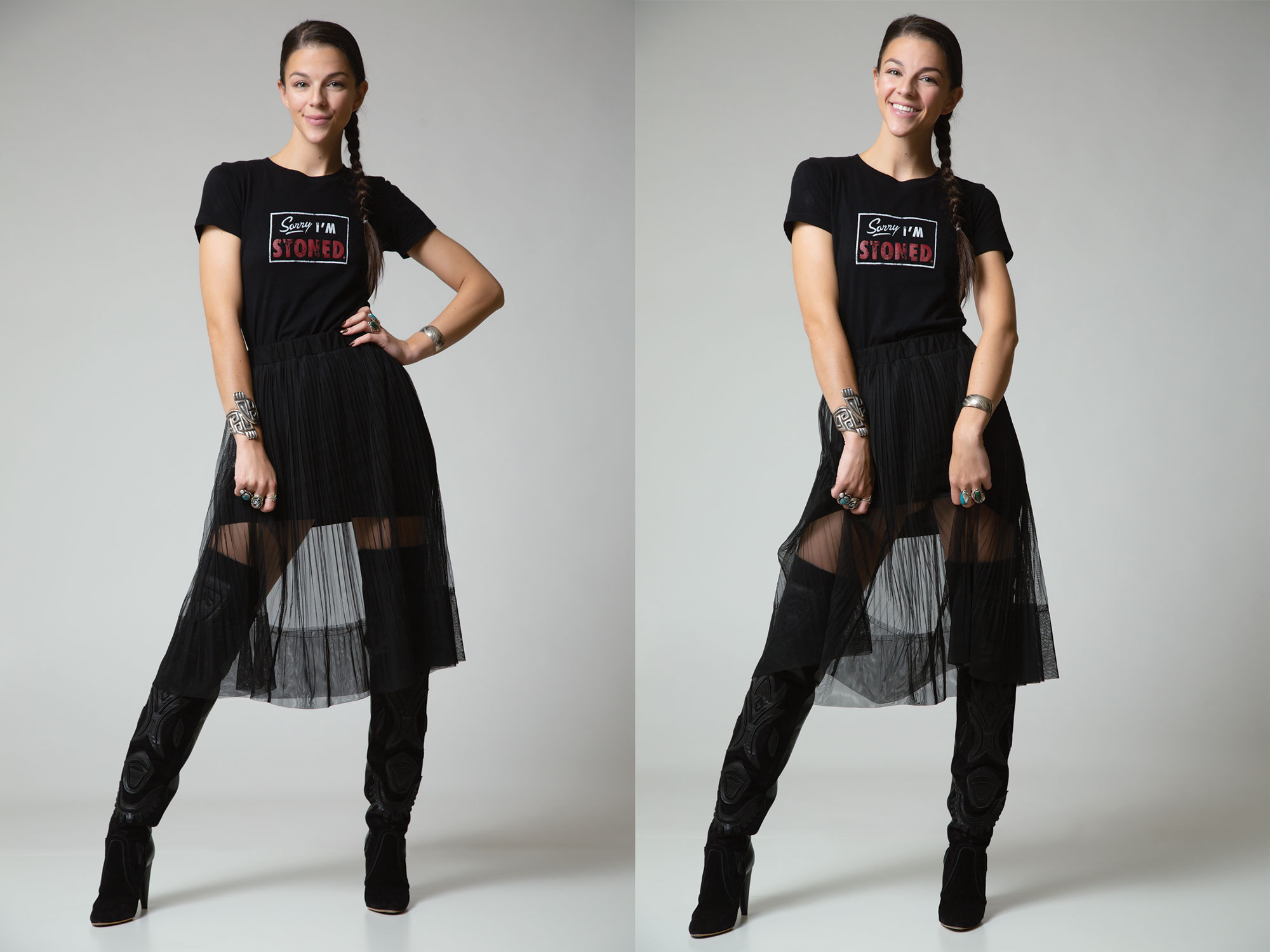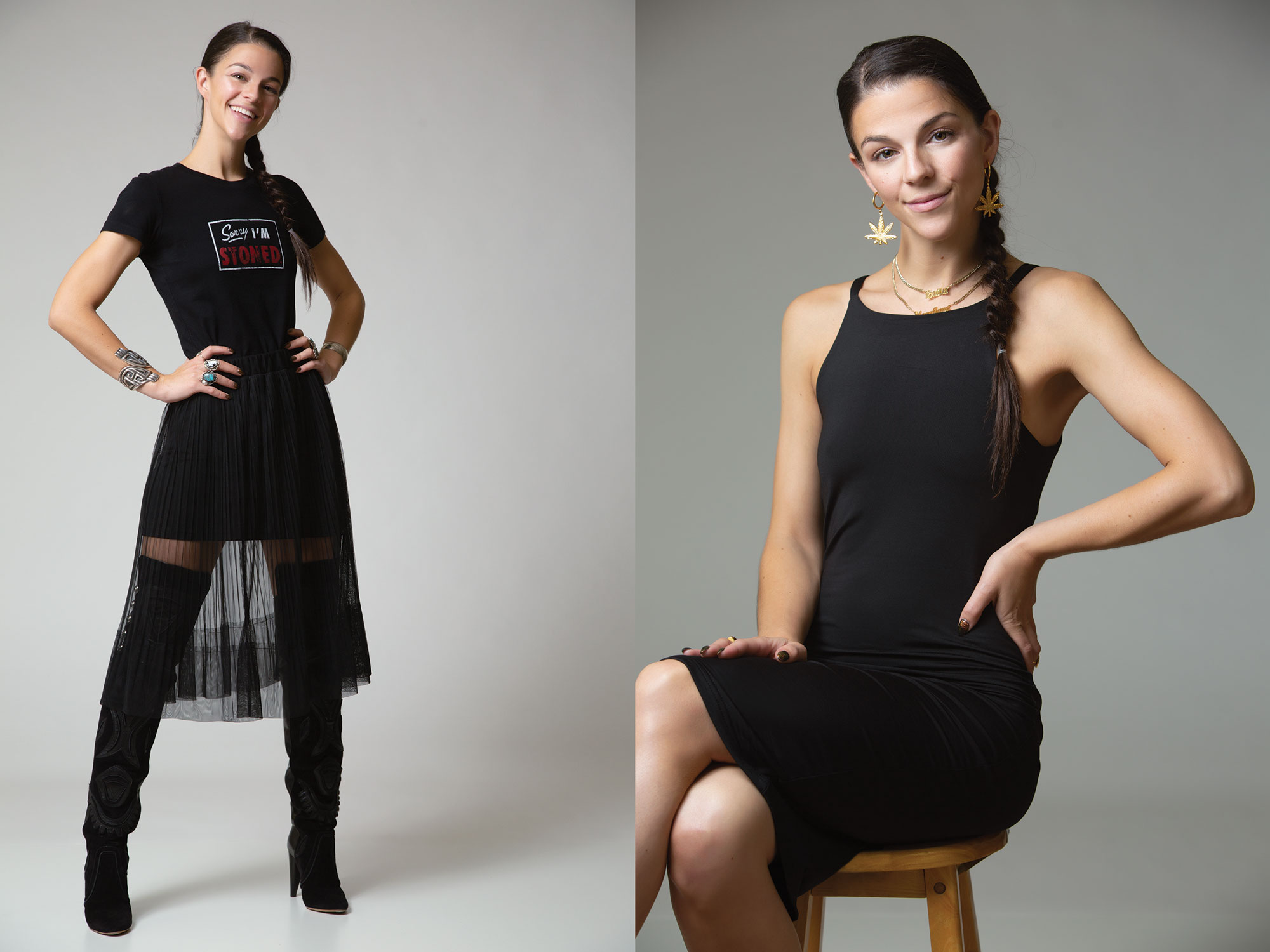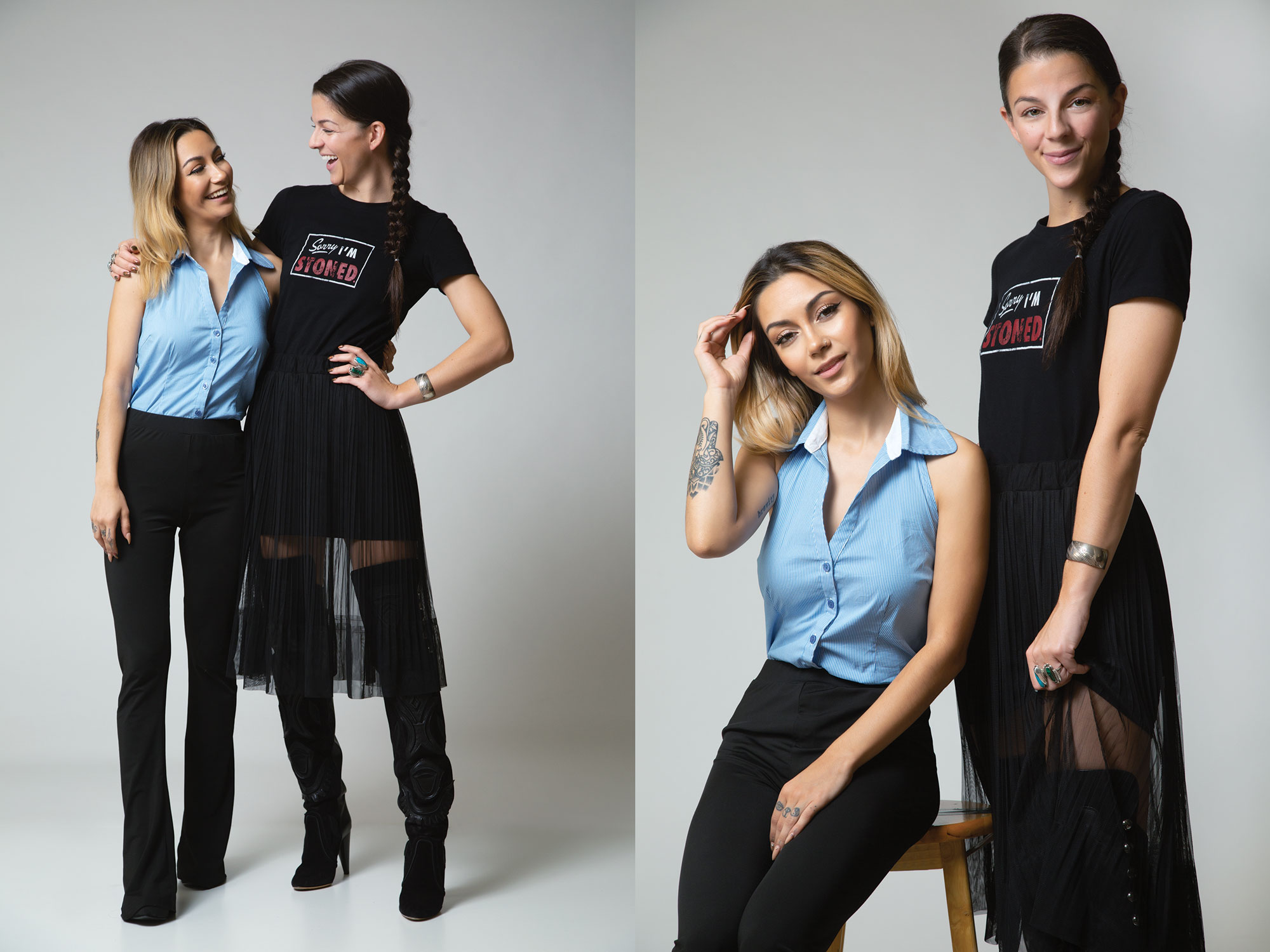 Making moves on the cover of mg retailer
mg Retailer recently asked me to participate in their Social Media Issue. While I knew this involved an interview and photoshoot, I never anticipated a cover. Social media is a big part of my cannabis career, and 2018 marked some milestones. As a result, I feel especially honored to be highlighted among such top talent.
The shoot took place at photographer James Banasiak's LA apartment. Several mg Retailer staff attended, as well as accountant turned influencer, Teresa. We smoked a few joints, snapped photos and I struck a pose. Studio photos are some of my favorite, and I love how this set turned out.
2018 marked a turn in my social media mindset, and I couldn't wait to talk about it. At the time of my interview, my account was currently down a fifth time. "My heart kind of sank," I said regarding my first deactivation. "It's just an awful feeling. It means more work, uncertainty whether it will come back, are they even going to reply?"
Well, Instagram never replied. However, after nine deactivations, and nine reactivations, my eyes are even more open to the power of Big Tech. It's why I advocate my clients and community diversify their platforms. Definitely set up your own website to build SEO, and also look for platforms that don't promote censorship like YouTube and Instagram.
What Does My Family think?
So what does my family think about my career choice? "I never in a million years thought I would be in this position, doing what I'm doing, putting bags of weed pictures on my LinkedIn profile for all people to see," I said. "My super-Catholic mom is telling people at church about it. My grandmas are using topicals. It's amazing."
It really is amazing. Social media and the cannabis community opened up a world of doors I never thought possible. I've been able to connect with brands, create a career and most importantly, change peoples' minds about the power of this plant. Some days I get home from work and cry tears of joy. I wake up every day blessed to call this a "job."
Want to learn more about my job and get a BTS in my daily life? Follow @mgretailer on Instagram as I take over their account tomorrow. You'll see everything from my downtown desk to an inside look at my client Pearl Extracts' facility.
See more from our shoot, as well as some Q&A below!

---
---
You might also like
---