These Biodegradable Rolling Trays Break Down in Under Two Years
Last year, humans globally produced 359 million metric tons of plastic. That breaks out to 718 billion pounds of plastic in one year. Even worse, a whopping 91% of plastic isn't recycled. The cannabis industry is complicit in this plastic production, which is why I am so proud to partner with Ooze Life to promote their biodegradable rolling trays.
Ooze Life's biodegradable rolling trays are made with melamine powder, bamboo powder and corn starch to form a resin that degrades in nature. The bamboo powder is repurposed from leftover cuttings and shavings from the manufacturing of other bamboo products like chopsticks or flooring, thus making it even more sustainable.
The final mix of ingredients is incredibly durable, made to last and best of all, in a compost environment fully degrades in under two years. Now that's something to spark up for!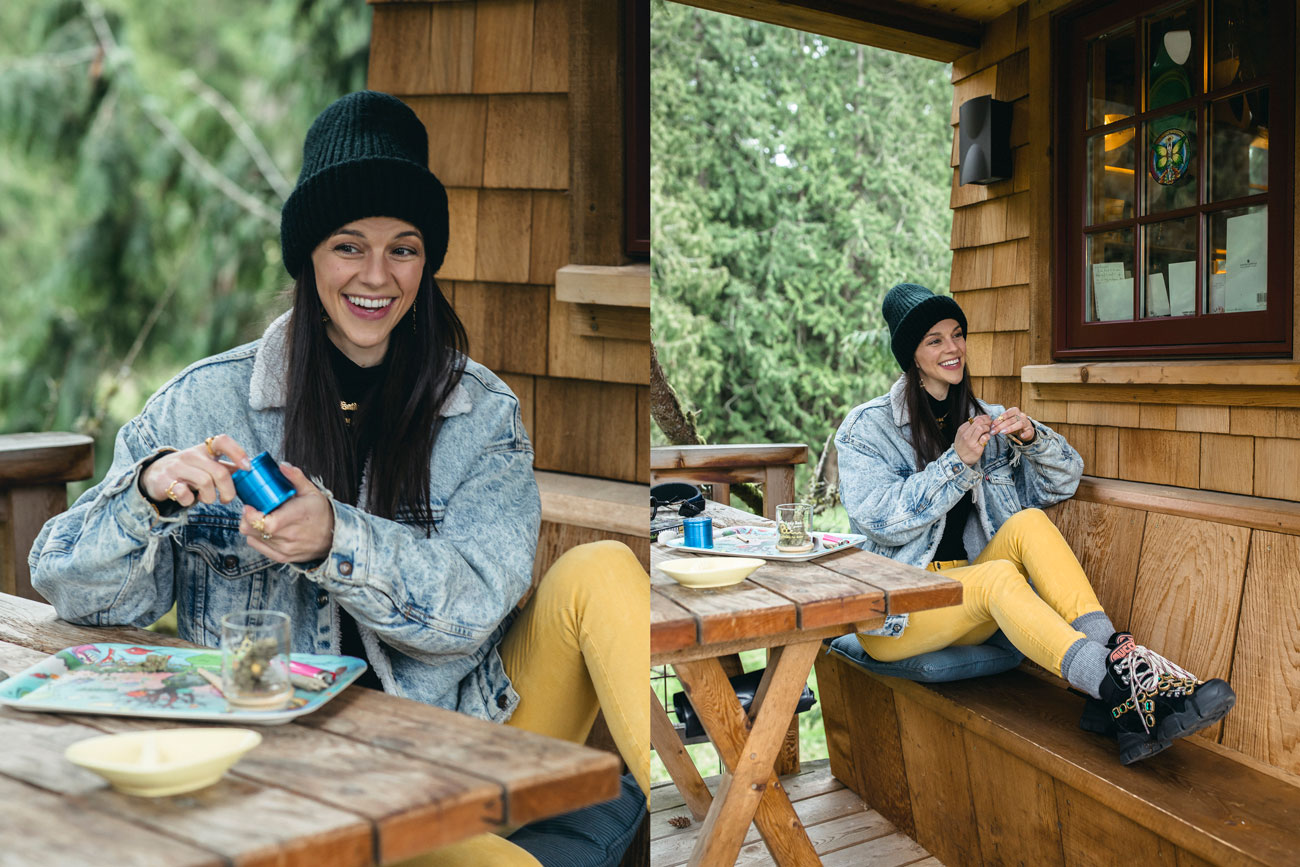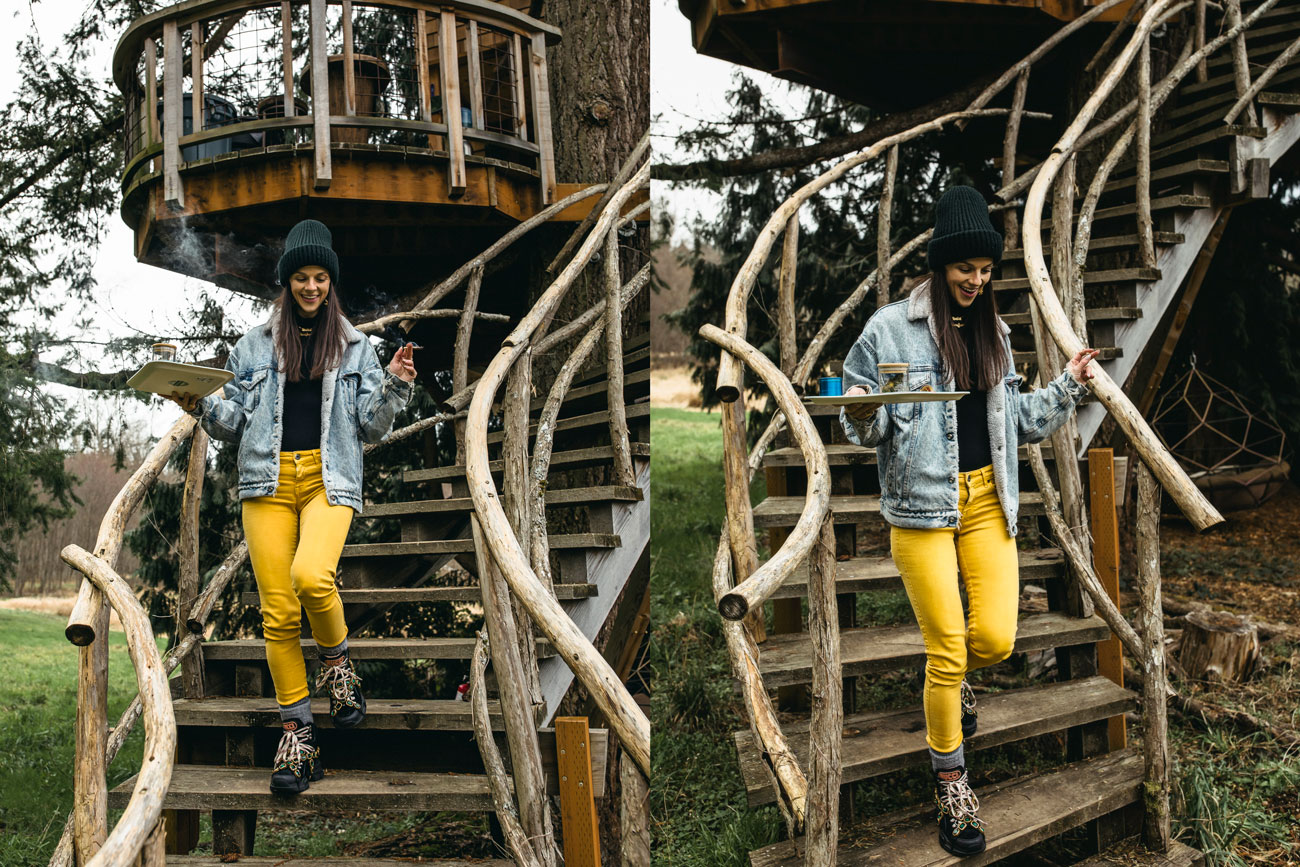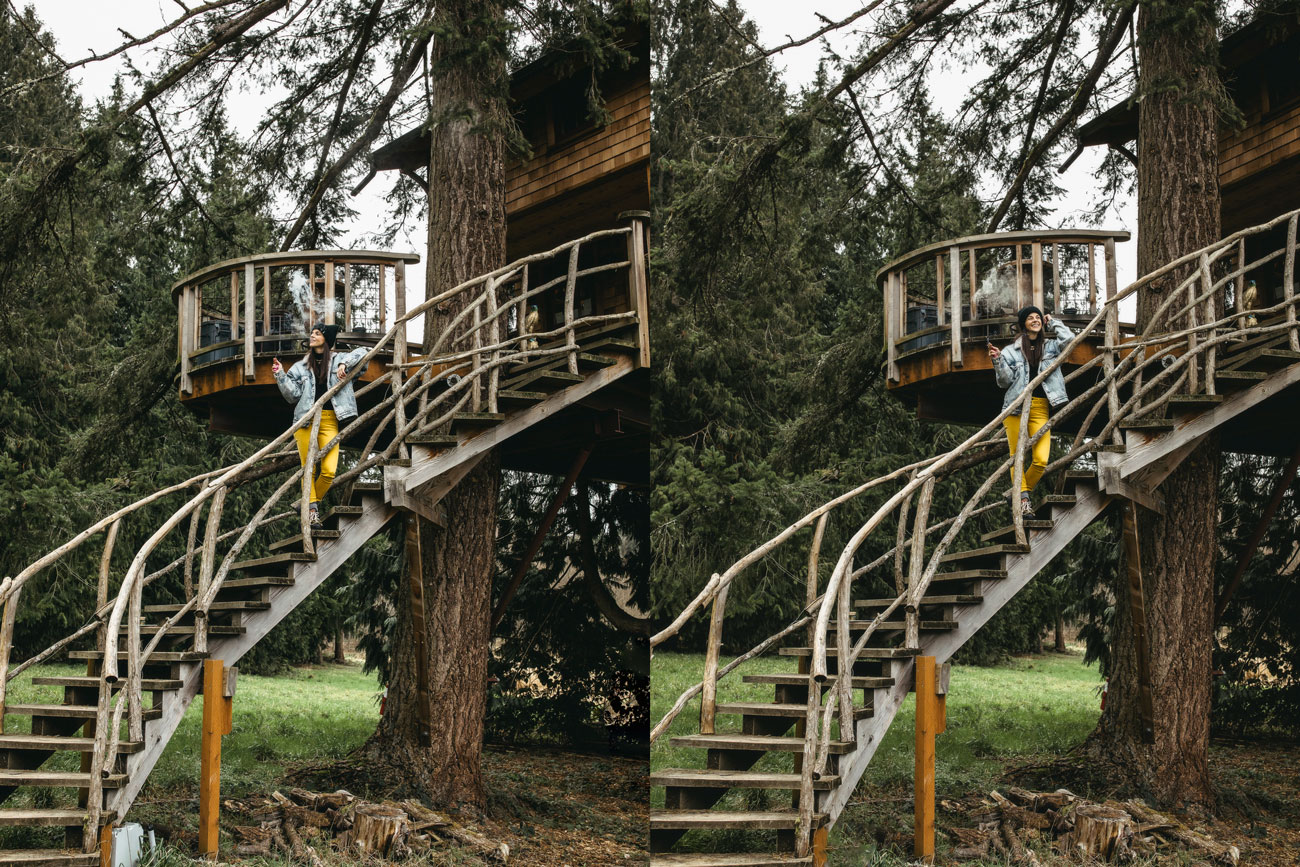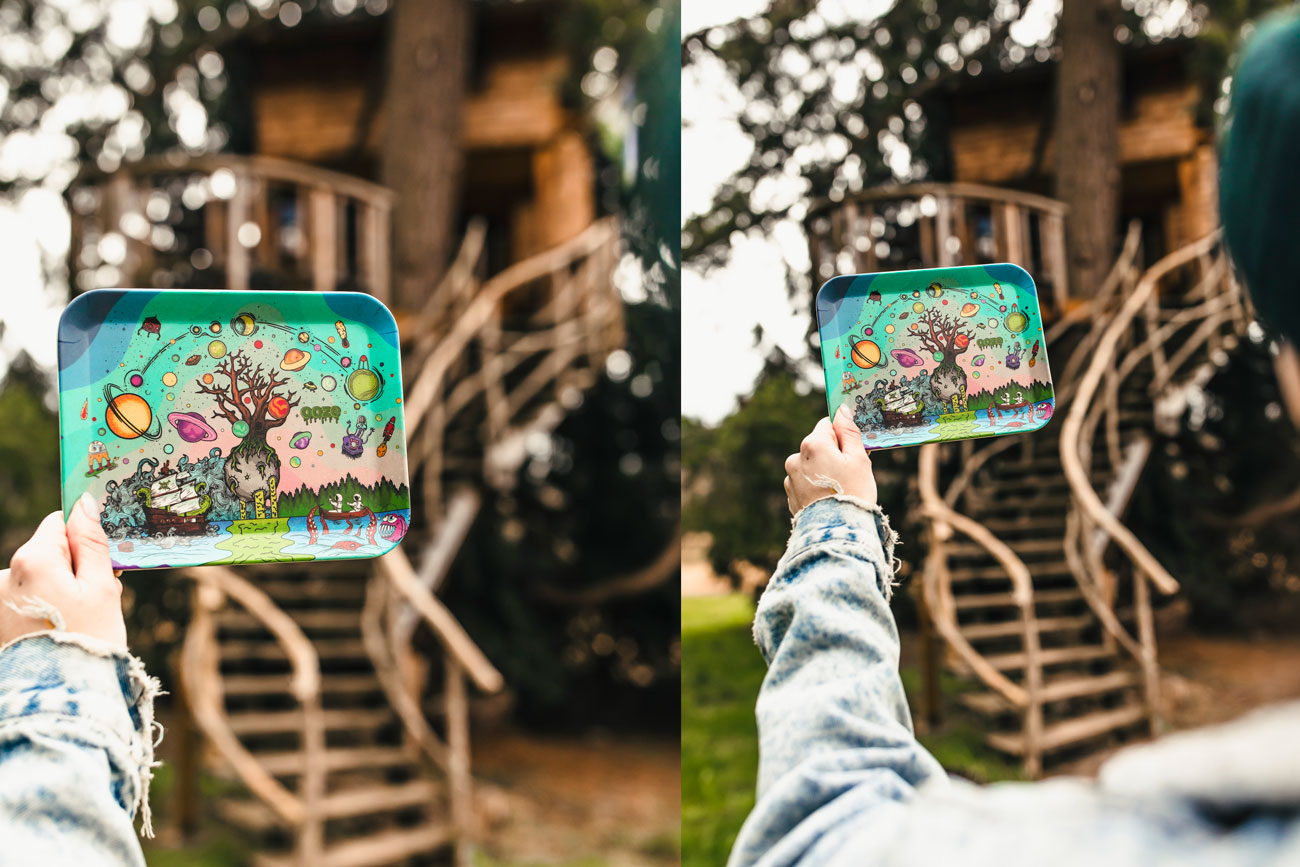 Our Tree of Life
Speaking of sparking up… We lit up our trees in the ultimate tree house. A huge thank you to Mandee for this intro. I felt incredibly fortunate to have access to this private tree house built by a very famous tree house family.
What better place to truly connect with the Tree of Life?
Ooze's biodegradable rolling trays are available in three sizes. For our shoot, we predominantly use the large tray. Ooze also offers two other biodegradable designs, but my favorite is the Tree of Life.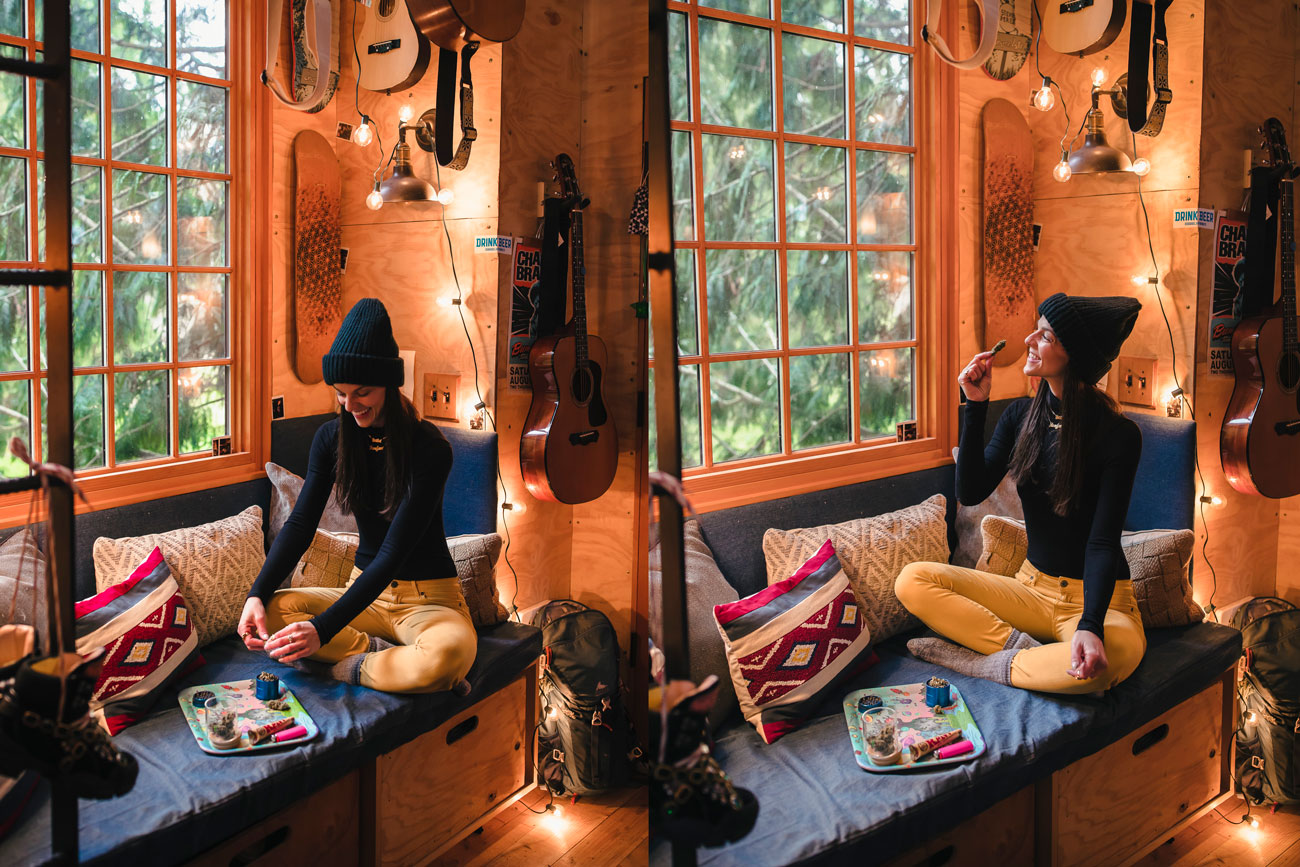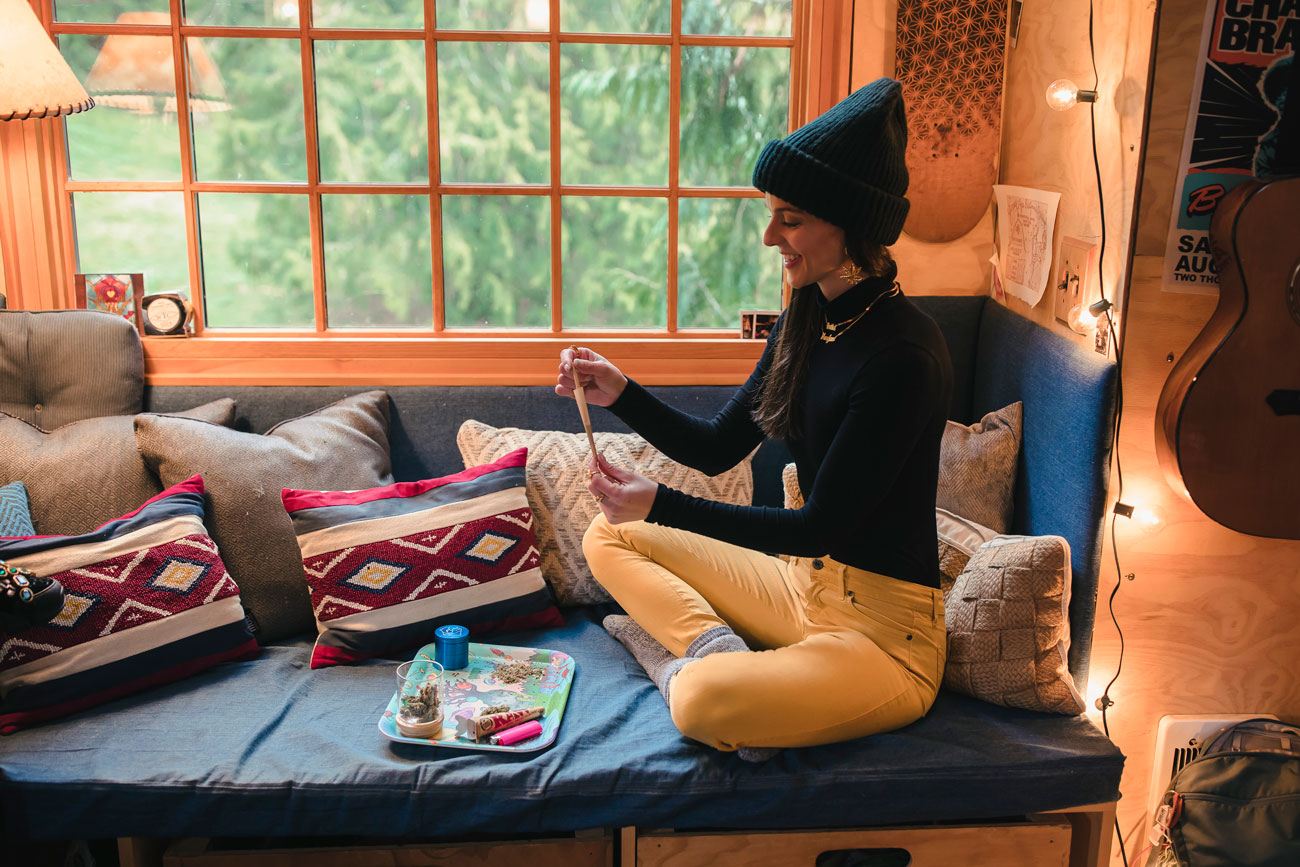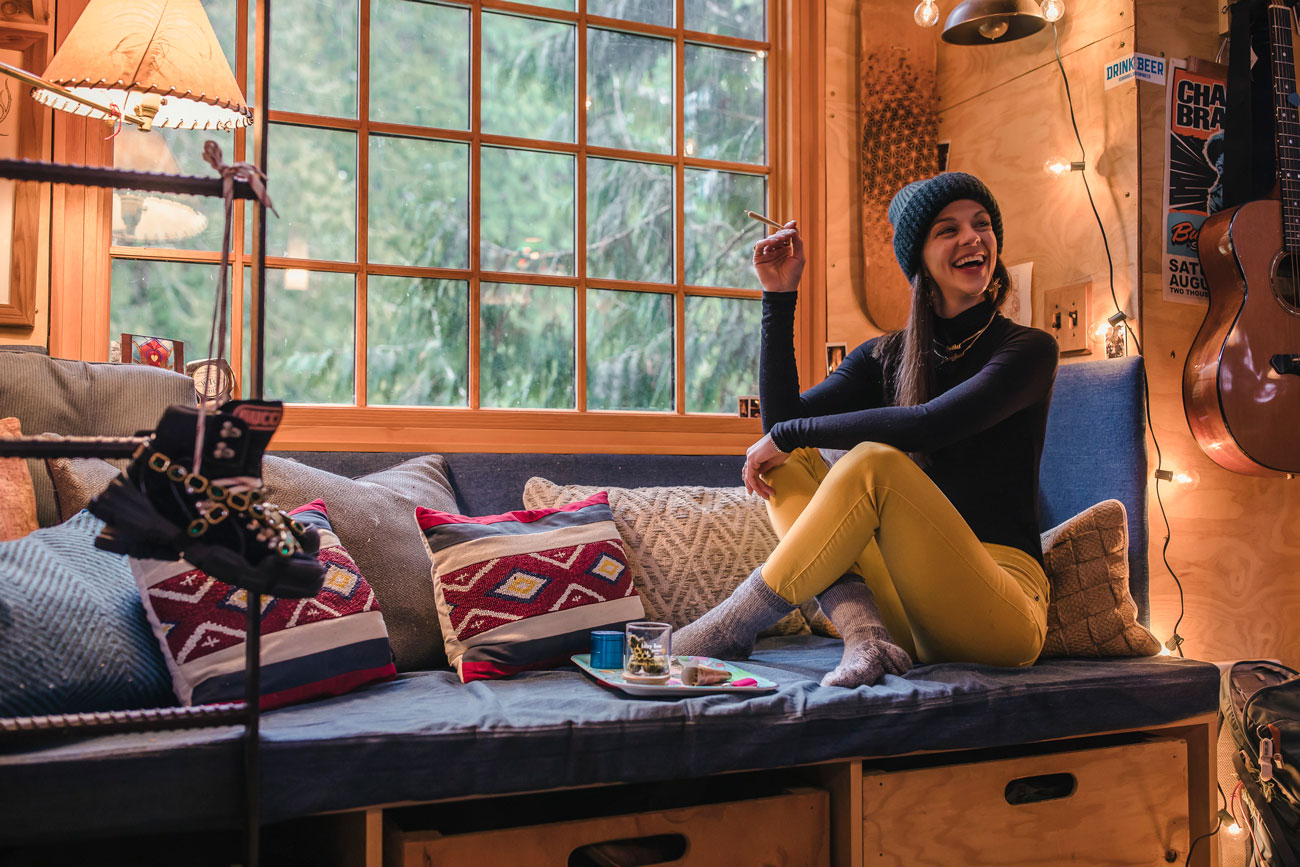 Sustainability Moving Forward.
What are your thoughts on plastic production in the cannabis industry, and what are ways we can do better? I recently shared this question on my Instagram story and received a slew of ideas. The cannabis community is practically begging for sustainability. It's great to see companies offer it.
Please share your thoughts the comments below and don't forget to check out our vlog. Lastly, f you like this video, please give it a thumbs up, and if you want to see more, hit subscribe on both YouTube and The WeedTube!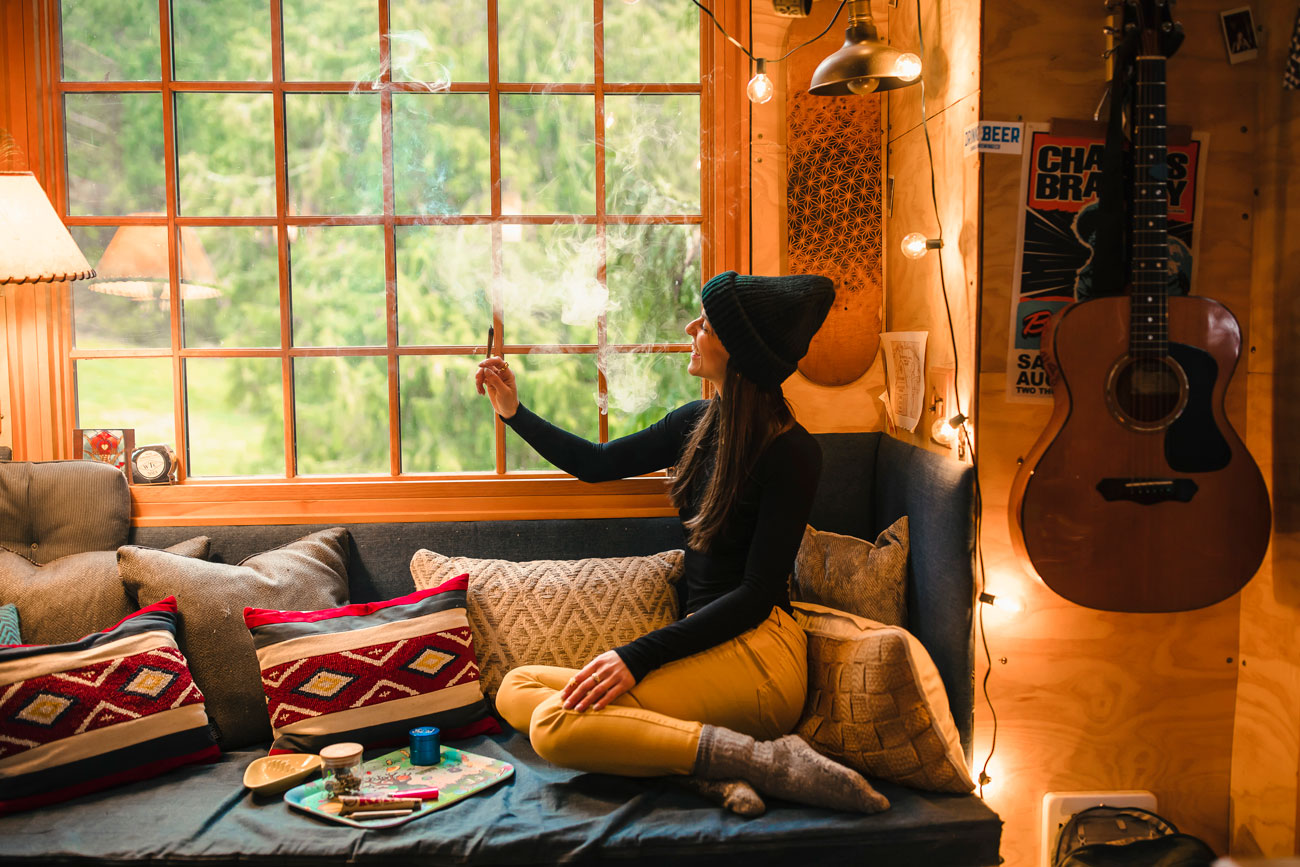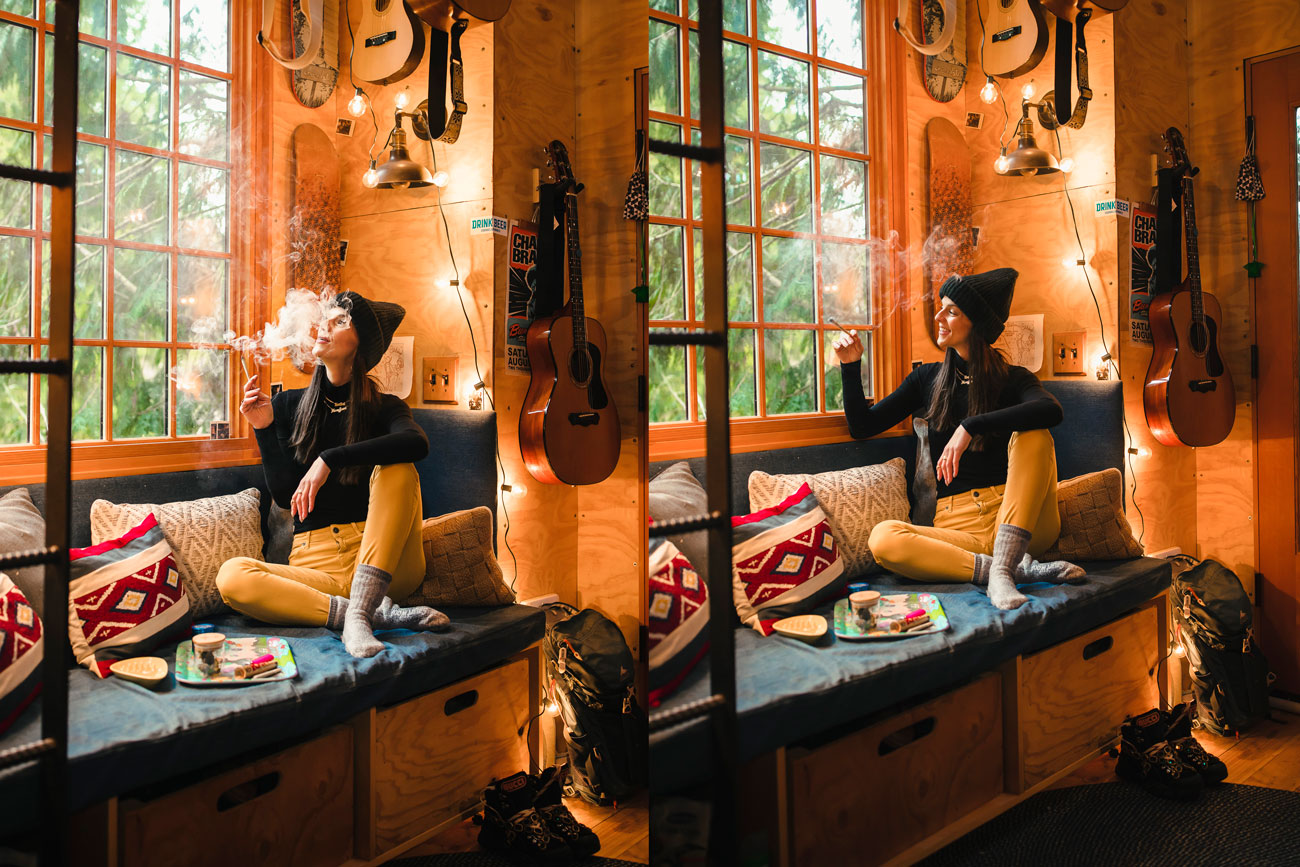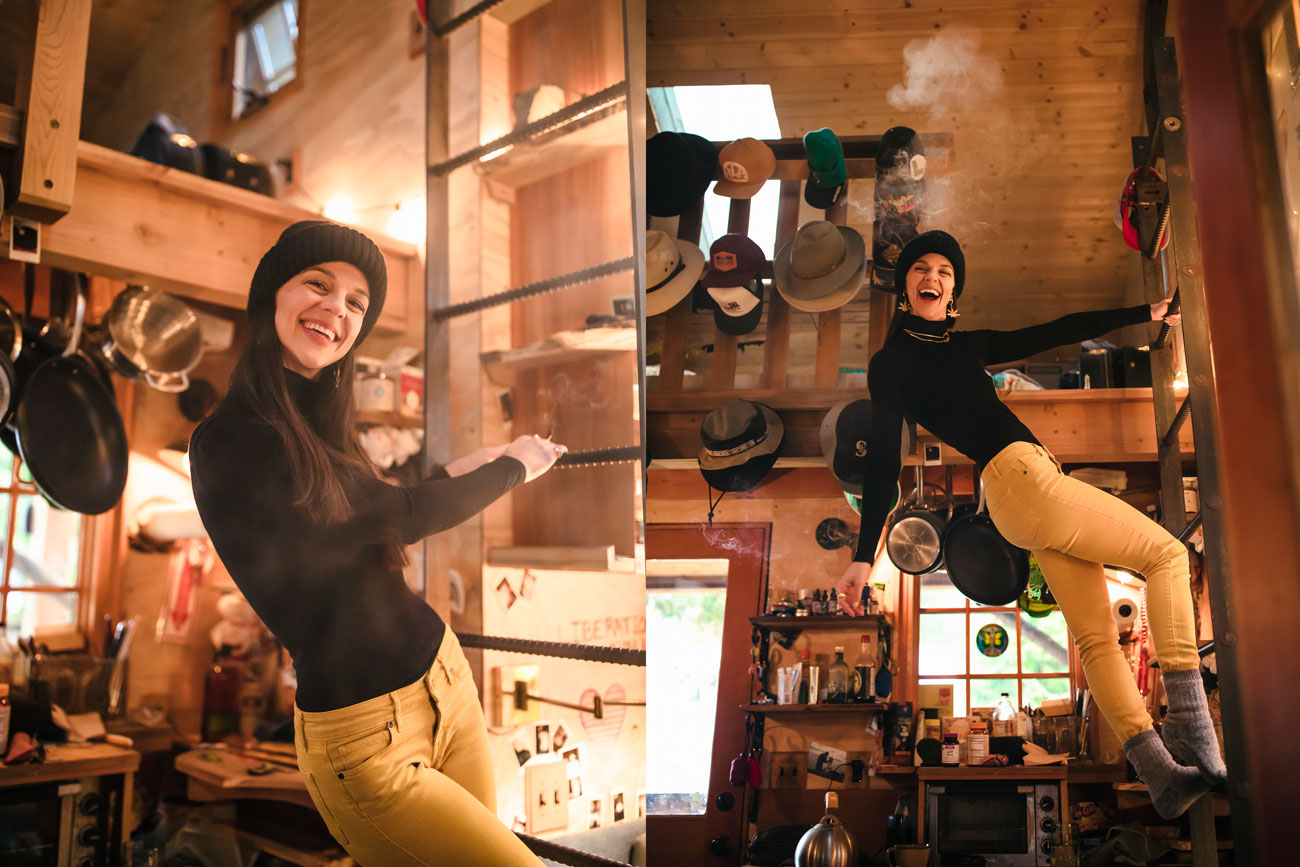 ---
---
You might also like
---