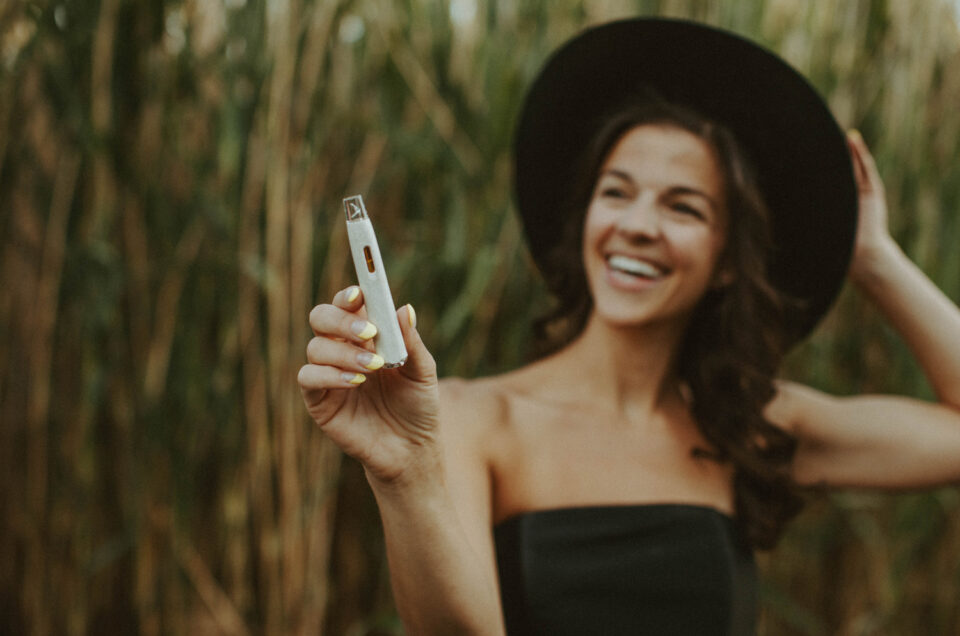 AVD Introduces The New Stem
Why wear my sophomore homecoming dress to hit a vape pen in nature? To highlight the importance of sustainable vape technology. It's why I am so excited to share the new AVD Stem.
The Stem is a cartridge and rechargeable battery combo with one low, perfect temp. What I especially love is the biodegradable hemp-plastic casing. From an aesthetic perspective, the vortex mouthpiece looks fun, but it serves a purpose too — cool the smoke! So how does it hit?