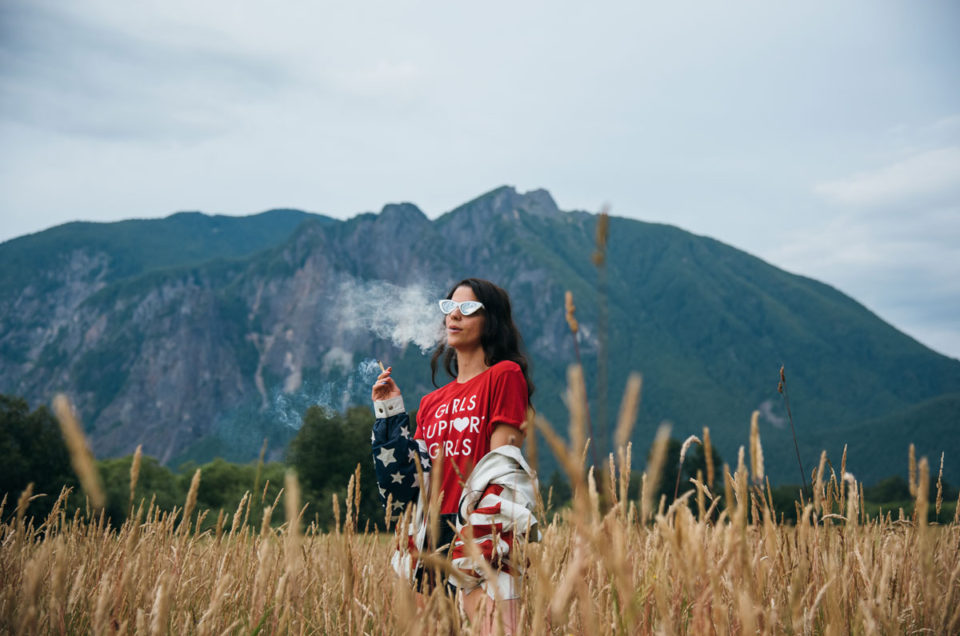 Ditch the two party paradigm and vote Libertarian
Tonight marks the second Democratic presidential debate. While most Americans gear up for 2020 by fighting over the two-party establishment, I can't. I believe our country needs a third party, one that promotes liberty, limited government and bodily autonomy. That's why I am a loud, proud, pot smoking, freedom loving Libertarian.
After college, I spent a year in socialist China and it changed my life. Living overseas woke me up to issues like the US national debt, government spying and suppression of free speech. China represented a turning point in my life, and it's why I'm so vocal about politics today.