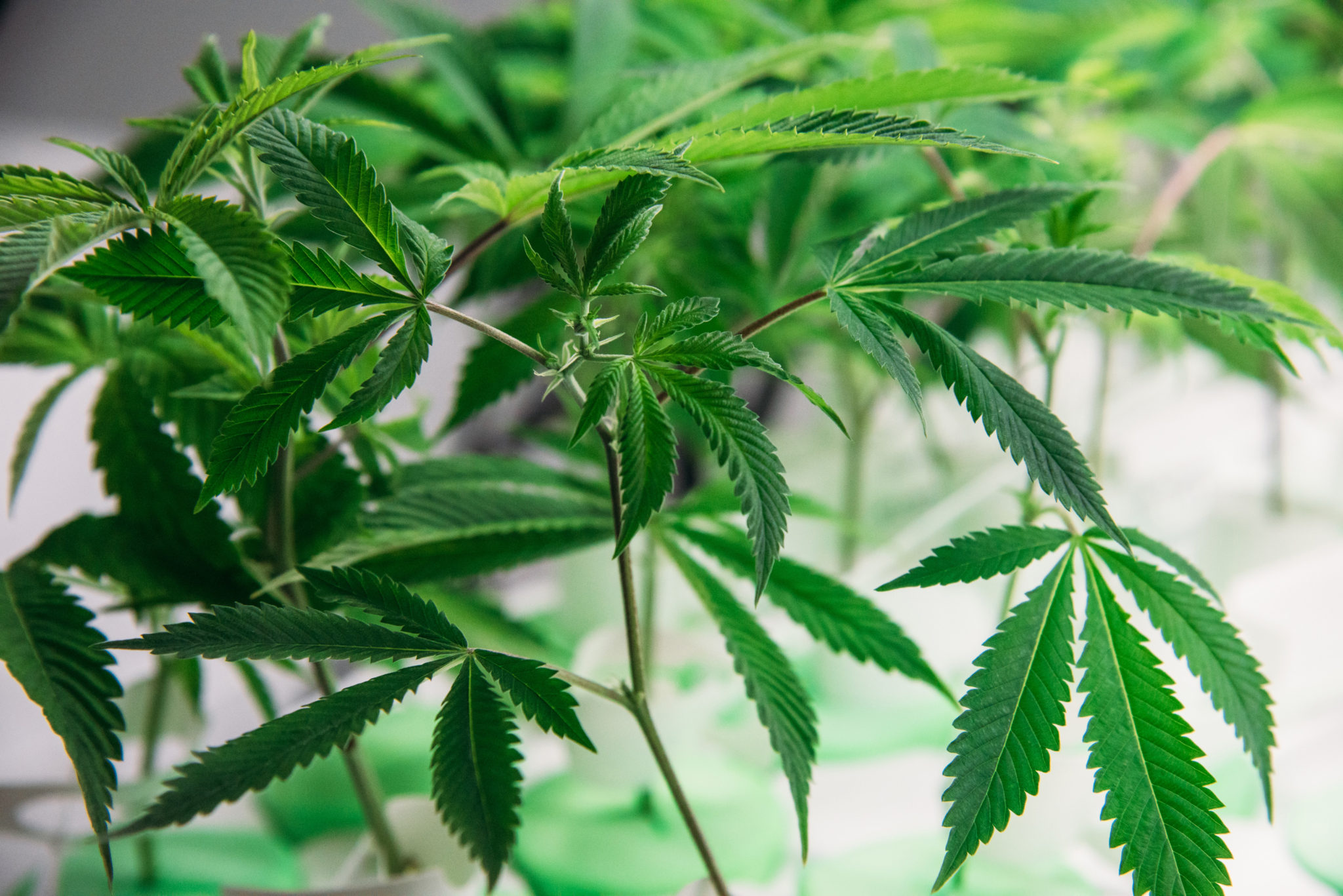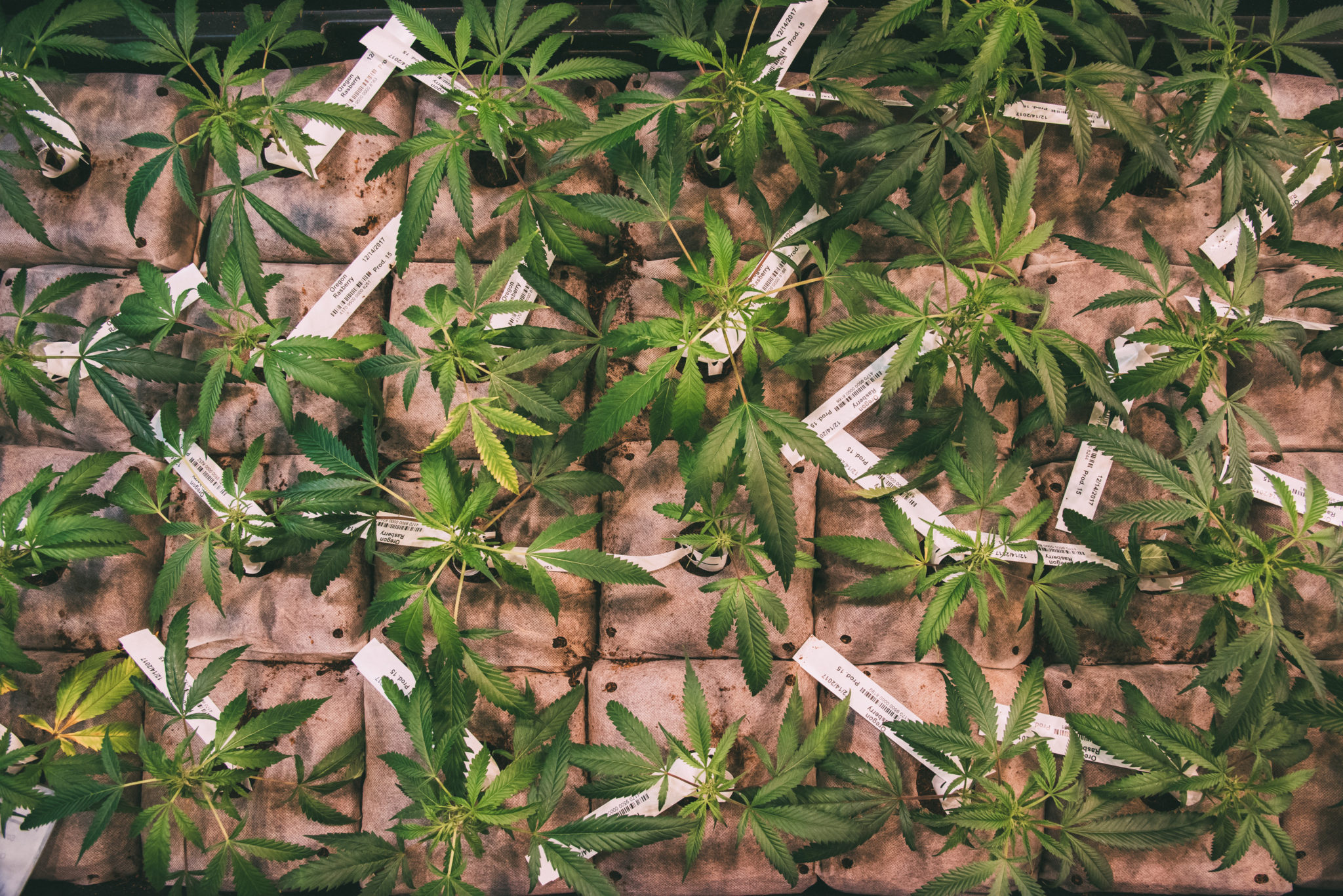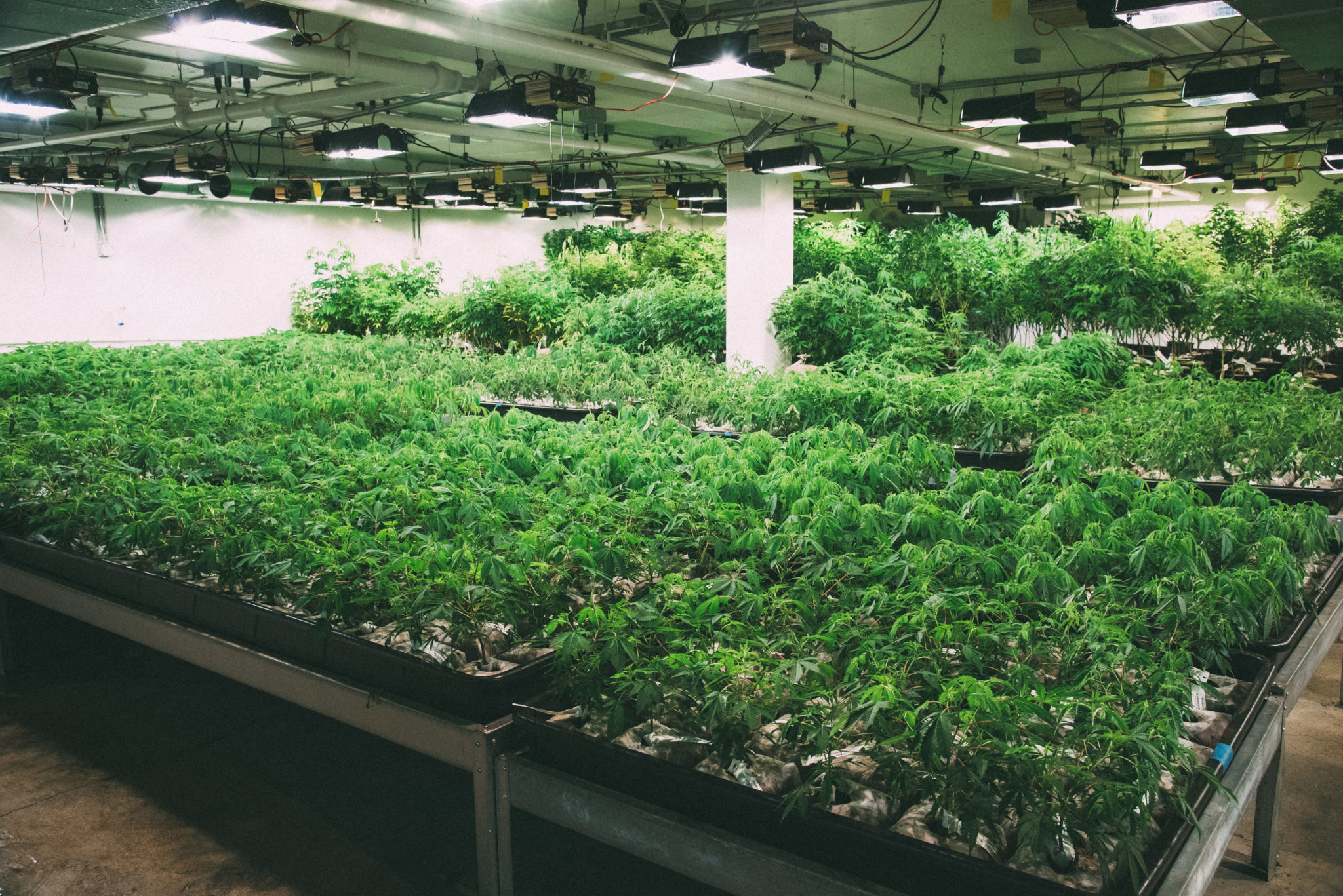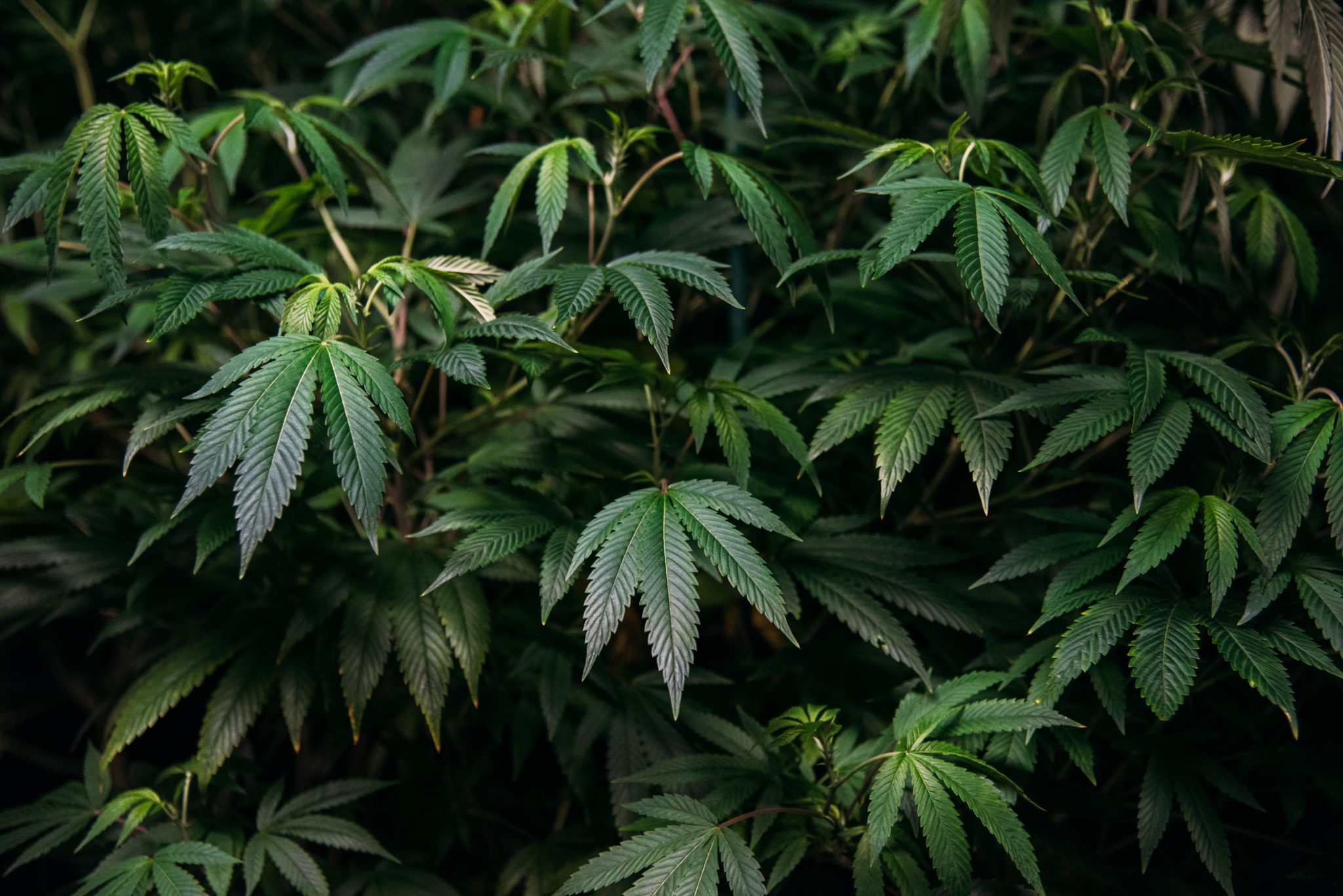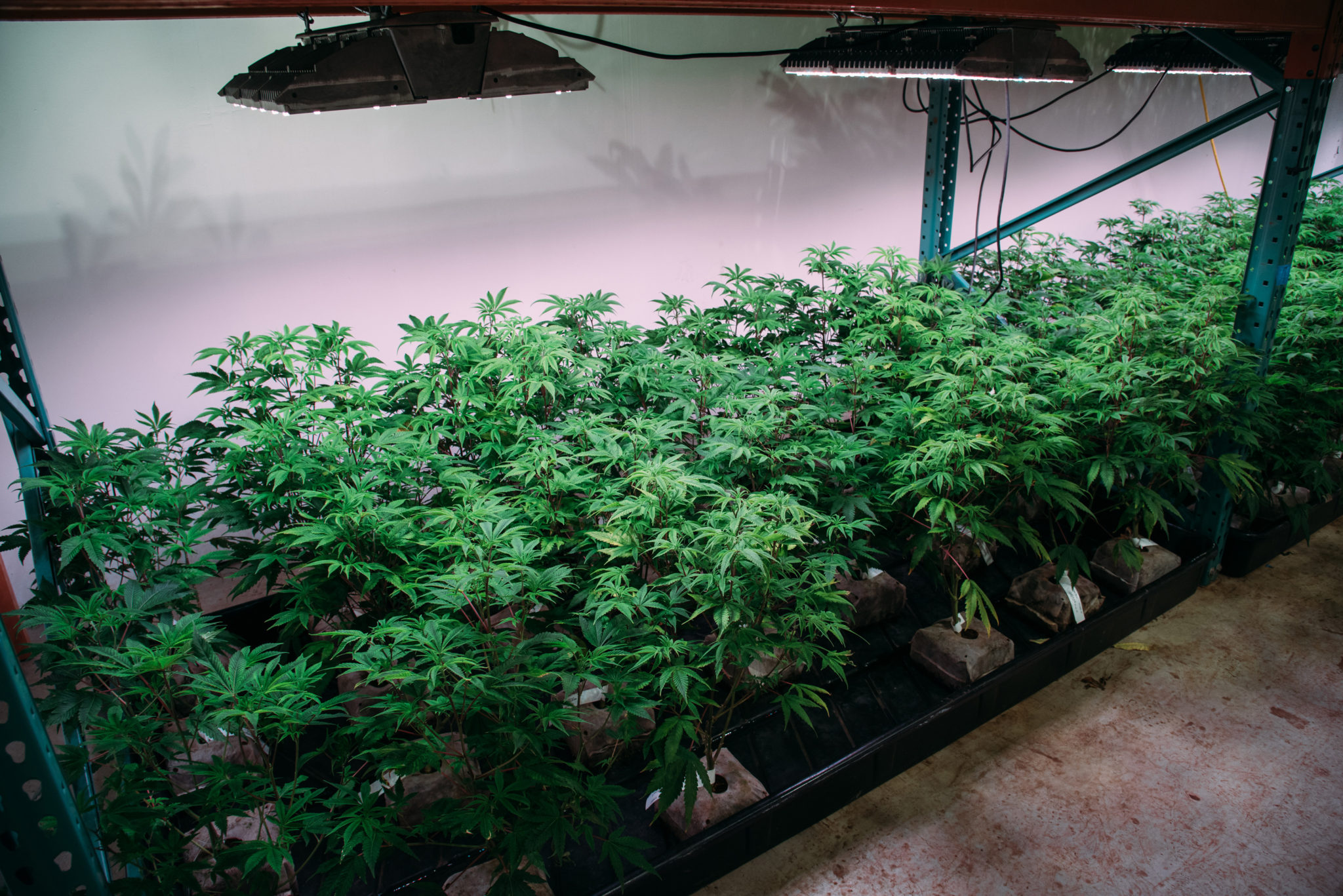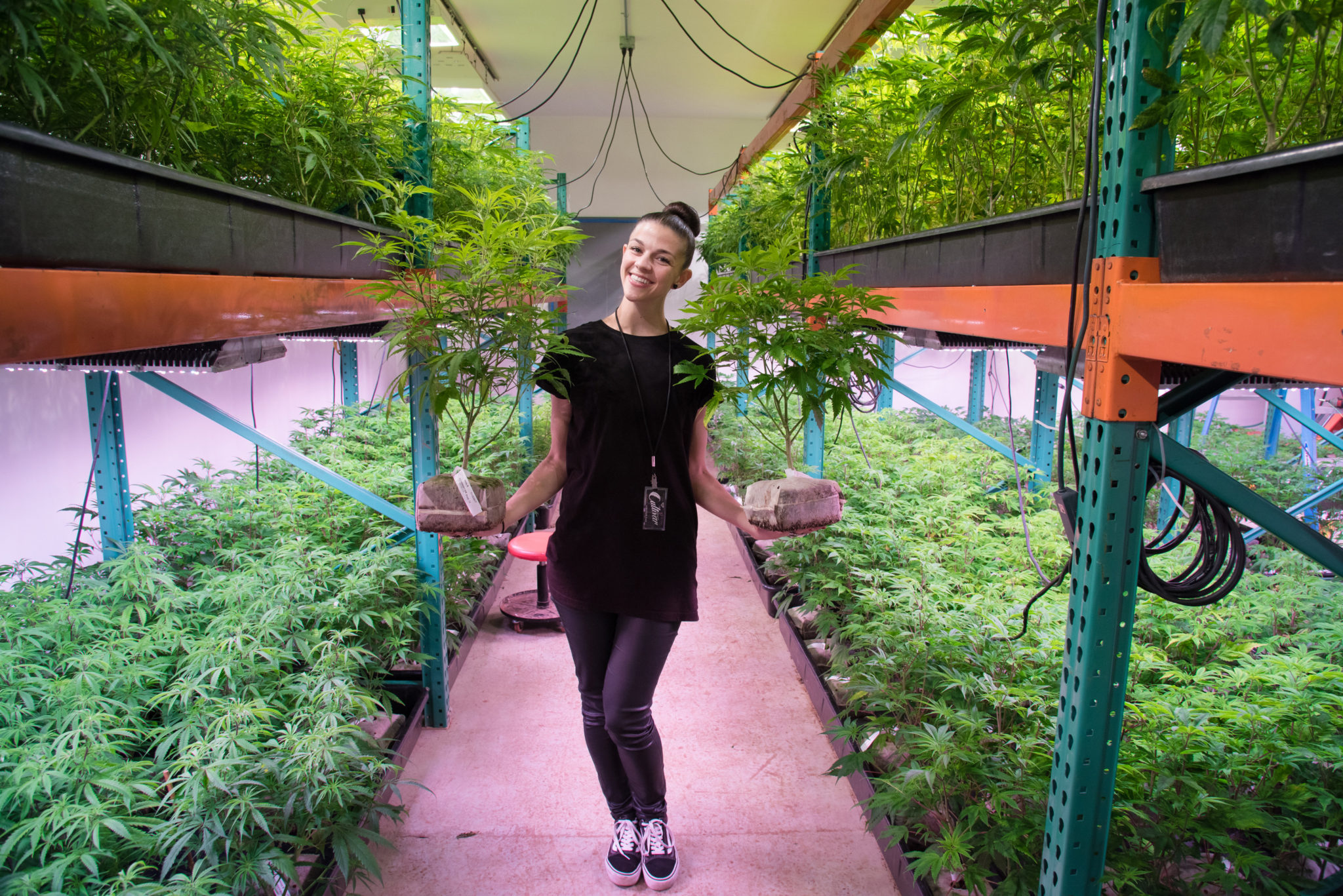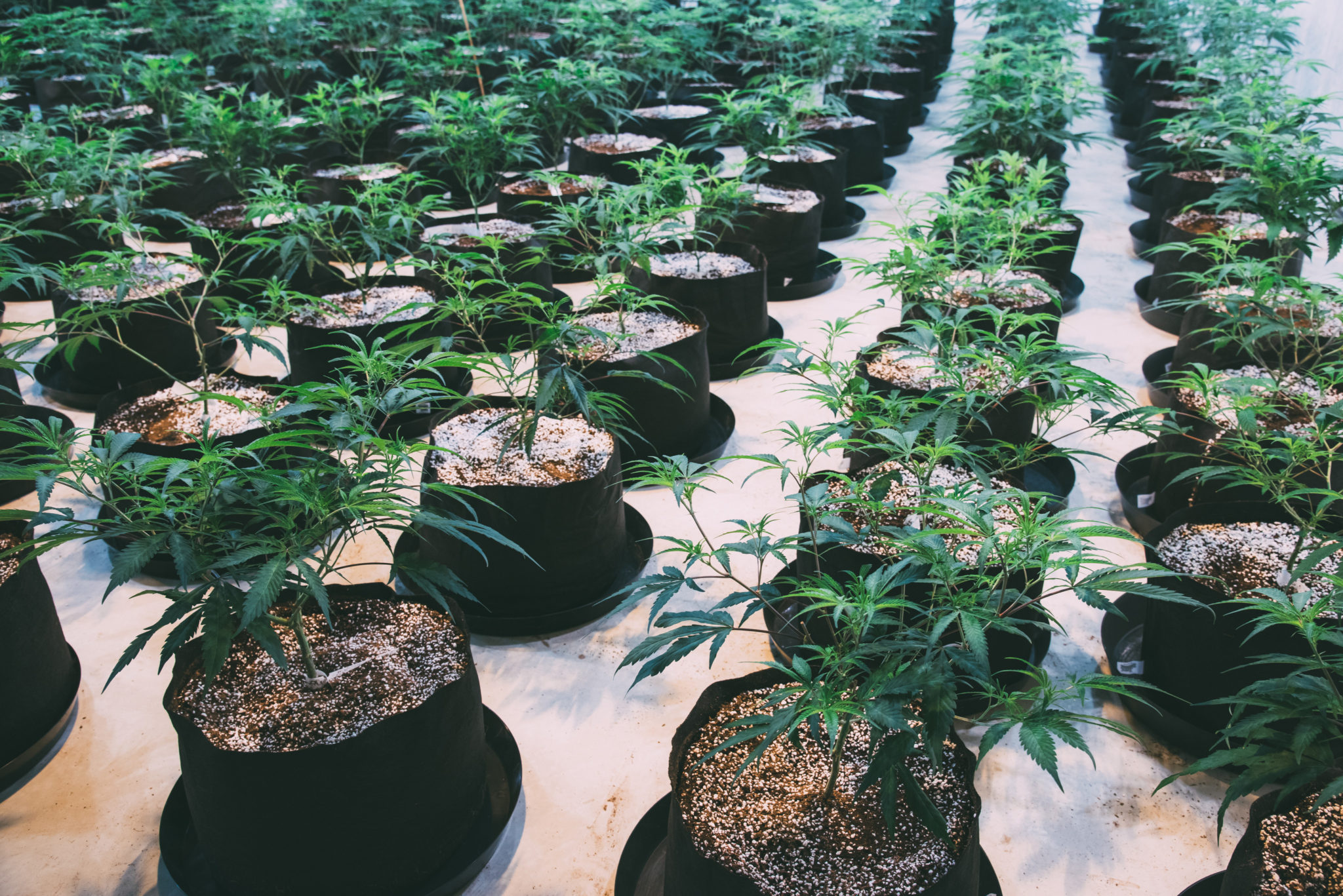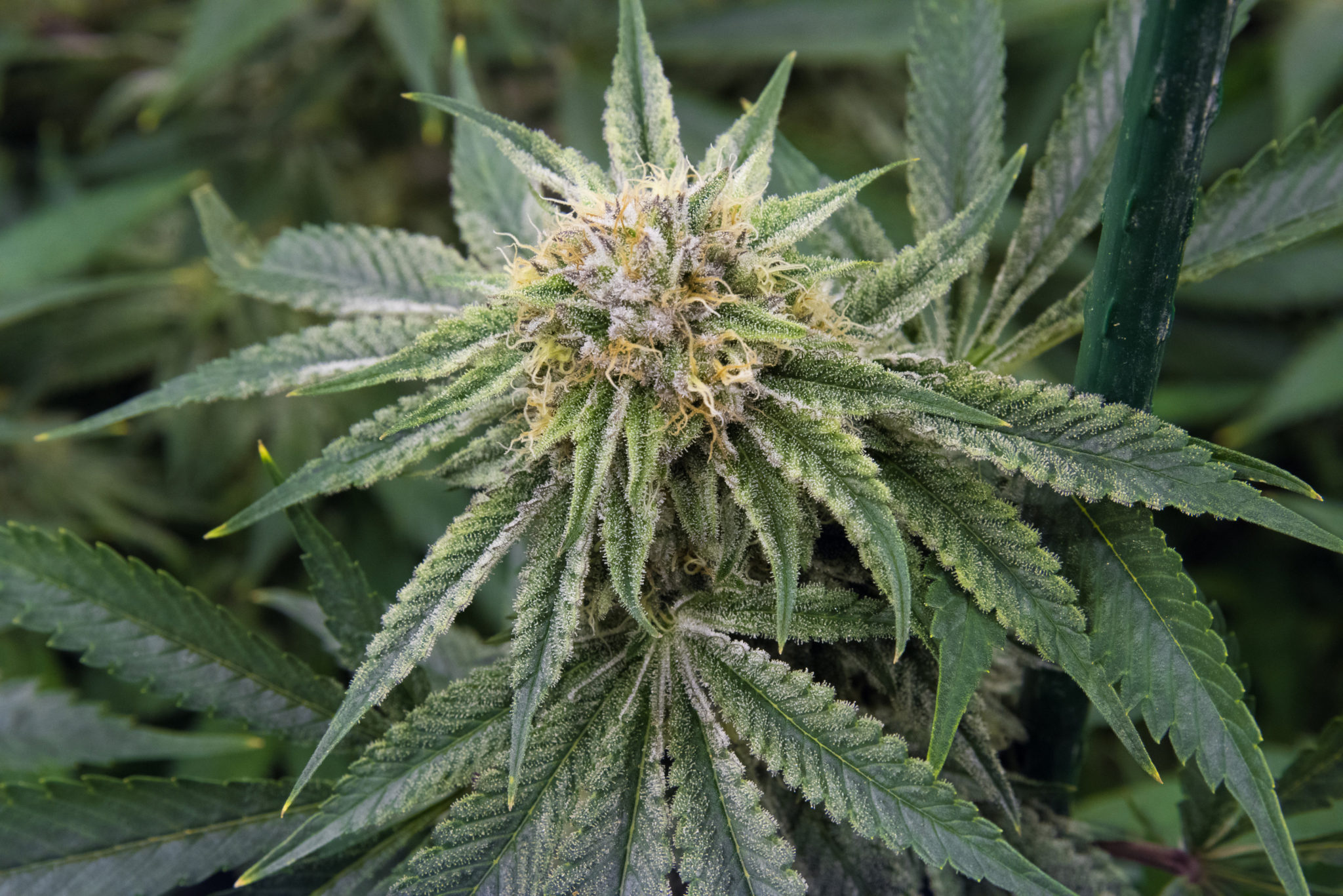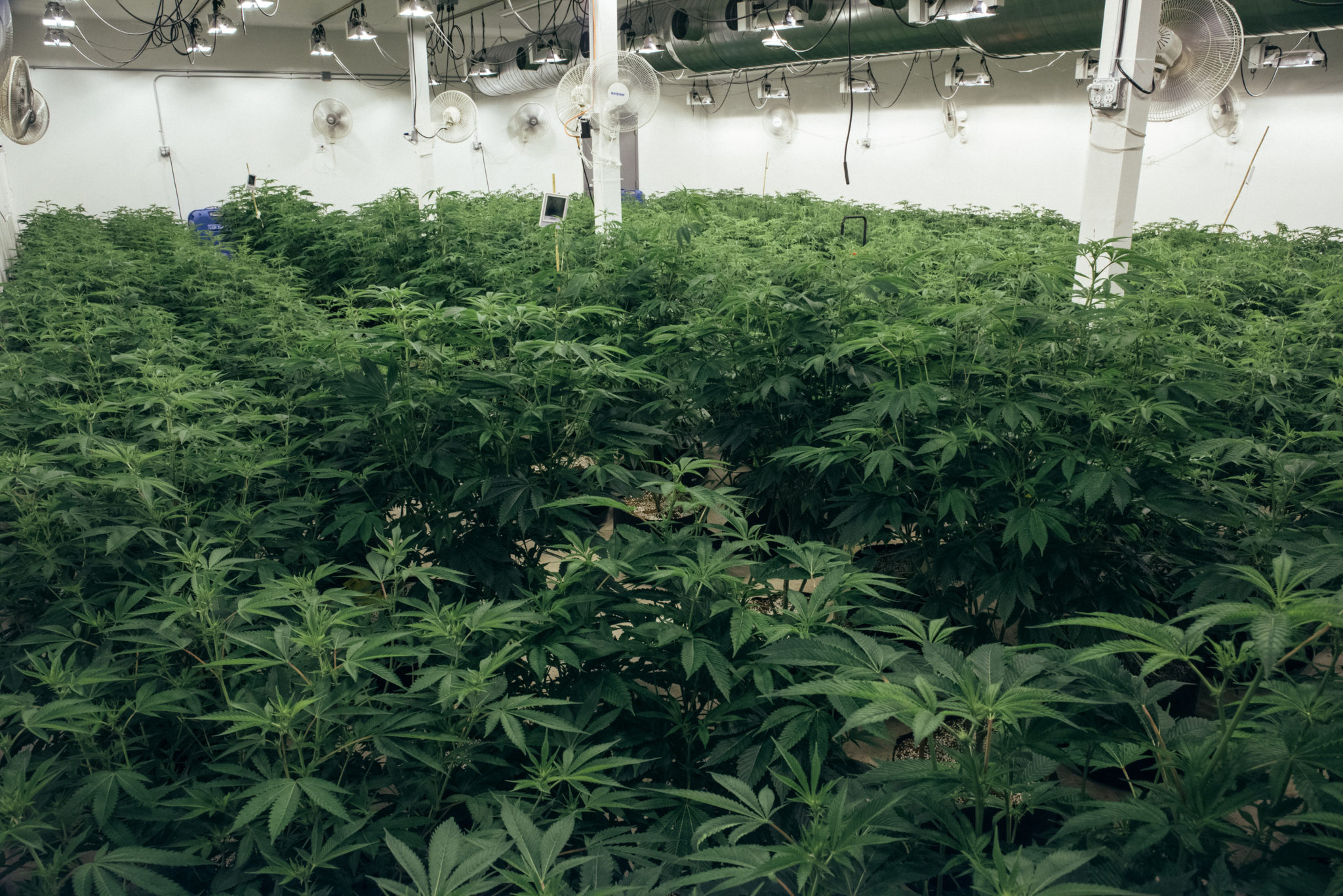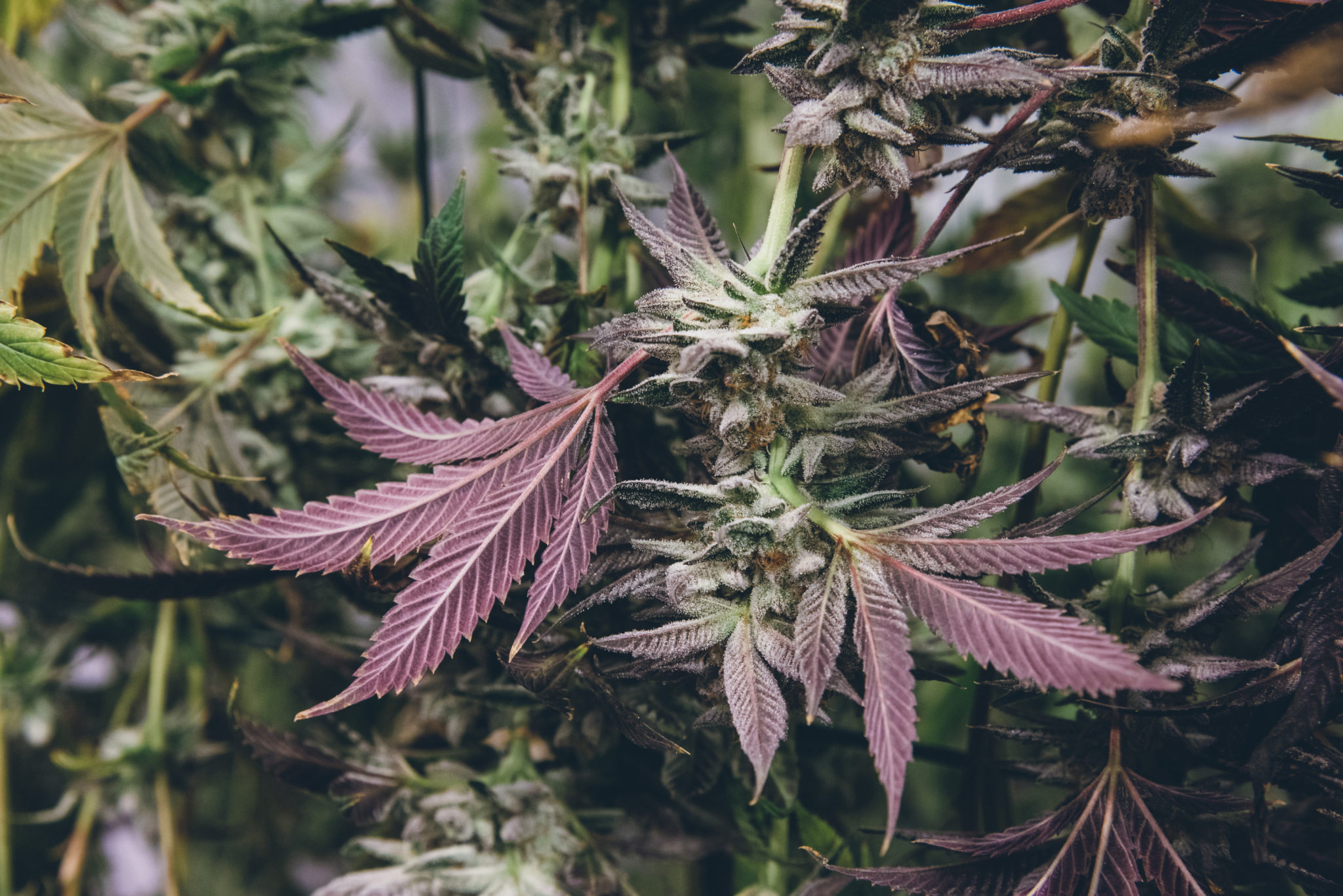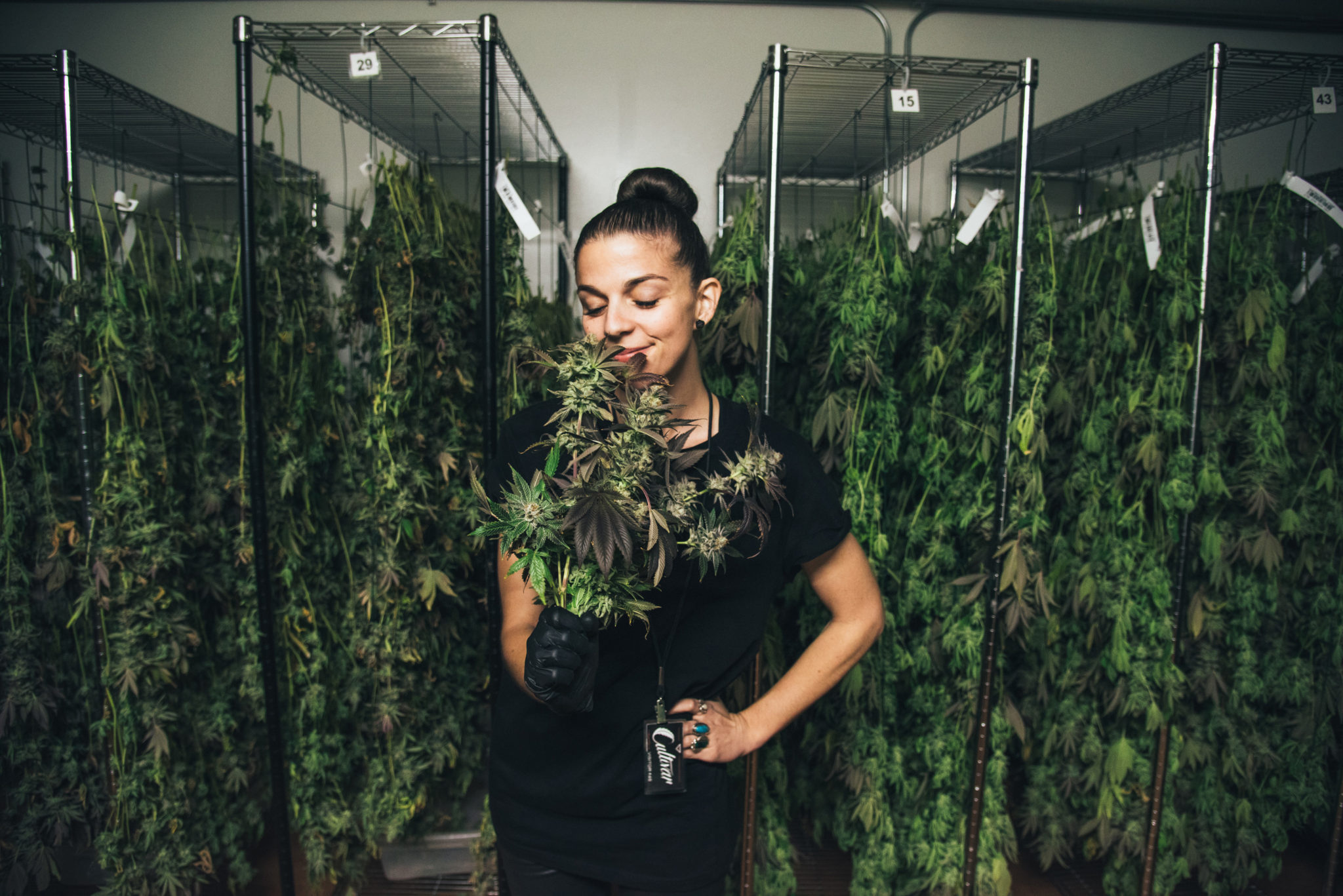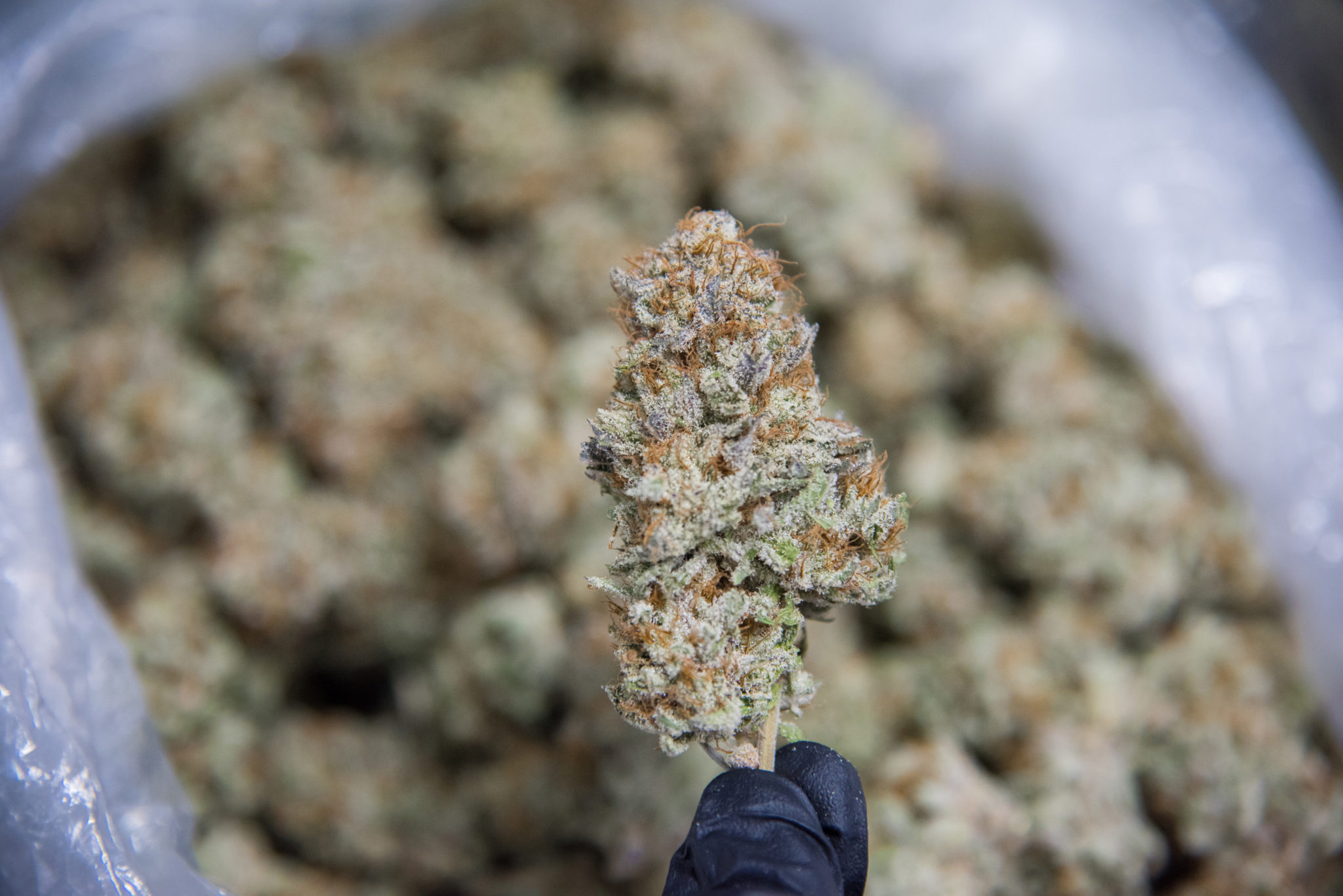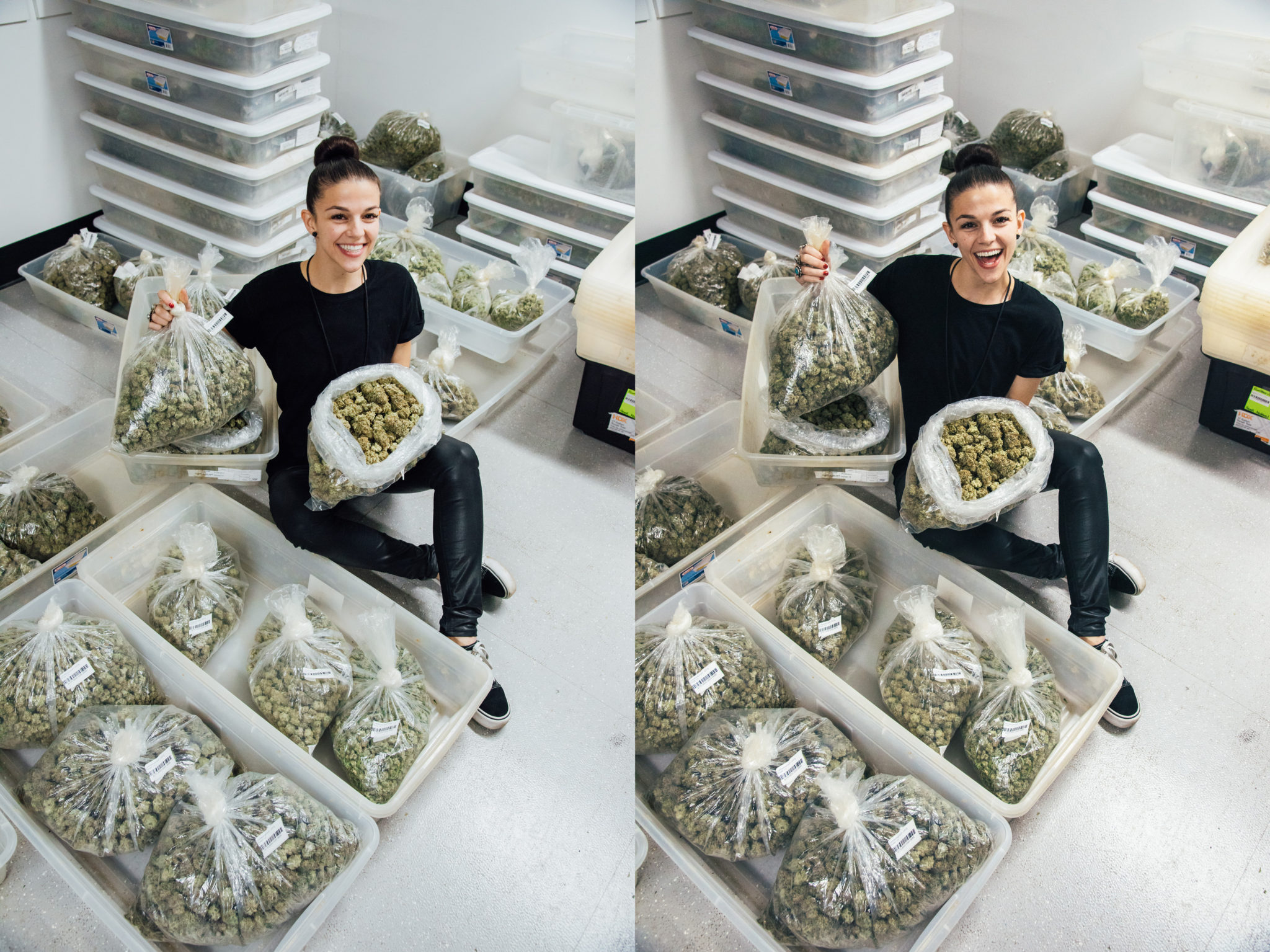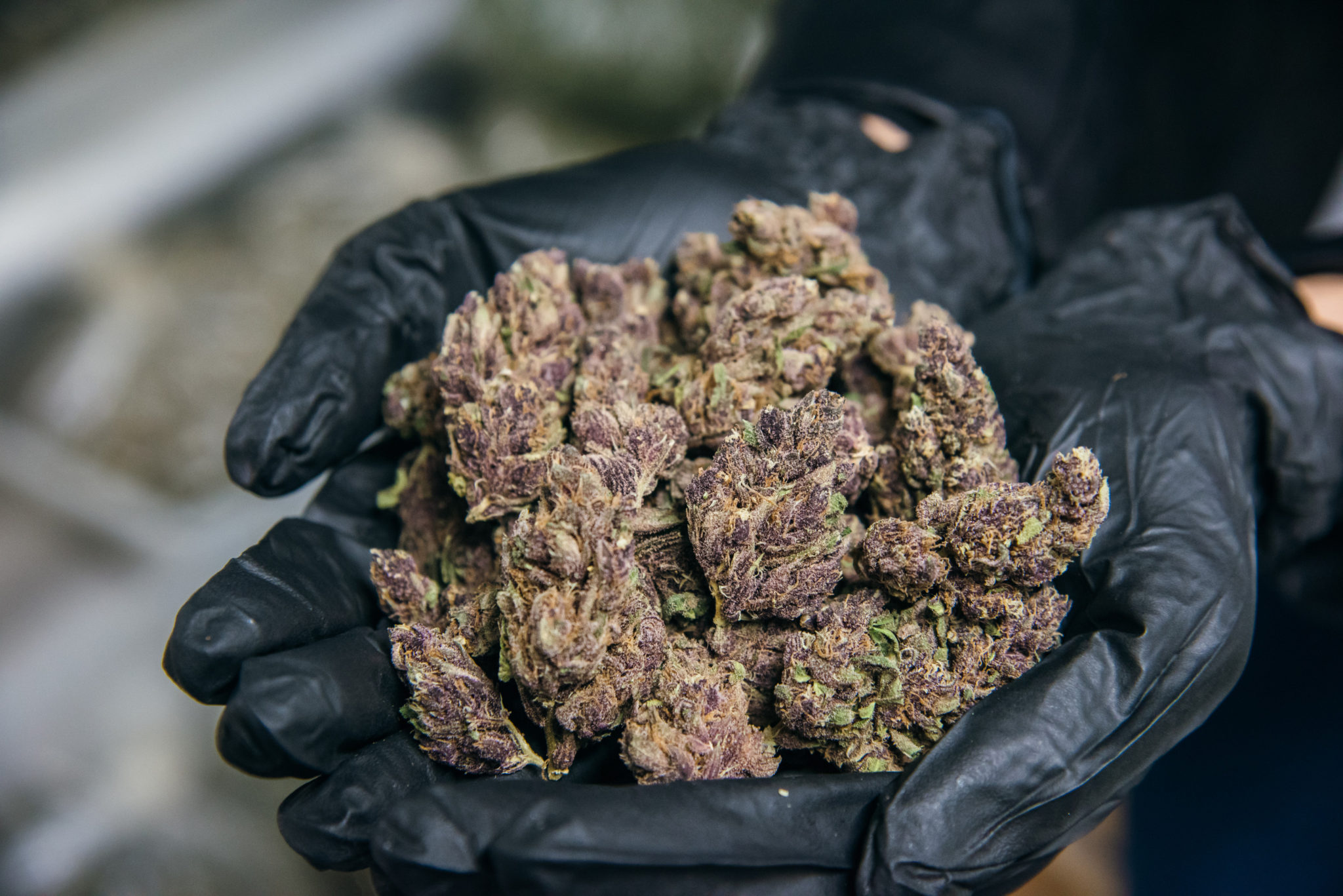 Touring Washington's Best Indoor Grow
It's Weed Wednesday! What better way to celebrate than by sharing photos of Washington's Best Indoor Grow? House of Cultivar invited me to visit their facility after sitting in front of their enthusiastic team at the 2017 DOPE Awards and I couldn't say no.
I toured this lovely Tier 3 operation located in SoDo. Before even passing their grow, I could smell the dankness. We started our visit in the genetics lab, veg rooms and the extensive mother's room. House of Cultivar preserves all their genetics, which is evident in their strain selections. Purple Punch, Chocolate Hashberry and Confidential Kush are just a few of Washington's favorites.
Next we moved to the bloom rooms. Big, beautiful, frosty buds filled the racks. I loved the deep purple hues and suffered content FOMO for not having my macro lens!
After touring the garden, we moved to my favorite side of things — processing! Let's be real, who doesn't love a good dry room? House of Cultivar hang dries and hand trims everything. It's apparent when you look at their buds — they are hairy and covered in trichomes, just the way I like them.
What you don't see here is House of Cultivar's processing facility. I encountered an upload issue and lost a couple photos featuring jars of kief. This is used to make their Goldfinger oil and kief pre-rolls, which hit hard!
Thank you House of Cultivar for allowing me to visit your facility. Your time, care and commitment to the plant are evident. It's no wonder peers voted you Washington's Best Indoor Grow!
If you're looking for House of Cultivar flower, make sure to follow them on Instagram at @house_of_cultivar then stop by Uncle Ike's to stock up your stash. Happy smoking!
---
---
You might also like
---