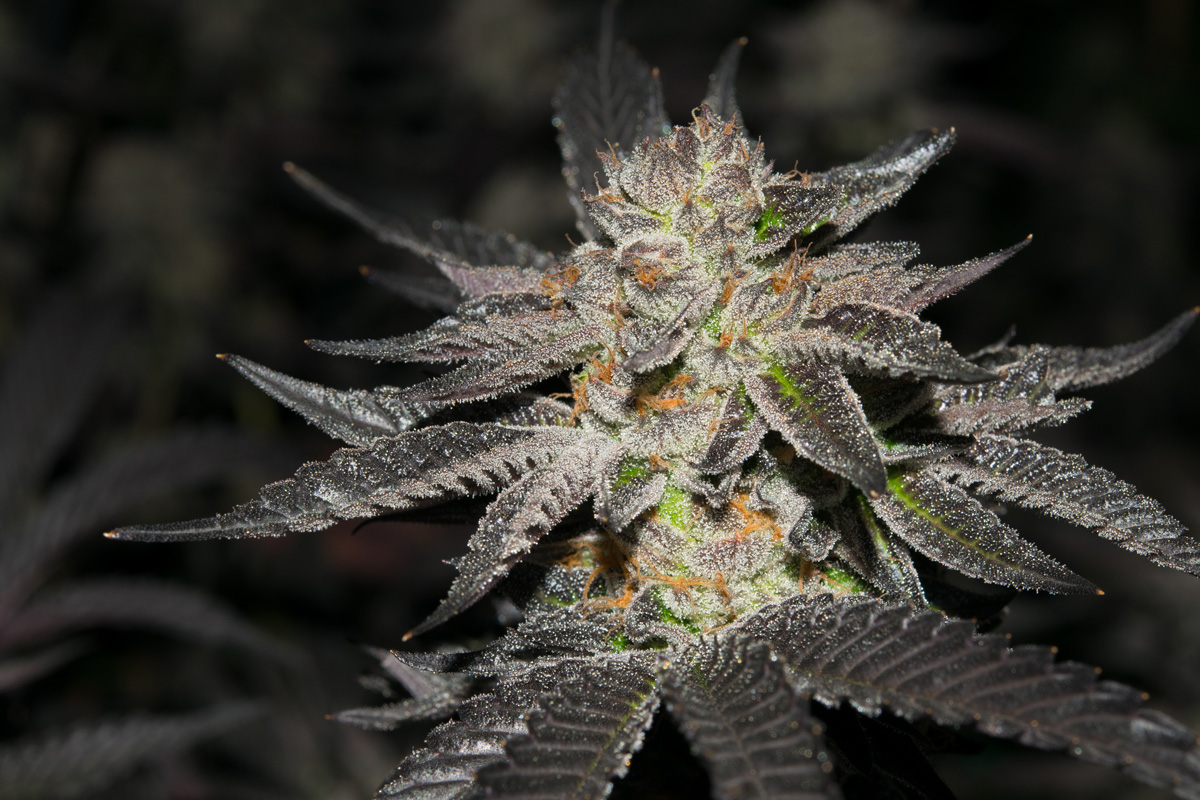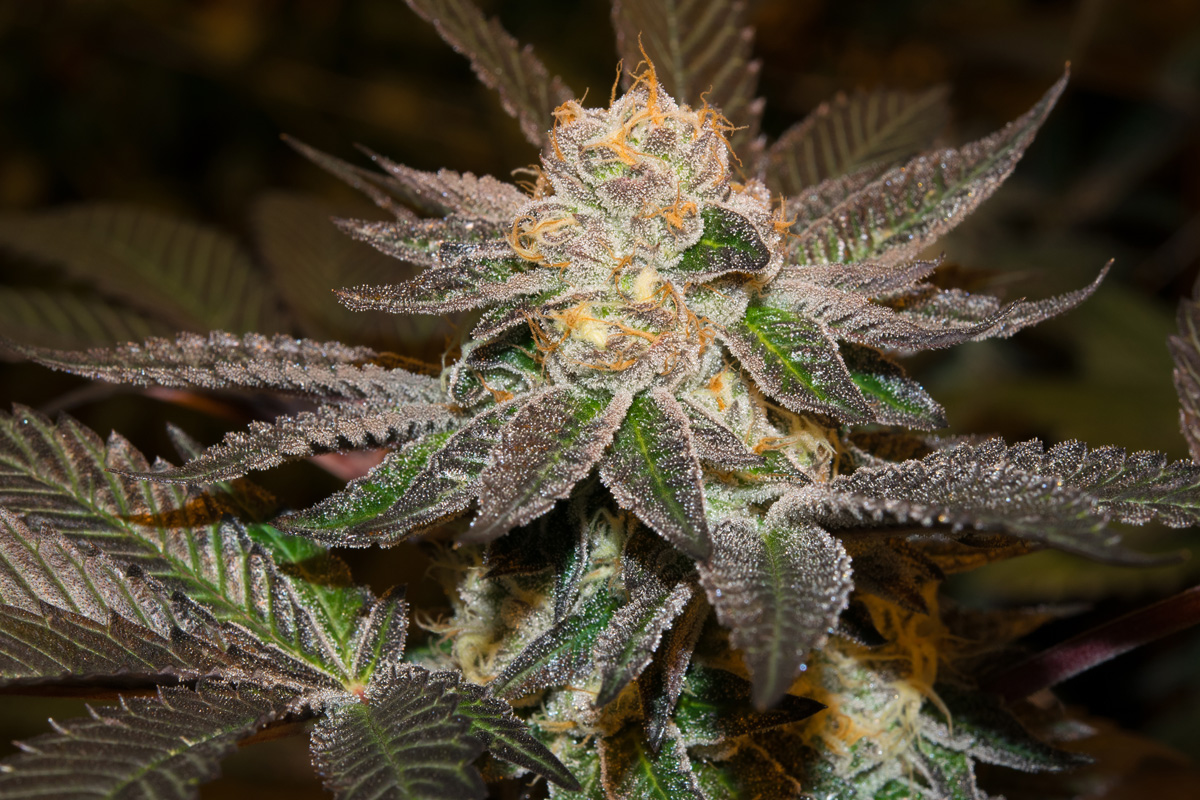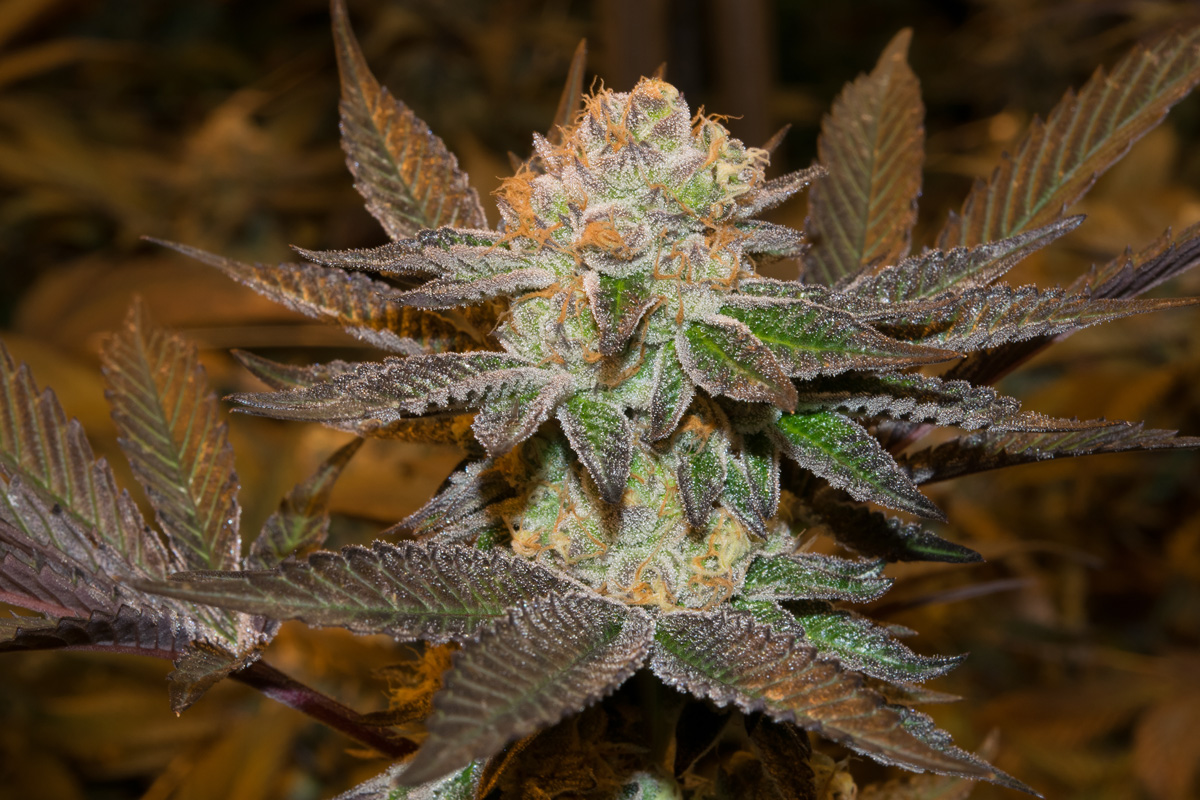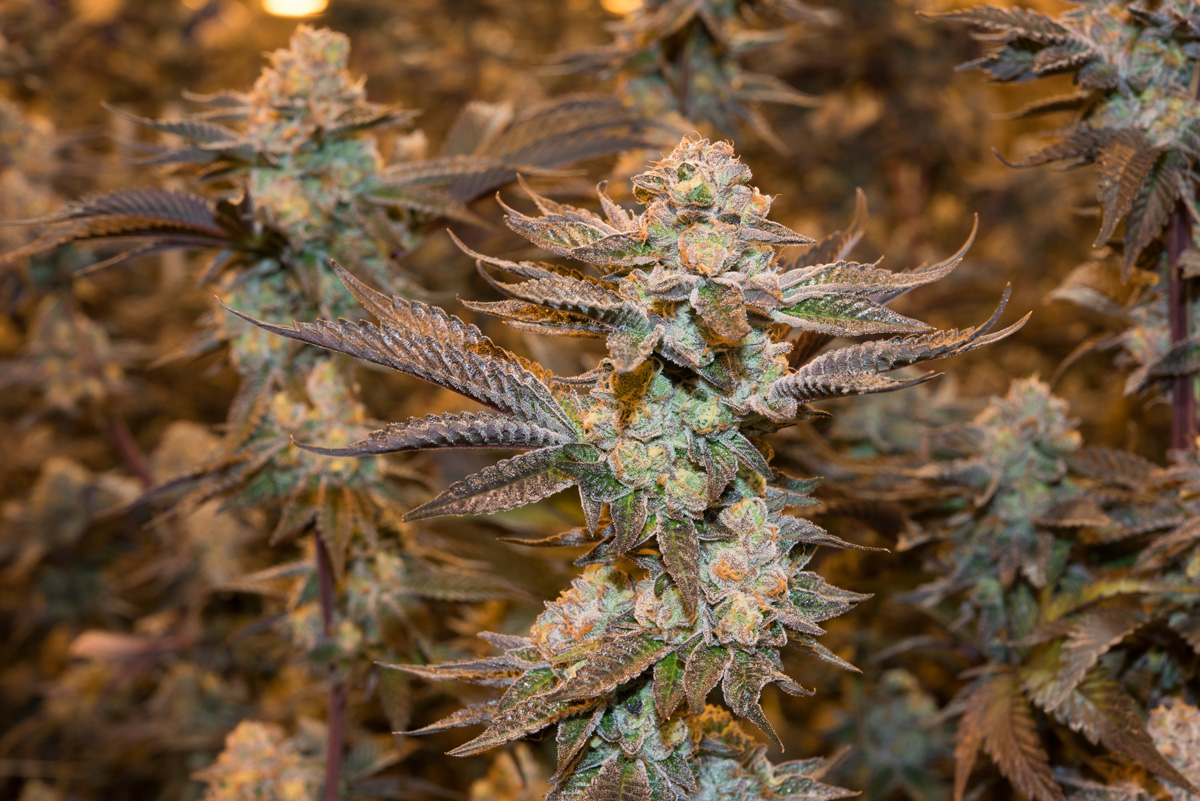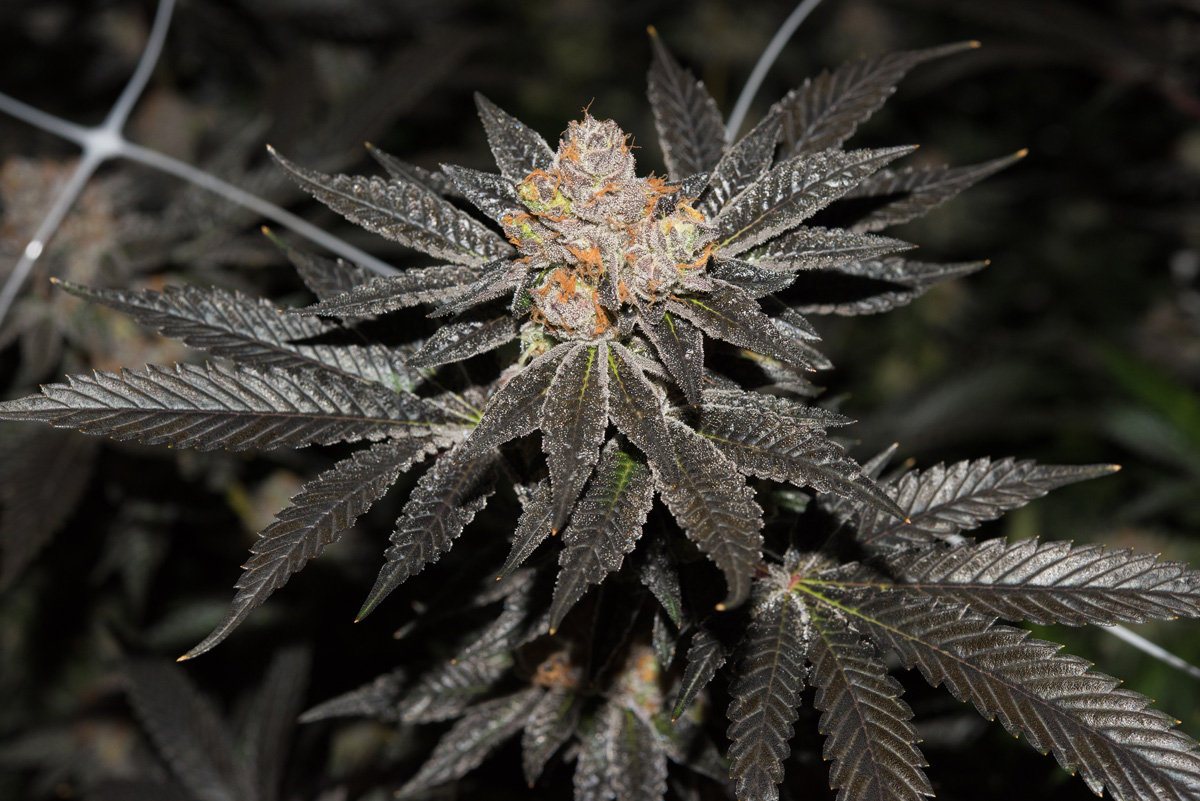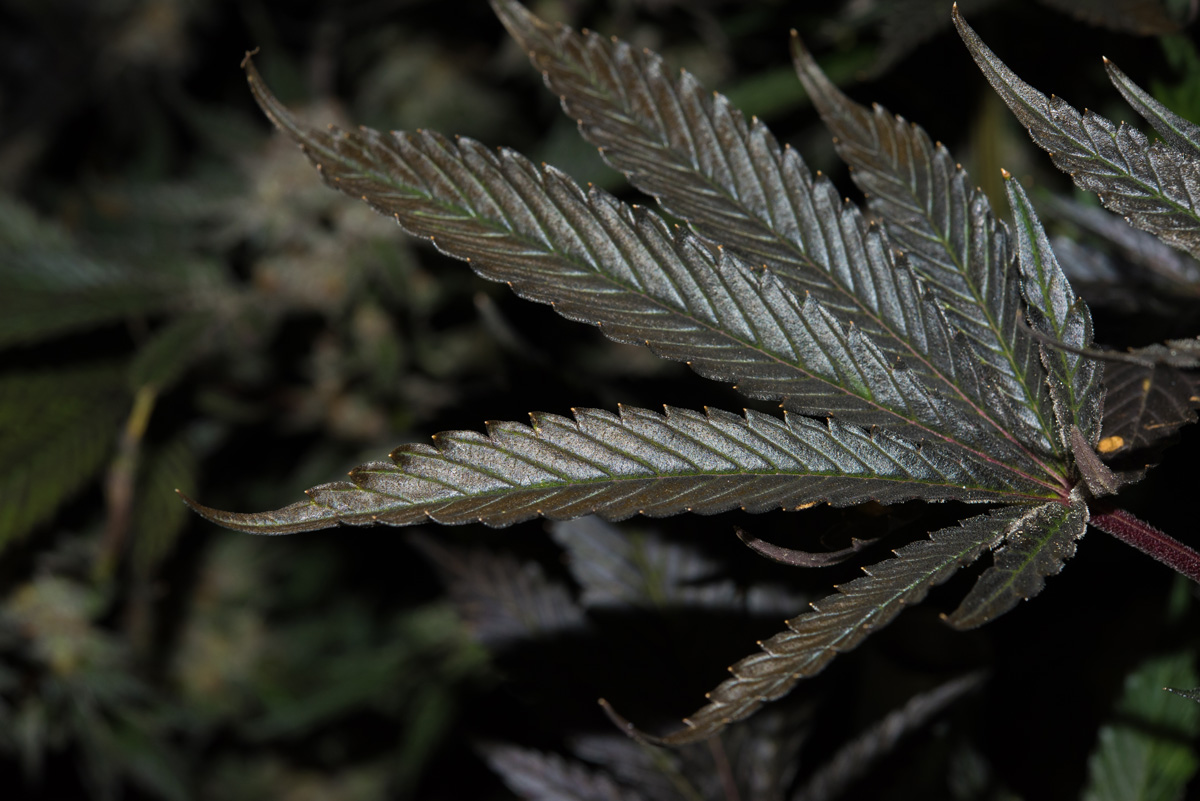 sunset sherbet is the only dessert your bowl needs
Morning, noon and night — cannabis consumers love Sunset Sherbet. With its top shelf genetics and potent effects, Private Reserve's indica-dominant hybrid is an i502 favorite.
Sunset Sherbet is the byproduct of Girl Scout Cookies (OG Kush x Cherry Pie x Durban Poison) and Pink Panties. It has earthy, spicy and subtle citrus flavor profile. One Leafly review described dried buds as "frosty purple… with stripes of dark green."
Imagine how relaxed it feels to watch a breathtaking sunset. This is Sunset Sherbet's high. Its blissful, cerebral effects are perfect to wind down at the end of the day. Medical Veterans report it helps with nightmares from PTSD and depression.
The strain's prized genetics come from renowned breeder Sherbinski, creator of Pink Panties, Gello Mocha and Acai. It's popular on the 502 market. However, I know NWCS' genetics are from the Sherbinski vault. Don't be duped by other producers.
At the end of your day, let your eyelids set like the sunset. Smoke a bowl of Sunset Sherbet by Northwest Cannabis Solutions and it's lights out.
---
---
You might also like
---