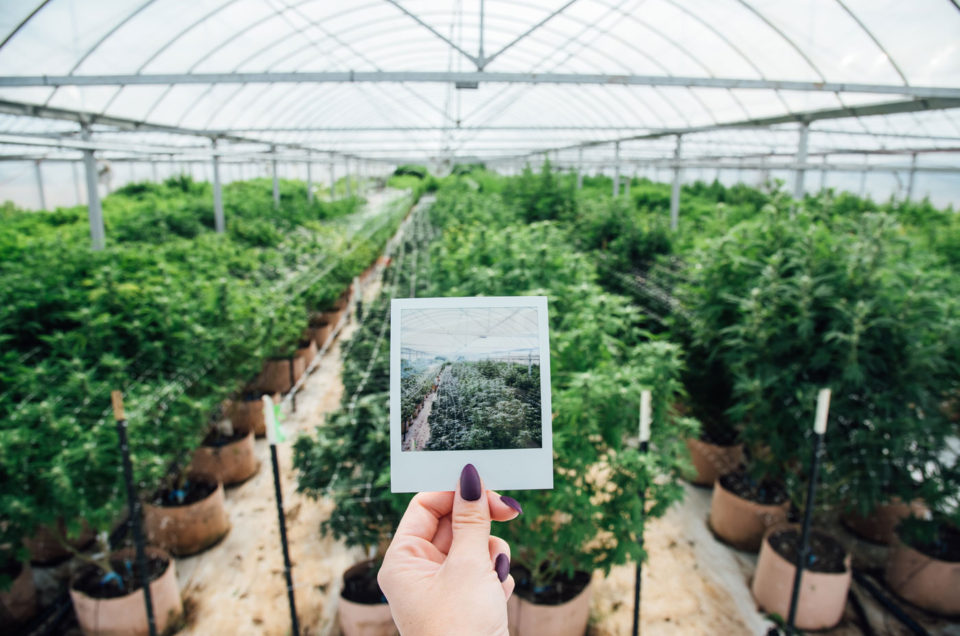 BA Botanicals' Second Season of Legal Sungrown Cannabis
Last year I photographed the beautiful BA Botanicals, a sungrown farm in Estacada, Oregon. This year the owner, Sebastian, invited me back. I gladly accepted, as I couldn't wait to see their second year of growth.
Similar to the previous year, what I notice upon entry is the number of genetics at BA Botanicals. Sebastian has a plethora of plants, some freshly blooming and others ready to harvest. Mouth watering strains like Orangeade, Purple Punch and Papaya line the rows.