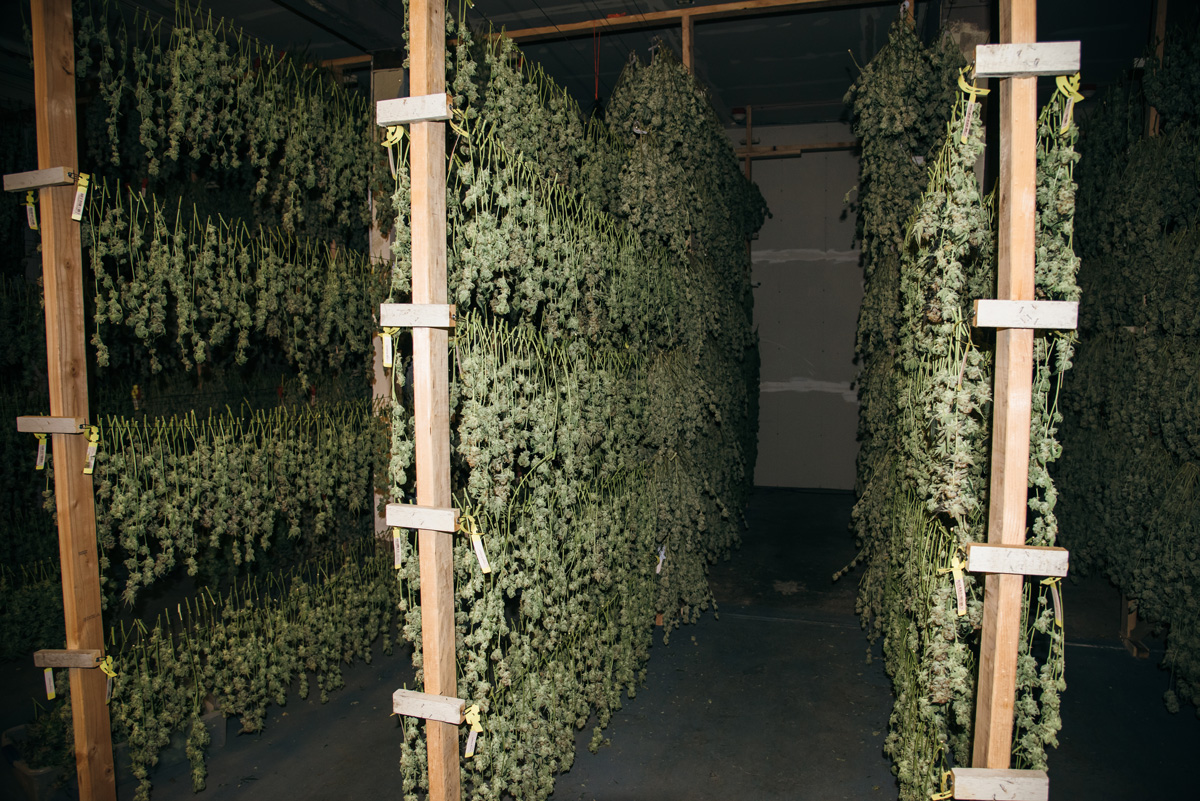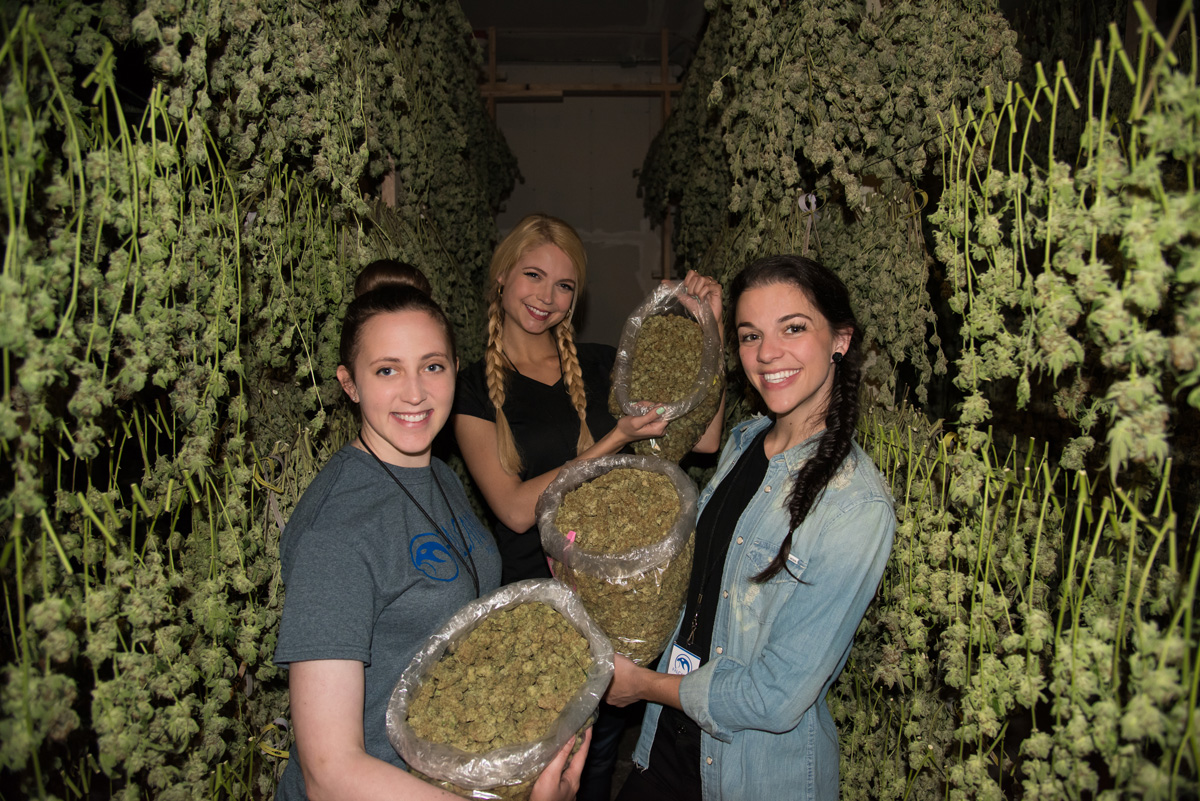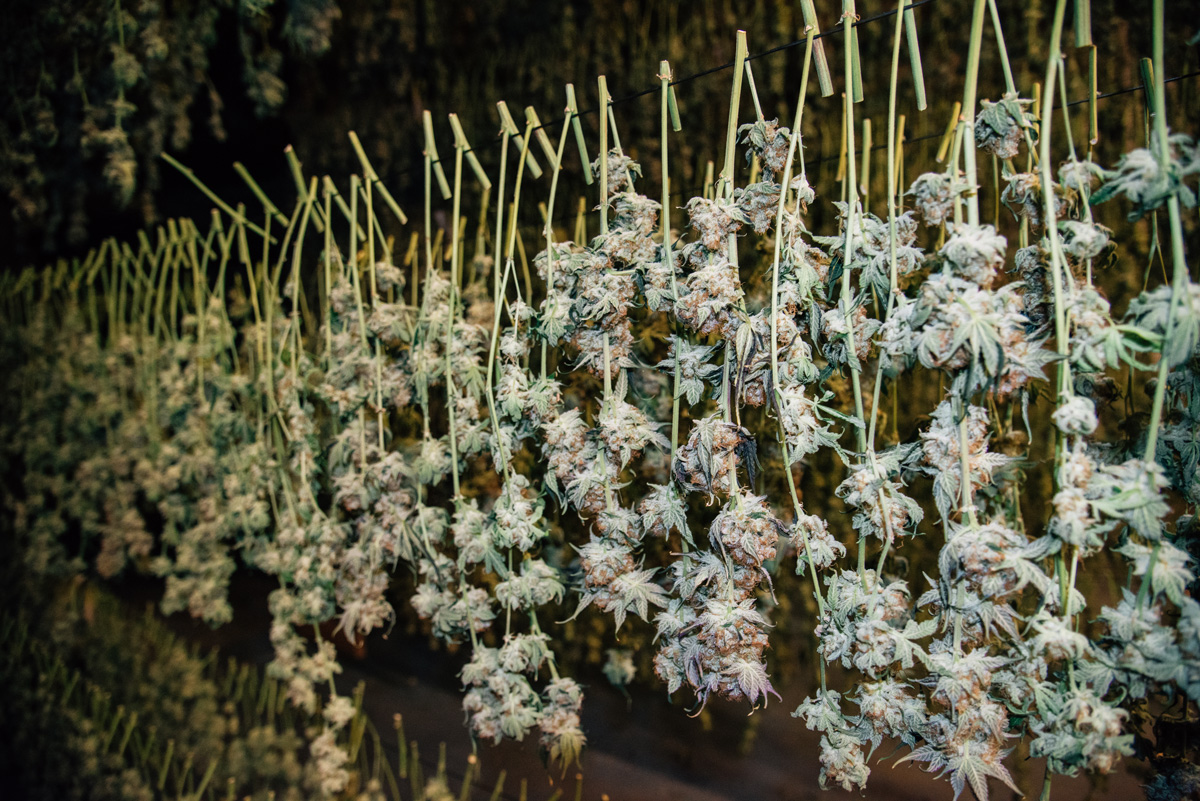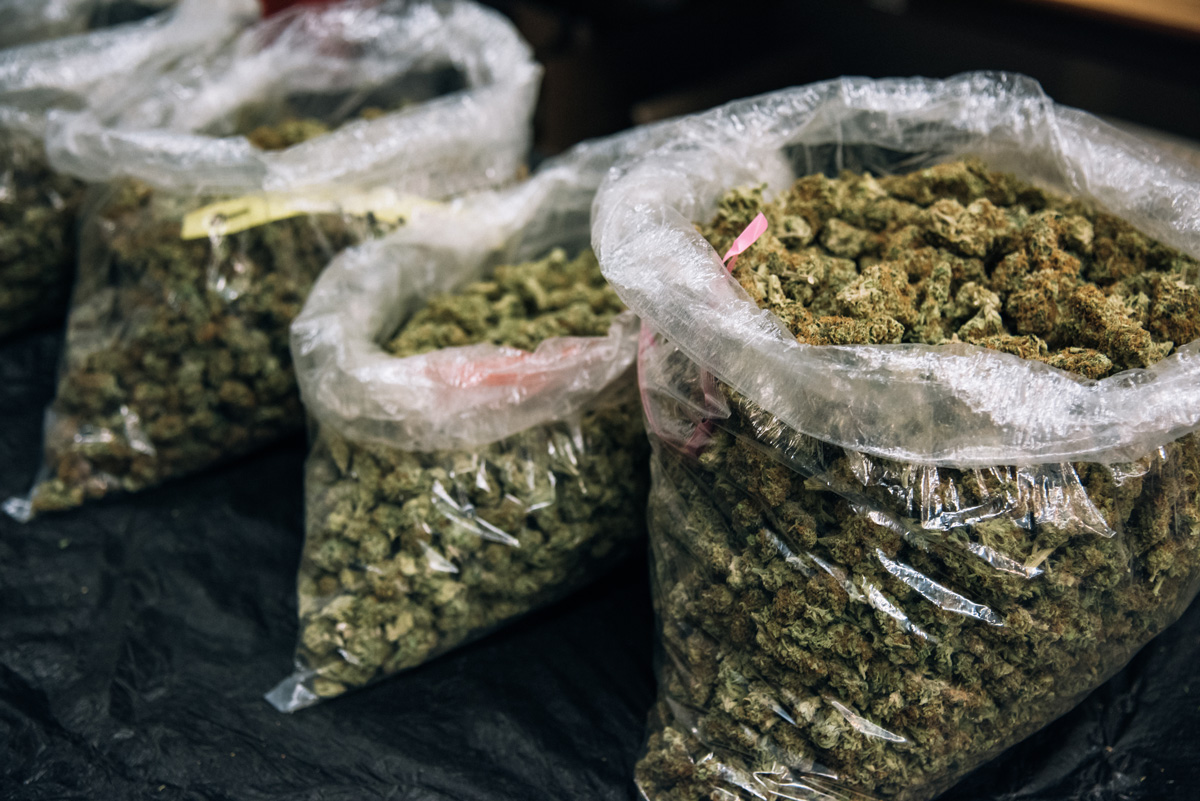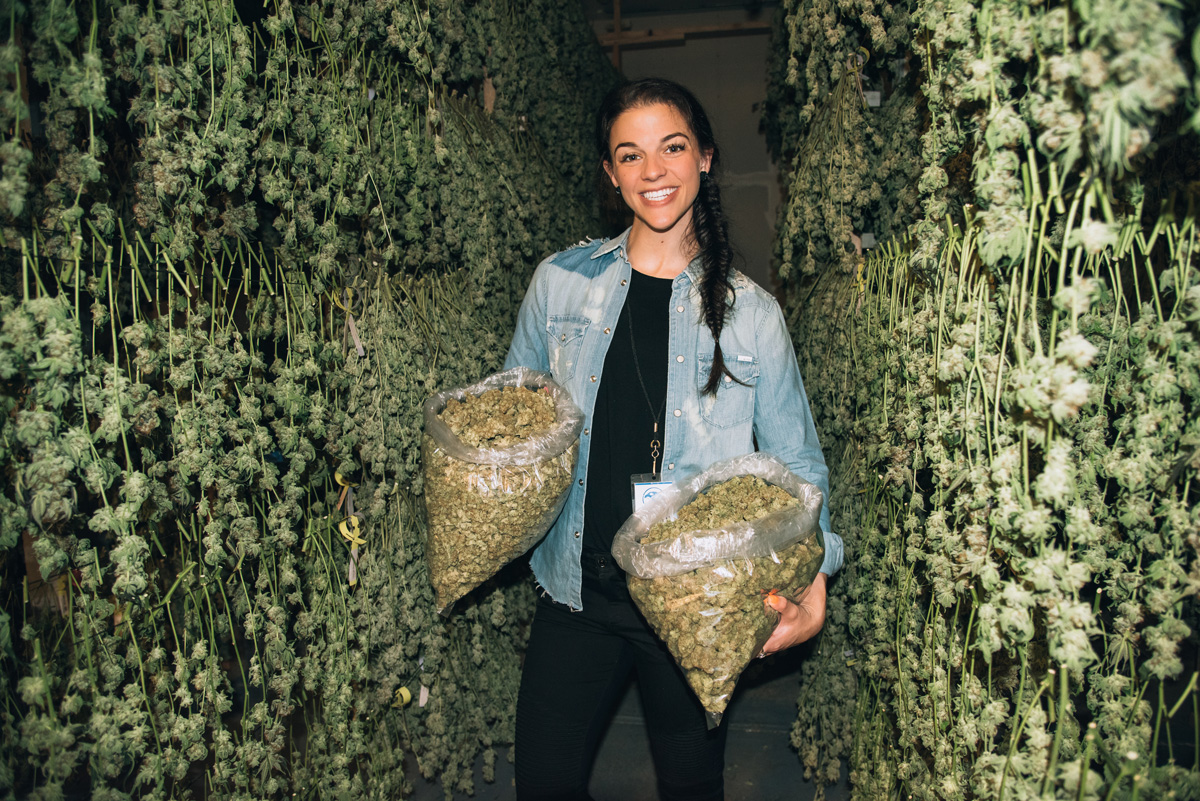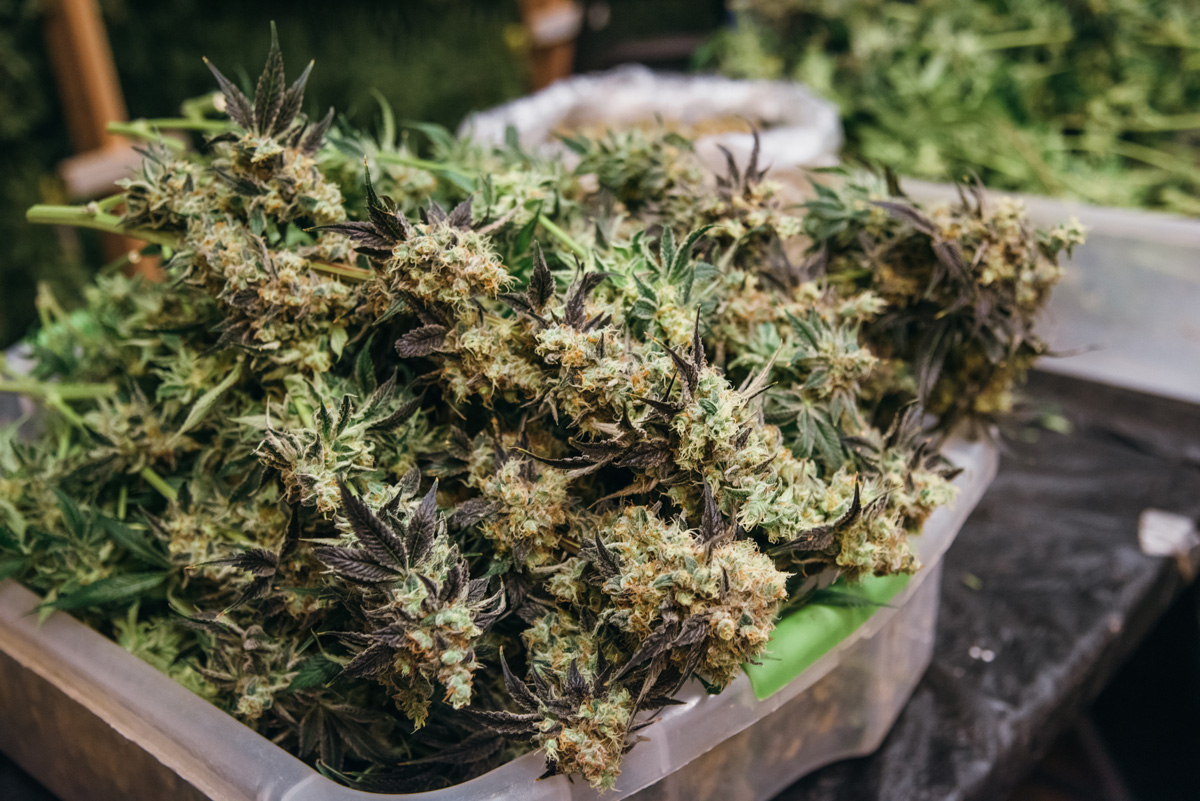 Talking terps and the dry cure process at Falcanna
This Stoney Sunday I visited Falcanna to talk the dry cure process on HERB's Facebook Live. What better way to spend the Lord's Day than with a lifted livestream to eight million followers?
Bethany recently harvested 160 pounds of pot. When HERB expressed interest in a Facebook Live, I knew this would generate engaging content. Falcanna's weed is some of the most flavorful I've smoked, so I'd proudly promote on the interweb.
We discussed the harvest process, why you hang dry, dry trim versus wet trim, and a whole lot more. Viewers asked us questions while we looked at bags of bud. Bethany explained the different strains while I took whiffs of the terpenes.
By the time our livestream wrapped, we'd already garnered 40,000 views. I couldn't believe how fast our 14 minutes flew by. Fans commented like crazy as our engagement grew. Yep, I'd deem this video a success.
Oh yeah, for those wondering, I drank a lot of coffee this morning.
Want to see the pot porn? Watch our video below!

*Sorry the video is awkward dimensions. Facebook is a B.
---
---
You might also like
---