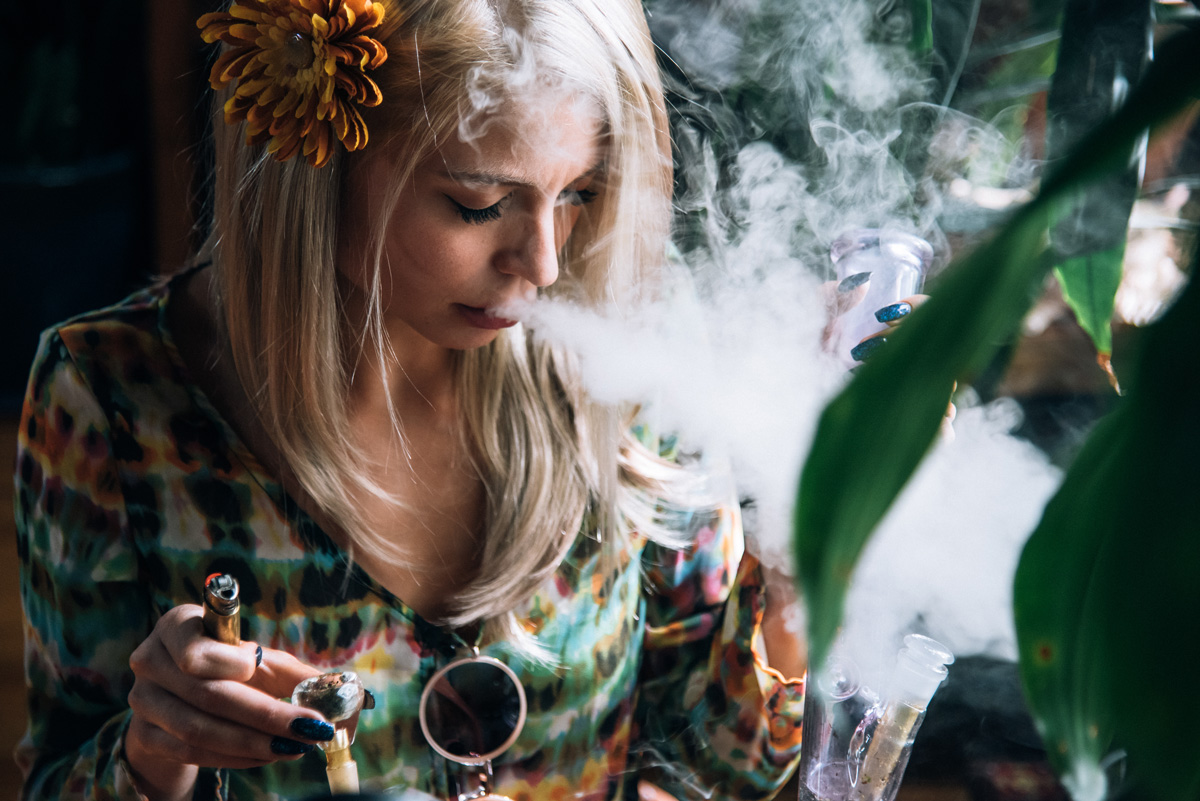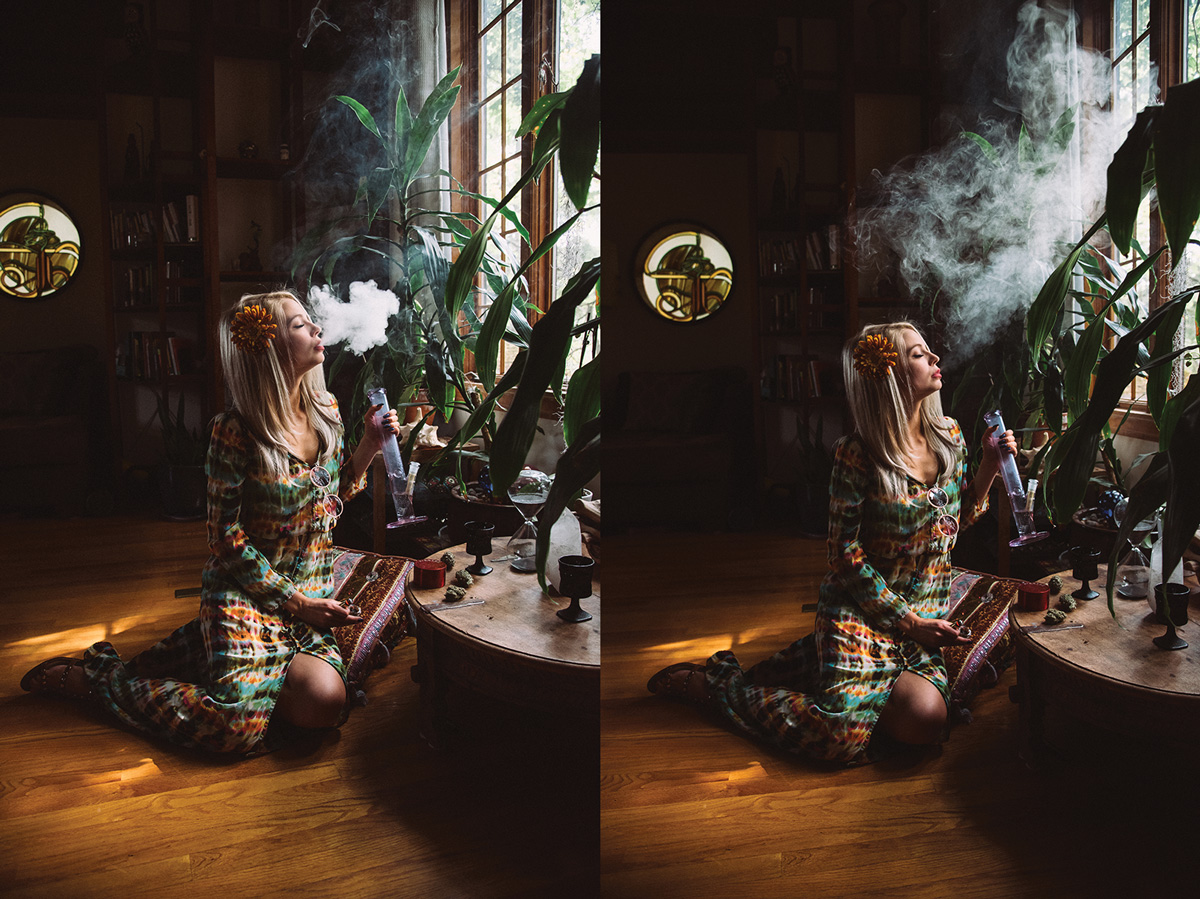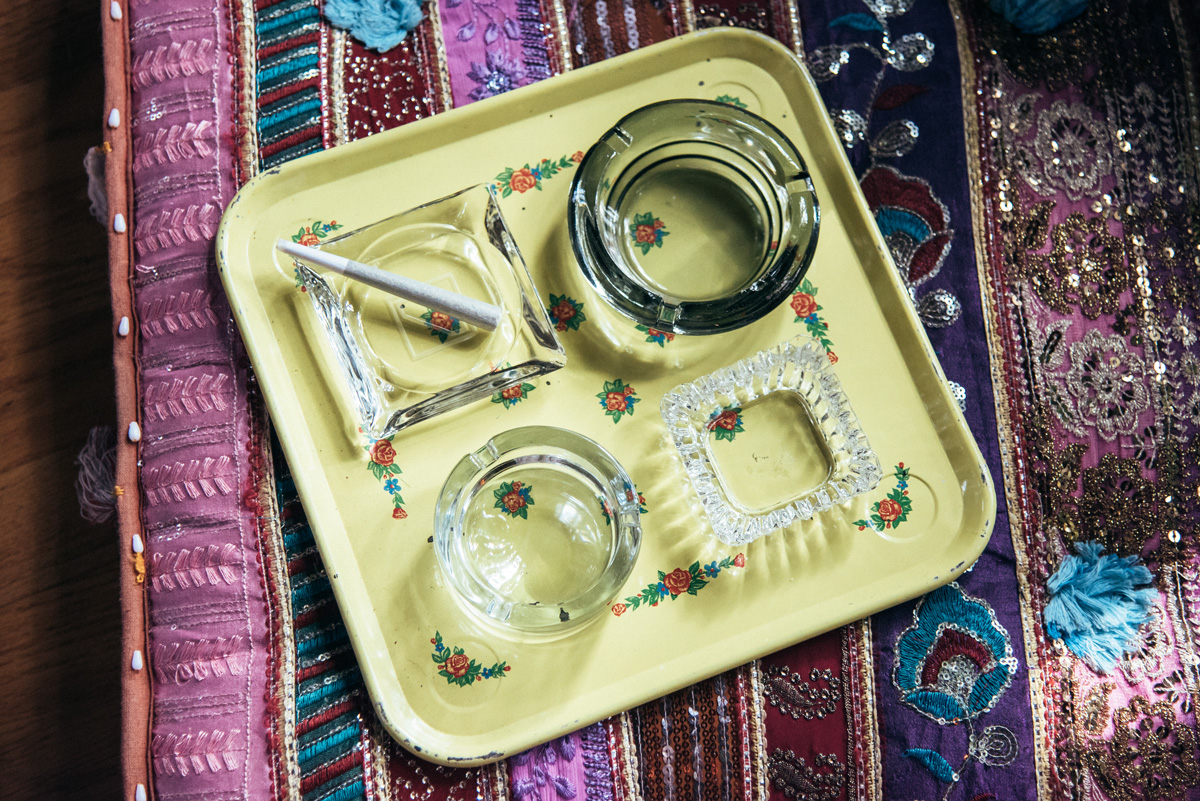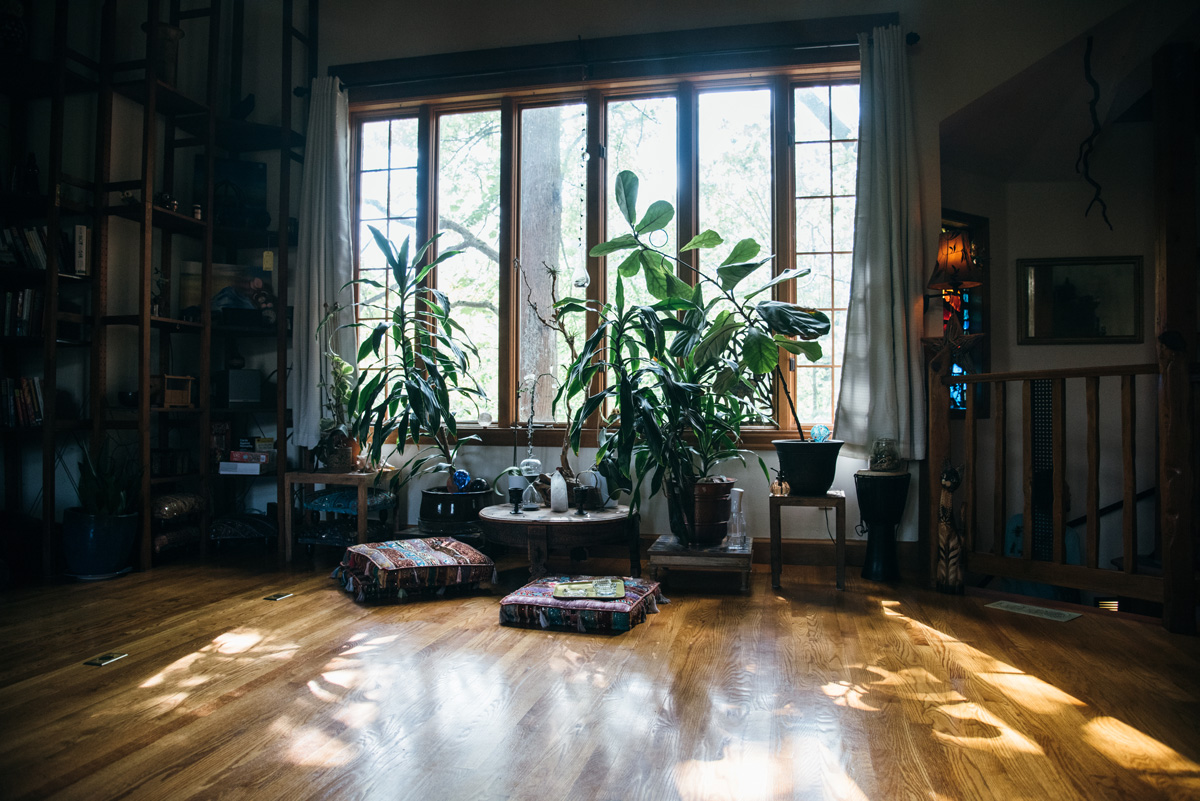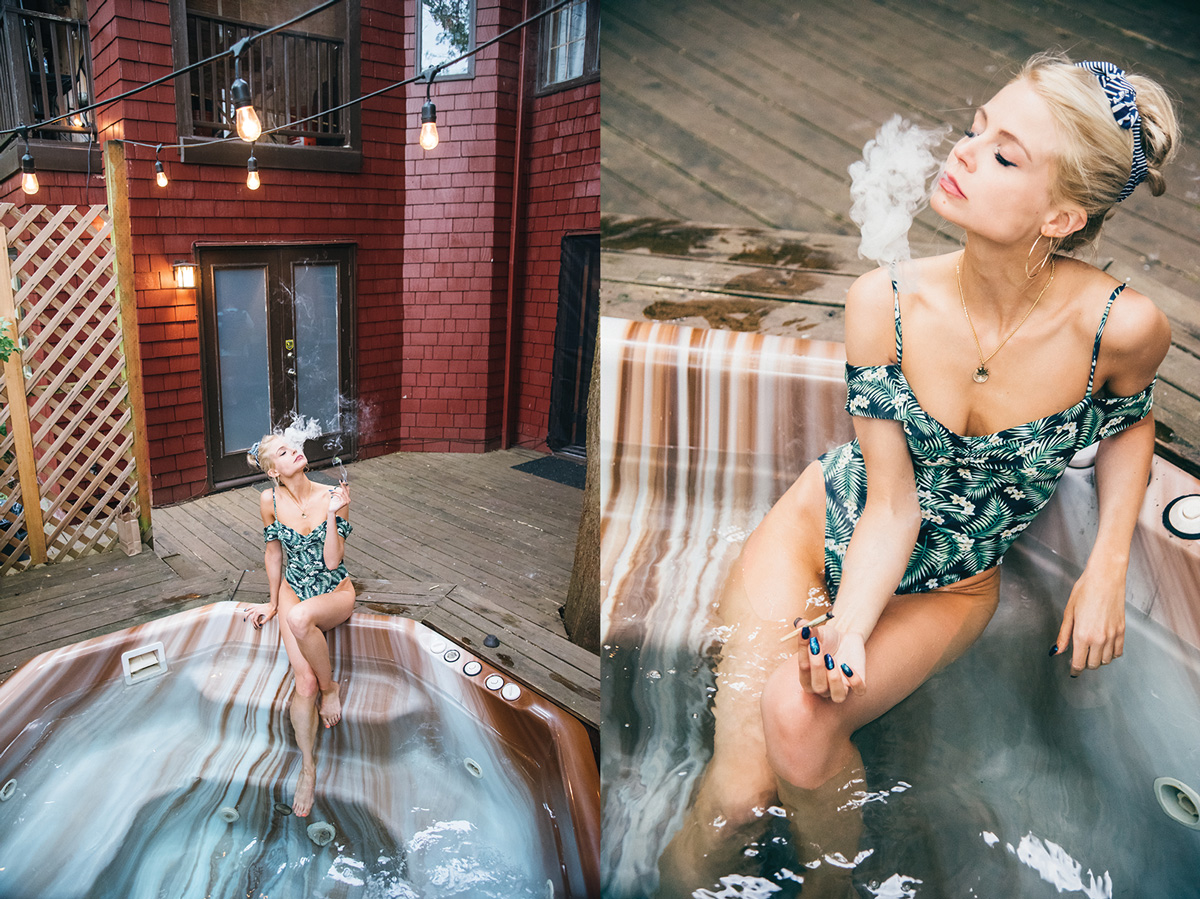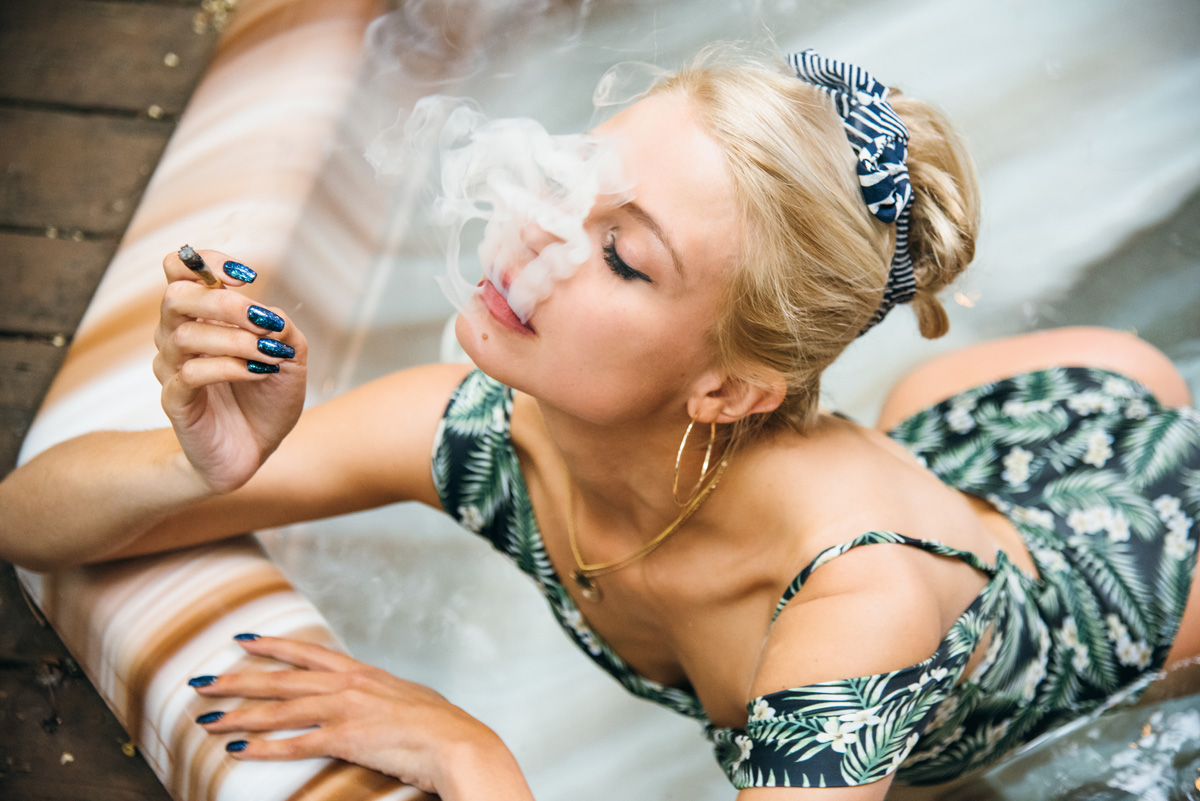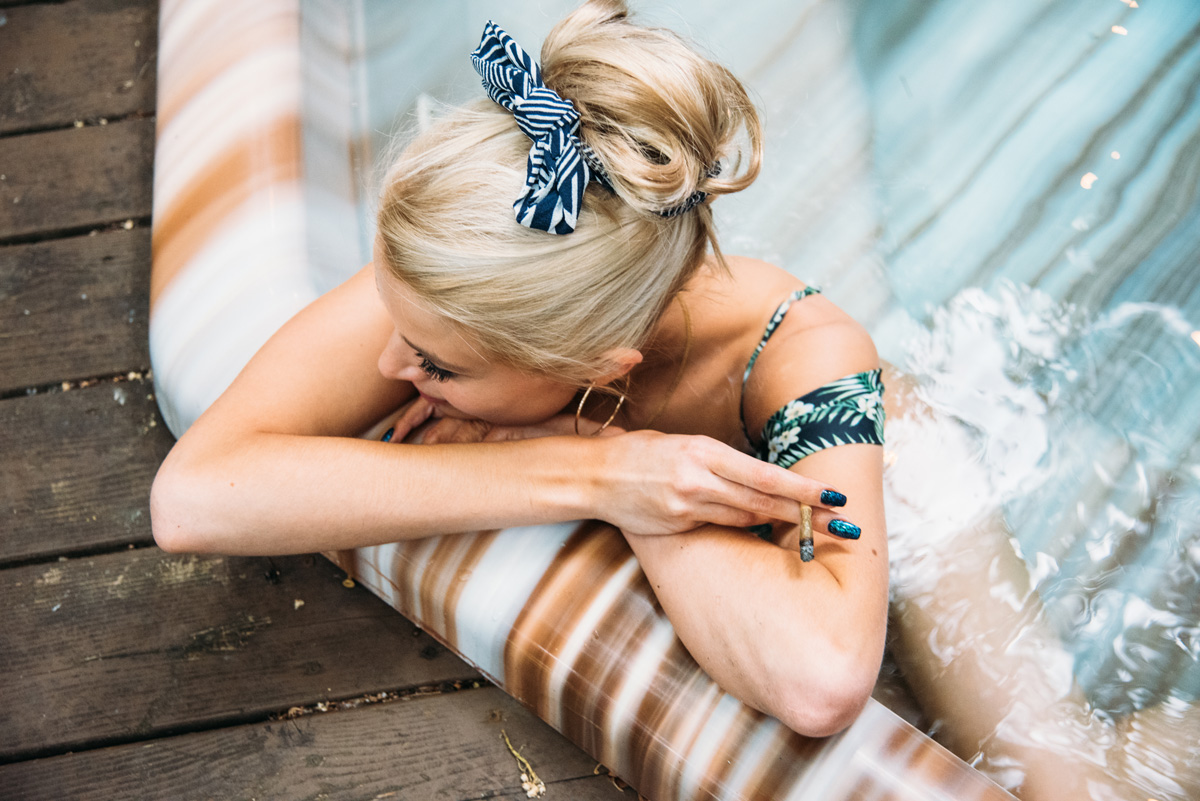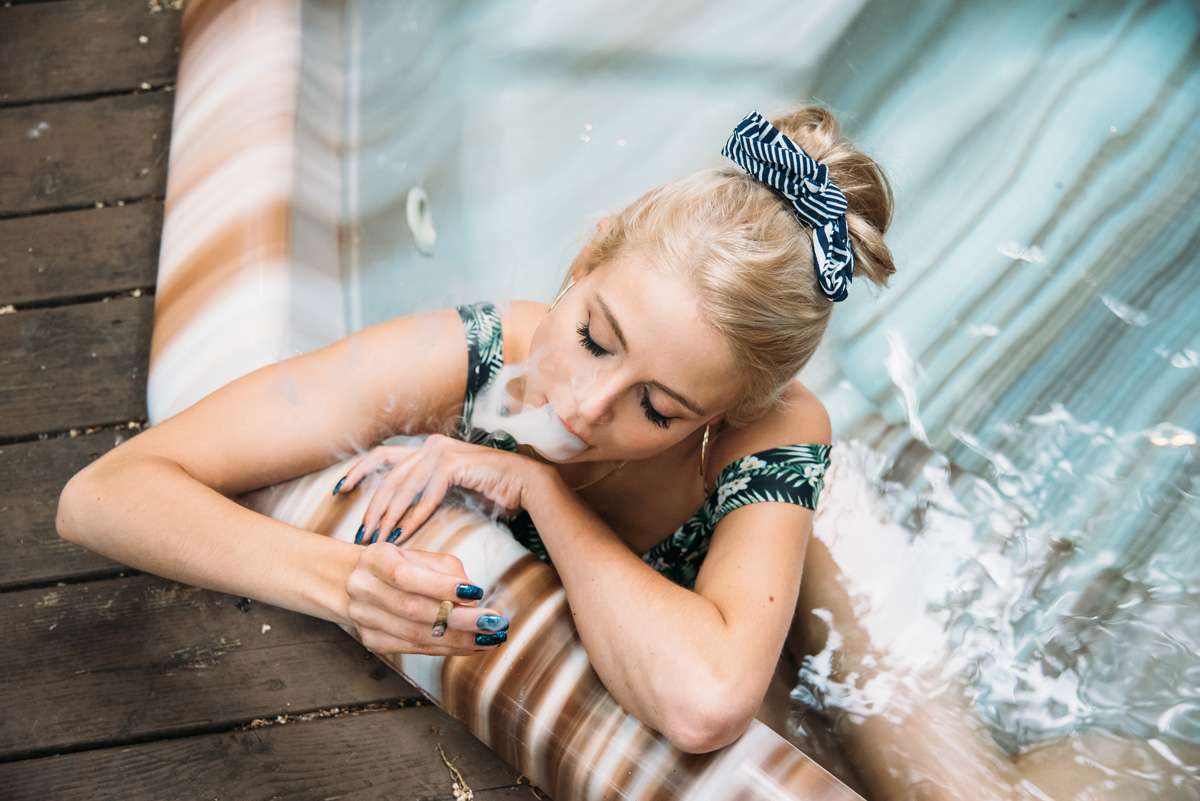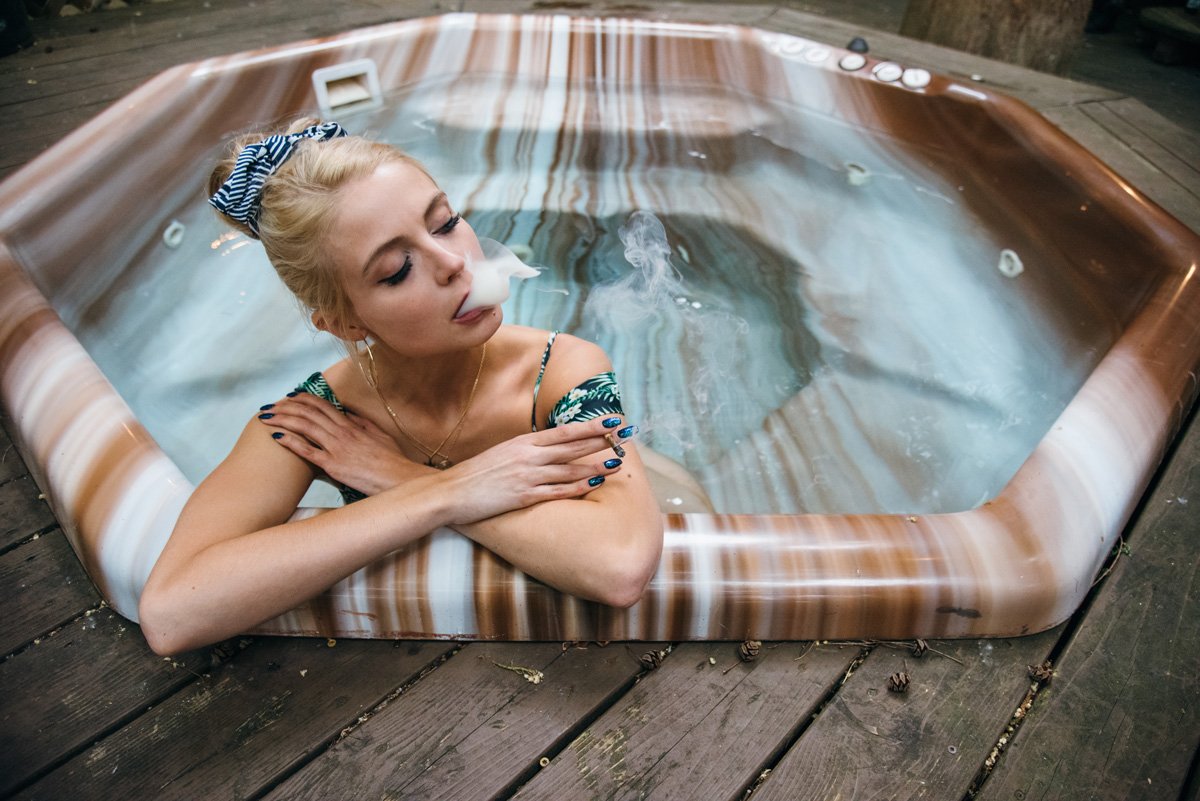 Unwind at the winston house
What a wonderful weekend lighting up with Wikileaf and Heylo Cannabis! Heylo and Wikileaf host an event called Heylo Sessions merging two of our favorite things — marijuana and music. This session took place at an especially stunning venue, The Winston House.
The Winston House is a cannabis-friendly bed and breakfast located in the heart Seattle. This space is speckled with crystals and house plants and it oozes positive energy. Or is that the epic afternoon light? Either way, there are dozens of nooks and crannies to take photos, light up and kick back. And that's exactly what we did.
Wikileaf invited a few cannabis creatives to the space prior to the Heylo Sessions to shoot photos. My friend and talented model Andrea (also known as @mfjane) came to strike a pose. We started our shoot in the living room surrounded by plants and light. Everything about the space gave me boho hippie vibes. Next we ventured out to the hot tub, to spark a J before the party started. I'd scoped The Winston House online, so this location was on my list. Andrea blew clouds like a pro, then we hurried to change and enjoy the tunes.
As the sun set, friends and industry acquaintances listened to music in this spectacular setting. We passed joints from Burnwell and puffed Heylo's new Granddaddy Purple PAX pods. I looked around at the room and realized this has become my reality: cannabis, events, good friends and great energy. I am so blessed to be here.
Thank you to The Winston House, Wikileaf, Heylo, Burnwell and everyone else who made Saturday so special. These events are top notch and I can't wait to see what your team does next!
---
---
You might also like
---