Airo Brands is the Buzz in Washington State
Years ago, maybe four or five, my friend Masha told me about a new vape company. She made a dirty joke about the pen vibrating, but in all reality it hit like a champ. That was my first introduction to Airo Brands and one I still remember to this day.
At the time, it felt like revolutionary vape technology. Magnetic cartridges paired with branded batteries in a convenient travel case we hadn't seen before. Over the course of the next few years I often vaped these oils, whether by myself or with friends. So when Airo Brands reached out to partner for Washington State content, I couldn't wait to buzz around South Lake Union in a hot tub boat.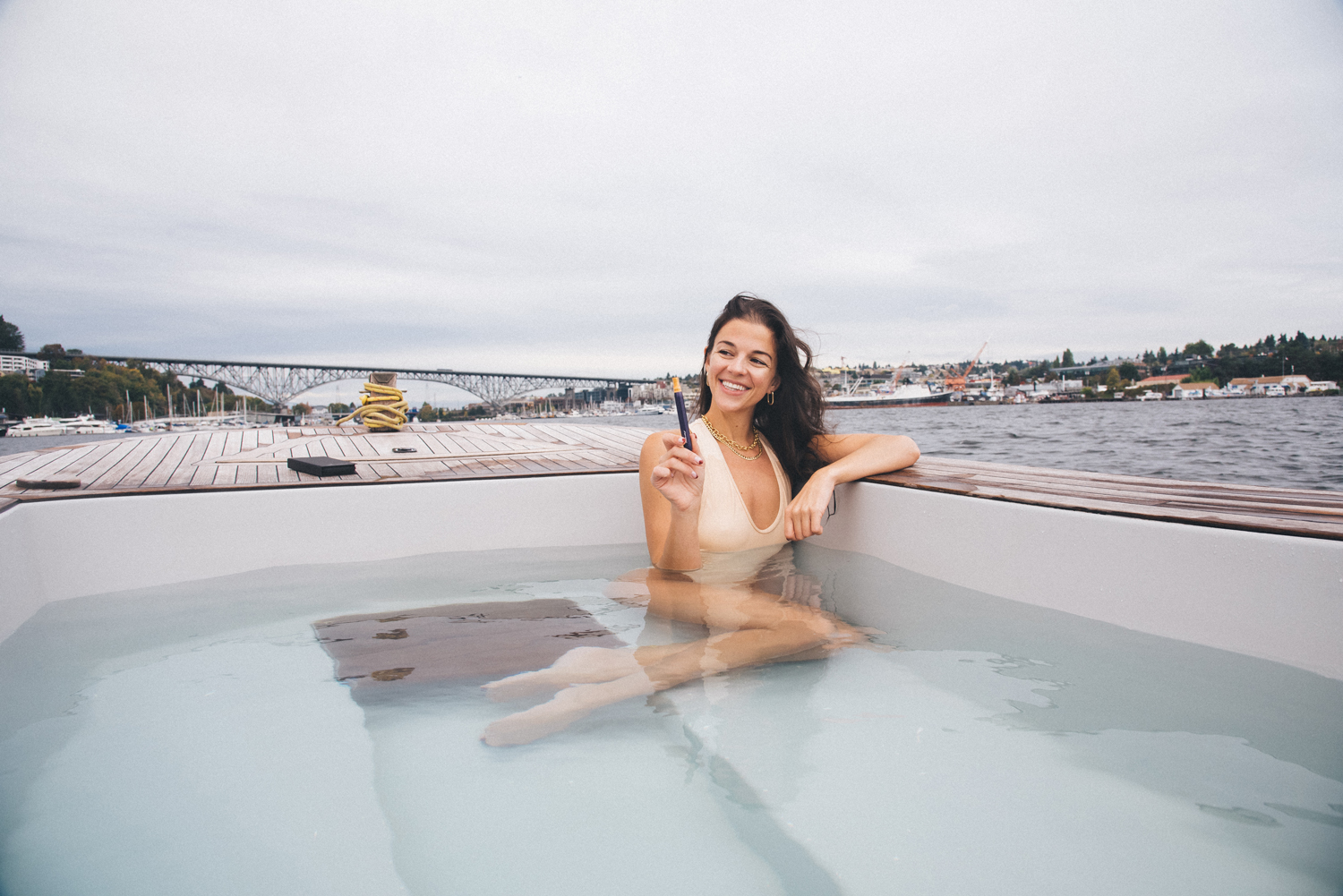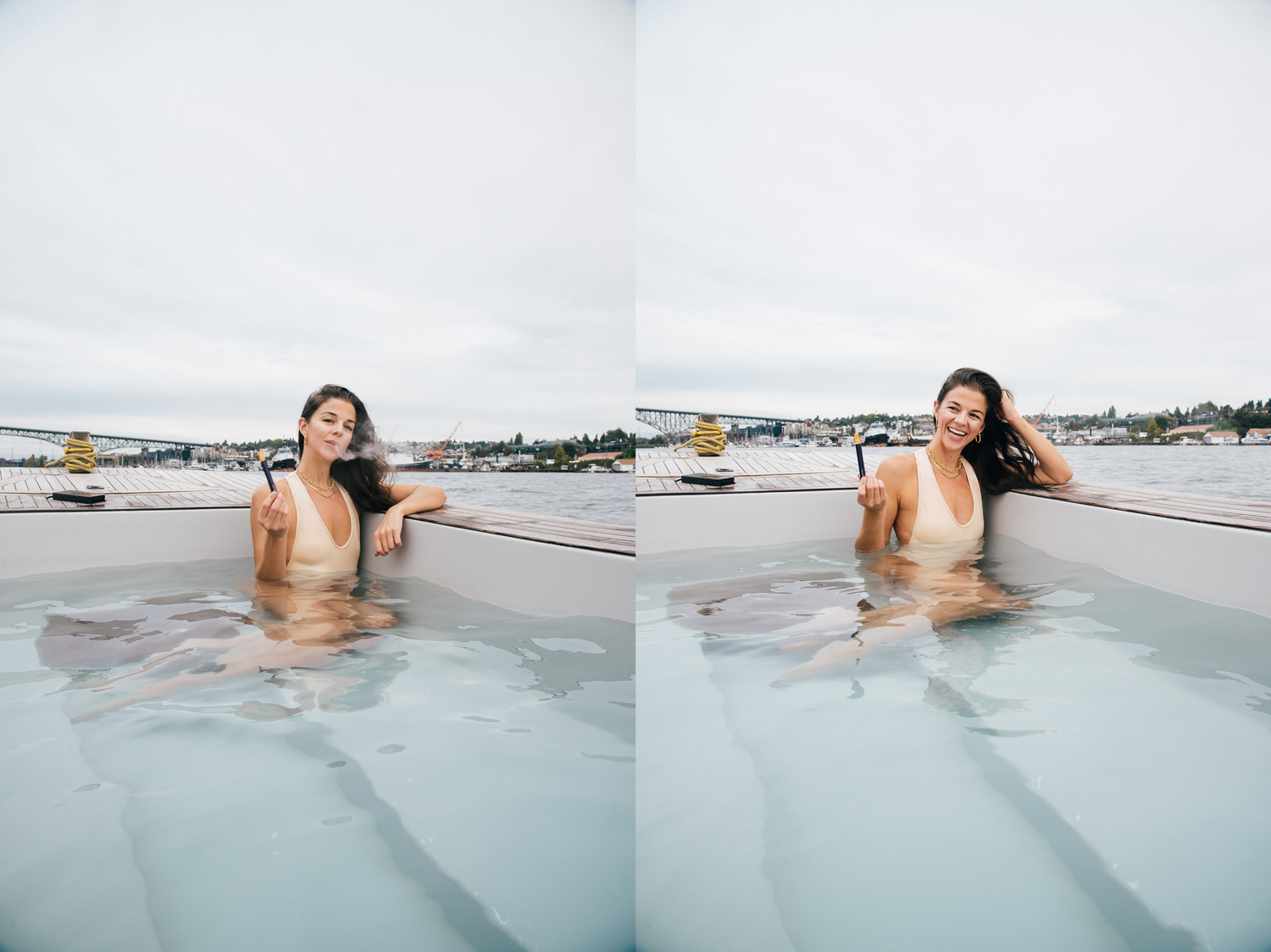 Getting Baked in a Hot Tub Boat
Honestly, I can't think of a more enjoyable way to spend a fall morning than getting baked in a hot tub boat. This is a popular tourist attraction and personal creative goal. So that's just what we did.
With four different cartridges in-tow, I can't wait to kick back and mellow my muscles. From CBD to live resin, they've treated me to an assortment of oils. We add one more, a nice honey chamomile bath oil to the hot tub, then set out for our boat around Lake Union.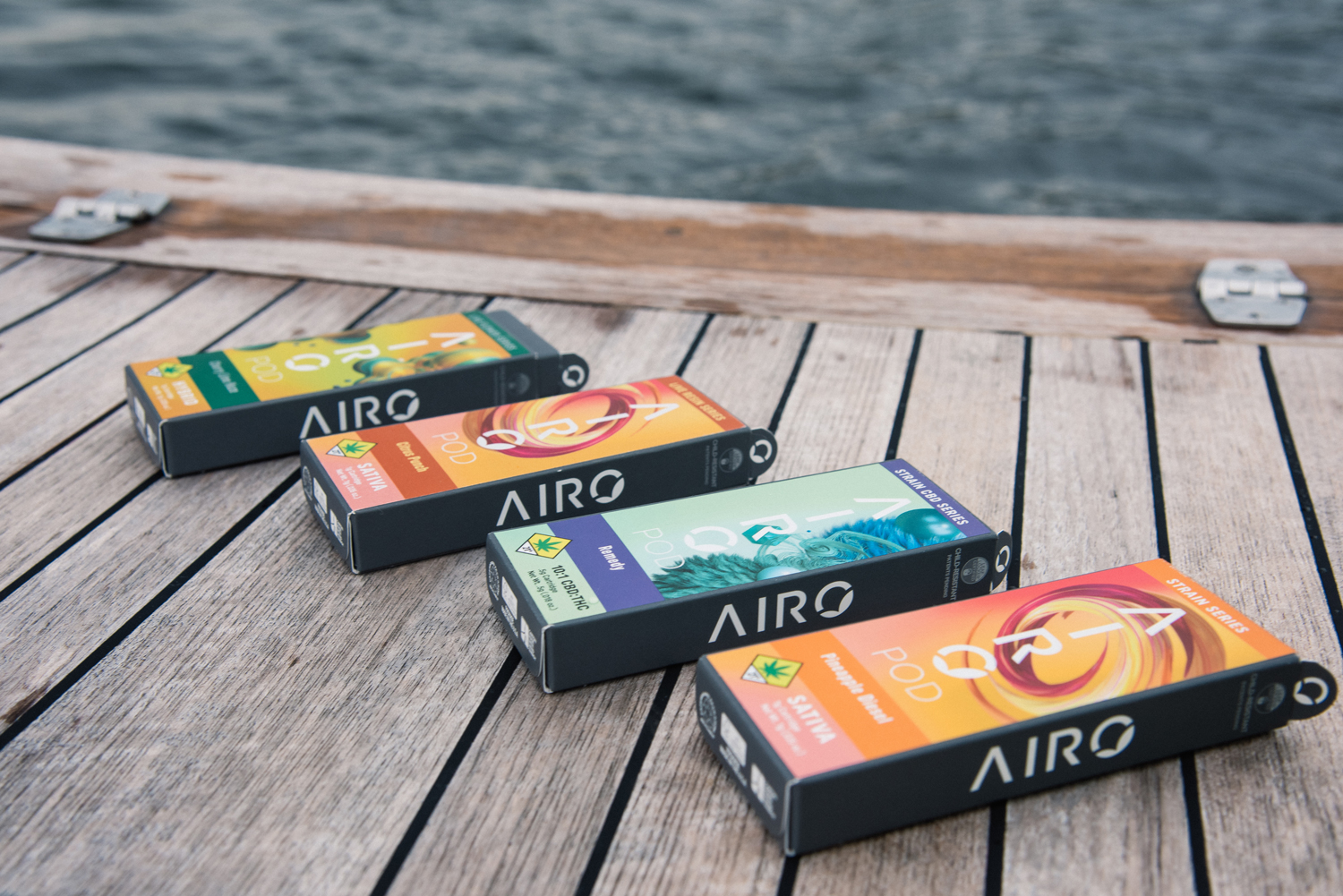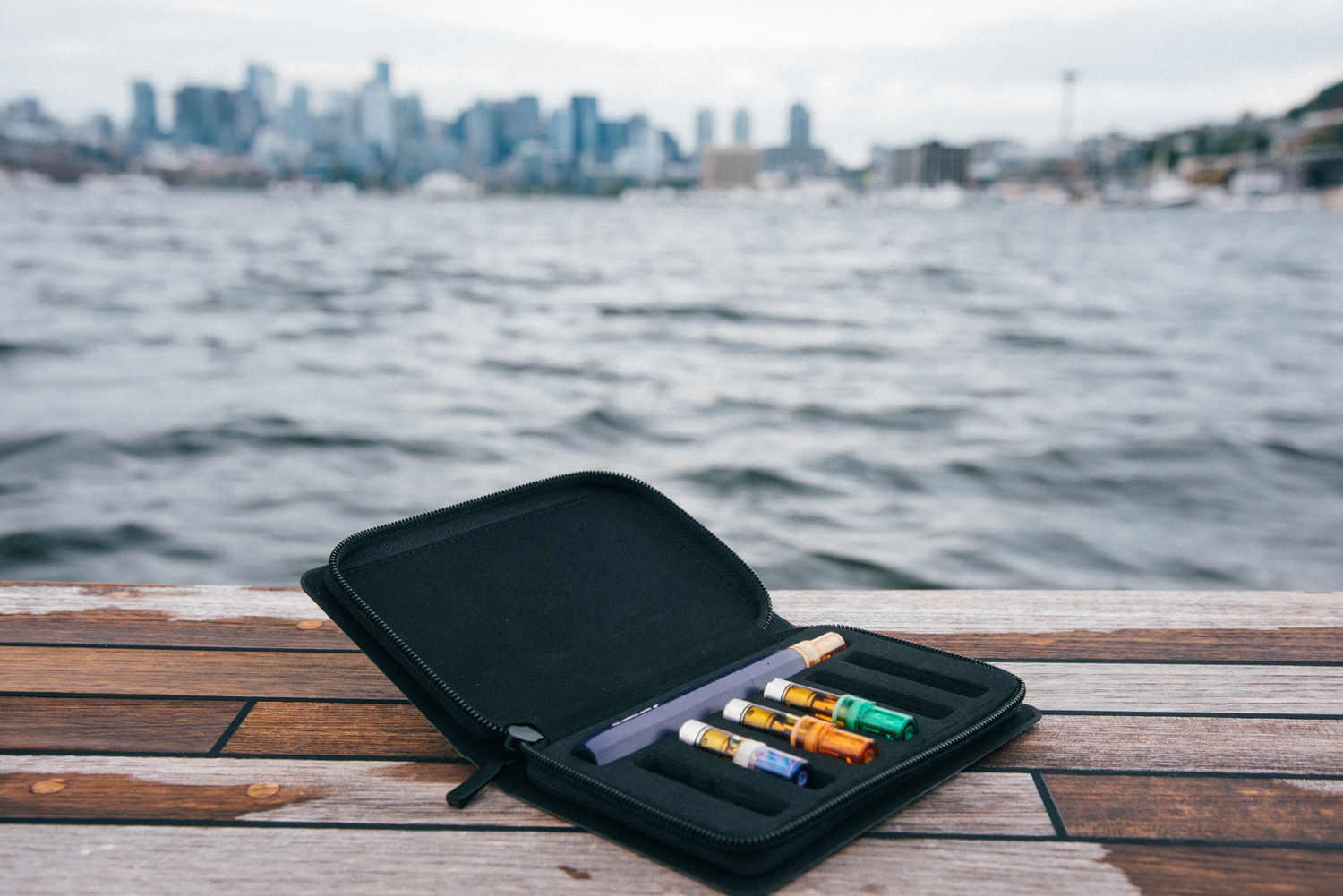 Airo Brands' Extensive Product Lines
With such an extensive product line, it feels like we have something new to vape at each point of our journey. Airo Pods are available in strain series, strain CBD series, live resin series and live flower series. Their batteries include the AirPro, AiroSport and AiroX.
Our day starts with a Pineapple Diesel sativa from the strain series. Next is a Cherry Lime Haze hybrid from the live flower series, followed by a live resin series Citrus Punch sativa. After vaping so much THC, I wrap the day with Remedy, a 10:1 from their strain CBD series. Each oil tastes flavorful yet different and creates large clouds with smooth hits in my AiroPro.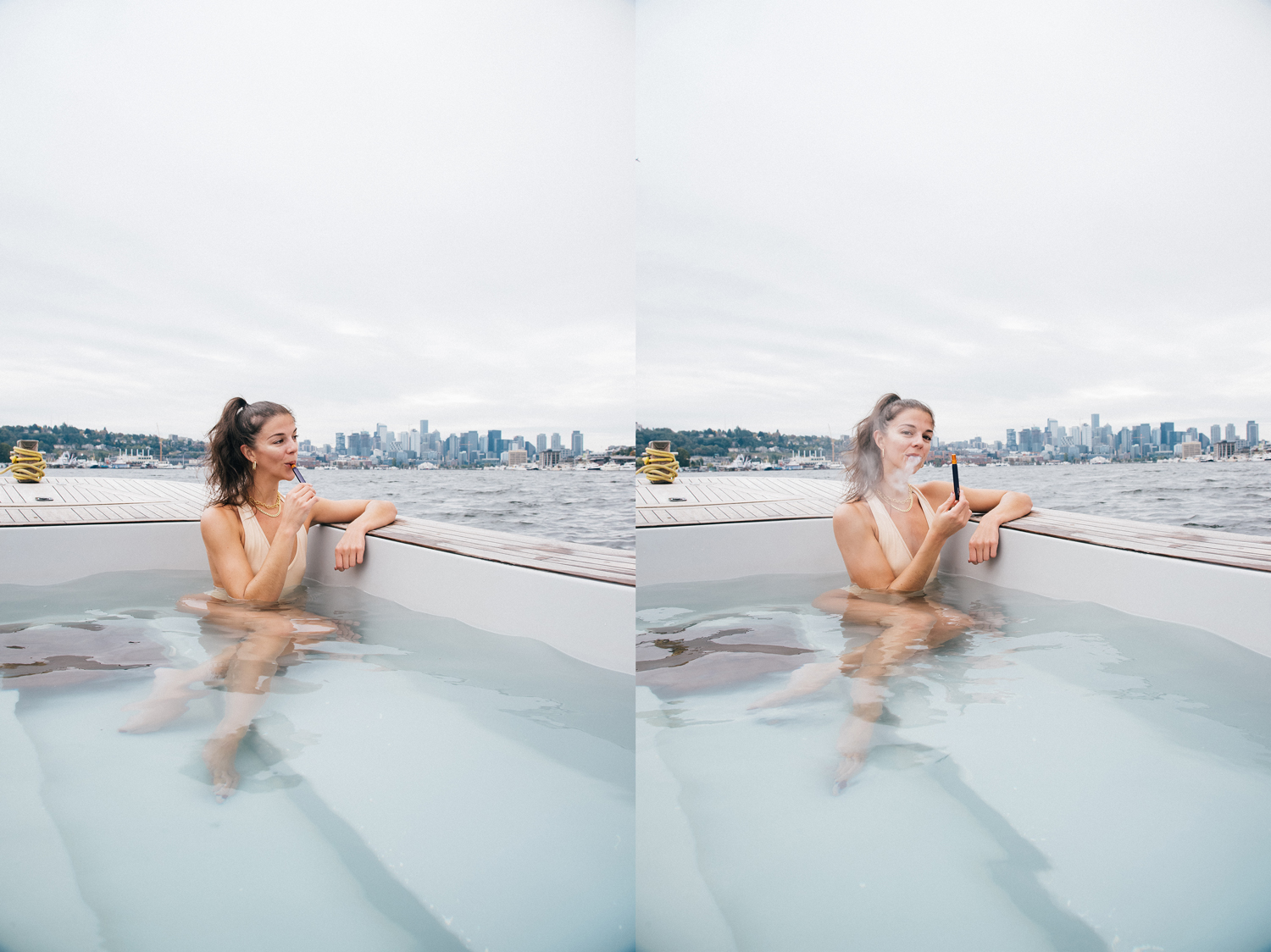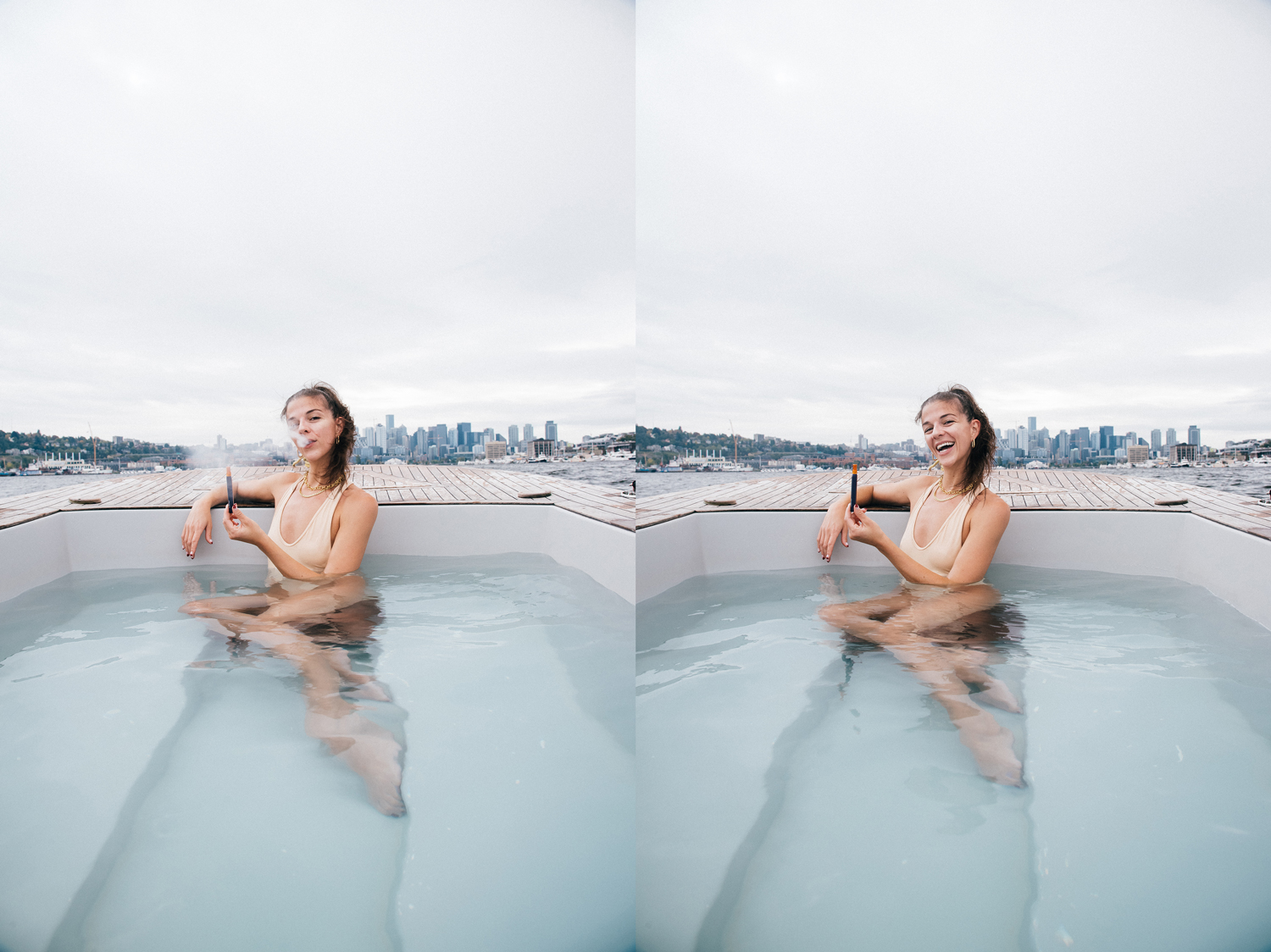 Find Airo Brands Near You
Airo Brands has created a niche market in the vape industry and certainly influenced product evolution. I love to see good brands grow, so partnering with them for this project felt like a natural fit. They're a product I consume coast to coast, and I'm happy to have them in Washington State.
Want your own Airo experience? Airo Brands oil are available in 16 states from Arizona to Washington. To find the retailer nearest you, click here.
---
---
You might also like
---