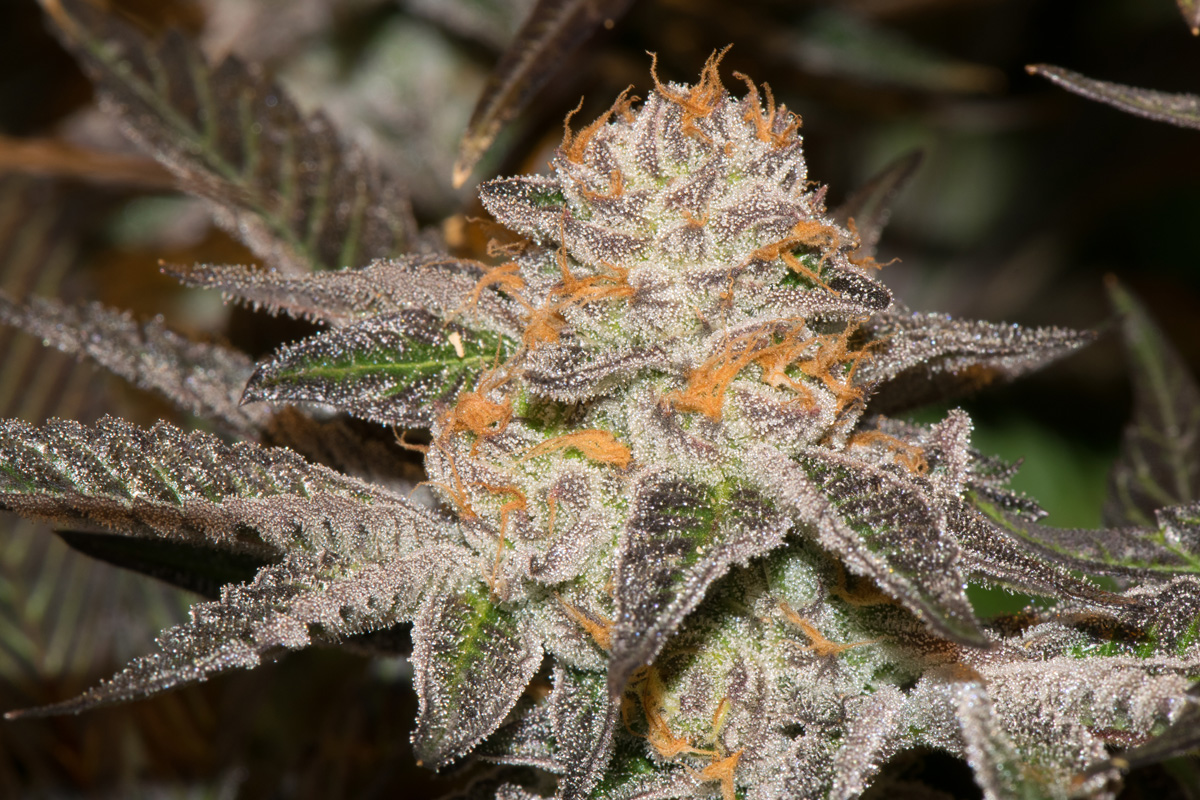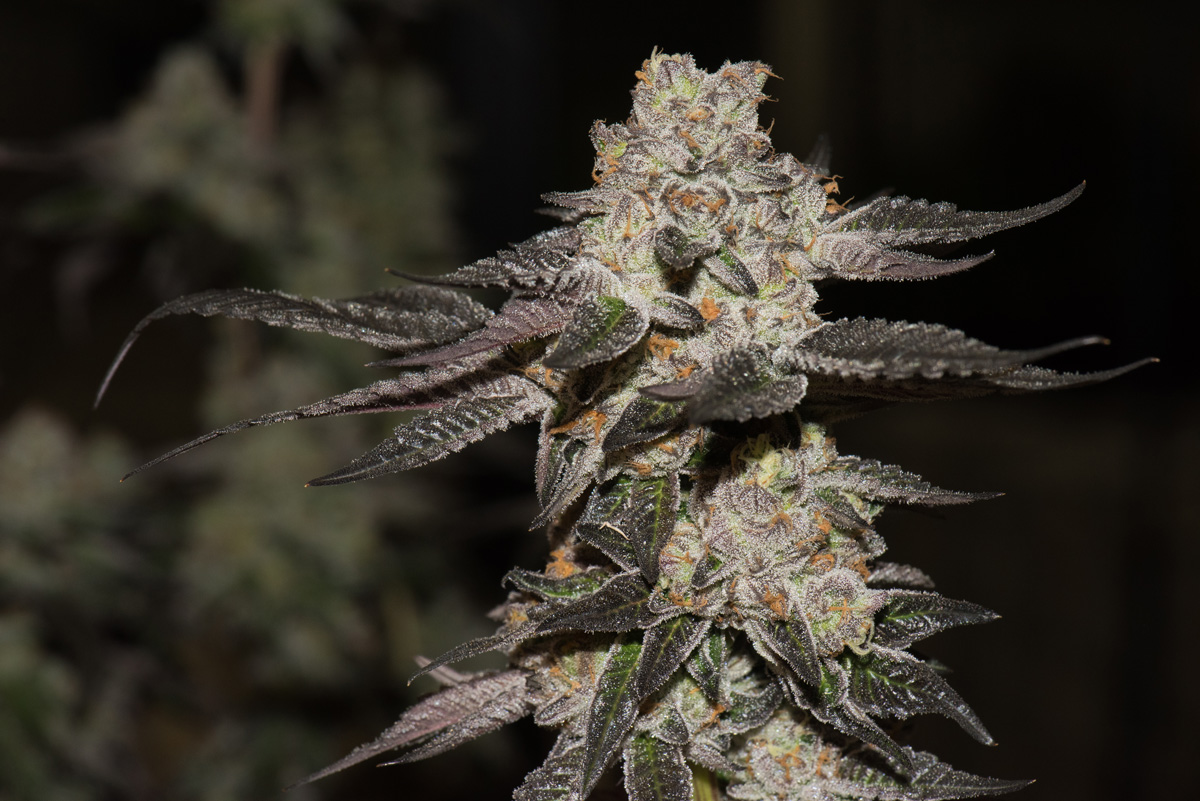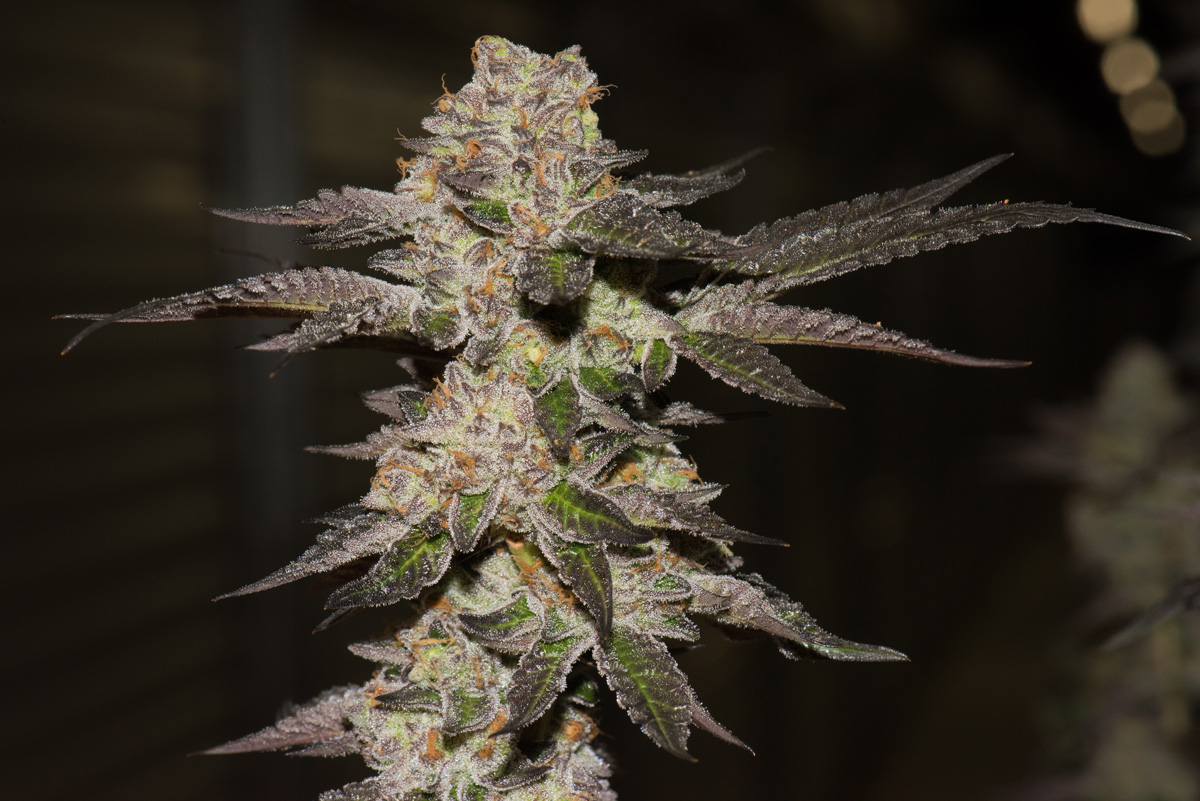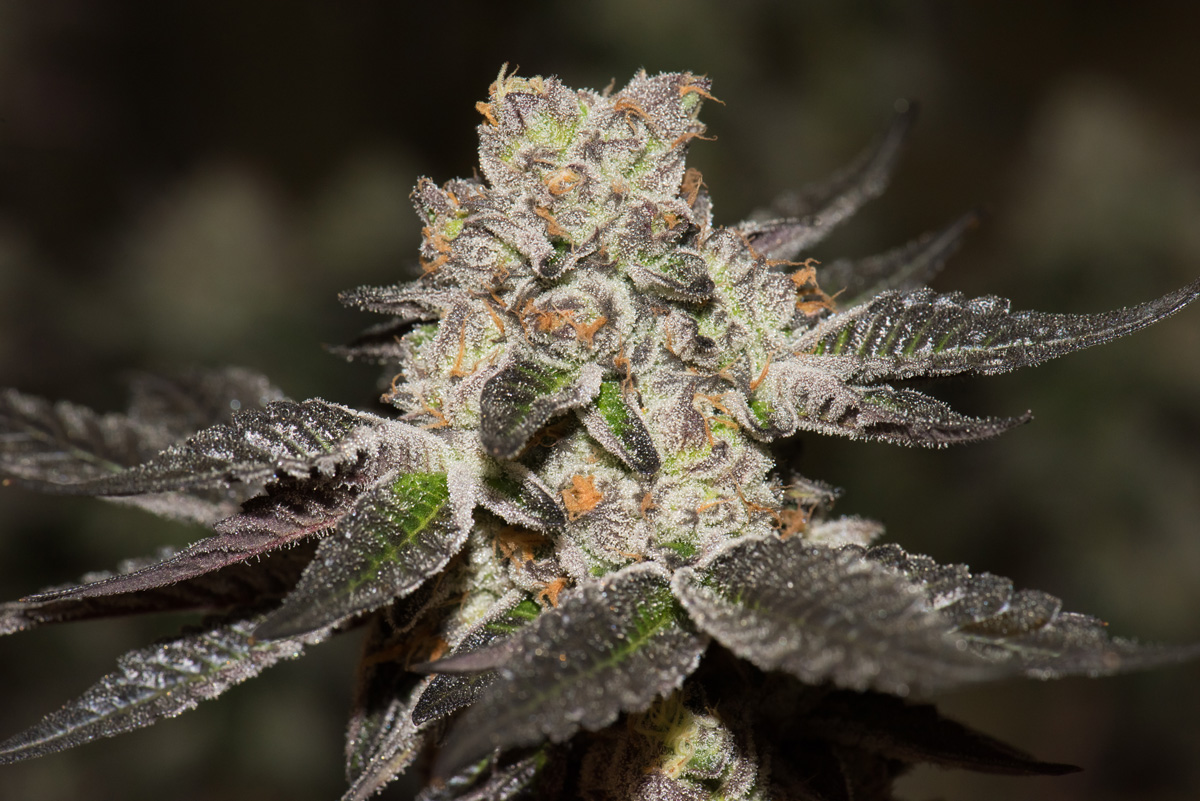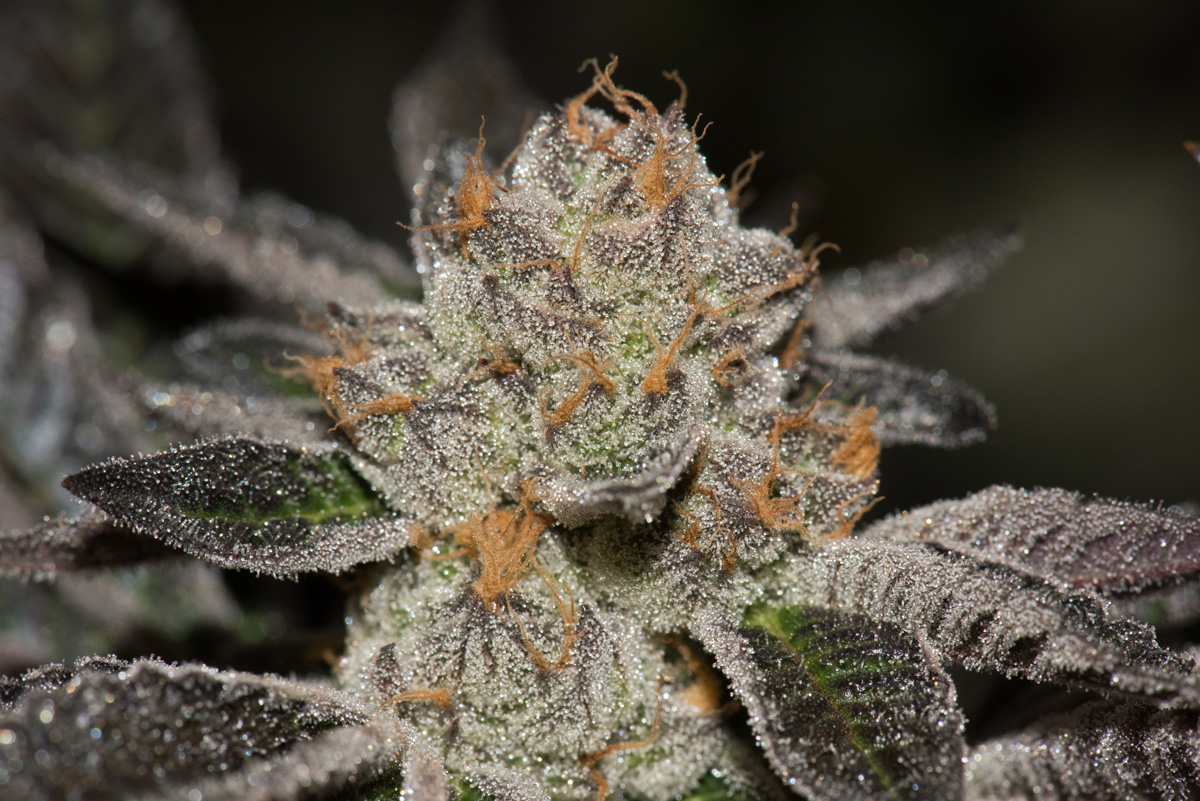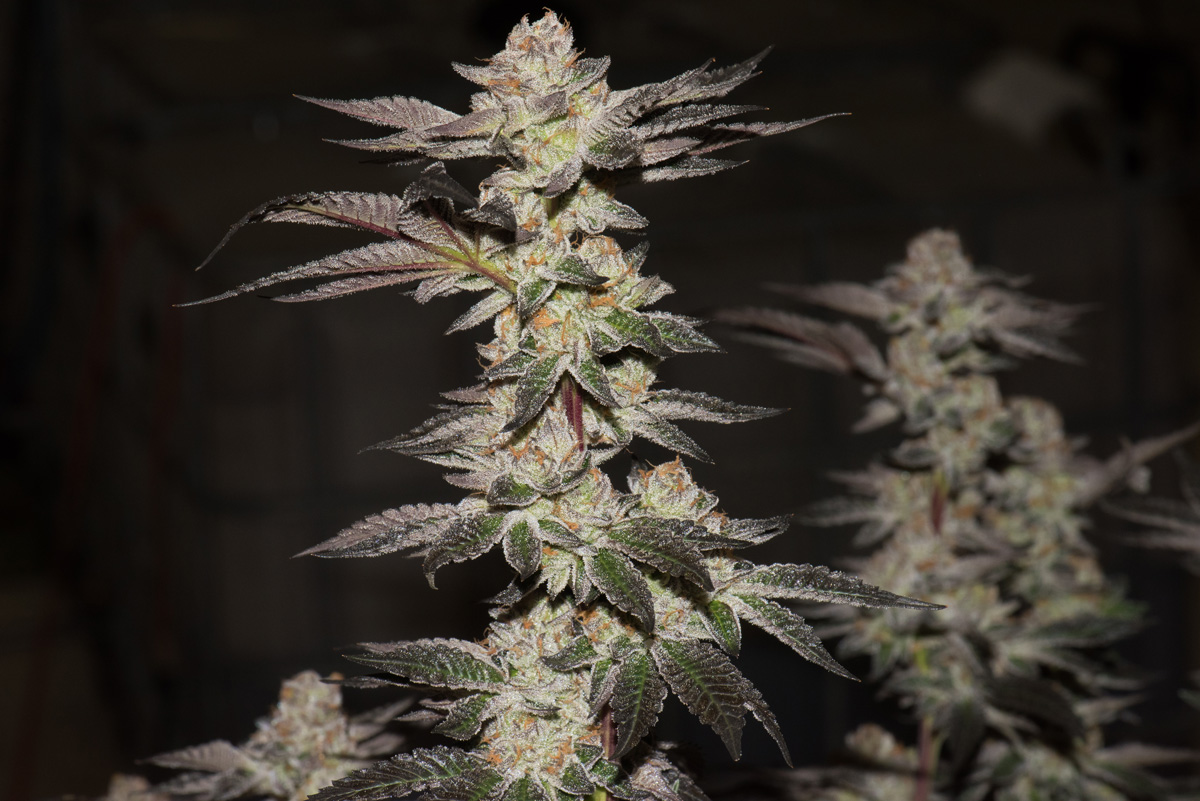 Cookies is the popular girl at Cannabis High. Her color pops. She's full of flavor. Boys want to take her home. It's no wonder the Cookies strain is a genetic gift on Legends' lineup.
Cookies, also known as Girl Scout Cookies or GSC, is an indica-dominant hybrid. This strain pays homage to the California scene. It's a combination of earthy OG Kush and spicy Durban Poison, for a bold, flavorful smoke.
The Cookies strain provides consumers with full-body relaxation and uplifting, cerebral effects. GSC tests high in Myrcene, Limonene and Caryophyllene. As a result, it's beneficial for those who suffer from anxiety or depression.
I love to smoke Cookies when I kick back, relax and laugh. This strain gives me the giggles. It's perfect before watching a comedy with friends. My mom and I like to smoke Cookies before South Park marathons.
Cookies by Legends are available at i502 retailers. Flower is available in single grams to ounces. Their five-pack half-gram joint tins make carrying Cookies easy.
What do you love most about Cookies? Is it her thick orange hairs, purple leaves or relaxing effects? Share your thoughts in the comments below!
---
---
You might also like
---