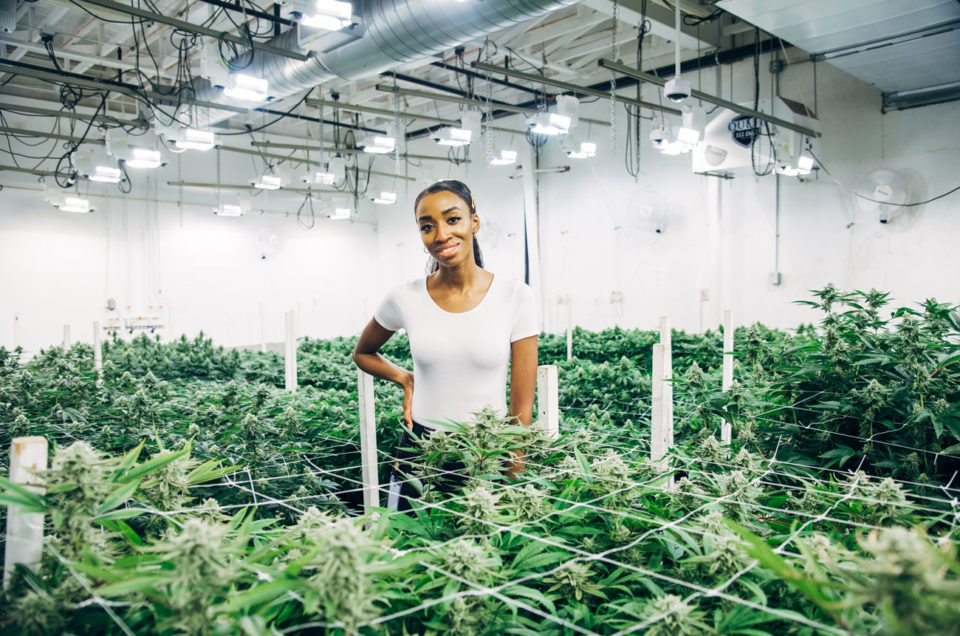 Spending Weed Wednesday with Ariel Casie at BMF and Lester Farms
Today I want to highlight one of Washington State's most inspirational women in cannabis — Ariel Casie. We recently took a tour of BMF and Lester Farms, located in Raymond, Washington. I got a BTS of these beautiful facilities, learned more about their brands and enjoyed getting to know Ariel's work in i502.
Like most people who work in the industry, Ariel wears many hats. She is the Director of HR and Compliance at Lester Farms. She's also very involved with BMF, as the marketing coordinator.