Spending Weed Wednesday with Ariel Casie at BMF and Lester Farms
Today I want to highlight one of Washington State's most inspirational women in cannabis — Ariel Casie. We recently took a tour of BMF and Lester Farms, located in Raymond, Washington. I got a BTS of these beautiful facilities, learned more about their brands and enjoyed getting to know Ariel's work in i502.
Like most people who work in the industry, Ariel wears many hats. She is the Director of HR and Compliance at Lester Farms. She's also very involved with BMF, as the marketing coordinator.
Ariel grew up in Seattle, but relocated to Raymond for the industry. Raymond is a small town in western Washington, with a population of 2,500. Ariel commented how i502 has led to economic growth in the old logging town.
When asked about a day in the life, Ariel replied what so many of us feel. "How can you describe a typical day?" she said. "They're all so different. Somedays I'm working on compliance, making sure everything is going smoothly. Others I work from home on my computer to create content for Liberty Reach, Jackpot and Left Coast. Other times I'm in meetings all day for Lester Farms."
Ariel has been in i502 for over almost four years. She got her start when her boyfriend's father (also connected to the company) transitioned his medical into recreational. Initially she didn't plan to work for the farm, but saw lots of areas of opportunity to utilize her background in HR and Communications.
Representing women and poc
I initially met Ariel through a business call for BMF, then had the pleasure to meet her in real life at a Colored Cannabis Collective clean-up. We spoke about stereotypes, what it's like to be a woman of color in cannabis and how we can be allies to minority communities.
Ariel says because the cannabis industry doesn't have a lot of women and POC, it's important to not tokenize people while promoting representation. She also strives to break down stereotypes by working hard, proving people wrong and providing an inside look at an industry others might not know about. Lastly, she talks about how brands should be open to alternatives when it comes to industry employment. "Give people the chance," she says. "Also understand why it's harder for some people to get a foot in the industry based on the experience needed."
She's often asked about tips to break into the cannabis community. Ariel recommends to start by looking at where you're located. Take a look at what legal or medical companies exist. "Then join groups, see if there's any pages you can follow," she says. "Communicate with as many people in your area as possible. Go to events, sign up for talks — whatever. Just get out there!"
What's the future of weed
Over the next 20 years, Ariel hopes the industry is in a position where kids and grandkids are shocked prohibition ever existed. She also hopes we will have more research on cannabis as medicine, and its ability to save lives. Finally, she hopes the taboo will no longer exist, especially with older generations.
Want to see more of Ariel's life? Want to learn more about Lester Farms? Make sure to follow the both at @ariellcase and @lester_farms. If you're in Washington State, also keep an eye for their products in i502 retailers!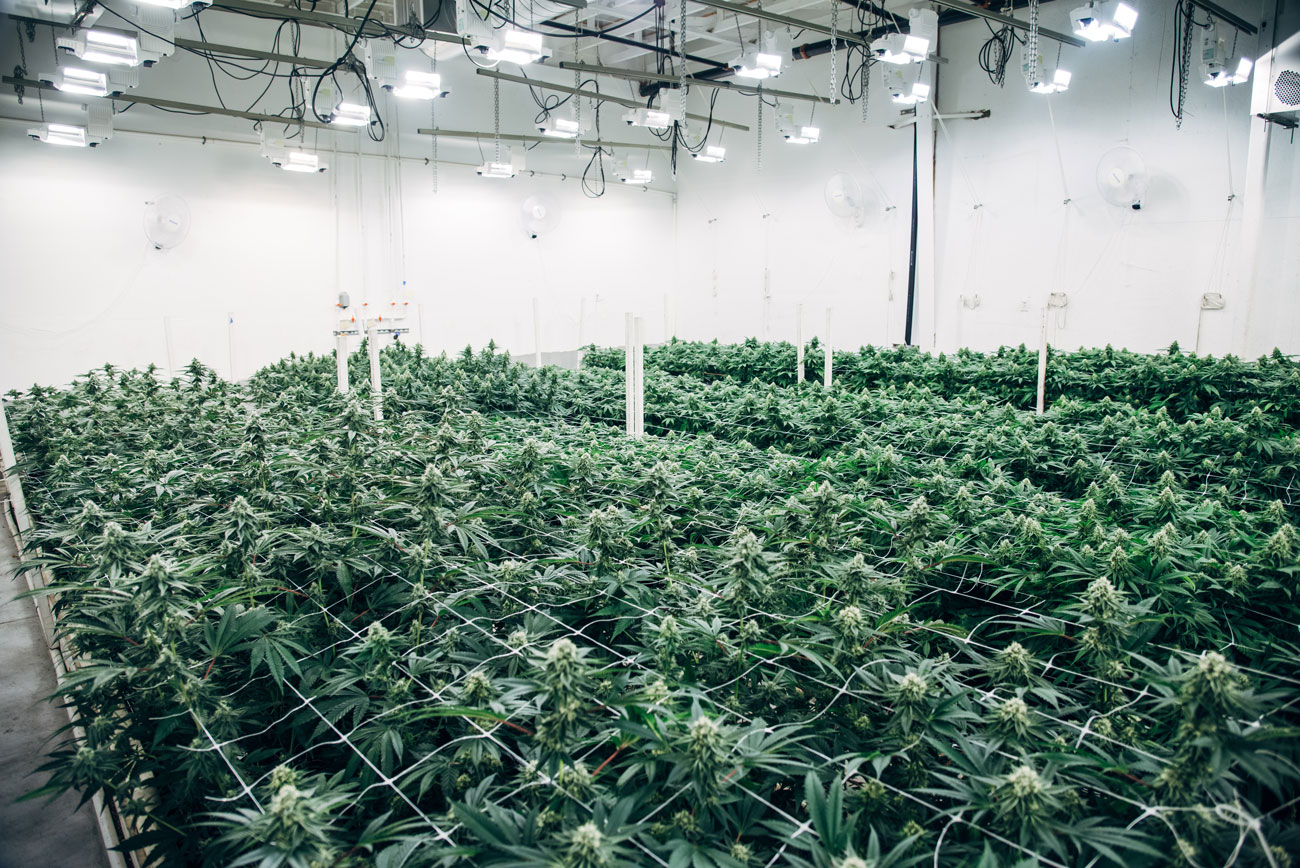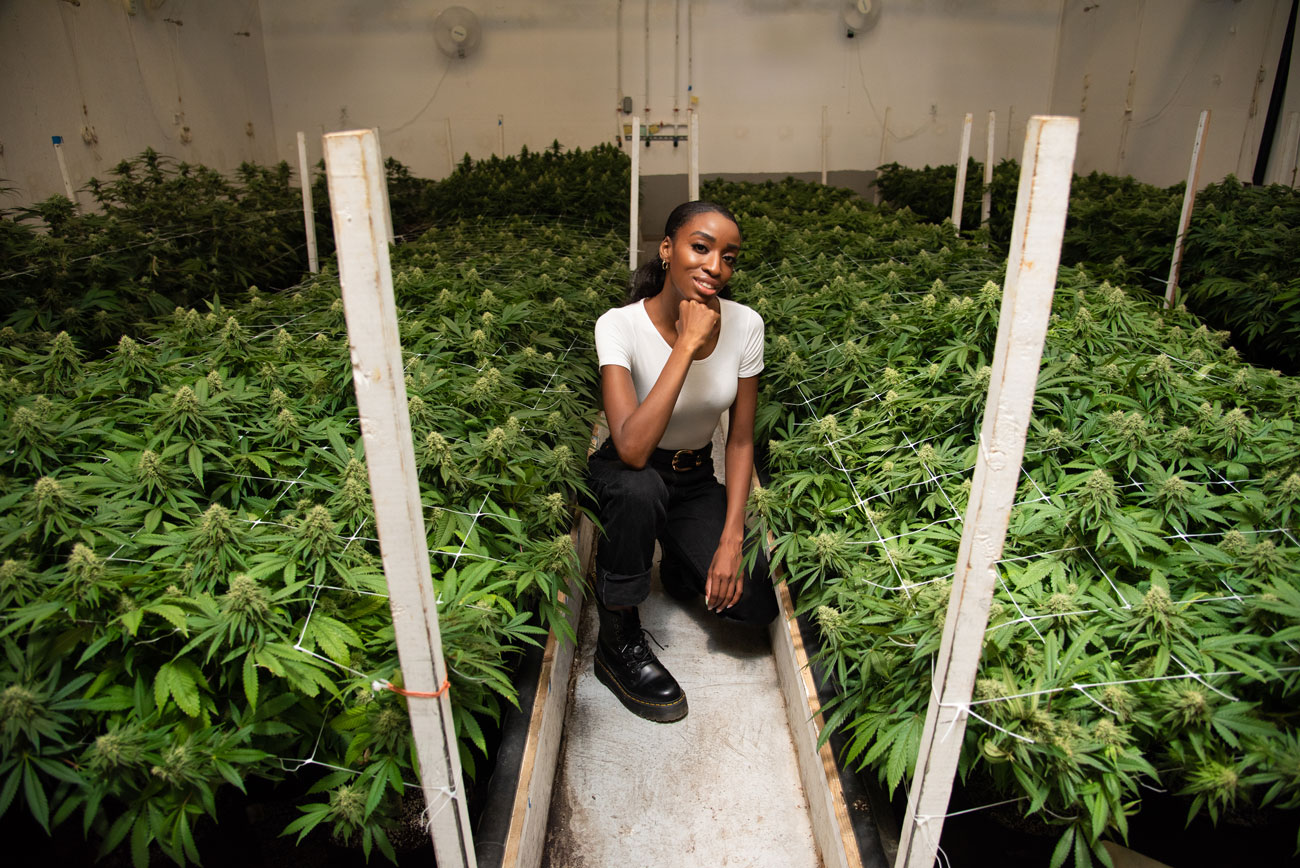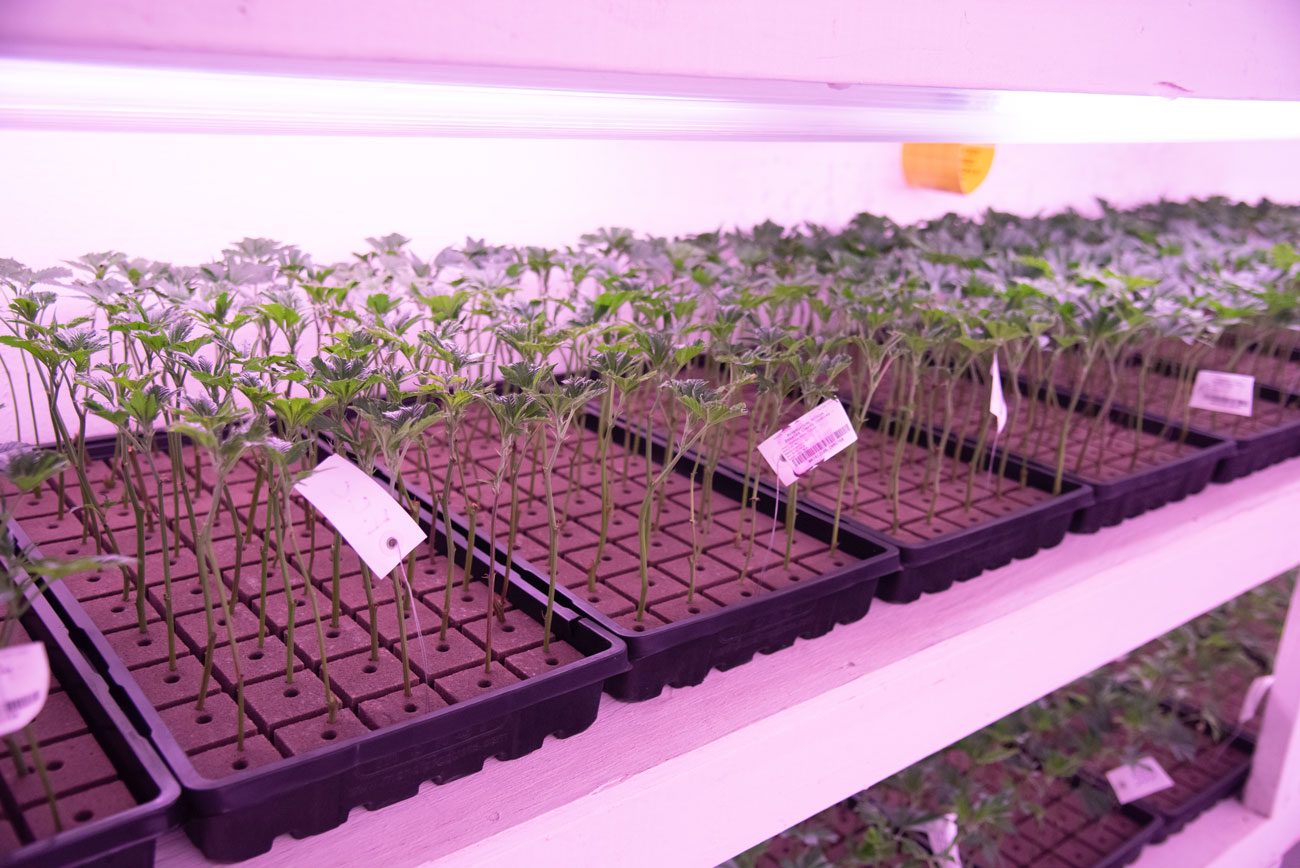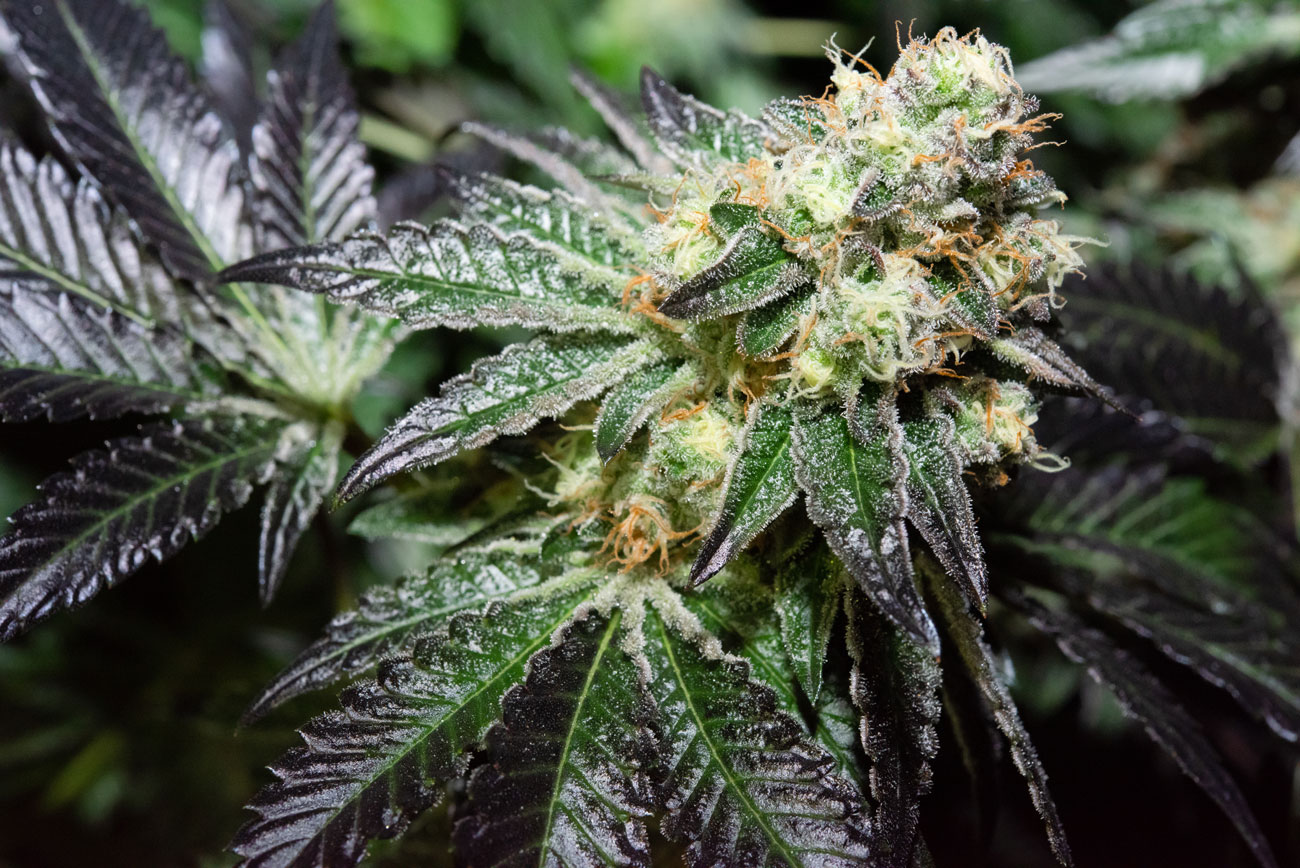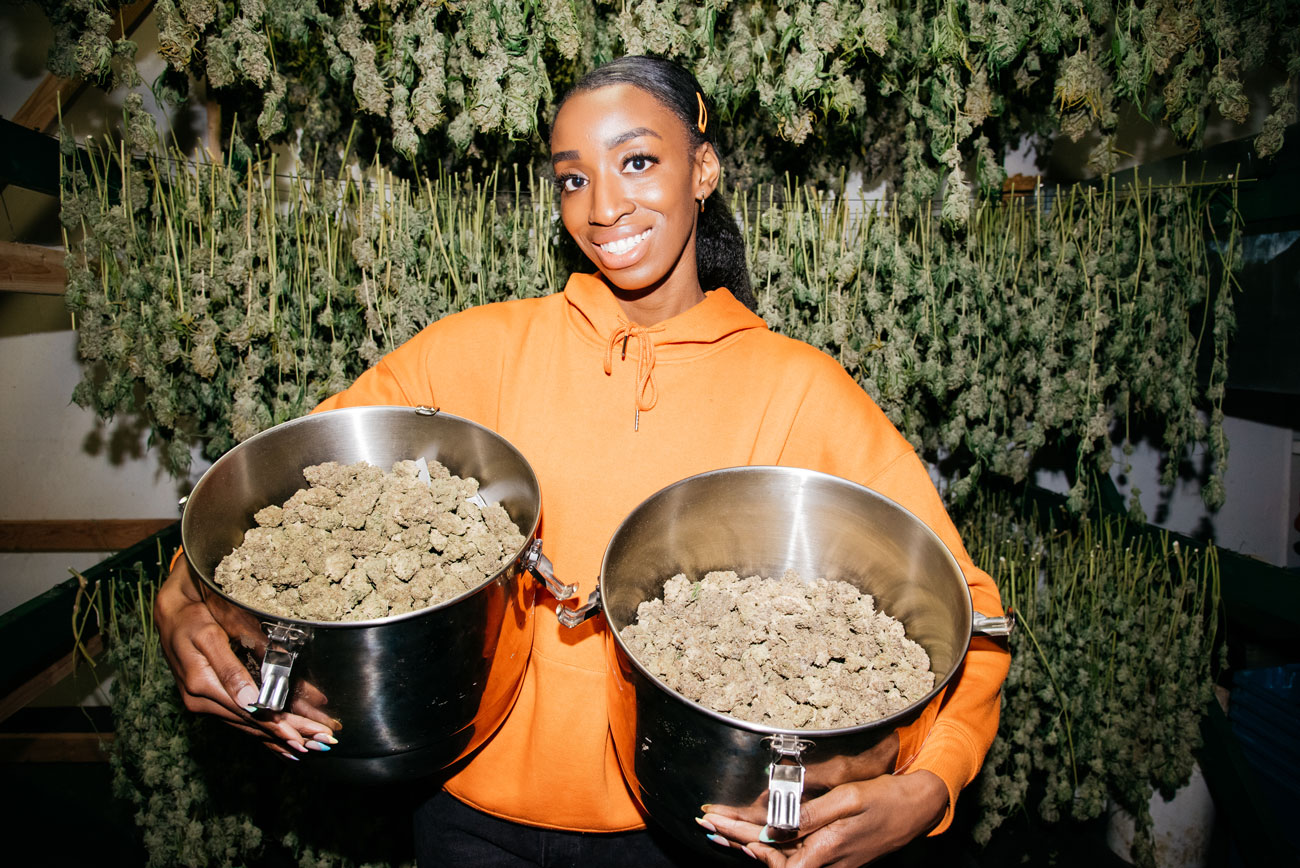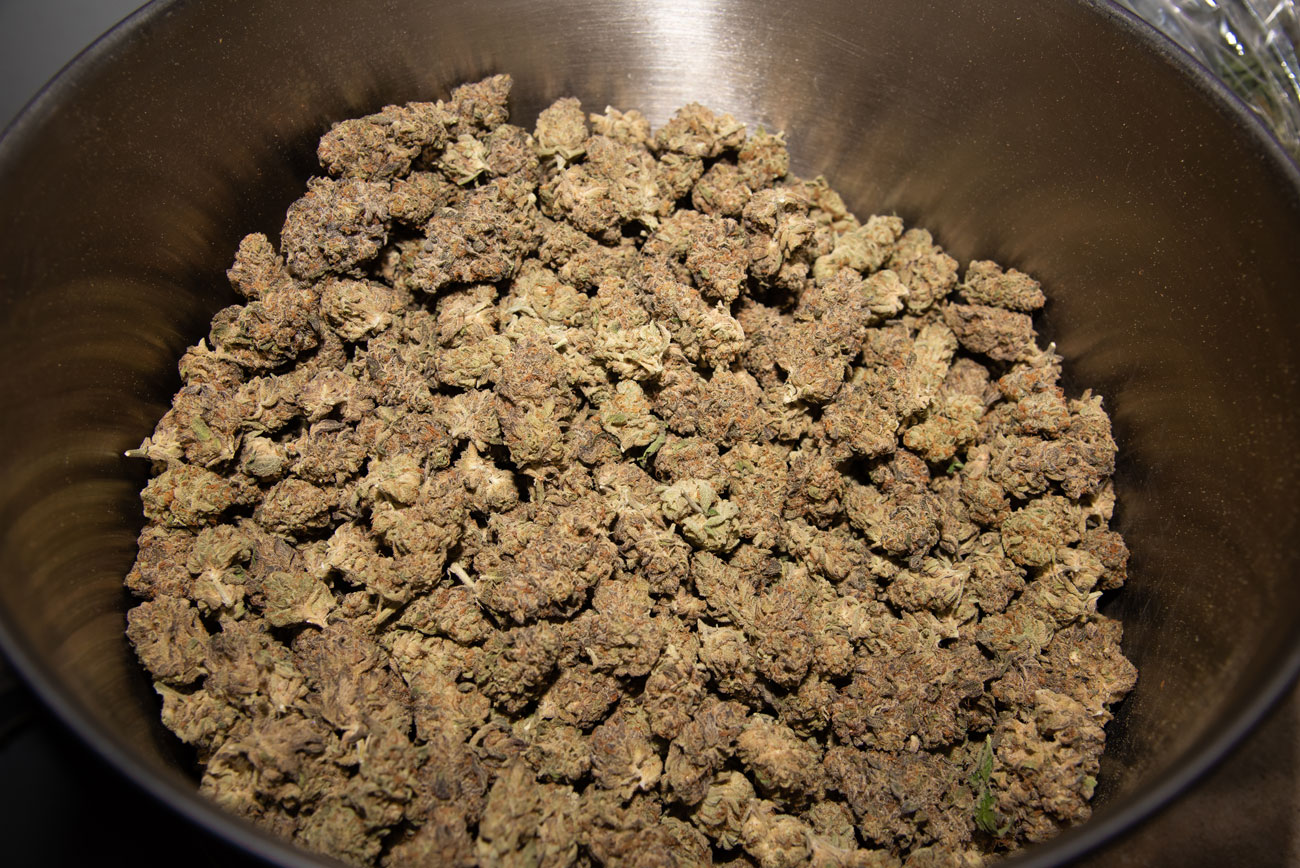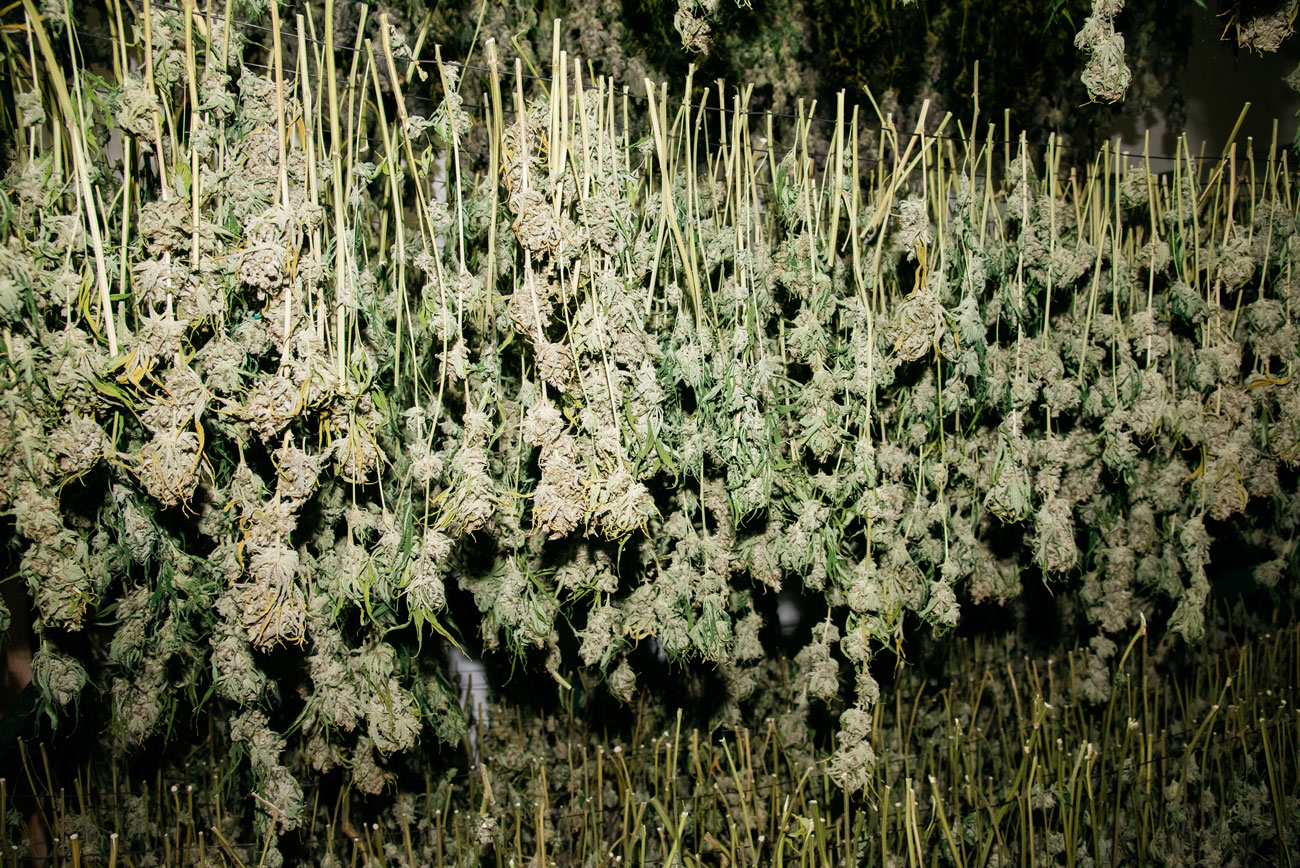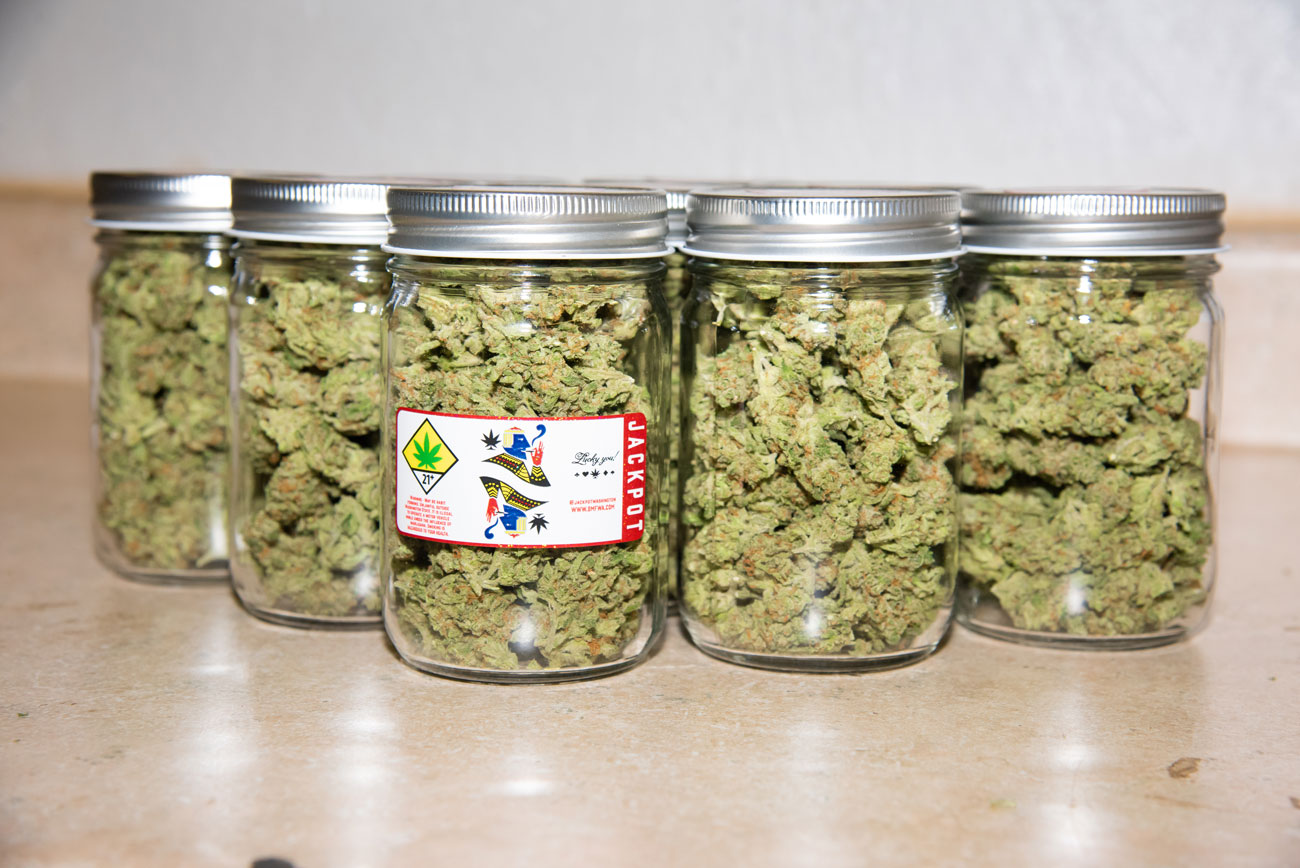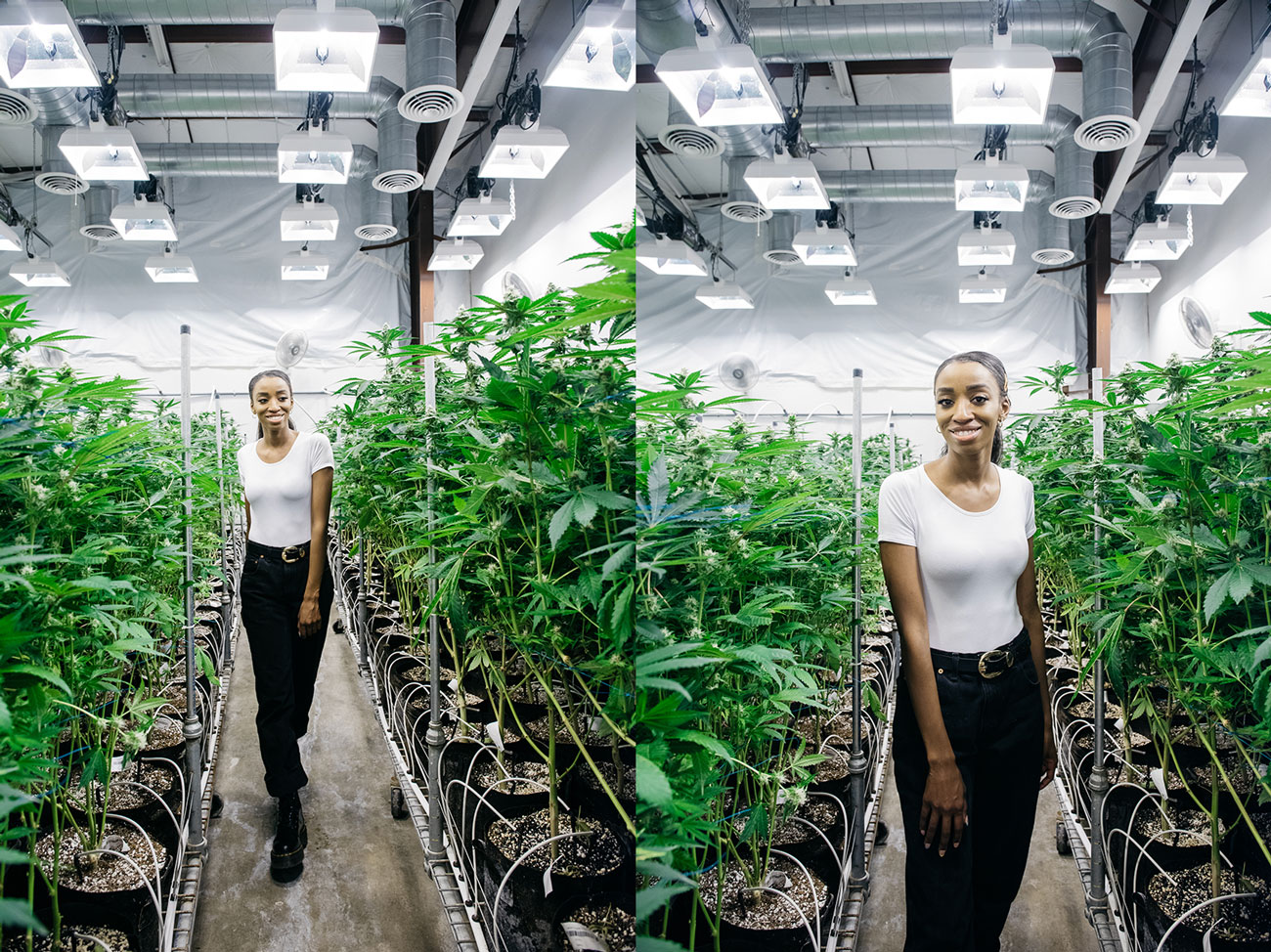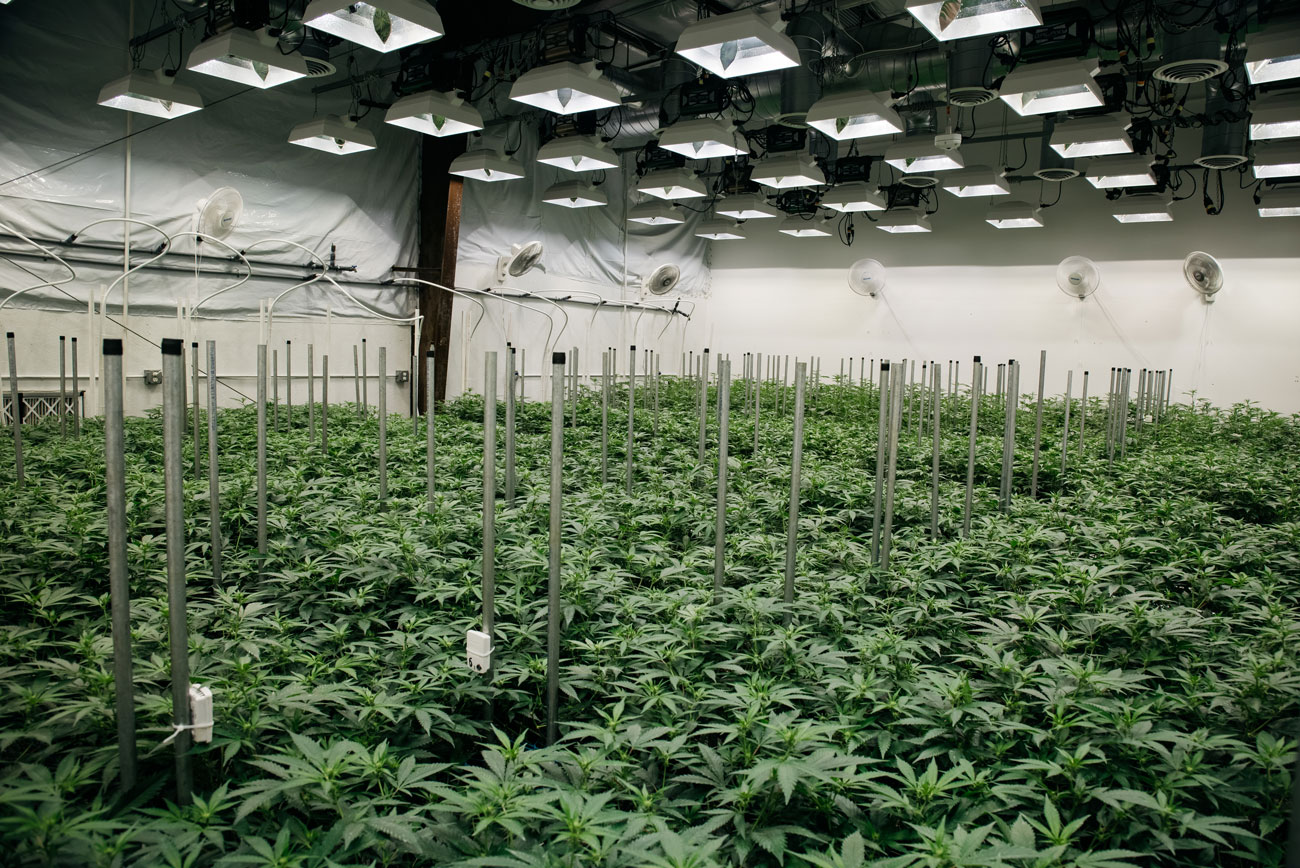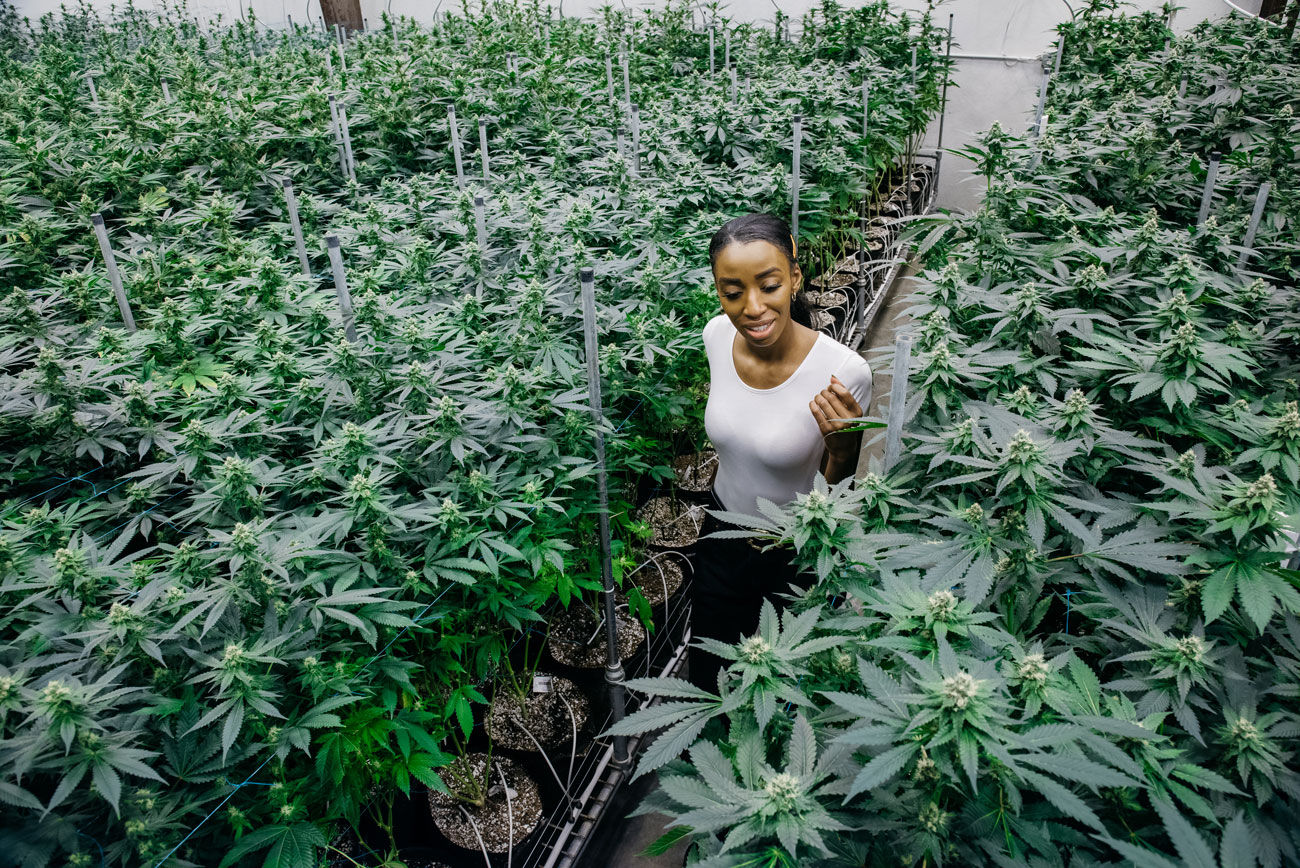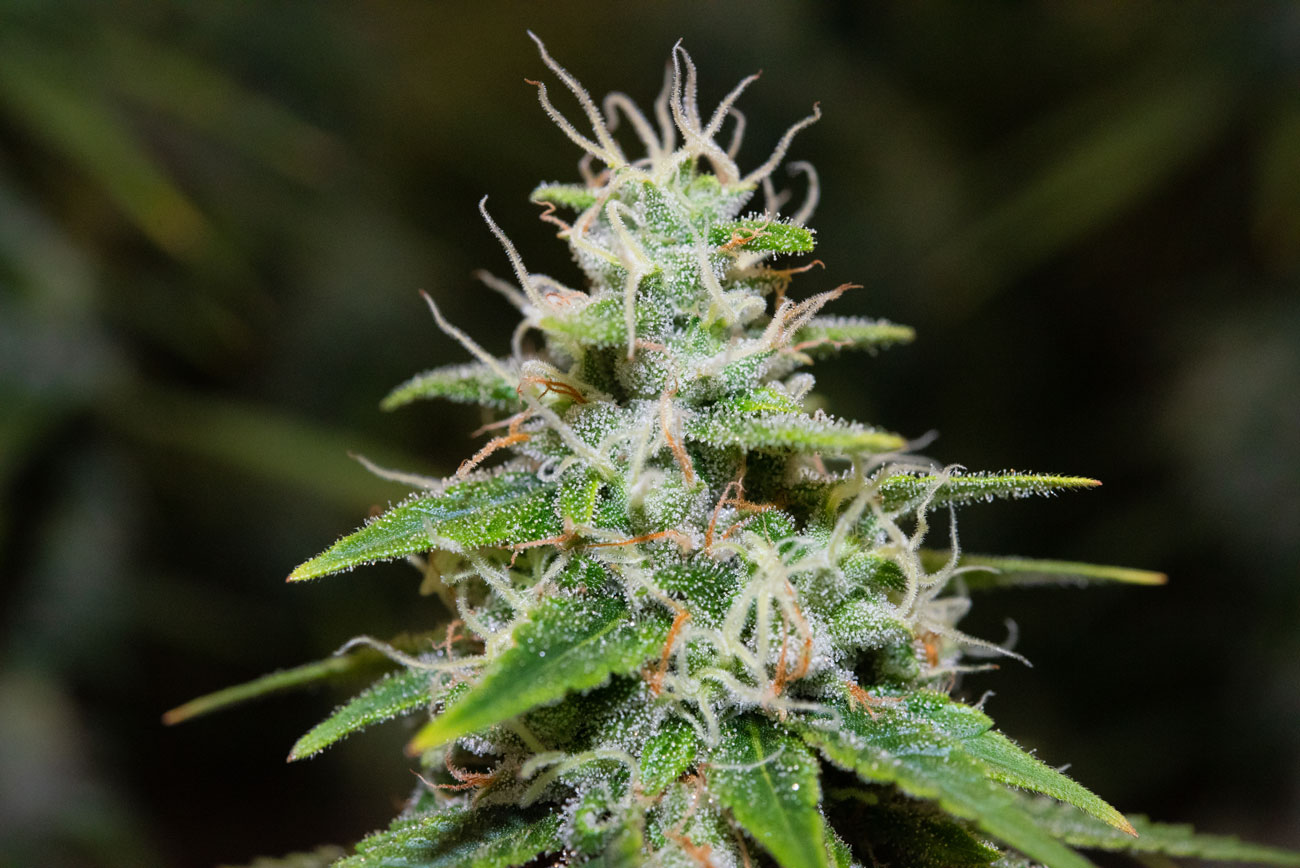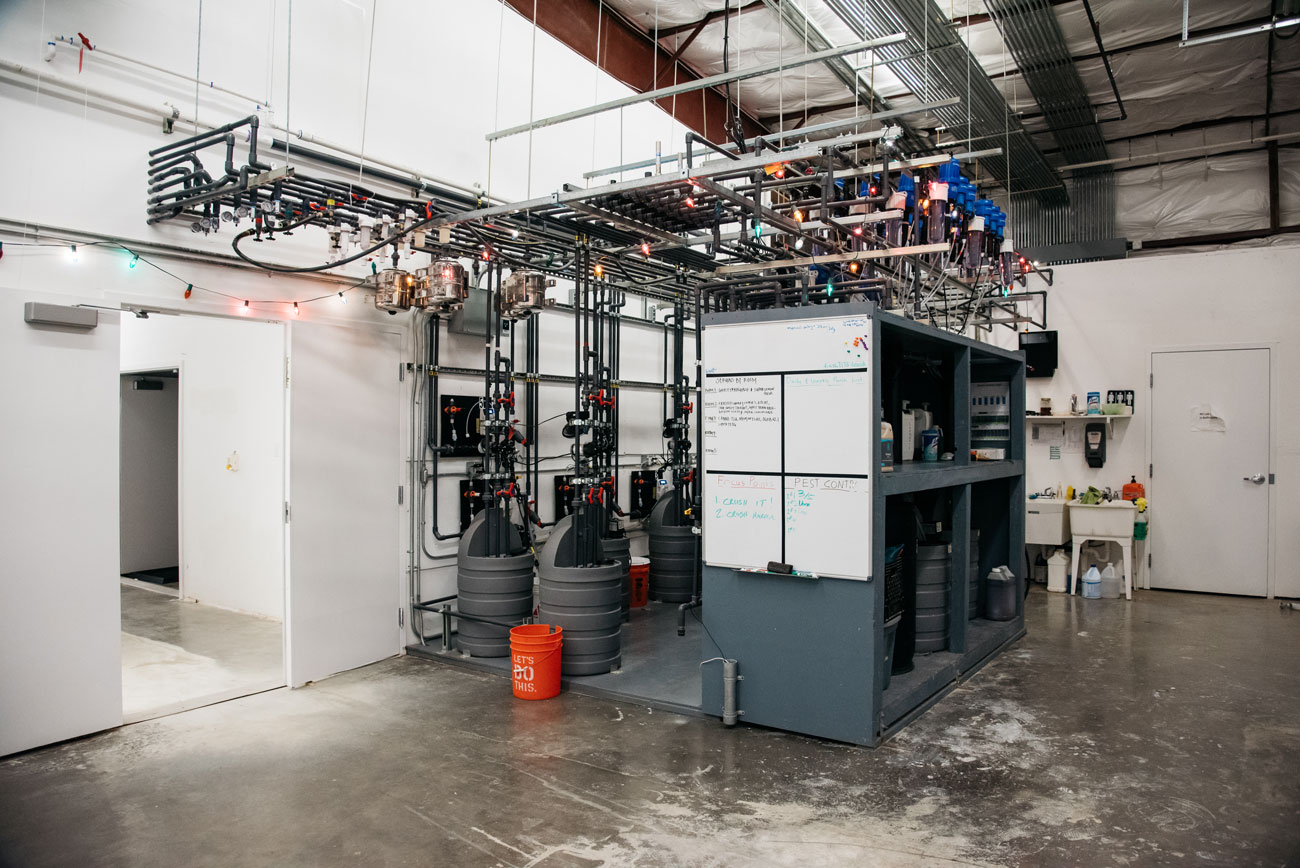 ---
---
You might also like
---