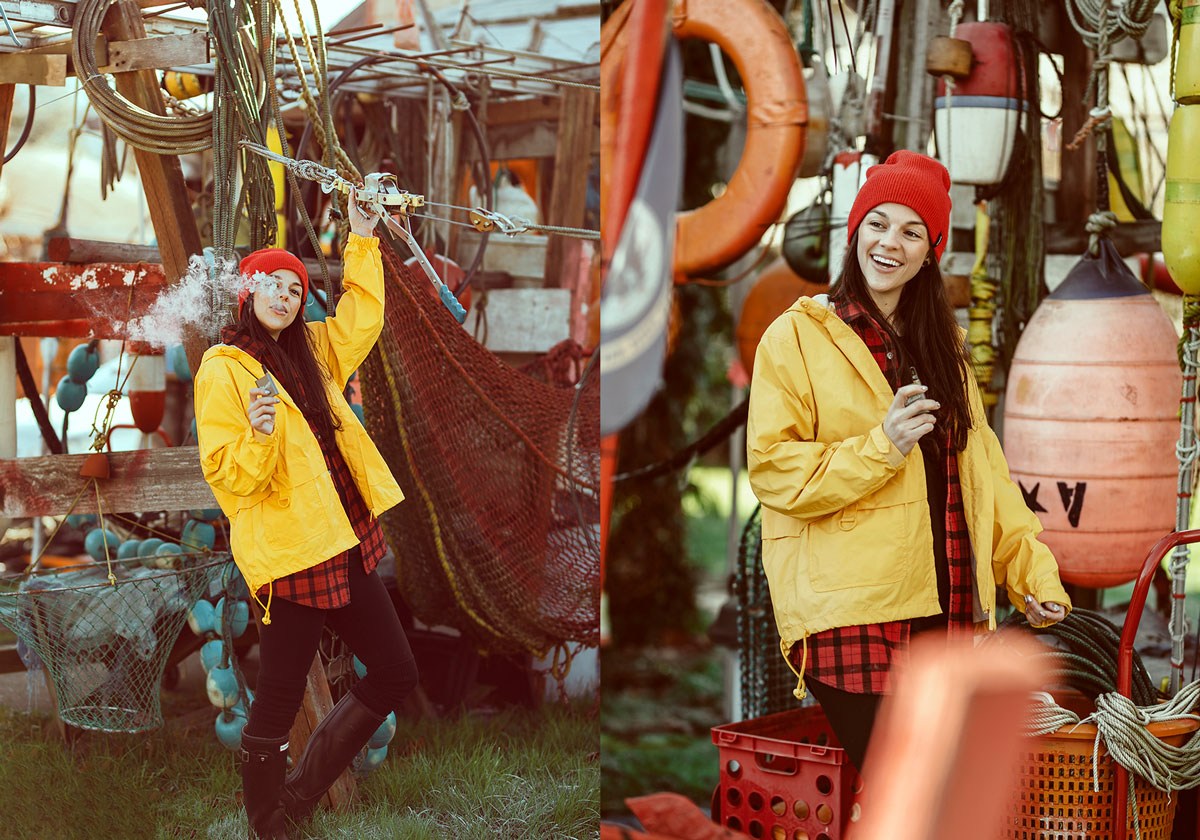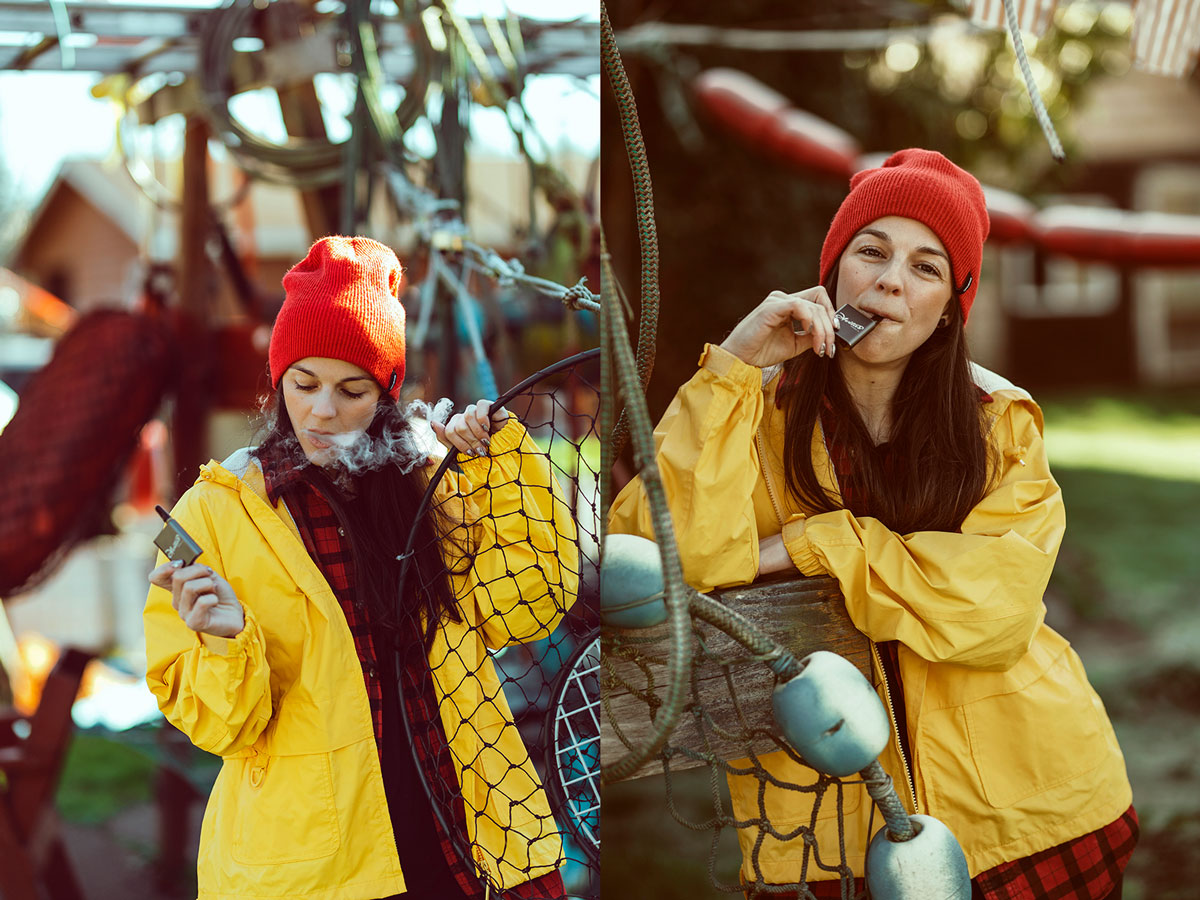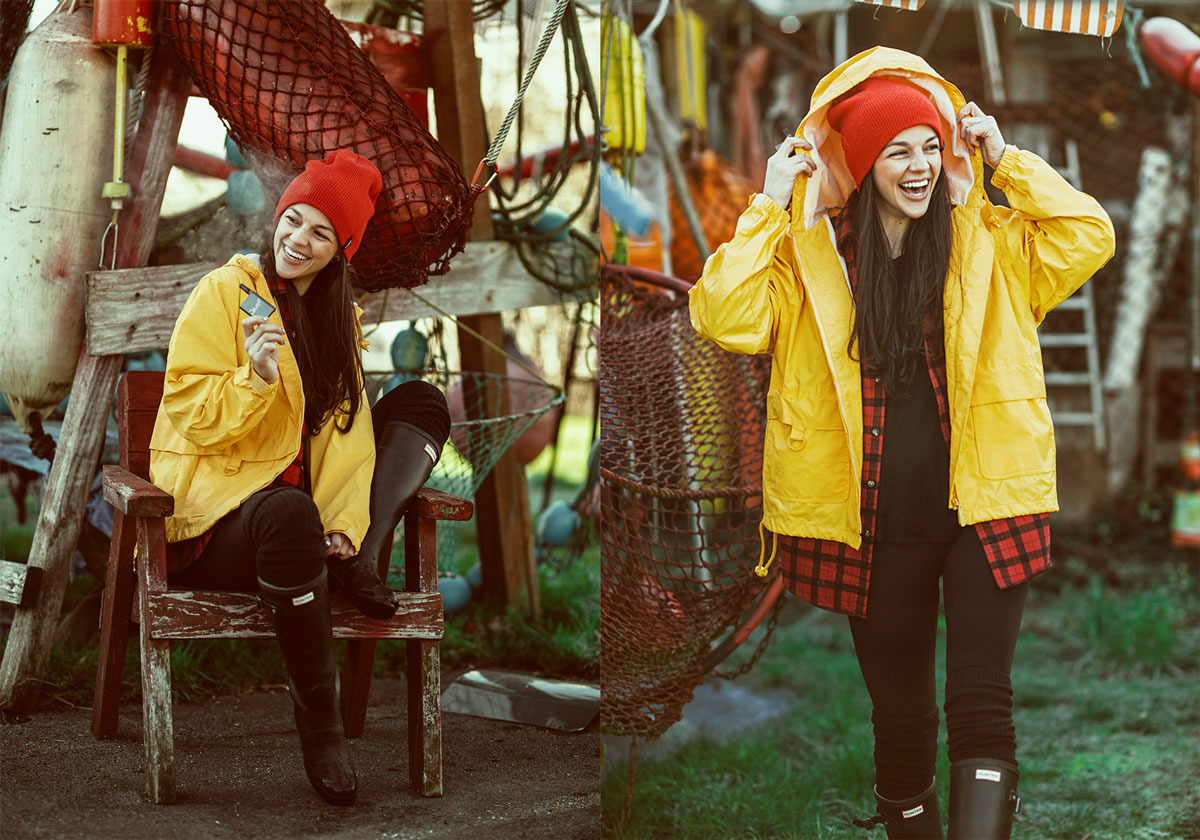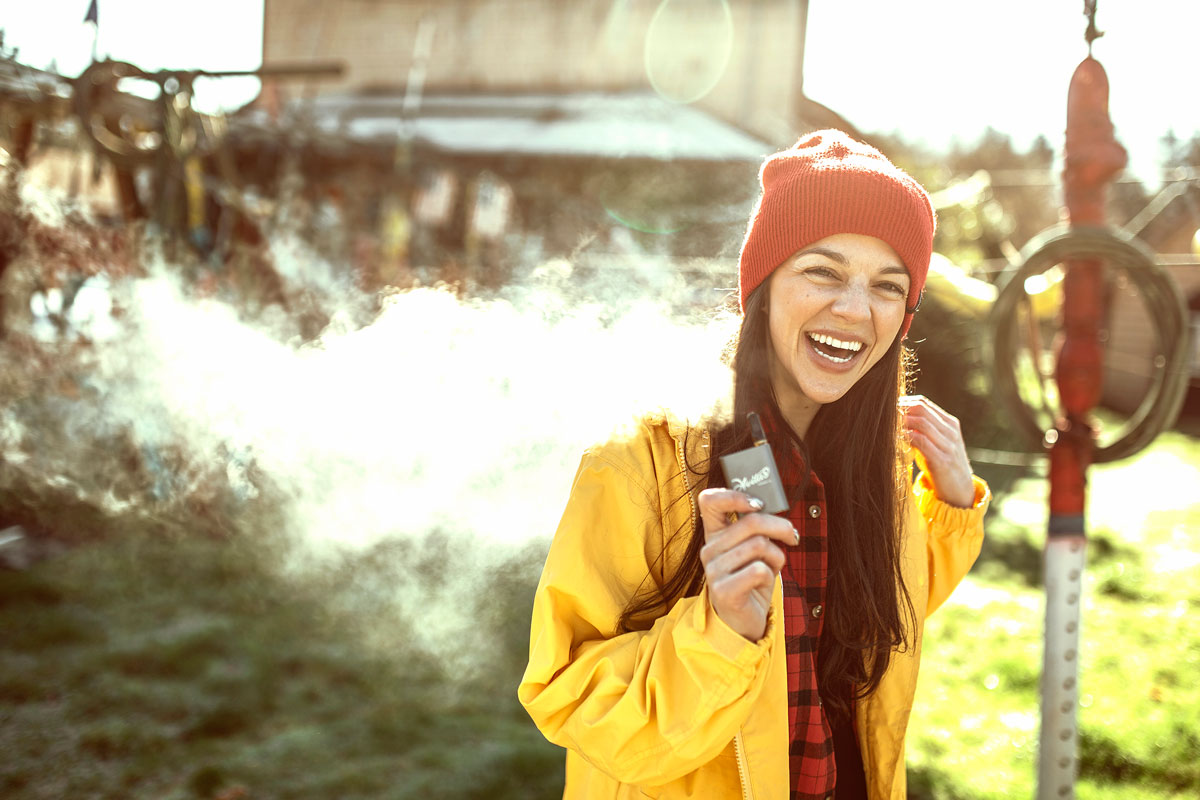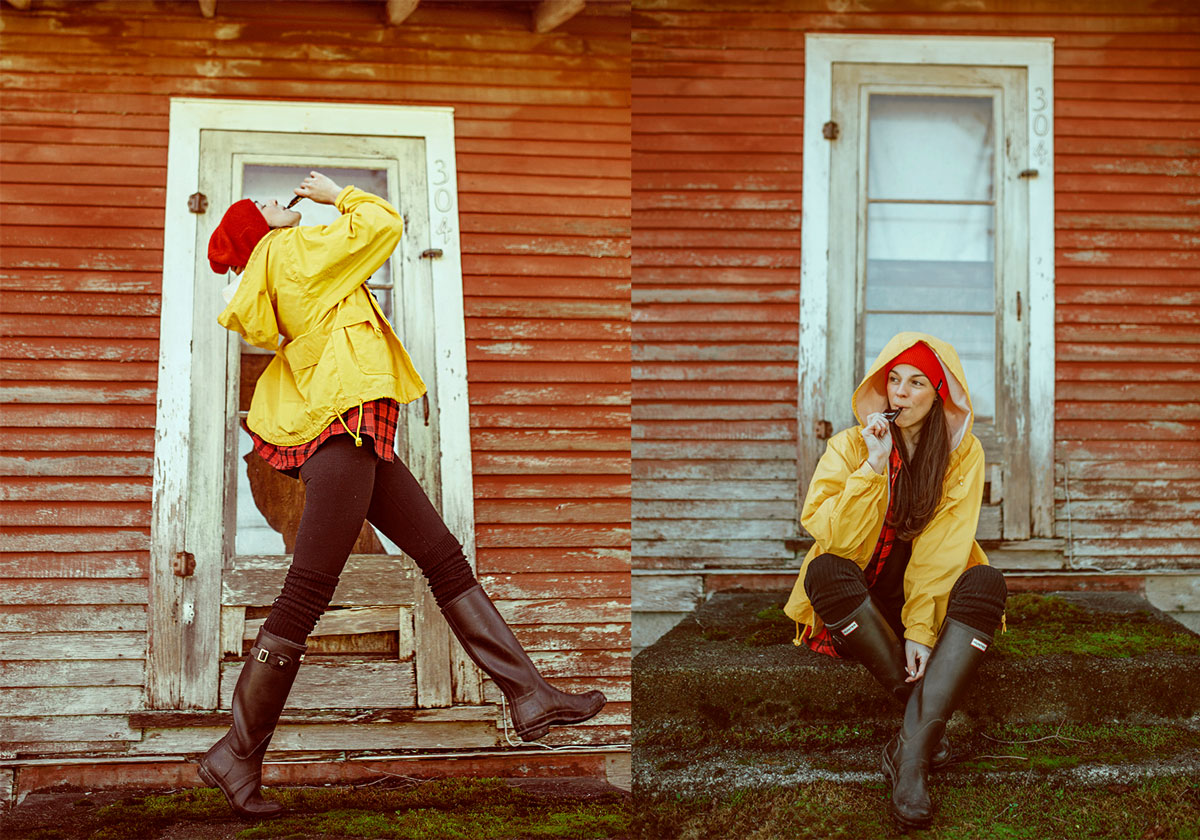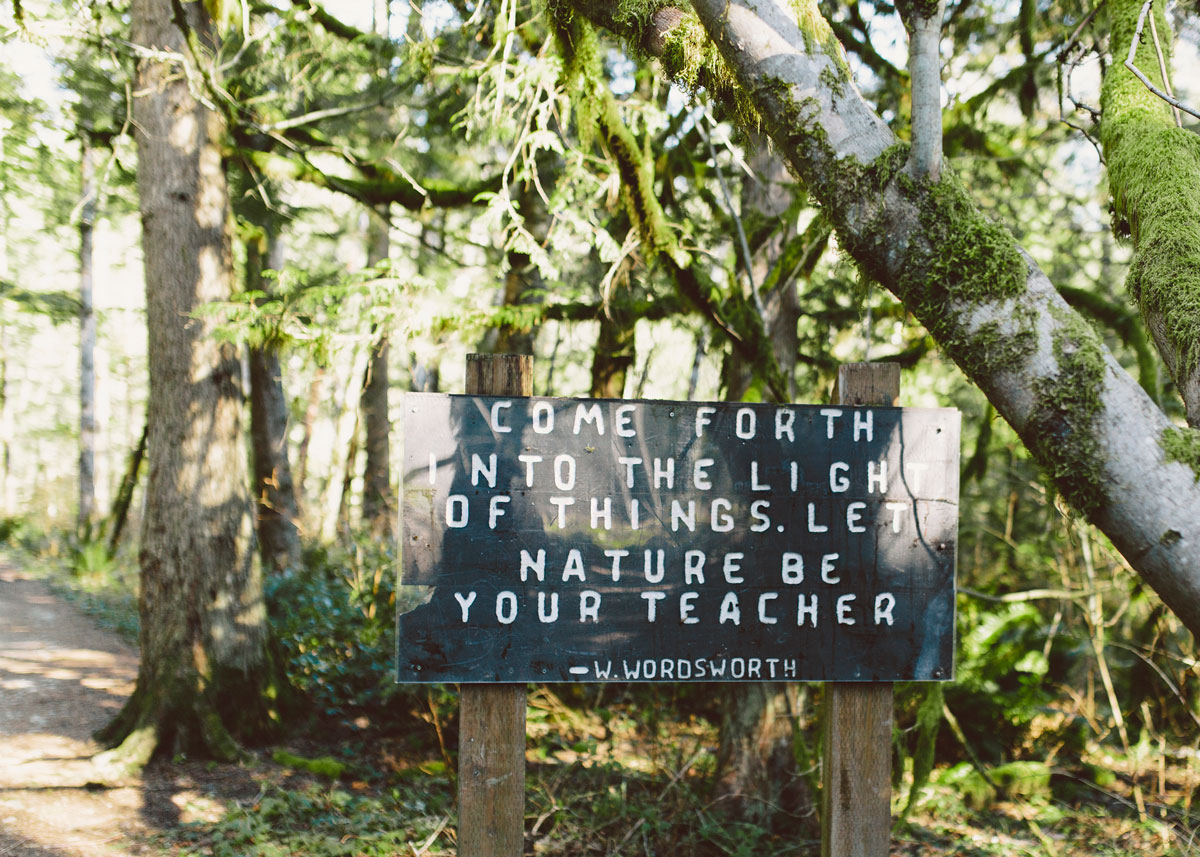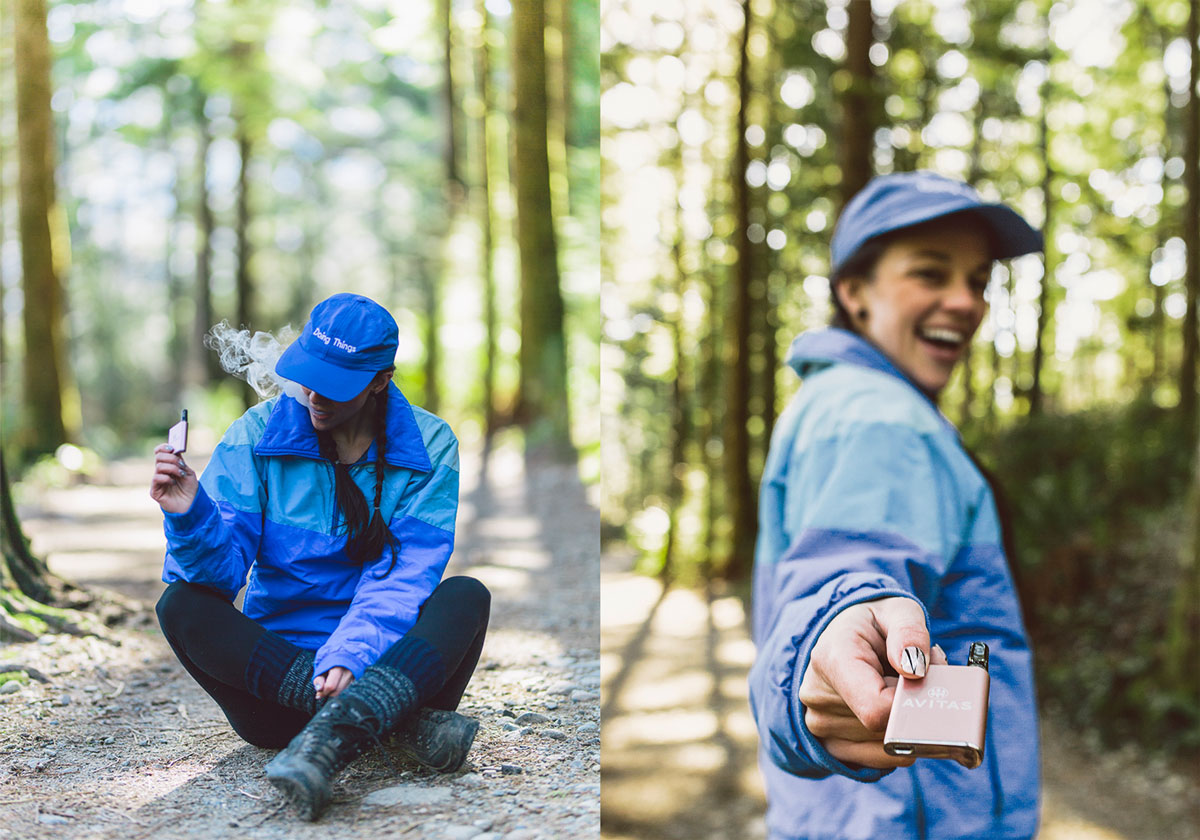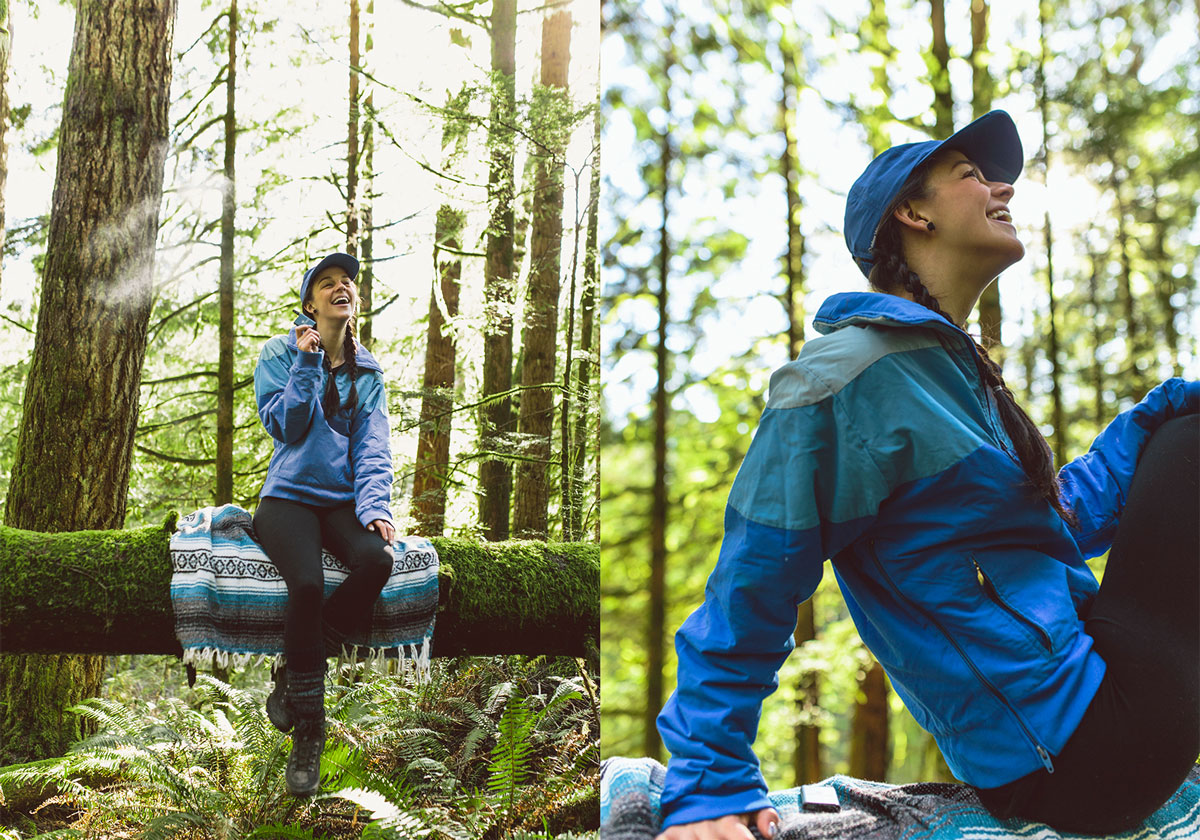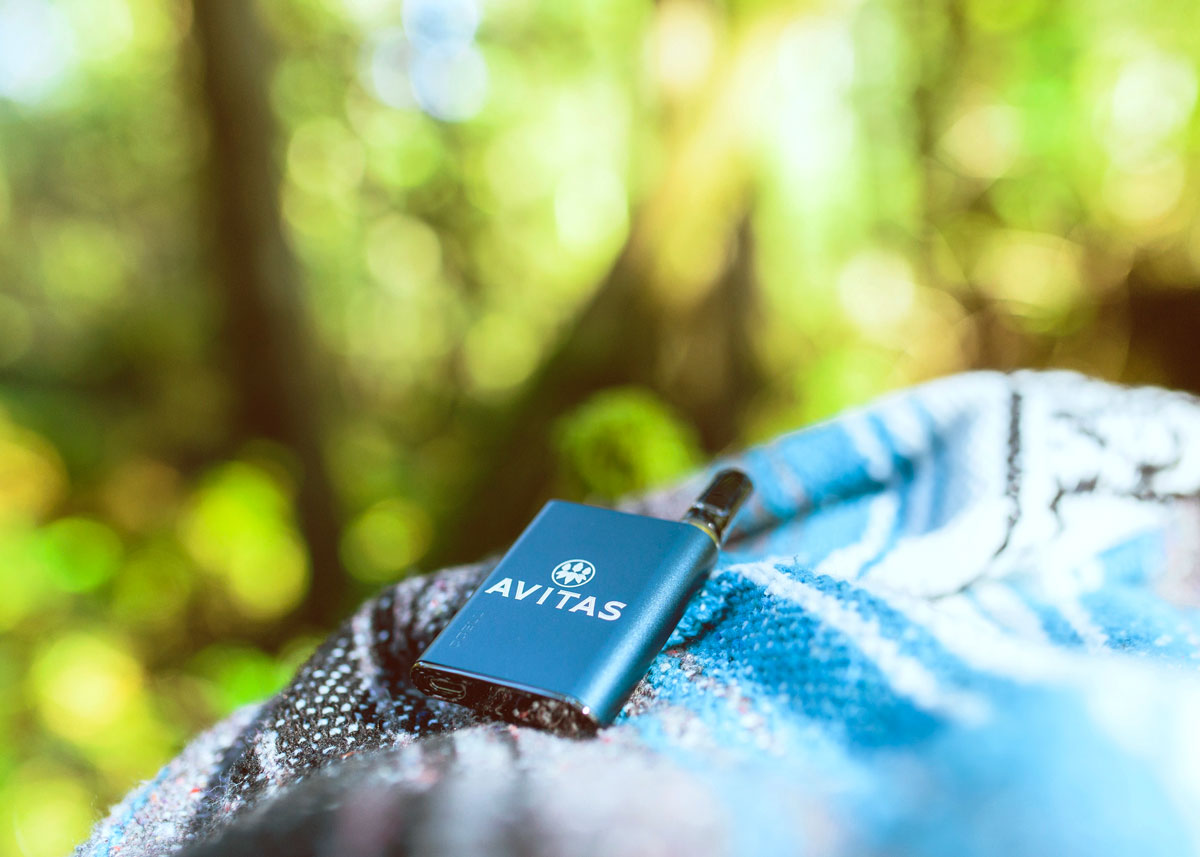 Keeping it Natural with Avitas Cannabis' Natural Cartridges
I love adventures. There's something about getting off the grid to reconnect with nature that soothes my soul. You know what else helps me connect with nature? Cannabis. Especially if it's concentrates from Avitas cannabis!
Mandee and I adventured to one of my favorite places, Wallace Falls, and we packed a couple carts for the trail. Since we're reconnecting with nature, we wanted to keep things as natural as possible, which is why we opted for Avitas cannabis. Their cartridges are 100% additive free, unlike other brands on the market. That's right, no fillers, additives, dilutants, flavorings or fluff — just clean, pure cannabis.
We made our first stop in Sultan, Washington, where we found this gem of a store. I've eyed this spot before en route to Stevens Pass, and knew the colors would pop in pictures. The old man who owned the shop came out to smoke a Black and Mild while we shot out front. No joke, the guy was probably 90. We asked if him he wanted a hit and while he declined, it gave us the opportunity to talk about cannabis as medicine. Knowledge is power!
Next, we arrived at the trailhead ready to rock. We trekked onward puffing our sativa cartridges in these cute Palm CCELL batteries. The weed must've been good, because I missed our turn on the trail and took the long route. Nonetheless, we laughed, smoked some more and snapped photos.
Avitas cannabis cartridges are a great addition to your trail bag, or any adventure bag. Their proprietary full spectrum process captures the full terpene and cannabis profile, which is why Avitas' oil tastes different and feels different. Maybe this is why I missed our turn? The trees and moss looked especially beautiful!
As the industry expands, it's important I smoke concentrates I can trust. I know Avitas tests every batch for pesticides to ensure only clean product enters my lungs. Additionally, they work directly with the best all-natural, organic growers to source material. Only full flower fills these carts, never any waste.
Mandee and I ended our day as the sun started to set. We gawked over the photos and laughed at making a wrong turn. We took it as a sign we need to hike Wallace Falls again, and we're taking Avitas with us. After all, whether it's a quality cartridge or an adventure outdoors, it feels good to feel good!
---
---
You might also like
---