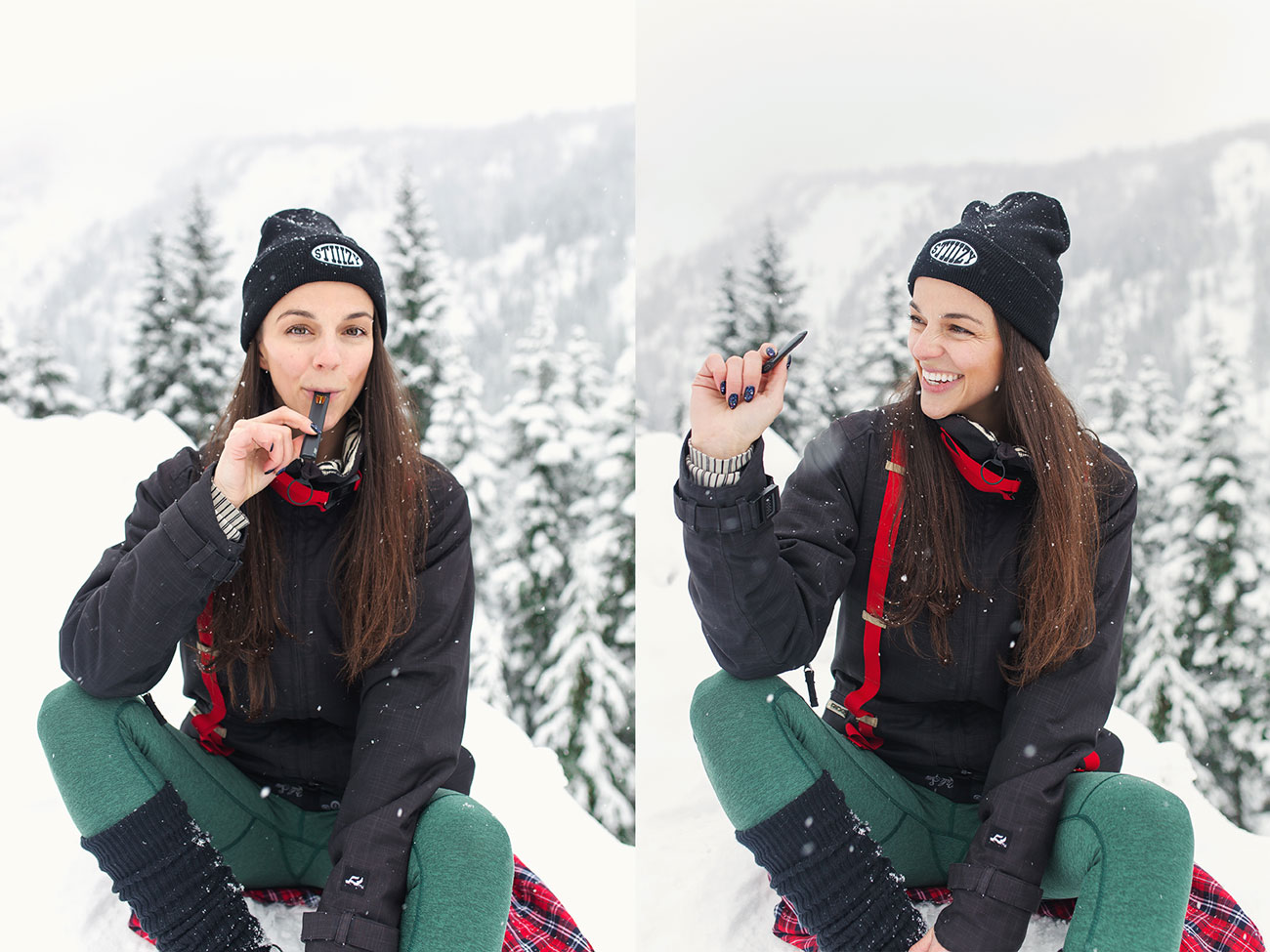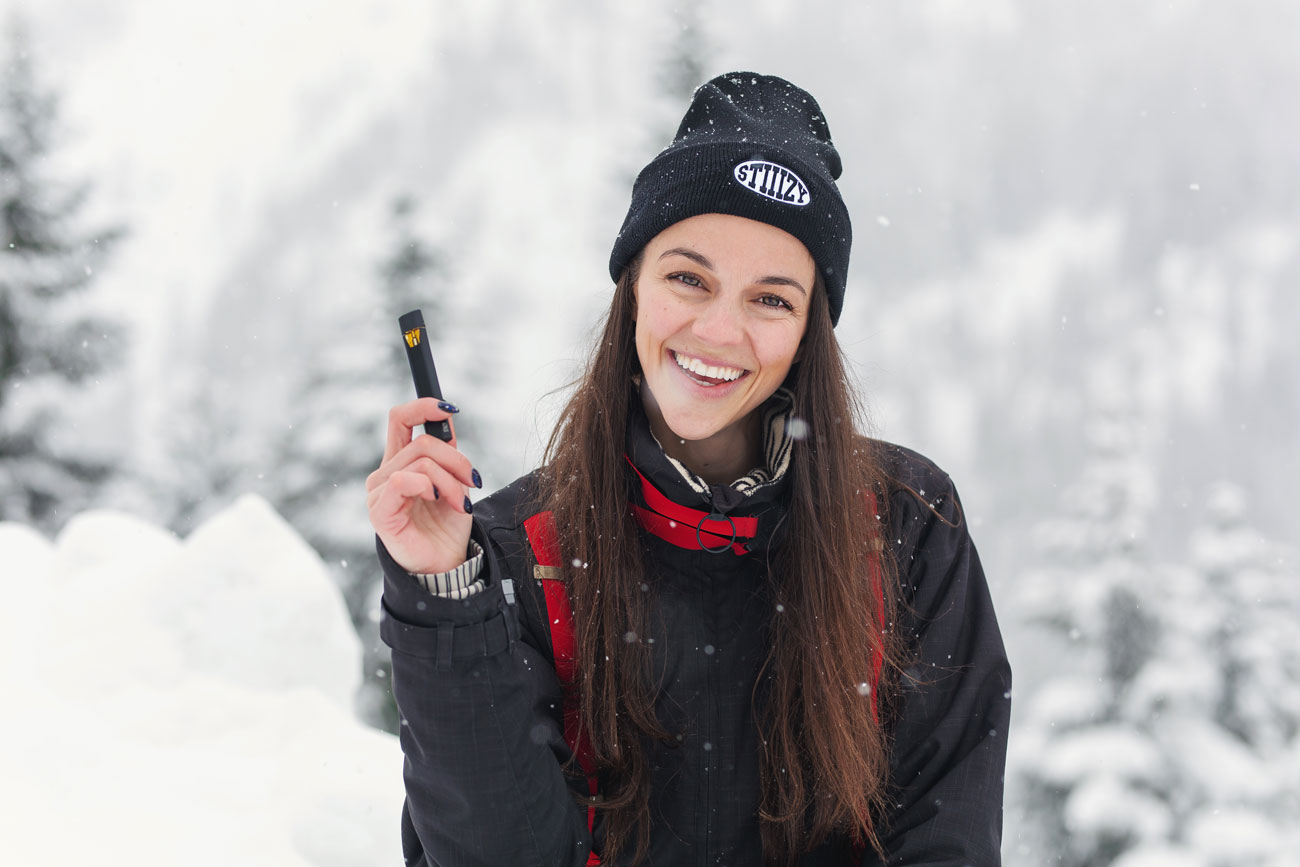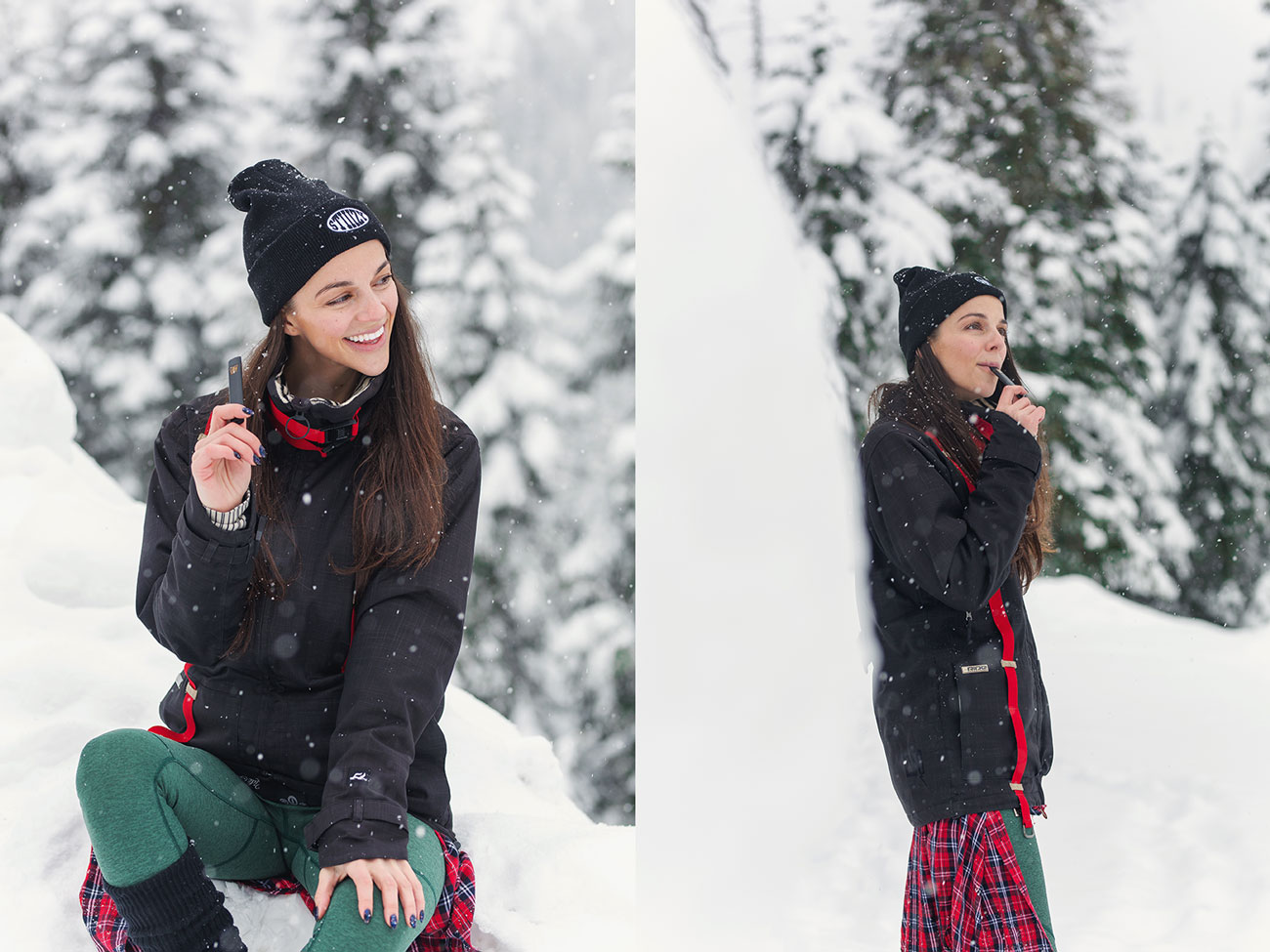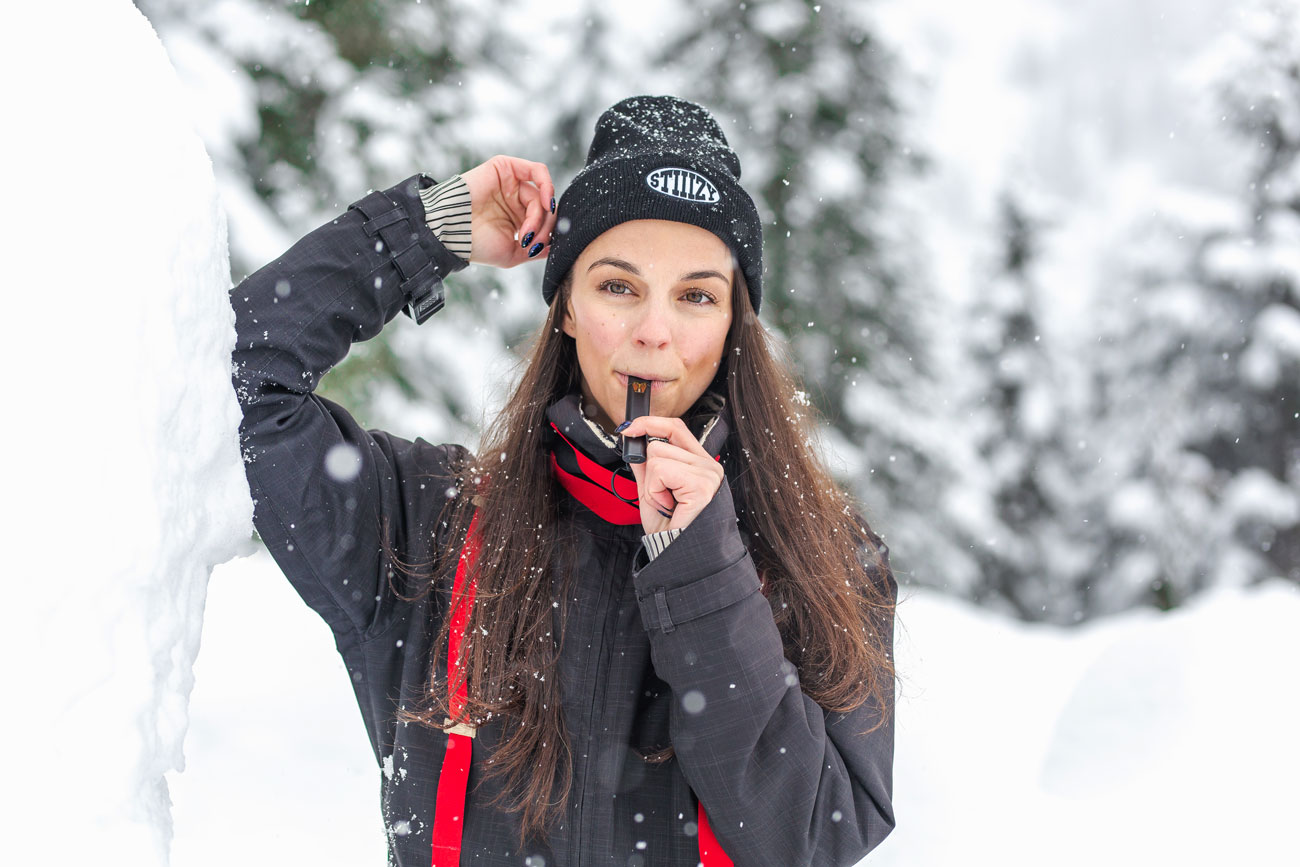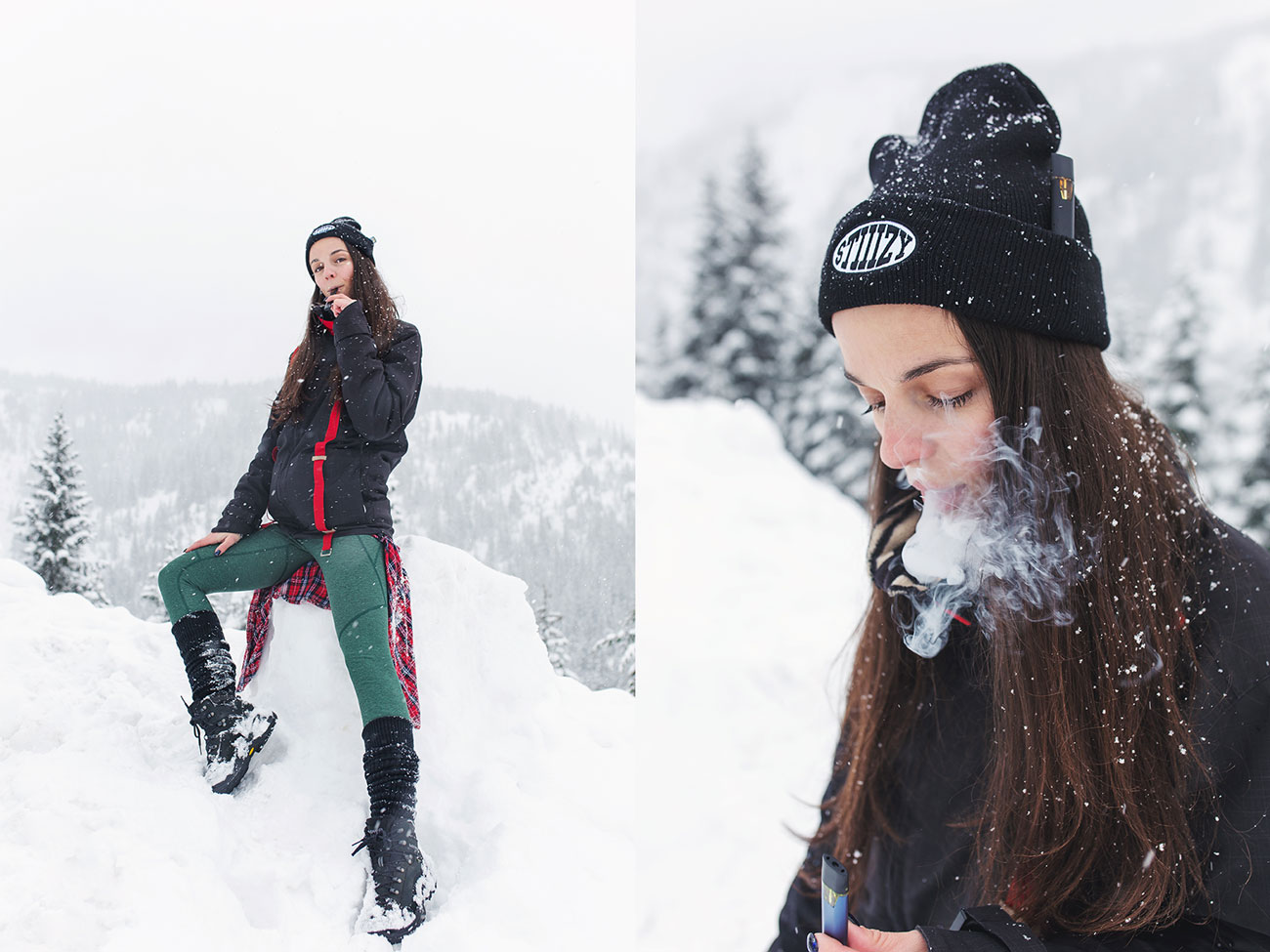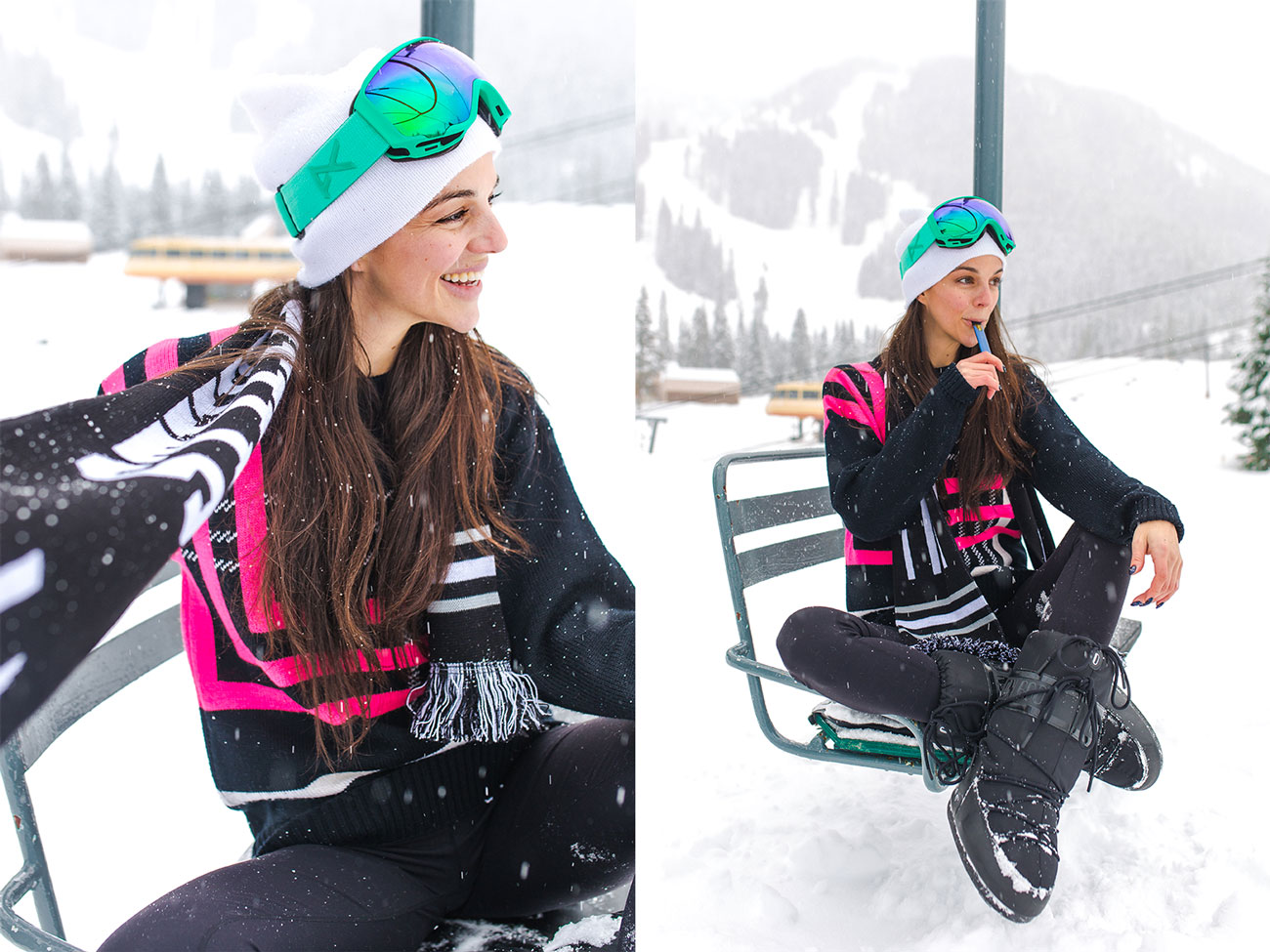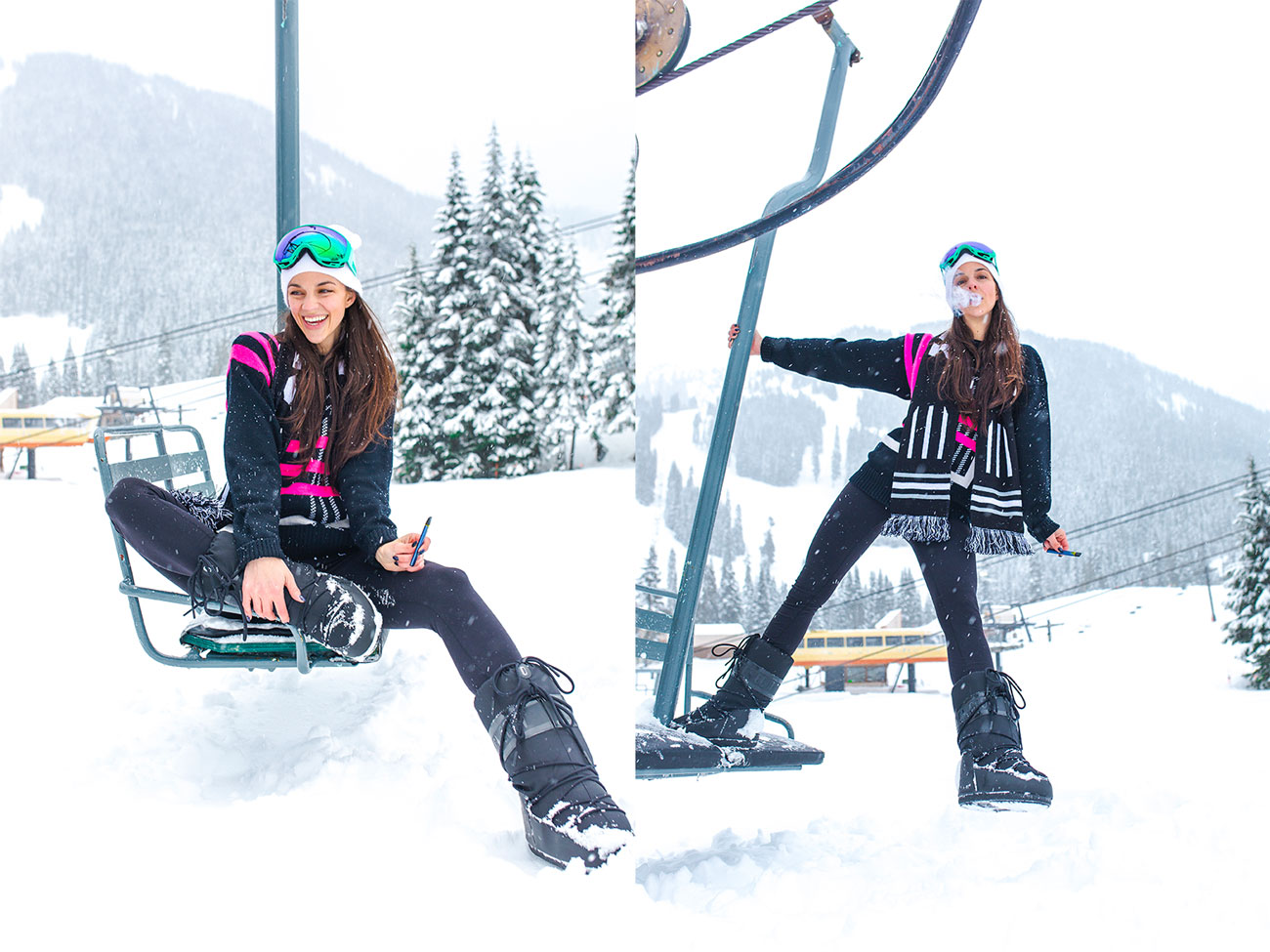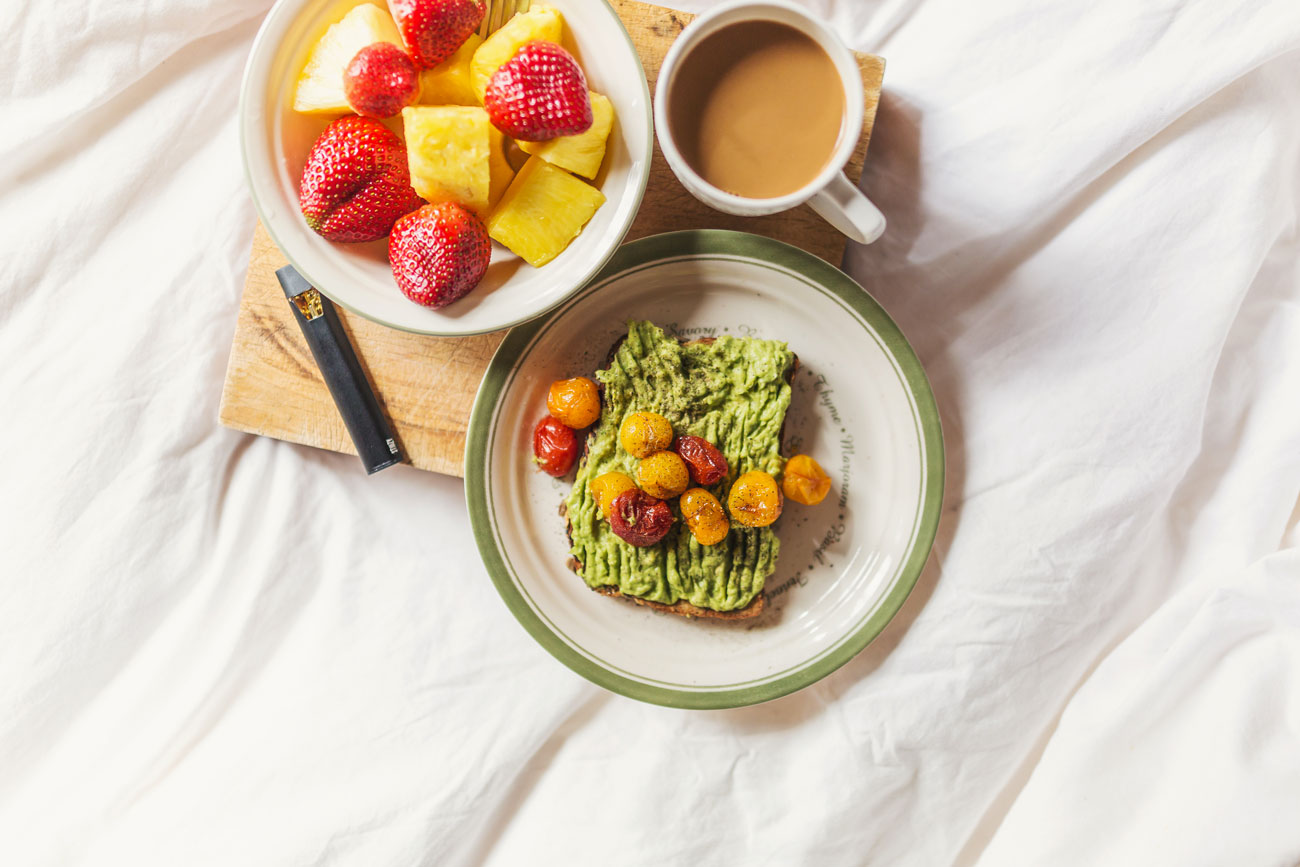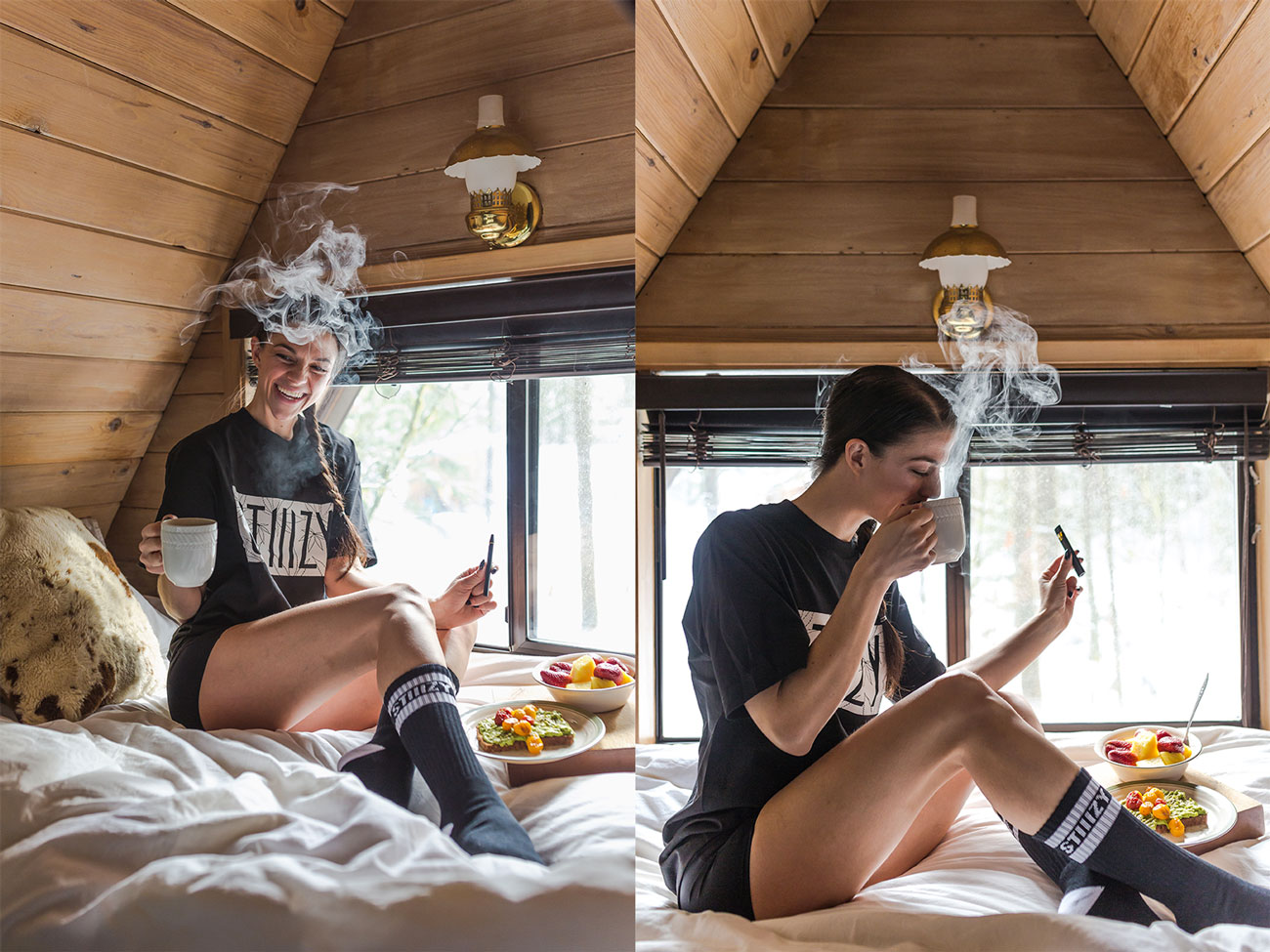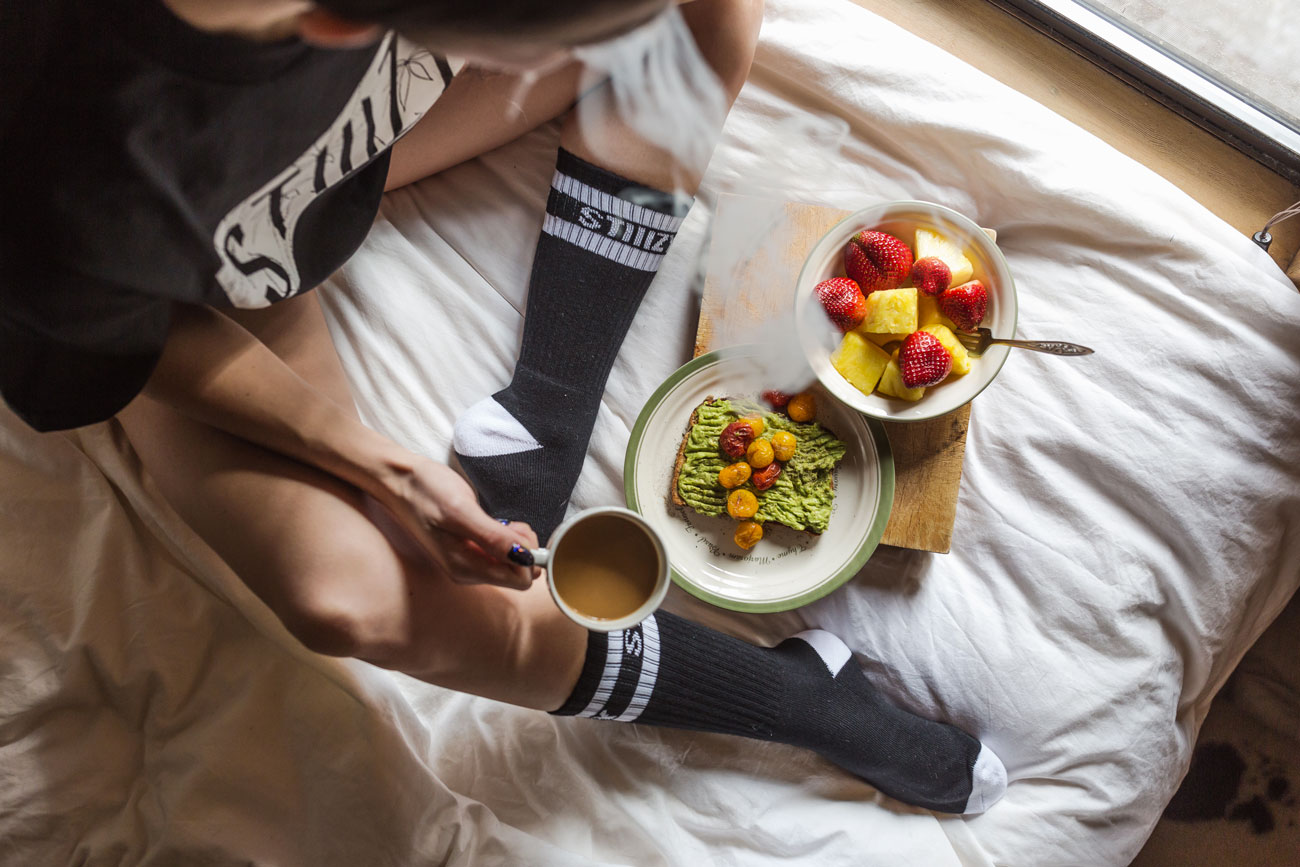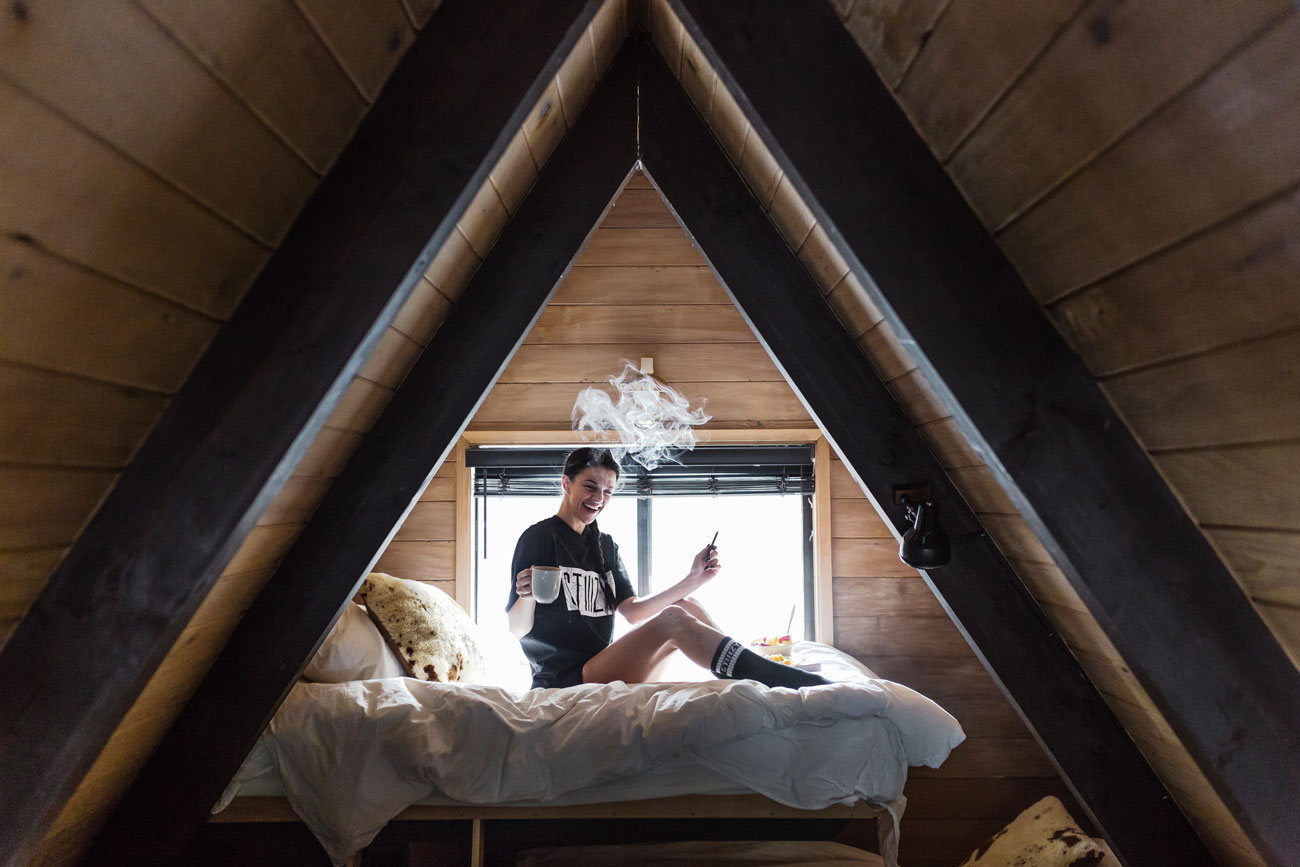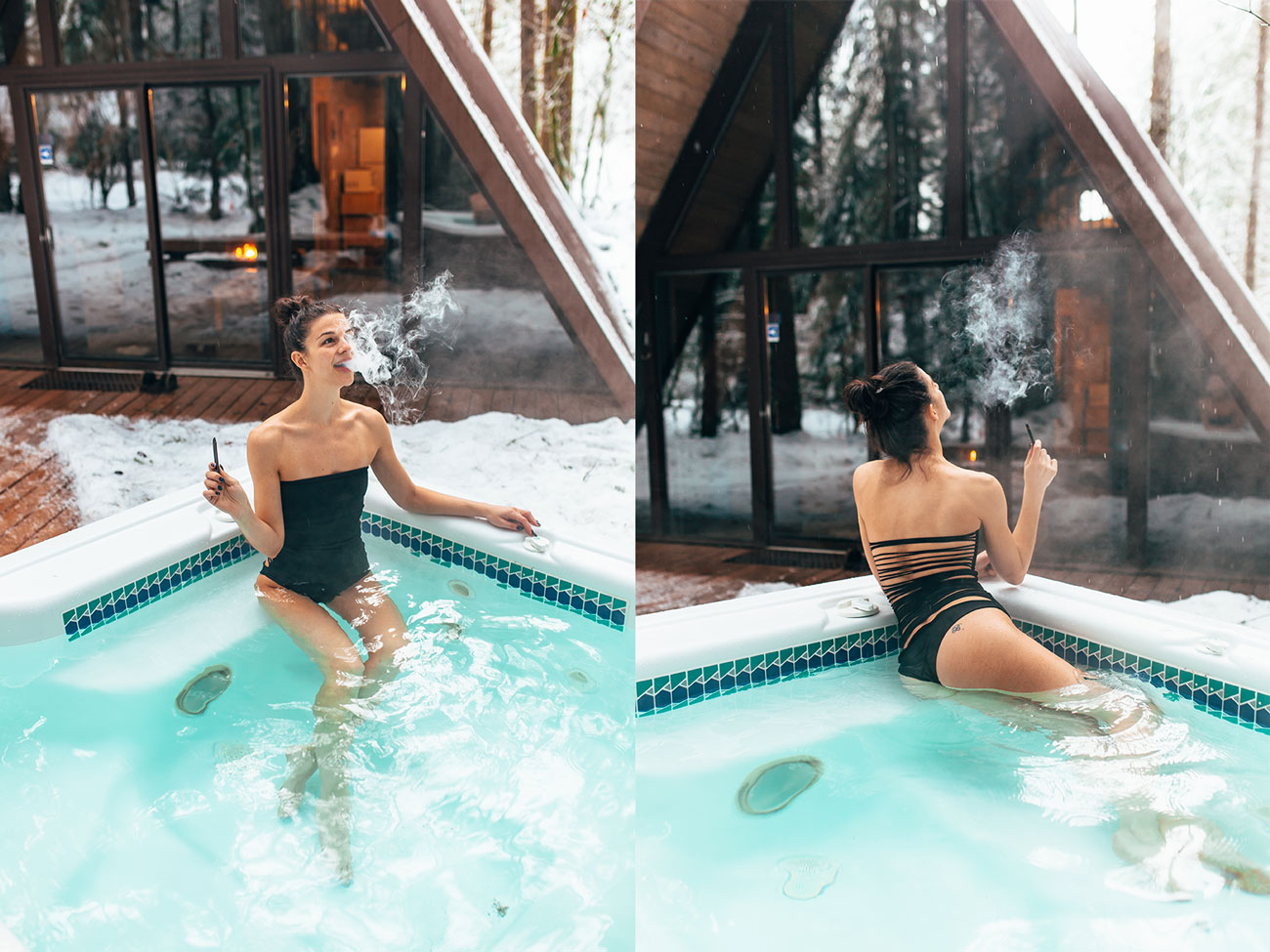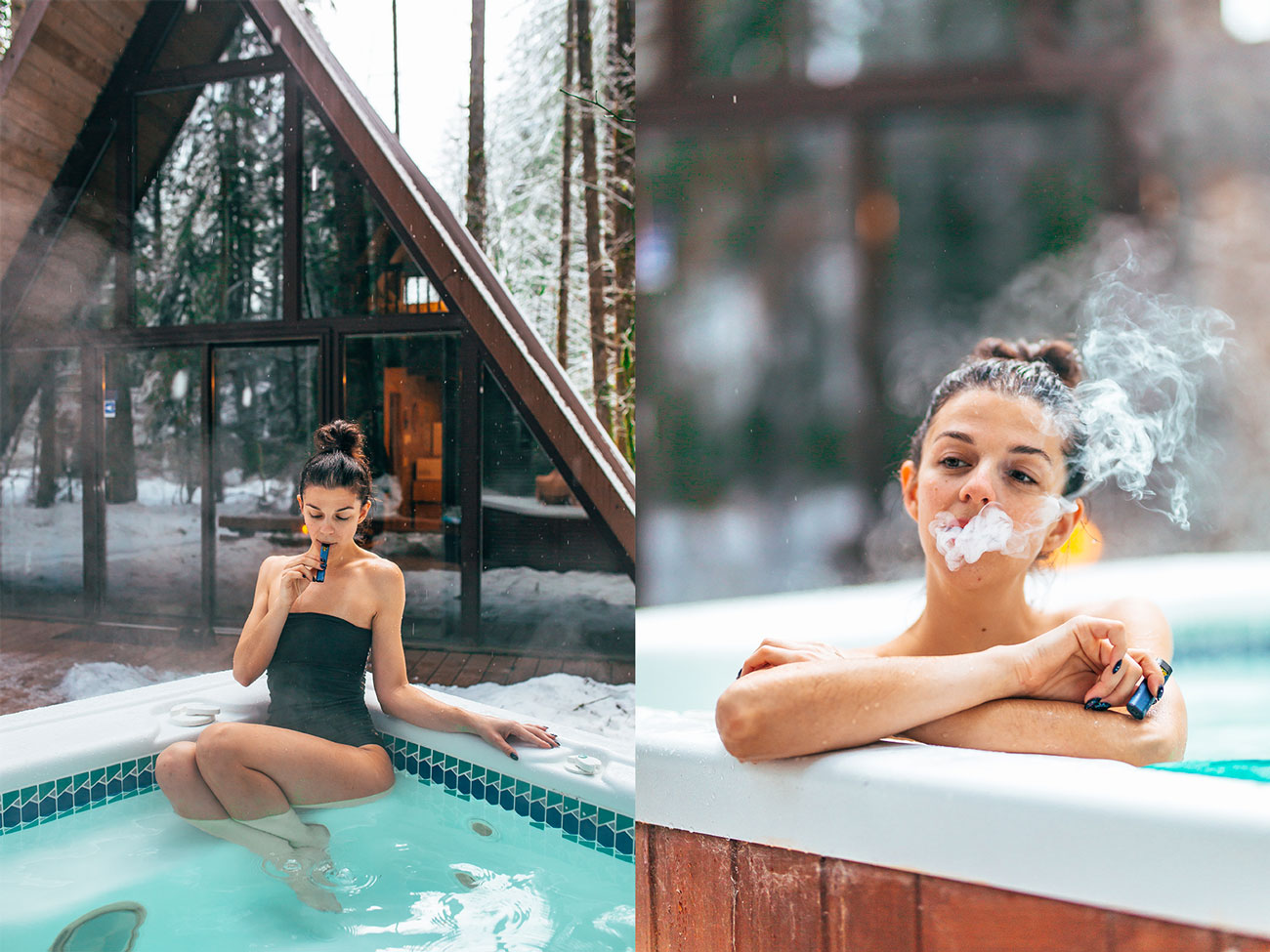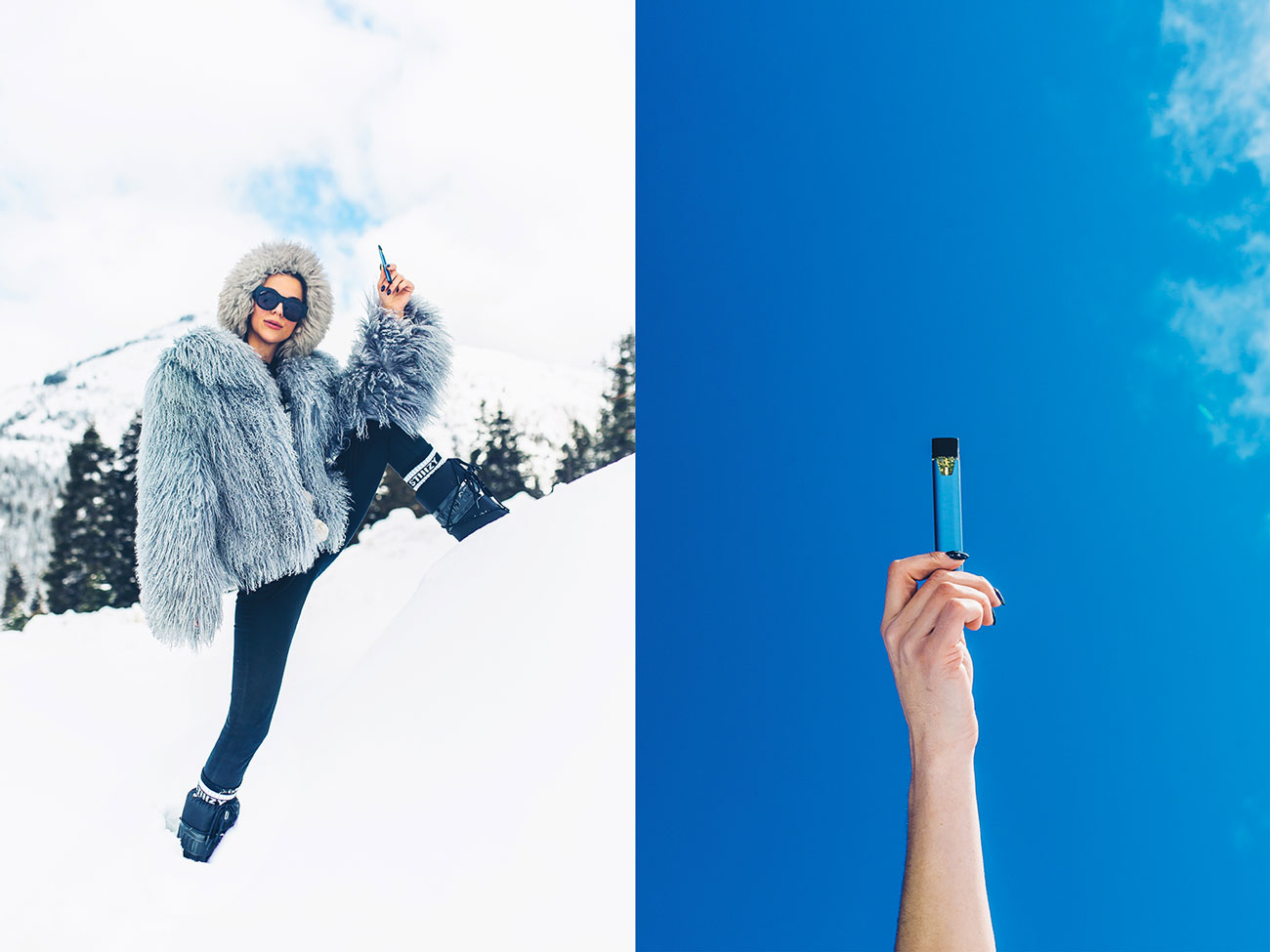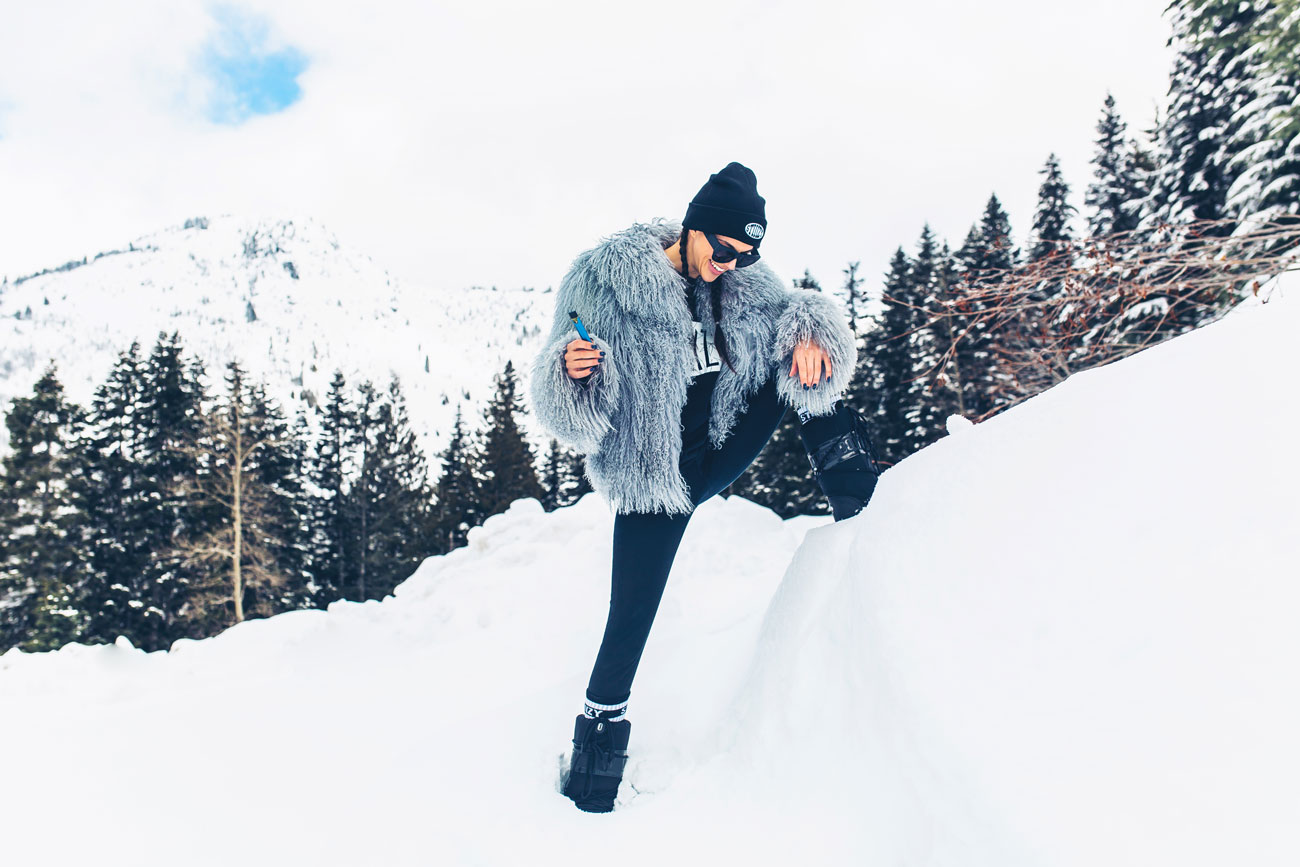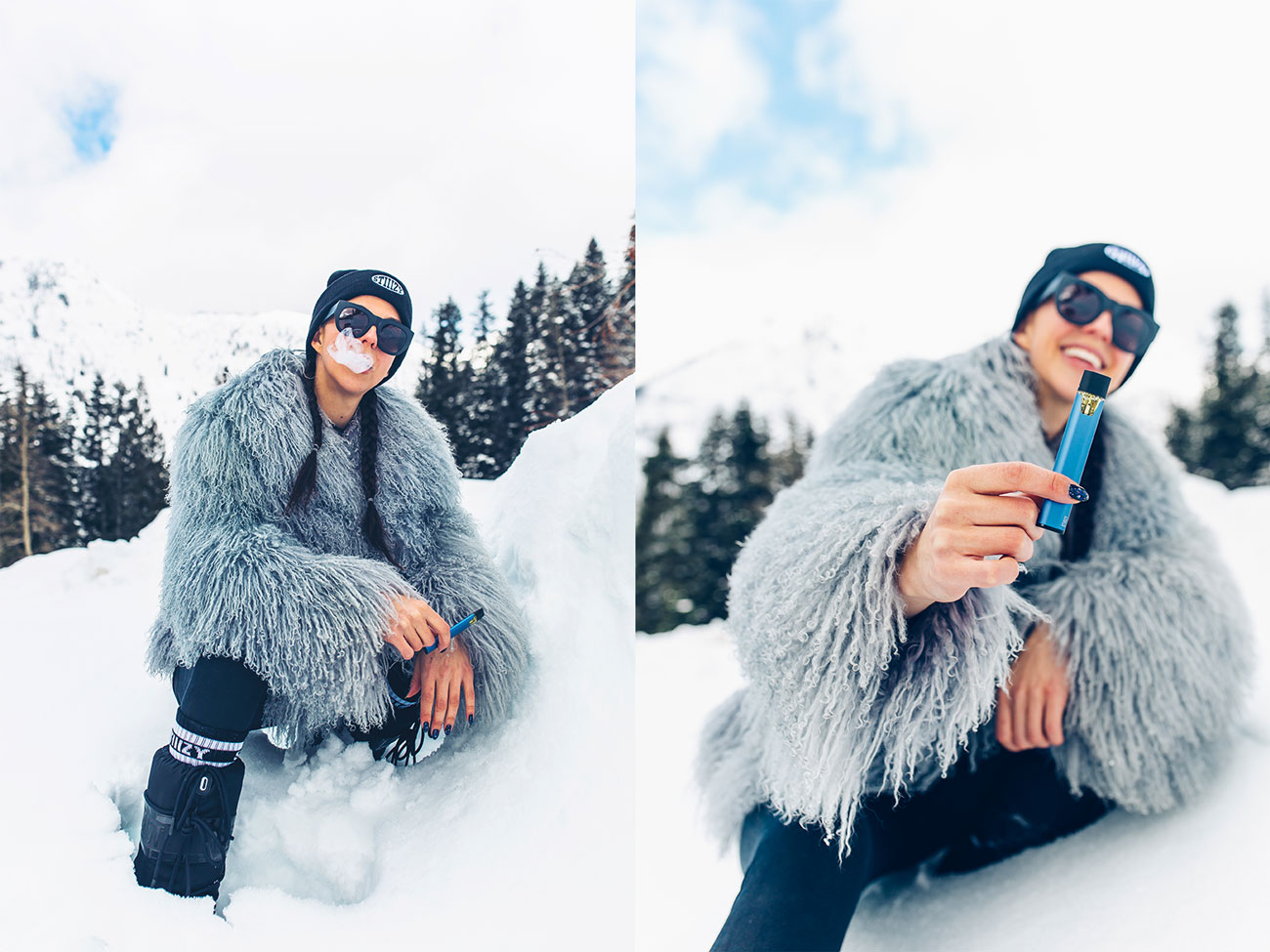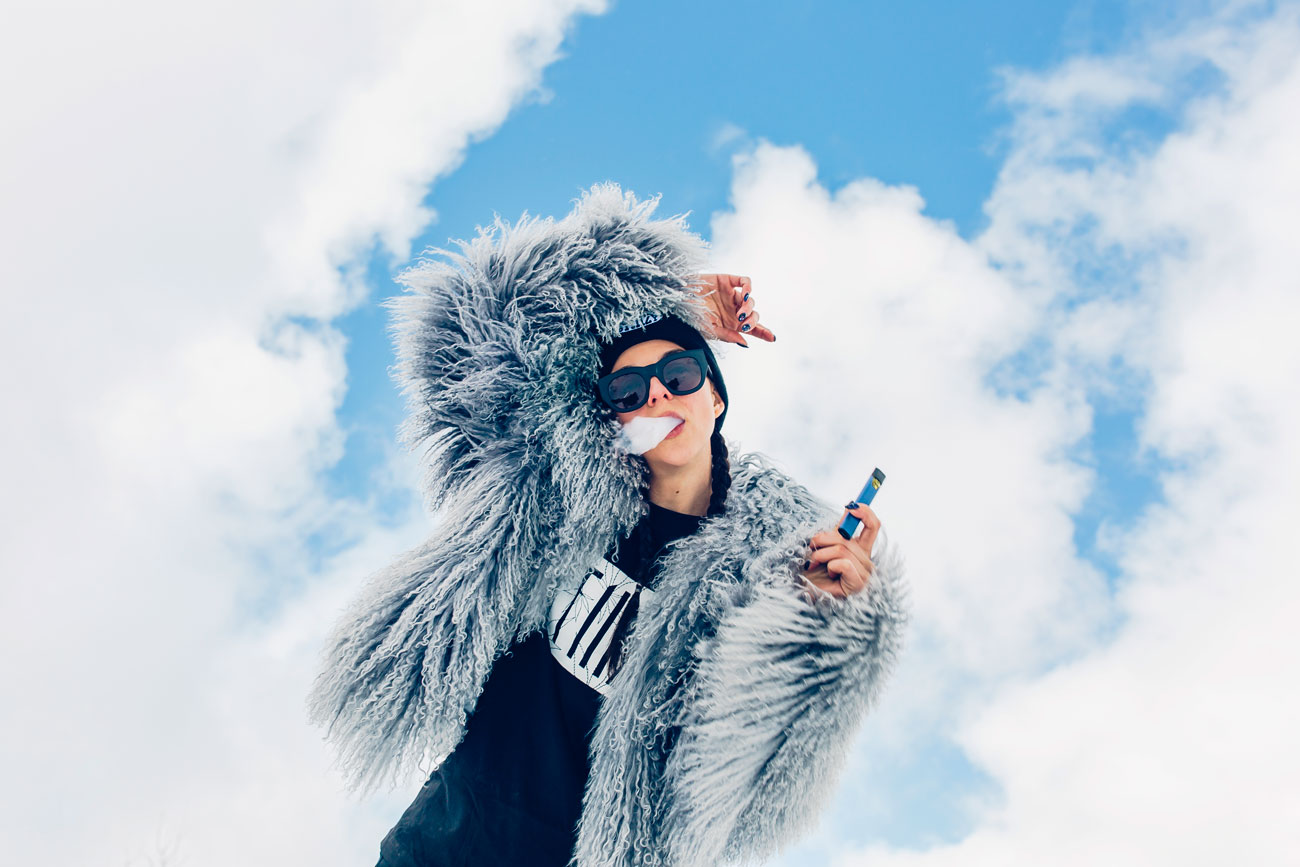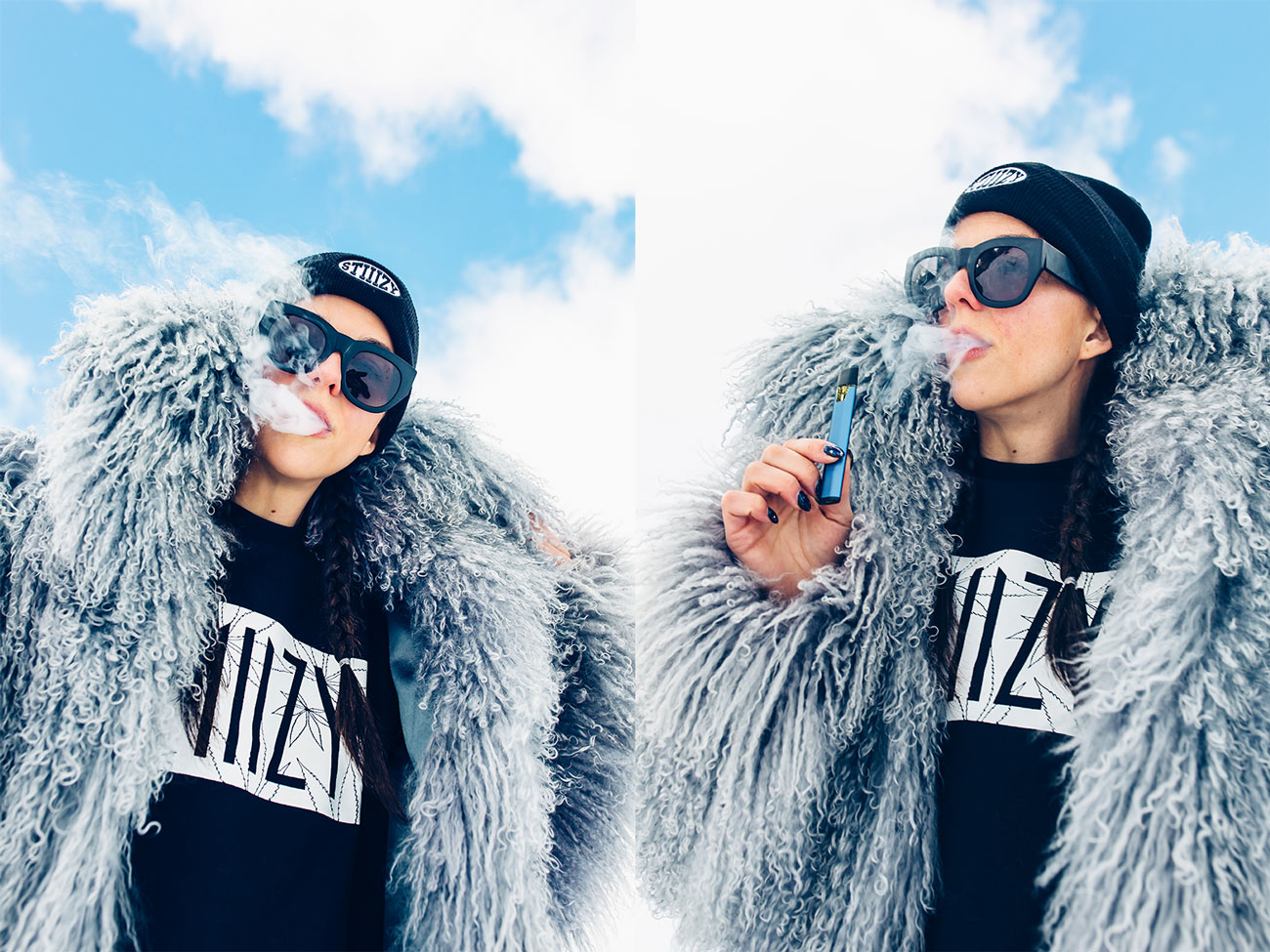 Steven's Pass Adventures with Stiiizy Washington
From SoCal to the PNW, I am pumped about the new Stiiizy Washington pods. To celebrate, Mandee and went to the Cascades for a mountain adventure. From snowy trails to cabin hot tubs, we couldn't get enough of these flavorful pods.
After stocking up on Stiizy pods at Fweedom, our trip started at one of my favorite places, Steven's Pass. I love everything about this location — the mountain, the snowboarding, the trails and of course, the scenic views. We popped in the first Stiizy pod, Sour Tangie. I especially love citrus strains, and Sour Tangie provided the sativa kick needed to start our shoot.
Next up? The chair lift! When I planned this shoot, I anticipated only shooting on one lift as Steven's has night skiing. Well lucky for us, they don't do night skiing on Tuesdays. That's right, the entire mountain closed down and we had it all to ourselves. I got total inspo for this look after seeing @thefashionfraction's Moon Boots shoot. As to be expected, Mandee not only achieved this vision, she took it one step further when we got a little leg action inspired by famed NYC fashion blogger, @tezza. If you aren't following these ladies, I highly recommend doing so.
We called day one a wrap and headed back to our Skykomish cabin. I'd scouted this location on social media months prior, so couldn't wait to finally see it IRL. Mandee and I cranked the heat, cooked some dinner and puffed on our Stiiizy pods (because we clearly didn't hit them enough on location).
Wake and Bake is better with stiiizy
The next morning started with the ultimate wake and bake. Now trust me, I love a good wake and bake, but this avocado toast A-frame setup felt like something from a novel. The best part of waking up isn't Folgers. It's vape sessions with Stiiizy!
Society tells us not to get in a pool or hot tub for an hour after eating, but with cannabis, anything is possible. So that's just what we did. I threw on my Mikoh suit for a morning vape sesh and to mellow my muscles. Mango 1:1 provides a perfect blend of body high while still remaining clear headed.
As much as I wanted to stay in the hot tub all day, we had one last look to shoot. I freshened up (and by "freshened up" I mean I threw my hair in braids, slapped on deodorant and hid behind sunglasses) as we made our way back to the pass. Mandee found some high fashion inspo for our last look. The only thing we needed is full sun and blue skies. Mission accomplished, now pass me the Mango!
Mandee and I headed home, high on life after an amazing 24 hours of content creation. She really is one of my favorite photographers to work with, and I feel fortunate to call her a friend. Thanks Stiiizy for giving us the opportunity to get away for a day, create epic content and reconnect with nature over a LOT of cannabis. It's tough to pick a favorite shoot with Mandee, but this one is certainly near the top of my list. Now what magic will we make next!?
---
---
You might also like
---