Paris Cannabis Co's Light Up Halloweed Party
Over the last seven years, I've attended my fair share of cannabis events. Only a few have been blasé and most are a great time. But then there's events like Paris Cannabis Co's Light Up Halloweed party, which will go down as one for the books.
Location is everything and I loved their Halloween decor. Good beats from DJ Sarkis Mikael set the vibe. A high quality guest list brought positive energy. And finally, no event is complete without a ton of cannabis. I connected with several Washington brands and lots of wonderful humans, for an all around unforgettable evening.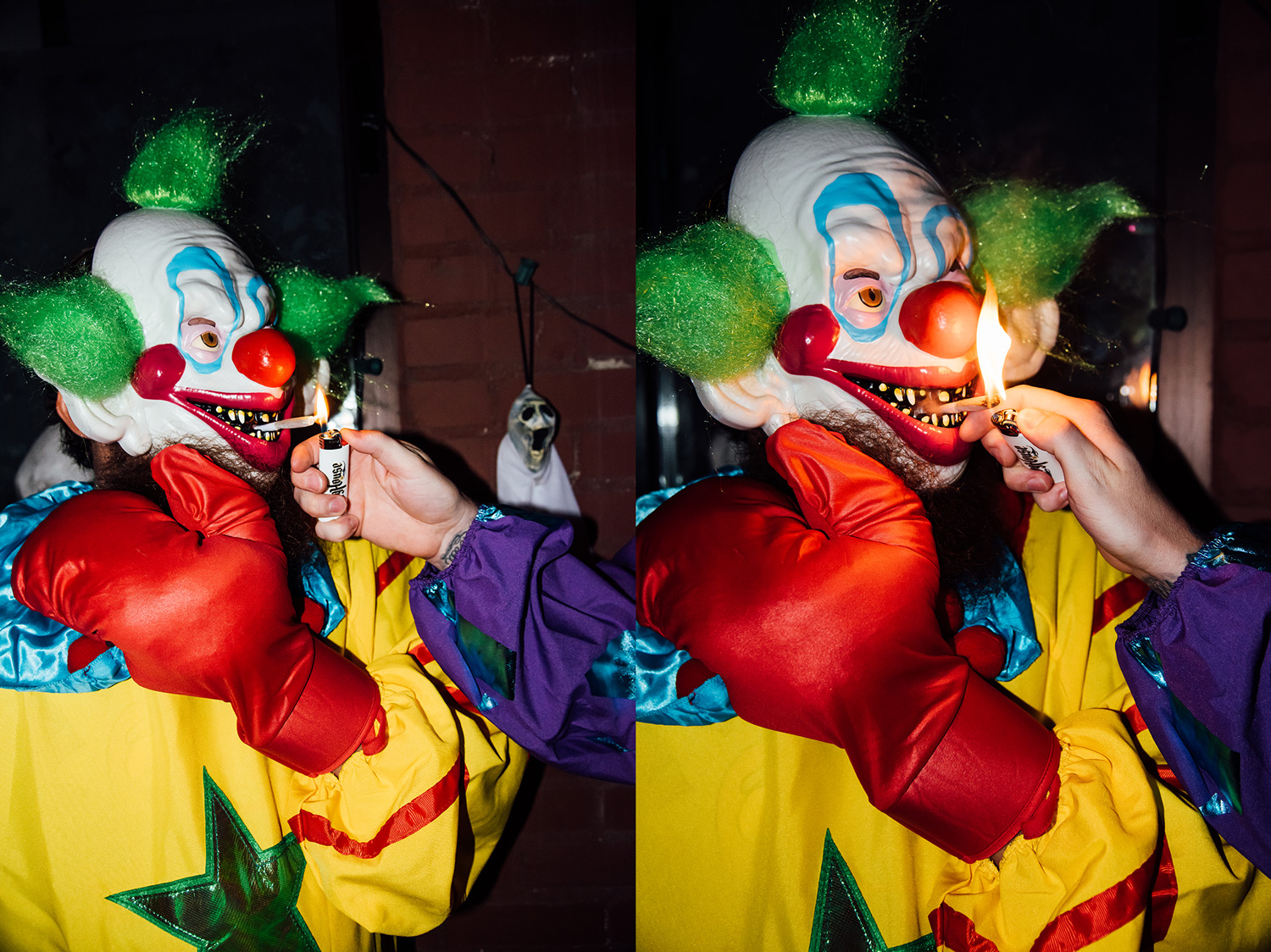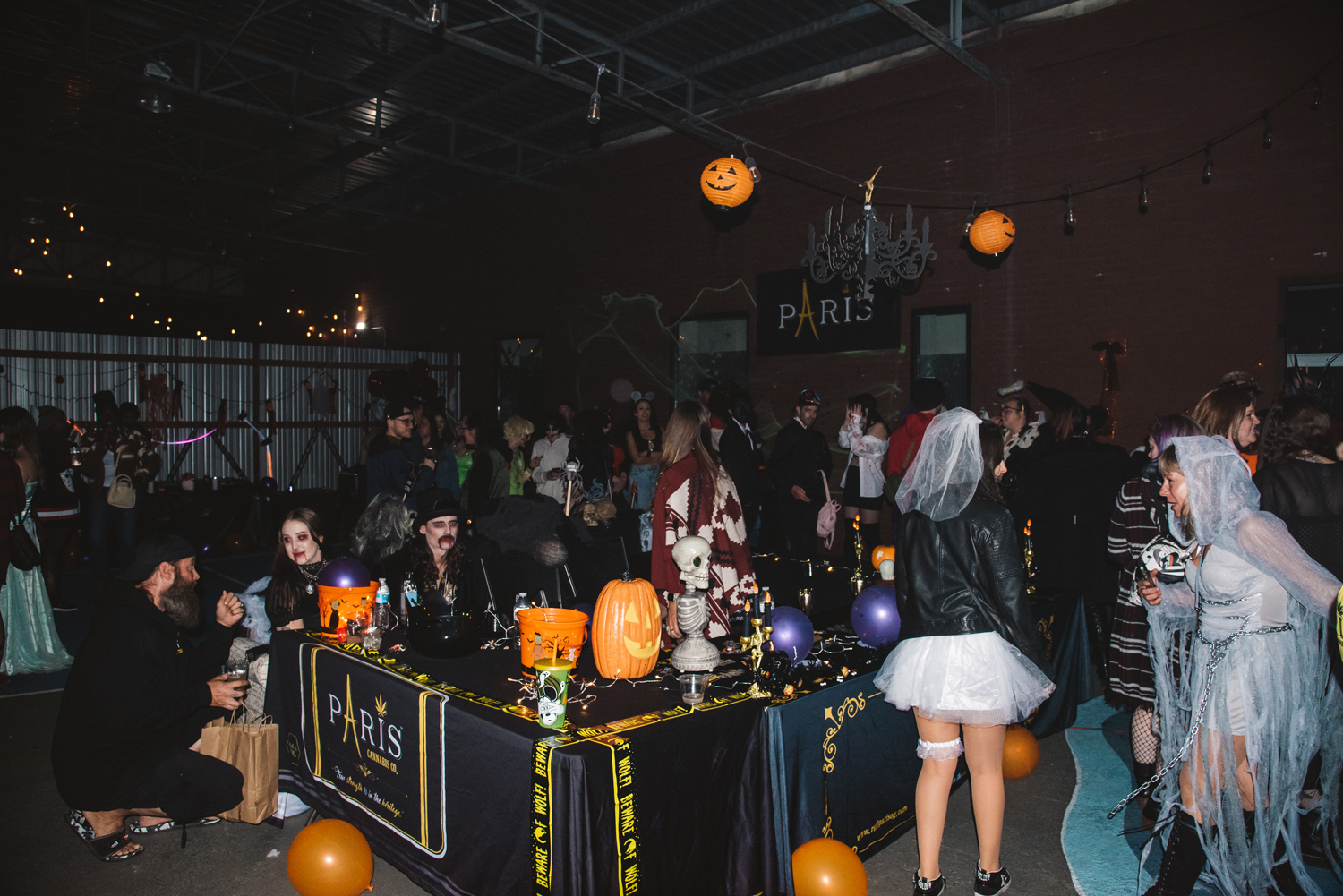 A Good Vibe Tribe
True story: Sometimes I get anxiety attending events alone. However, upon entering this Halloweed party, I got hit with a warm welcome of friendly (and frightening) faces. Almost everyone wore a costume, and some people went all out. It got anxiety seeing cops and LCB agents at the party, until I realized they're just culturally relevant costumes!
I saw a couple ladies from Instagram in real life. I smoked with Lotta and the team from The Bakersmen Collective. Jamie, who I've been online friends with for years, I also finally met in-person. It's a reminder how social media can create real world friendships.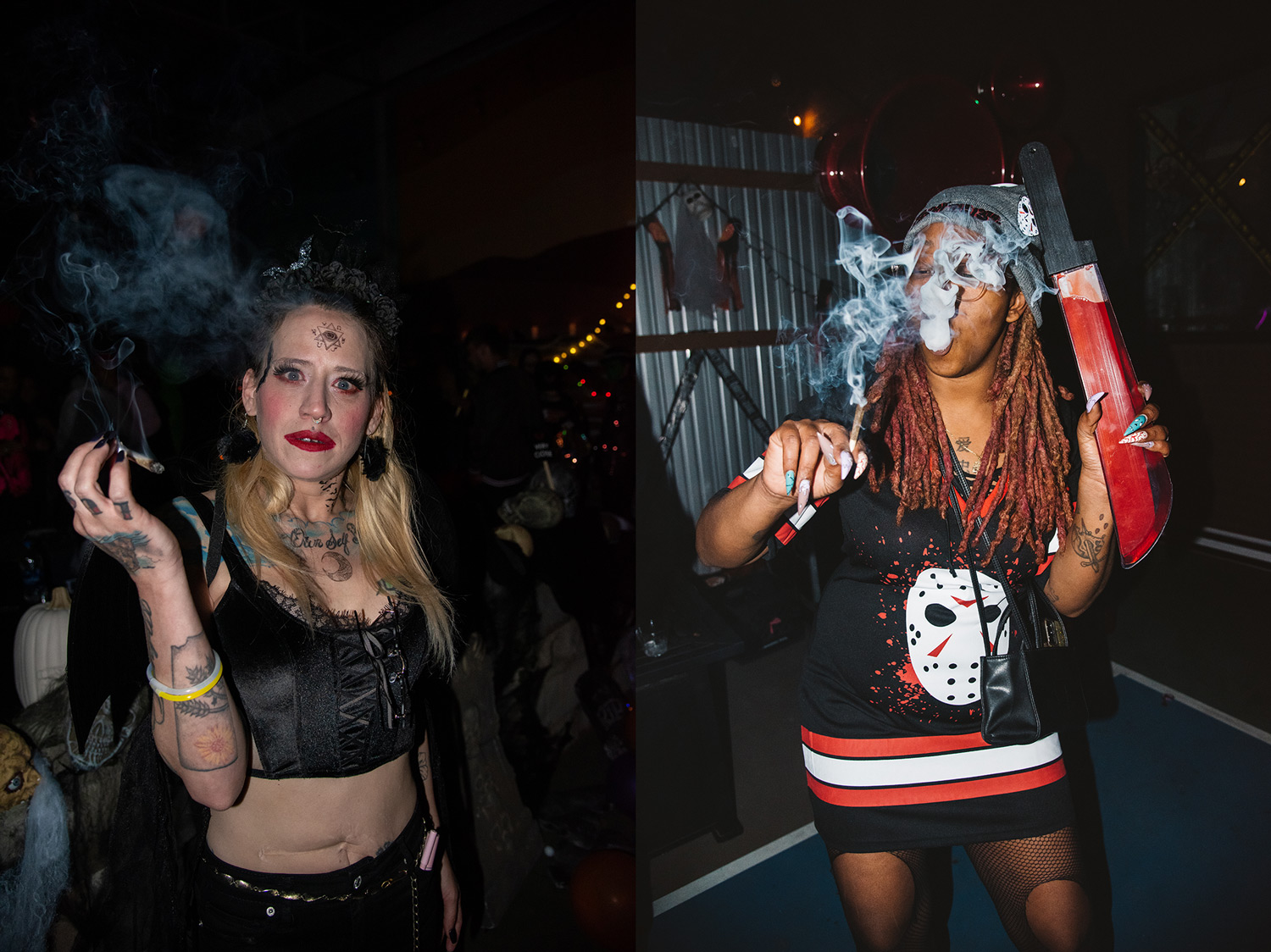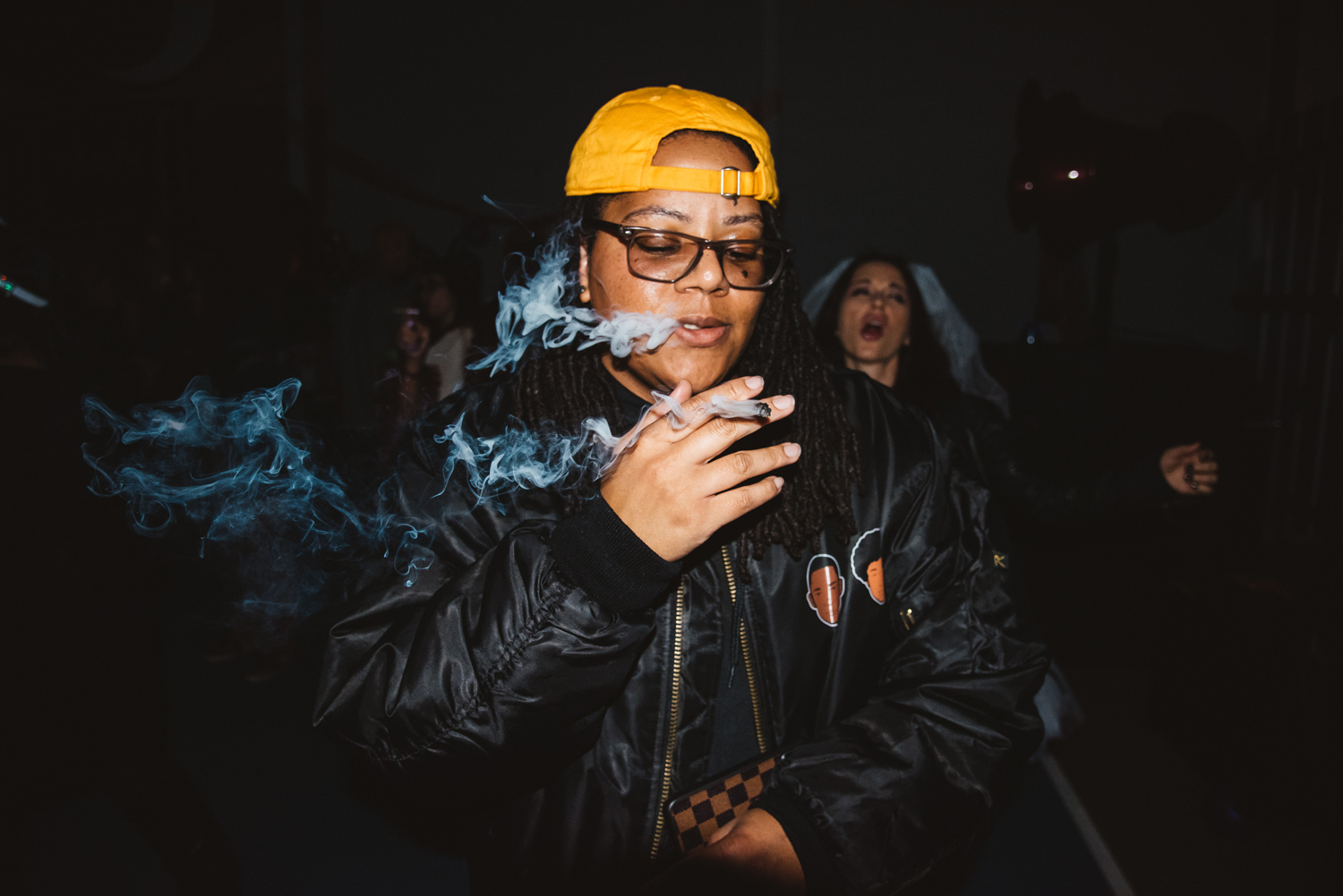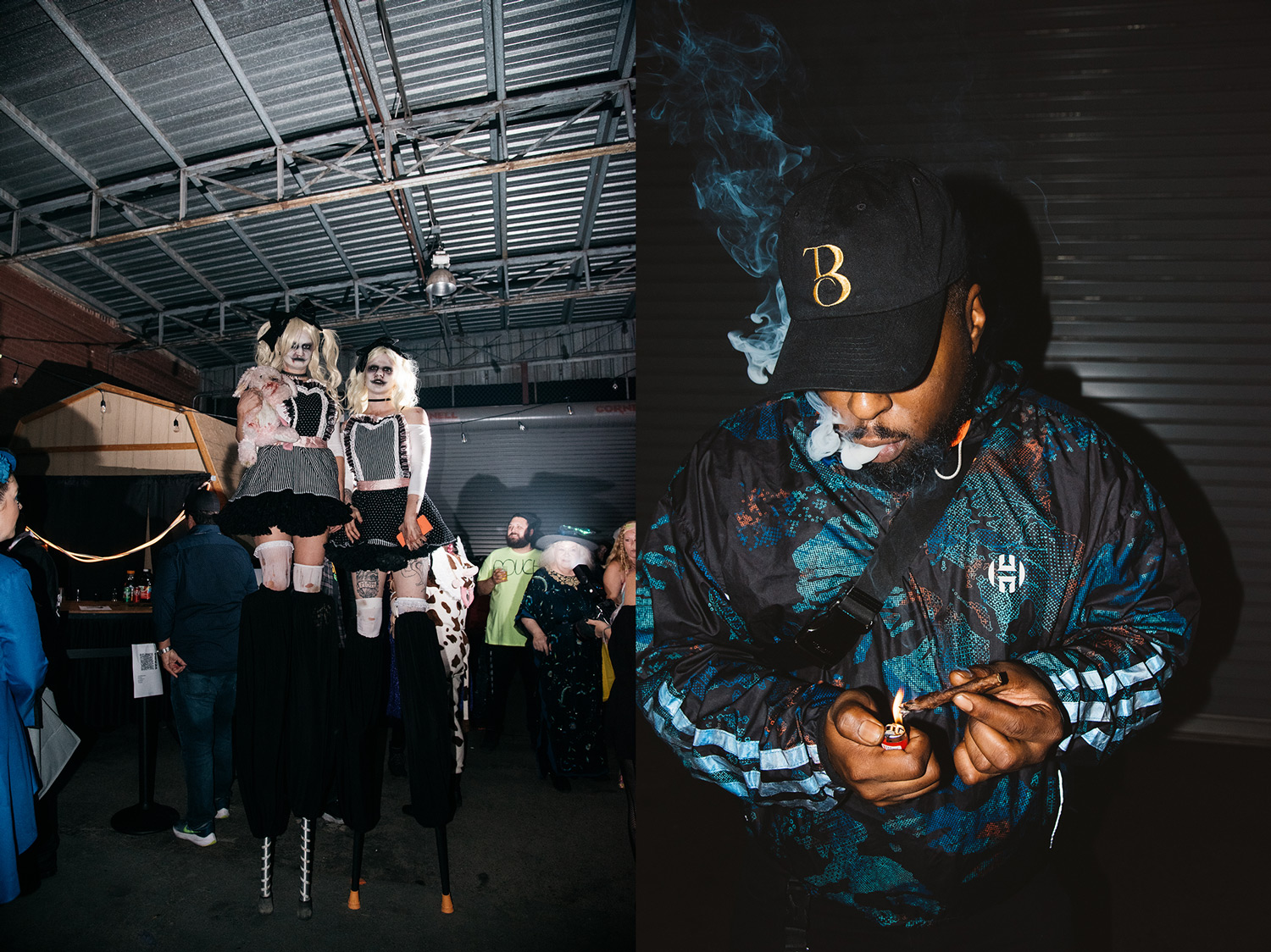 Meet the Vendors
Finally, a huge thank you to Paris Cannabis Co for inviting me to this epic Halloweed event. Paris Cannabis Co is a pesticide free grower with over 15 years experience. I enjoyed meeting their team and loved sampling the pre-rolls.
I tried a delicious dab of rosin from Kindness Cannabis but couldn't stop staring at their beautiful buds. Next I met MJ, the founder of Flower Girl, a cannabis community designed to support and uplift women. I learned about Fleek Leaf Cannabis and said hi to the team at The Dab Roast. With vendors like this, it really feels like a cannabis community.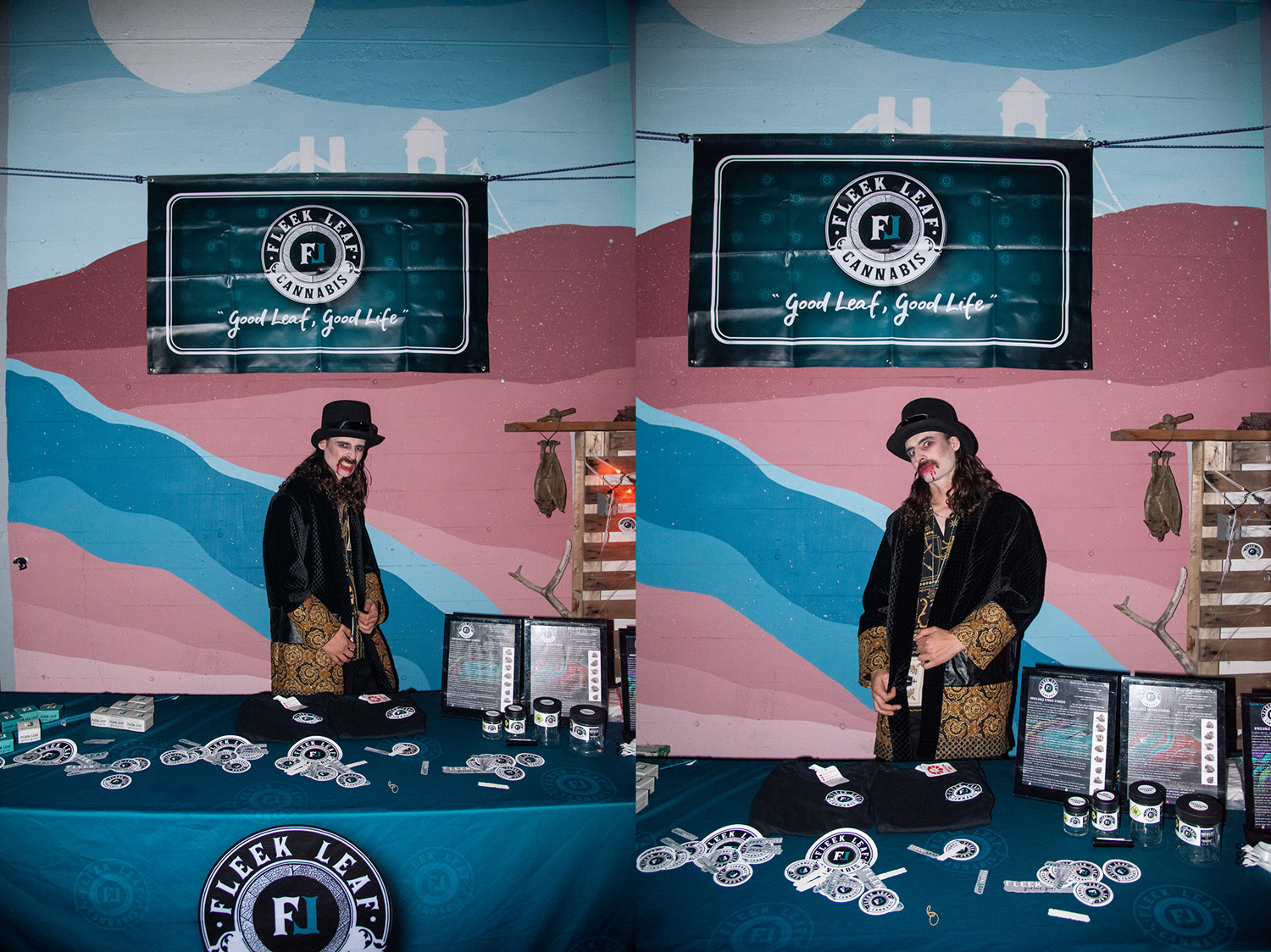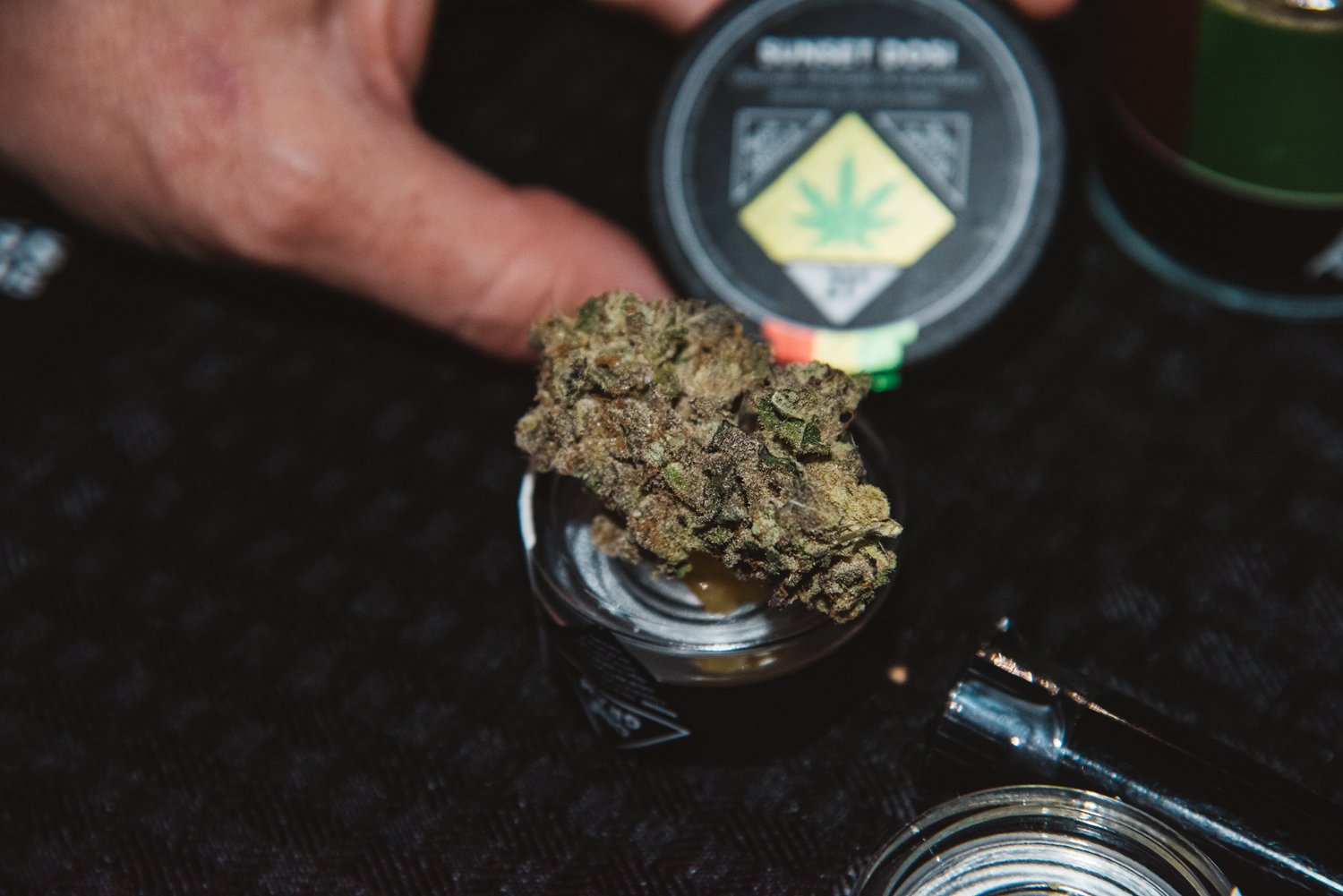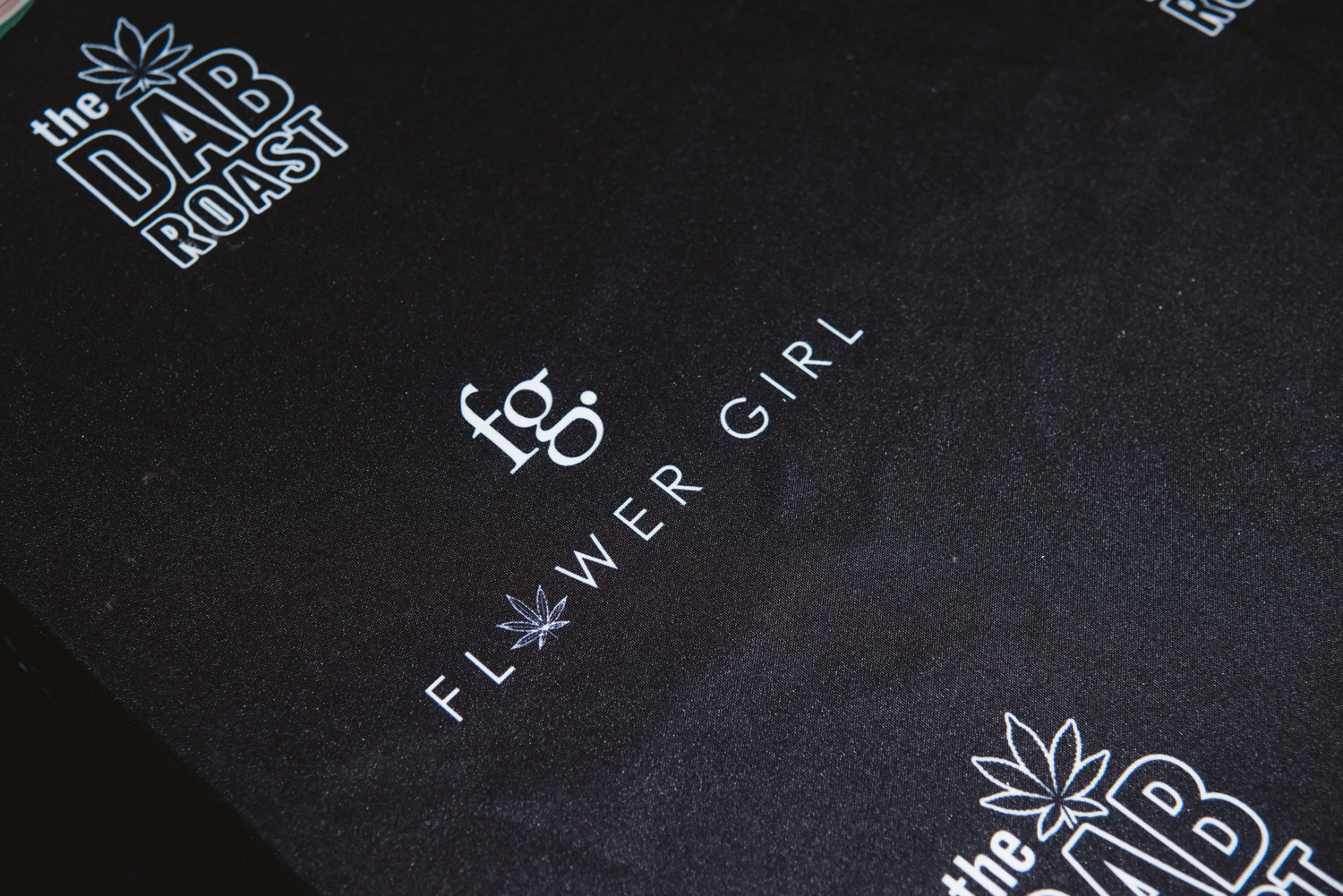 I Look Forward to Future Events
When I moved to Idaho, I worried about missing cannabis events. Little did I know Spokane had such a popping scene. I hope Paris Cannabis Co, and other brands, continue to bring the community together and I look forward to future events.
---
---
You might also like
---