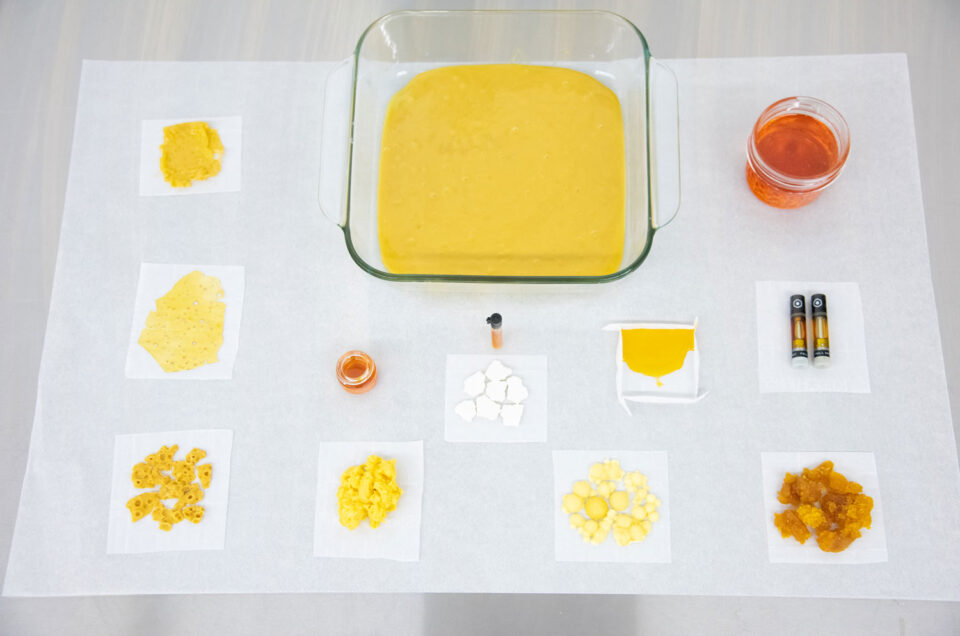 Control the Full Spectrum with Full Spec's Fresh Frozen Live Resin
It's no secret I love extracts. From flavorful carts to saucy dabs, this is my preferred consumption method. So when Full Spec reached out to share their fresh frozen live resin, I couldn't wait to see the process.
Full Spec is a line of live resin extracts in Washington State. They are made from fresh frozen single-source cannabis extracted at ultra low temps. Some of Full Spec's products include badder, crumble and sugar. If you love concentrates, keep reading.