Sip CBD Cocktails and Soak up the Sunset at Amara Resort
To celebrate my dad's 71st birthday we spent a week in Sedona. We made sure to soak up the sun, see the sights and sip CBD cocktails at Amara Resort and Spa. The resort's SaltRock Southwest Kitchen is a must-try for breakfast, lunch or dinner, but definitely drinks.
Since entering the cannabis industry, I've found my alcohol consumption on the decline. So I couldn't wait to try these boozy CBD cocktails. SaltRock's master mixologist Danny made us three infused concoctions, each unique in its own regard and absolutely delicious.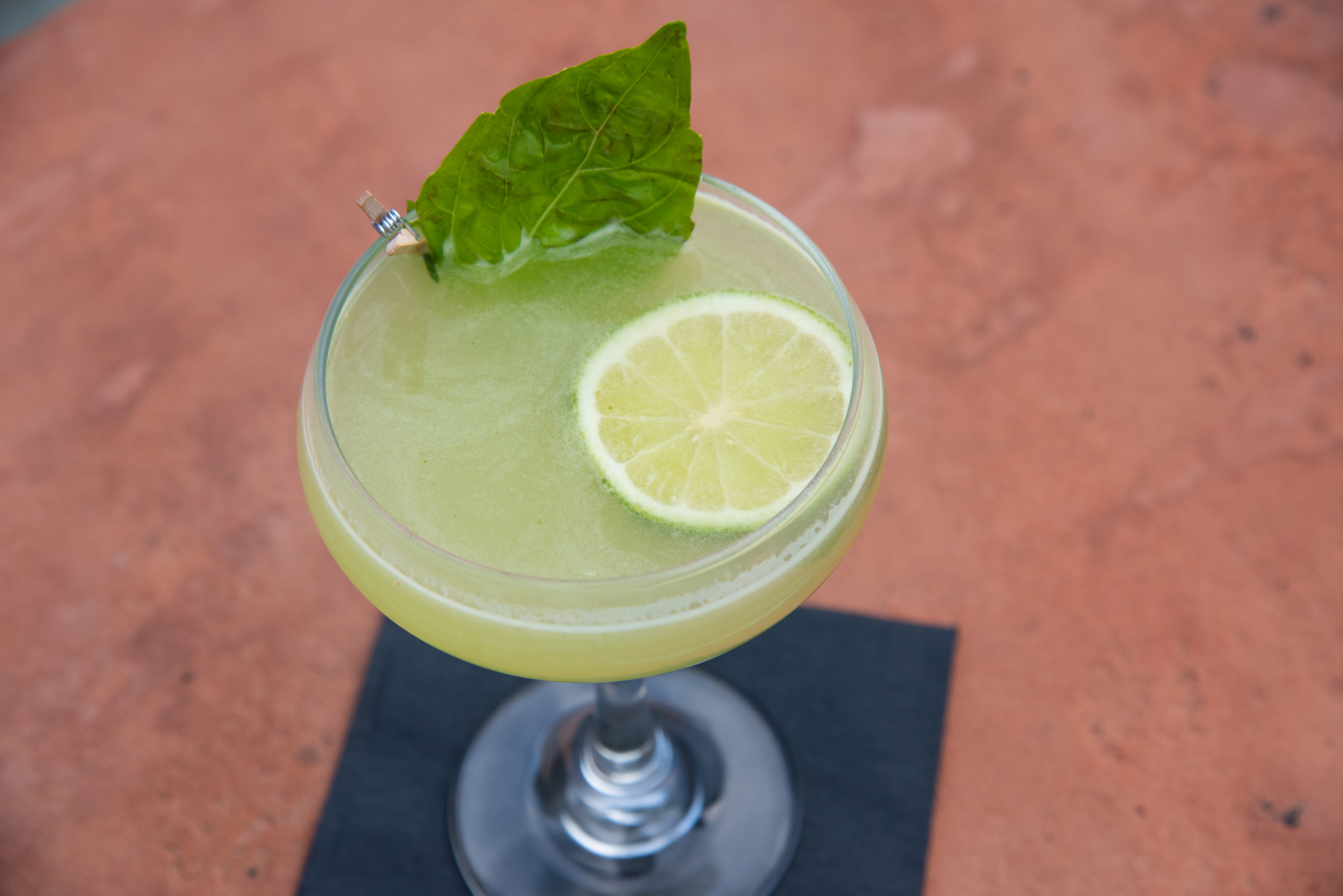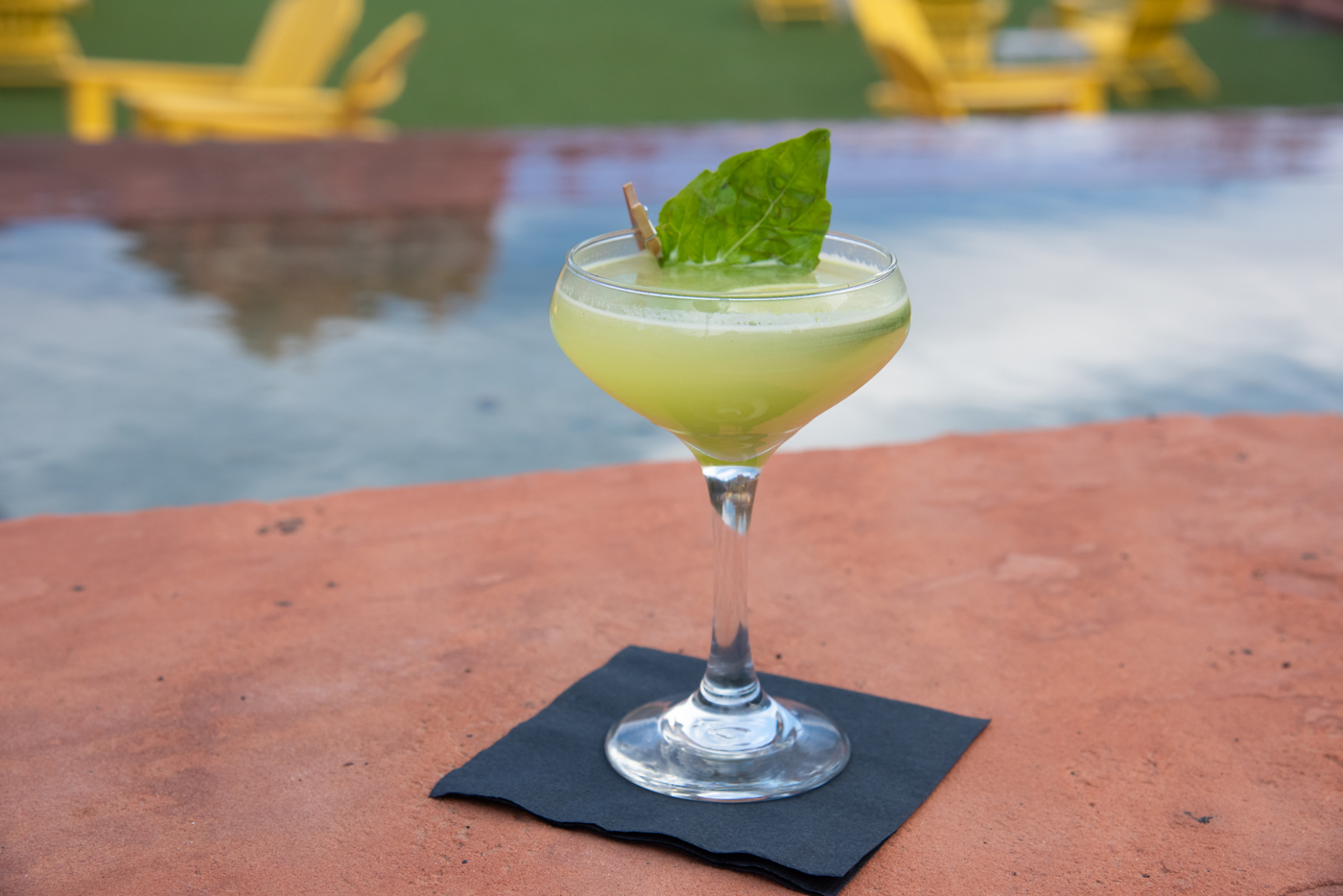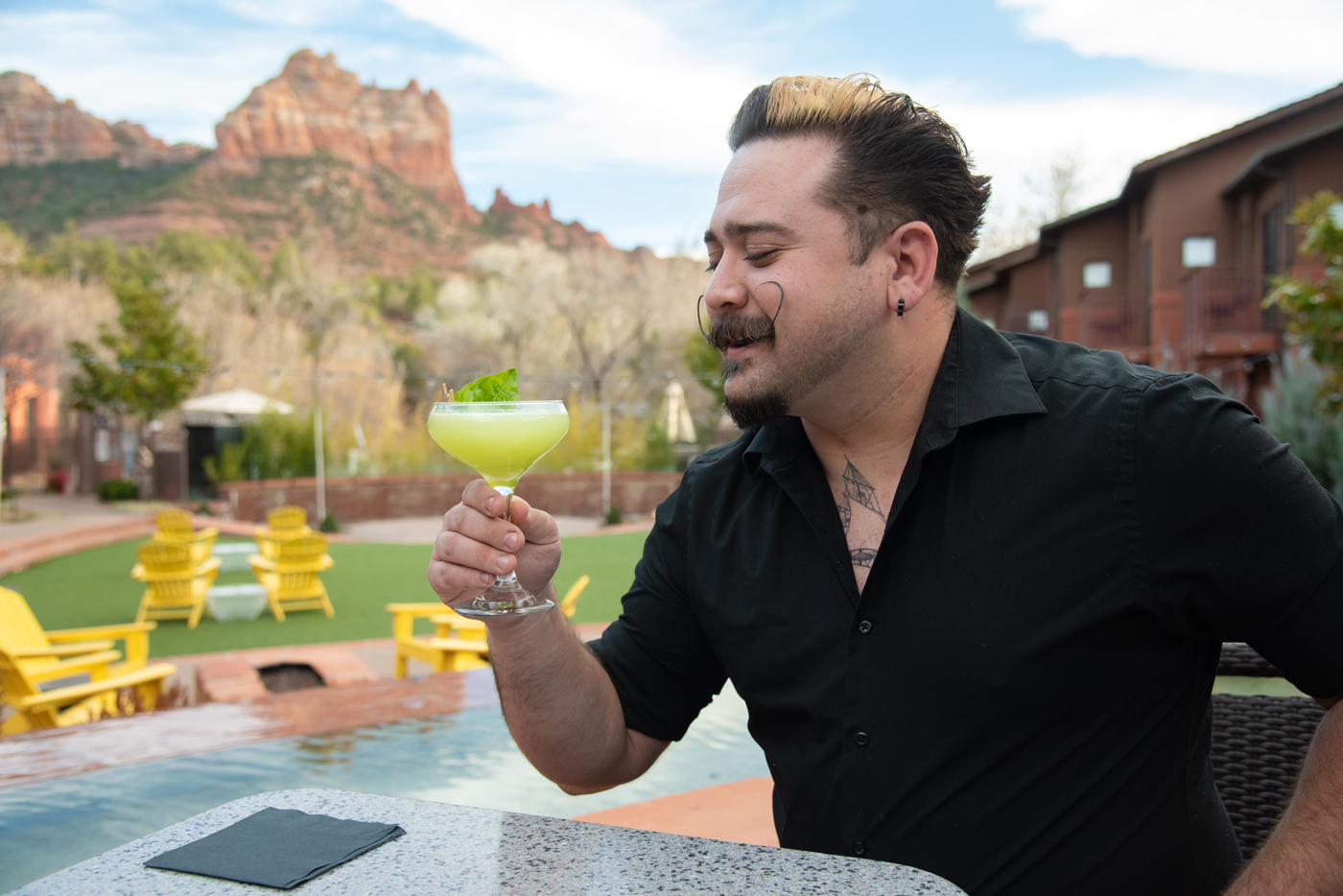 Sage Smoked Green Juice
Love a good green juice? You'll want to sip this sage smoked martini. It tastes like a fresh pressed juice. Seriously, proceed with caution because I could down three of these after a yoga class and feel great. Well, until the booze hits.
To make this drink, Danny starts with a sage smoke infused martini glass. Add basil and cucumber, then muddle the two. Next add vodka, house made simple syrup, fresh lime and your CBD tincture. Shake, then strain into your smoke infused glass. Garnish with a basil leaf and cheers.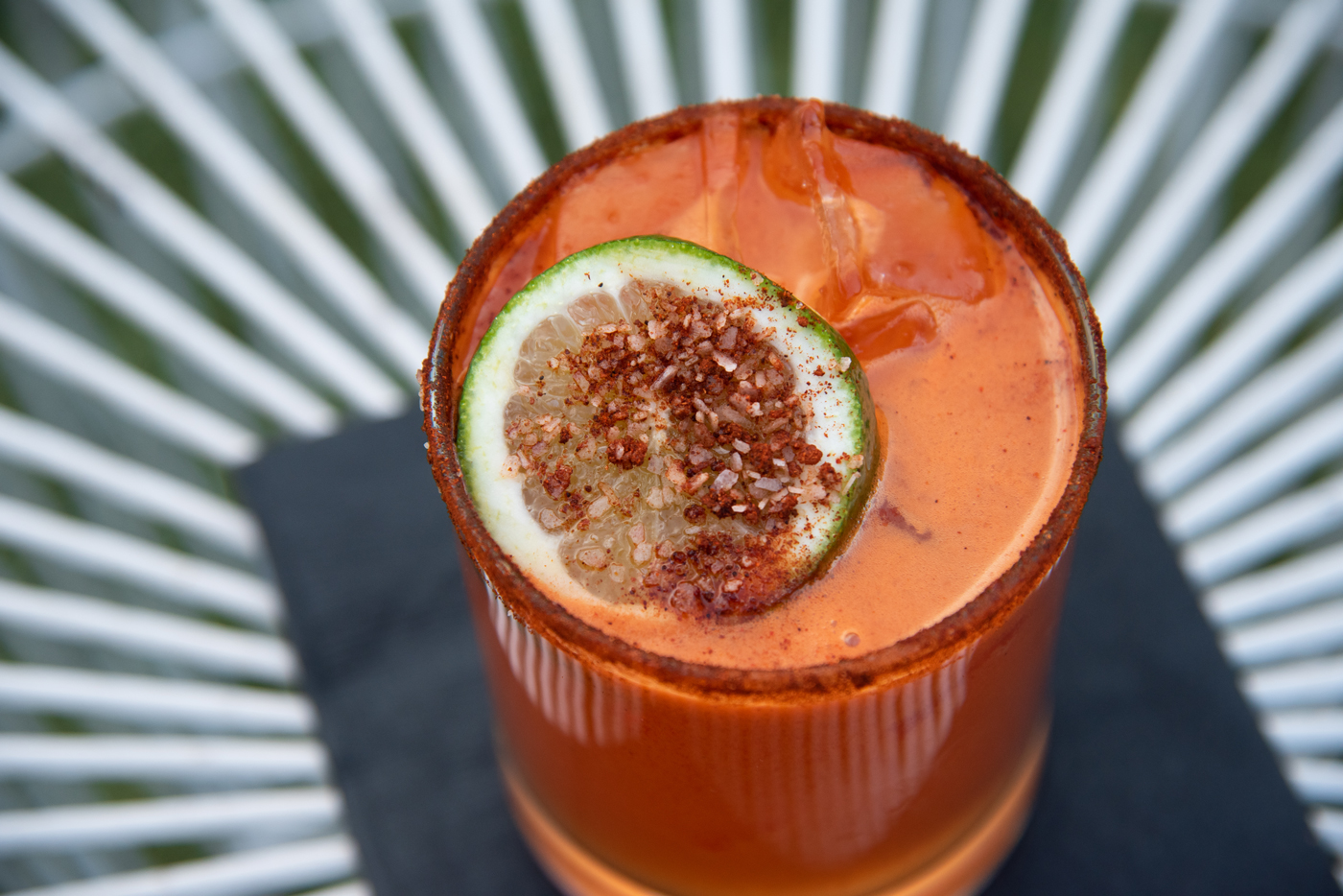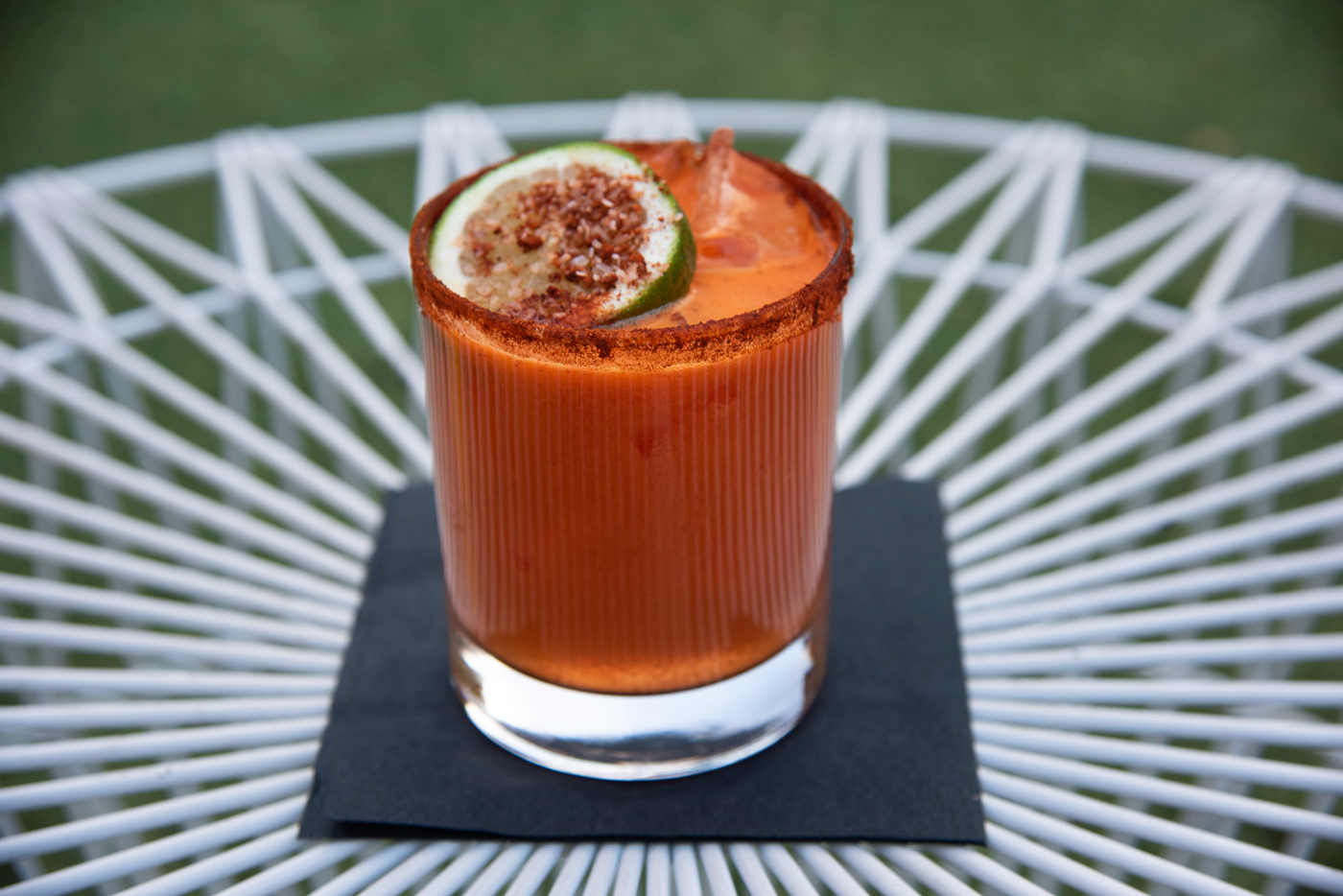 Spicy Carrot CBD Margarita
Carrots are another veggie I've juiced a lot lately. They're loaded with lutein which helps improve vision. So when Danny suggested this spicy carrot skinny margarita I thought, "Hey, carrots and CBD — I'm healthy!"
All jokes aside, if you like cocktails with a kick, this is it. Jalapeño infused tequila, fresh pressed carrot juice, fresh pressed lime juice and handmade agave are just a few flavors you'll find in this glass. Best of all, it's a skinny marg so no Triple Sec or Cointreau.
For this tasty drink, Danny adds two ounces tequila, 1.75 ounces fresh pressed carrot juice, one ounce fresh pressed lime juice, one ounce agave, ice, and tops it off with 20mg CBD. Shake, then pour into a glass rimmed with house made chili salt and top with lime. For all you Arizona Sun Devils, this drink is for you!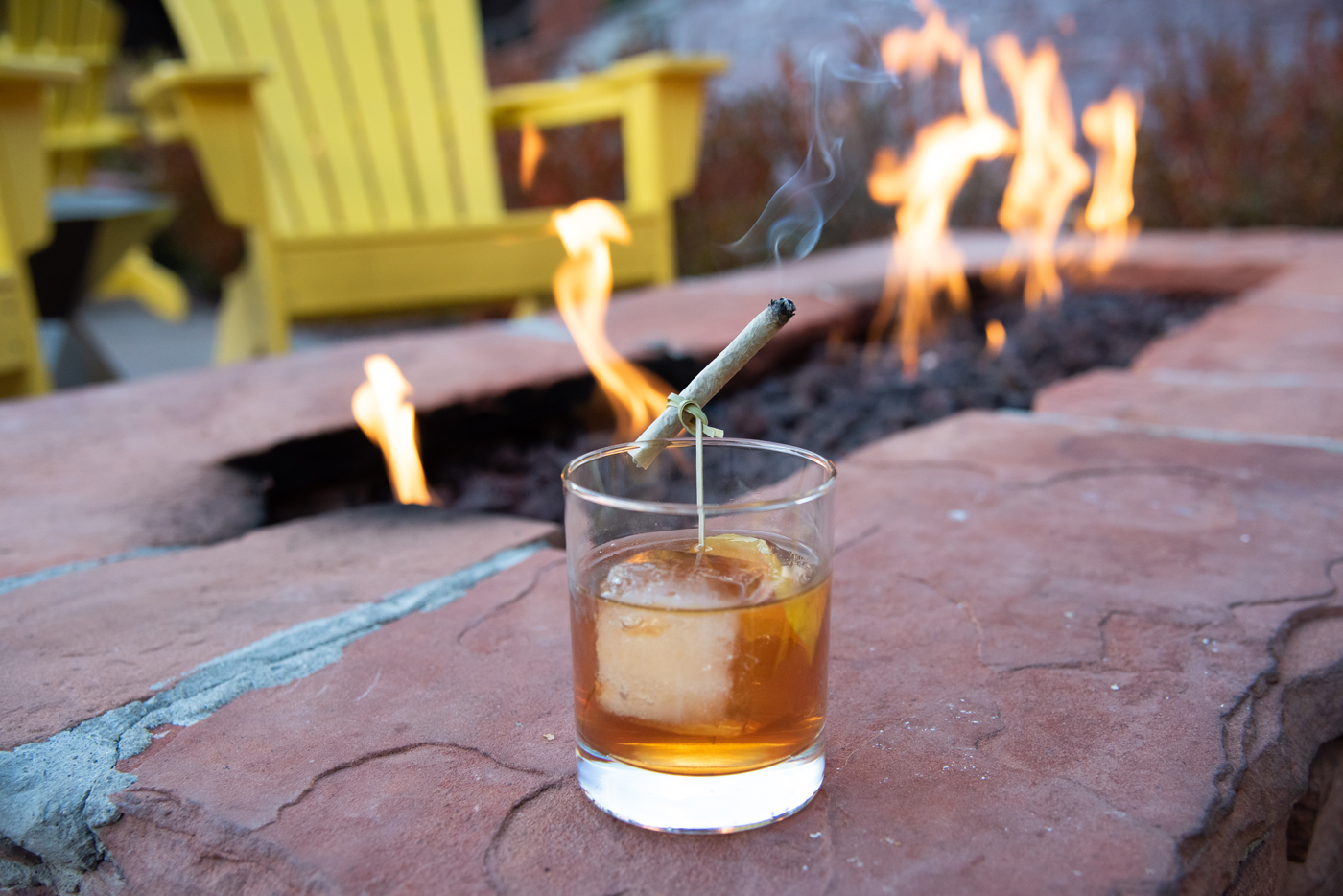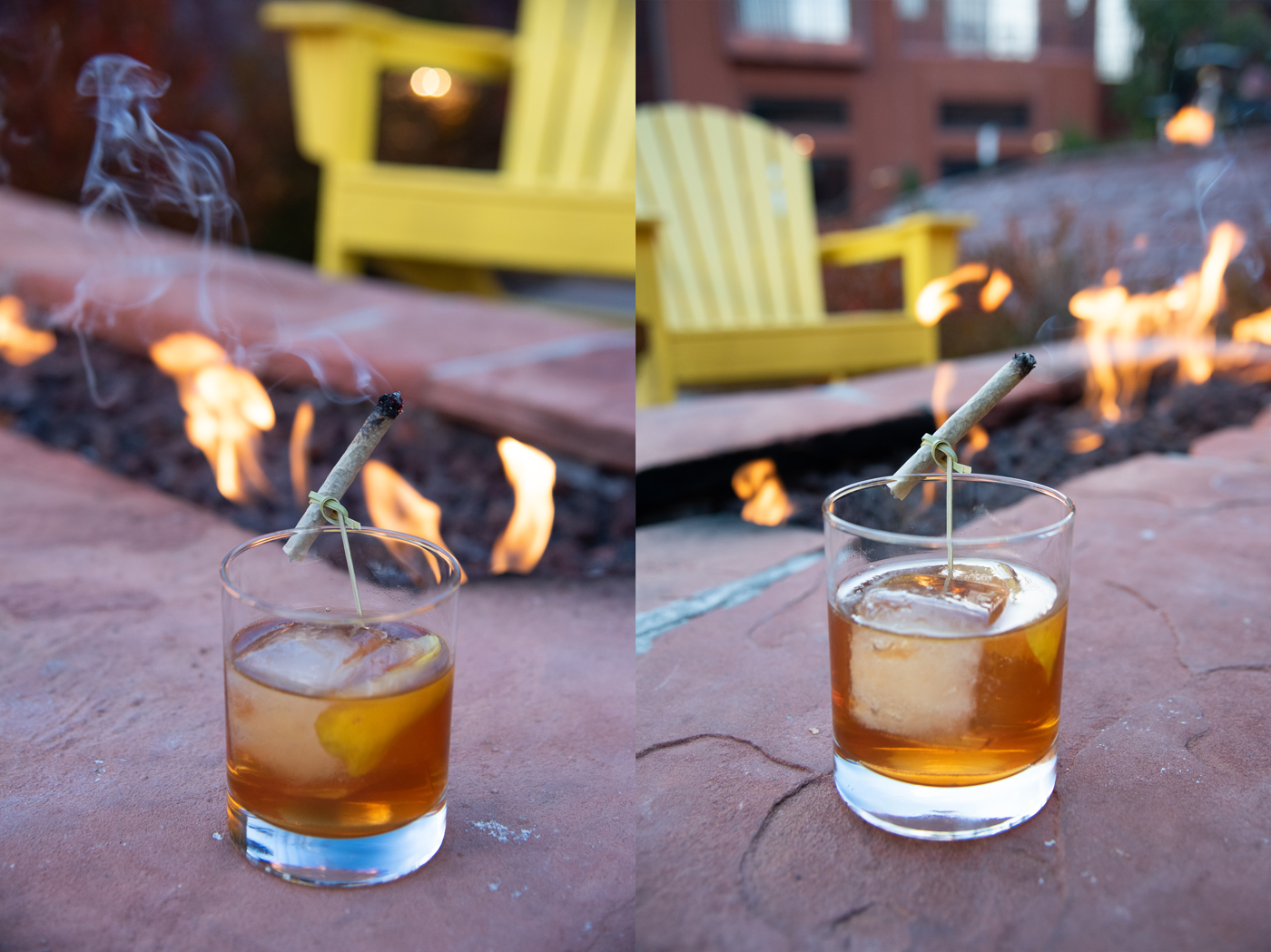 Smoked Old Fashioned
Who doesn't love an Old Fashioned? It's a classic drink, but this one has a smokey CBD twist. I personally love the presentation on this cocktail and I'm sure you can see why.
To start, Danny takes his torch (which isn't just for dabs) and heats a maplewood board. Once hot to release sugars, he traps the flame in the glass to build smoke. Then he lets this smoke fester while making your cocktail.
For this cocktail classic, add two ounces Bulleit bourbon, house made raw cane syrup, five dashes of bitters and CBD. Stir, then pour over an ice cube. Garnish with your sage joint and drink up!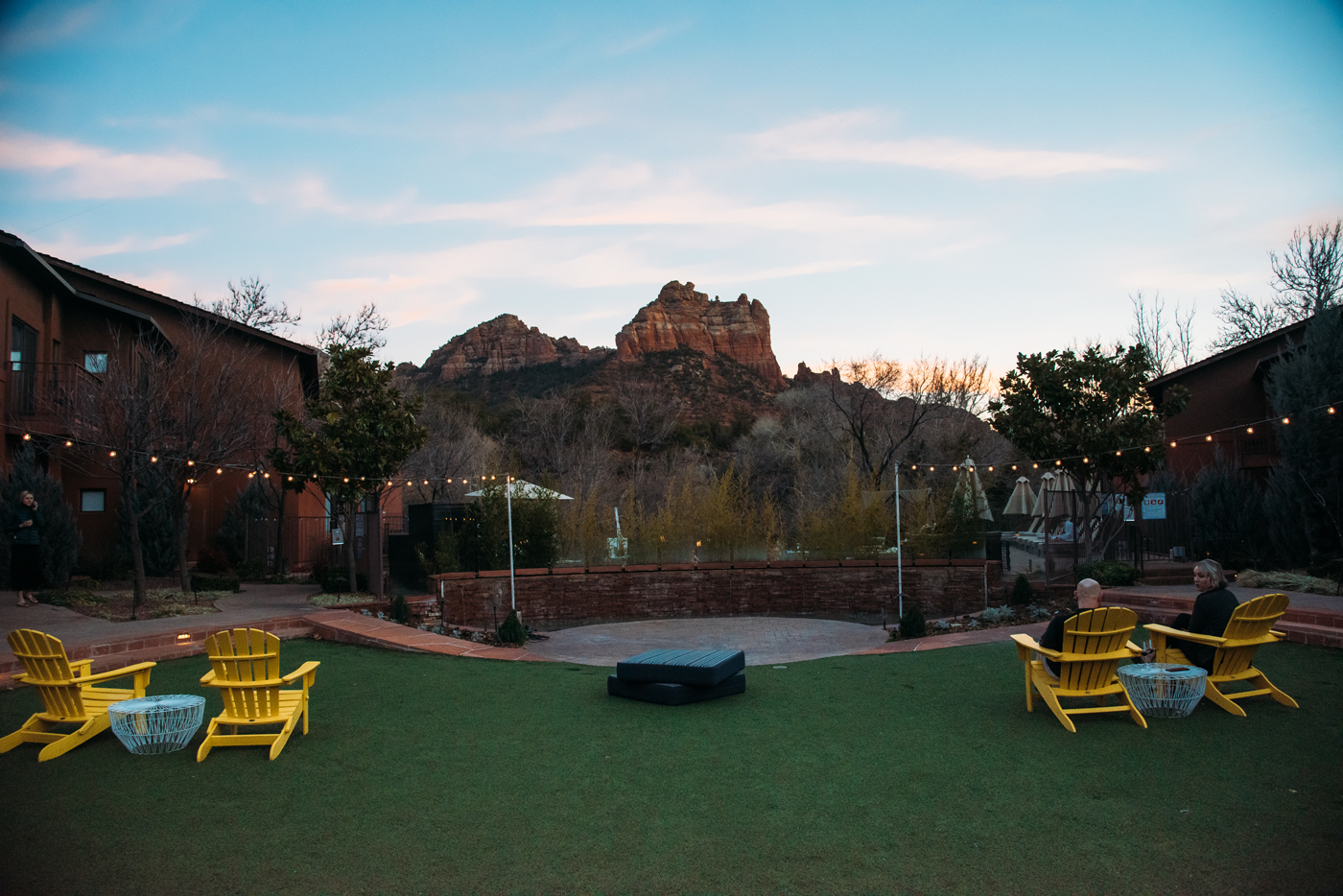 In Sedona? Stay at Amara Resort
If you plan to spend a few days in Sedona, I 10/10 recommend staying at Amara Resort and Spa. It's a perfect place to unwind, decompress and reconnect with nature. It's within walking distance of so many shops, restaurants and activities, it's easy to get around.
As for recommendations beyond the drinks… Splurge on a spa treatment and get the CBD facial. Instagram photos are best an hour before sunset, otherwise the buildings cast a shadow on the pool. If you eat at SaltRock, order the corn.
Want to book? Click here for your CBD escape.
---
---
You might also like
---