Making My Mom's Famous Christmas Cookies with LĒVO
As long as I can remember, every Christmas my mom makes the best cookies. They're soft, sweet and have a hint of maple syrup. Mouth-watering yet? Mine is. So you can imagine my excitement to bake this family famous Christmas cookies recipe with LĒVO.
We recently teamed up to create these herbal infused cookies and I can attest; they taste just like the original recipe. (Seriously, be careful nibbling this cookie dough!) Read on for a holiday treat you don't want to miss. Oh, speaking of things not to miss, get 20% off a LĒVO II and free accessories bundle worth $50 + free shipping when you order today!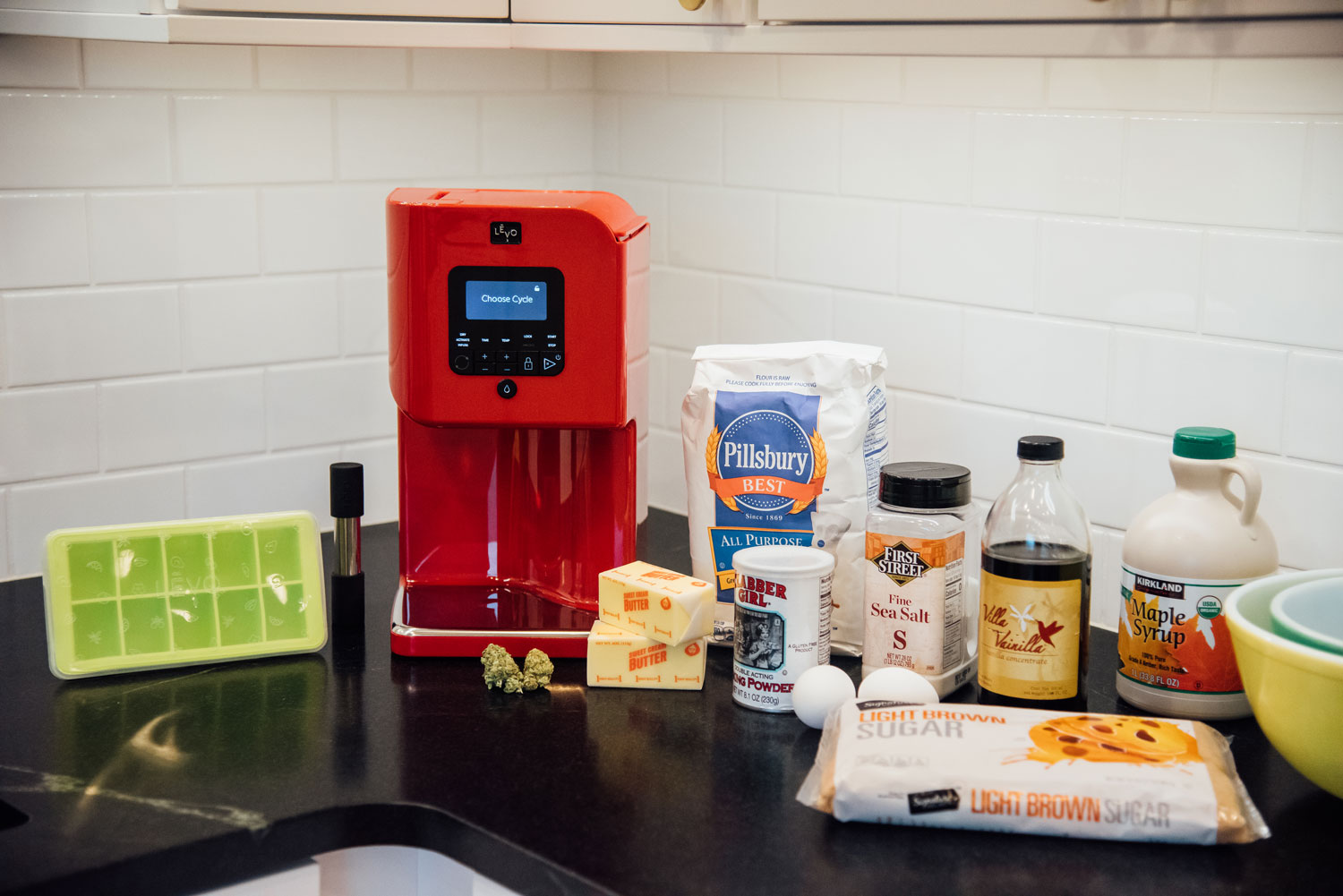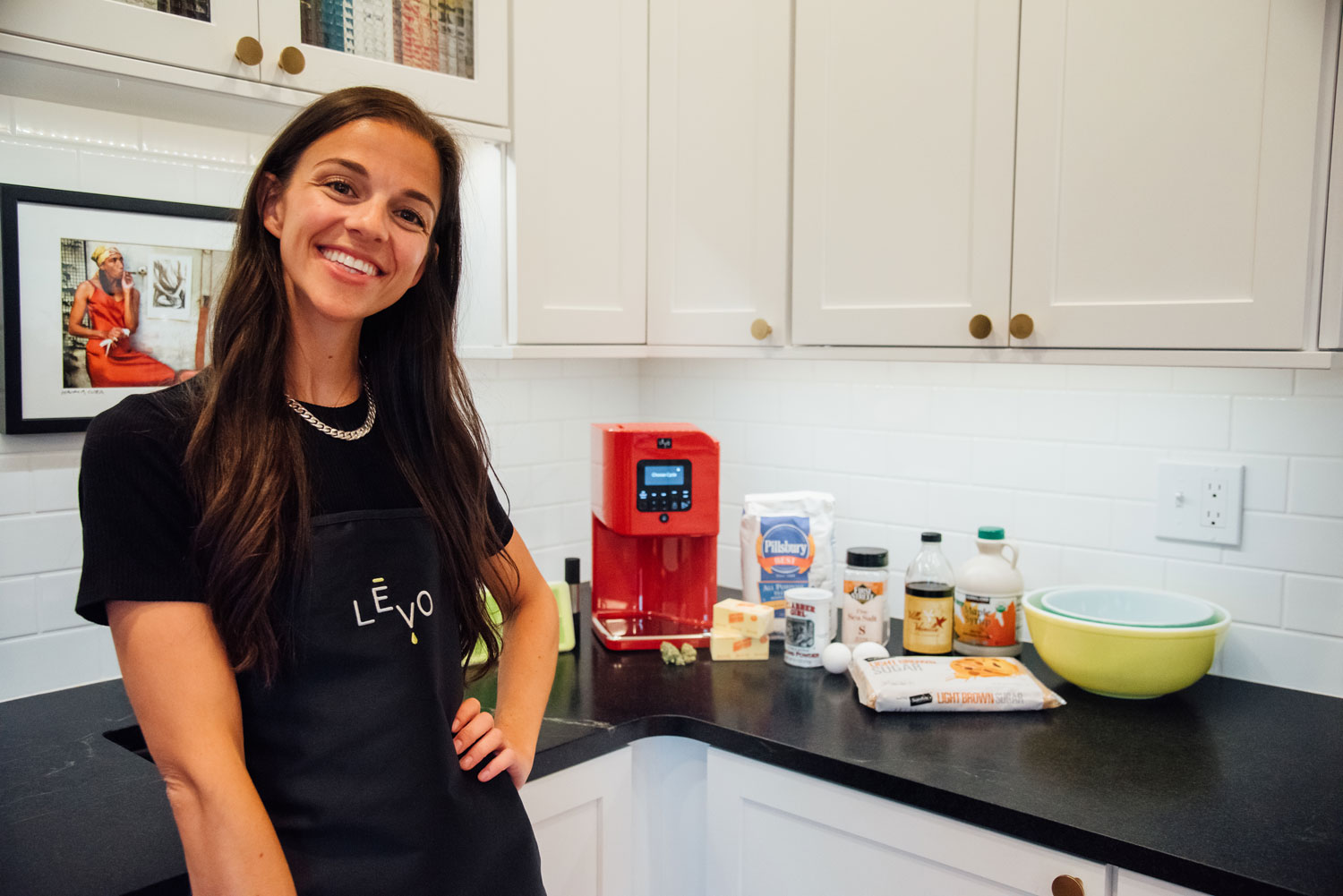 The Ease of Infusion
I'll admit. At first the idea of infusion can seem daunting. What if I burn the herbs? How do I know which temperature to activate at? Luckily LĒVO makes it so easy to infuse, even the most technologically intimidated can figure this out.
Start by placing your herbs in the pod. Next, add whichever oil you plan to infuse. For our recipe, we used butter. Then you will activate the herbs for 40 minutes before the infusion process which lasts about two hours. Once complete, hold down the button to dispense your oil. I recommend putting your infused butter in the fridge to cool prior to baking, as it'll help with dough consistency.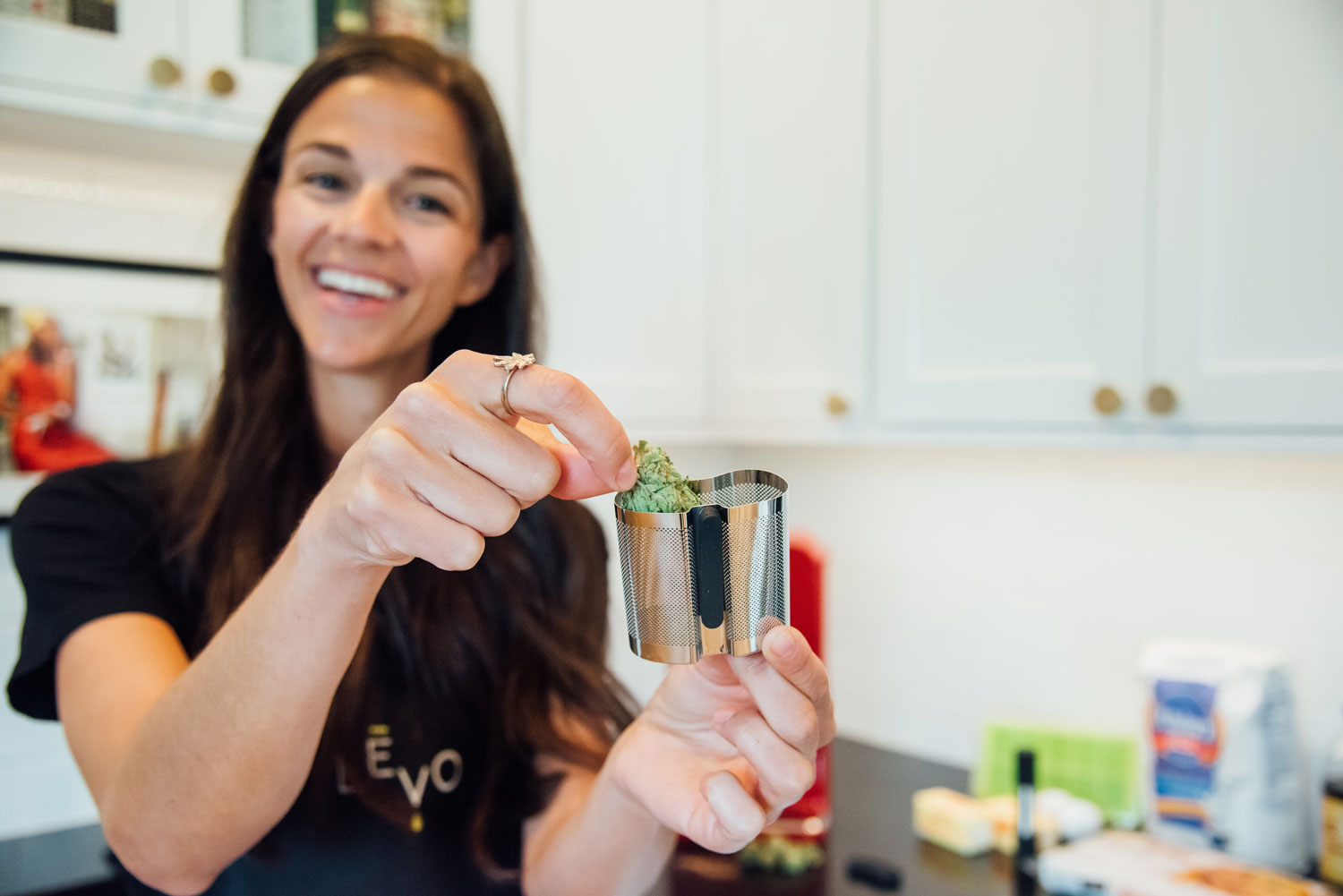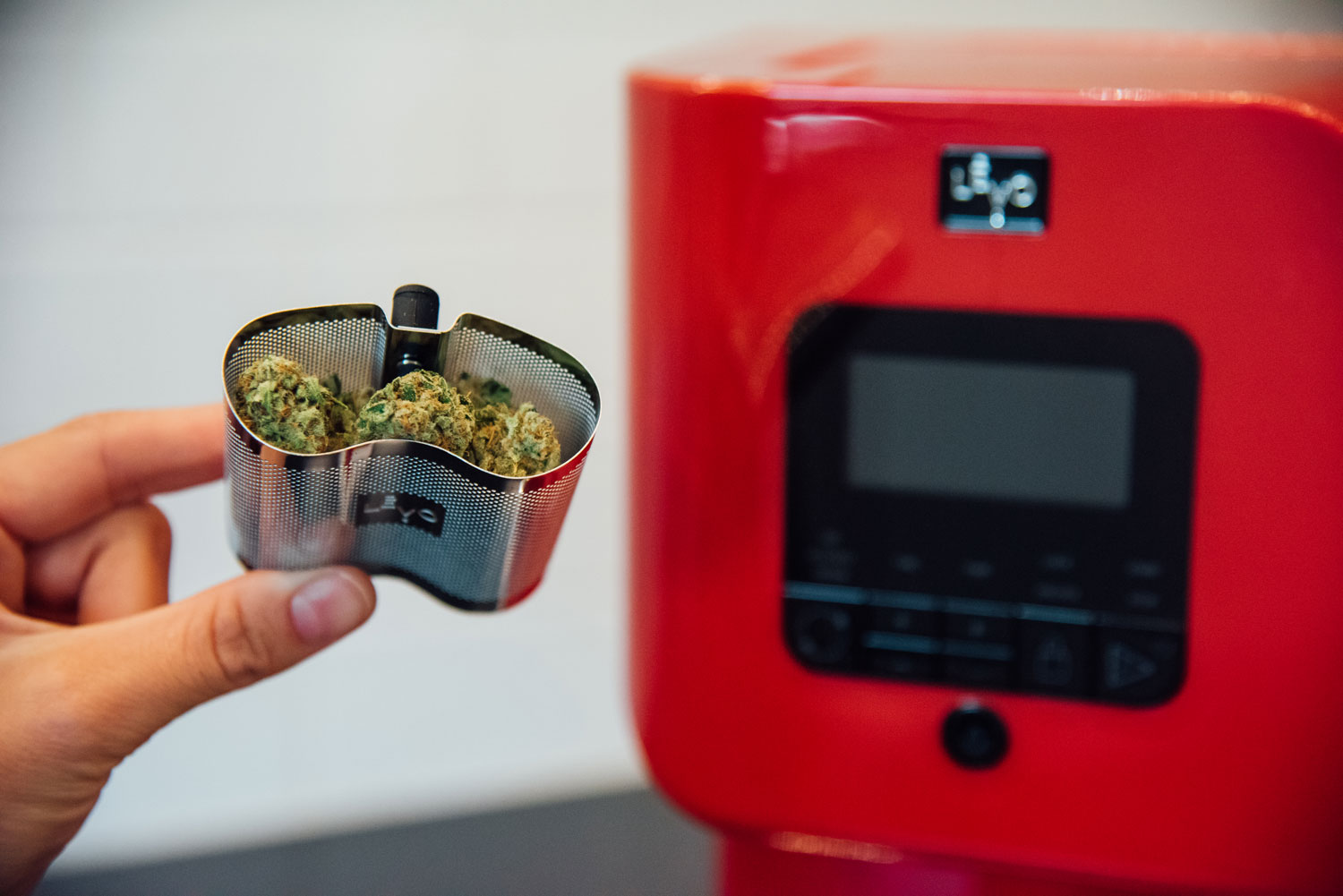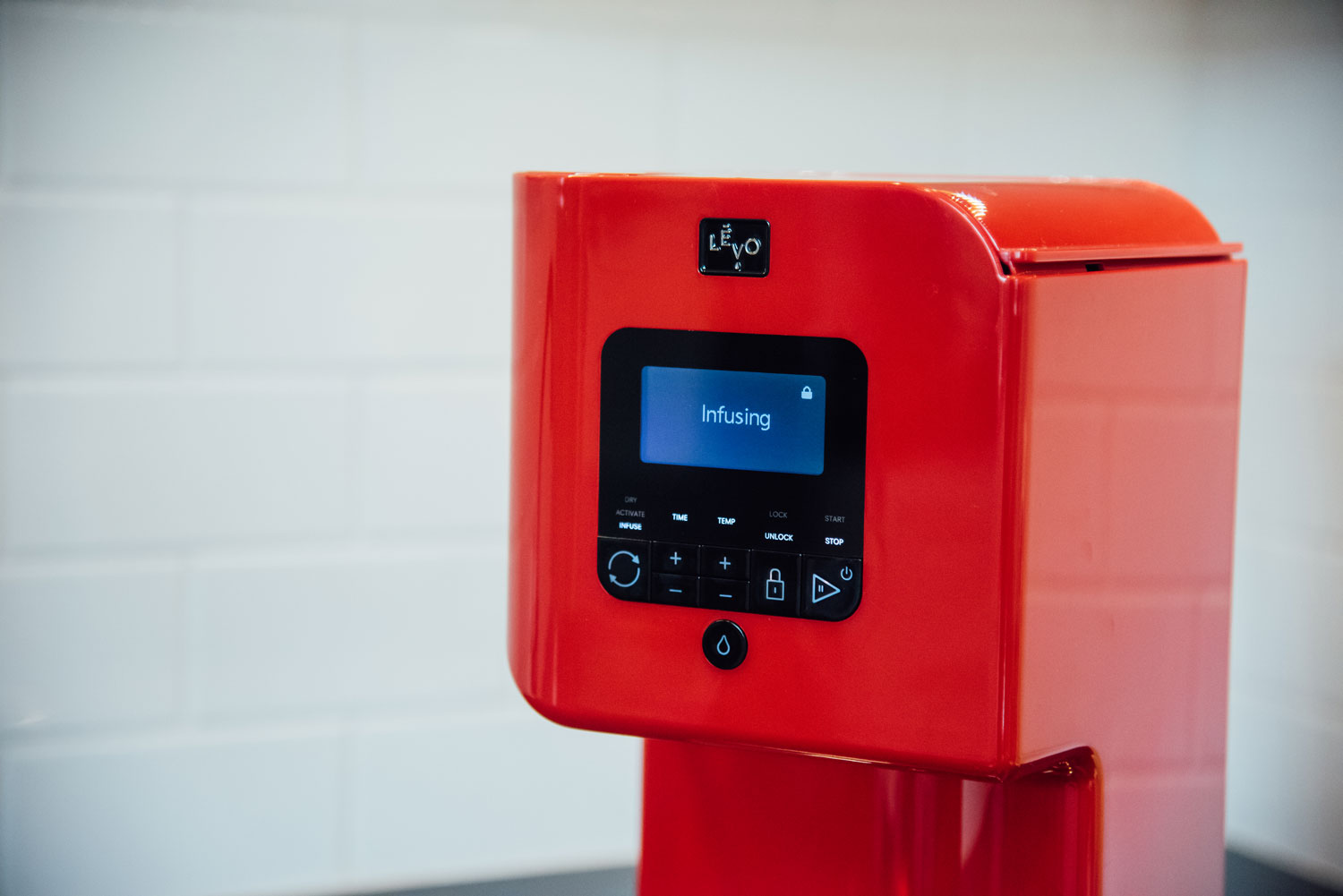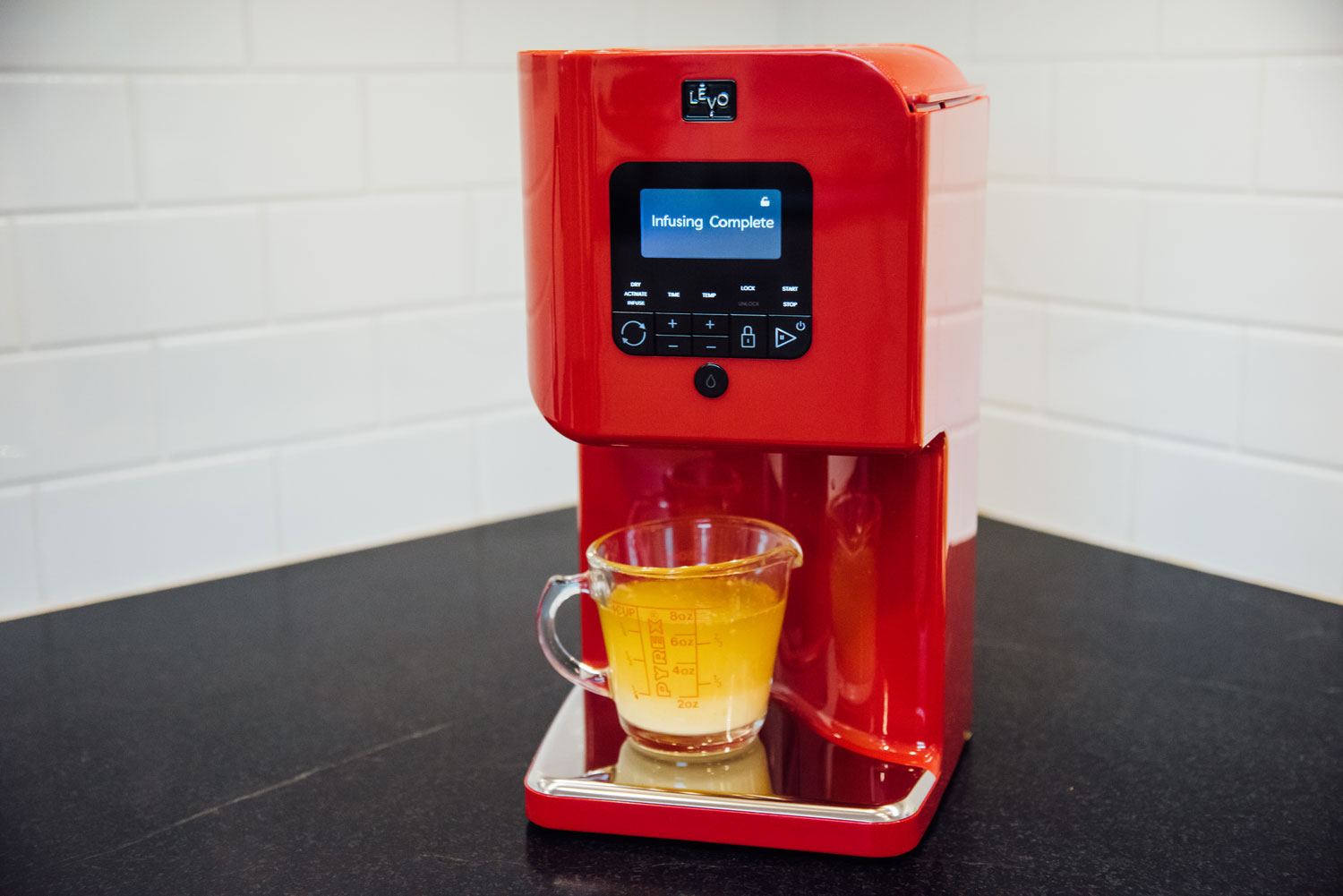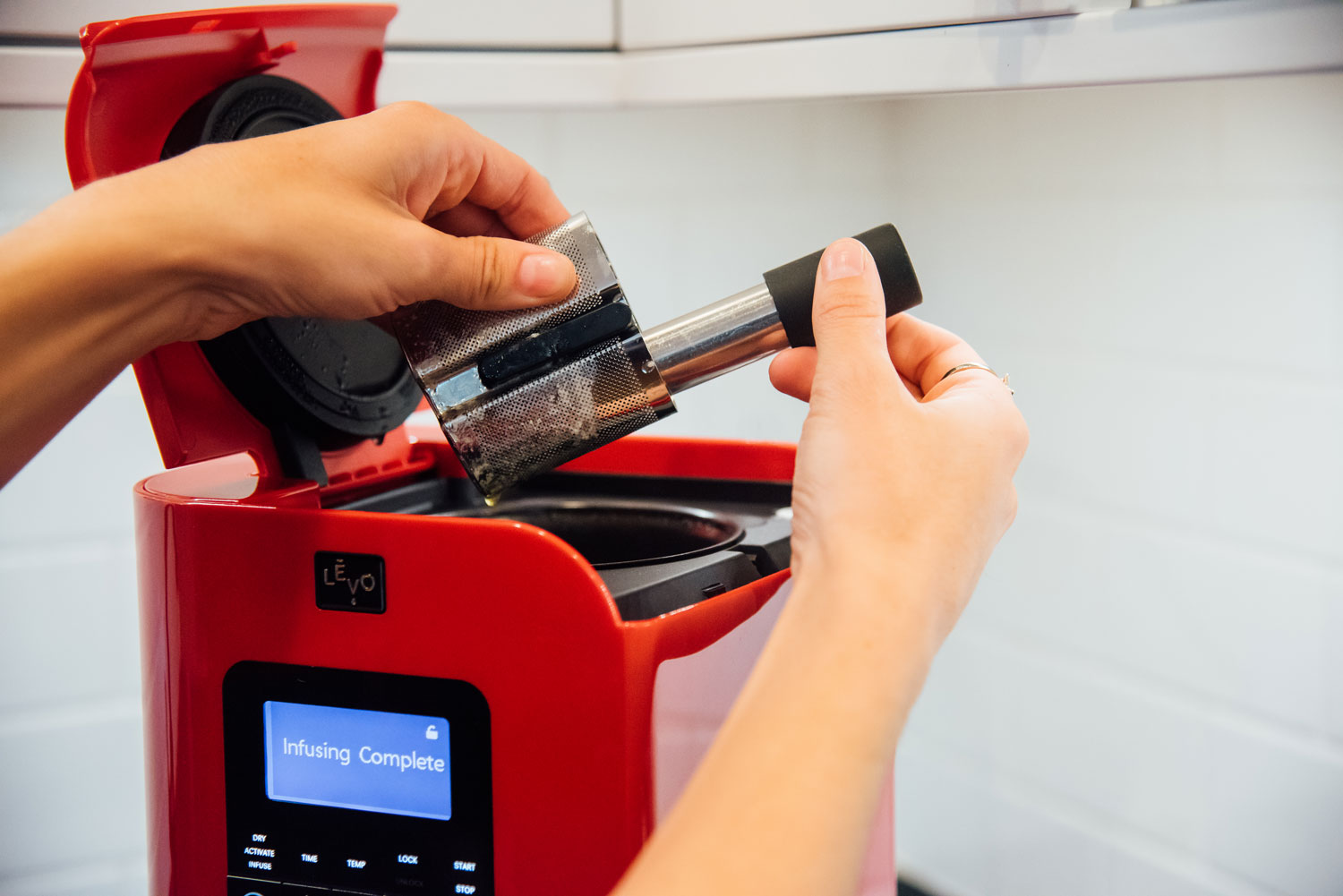 Time to Bake
In order to make this delicious cookie dough, you will need the following:
3 1/2 cups all-purpose flour
2 teaspoons baking powder (NOTE: do not get this mixed up with baking soda!)
3/4 teaspoon salt
1 cup herbal infused butter, softened
1 cup firmly packed brown sugar
6 Tablespoons pure maple syrup
2 eggs
1 teaspoon vanilla extract
In a medium bowl combine flour, baking powder and salt. In a separate large mixing bowl, cream herbal infused butter and sugar until light and fluffy. Beat in the dry ingredients 2 cups at a time until well combined. Cover and refrigerate at least one hour or overnight.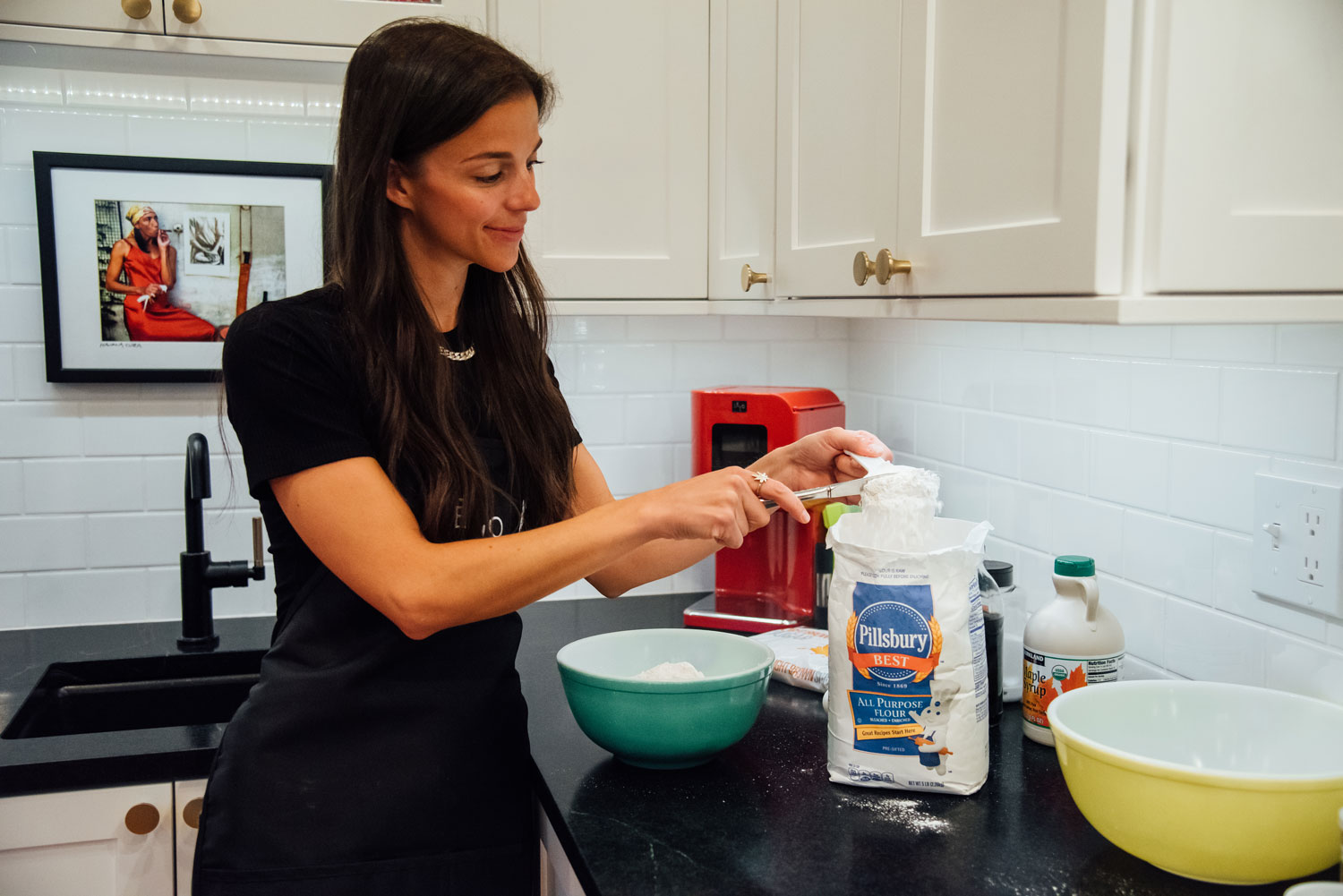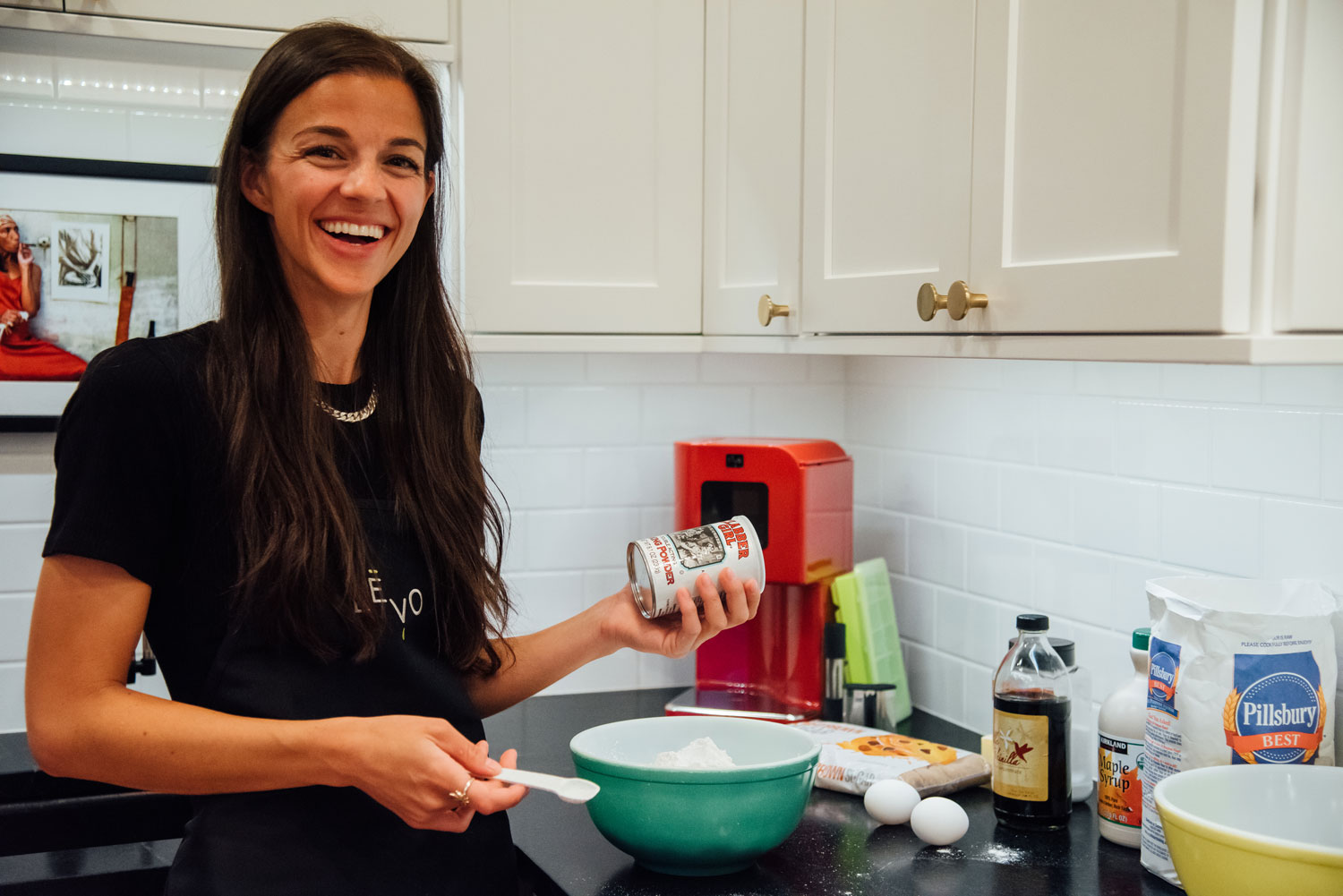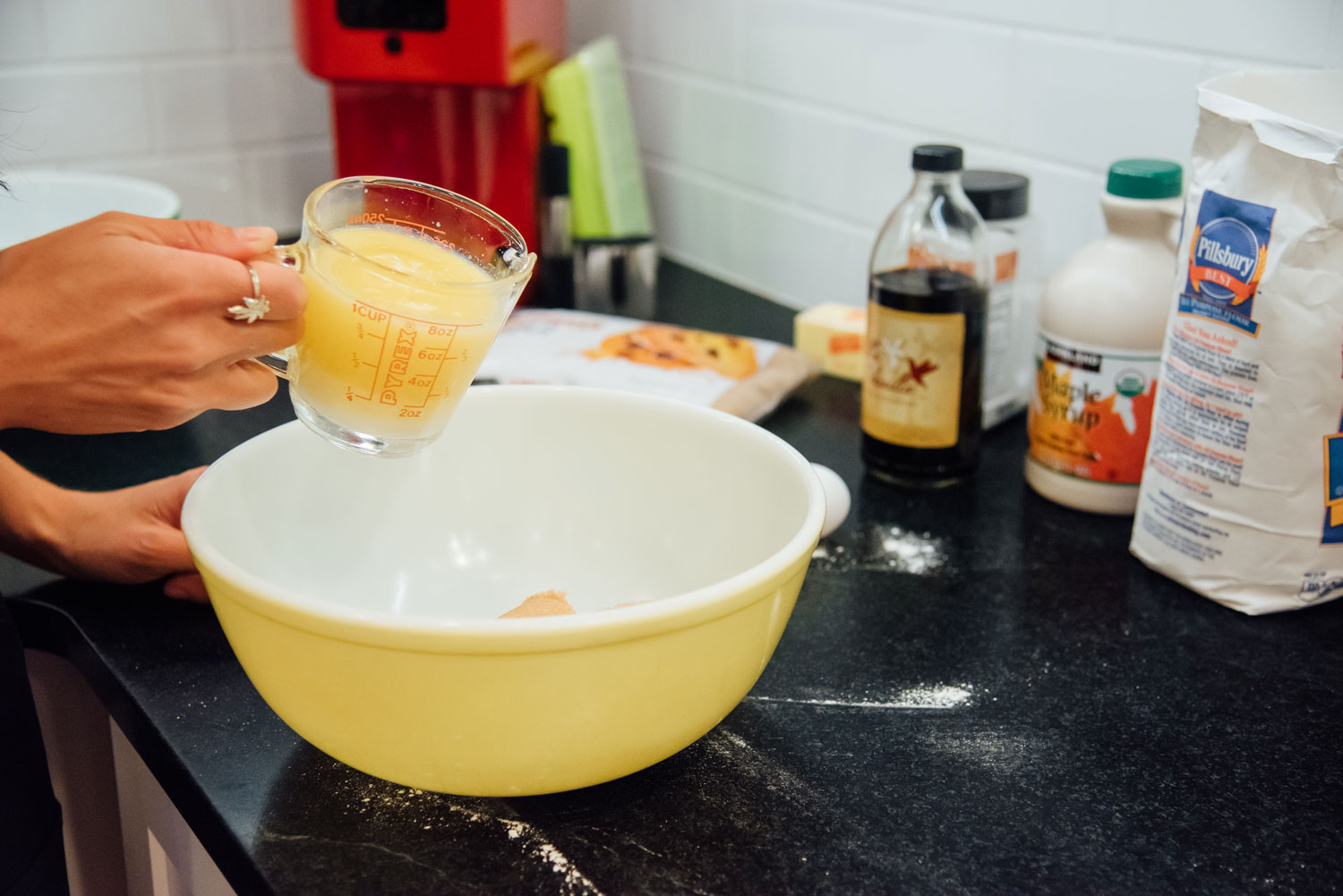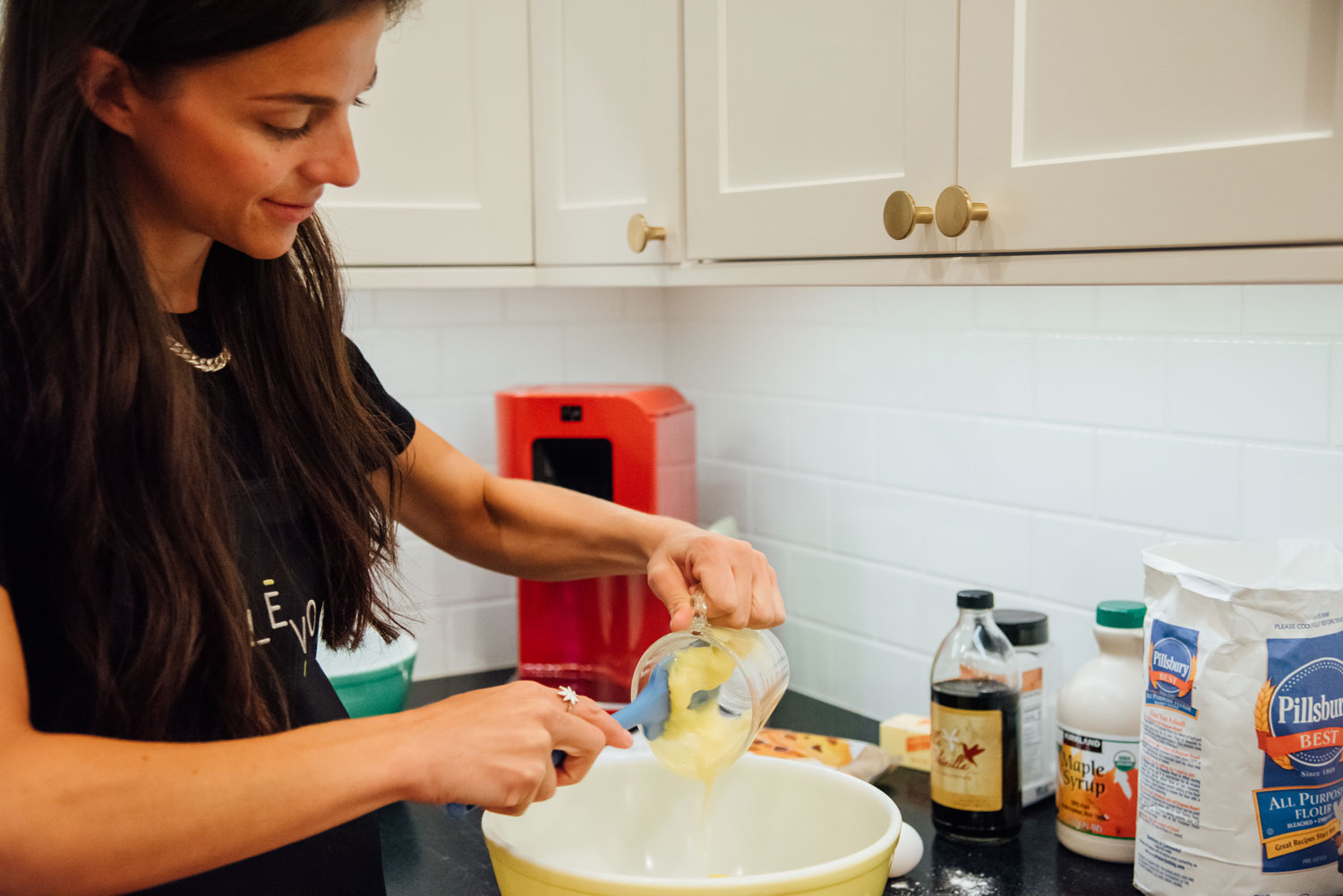 Let's Get these Christmas Cookies Rolling
Once your dough is chill, it's ready to roll. Start by preheating your oven to 350ºF. Grease cookie sheets with a light layer of Crisco.
Divide dough into quarters. On a pie sheet (wax paper works too) roll out quartered dough into 1/4 inch thick. Make sure to keep remaining dough refrigerated, otherwise it'll get too warm to roll out.
With a floured cookie butter, cut into desired shapes. Bake 10-12 minutes, although I usually take a look at 9 since I prefer mine softer. Cool on wire racks or a wood cutting board. Repeat with remaining dough.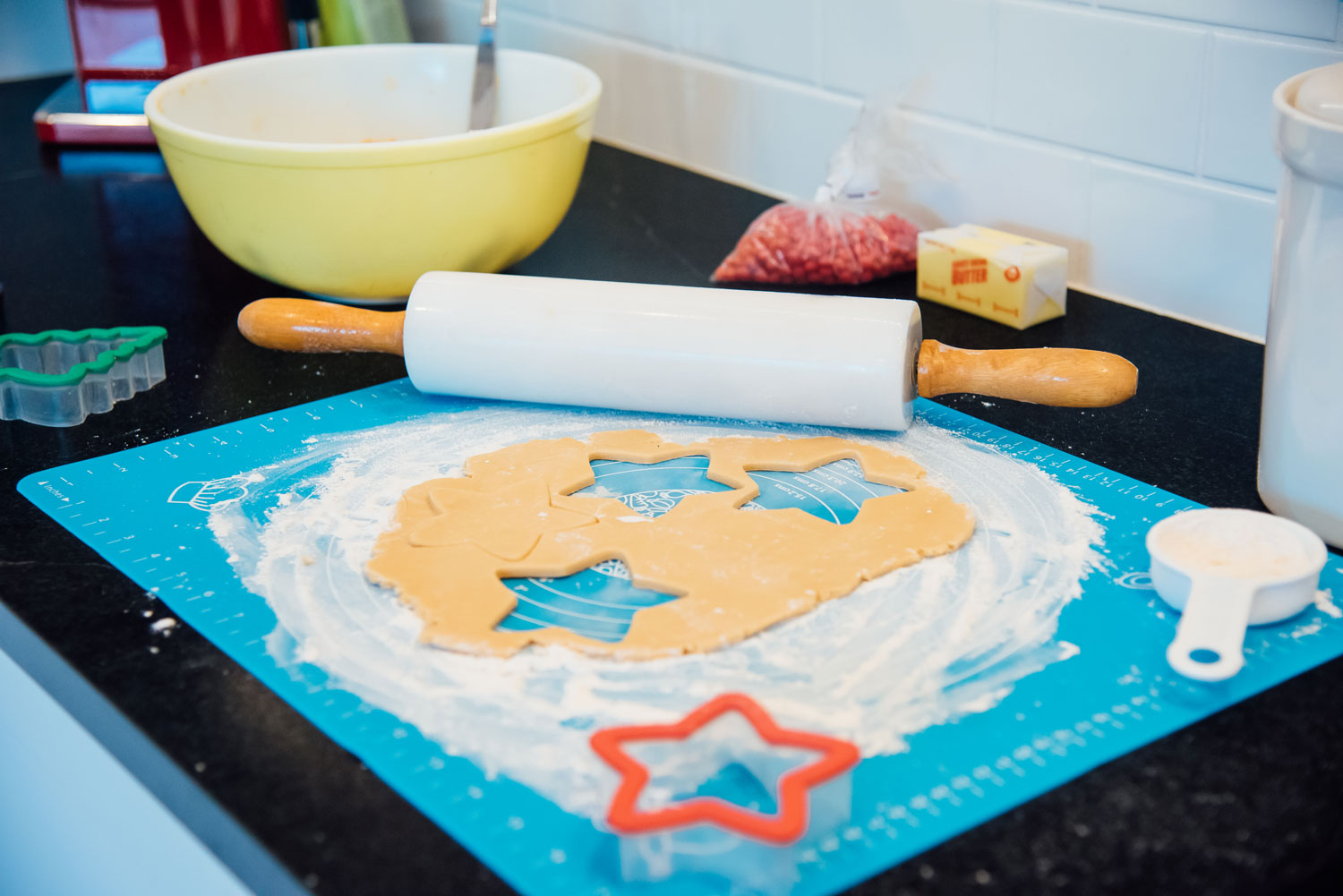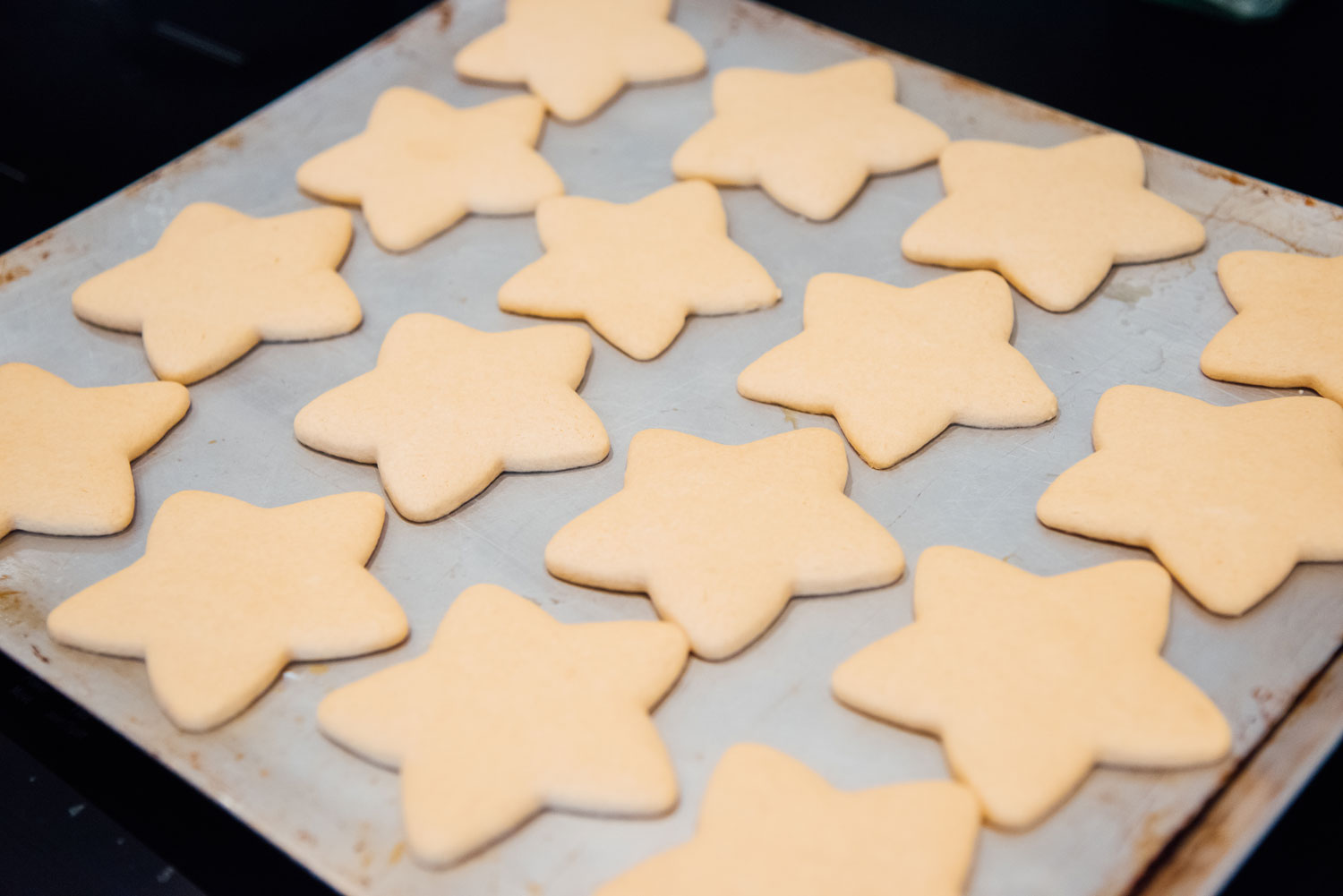 Why So Frosty?
No sugar cookies are complete without frosting, and in my opinion these really make the recipe pop. Ingredients for frosting include:
Powdered sugar
Butter
Milk
Food coloring
Sprinkles
Red hots
The frosting is kind of an "eye it" situation and it's important to get the right consistency. If it's too runny, the frosting will run off the cookies and sprinkles won't stick. You know, serious consequences.
In a medium bowl combine powdered sugar, 1/4 stick butter and a splash of milk. Blend well. Once you've reached the ideal consistency, divide frosting into smaller bowls. Add coloring, blend once more and start frosting.
If desired, add sprinkles or red hots to cookies after frosting. It helps to have a second person with this step, especially  you want to add any toppings while frosting has a lower viscosity.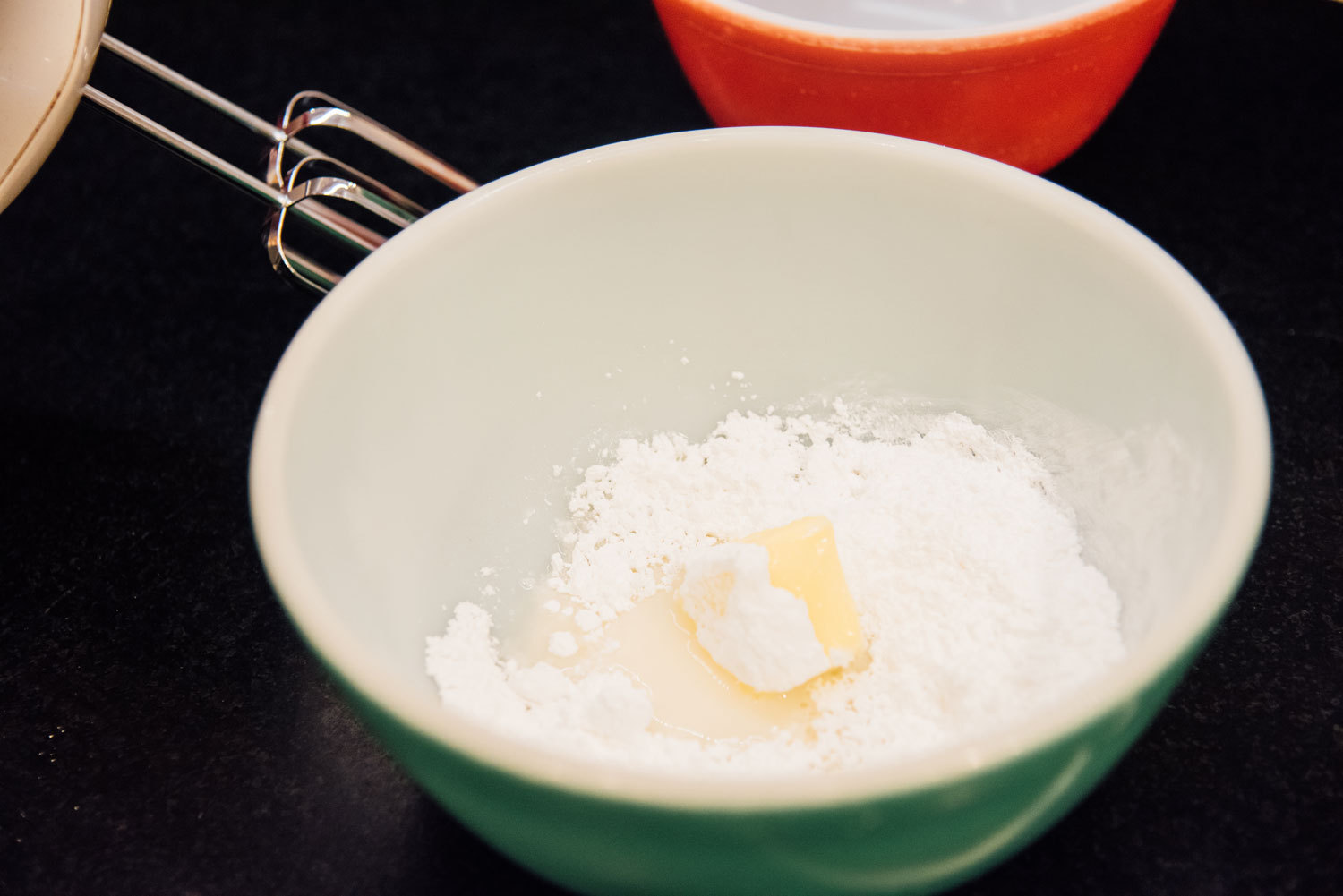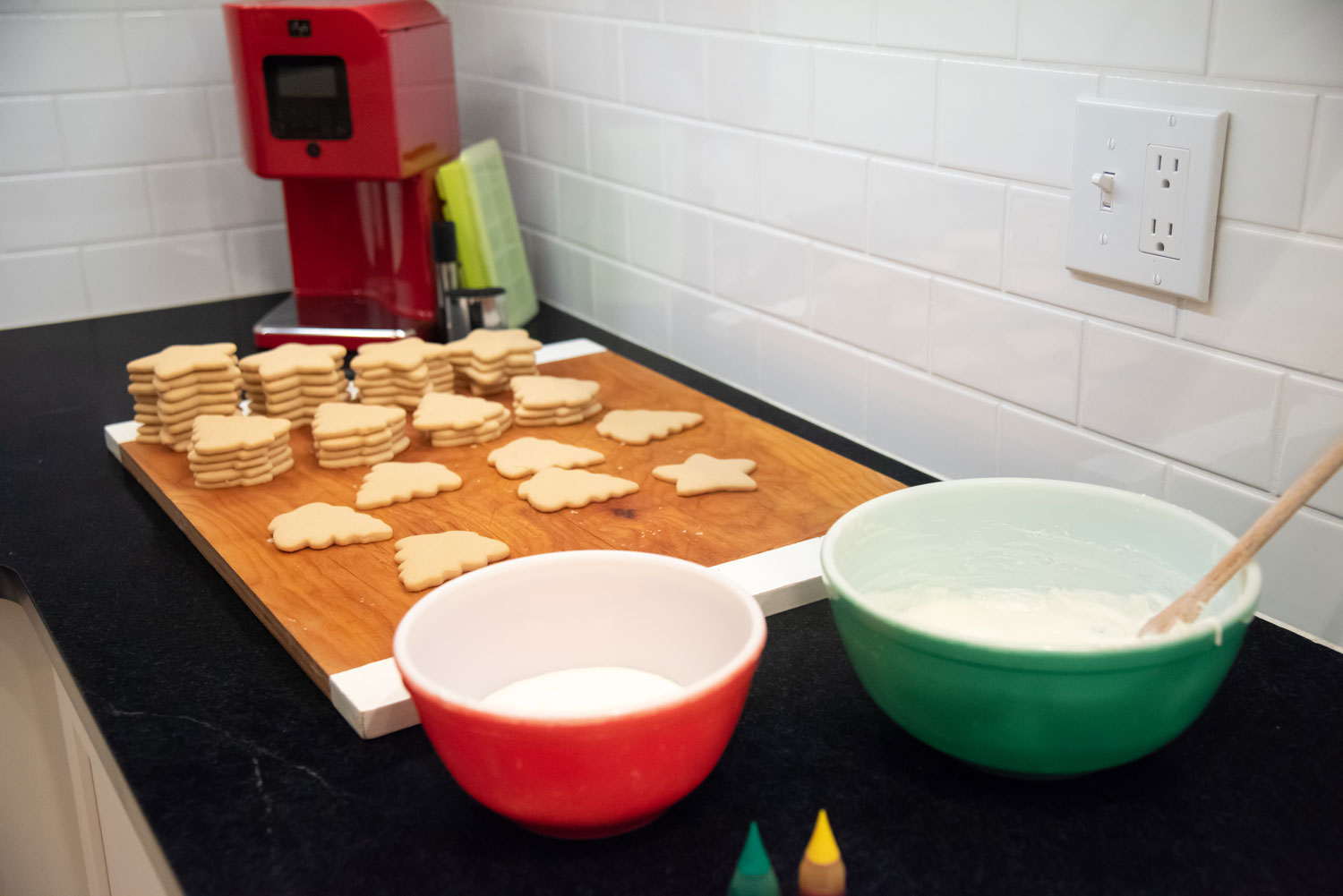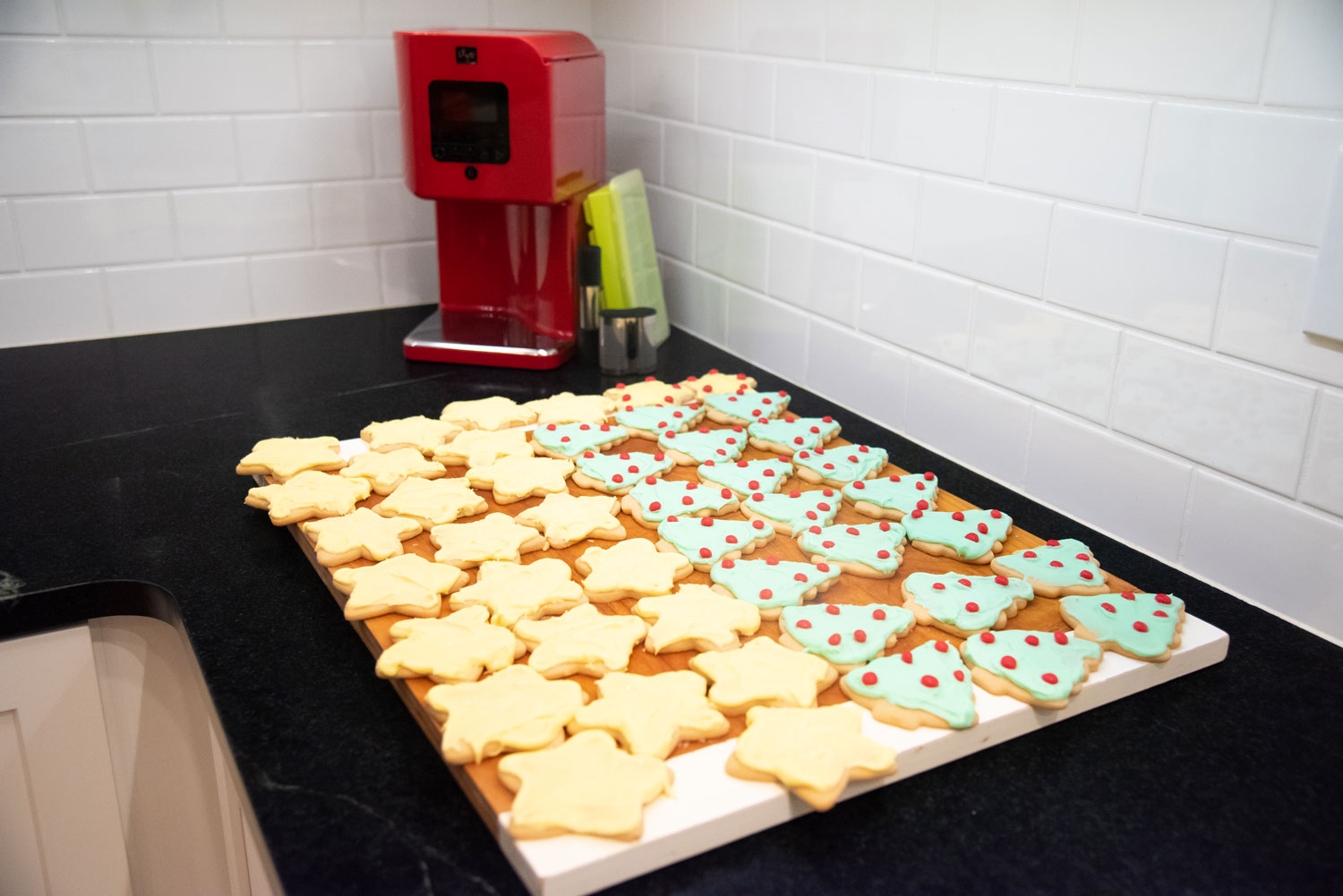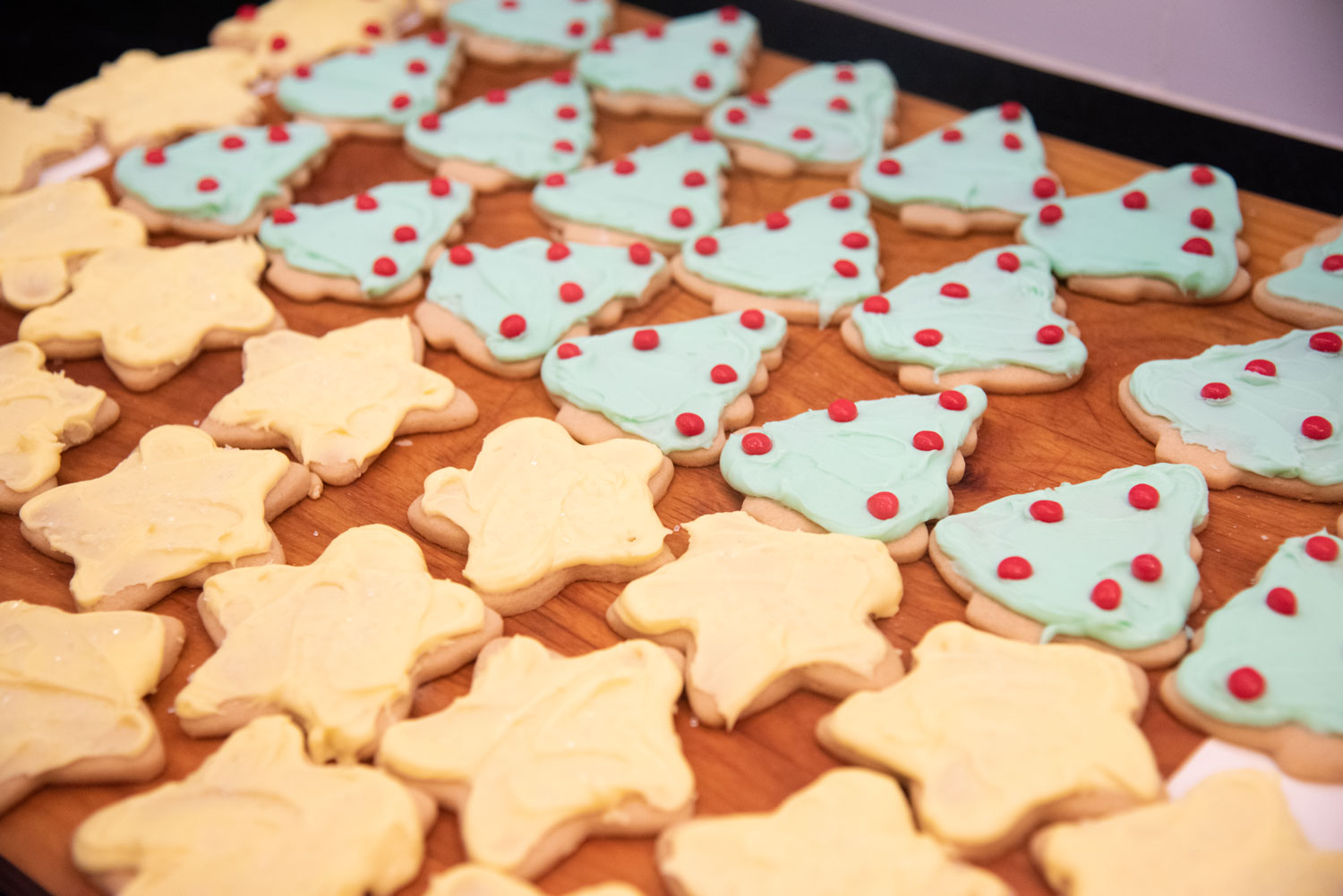 Enjoy and the Onset
Congratulations! You have officially baked herbal infused Christmas cookies with LĒVO. It's only a matter of time before family and friends rave about your cookies the same way they do my mom's.
While these might look innocent, they certainly pack a punch. Heck, I even got a slightly stoned during our shoot just from cookie dough on the batter. In my experience, cookies take about an hour to onset and effects last a couple hours. Remember, you can always eat more but you can't eat less.
Happy holidays to all and thank you again to LĒVO for teaming up to make this recipe and reality. If you bake these herbal infused Christmas cookies, leave a comment below to let me know what you think!
---
---
You might also like
---