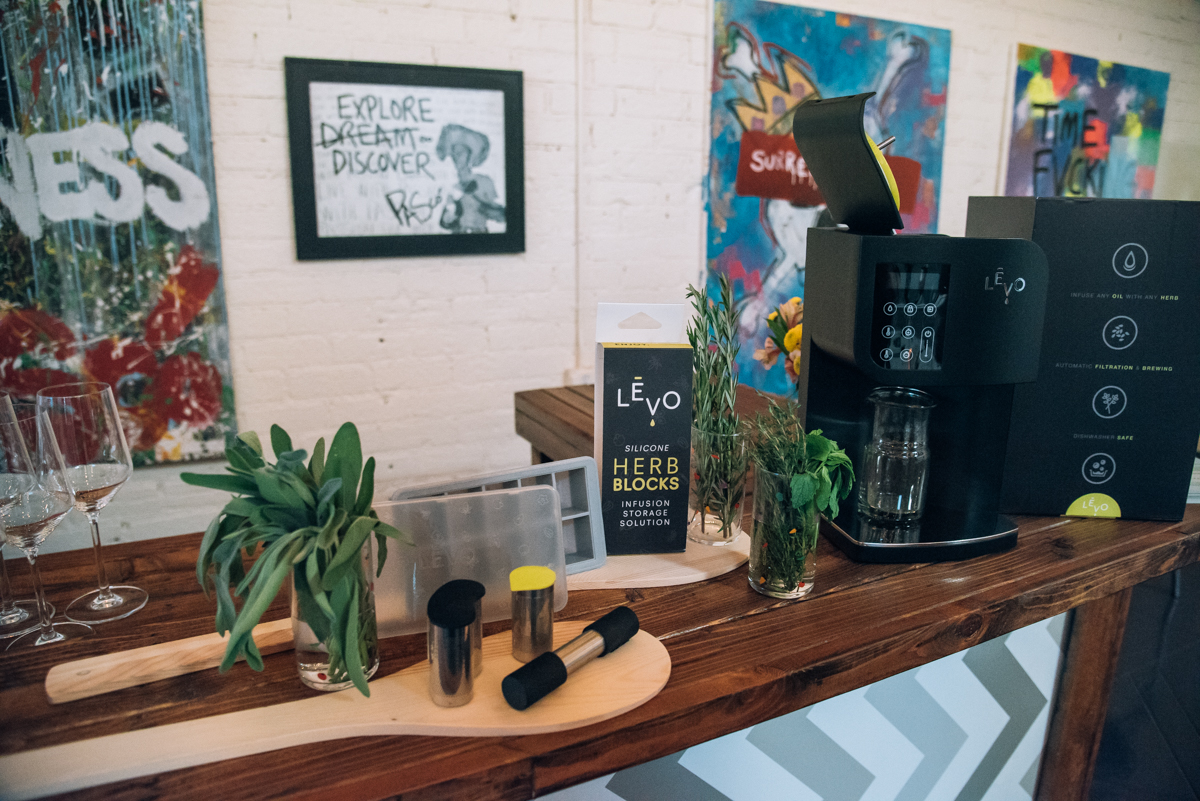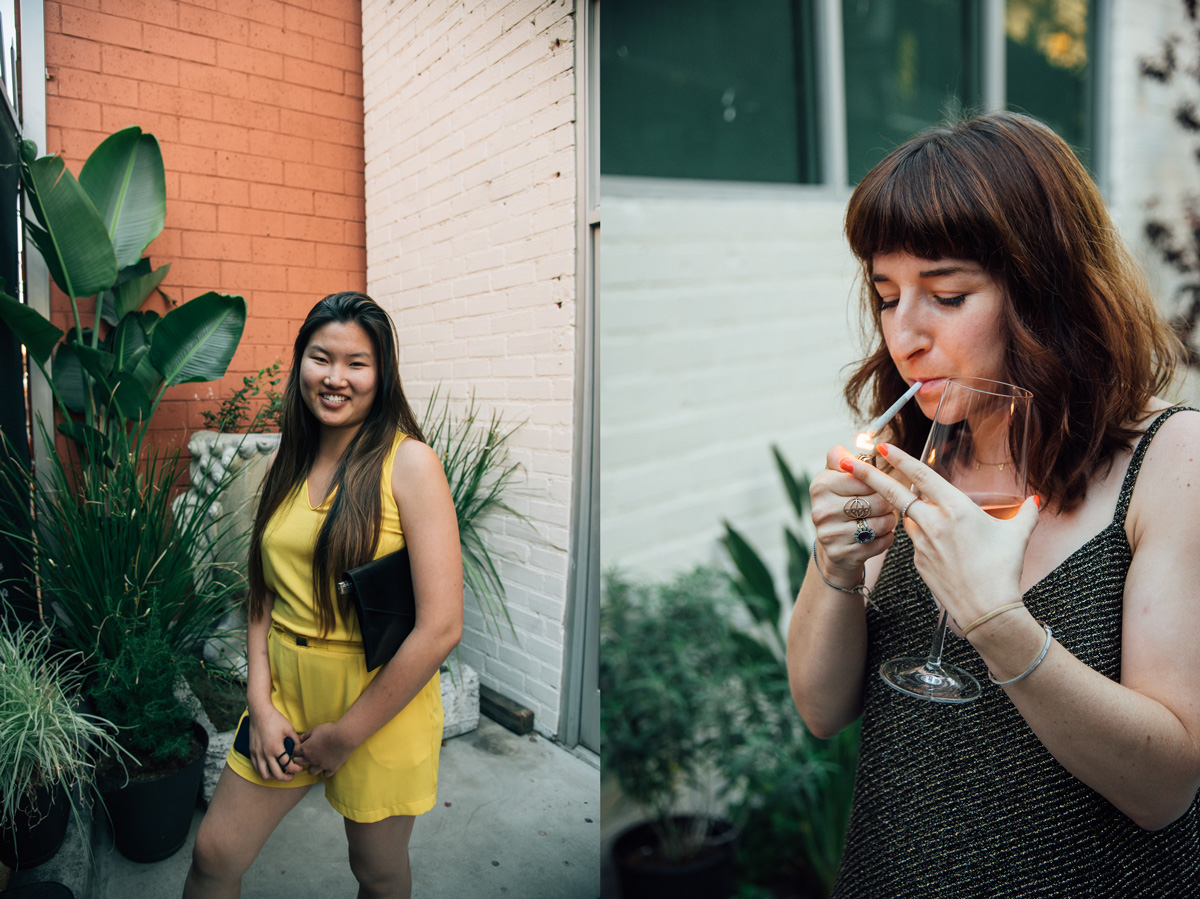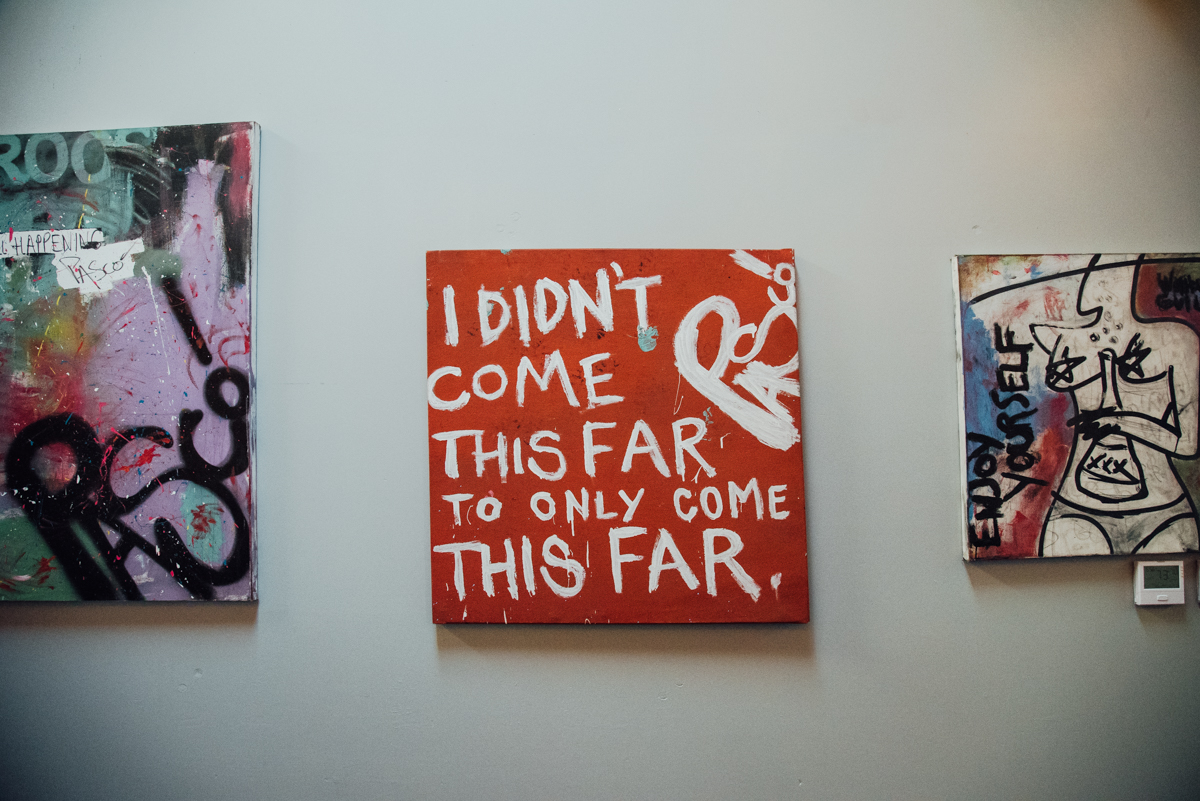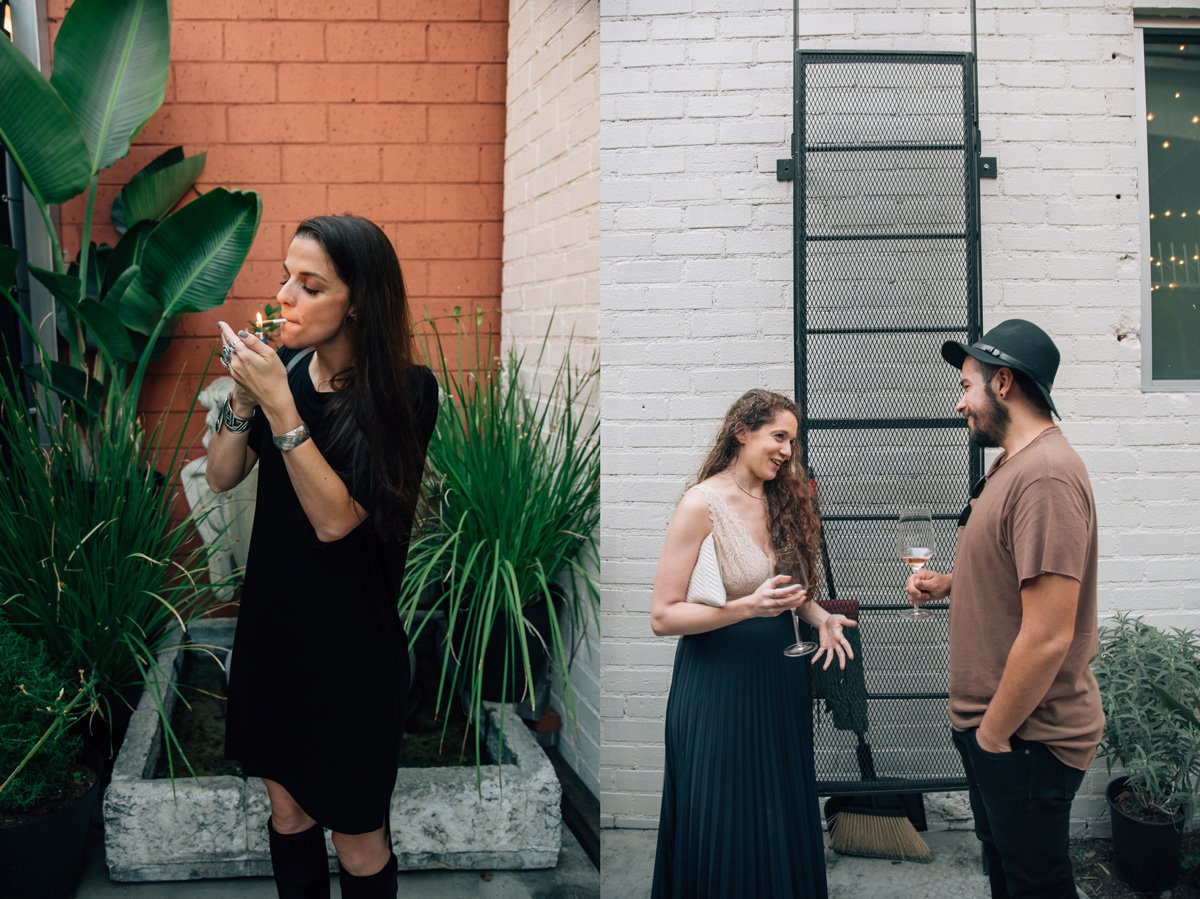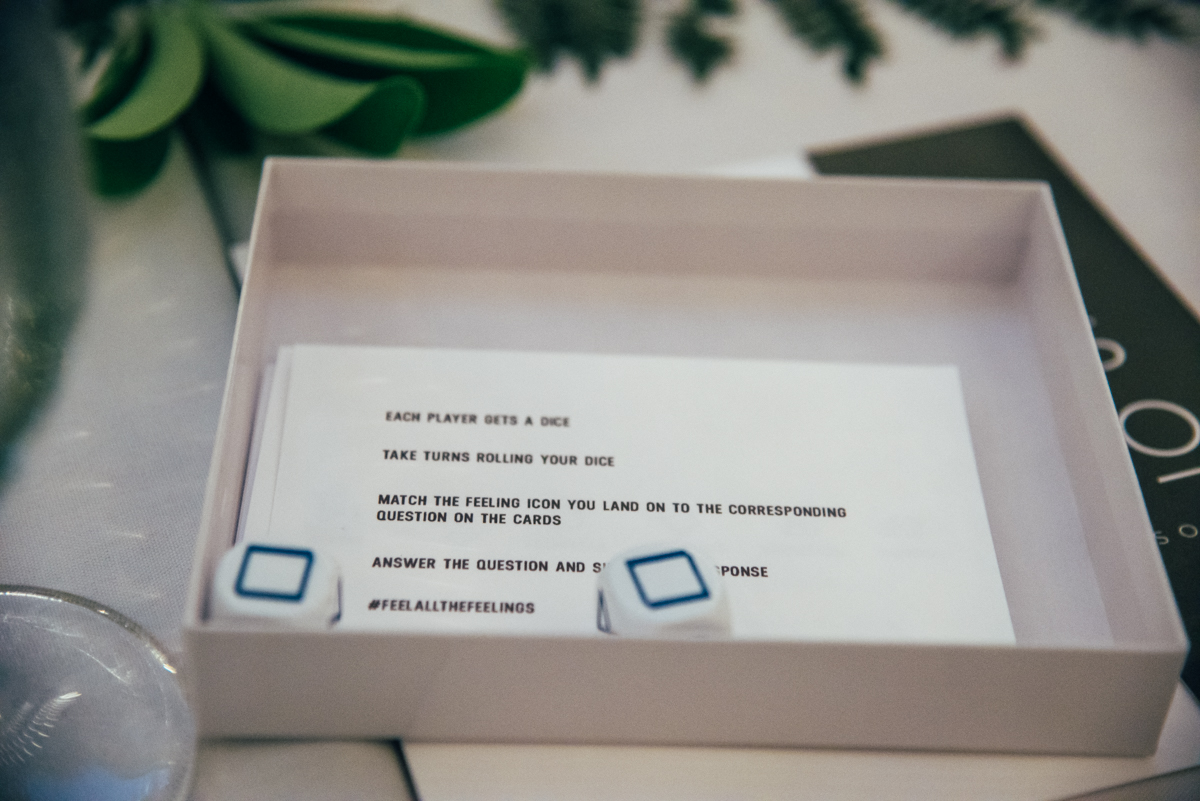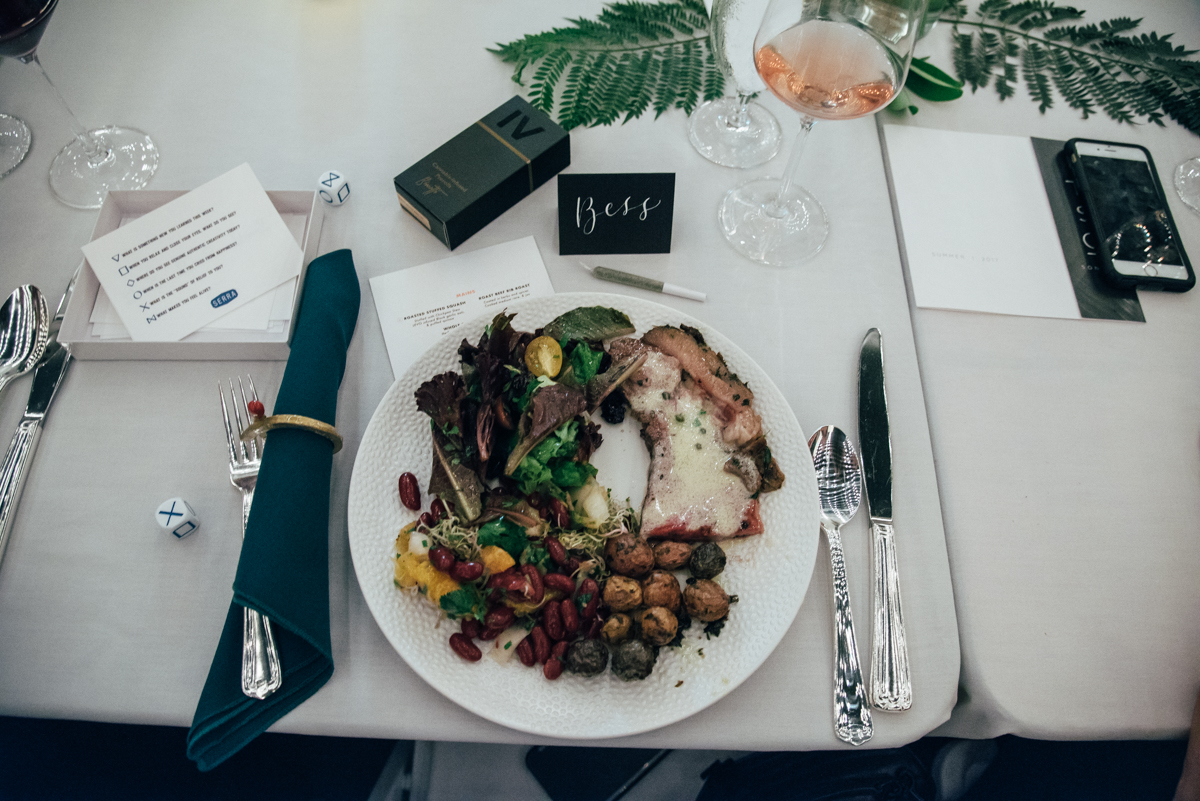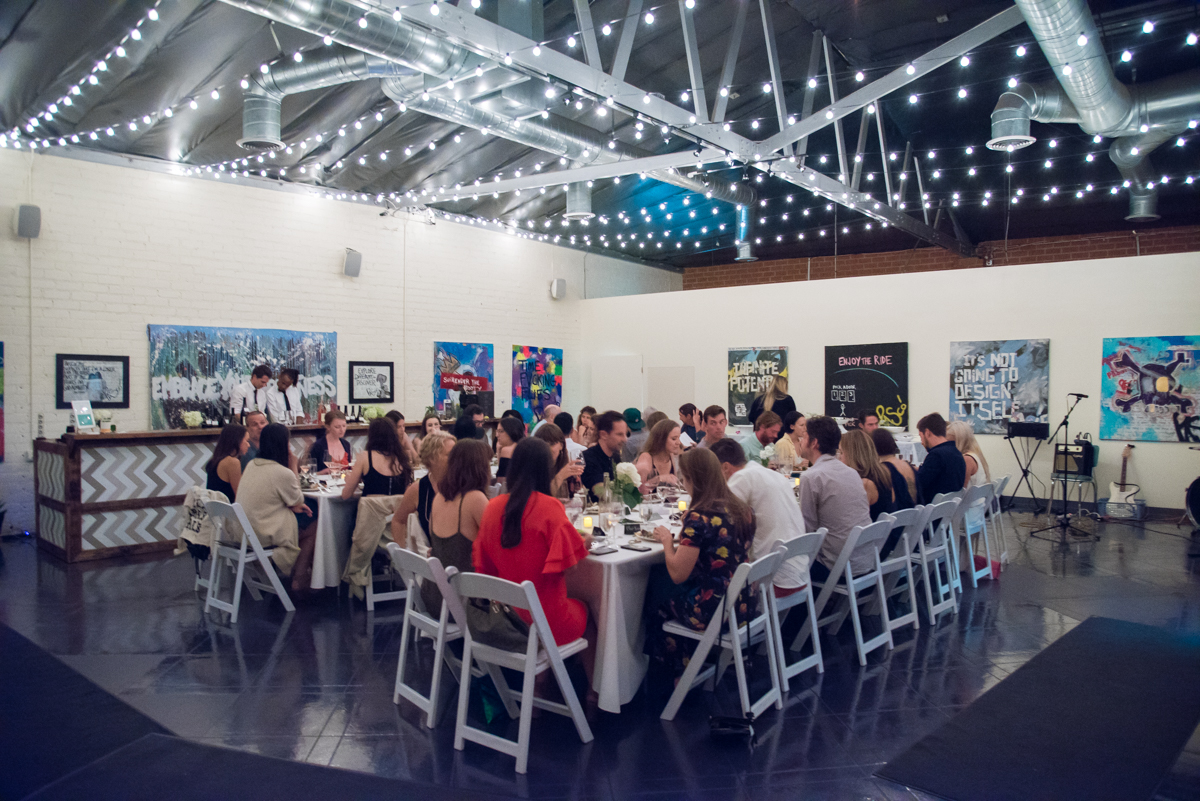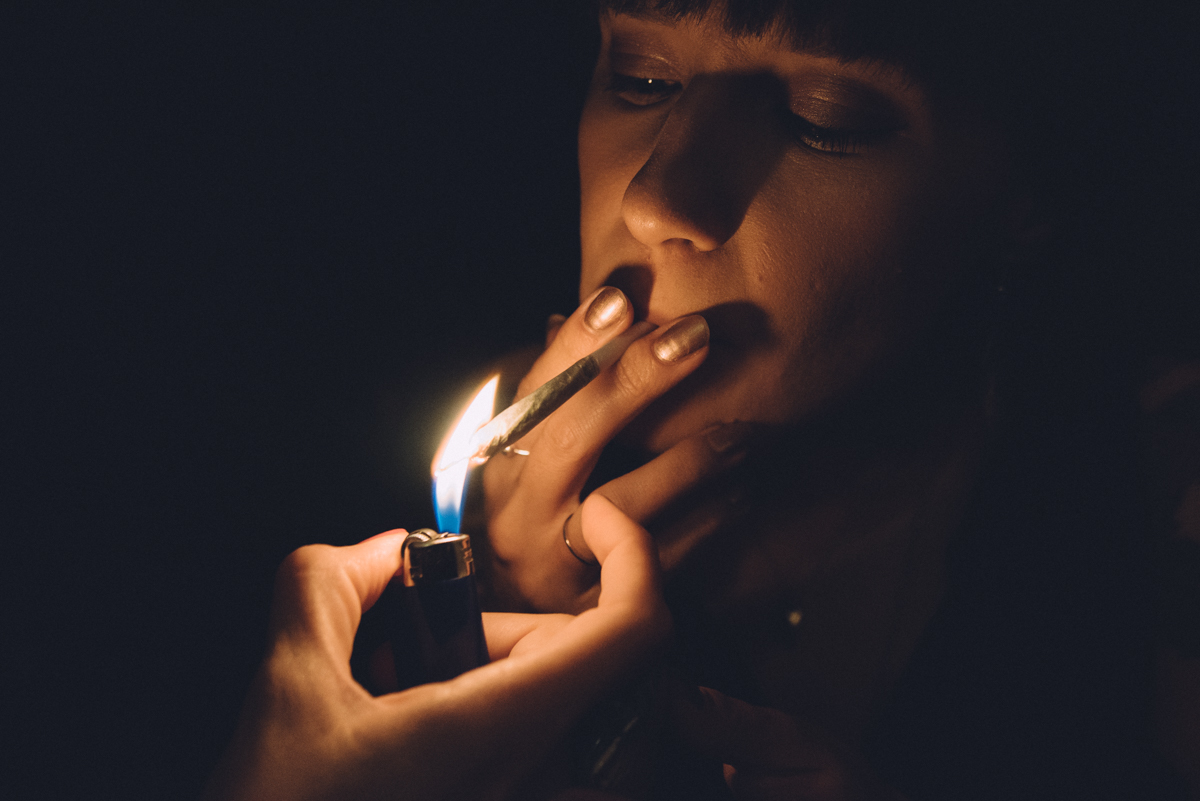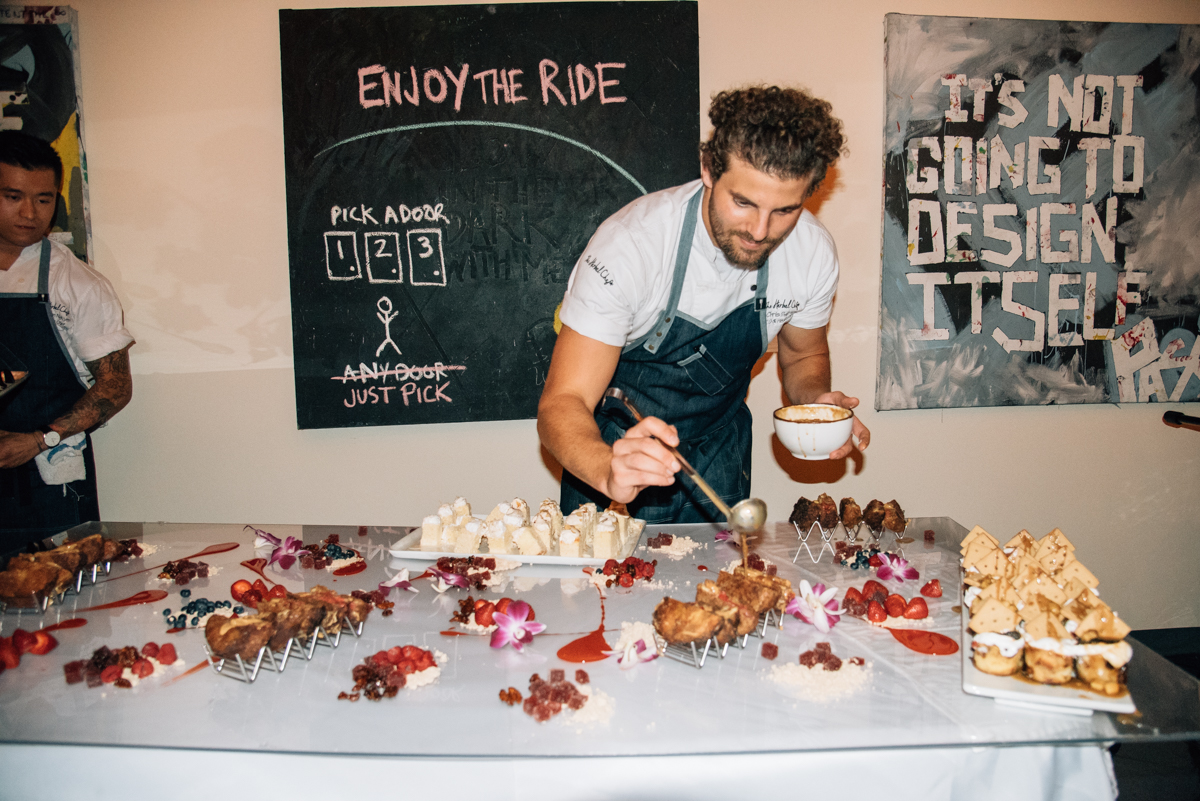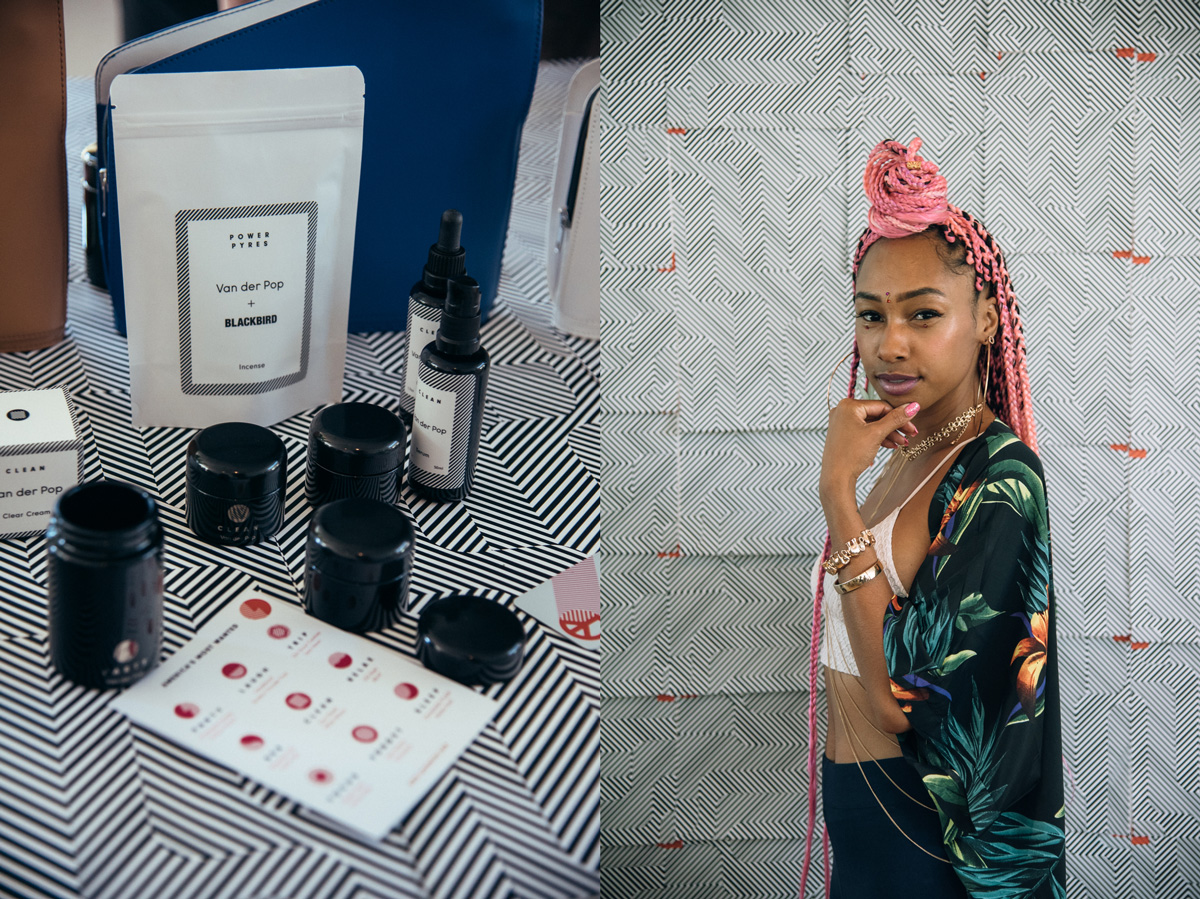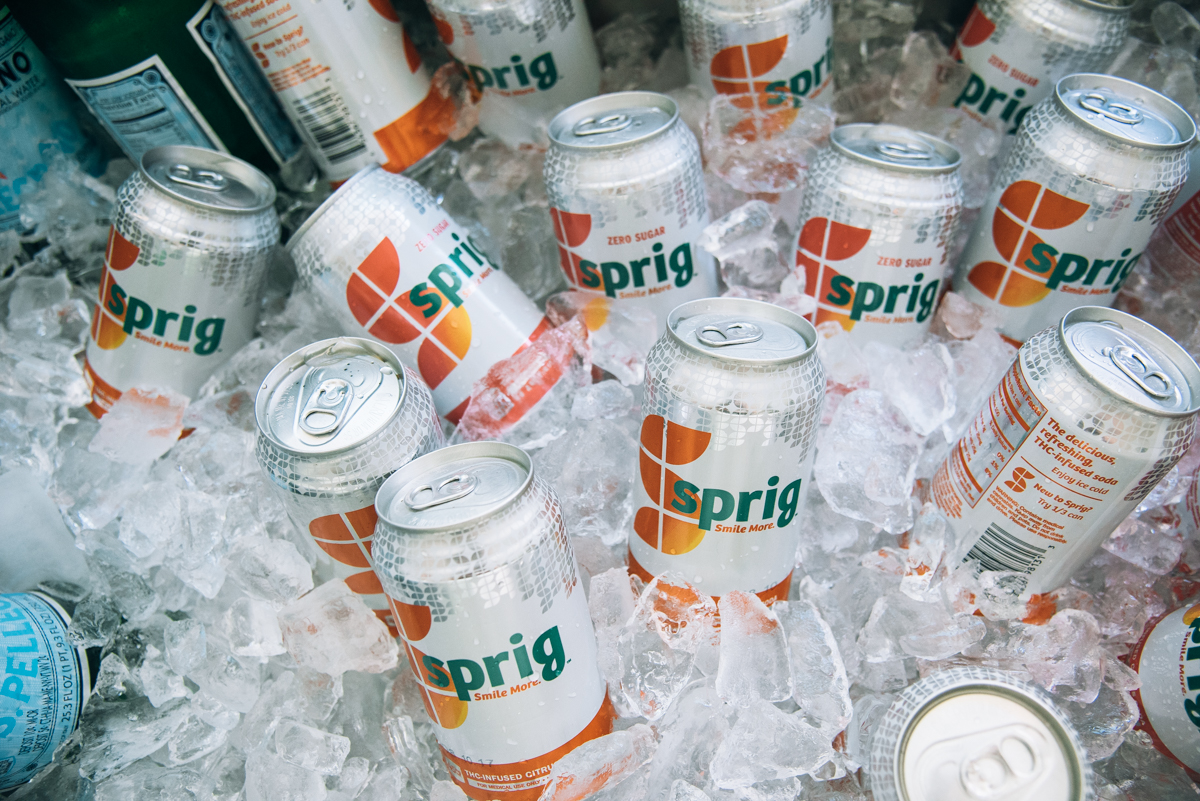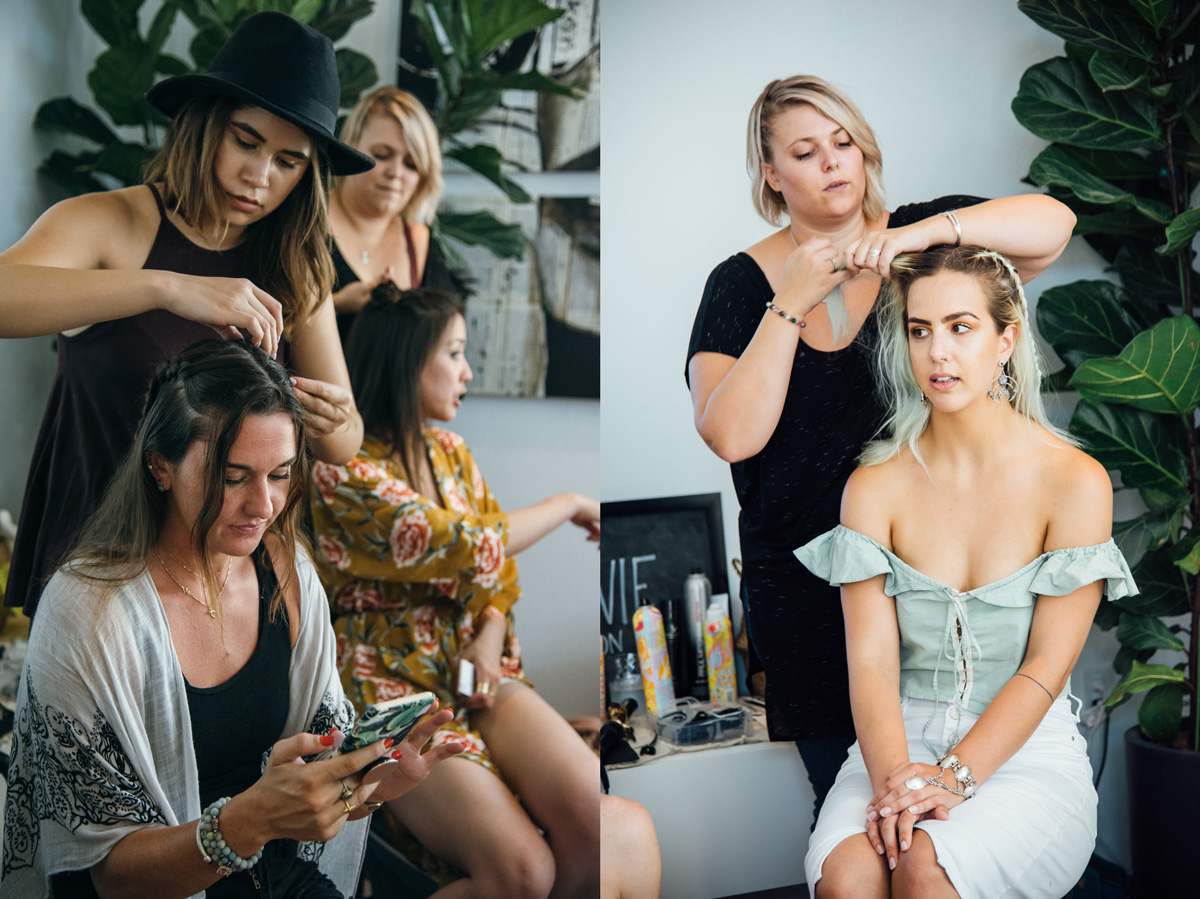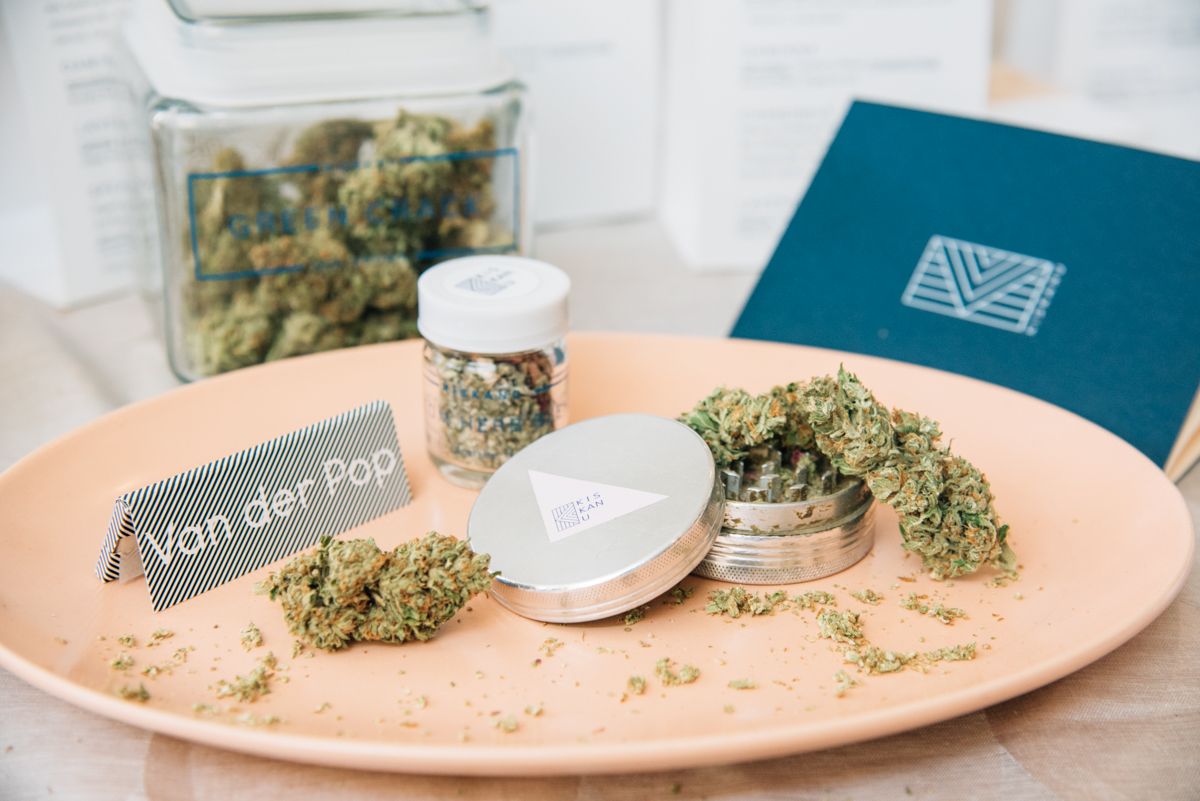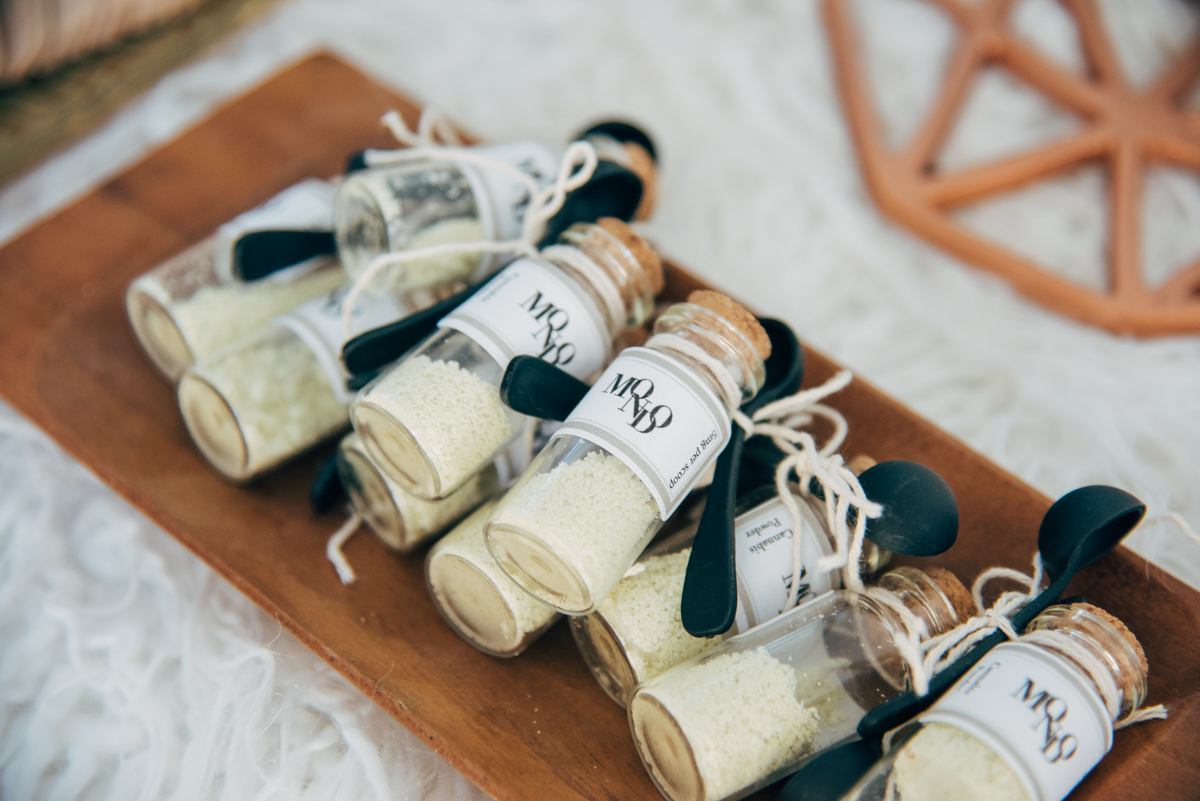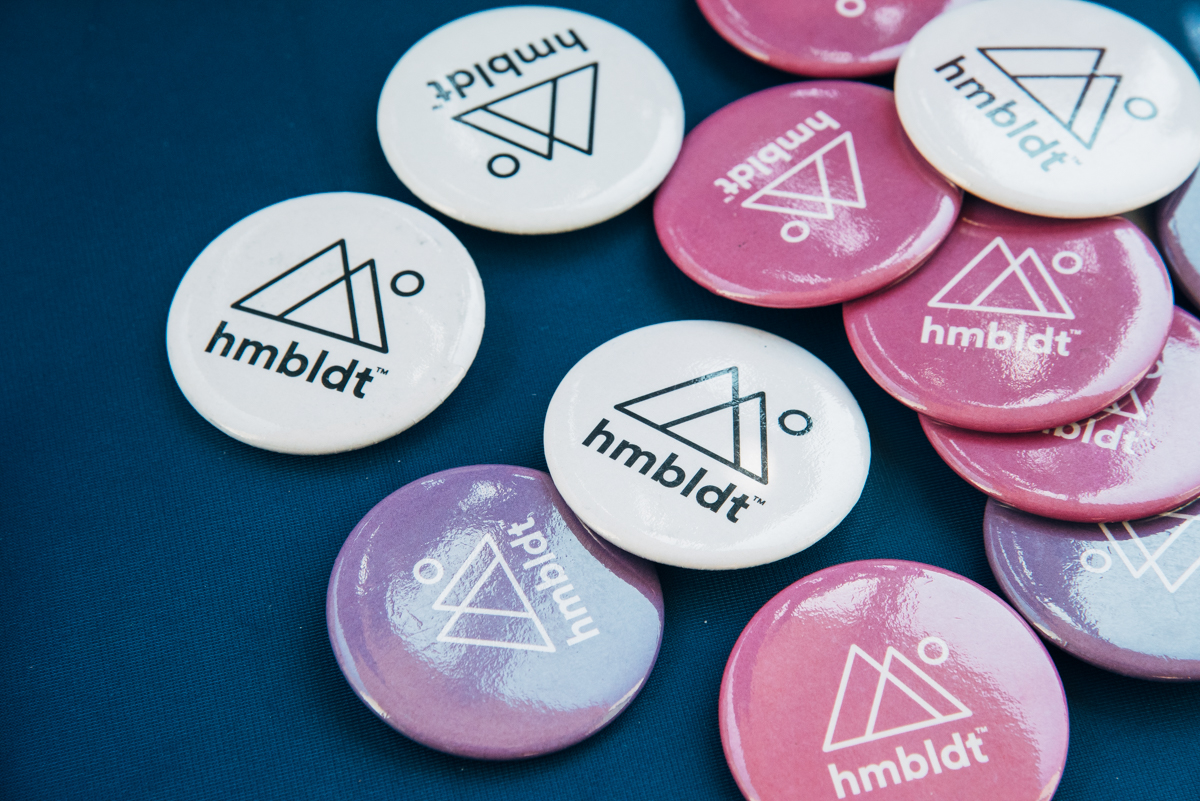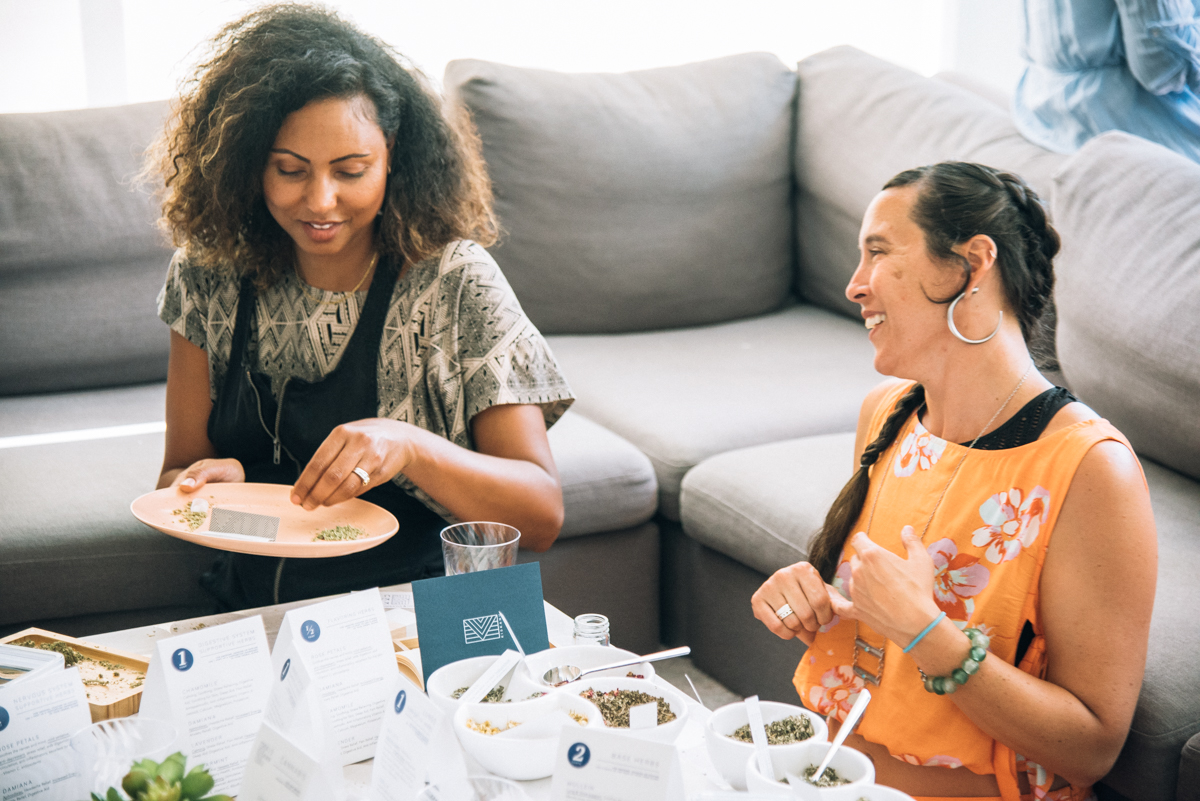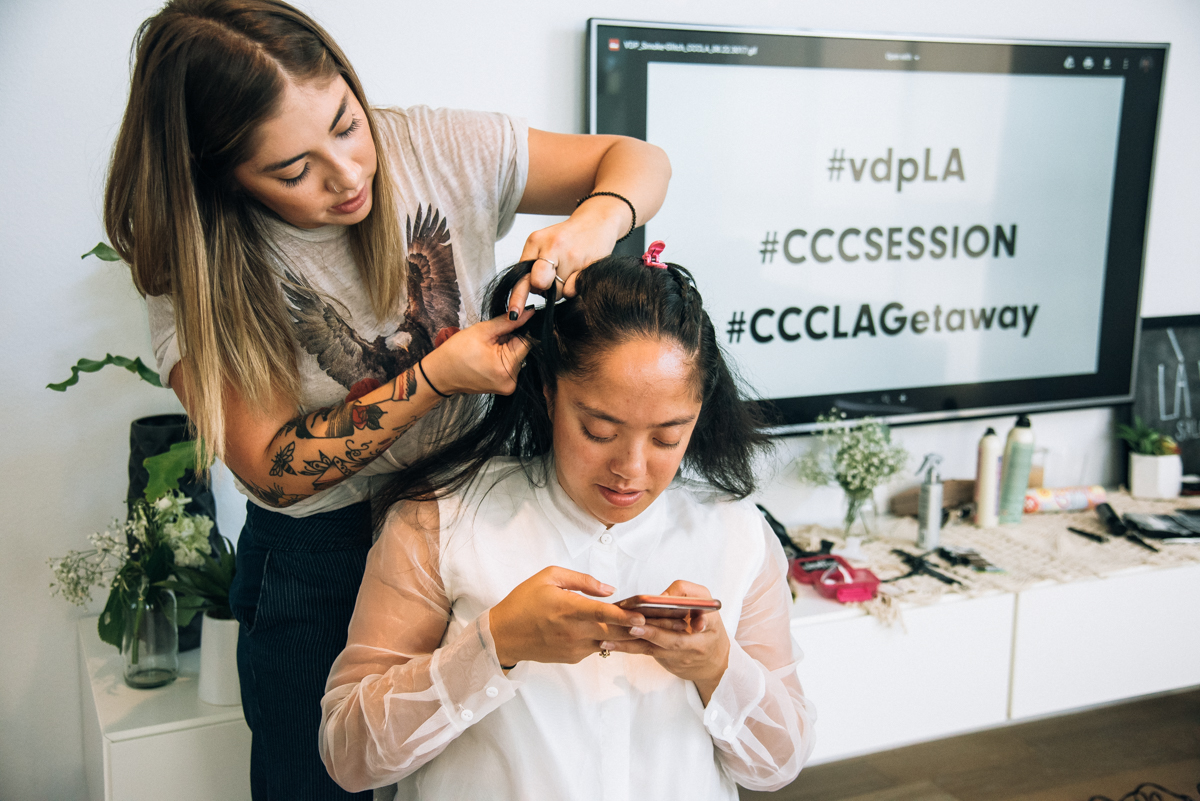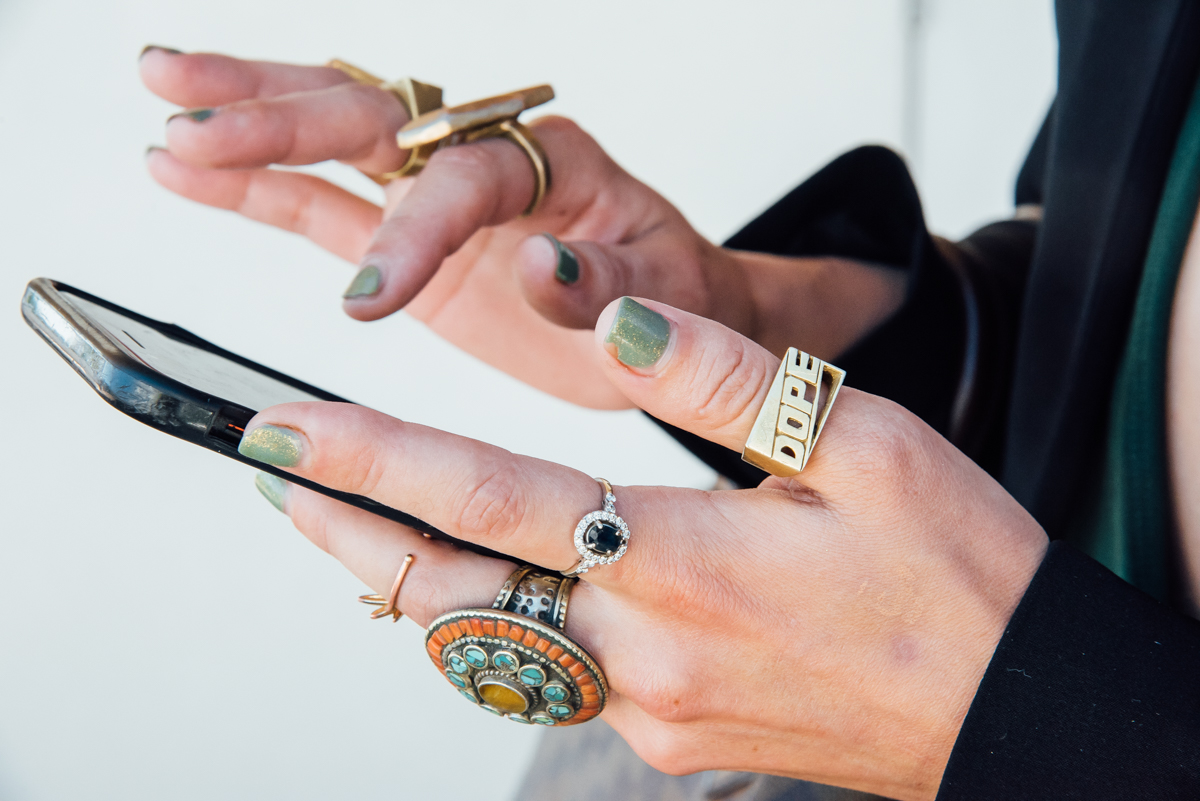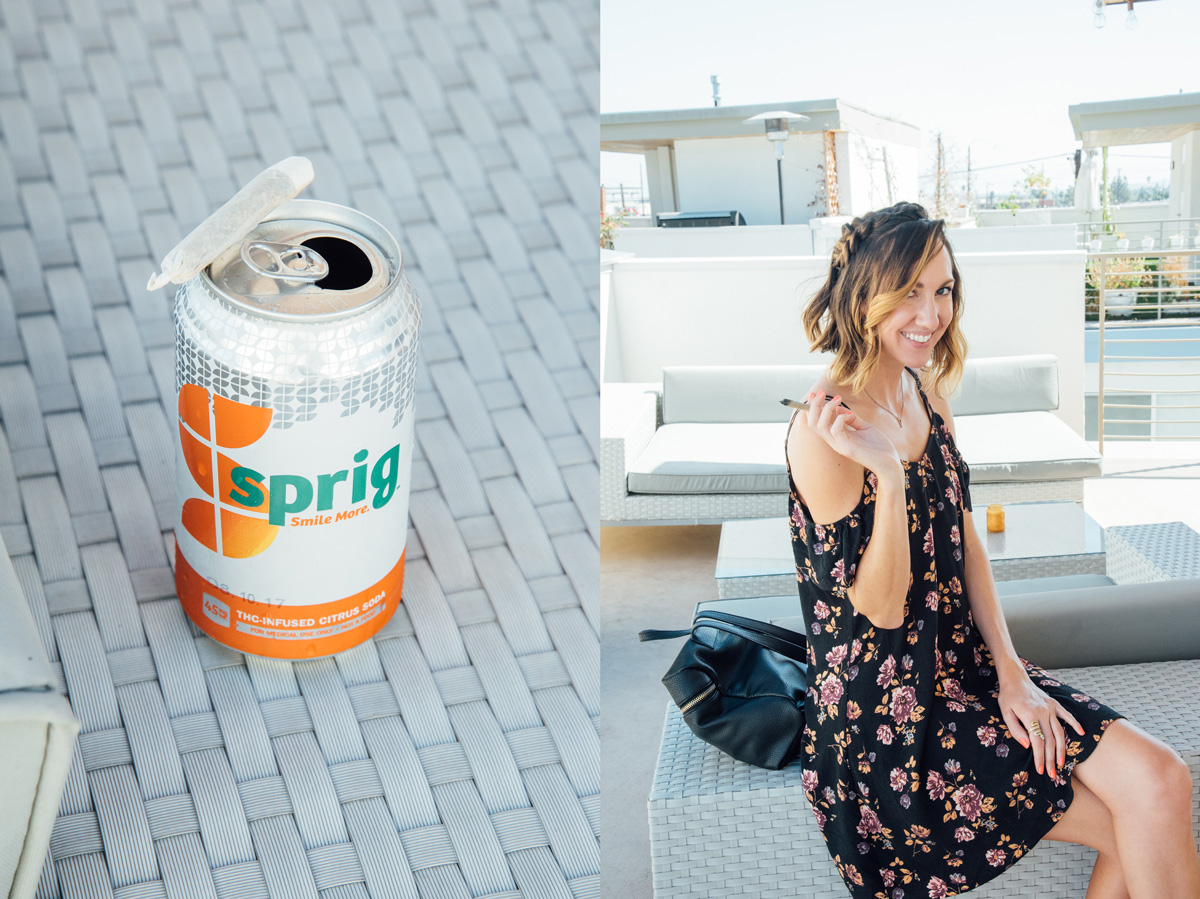 Canna Curious Club's LA Getaway
Canna curious? I don't blame you, I am too, which is why I flew to Los Angles to attend the Canna Curious Club getaway. This retreat included guest speakers, an infused dinner and Sunday SESSION for one unforgettable weekend.
The weekend started out with Friends in High Places, a networking event and speaking panel. Discussions ranged from prop styling and photography to women's sexual health in the age of legal cannabis. Speakers included Andrew Gibbs from The Dieline and the always fabulous April Pride of Van der Pop.
On Saturday night, guests mingled near downtown LA to partake in The Herbal Chef's infused dinner. The crowd sipped wine, smoked joints and noshed on an always delicious dinner by chef Chris Sayegh. A huge thank you to LEVO Oil for making this amazing meal possible!
The getaway wrapped with a Sunday SESSION sponsored by Van der Pop. I've been to my share of industry events, but this one felt like blogger mixers from my LA days. From the braid bar to Kiskanu's herb mixing, every little detail made this event magical. As for that Sprig soda? Let's just say I slept really well on Sunday night!
If you're canna curious, make sure to follow Canna Curious Club on Instagram. Fingers crossed for future getaways in other cities! Where would you like to getaway for a Canna Curious weekend?
---
---
You might also like
---