Huxton Brings their Good-Time Providers to Washington State
Several years ago I discovered Huxton. This Arizona-based brand kicked off their entry into the cannabis space with stunning, chic accessories and to this day I still use their backpack. As the brand evolved, they've since launched a line of pre-rolls and I couldn't be more excited to see them in Washington State.
To celebrate, I coordinated a shoot in the loft of my dreams with talented photographer and friend Keti. We smoked joint after joint of these perfectly burning pre-rolls. Keep reading for more about Huxton's Washington launch and why I love this brand even more.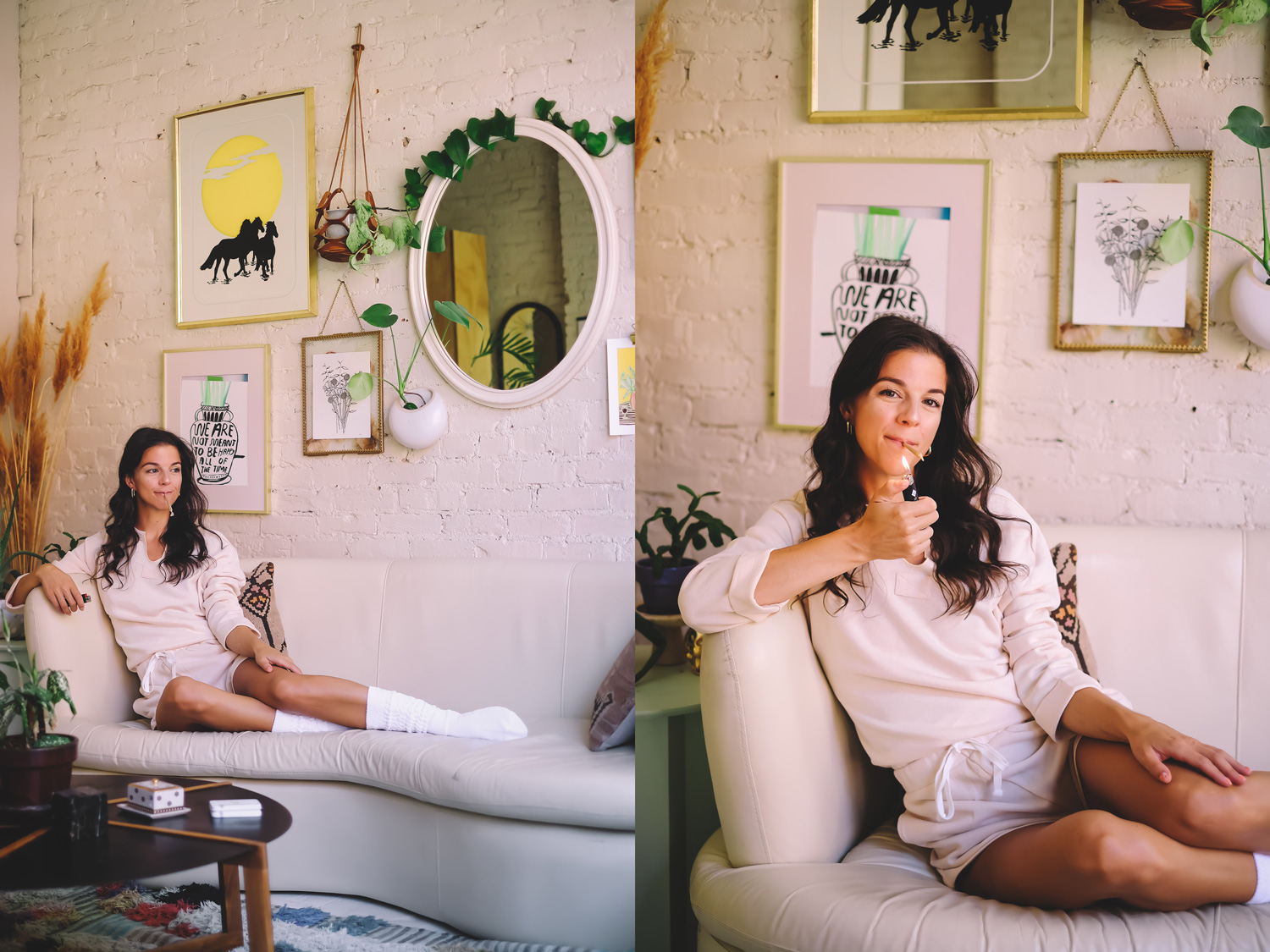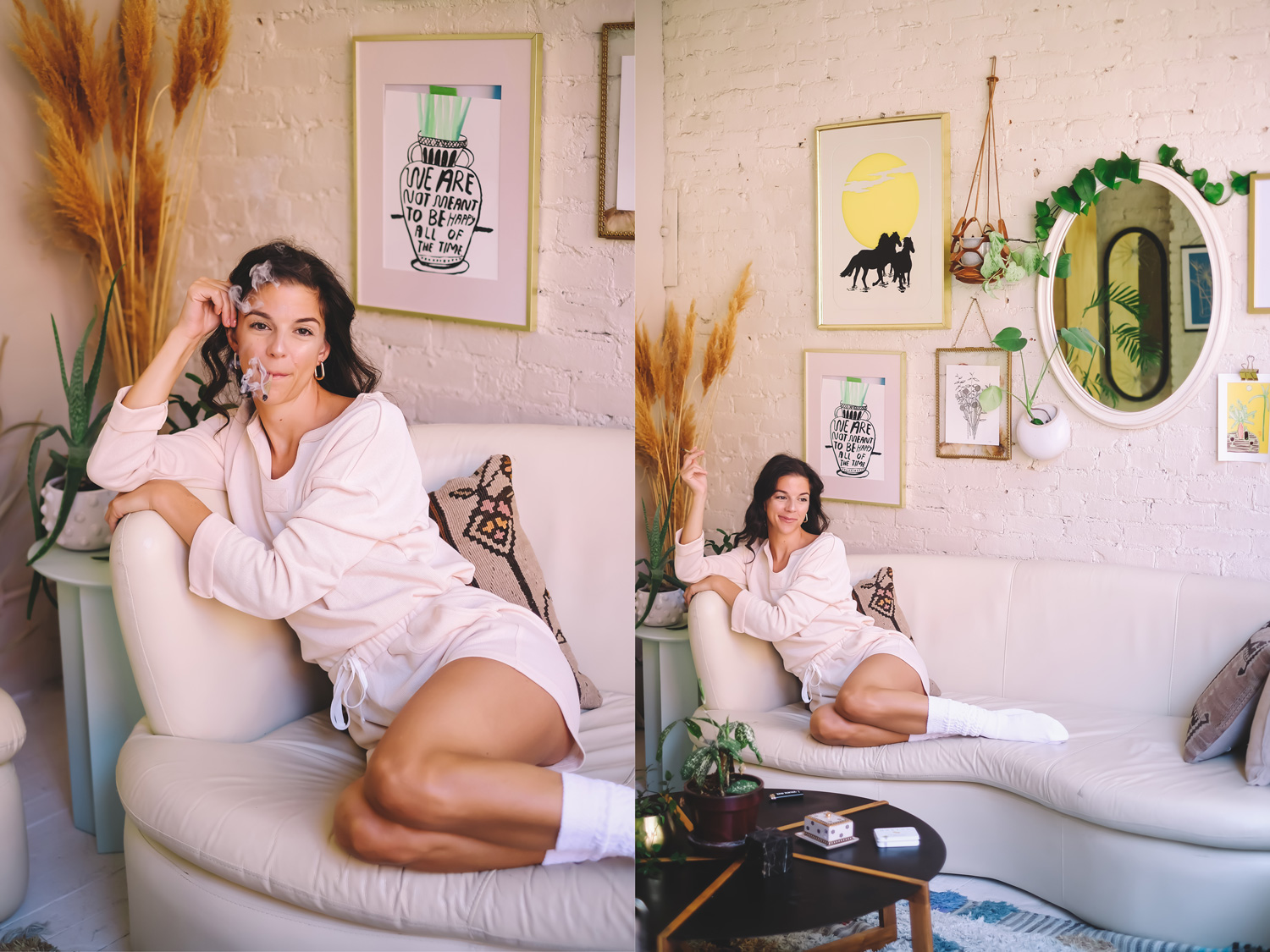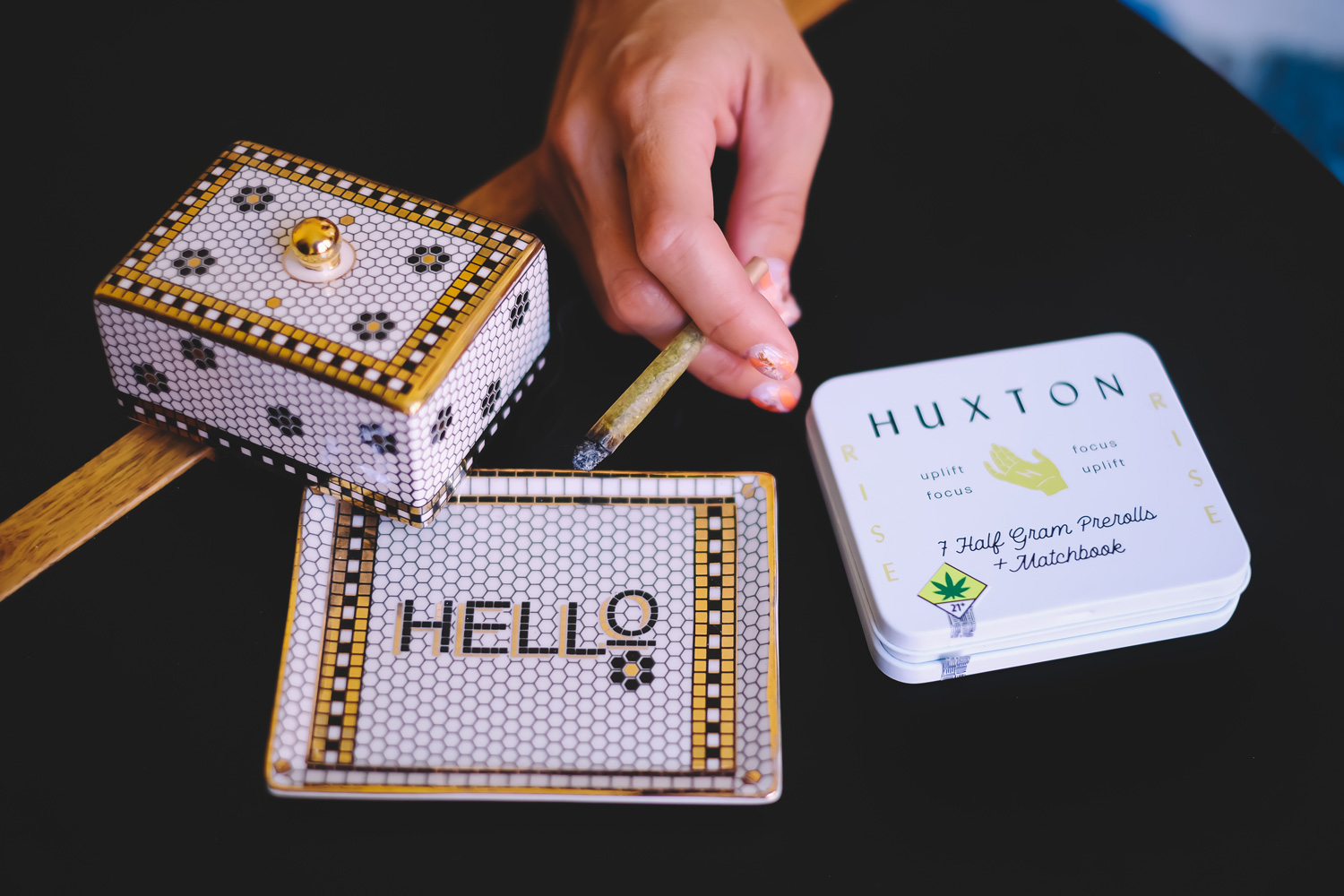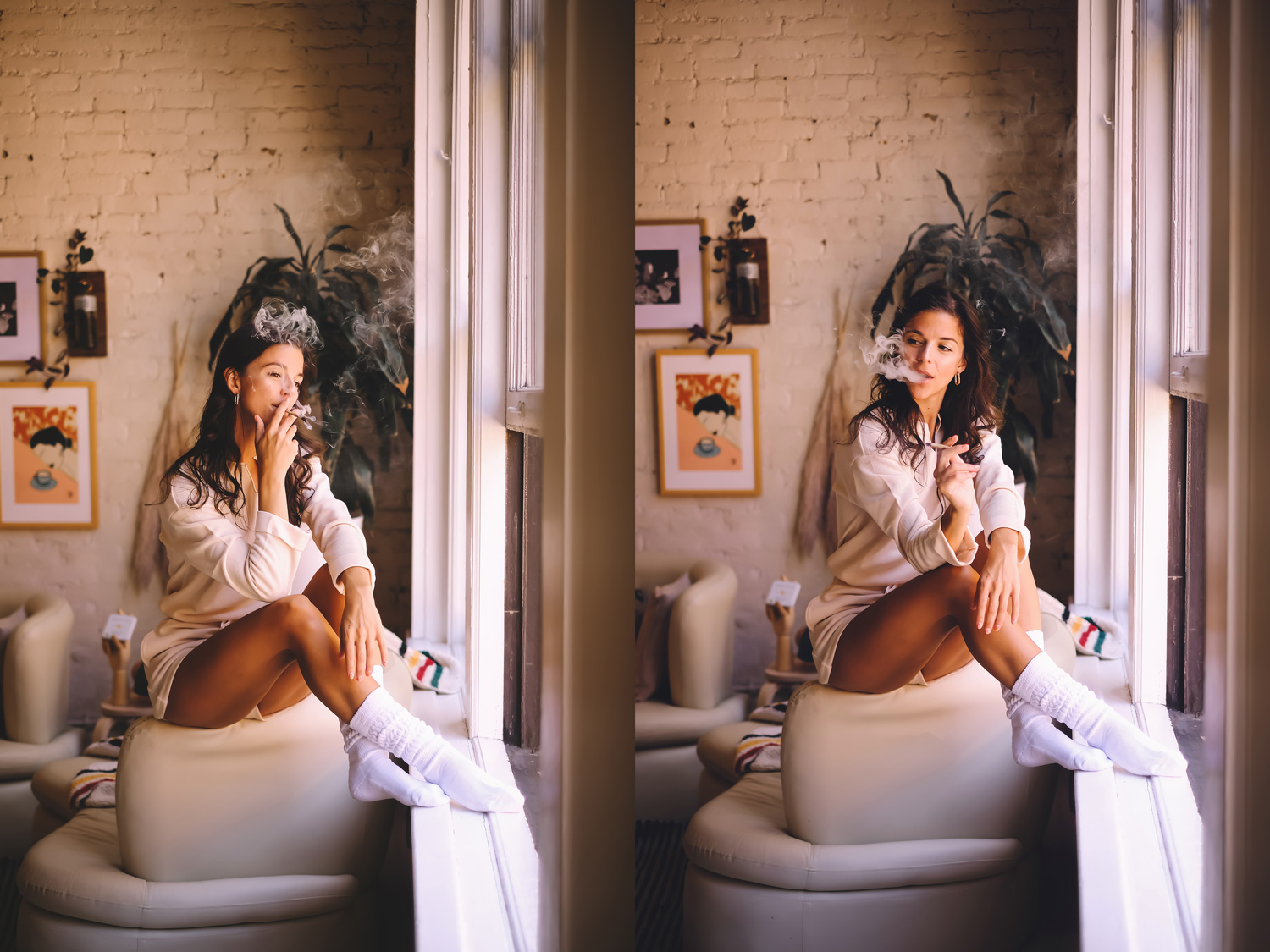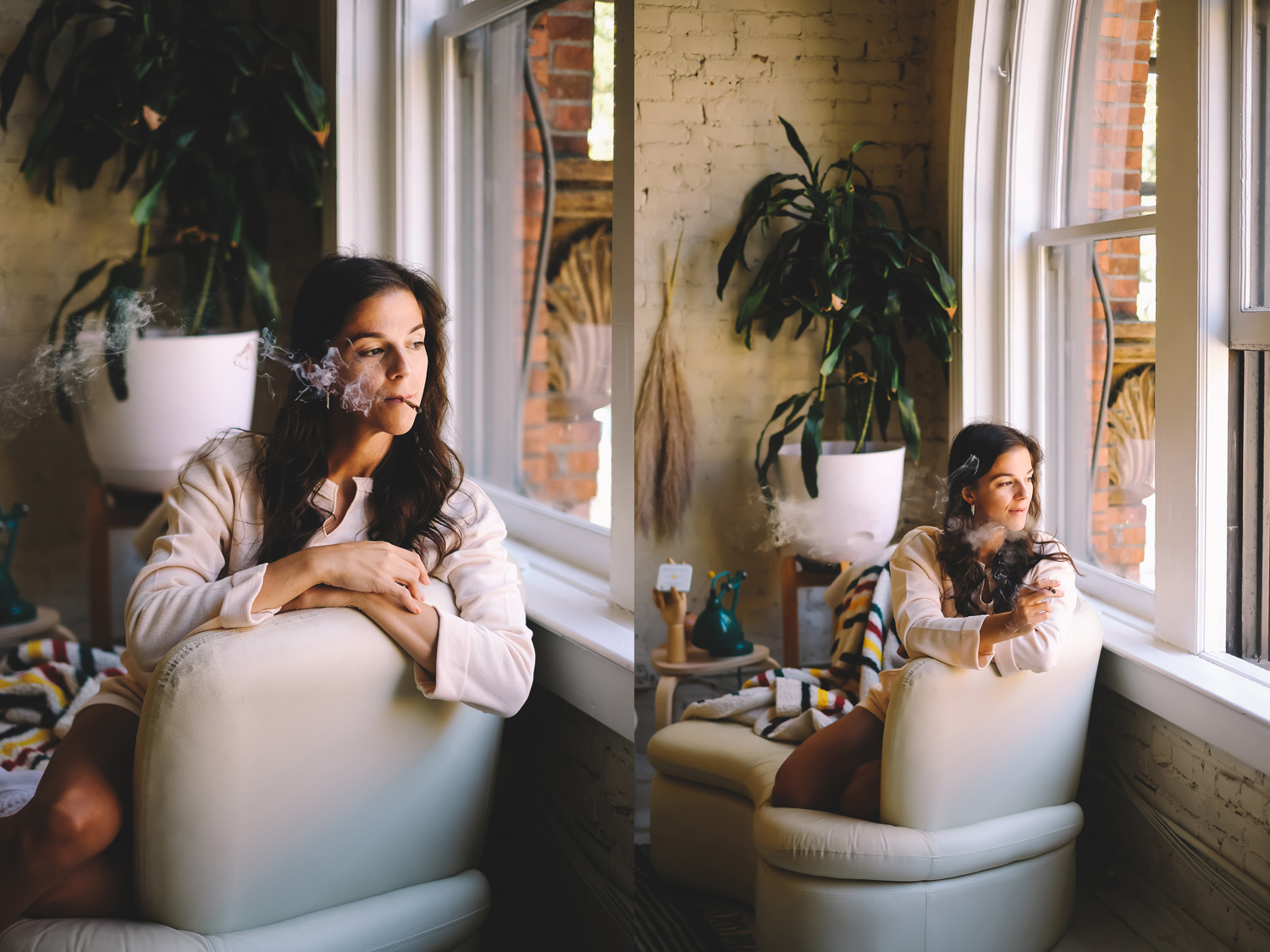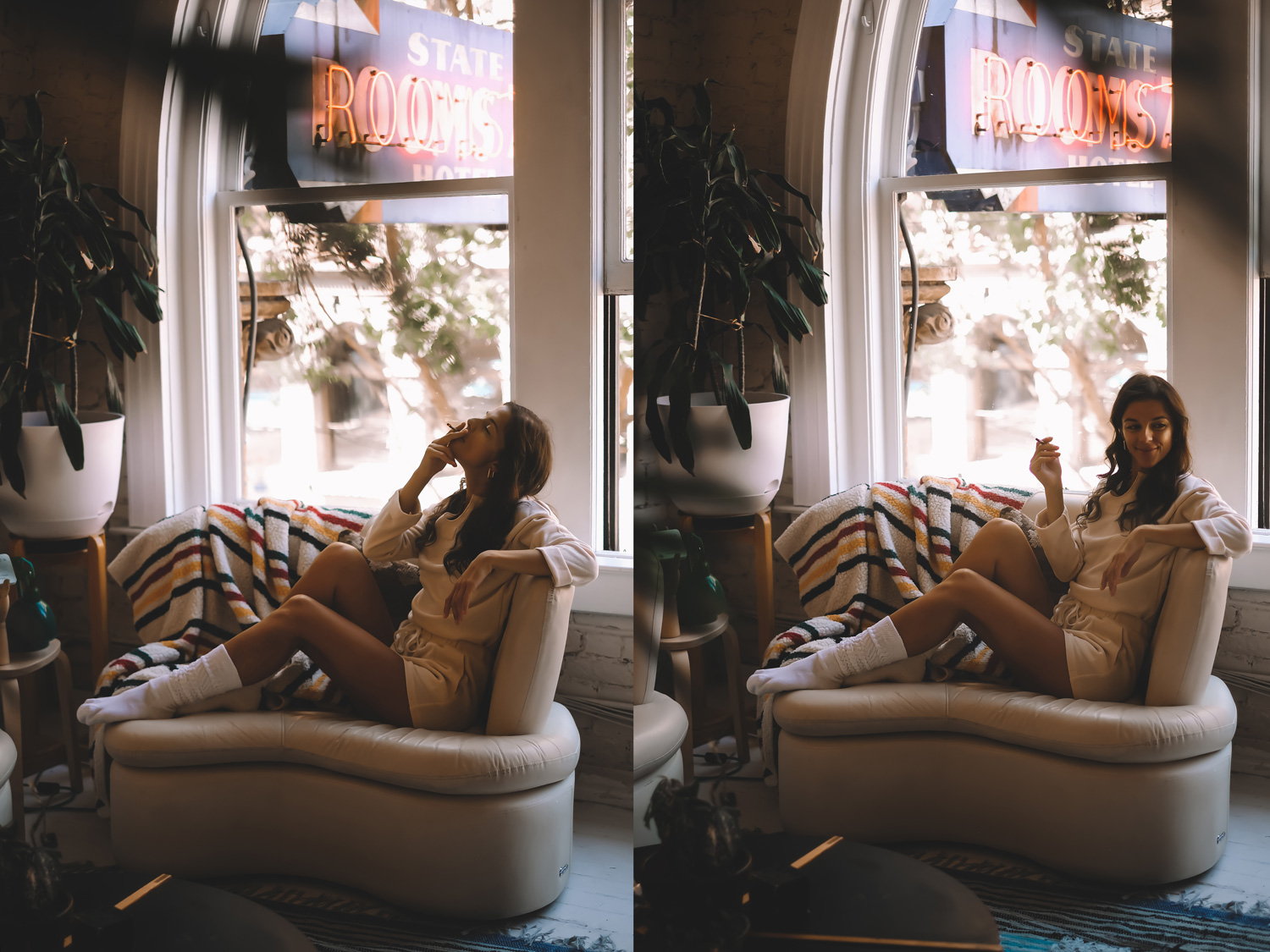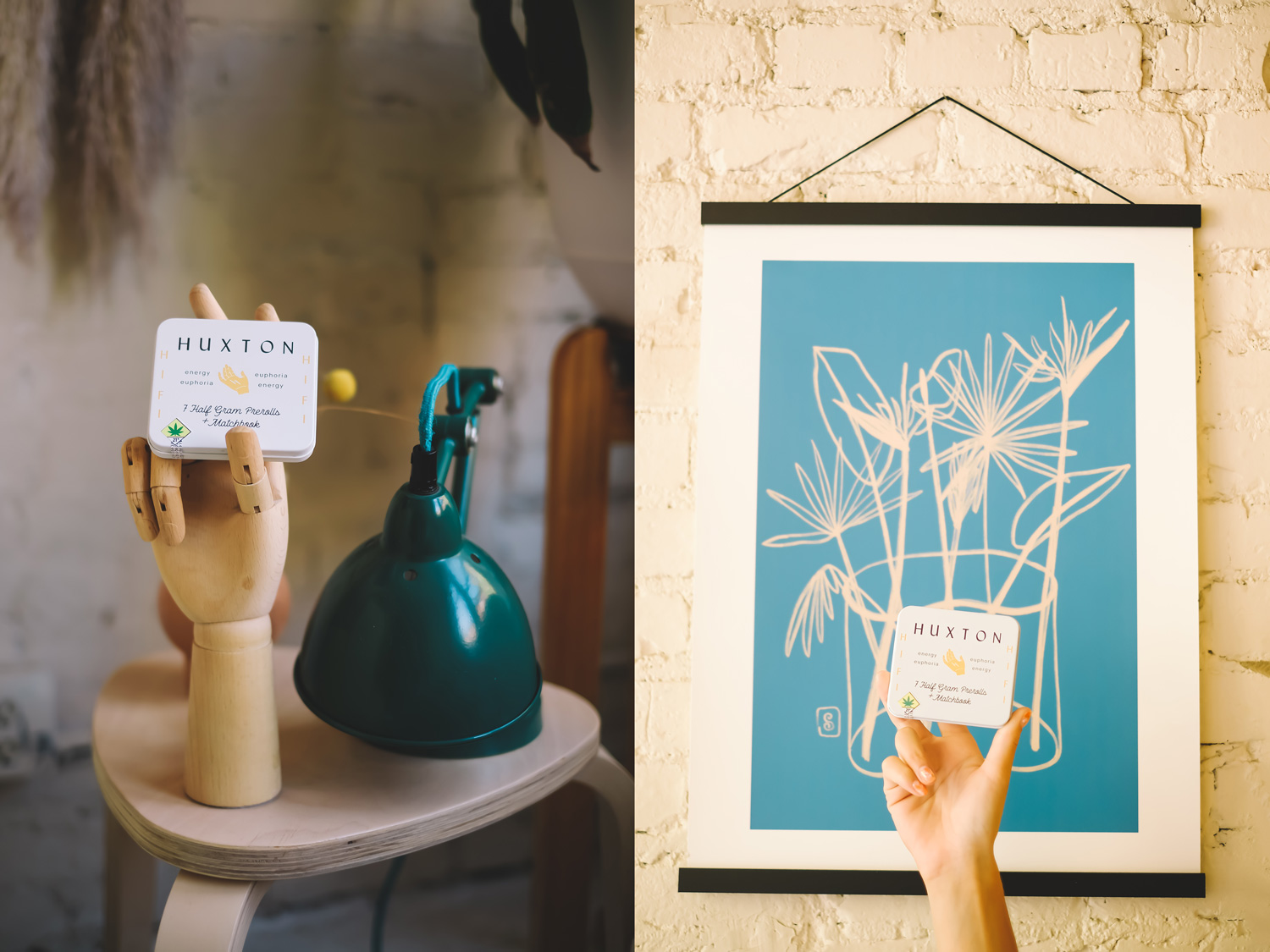 Getting High Shouldn't Be Hard
This is one of Huxton's mottos and I can't agree more. Tins feature seven half-gram pre-rolls and a book of matches which make it easy to light up. The joint tin also includes a custom ashtray so no worries about mess on the white loft floor.
I know I mention this above, but want to reiterate. Out of the ten plus joints smoked during this shoot, every one provided an even burn down to the very end. Joints that run or don't hit properly make smoking hard. Huxton keeps it easy. If pre-rolls are your preferred consumption method, you'll want to put these on your list.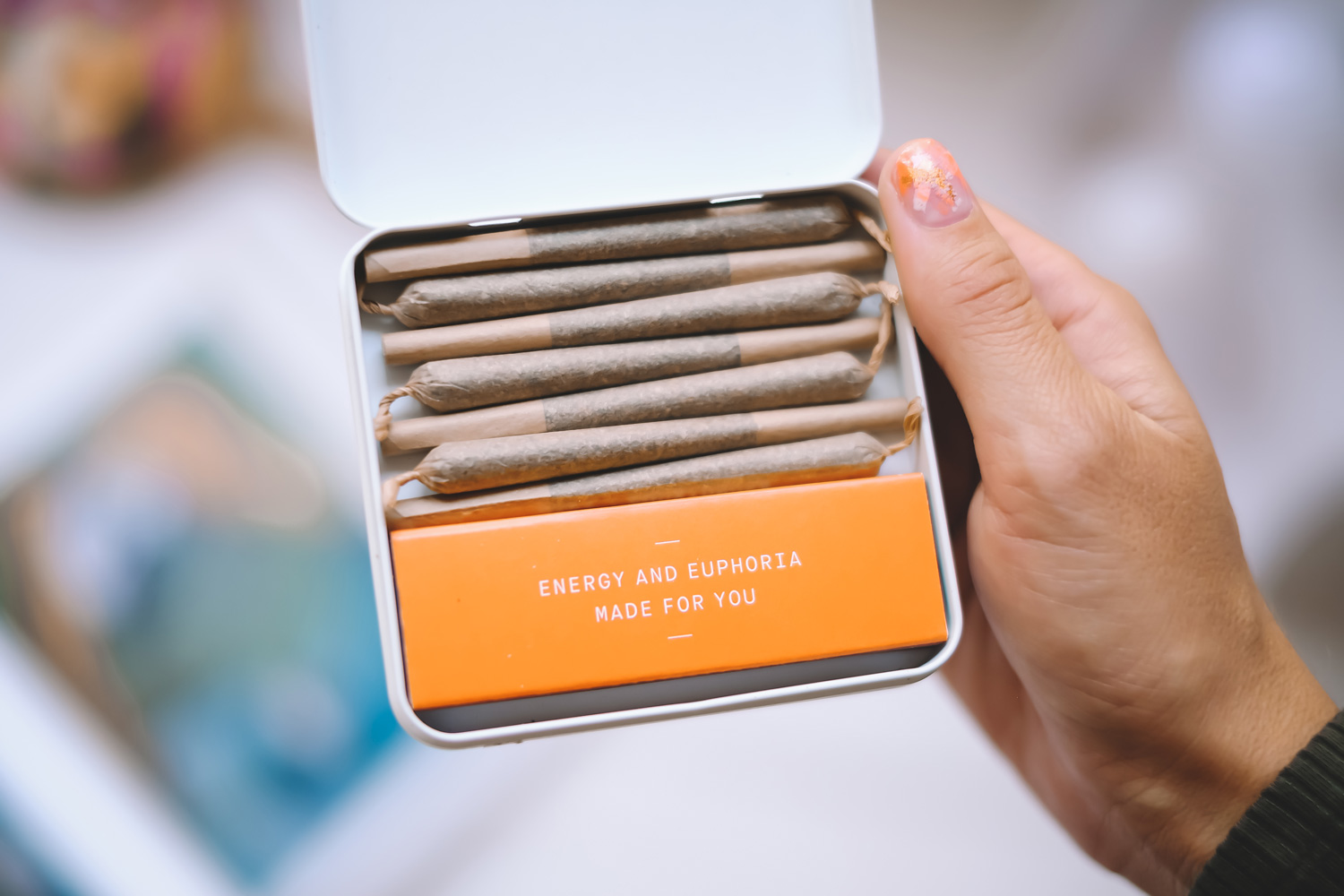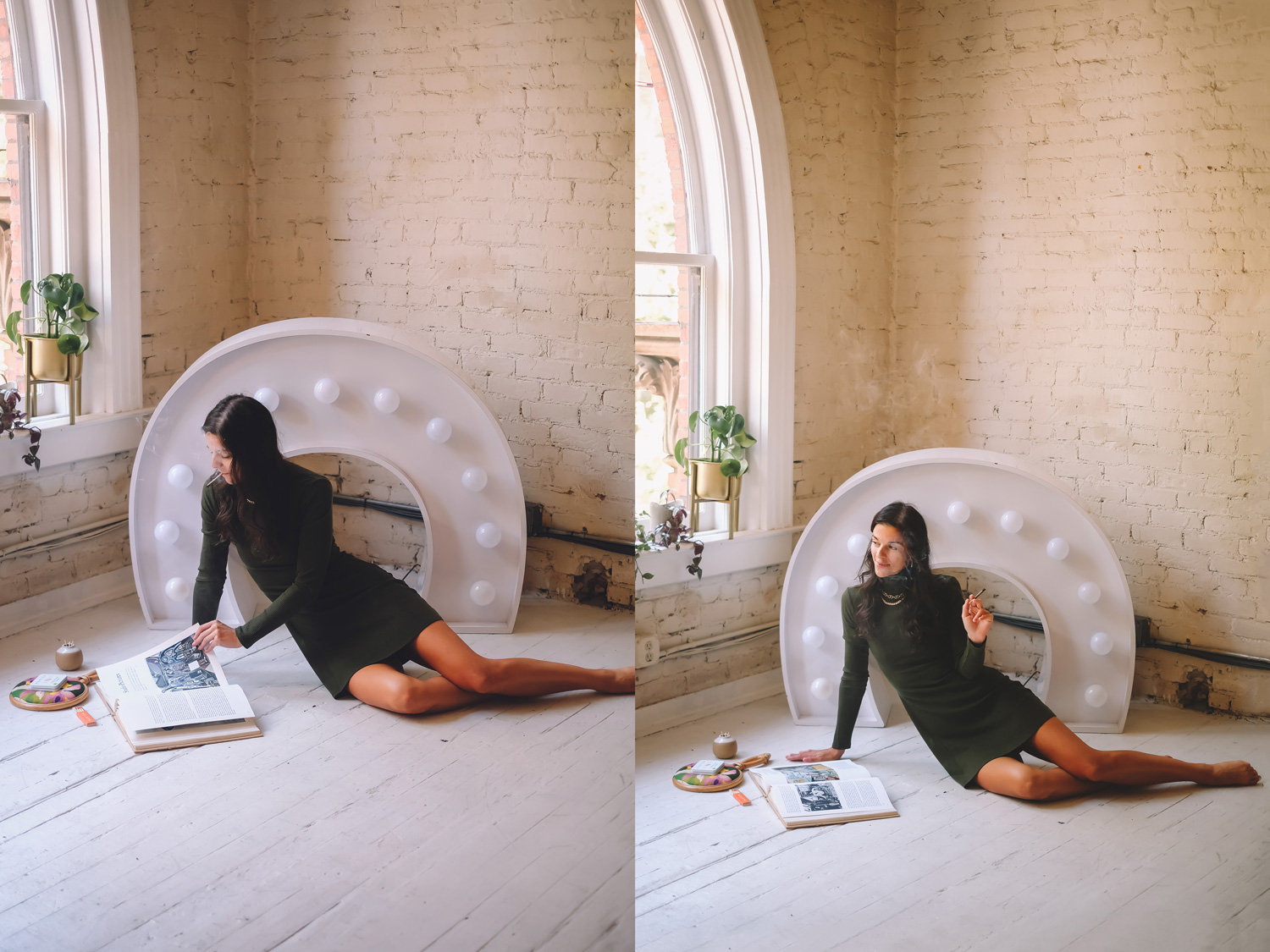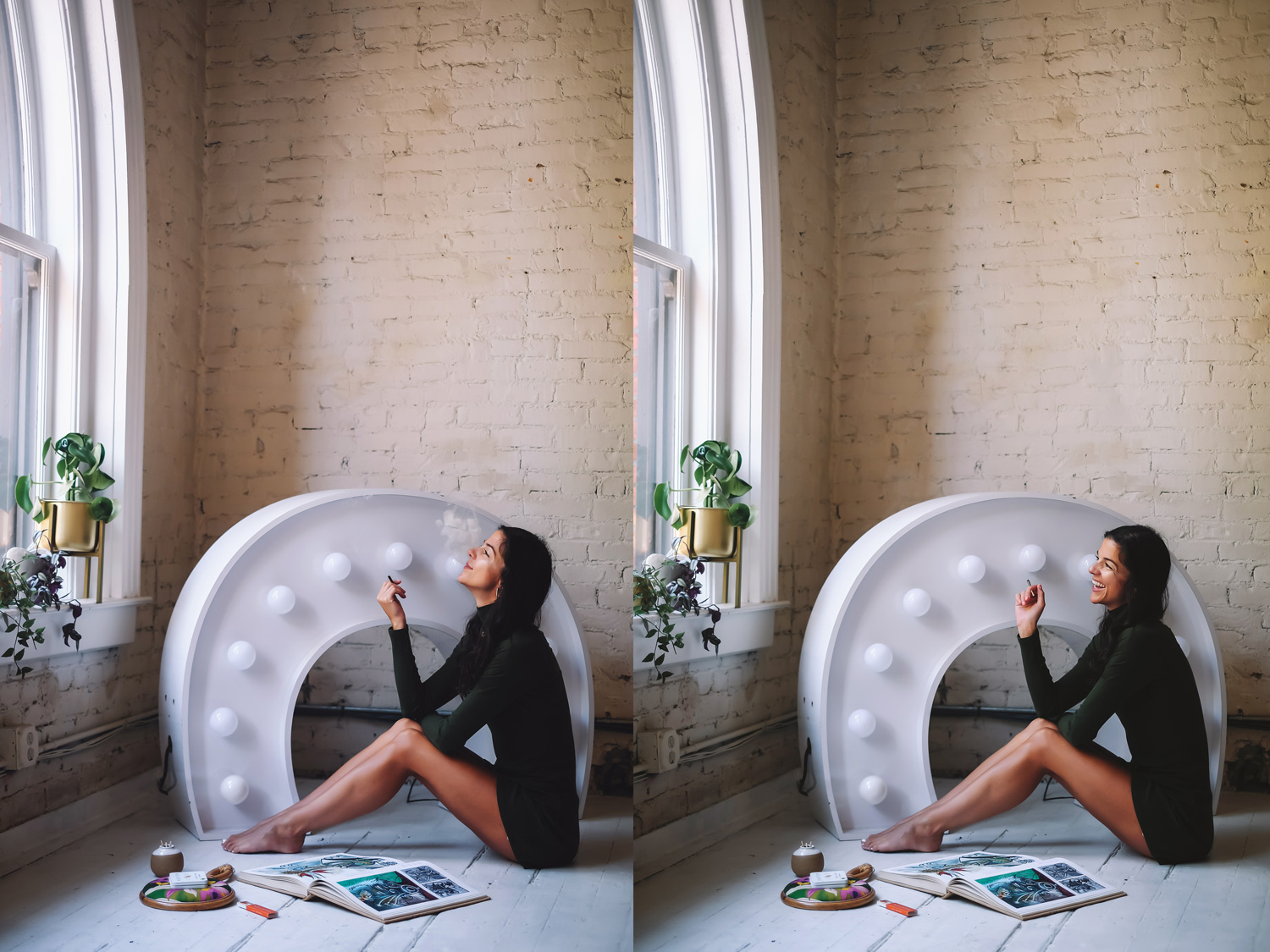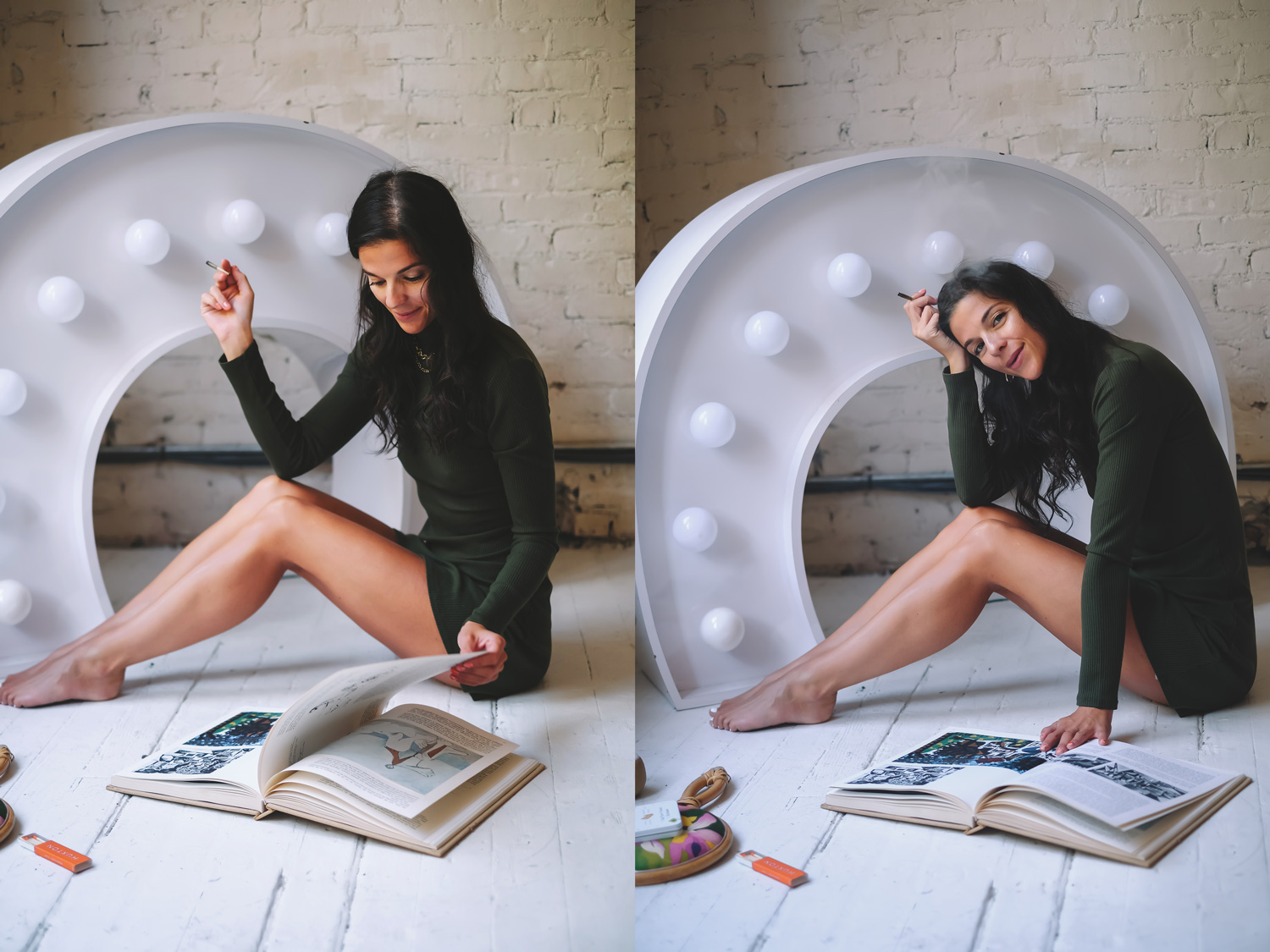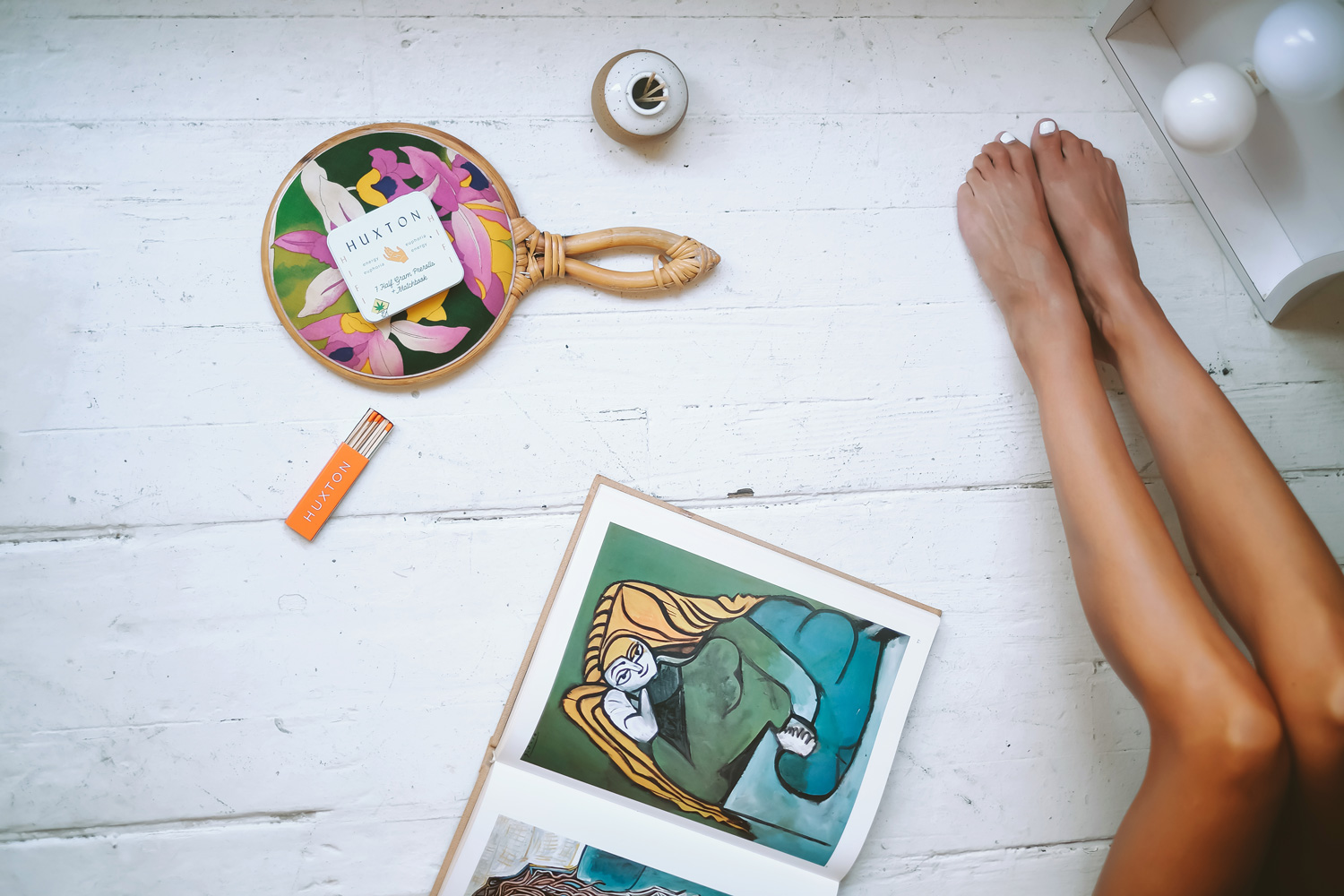 Three Styles, One Great Huxton High
Huxton labels products by effect, not strain. This helps users always stay in control of their high. Tins are categorized by RISE, HIFI and ZEN. RISE is a hybrid blend made for Mondays and productivity. Huxton describes this style as "focus your mind and uplift your mood."
HIFI is my preferred style. This energizing sativa blend is a potent, energizing kick to the dome (in the best way possible, of course). They say it's the type of high that makes you smile until it hurts and I have to agree. This style gives me the giggles.
Lastly, ZEN feels just like it sounds. While I didn't get to try ZEN due to Seattle shops selling out, this style is designed for relaxation. It's what you reach for after a busy day to calm your body. If cannabis is your nightcap, reach for ZEN.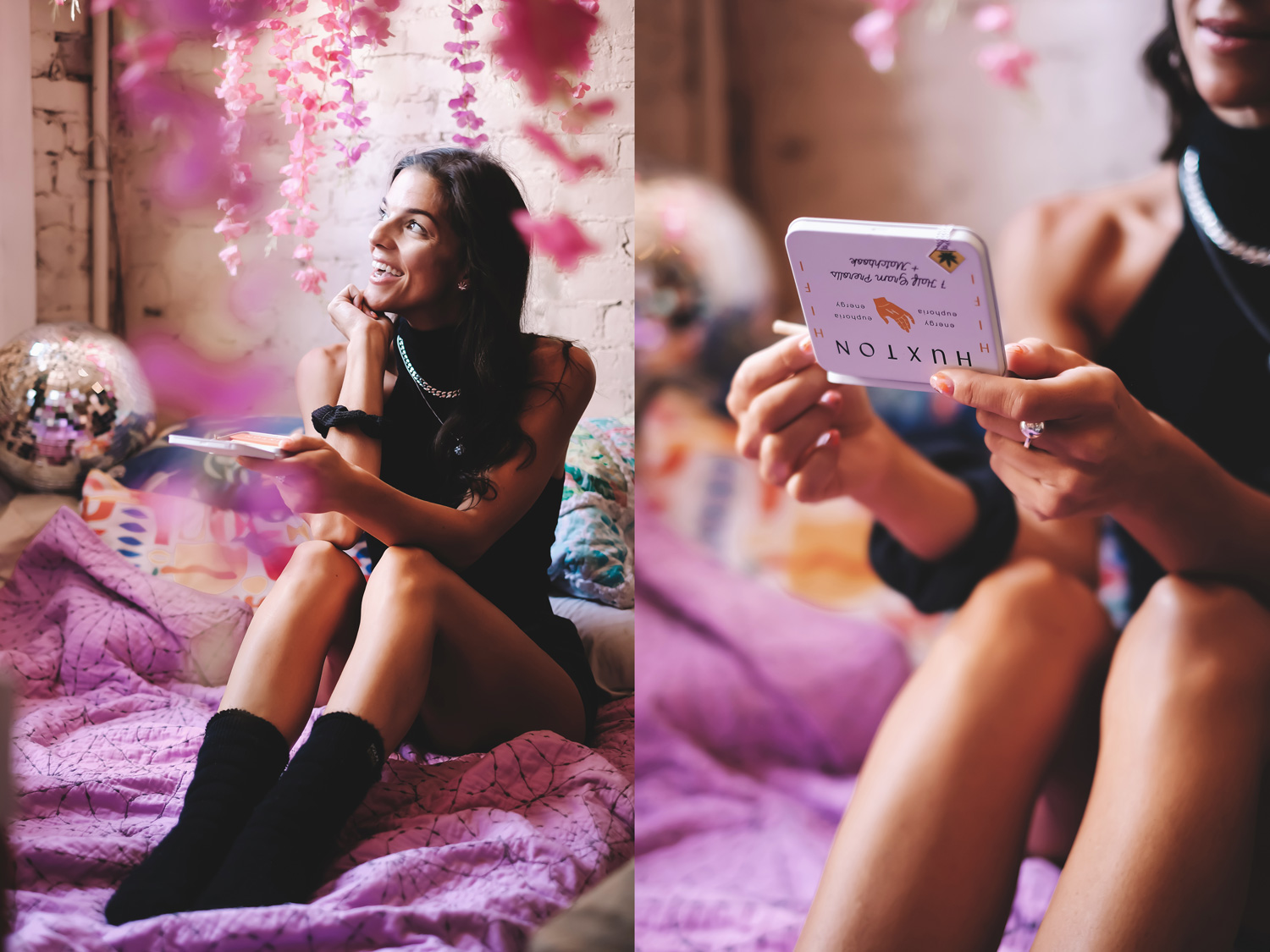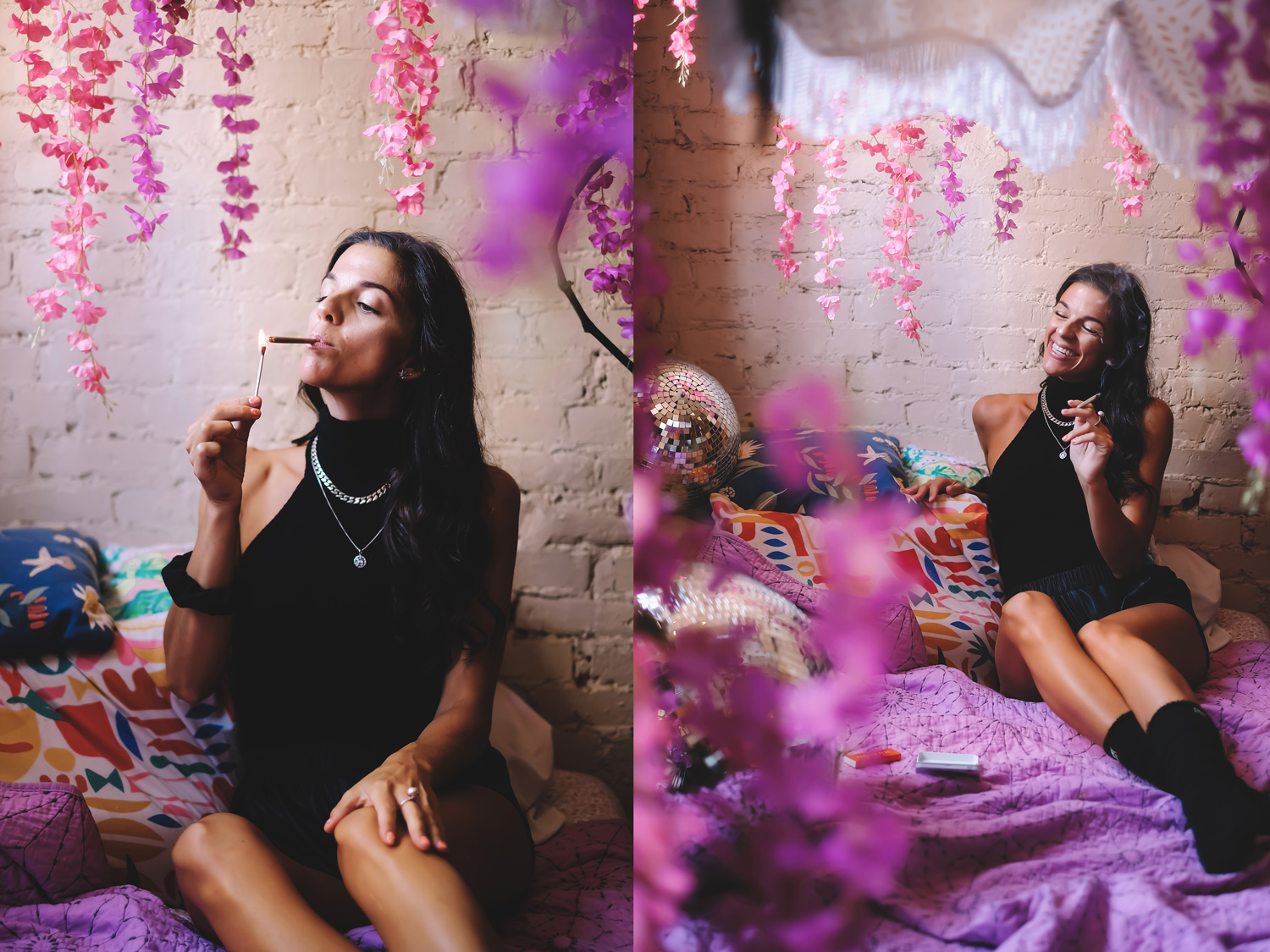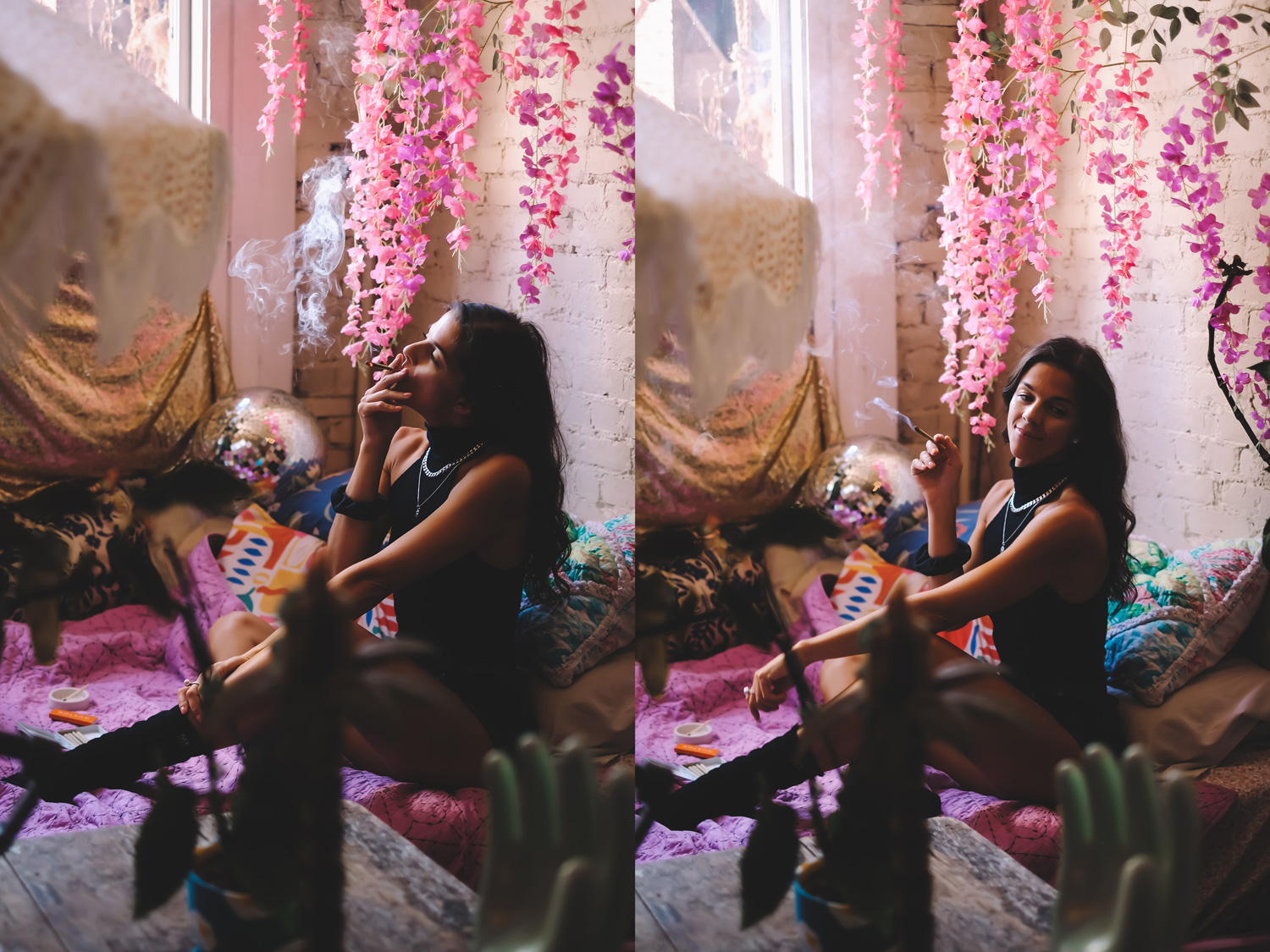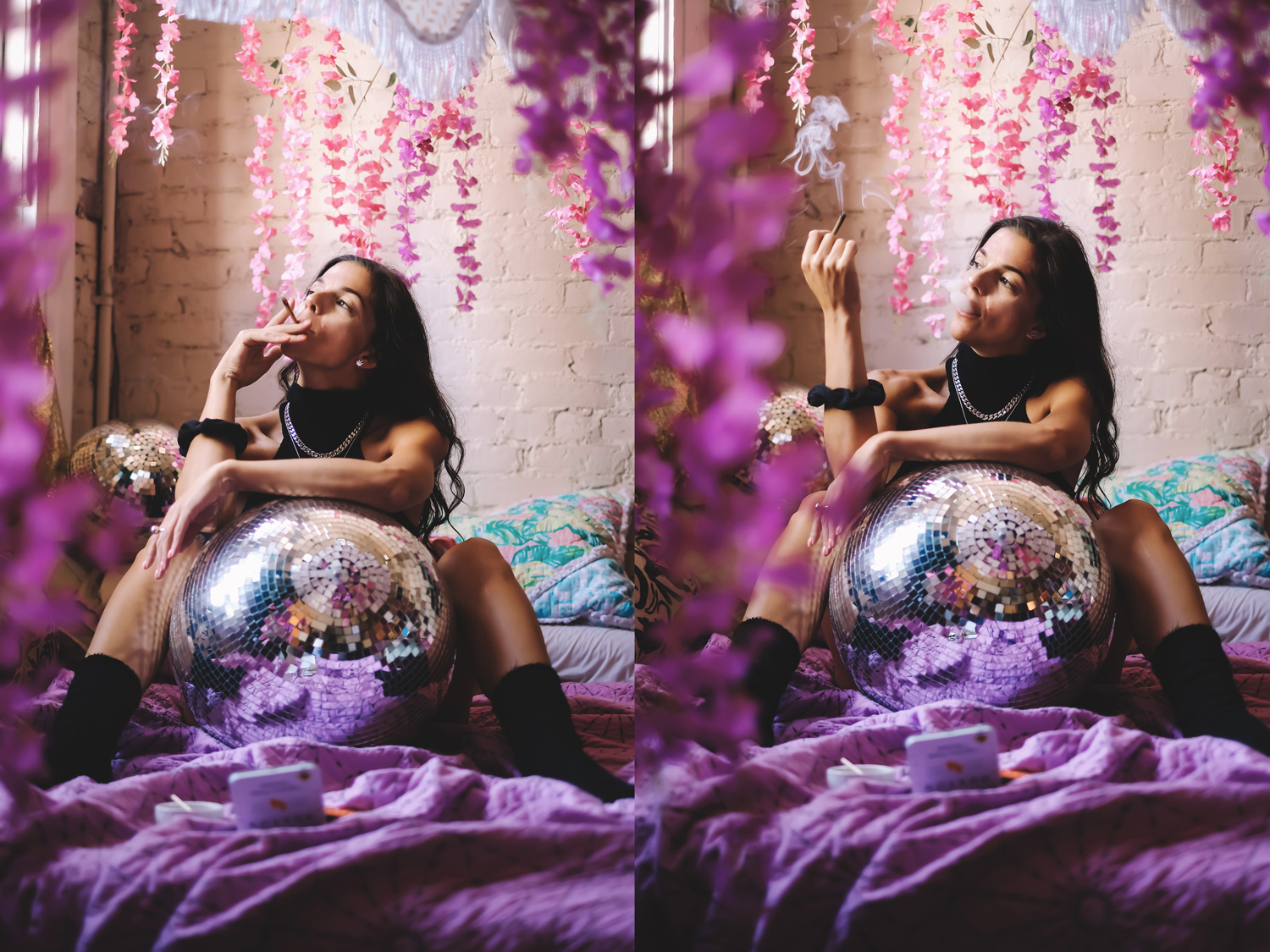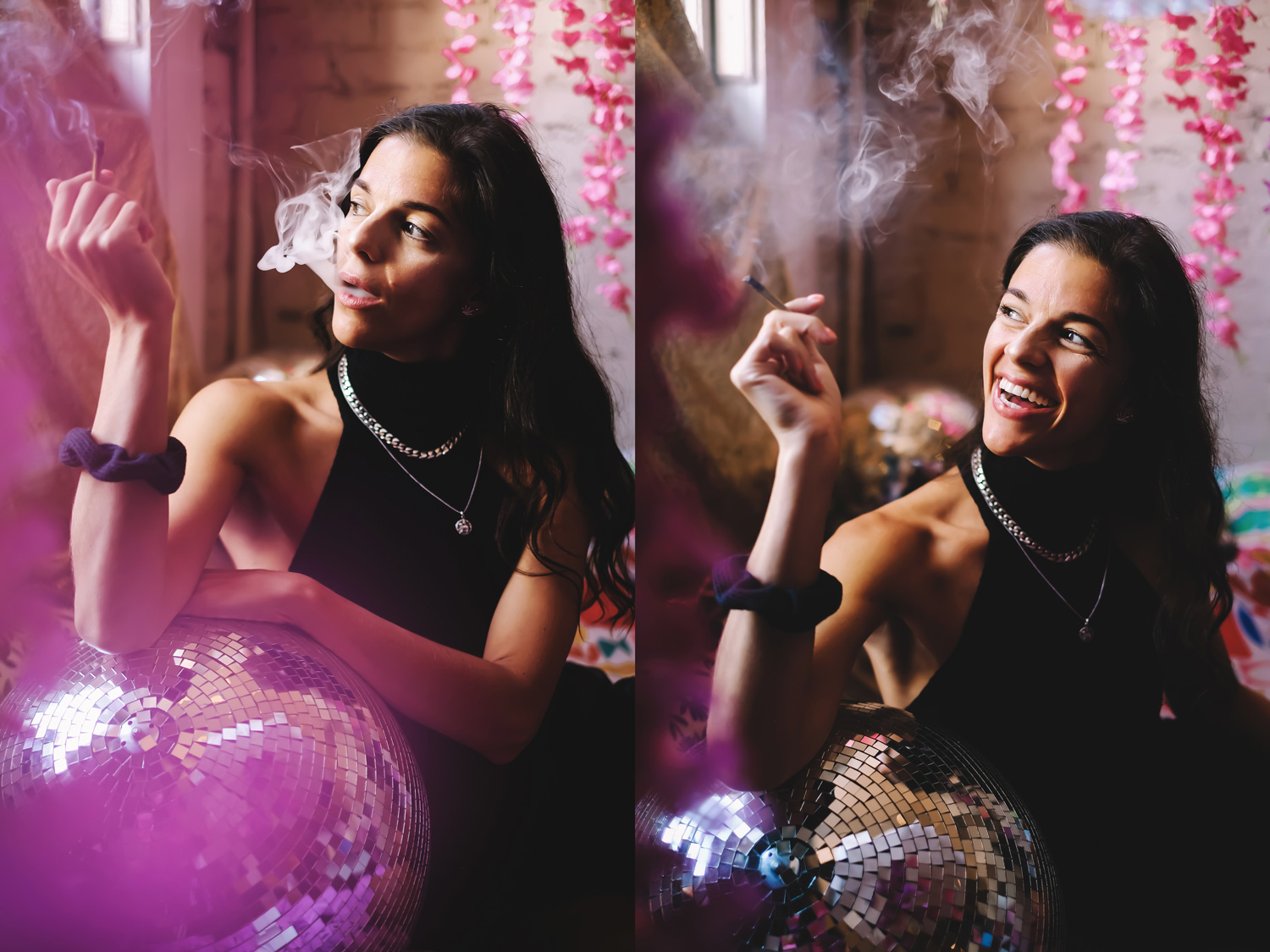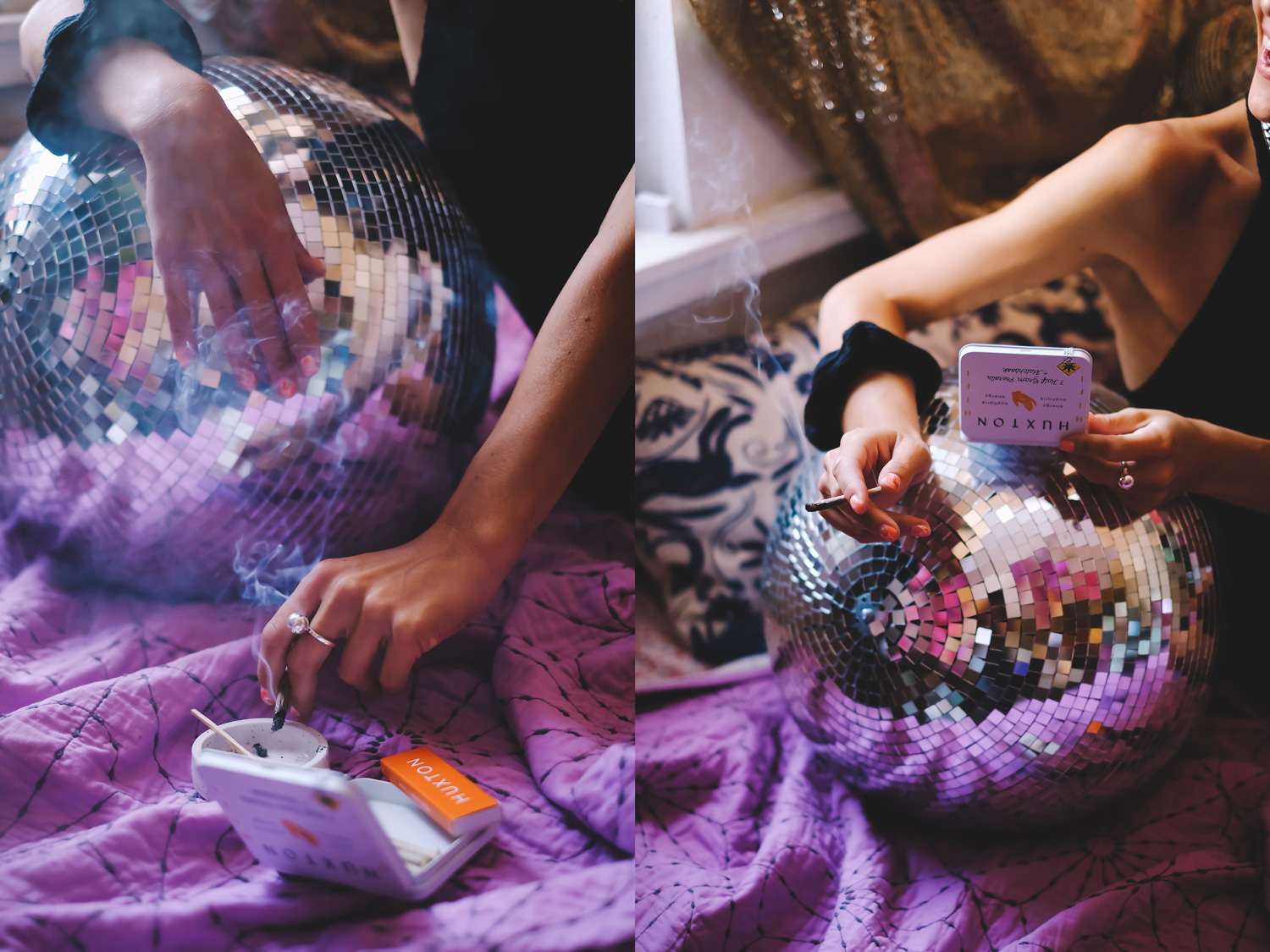 Stop, Shop and Get Stoned
Stop what you're doing. Shop Huxton. Then find your favorite Washington State smoke spot and get stoned. Huxton products are available at select i502 retailers from Spokane to Seattle. Click here to find a retailer nearest you.
Huxton isn't just in Washington though. They're also available in their home state of Arizona as well as Nevada. Keep an eye out for more states coming soon. Don't see them in your vicinity? Comment below and let me know where you'd love to see Huxton next.
In my intro I discussed Huxton's line of hard goods. Don't worry, they still make apparel, rolling trays and pouches. Click here to shop their non-cannabis products then get ready to cozy up with a pre-roll.
Are you in one of Huxton's states? Have you tried their products? If so, share your good times in the comments below!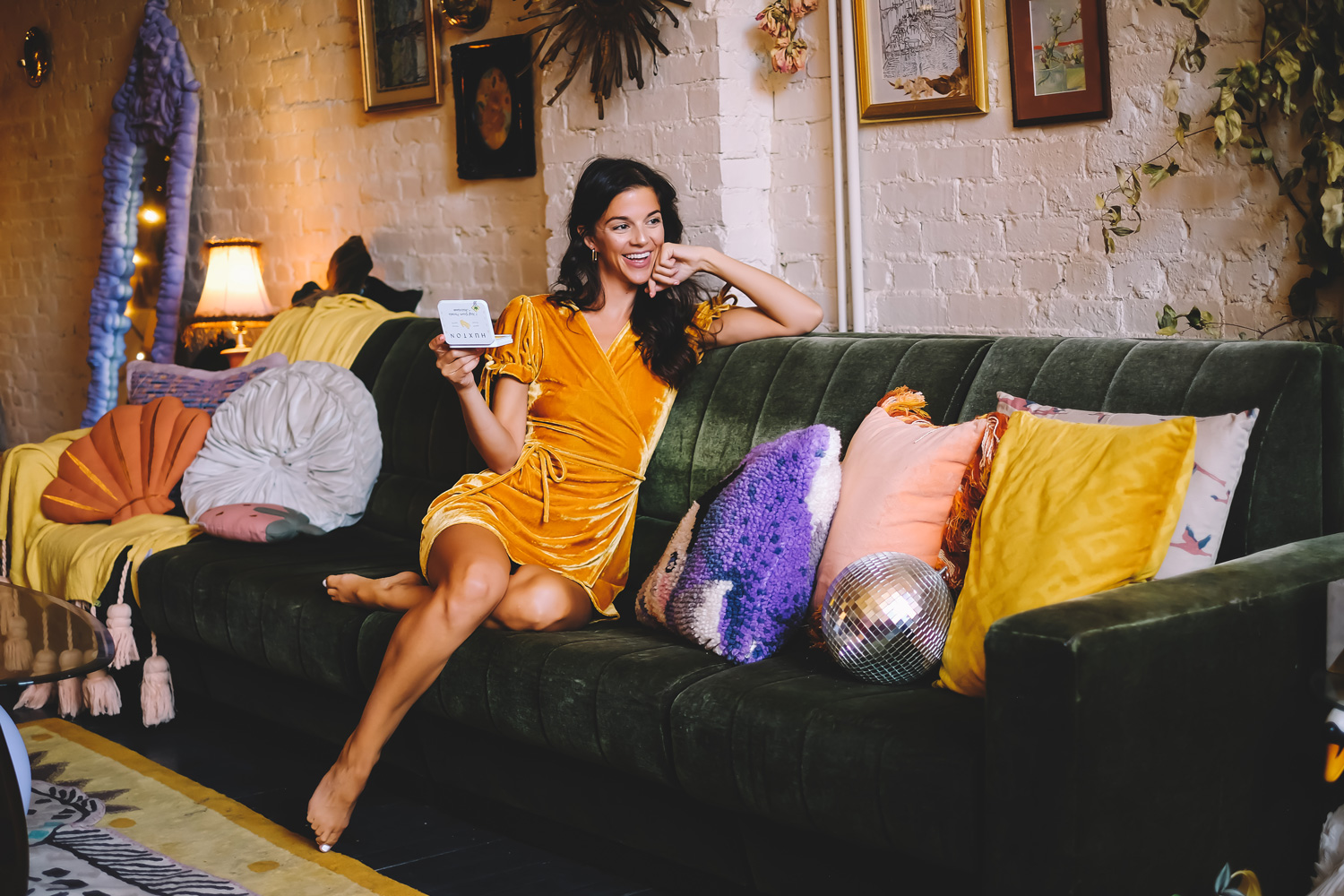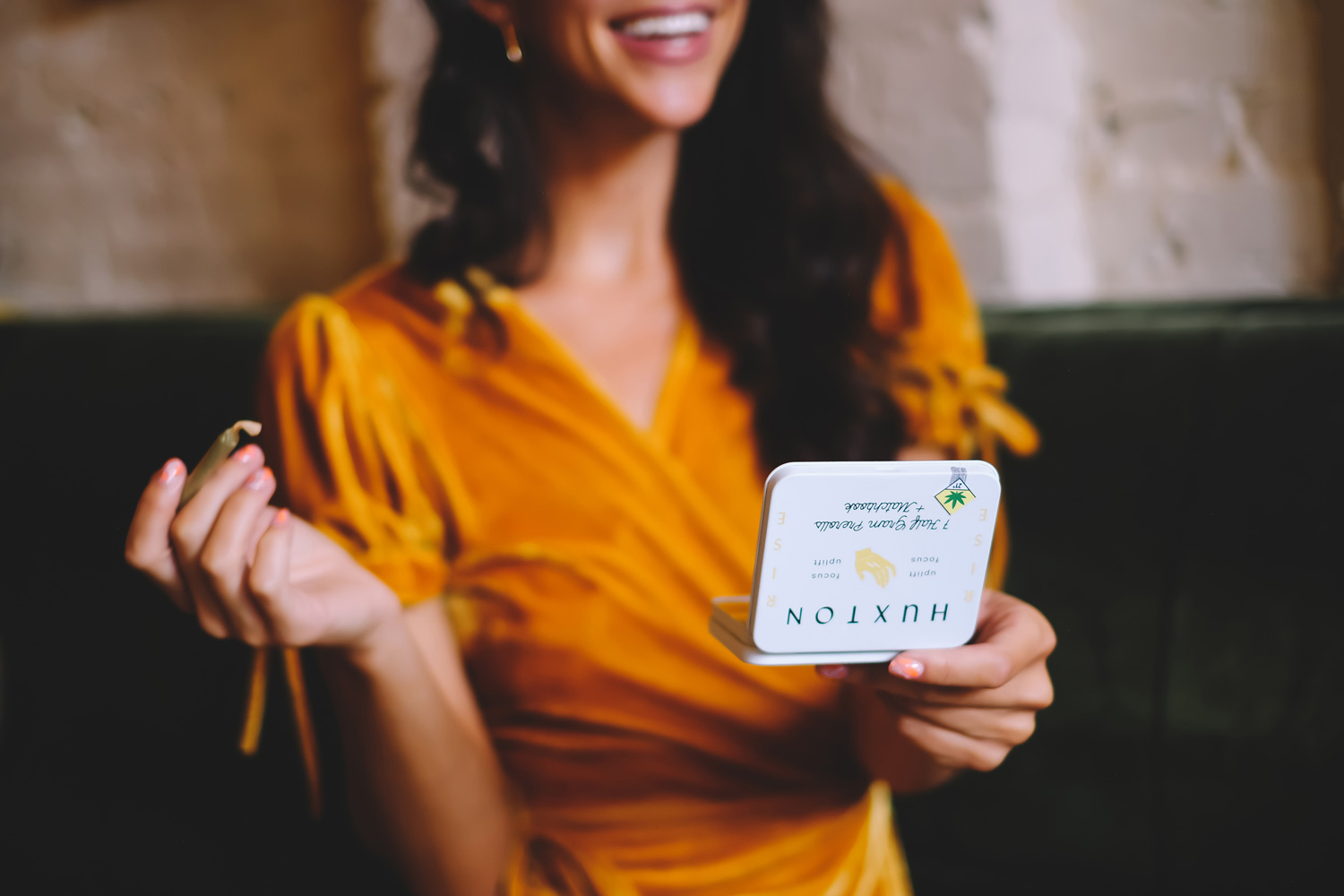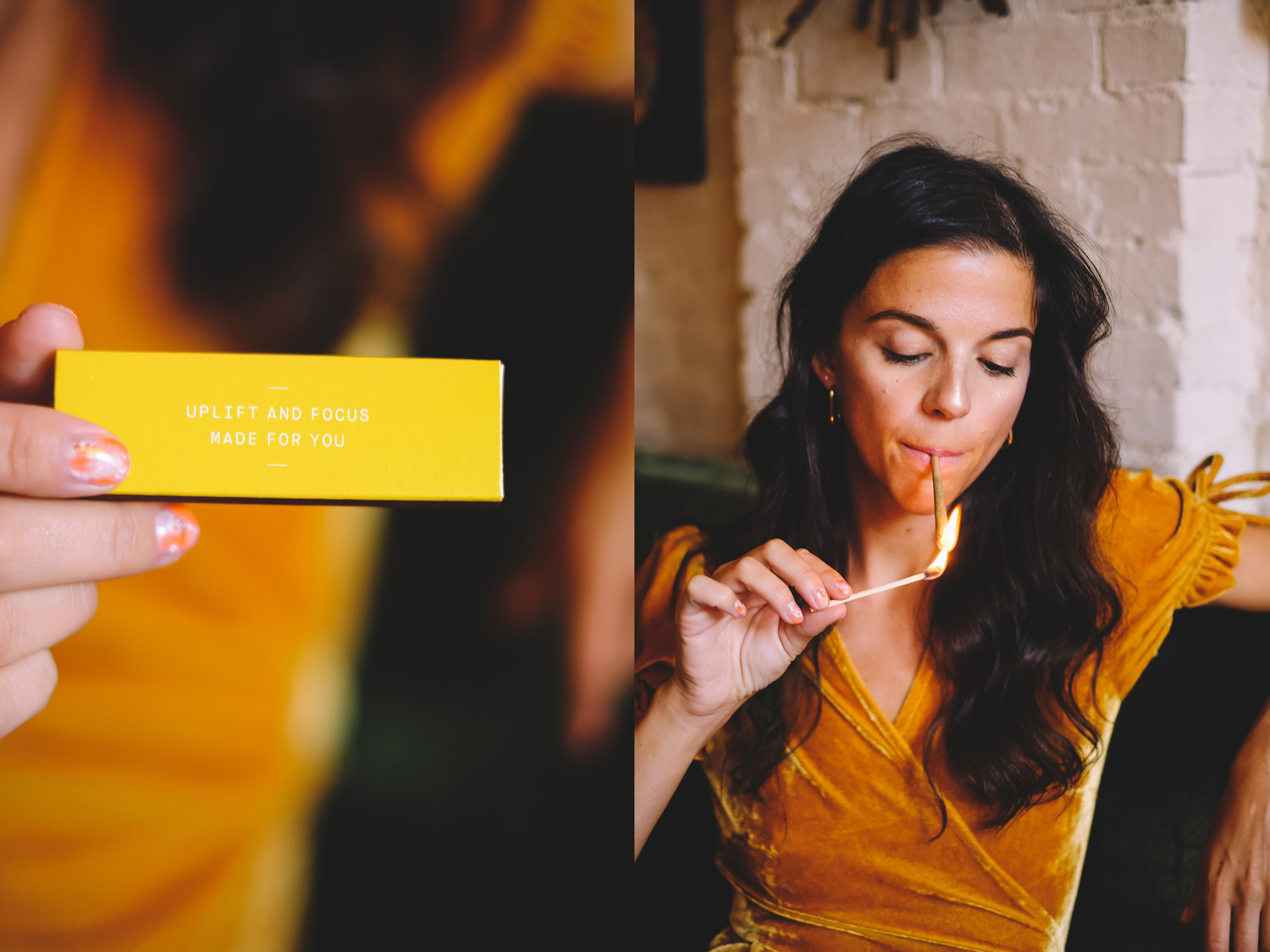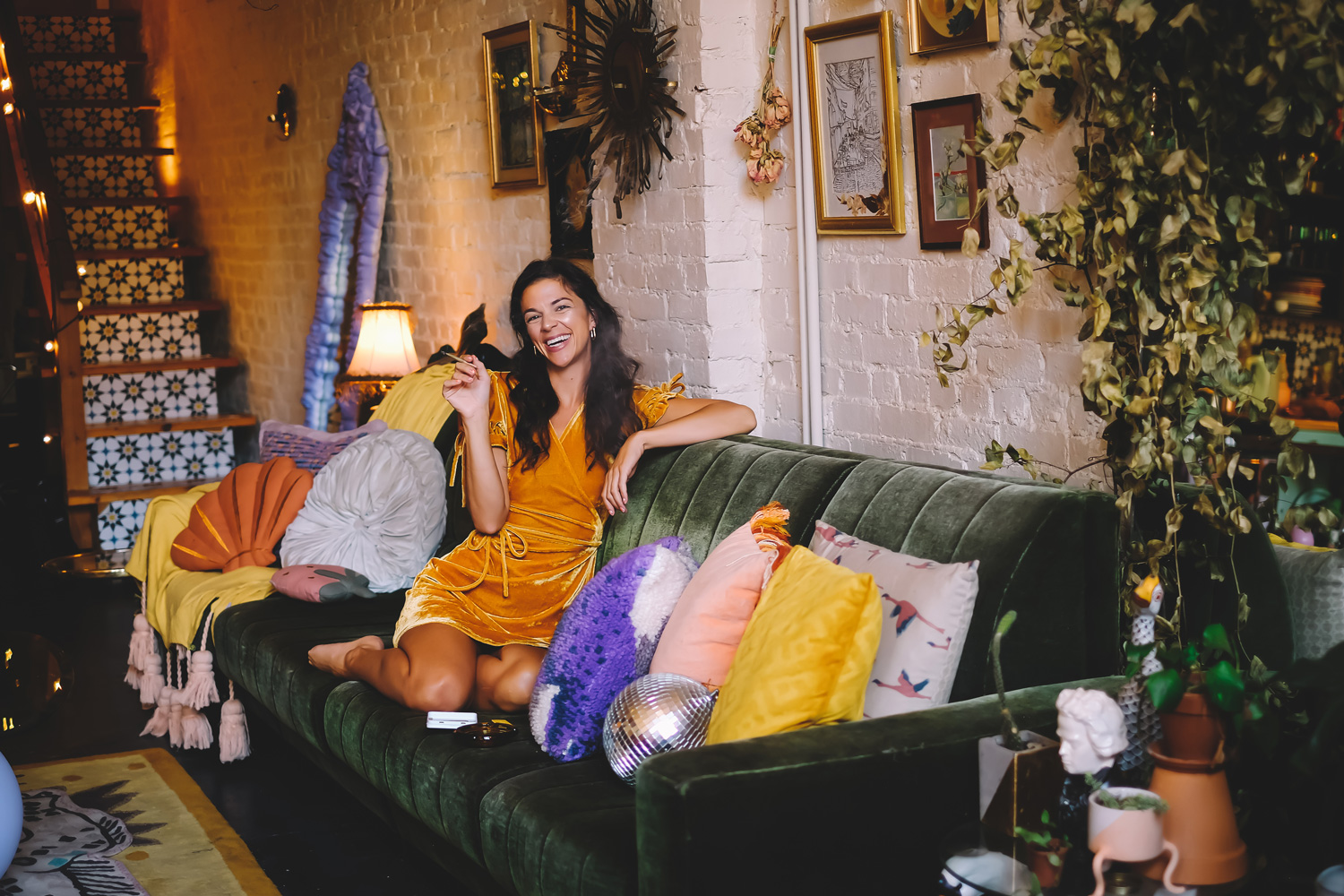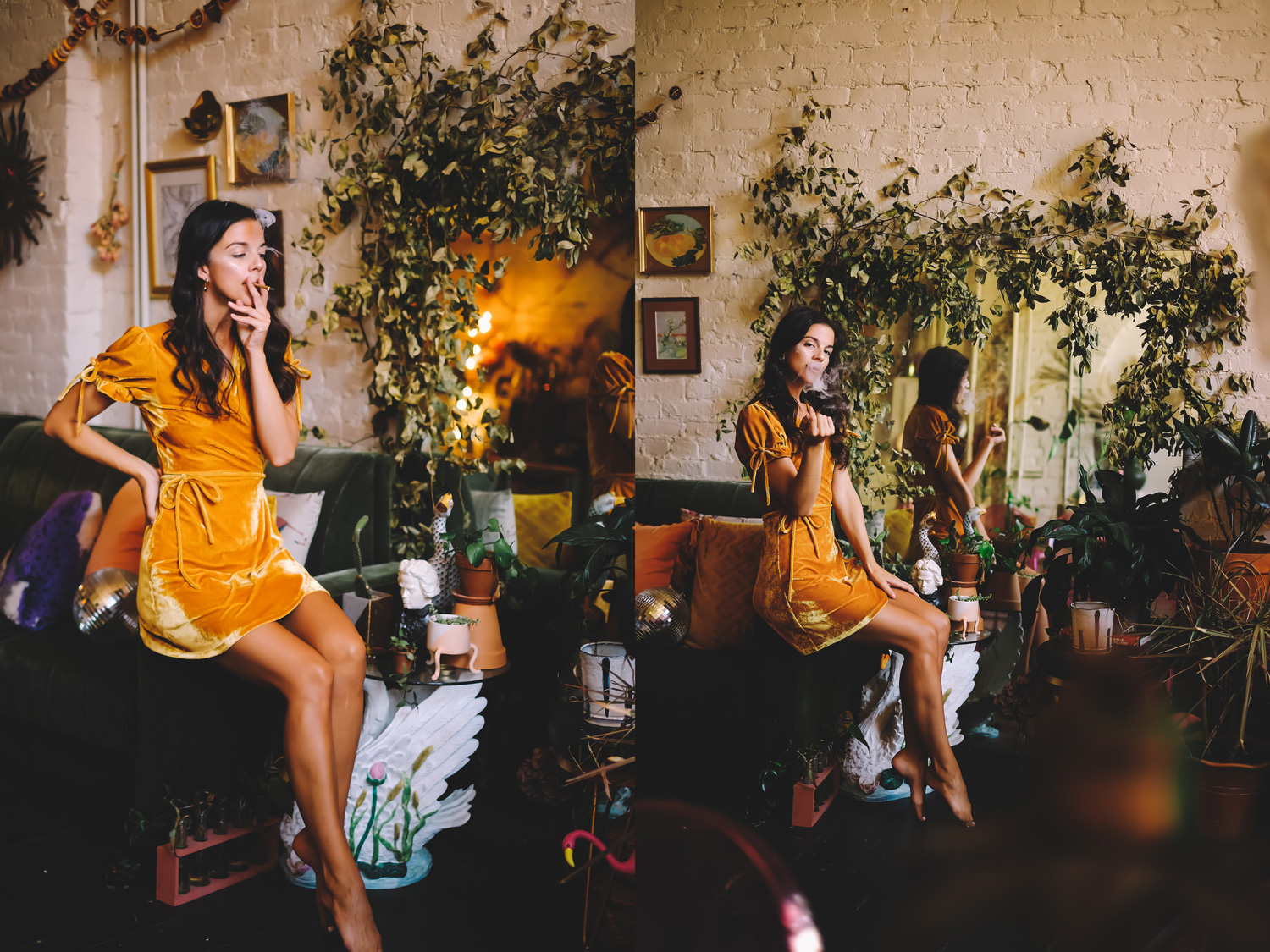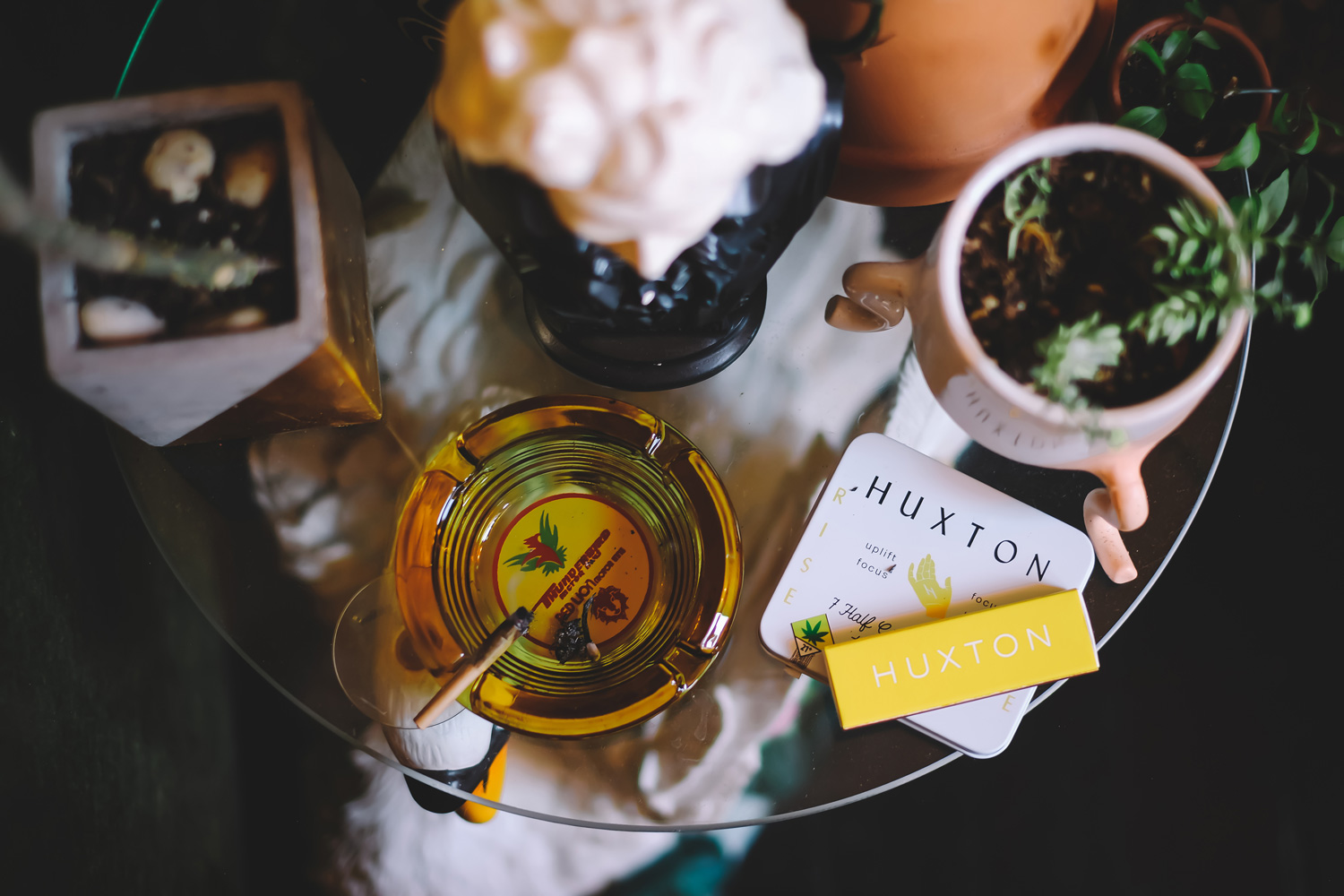 ---
---
You might also like
---