Soaking up Scenic Hot Springs with AmplifiLife
How do you elevate your life? Is it through hiking, soaking up hot springs, CBD or something else? I recently did all three, at Scenic Hot Springs, with AmplifiLife.
AmplifiLife is on a mission to elevate the human experience. They've formulated unique blends from medicinal days designed to enhance human activities. For today's hike, we vaped AmplifiLife's CBD rosin pens.
Our hike to the hot springs starts out with a drive to Steven's Pass. This picturesque place is on private property, so they ask for a small donation and approval beforehand. Mandee, Austin and I buckled our bags and hit the trail, unaware what lie ahead.
While I assumed this is a mellow hike, I couldn't have been further from it. In under 1.5 miles we gained over 1,500 feet of elevation, for a trek upward that's a real butt burner.
We took breaks on the trail to hit our AmplifiLife pen. The 500mg of CBD certainly helped our burning calves. As we meander up the trail, we take moments to soak up the sun peeking through the trees, listening to the trickle of the creek and of course, more vape breaks.
When we got to Scenic Hot Springs, we found ourselves with a couple other cannabis-friendly bathers. Luckily the water is so hot here, they gladly hopped out so we could shoot. Hot springs temperatures range from 105 degrees to almost 120 degrees, and trust me, it feels like it. The third tub is so hot, I could hardly keep myself down.
After an hour or so of shooting, Mandee and Austin hopped in too. I mean, how could they not? We all soaked up the rewards of that brutal hike and passed the AmplifiLife pen.
As the sun started to set, we dried off, threw on our clothes and barreled down the mountain. No exaggeration. The hike down is exponentially easier (and shorter) than going up. While packing up, I reflect on the adventure and how I already want to go back. If anyone is interested in a snow hike, I am diggity down this winter.
I know what you're thinking. "What makes AmplifiLife any different from all the other blend brands on the market?"
Unlike other companies quick to buy stems or trim, AmplifiLife uses only full flower in their pens. Product is grown free of pesticides and they even source from a sungrown farm I've photographed in the past. Lastly, with all the concerns around vaping, it's important to note this company does not use any fillers, fake terpenes or cutting agents. Their solvent-free extraction process means CBD is nothing but flower.
With holidays around the corner, AmplifiLife makes a great gift. Grandparents, parents, extended family, friends, heck even your co-worker can all benefit from CBD. Click here to shop and definitely keep an eye out for Black Friday sales.
Want to see even more from Scenic Hot Springs? Take a view at my latest vlog below!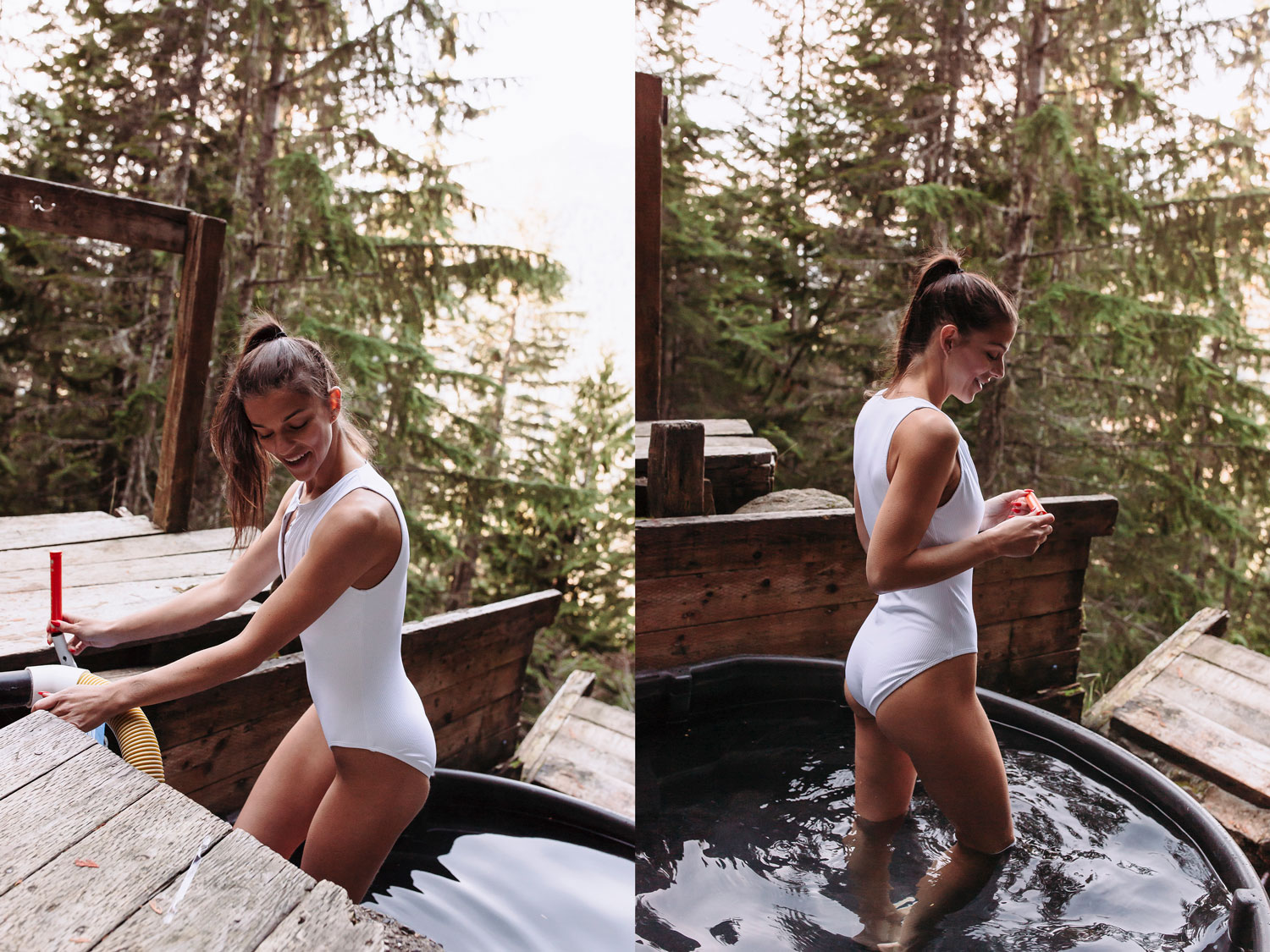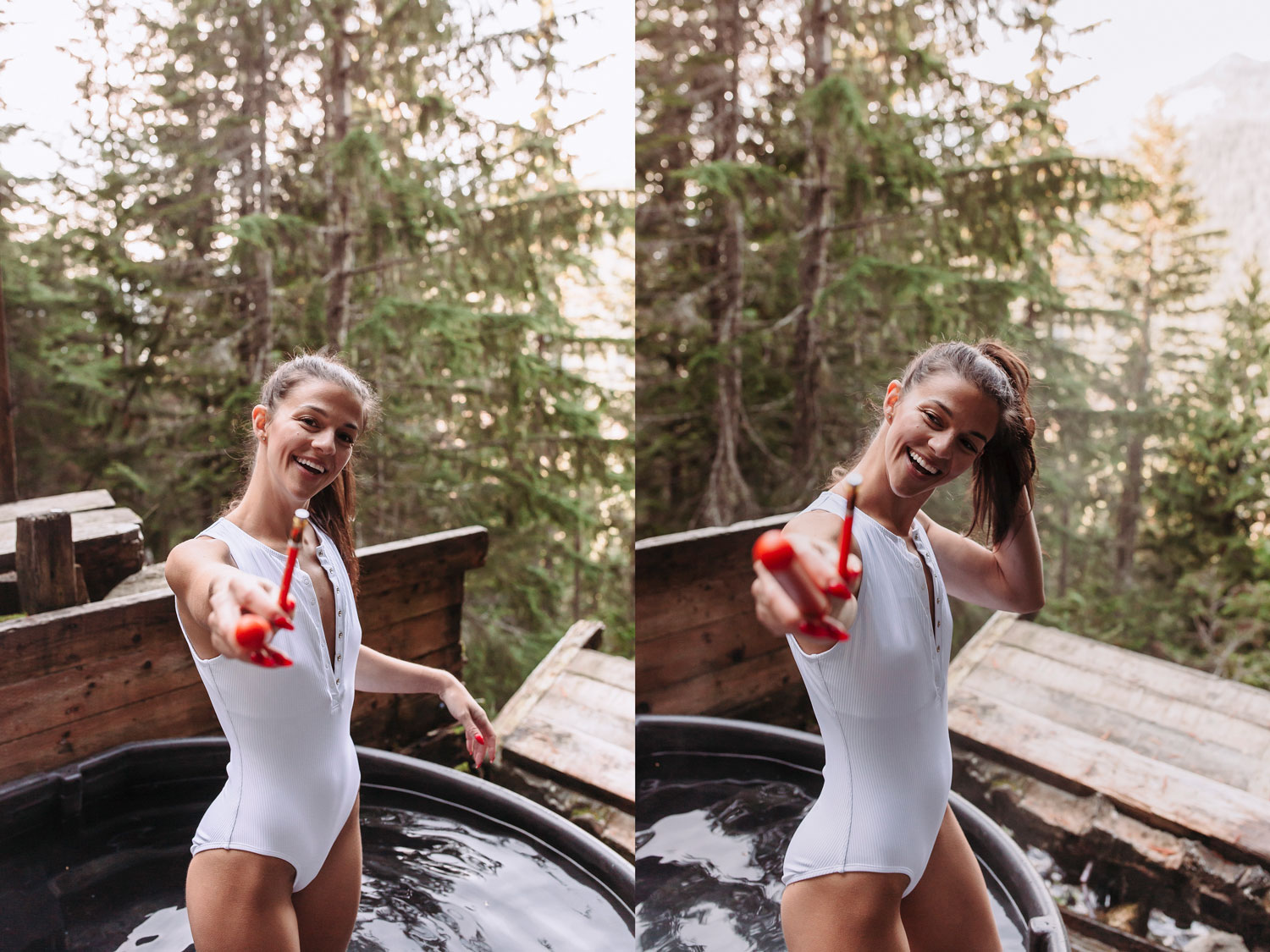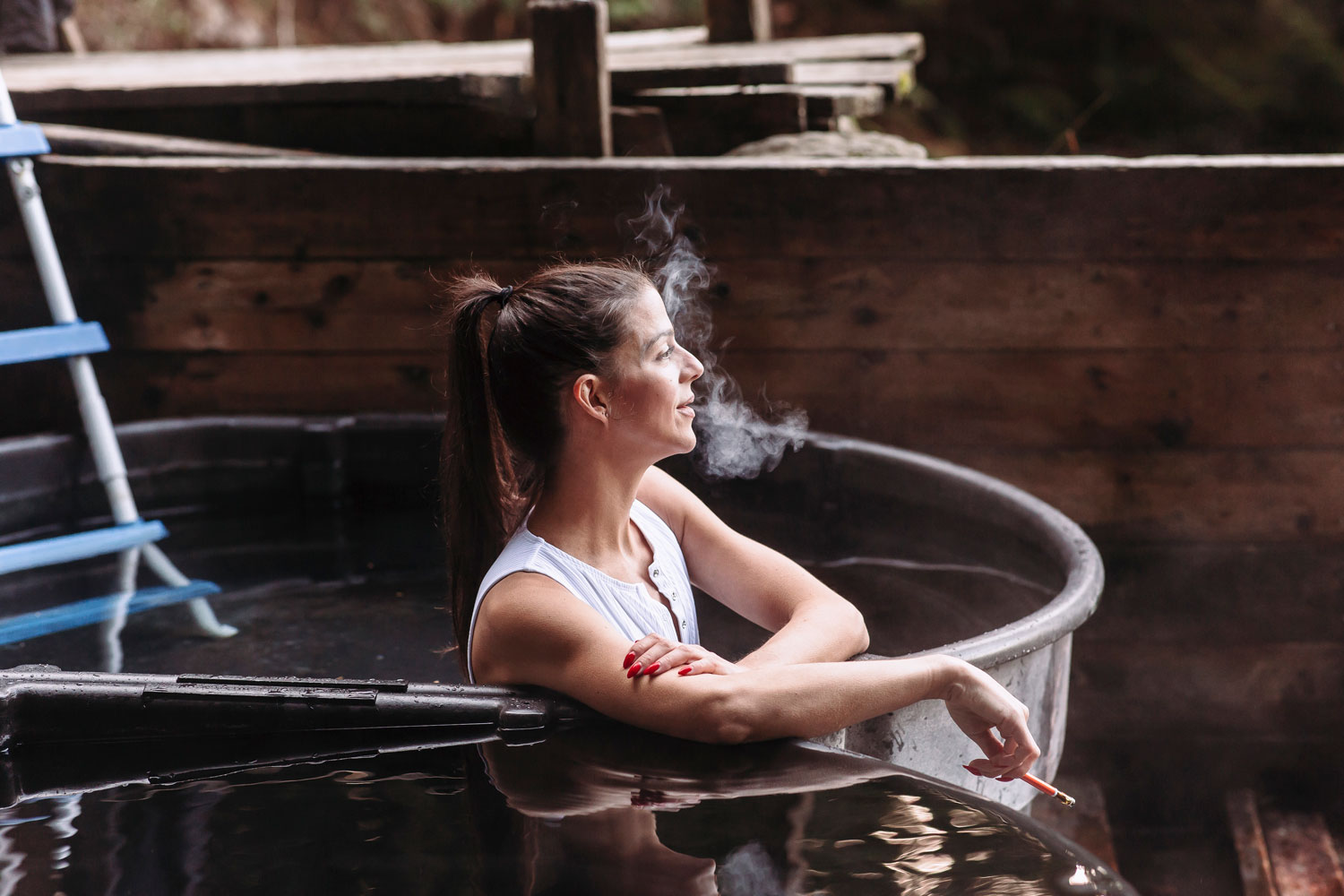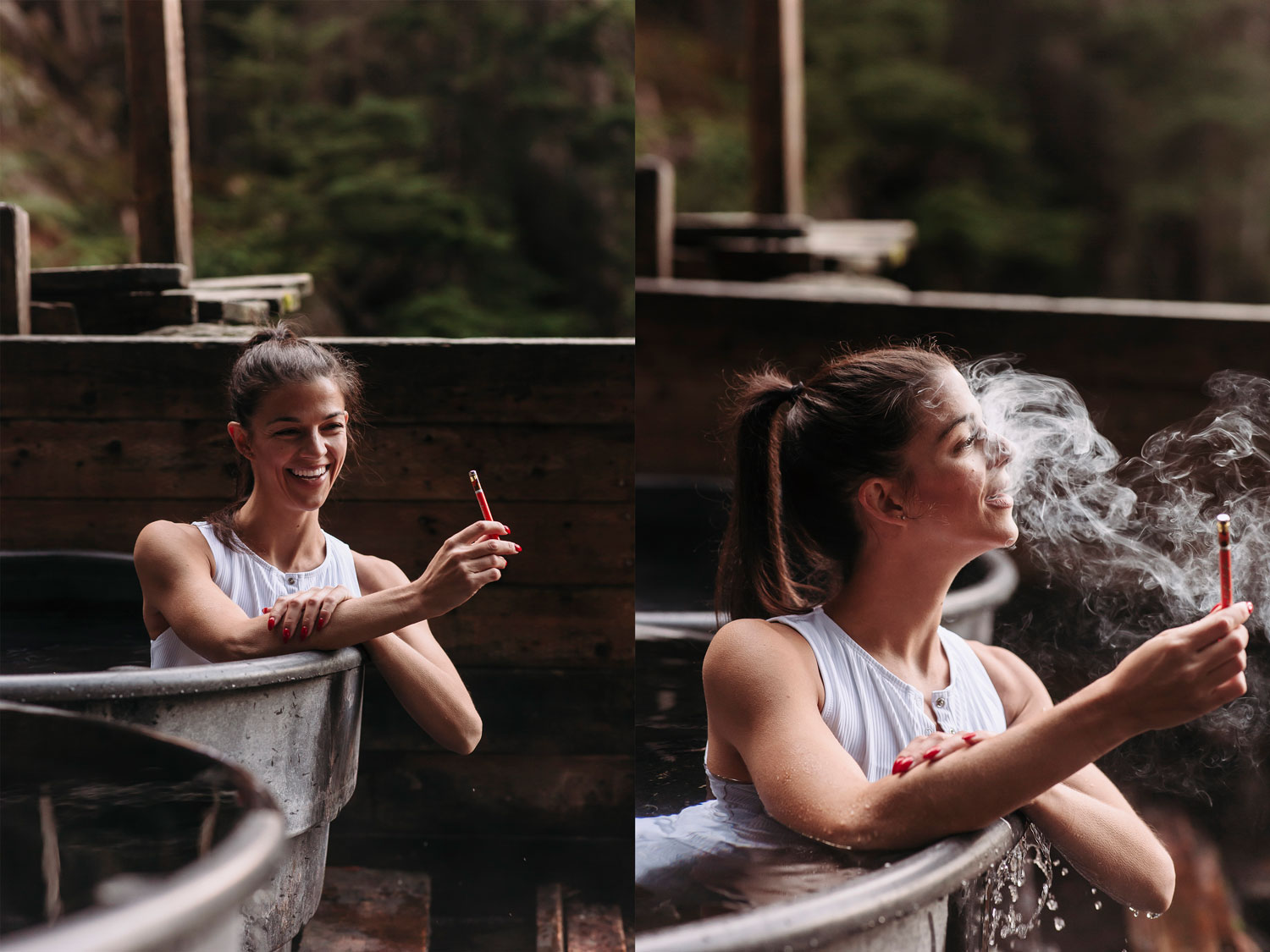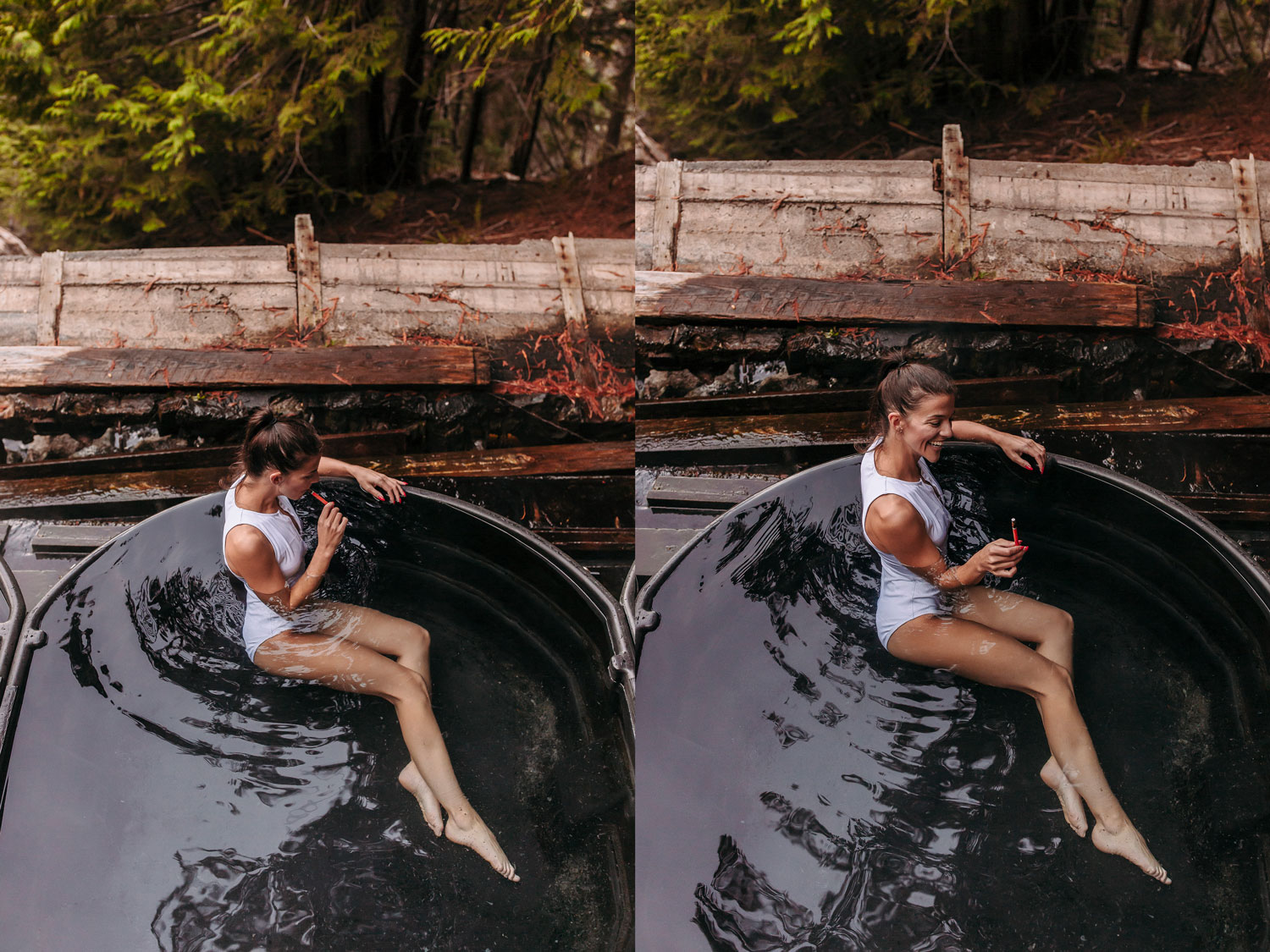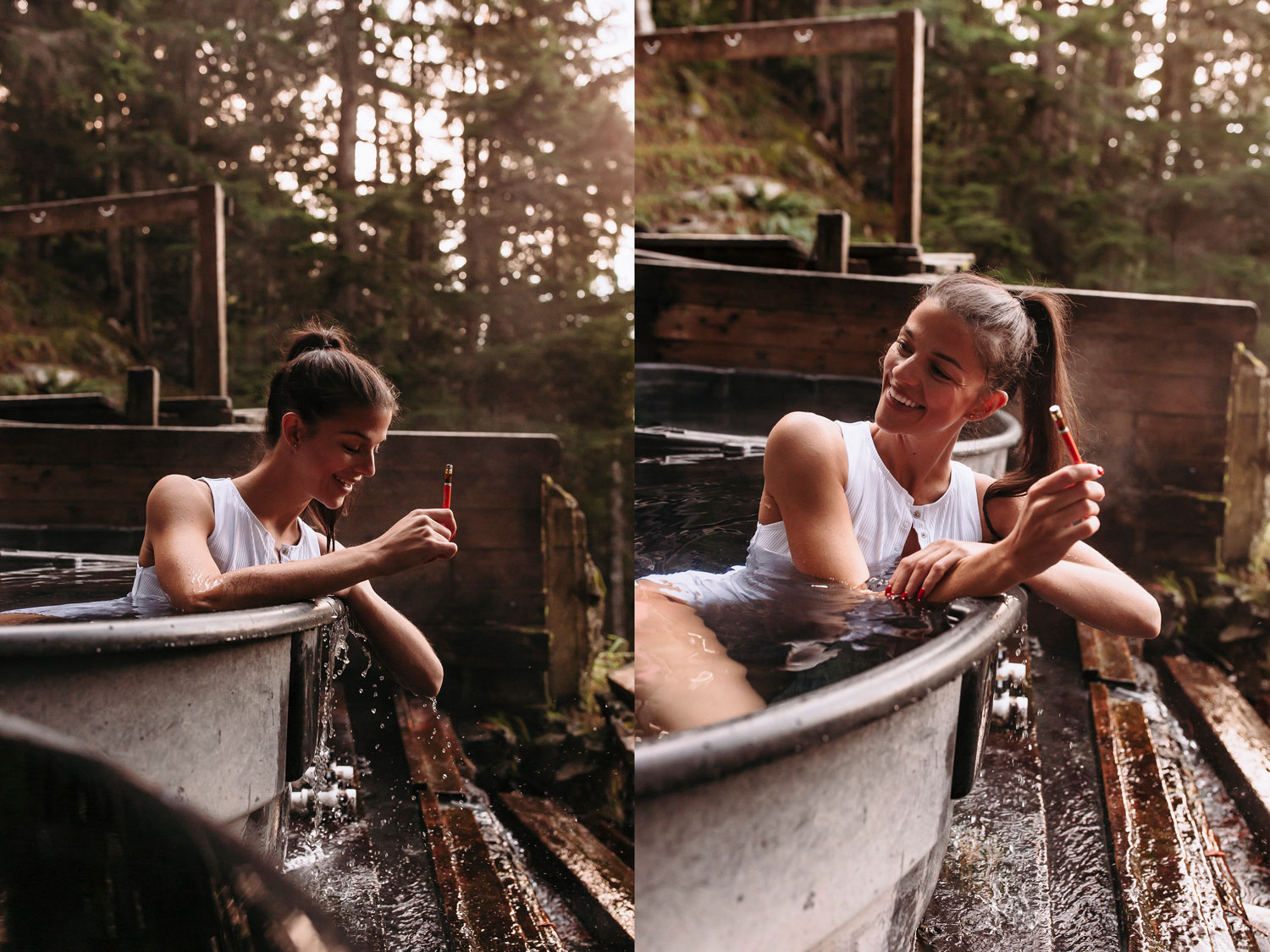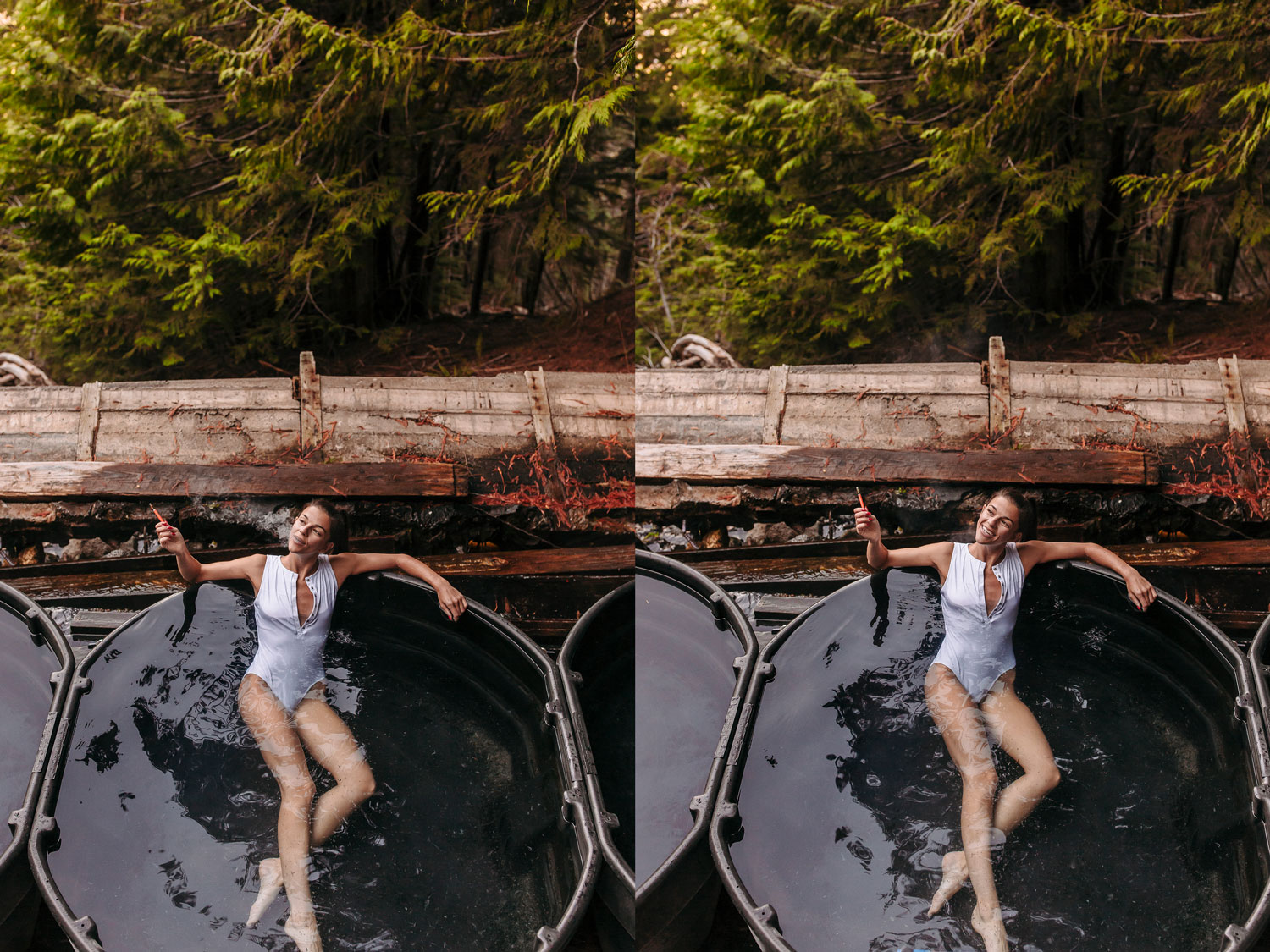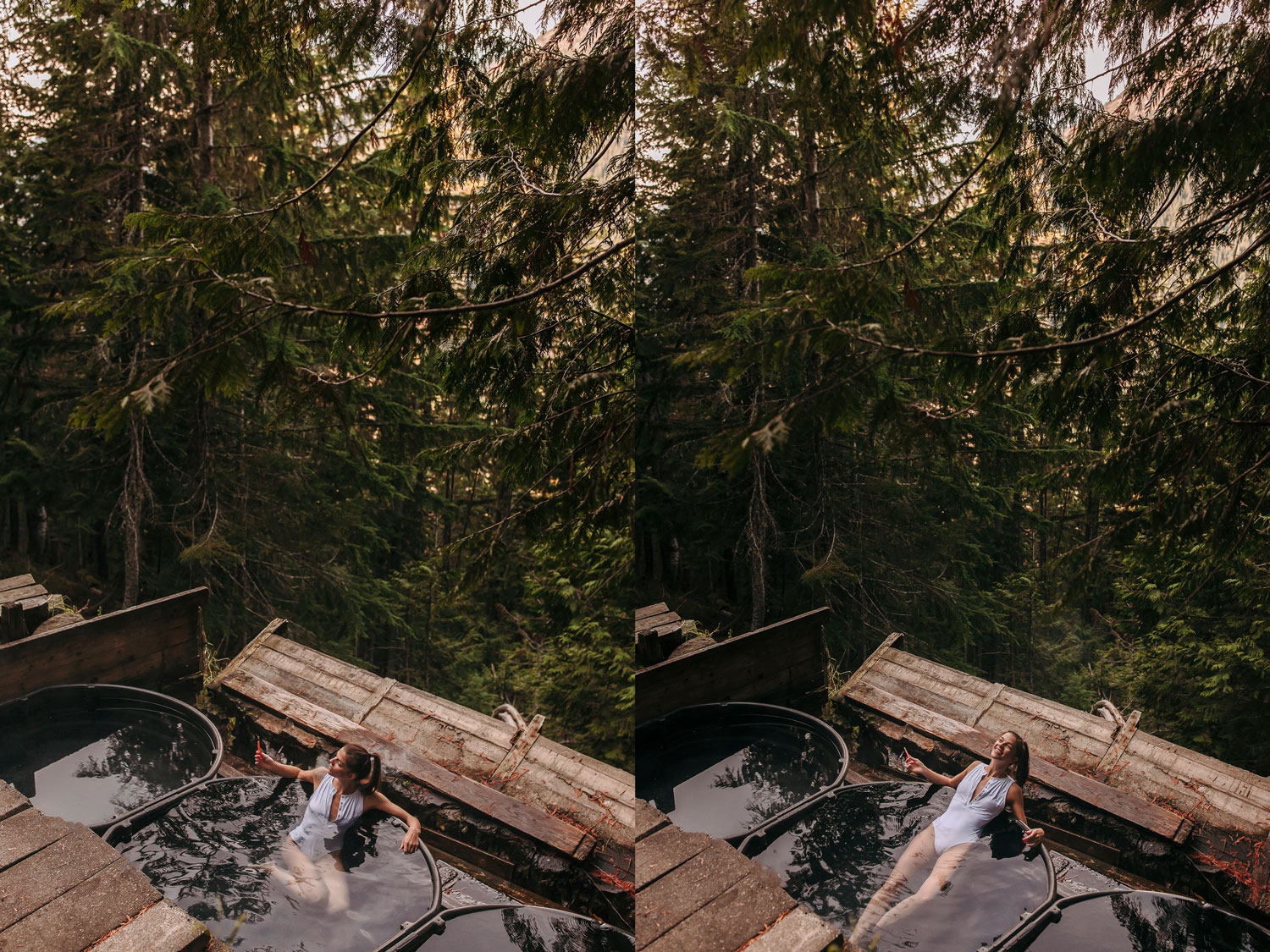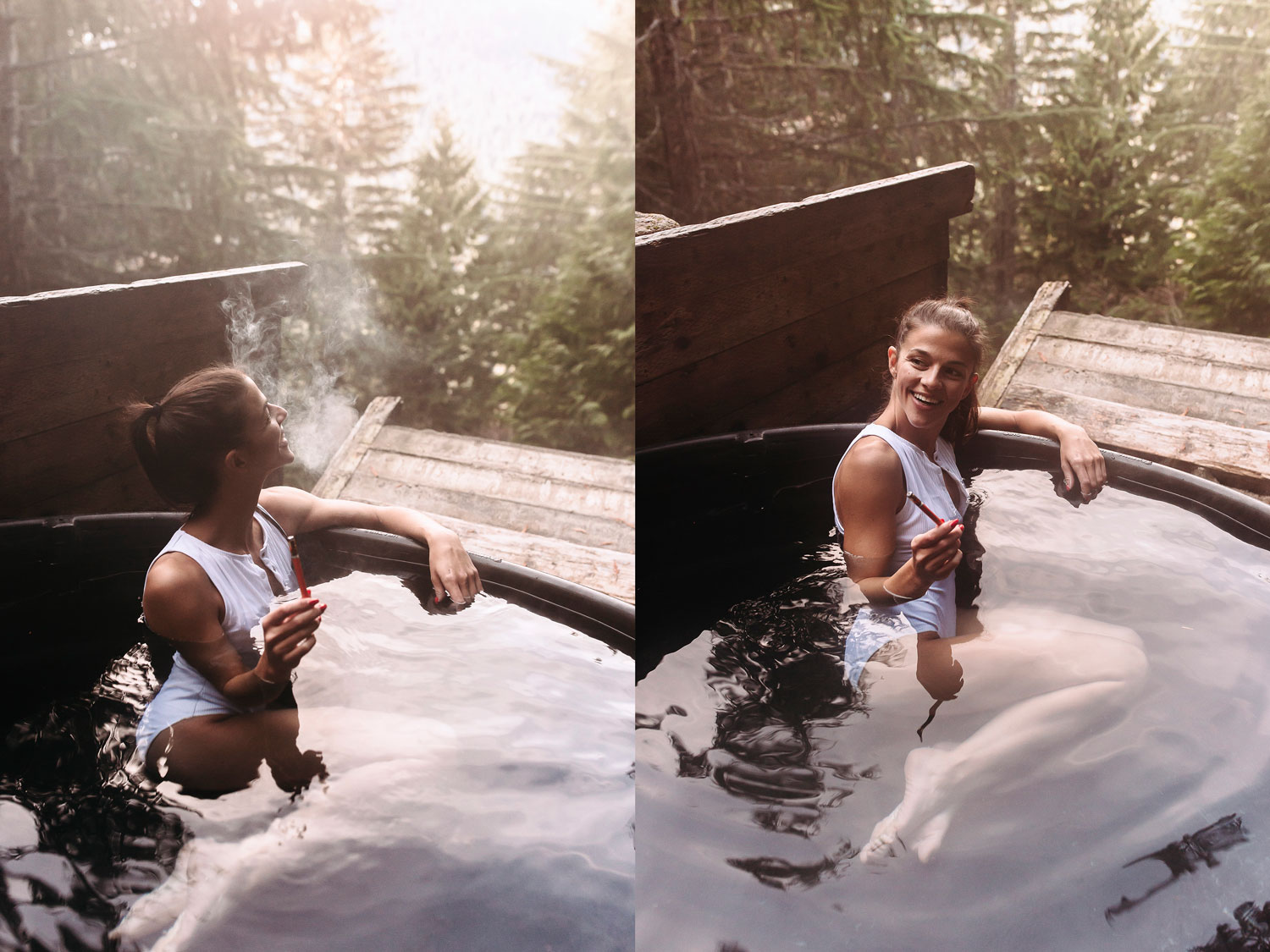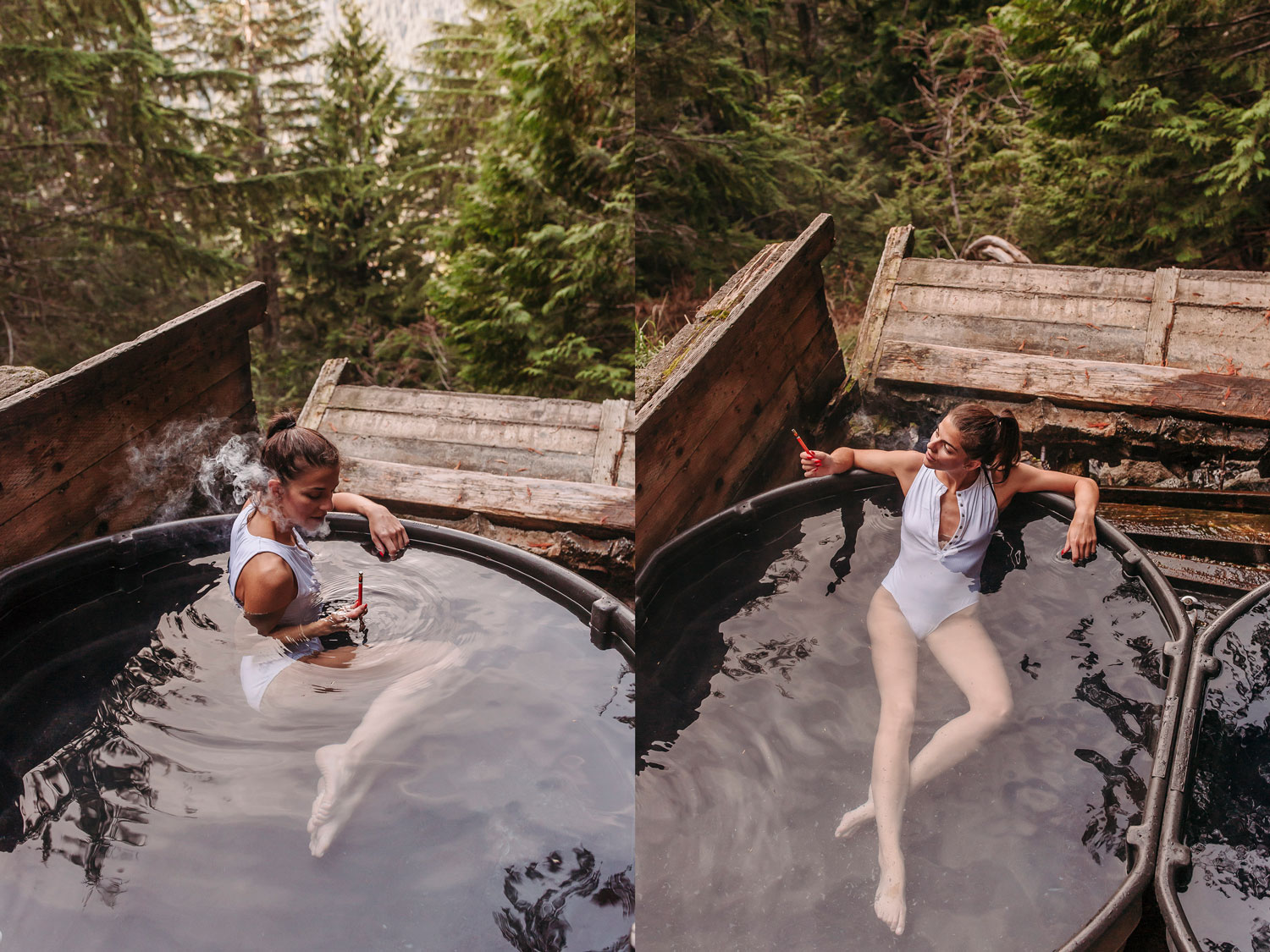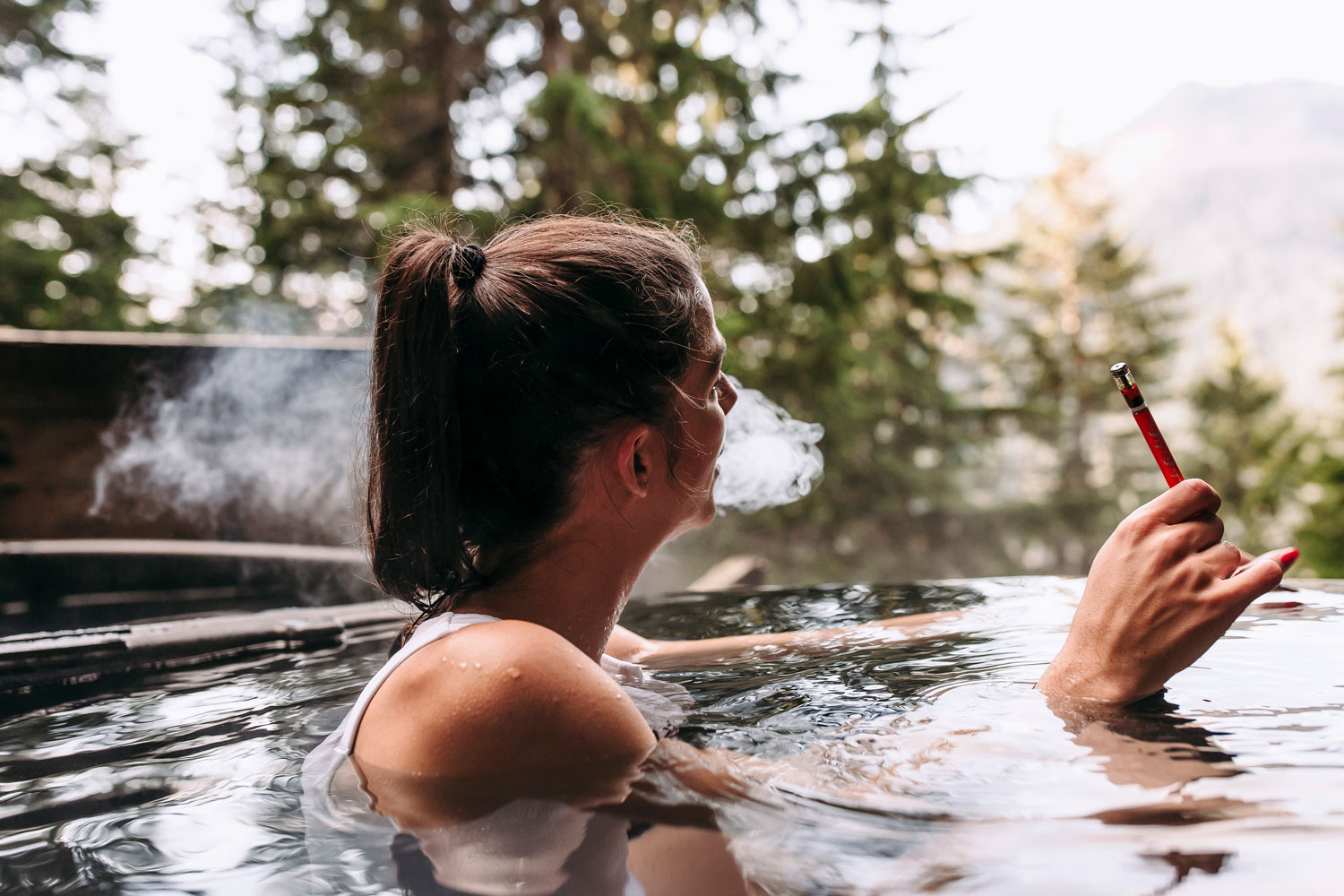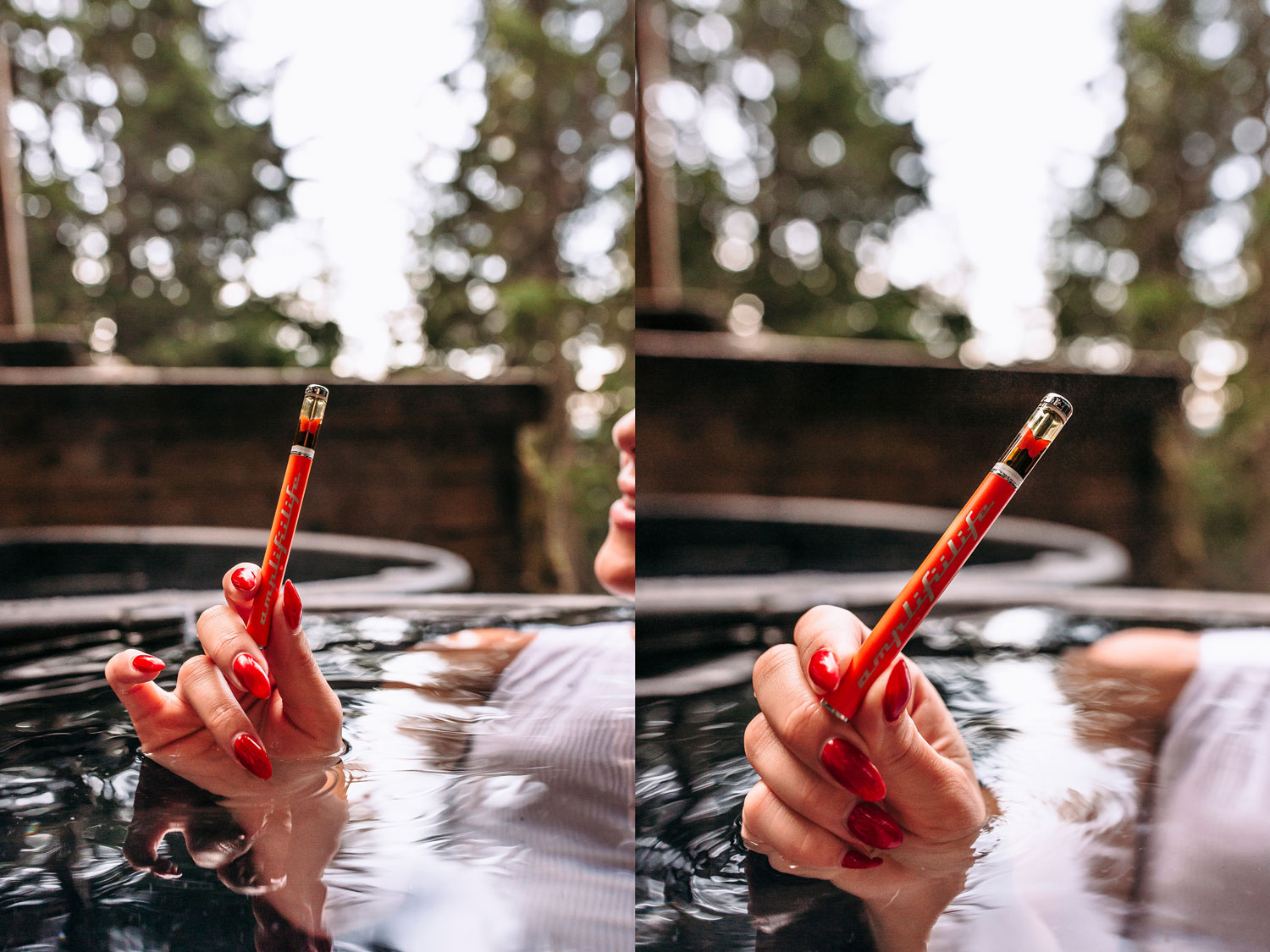 ---
---
You might also like
---