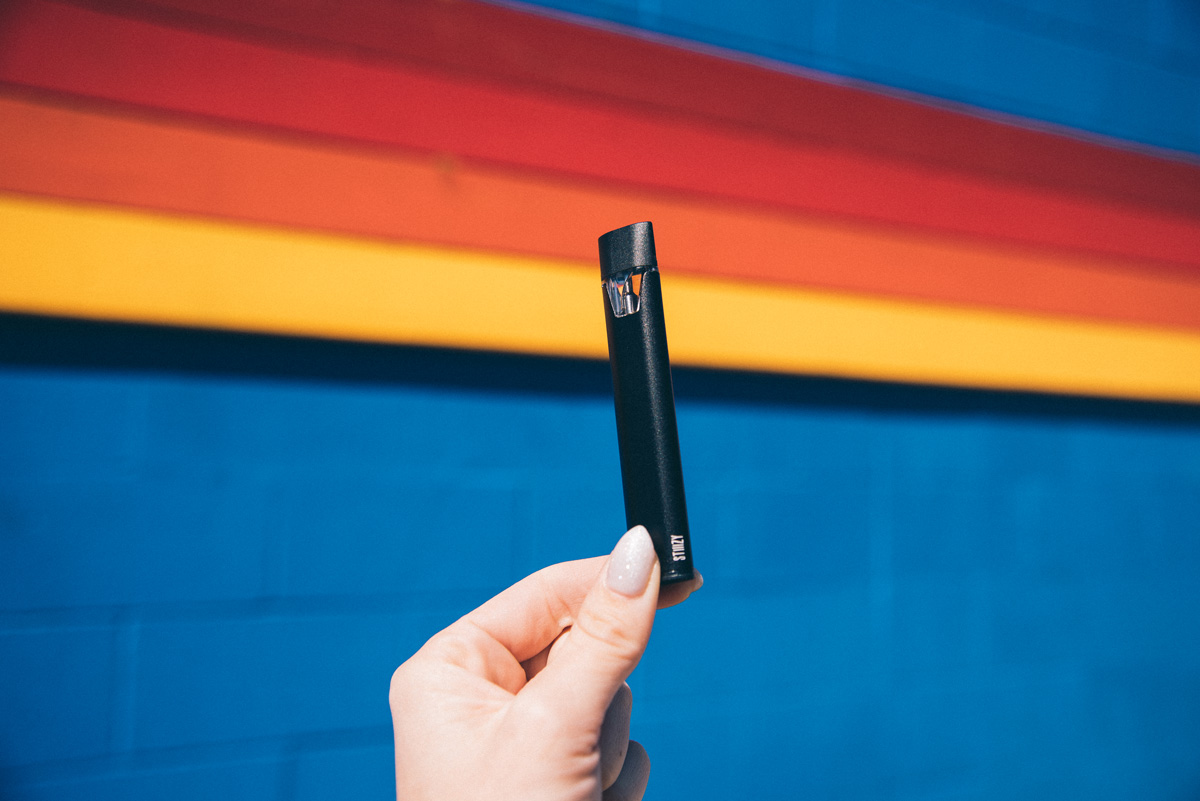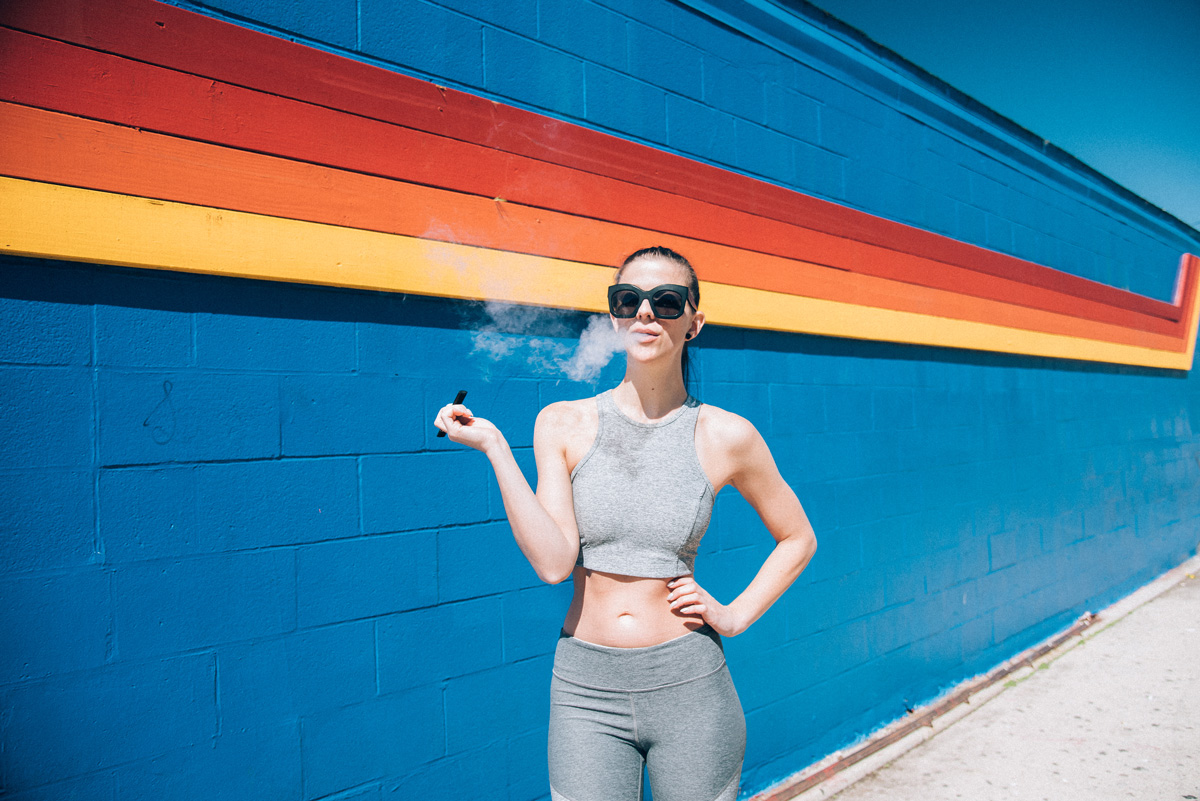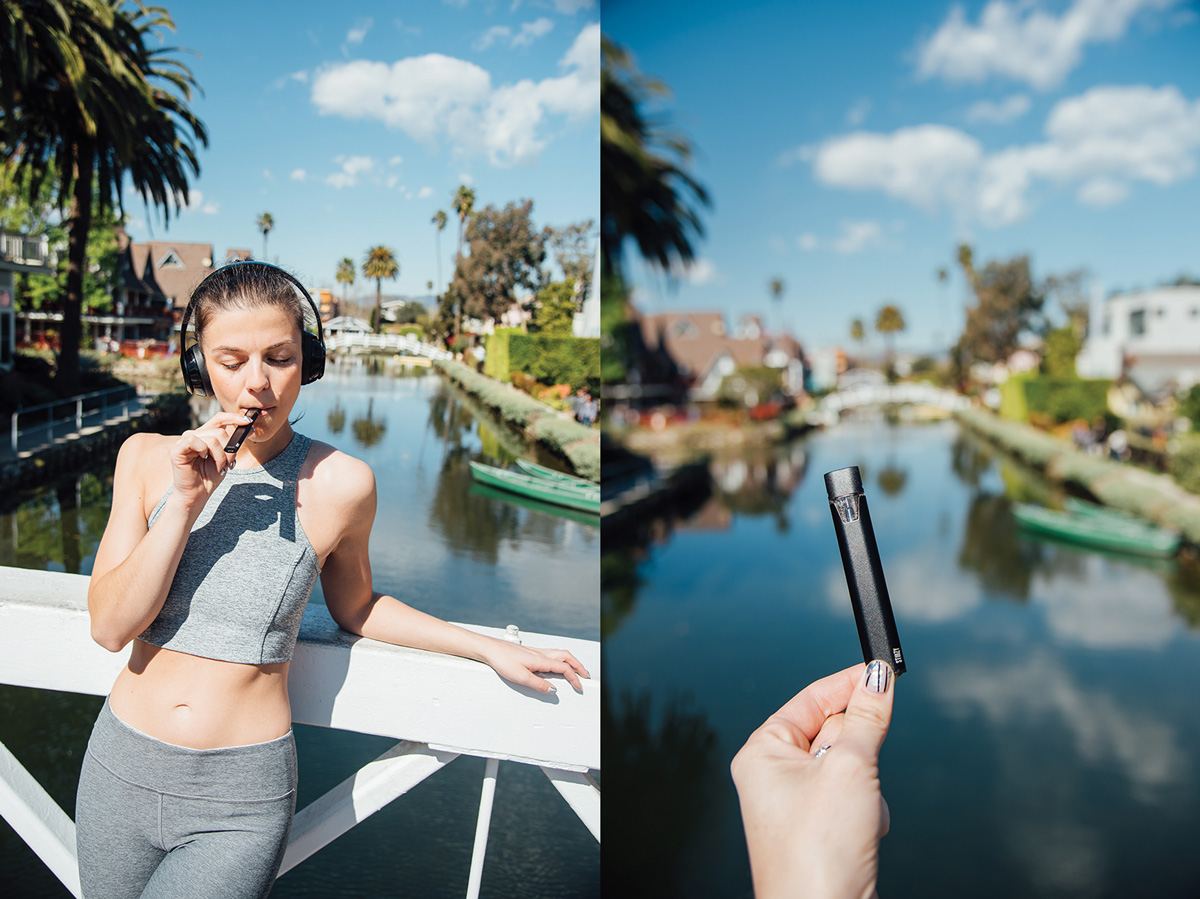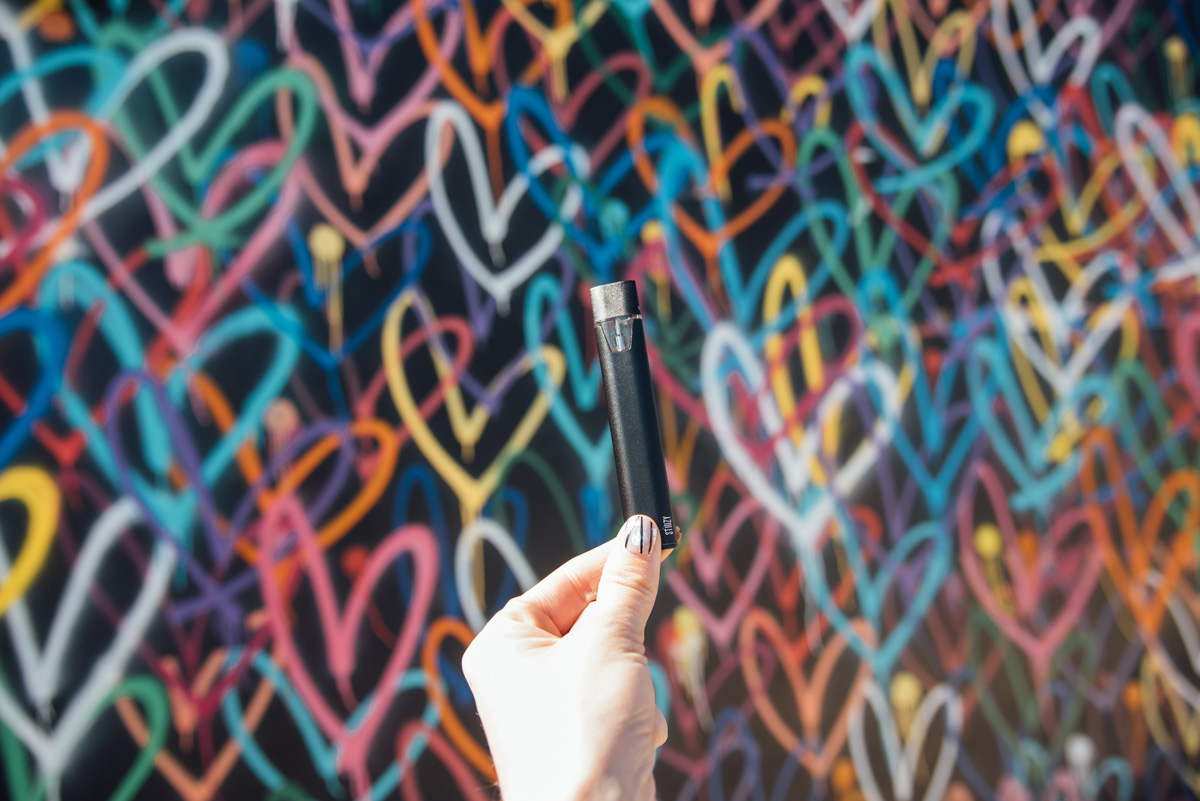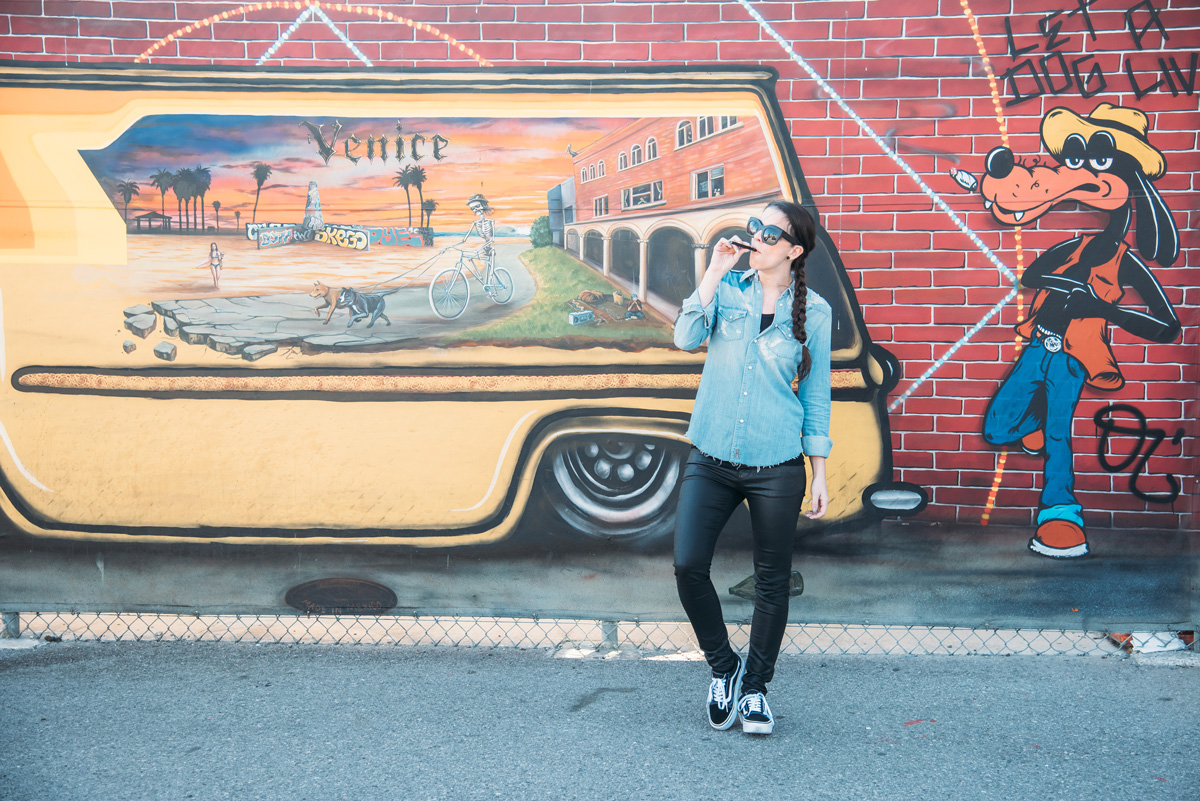 Cannabess Keeps it STIIIZY
I recently participated in the #StiiizyChallenge, where you take as many hits as possible without coughing. Since I've got lungs like a champ, I figured why not incorporate STIIIZY into my everyday routine? From my morning workout to evening bike ride, these pens makes it easy to puff on the go.
I started my challenge with a run around the Venice canals. When I lived in Los Angeles, I loved stoney runs around the water. Next I took my STIIIZY pen to edit photos on Abott Kinney. Something about cannabis helps evoke my creativity. Finally, I ended my challenge with a bike ride along the boardwalk. Hitting my pen while overlooking the ocean helps me reconnect after a long day.
I can't rave enough about the STIIIZY pen. What naturally stands out most is its sleek design and easy drop-in cartridges. This pen fits discretely in my leggings, so I can hit it before hitting the gym. Looks aside, it's what's inside that matters. Pens have a leak and burn free tank, dual airflow tunnels and automatic puff activation. All their oils are made with only top-shelf flower and never mixed with solvents. The end product is a slim pen that packs a punch.
If you're in California's recreational market, keep an eye out for STIIIZY pens. They hit hard, hide easily and pop into place so you can puff anywhere. I can't wait to be back in California so I can stock up on their sweet sativa cartridges!
Have you tried the STIIIZY pen? If so, what did you think? Watch my STIIIZY challenge below and if you want to see more videos, don't forget to subscribe to my YouTube!
---
---
You might also like
---