Grow Your Own with Seedsman Cannabis Seeds
I recently visited the home grow of my best friend's Papa for Seedsman. Papa home grows for his Parkinson's Disease. It's one of many reasons access to quality genetics is so important.
Seedsman's mission is to preserve cannabis genetics for future generations. They believe a diverse gene pool makes the plant less susceptible to disease and pests. It also provides a larger scope for research. Most important though, a wide array of strains means more access to medicine for the people who need it most.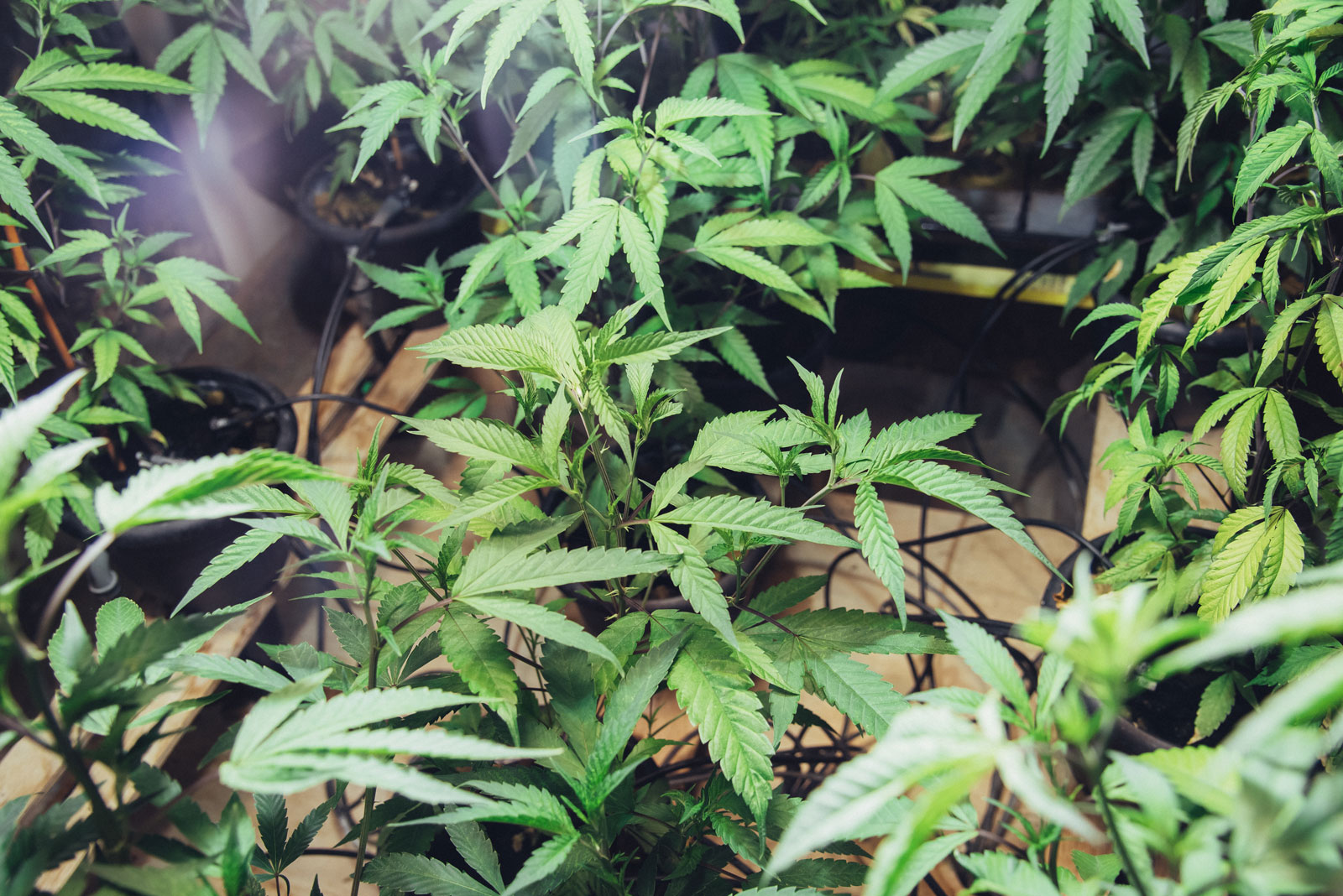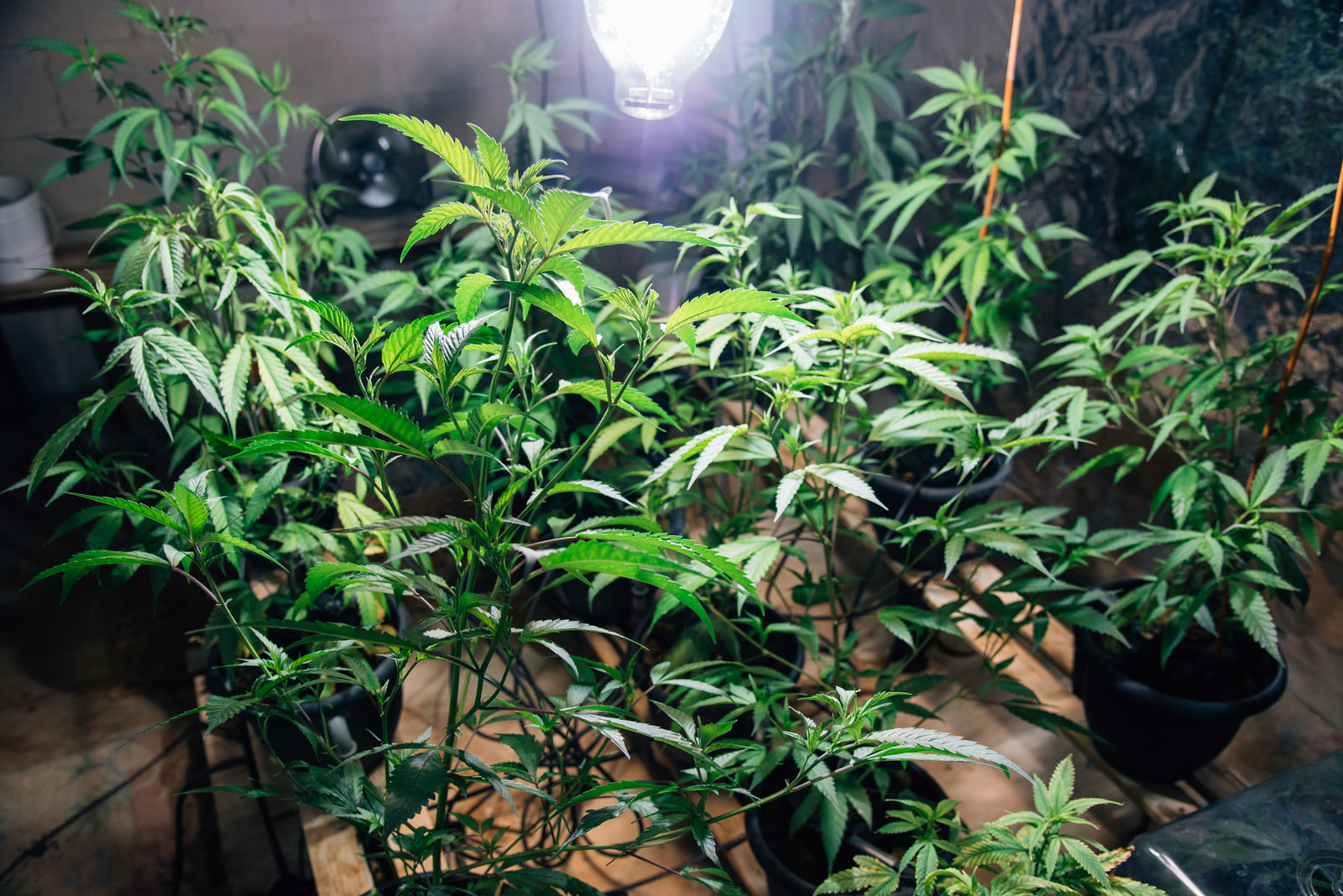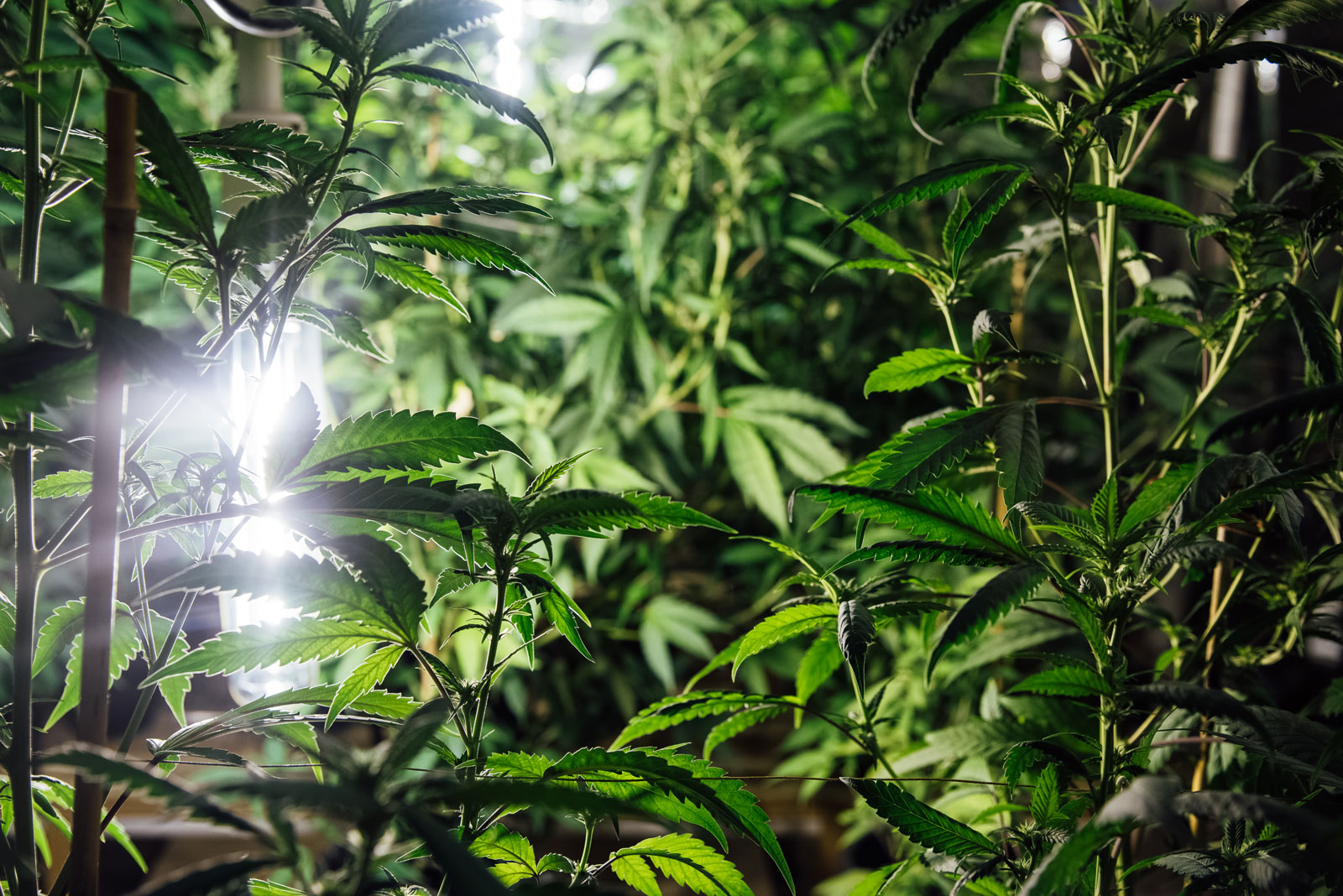 Why Home Grow?
People home grow for a multitude of reasons. The first is medical reasons like Papa. In our hometown, pot shops are limited and so are the brands who deliver here. Papa finds only one strain works best for his Parkinson's — Black Pearl. It's why he grows his own.
Other people, like my cousin, grow for the enjoyment. Sure recreational consumption is a bonus, but gardening is incredibly therapeutic. In fact, it exposes skin to mycobacterium vaccae, a microbe with antidepressant properties. Sounds like one more reason to stock up on seeds!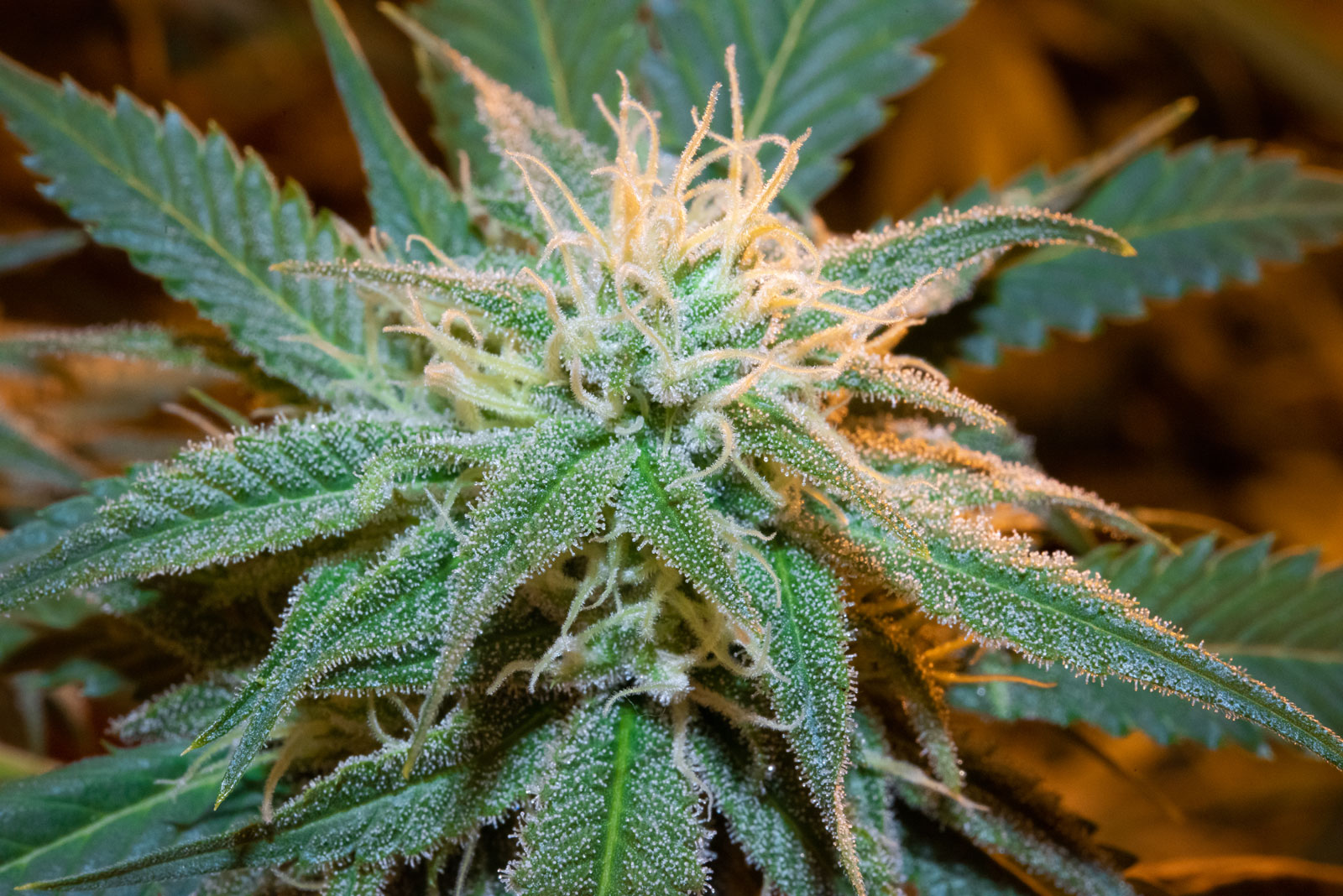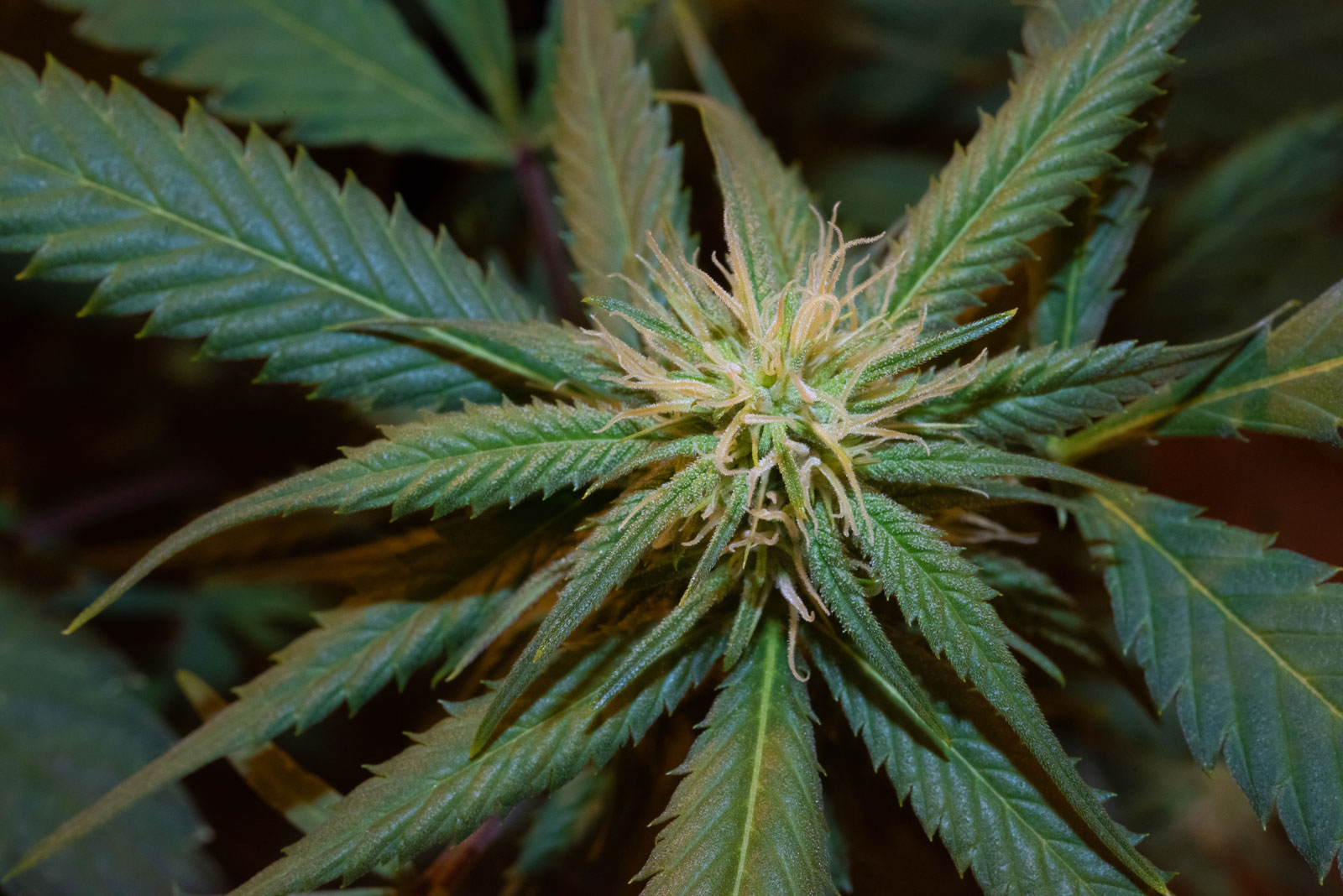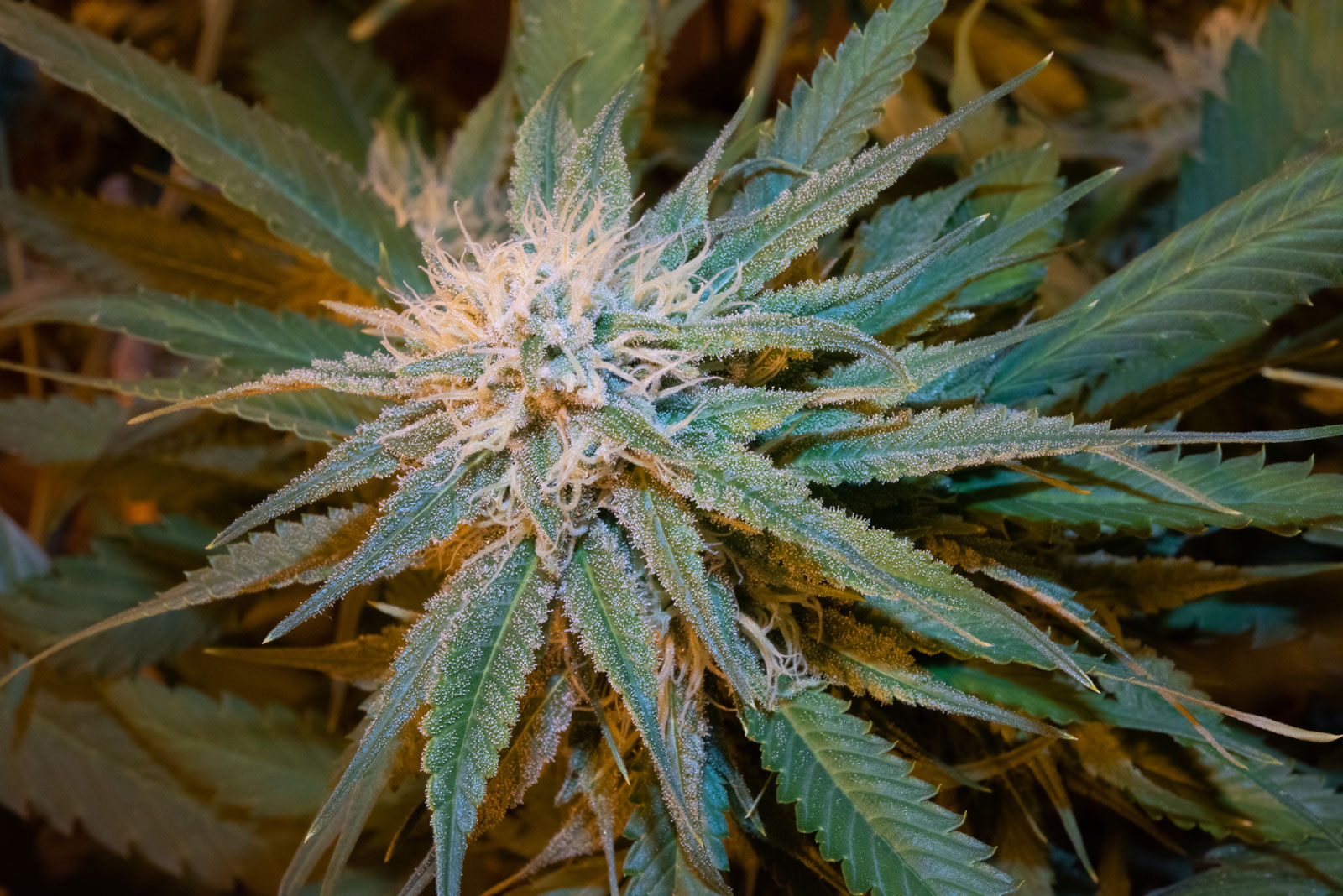 Seedsman's 420 Spring Sale
To celebrate 420, Seedsman is offering a sale, seed bundles and giveaway through May 10. They dropped two new strains — Fuel D.OG and Purple Ghost Candy. Fuel D.OG is a cross between Chemdog (Sour Diesel X OG Kush) and Fuel OG (Diesel X Headband). Purple Ghost Candy is Ghost OG crossed with Candyland Purple.
Prefer to stick with the classics? They also have strains like Sour Diesel, Seedsman Sunset and my personal favorite, the mouthwatering Tanige Cookies. Seeds are available in Feminized and Autoflowering.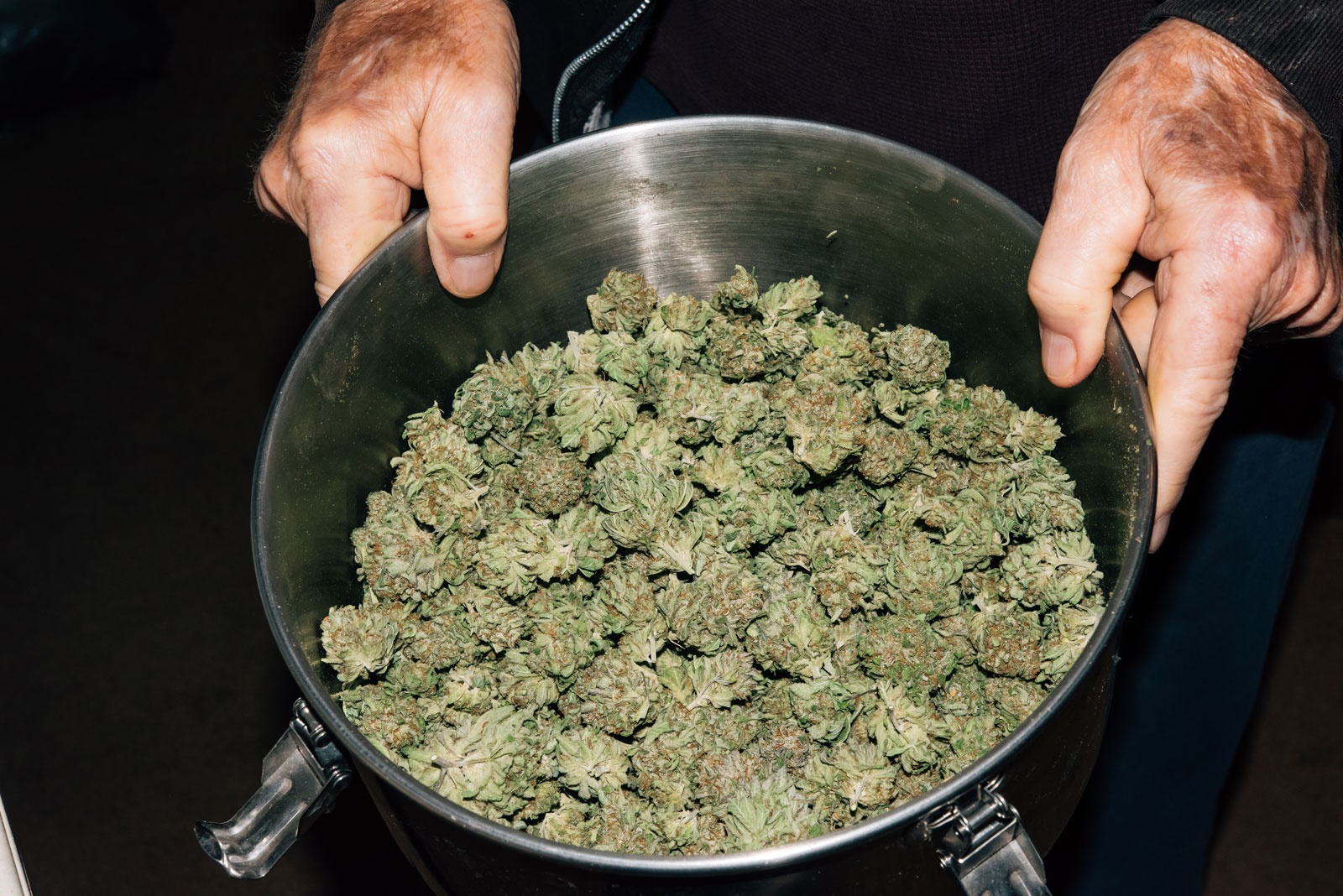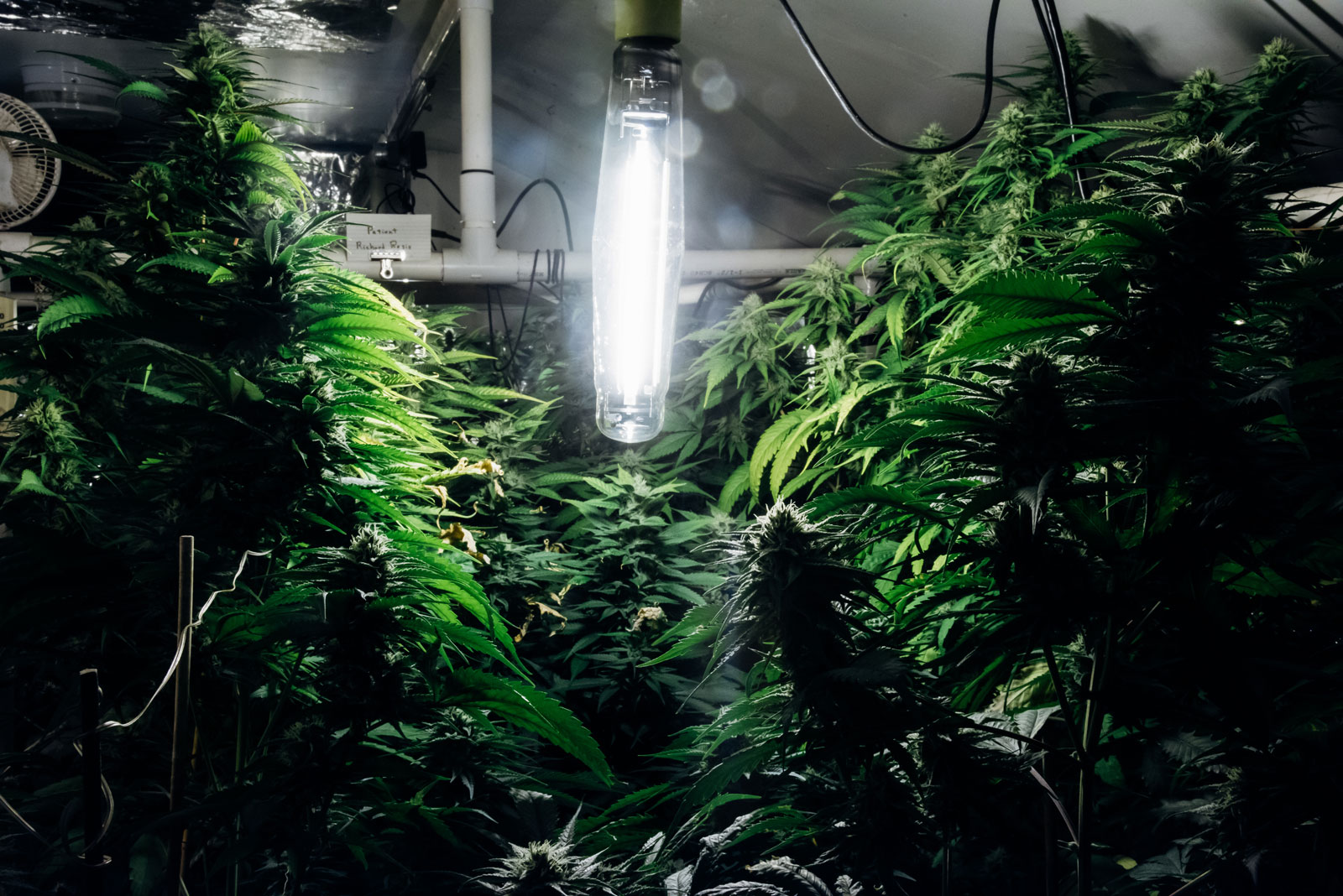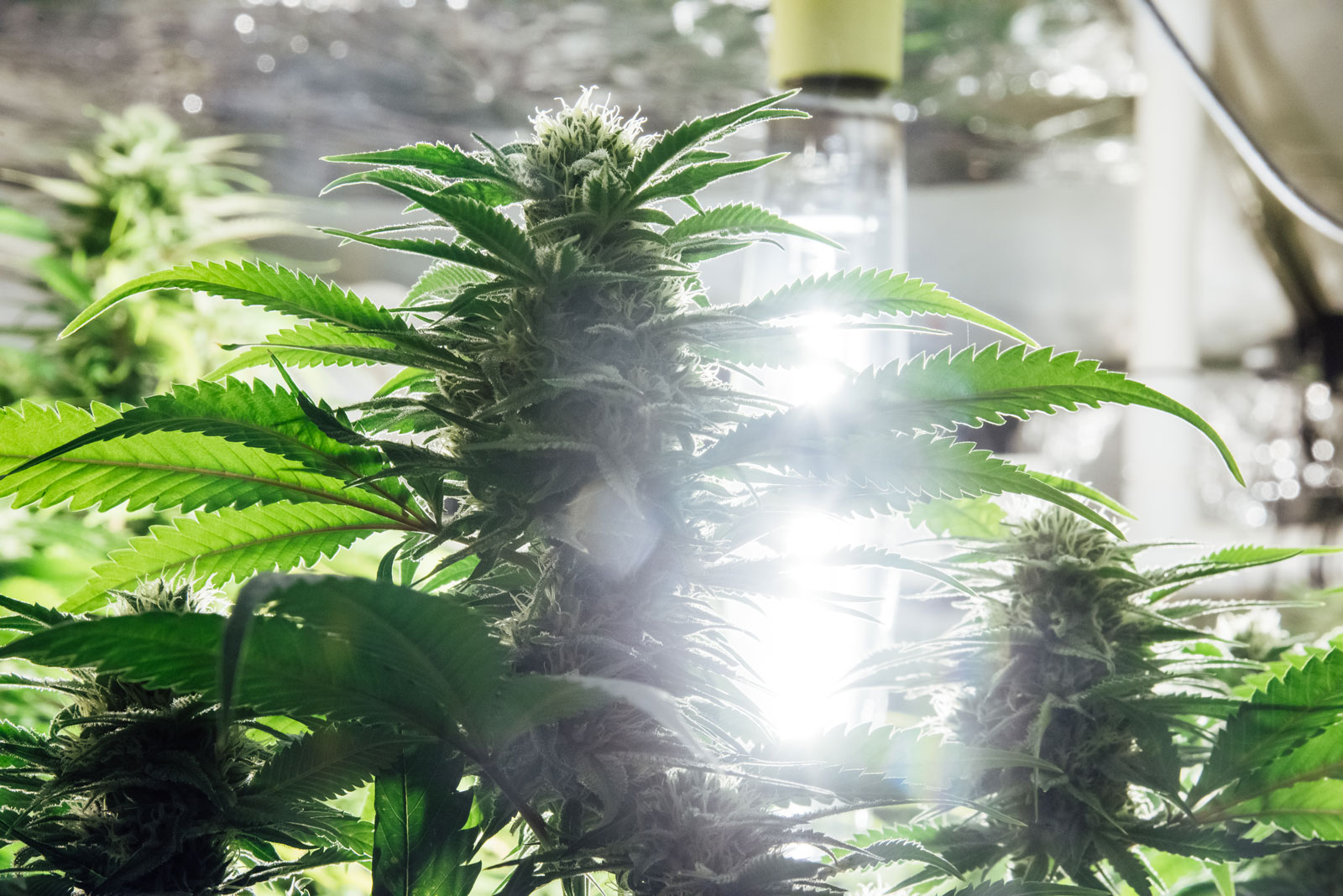 Shop, Save and Support a Good Cause
I always support businesses who give back and Seedsman is no exception. A percentage of company profits are spent to promote legal change in the UK, where the company is based, and around the globe. This is done through attendance of trade shows, support of political lobbying and donations to charities.
Whether you grow for medical reasons or just the love of consumption, I've teamed up with Seedsman to treat followers to 10% off purchases over $50. Click here and use code BESS10 to save, plus a chance to win free seeds. Happy planting and enjoy the fruits (er — flowers) of your labor!
Thank you Seedsman Seeds for sponsoring this post.
---