Seeing Green at Emerald Jane's
Remember the delicious Emerald Jane's rosin I recently photographed on my Granite Falls cabin trip? Well after emailing those photos to their team, Emerald Jane's extended an invite to their facility. You know what I did next? Scoop up that opportunity faster than a dab of their solventless!
I first learned about this indoor grow I worked for a company called Grassworks Digital. In fact, we toured their old facility in 2016. However, a lot has changed.
Emerald Jane's specialize in small-batch, craft cannabis. I love to smoke their frosty flower, but it's the solvent-free Cookies and Cream rosin which has me hooked. I cannot wait for a behind-the-scenes look at their new farm.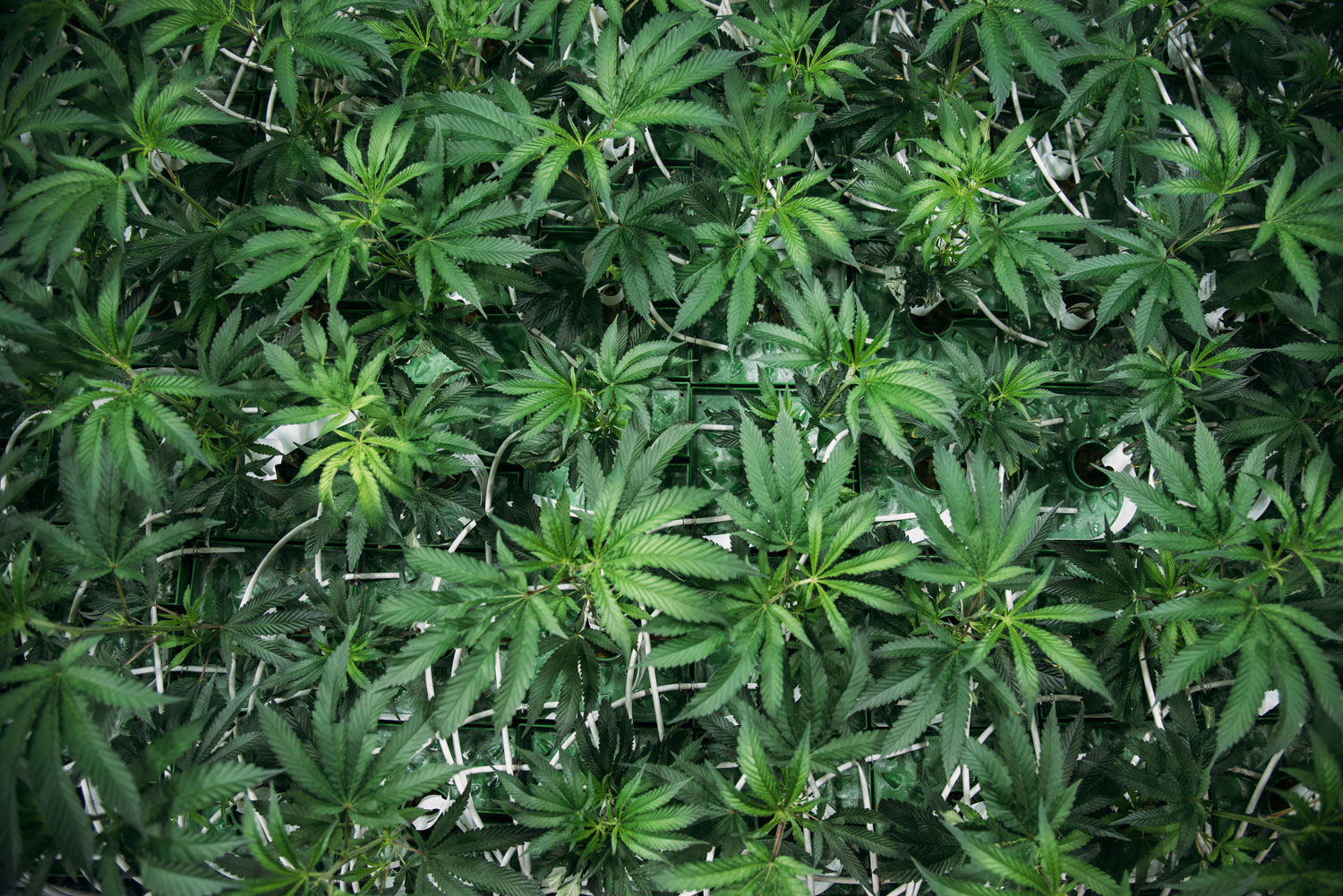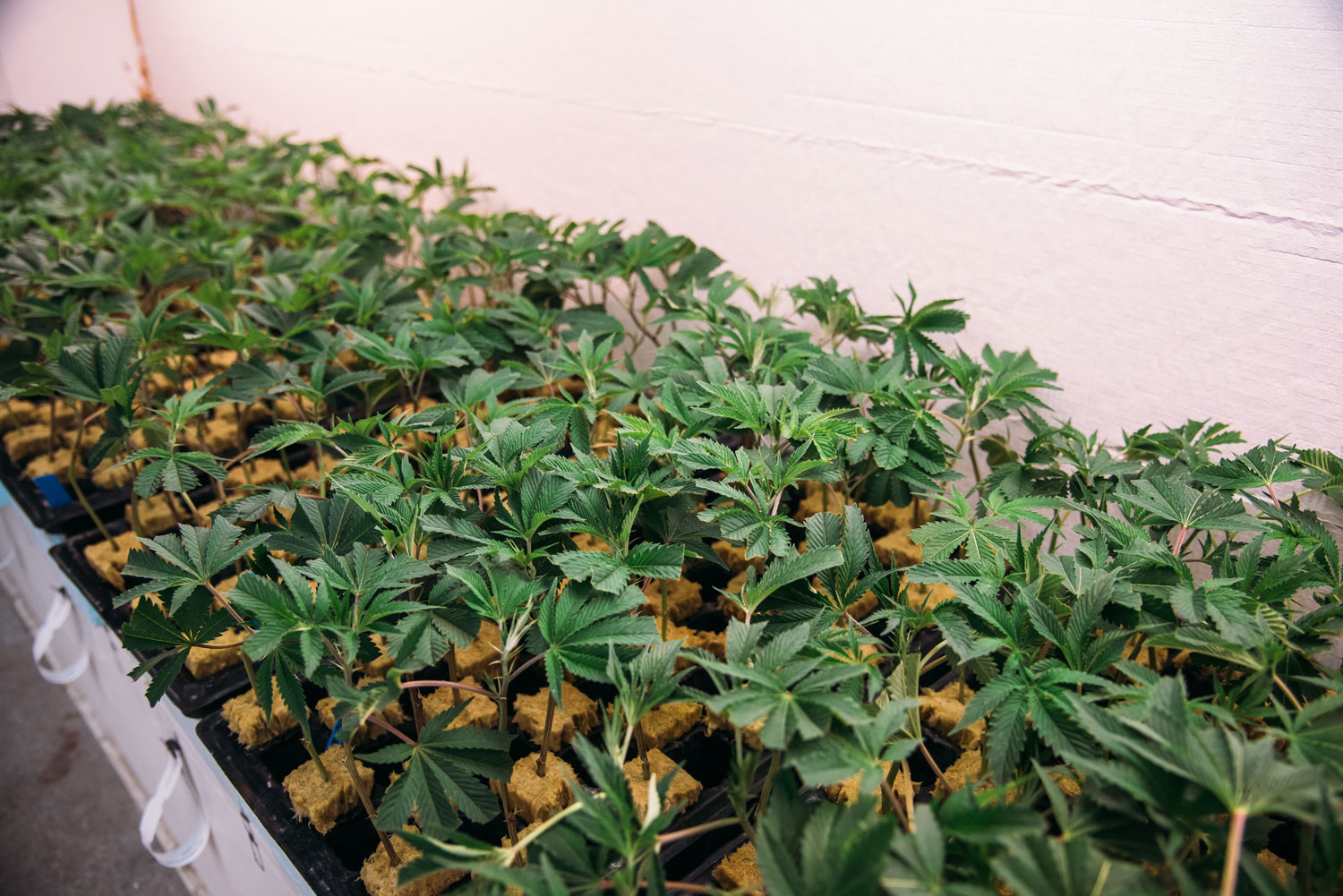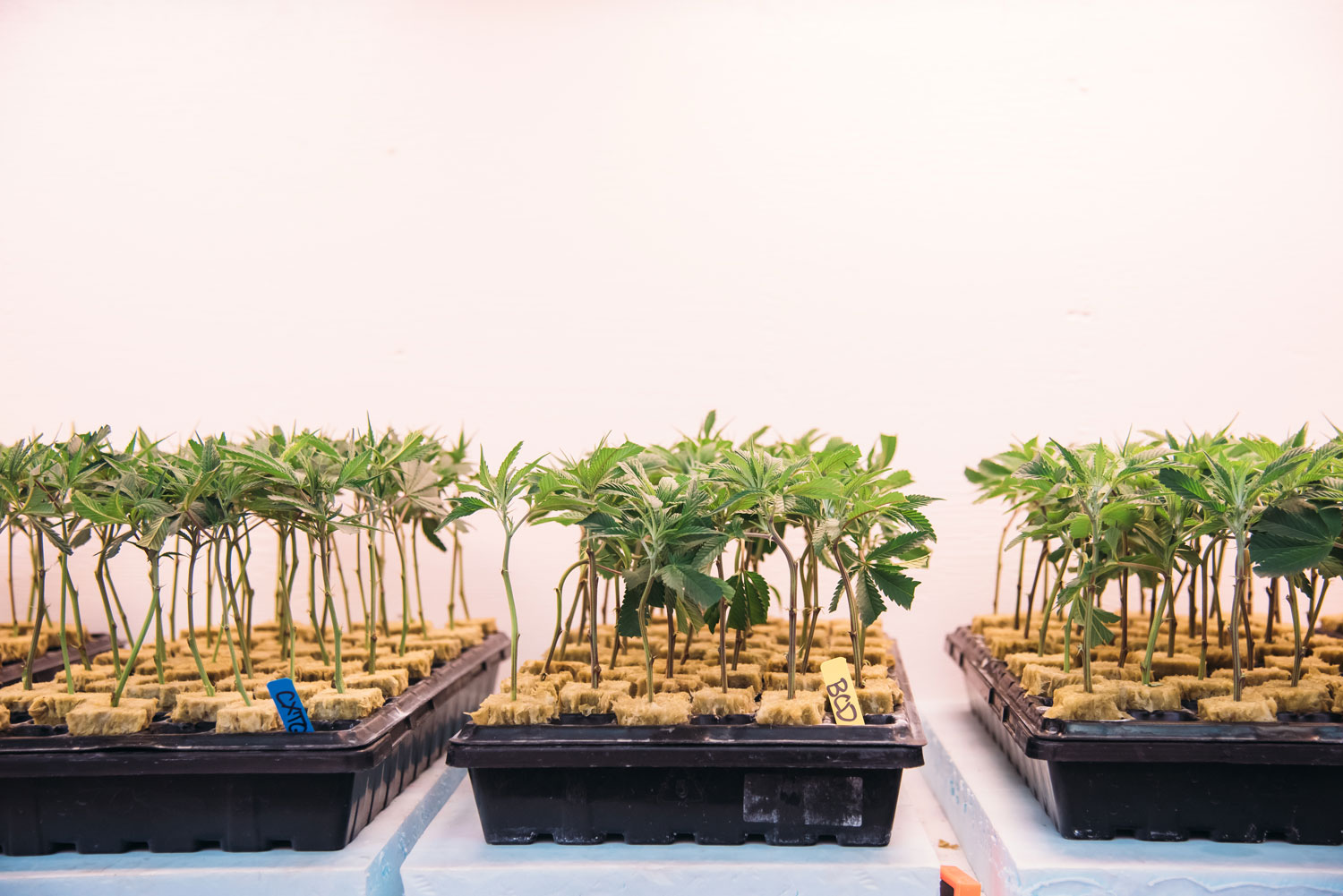 Meet the Ladies
Our tour starts with vegetative plants followed by what I call, "the clone zone." Veg plants are stacked on multi-level racks and look on-point. A couple members of the grow team are busy at work. I spy one guy on a tall ladder and my palms sweat just thinking about it.
The clone room is equally impressive. Babies are in organized rows and ready to root. The pinkish-purple light coupled with strong humidity reminds me of a tropical vacation. It's the perfect environment to get these girls to grow.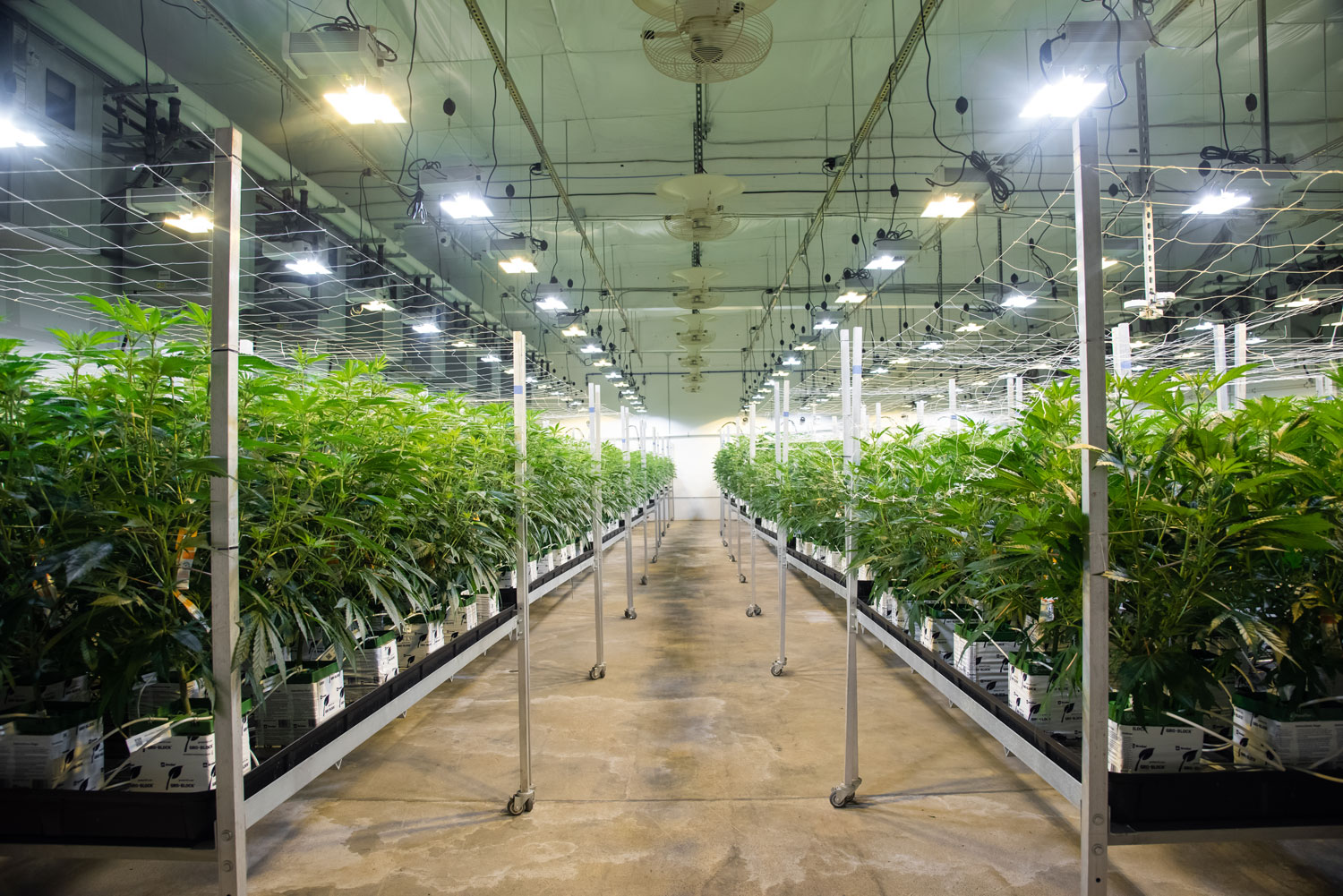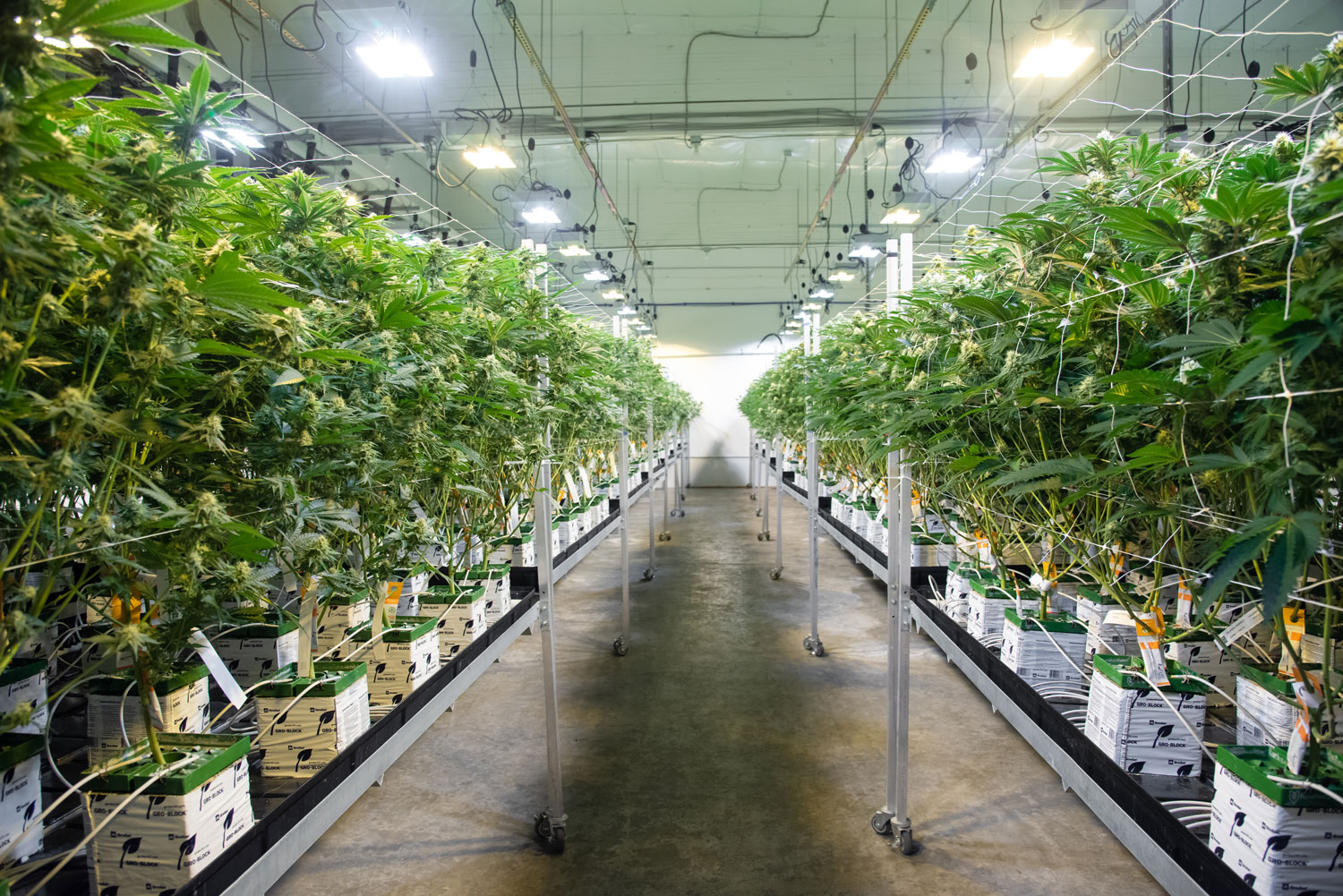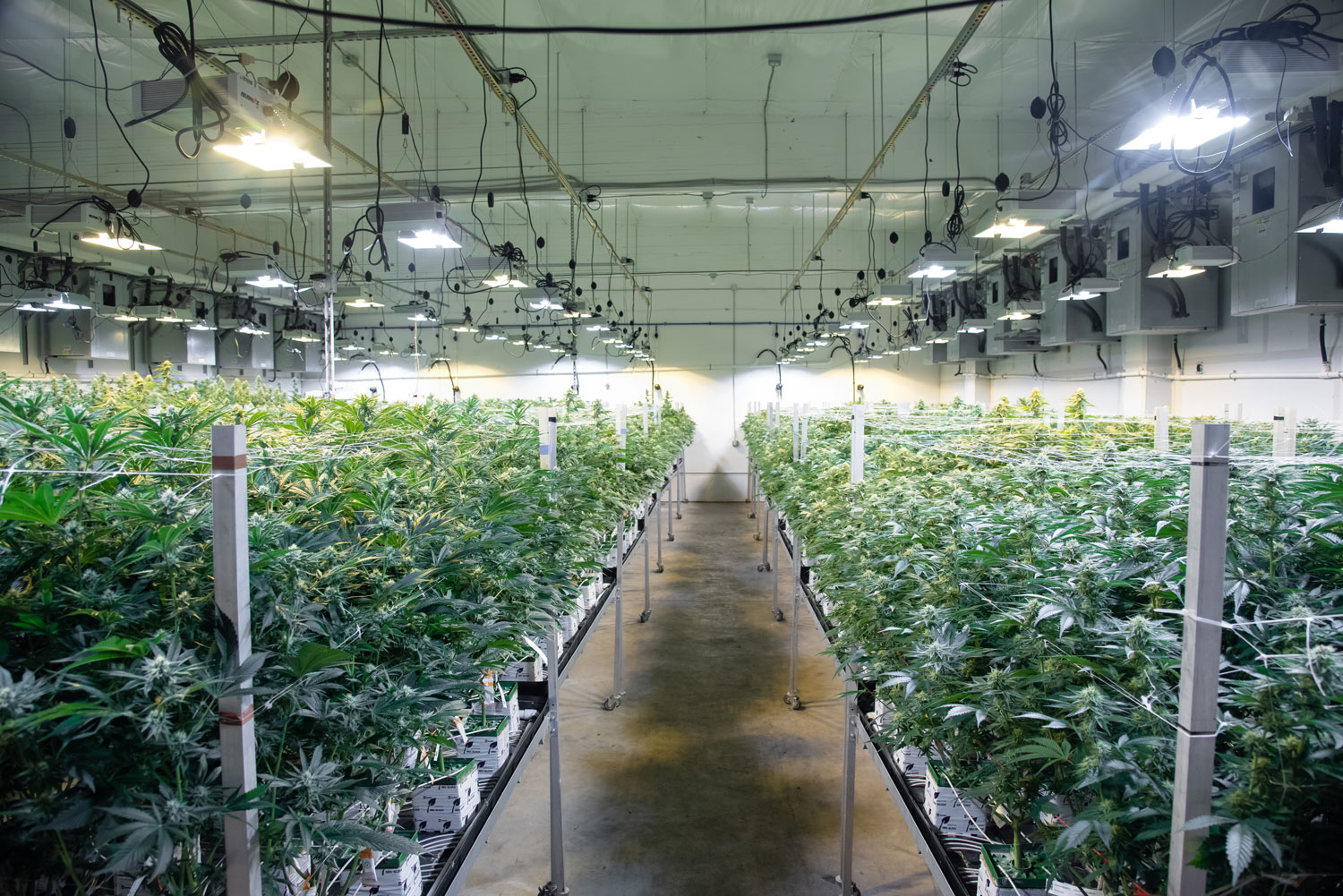 Life in Bloom
Next up, we check out several rooms in various phases of flower. From fresh in bloom to ready to harvest, these plants look impeccable. However, it's the trichomes I notice most. These buds are so frosty.
Our shoot wraps where it started, in the product room. All Emerald Jane's goodies are packed and ready for delivery. Soon they'll be on the shelves in your favorite i502 shops.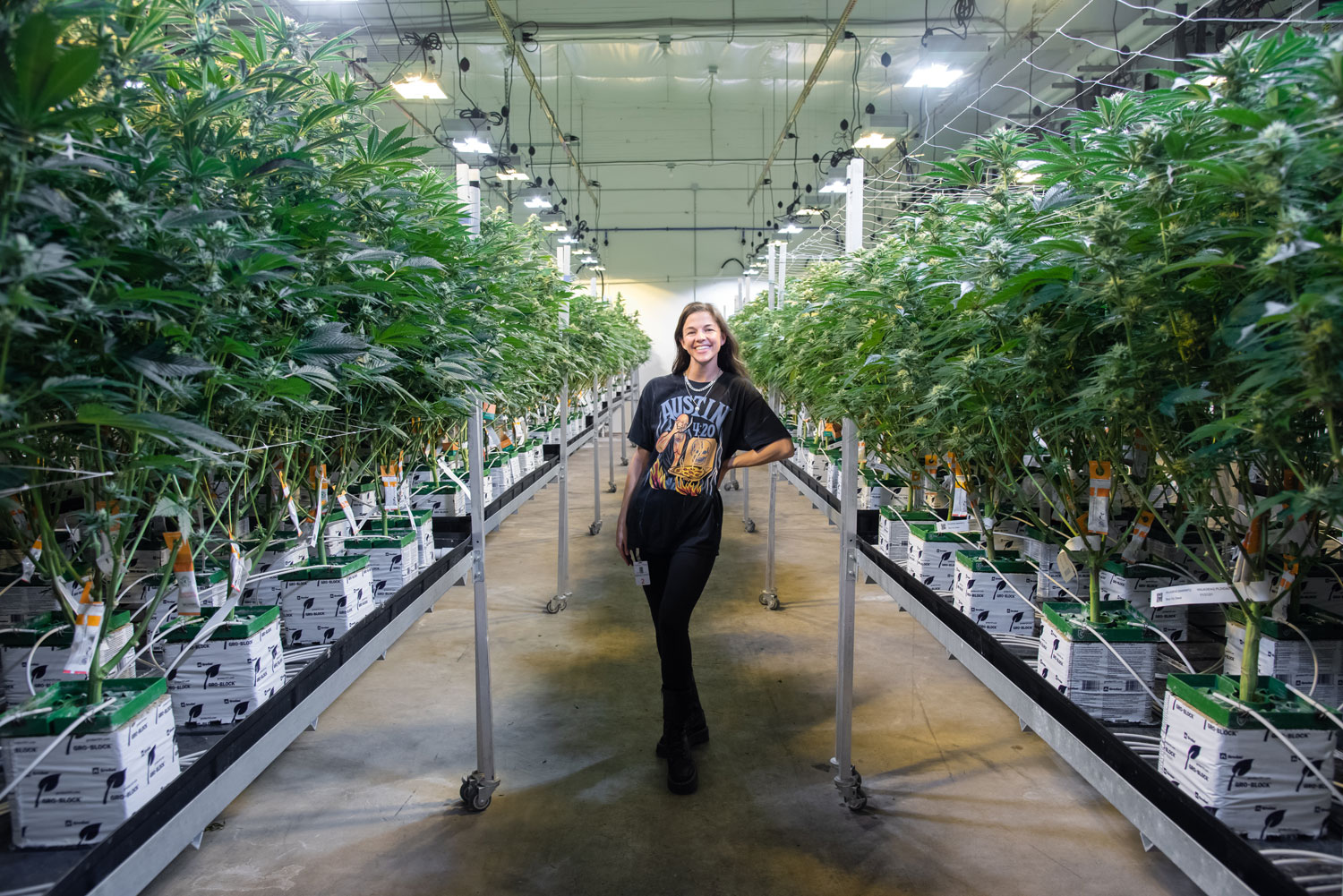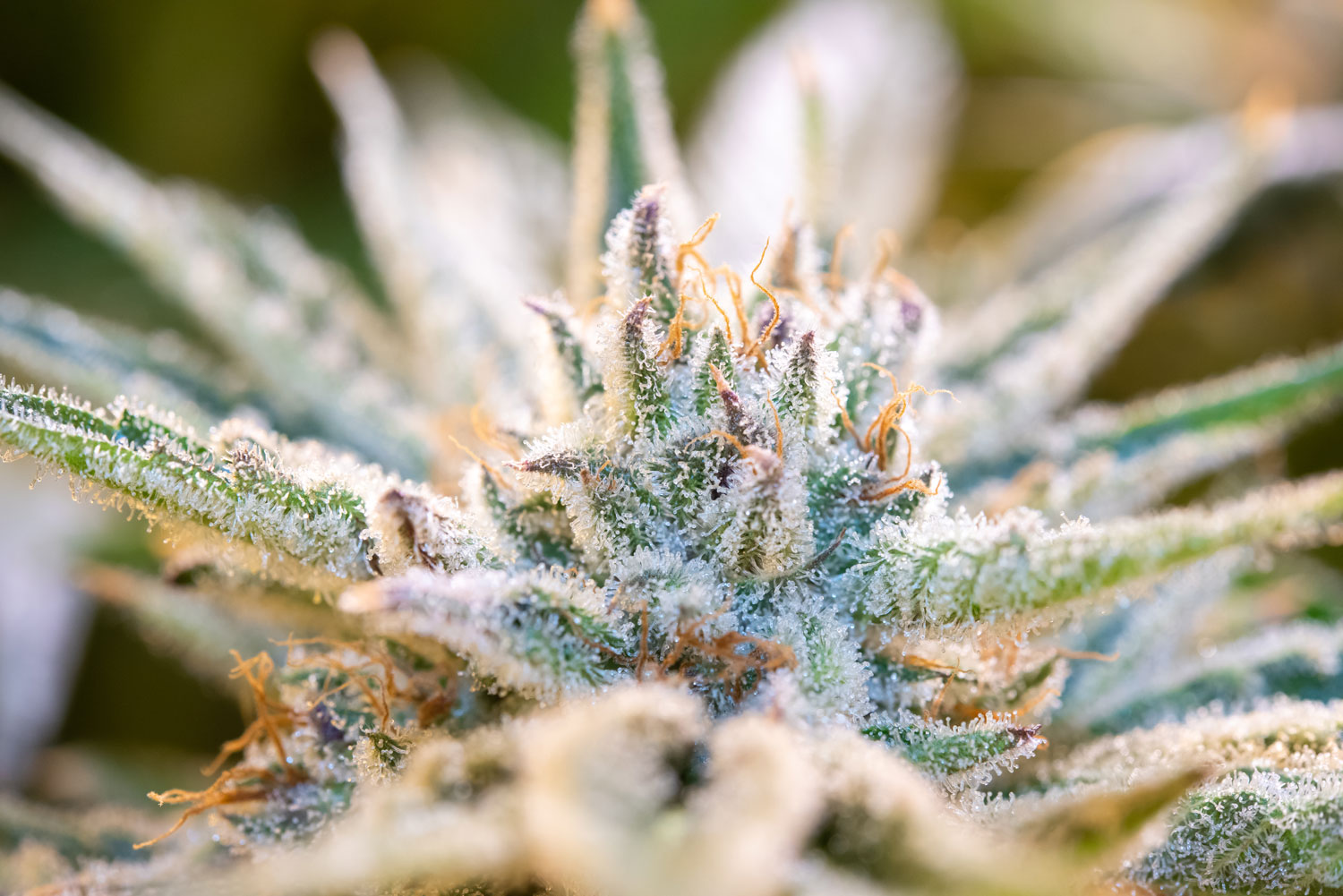 A Little More About Emerald Jane's
Sure pictures are worth a thousand words, but here's some things you might not see. Emerald Jane's aims to produce the most pure, potent boutique cannabis in Washington State. Their team believes growing in small batches maximize attention for each individual plant.
From seed to harvest, plants are optimized for health, purity and potency. Their meticulously clean environment and microclimate bring out the best in each bud. Moreover, a proper prune, hand trim and a quality cure are key to their success. Their love and dedication to this plant is evident in every product they produce.
So now that you're craving Emerald Jane's cannabis, where to buy? Products are available at Washington State i502 retailers and since people often ask — no, they don't ship. To find a legal retailer near you, click here.
I want to thank Emerald Jane's for the opportunity to visit their fine facility. Transparency from producers always makes me love their products more. I look forward to seeing what your team produces next!
*This post is in no way sponsored, I just love this grow and am happy to show my support!
---