Why I am so Vocal About the Covid-19 Vaccine
It seems everywhere one turns there is talk of the COVID-19 vaccine. Television reports, radio ads, social posts, group chats and now the cannabis community are just a few places people push this liability-free jab. However, "fuck that" isn't exactly a fact-based argument. So today I share why I am so concerned about the COVID-19 vaccine.
Before I elaborate, I ask readers to please keep an open mind. Ad hominem attacks like "science denier" or "flat earther" (yes, I've been called both) will not be tolerated. If you take issue with the information I'm about to share, use facts to support your views. Anything less means you don't know the issue and I'll tune you out. Facts over feelings, which is why I'm about to dish out a ton below.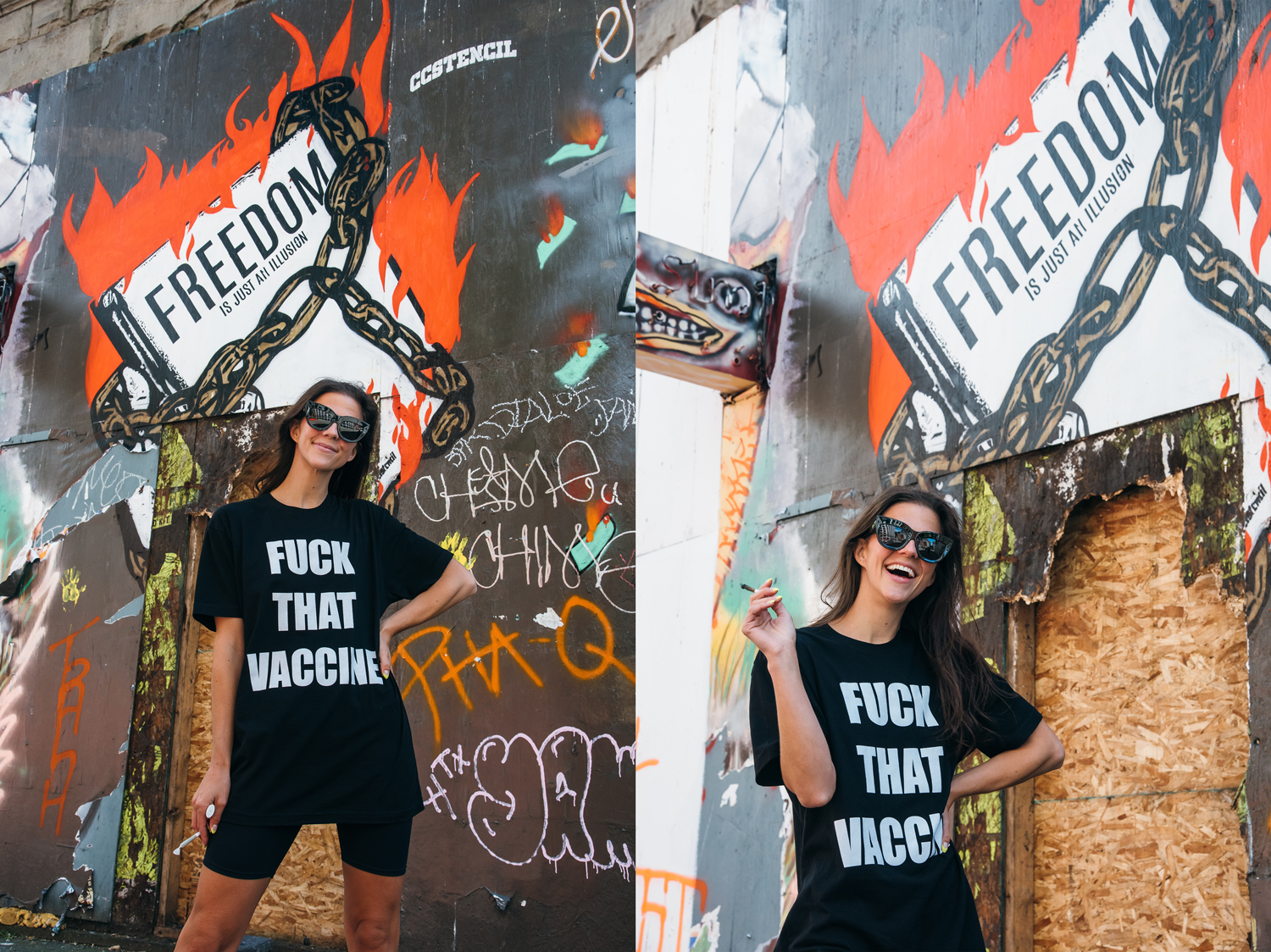 Big Pharma's Failed Track Record
I've worked in the cannabis industry for over six years. I have met countless people who turned to this plant due to the harmful effects of Big Pharma. Pharmaceutical companies have a history of pushing products despite knowing potential for harm and I fear this vaccine will result in class action lawsuits years from now.
Last week Johnson & Johnson, who makes one of three vaccines approved in the United States, agreed to pay $230 million to New York State. This settlement is in response to claims the pharmaceutical giant fueled the opioid crisis. Opioids killed 49,860 Americans in 2019 alone per the National Institutes of Health (NIH) and have taken 500,000 lives over the last 20 years.
But the opioid epidemic is just the tip of the iceberg. In September 2009, Barack Obama's Department of Justice announced the largest health care fraud settlement in history. Pfizer and its subsidiary agreed to pay $2.3 billion "to resolve criminal and civil liability arising from the illegal promotion of certain pharmaceutical products."
Moderna is also under the microscope. Last summer an anti-corruption watchdog group urged the U.S. Securities and Exchange Commission to investigate executives at Moderna for allegedly manipulating the stock market. Concerns focus on insider trading after the company announced positive results in Phase 1 vaccine trials, which increased the company's stock price 30 percent. Days later, Moderna's CEO, other executives and funds controlled by Moderna's chairman sold about $90 million worth of company shares.
Lastly, let's circle back to Johnson & Johnson. 2021 reports show the company set aside $3.9 billion to cover the verdict of its baby powder lawsuits. Over 25,000 lawsuits across the United States allege decades of daily use of asbestos-laden talcum powder products caused ovarian cancer. As of June, the Supreme Court has rejected Johnson & Johnson's appeal seeking to undo $2.1 billion in damages.
What if you're injured from the COVID vaccine? Are companies liable? Nope. The federal government grants manufacturers immunity from liability if something unintentionally goes wrong with their products. You also can't sue the Food and Drug Administration who authorize this shot for emergency use.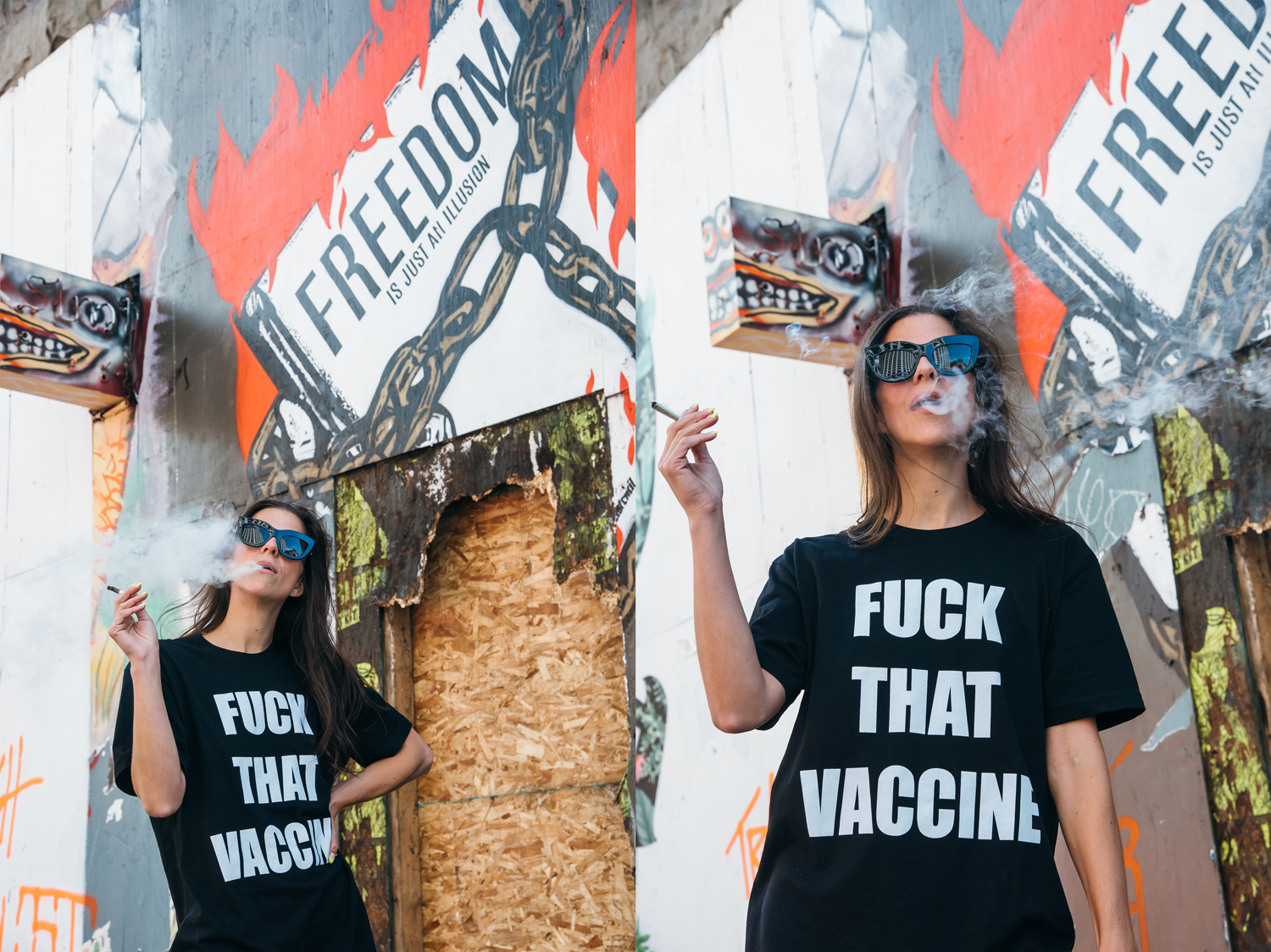 Follow the Money
If companies have proven track records of corruption, why do people still trust them? How do they continue to receive federal funding? If there are issues with products, why not halt production? Three words: follow the money.
In 2019, 450 companies comprised of 1,478 lobbyists spent $299,055,079 to lobby on behalf of pharmaceutical and health products. In 2020, this number jumped to 478 companies with 1,519 lobbyists spending $308,299,988 to advance their agenda. For the same year, Johnson & Johnson spent $5.57 million to lobby with 70 lobbyists. Pfizer spent $13.15 million with 102 lobbyists. Moderna, a newer company, spent only $280,000 with two lobbyists.
Did lobbying pay off? According to the Trump administration's Operation Warp Speed, it appears so. Tucked away in last year's multi-trillion dollar spending bills includes $18 billion for vaccines with $6 billion in funding routed through intermediary nongovernmental firms, thus avoiding usual requirements for regulatory oversight. NPR reports find funding is directed through defense contract management firm Advance Technologies International, Inc., (ATI) who then awards contracts to pharmaceutical companies for vaccine development.
As of December 2020, Pfizer received almost $2 billion in vaccine development and manufacturing. Johnson & Johnson received $1.5 billion and Moderna received almost $4 billion. Companies with products not even available to Americans also received funding. AstraZeneca-Oxford received over $1 billion, Novavax over $1.5 billion and Sanofi-GlaxoSmithKline over $2 billion.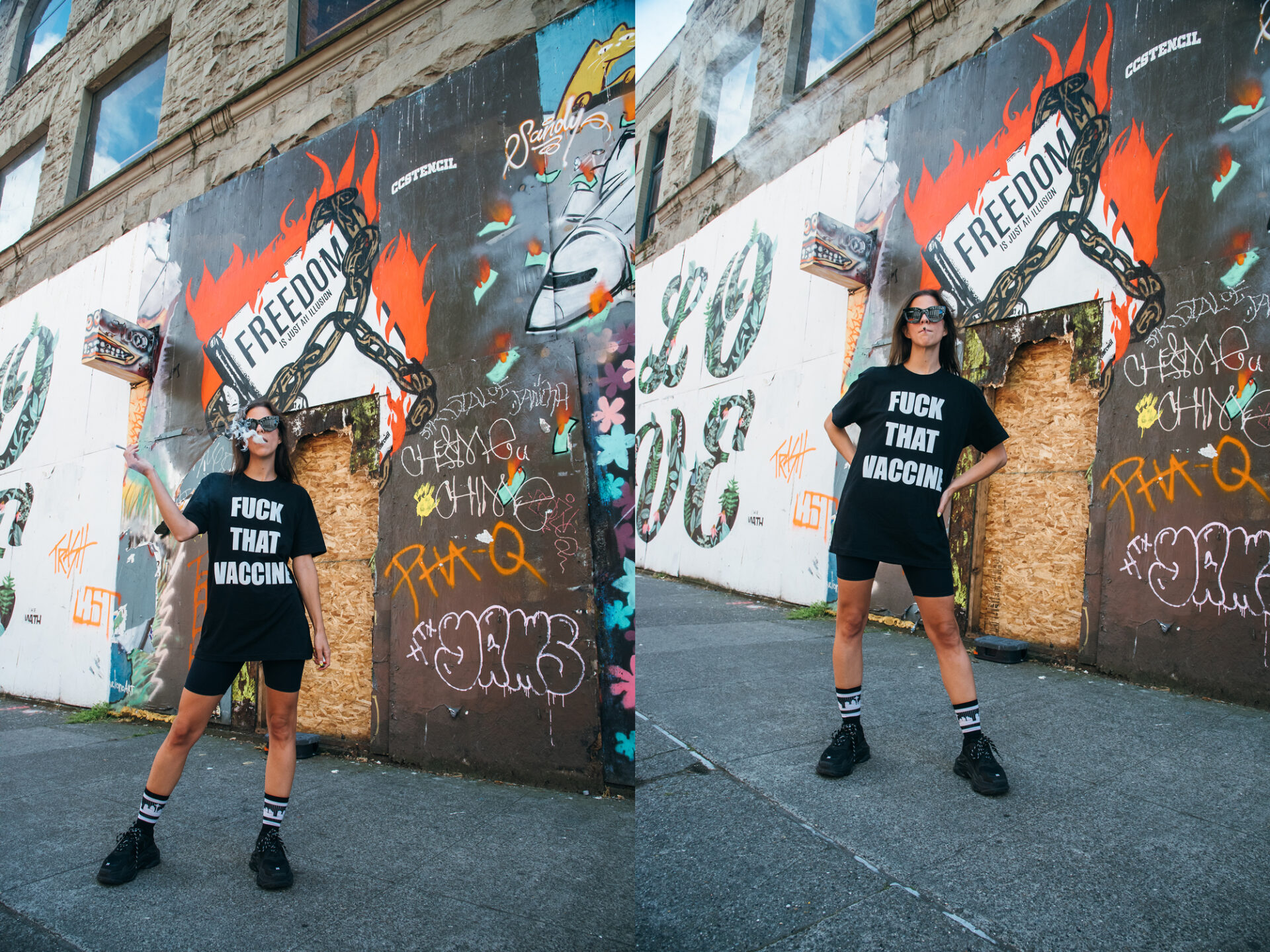 The Risks Outweigh the Benefits
With so much money invested into vaccine development and manufacturing, it's hard to believe people have reactions. Yet here we are. The government's Vaccine Adverse Event Reporting System (VAERS) has tracked vaccine injury since 1990. Some people attempt to discredit VAERS and say anyone can file a report. However, last week the CDC published a tweet which says they know COVID-19 vaccines are safe because they "have safety monitoring systems in place to make sure every vaccine is as safe as possible. Our system, VAERS, records adverse events from patients and doctors and can signal a potential safety issue."
Now that we know the CDC uses VAERS to show the COVID-19 vaccine is safe, let's look at the data. Between December 2020 and June 18, VAERS reported 387,287 adverse reactions for COVID-19 vaccines. To put this into perspective, there are 808,121 VAERS reports for all other vaccines from 1990 to June 18, 2021.
Other VAERS reports show equal cause for concern. There are 6,449 life-threatening events, 21,806 hospitalizations, 6,136 deaths, 5,194 permanent disabilities, 72,586 doctors office visits and 51,527 emergency room visits after these shots. In fact, reactions are so prevalent the FDA recently updated warnings about "rare" heart inflammation on the Pfizer and Moderna vaccines.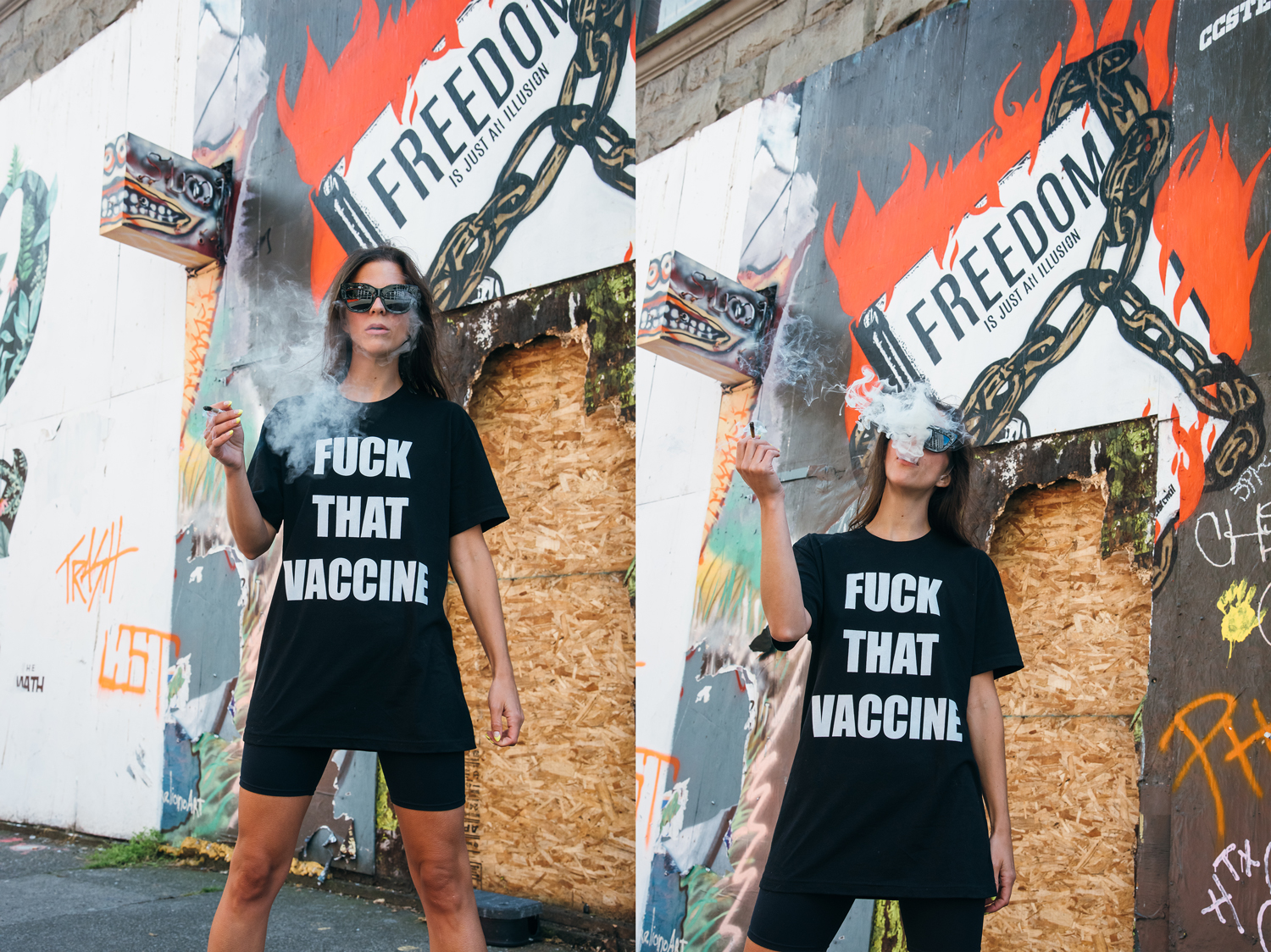 Even the Inventor of mRNA Vaccines is Concerned
If you haven't already, research Robert W. Malone, MD. He is the inventor of mRNA vaccines and RNA as a drug. He's an expert, believer in vaccines and also one of the most vocal critics of them as magic end to the pandemic.
Last week Dr. Malone shared a peer reviewed article on the safety of COVID-19 vaccinations. The article acknowledges shots have expedited reviews without sufficient safety data so the team compared risks and benefits. They calculated the number needed to vaccinated (NNTV) to prevent one death, then accessed the Adverse Drug Reactions (ADR) database of the European Medicines Agency. The result? To NNTV is between 200 and 700 to prevent one case of COVID while the NNTV to prevent one death is between 9,000 and 50,000. The number of cases to experience adverse reactions is reported to be 700 per 100,000 vaccinations. The article concludes with "estimates show that we have to accept four fatal and 16 serious side effects per 100,000 vaccinations in order to save the lives of 2–11 individuals per 100,000 vaccinations."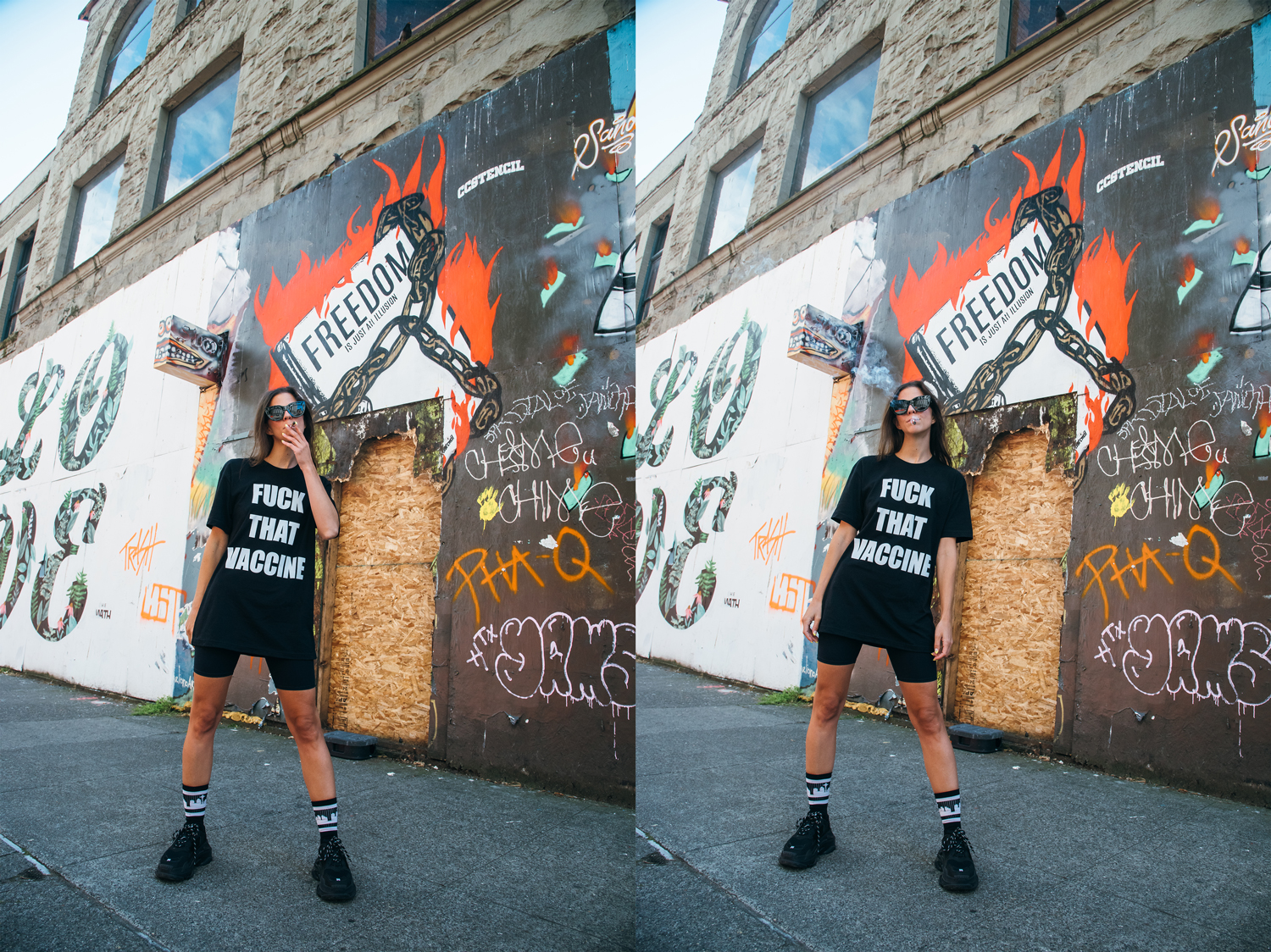 "Trust the Science" Is a Talking Point
By now, you've probably heard someone say "trust in science" during the pandemic. In reality, this is nothing more than a talking point. Last summer the NIH, in conjunction with Yale University, studied different messages about vaccinating against COVID-19.
Participants were grouped into one of 12 arms, with one control arm, one baseline arm and ten other types of messaging. The NIH studied messaging types like personal freedom, economic freedom, self-interest, community interest, guilt, embarrassment, anger and you guessed it — trust in science. The sample assigned to this message heard how getting vaccinated against COVID-19 is the most effective way to protected one's community. Vaccination is backed by science. If one doesn't get vaccinated that means that one doesn't understand how infections are spread or who ignores science.
People tell me I'm not an expert. I'm not educated in "science" nor an epidemiologist. However, I did graduate from the best damn communications school in the nation and hold a Bachelor's in Public Relations. It's why I woke up to Big Pharma's manipulative marketing last summer when this study got published. If your only response to vaccine hesitancy is "trust in science" you aren't informed. You don't trust science. You are a victim of a PR campaign.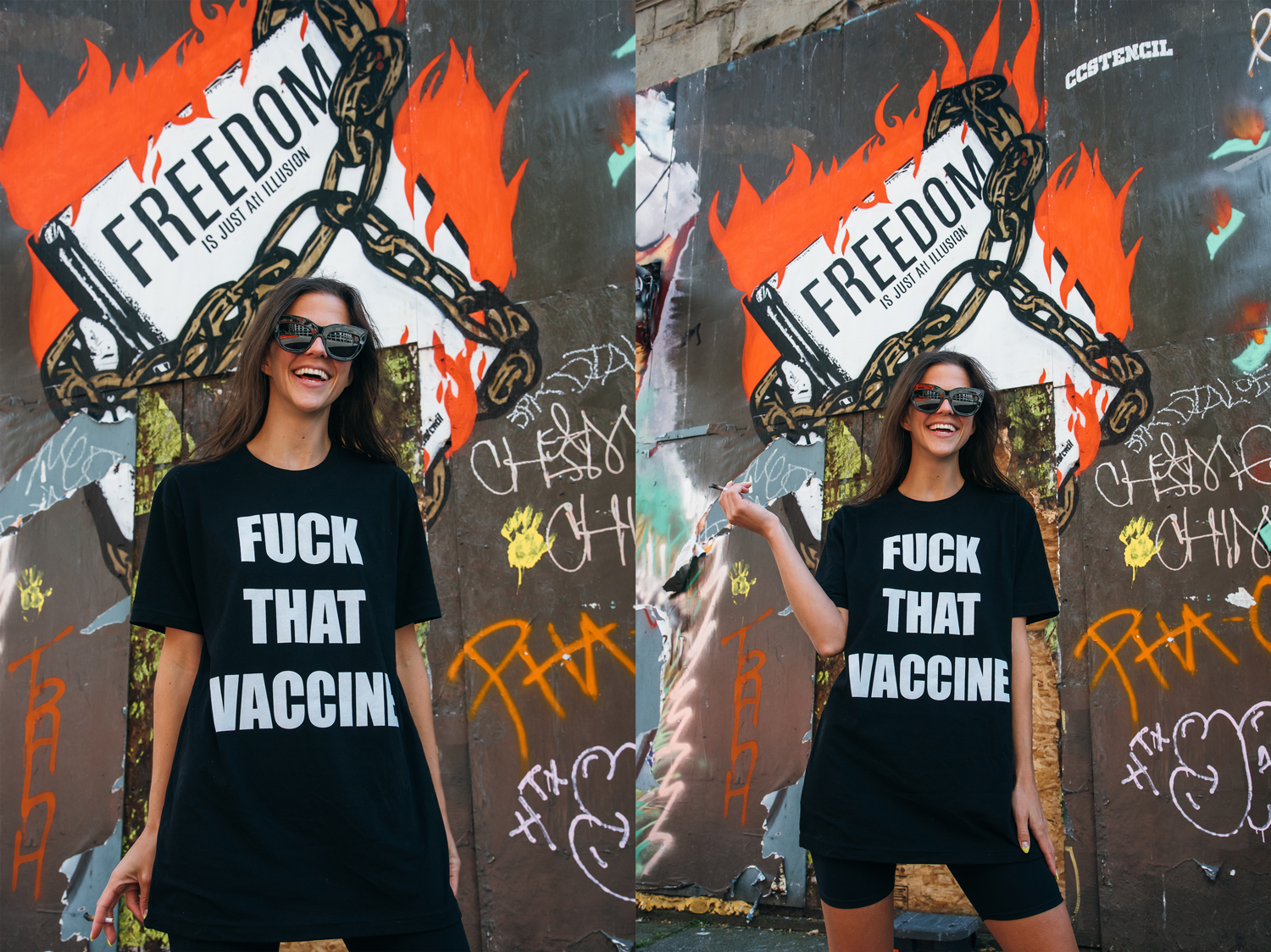 Censorship of the COVID-19 Vaccine
I lived in China from 2009 to 2010. The Chinese government monitors all communications and censors dissent. It's why I am appalled to see such blatant censorship from Big Tech over the course of this pandemic.
Social media giants put CDC and WHO directives on any post that even mentions COVID. So-called misinformation is fact-checked by a company who holds stock in Johnson & Johnson. Information about alternative treatments like hydroxychloroquine and ivermectin is suppressed via social media and search results. Even worse, the censorship of this information cost Americans lives.
Censorship is the most obvious red flag. False information doesn't need to be censored because it is easily countered by truth. Those who censor information will always find themselves on the wrong side of history.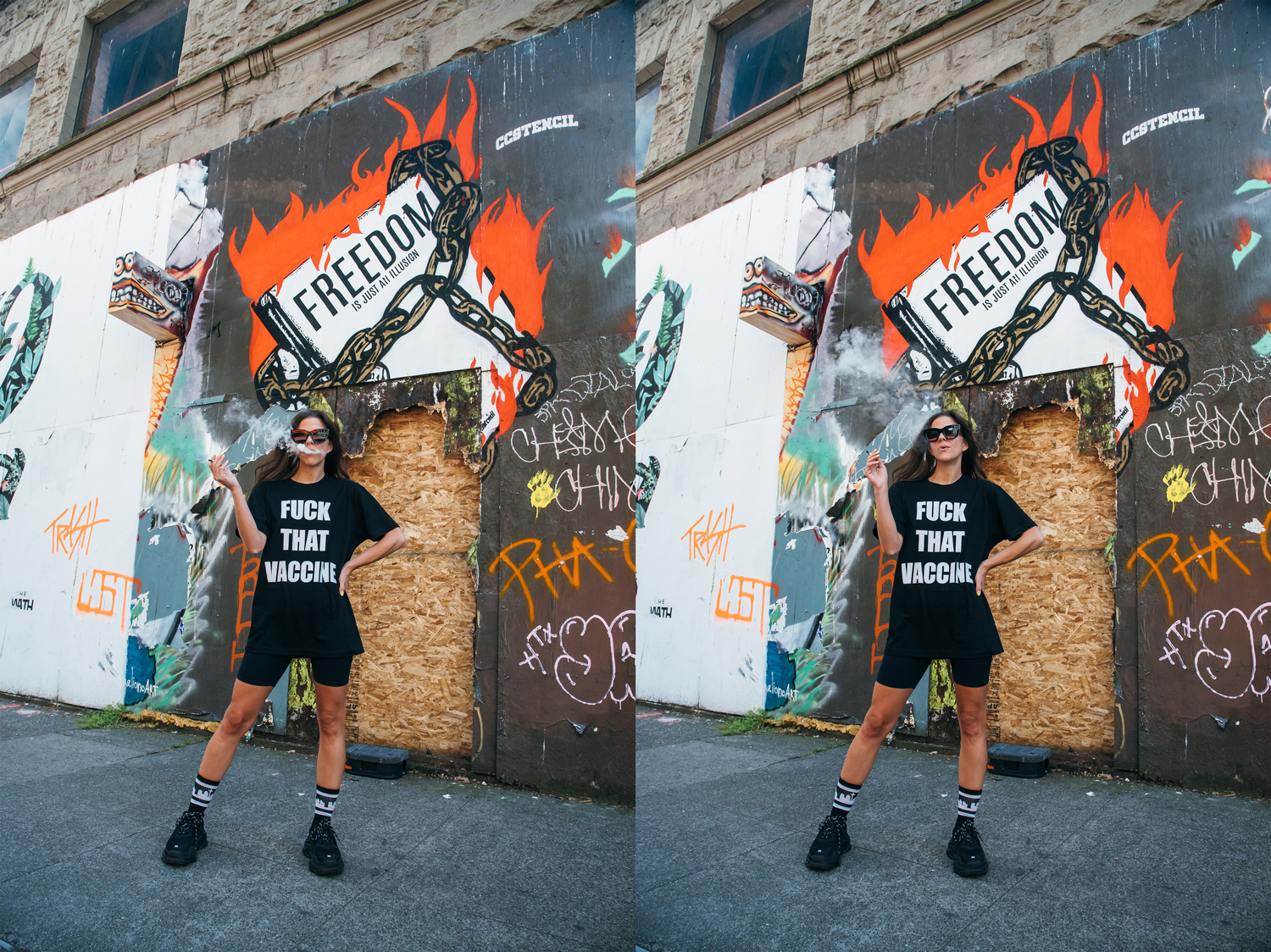 Coercion is not consent
Finally, I'd like to reiterate coercion is not consent. Over the last couple months I've seen an escalation of bribery to get these liability-free products. Washington State's "Joints for Jabs" program offers participants a free pre-roll in exchange for the shot. Some states offer lotteries. Others a free beer. Good ideas don't need bribes.
Ask yourself, where was government to incentivize healthy living? Why didn't they offer free joints for gym memberships? Why not a lottery for those who focus on preventative health? Because Big Pharma doesn't profit off healthy people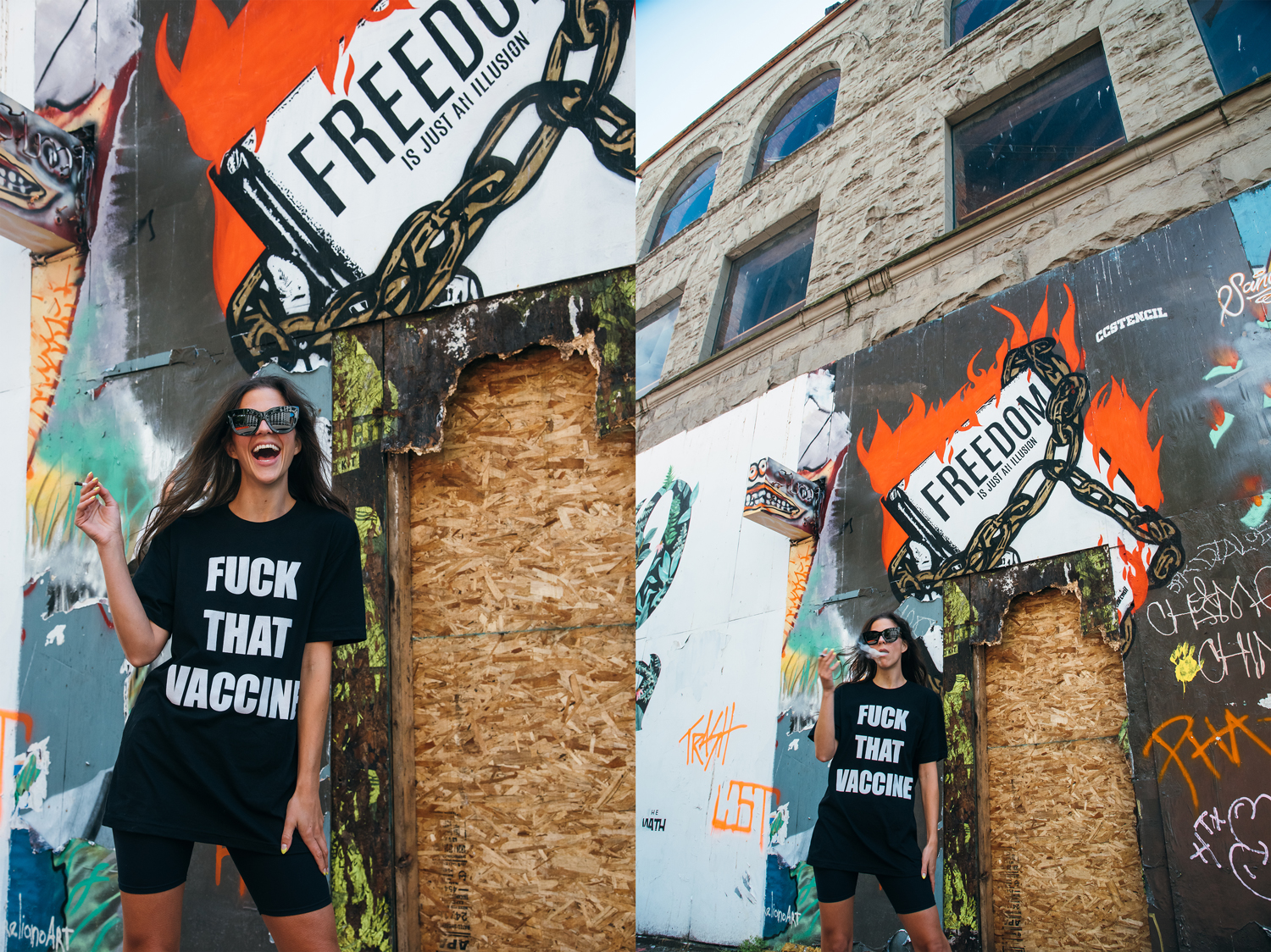 We Don't Have to agree, just don't force me
In summation, we don't have to agree on the COVID-19 vaccine. All I ask is to please not advocate government force to limit freedoms because someone chooses not to get this shot. I fear vaccine passports are next. With companies like Oracle, Microsoft, IBM and CLEAR all developing this software, I have a hunch it's coming down the pipeline next.
Lastly, I'd like to remind readers a divided population is easier to control. It's why media has polarized the public on this issue. The normalization of "vaccinated only" sections is medical segregation and I will never support it. I hope to look back on this blog years from now and breathe a sigh of relief my fears didn't come to fruition, but if the last year is an indicator of what's to come, I hope I'm not saying "I told you so."
---
---
You might also like
---