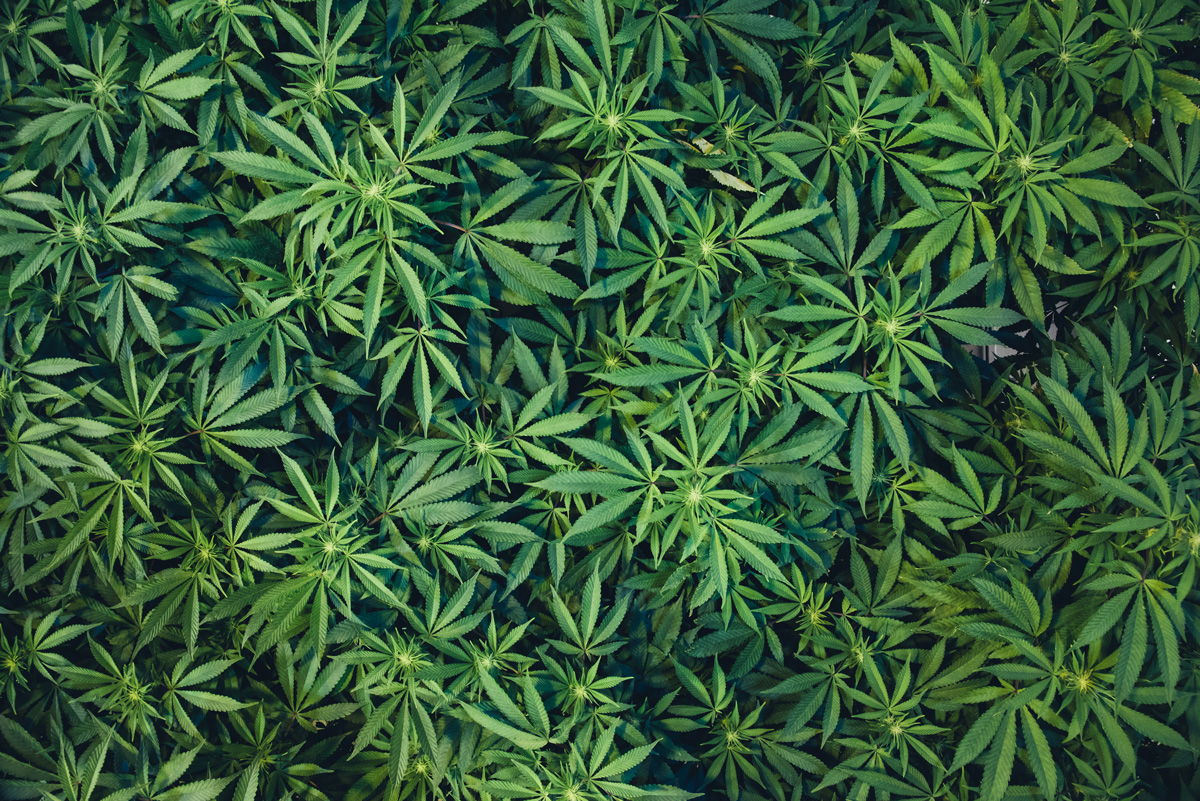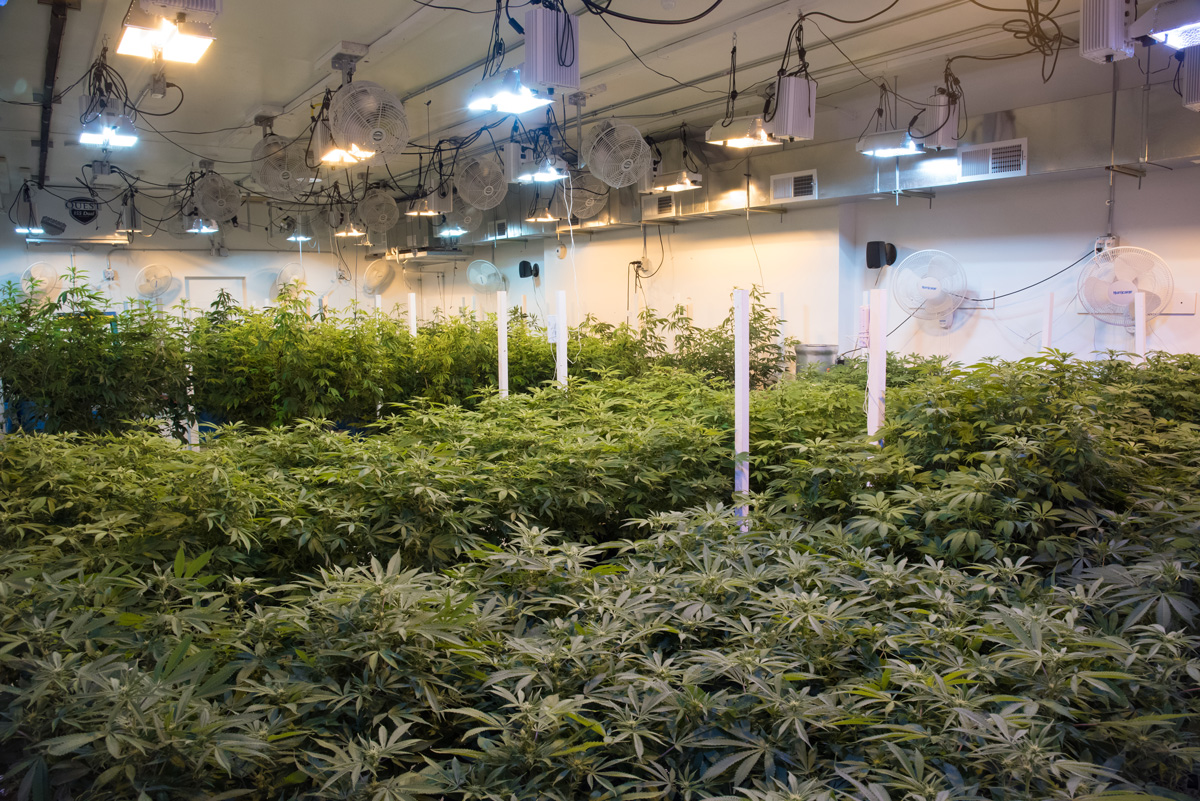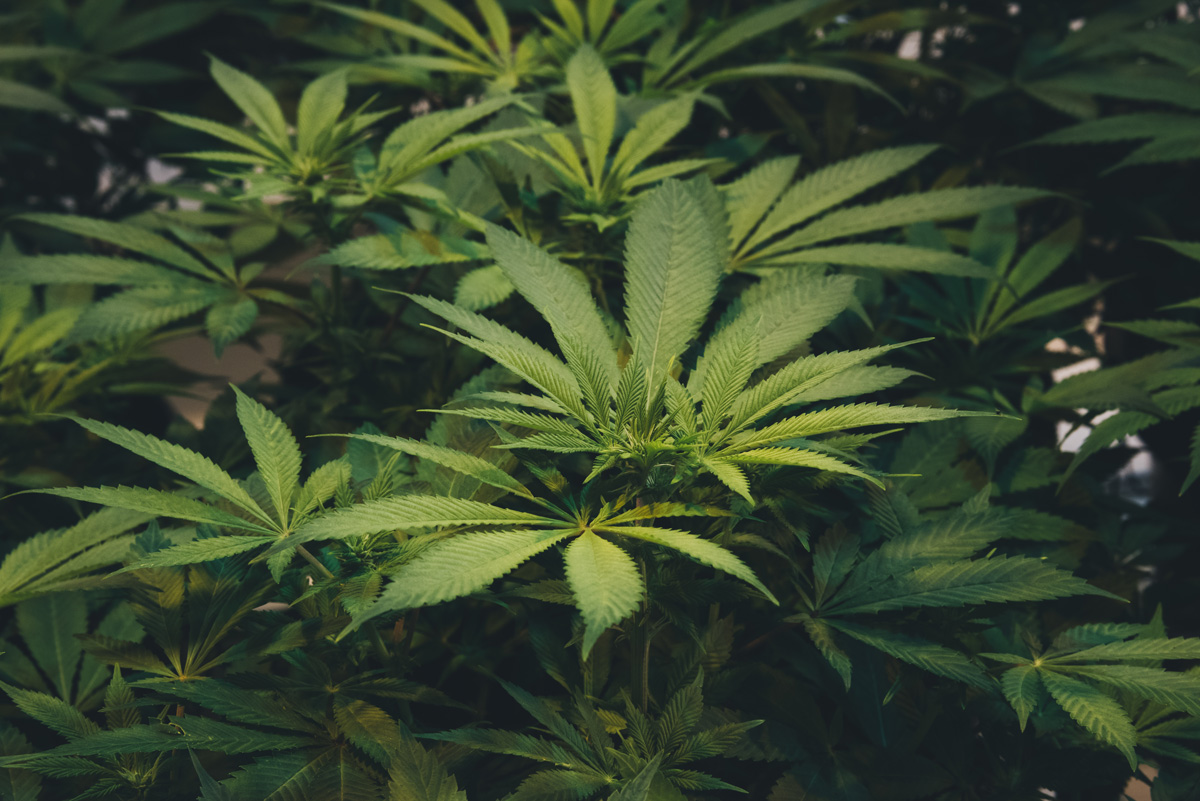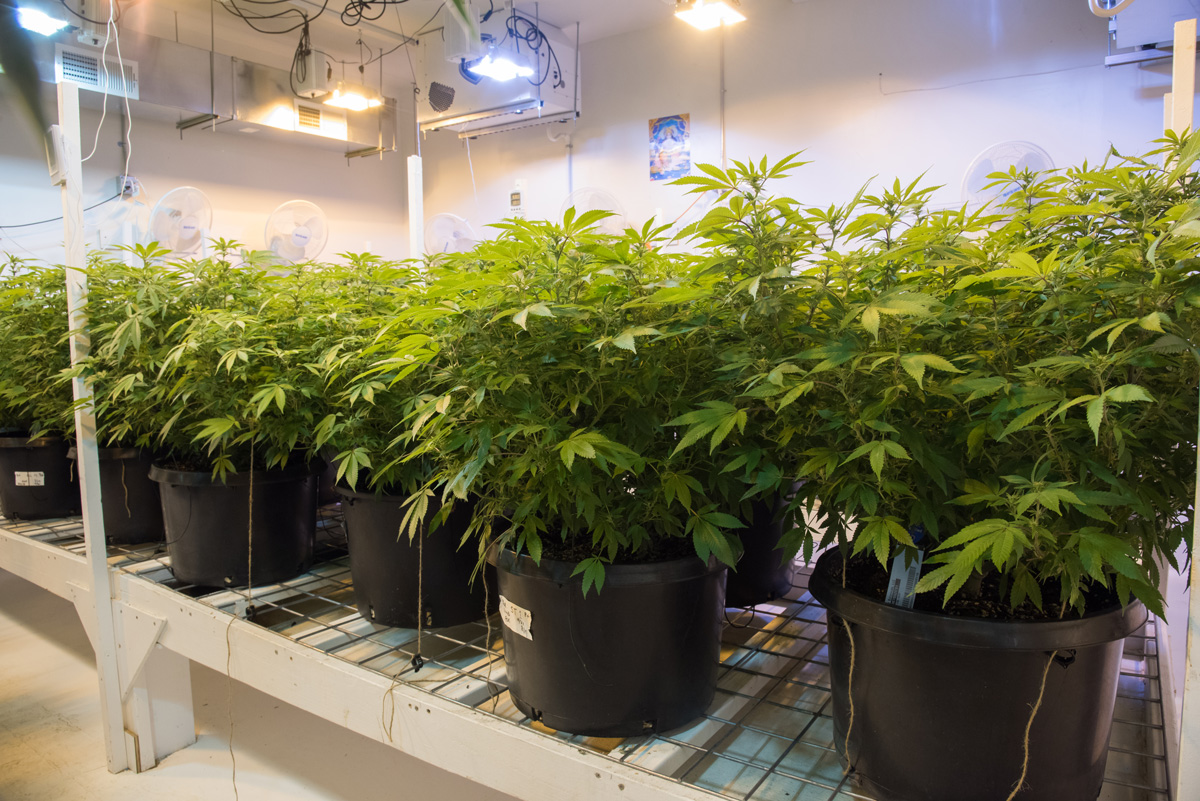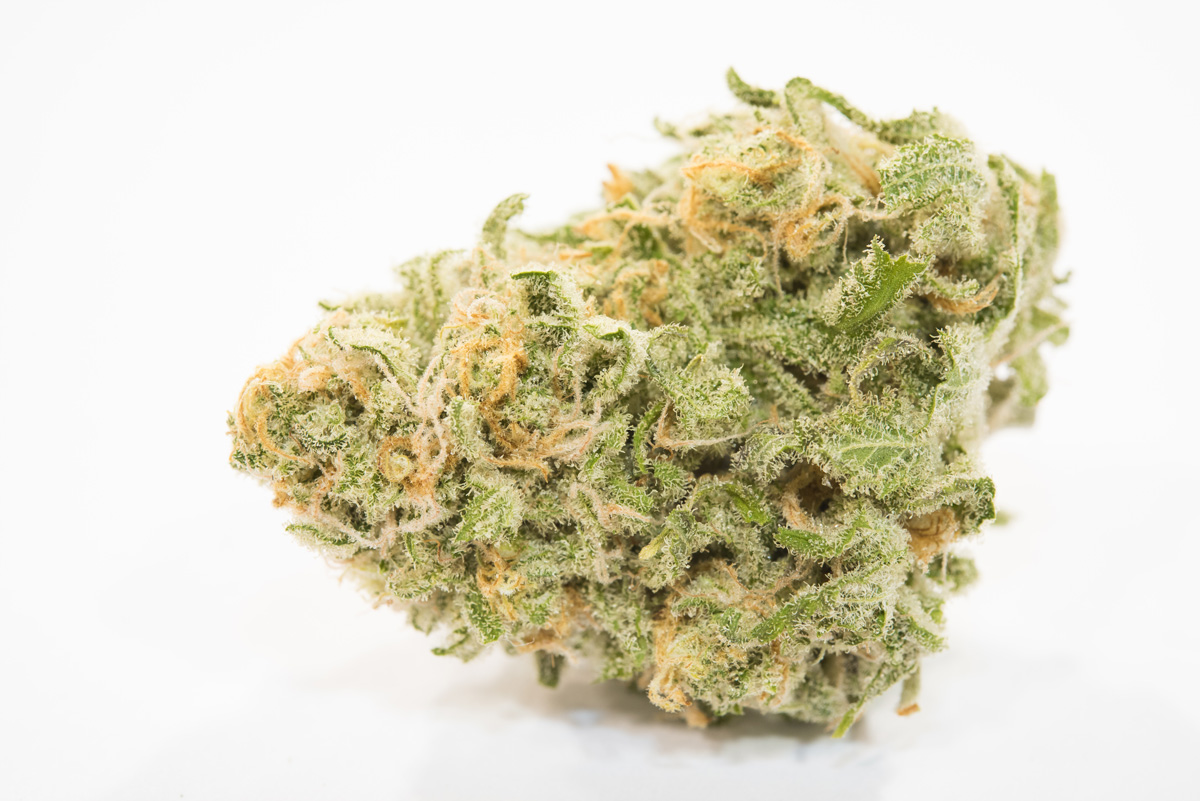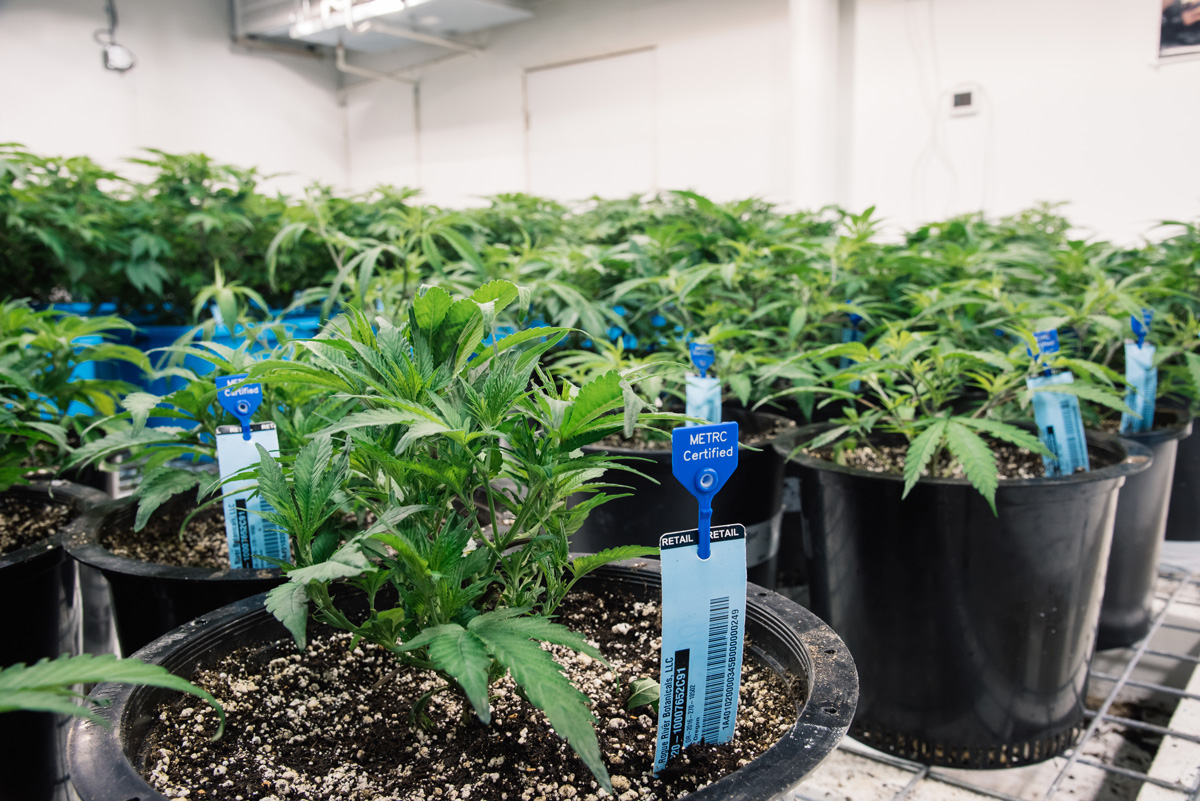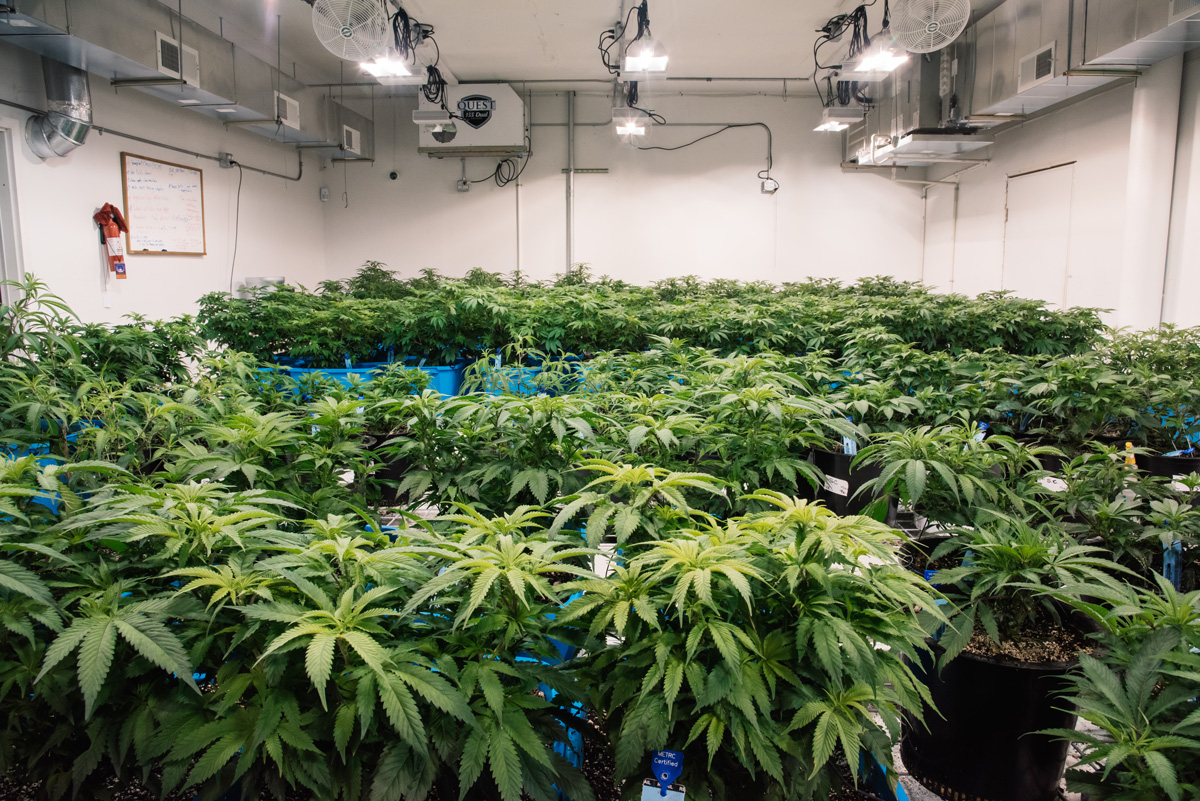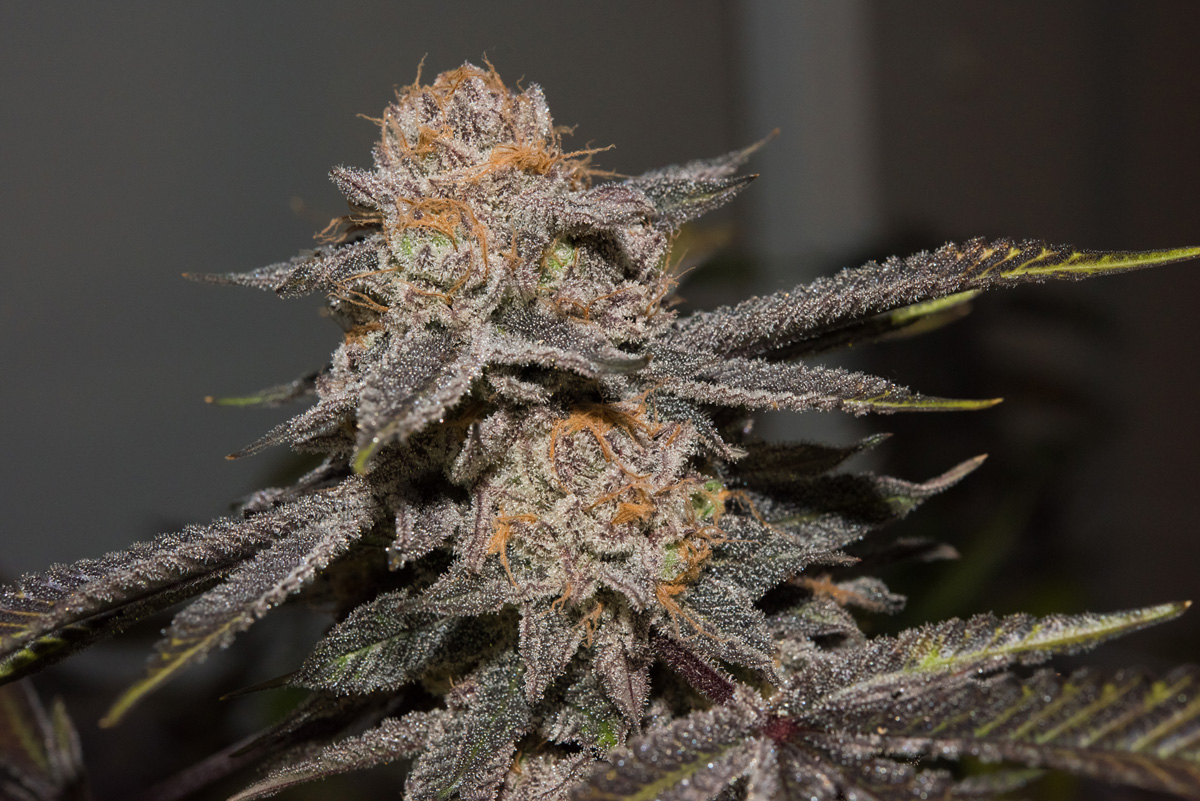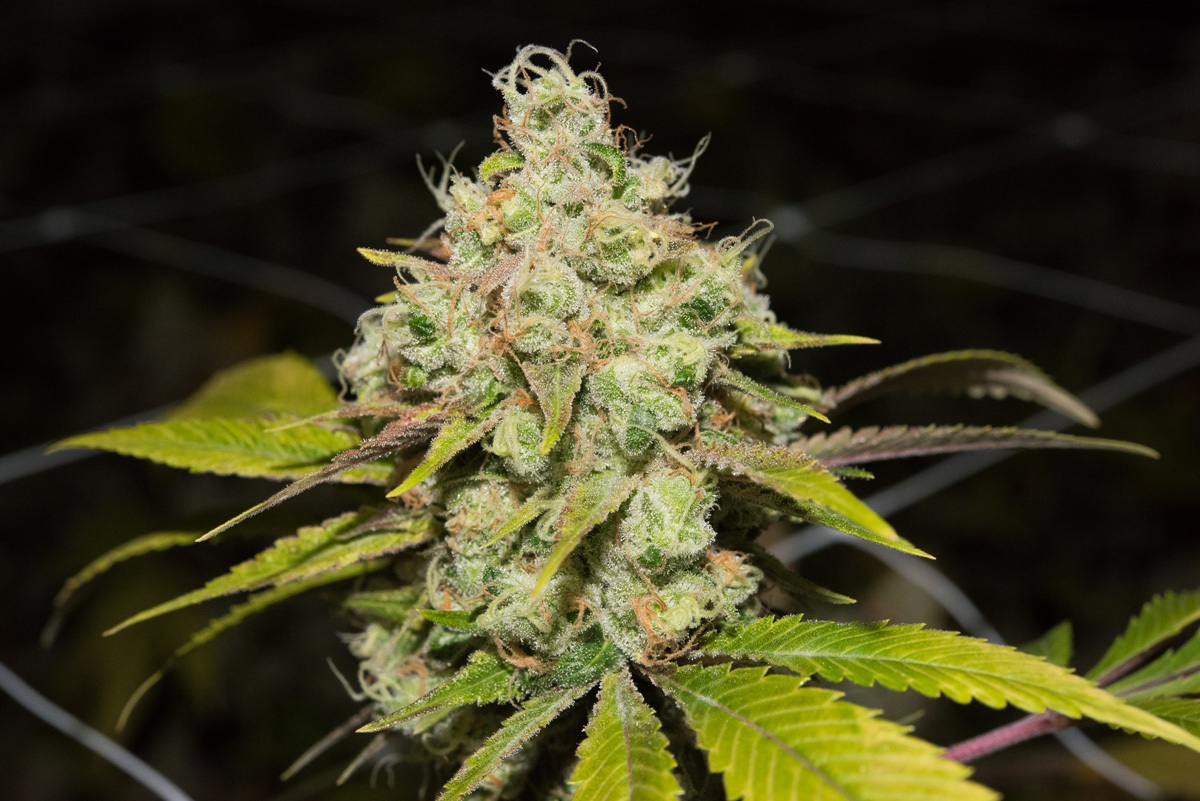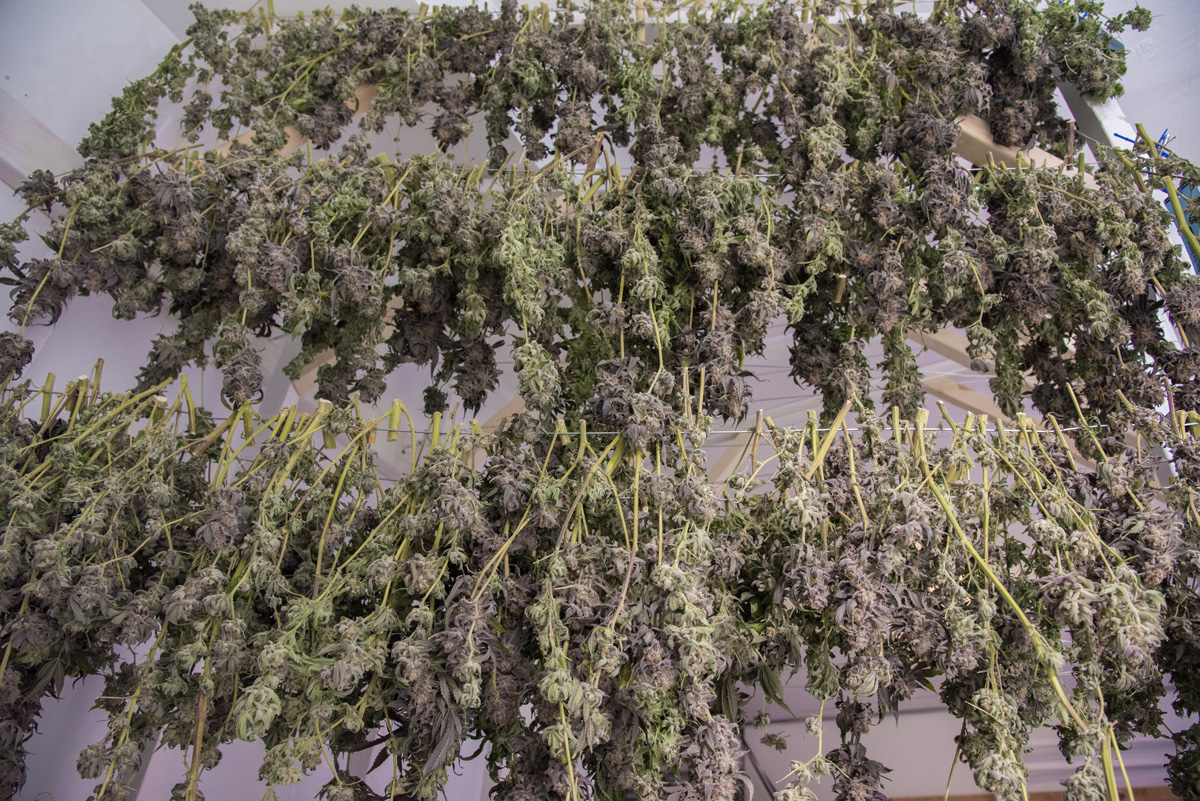 Take a peek at Rogue River Botanicals
Thank you Rogue River Botanicals for being my first out-of-state grow to photograph!
Rogue River Botanicals is the brainchild of several friends who dreamt of the day weed would be legal. Unbeknownst to them, the Maui Wowie and Seattle Skunk previously grown would pale in comparison to the chronic soon coming.
The facility opened in November 2015 and soon after started growing Dutch Treat, Silvertip, Big Daddy Purple, Strawberry Cough, Sour Diesel and more. By spring 2016 the team took down their first harvest and have continued to grow ever since.
Today their buds can be found in Oregon recreational shops including Attis Trading, Terpene Station, Oregon Weedery and Alberta Green House.
Thank you again to Rogue River Botanicals for allowing me to photograph your facility. I especially loved shooting your purple, trichome covered Silvertip. Hopefully future expansion includes Washington State, so I don't have to cross state lines to score your sativa-dominant goodness!
---
---
You might also like
---