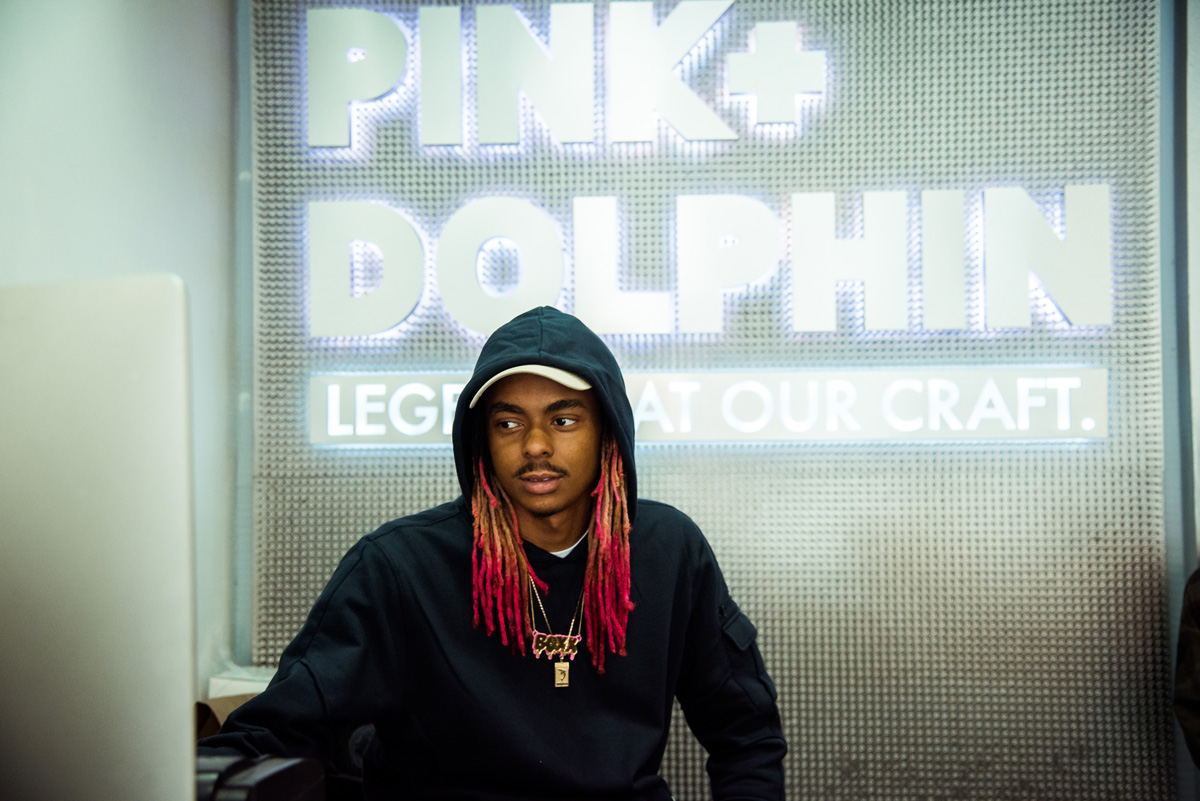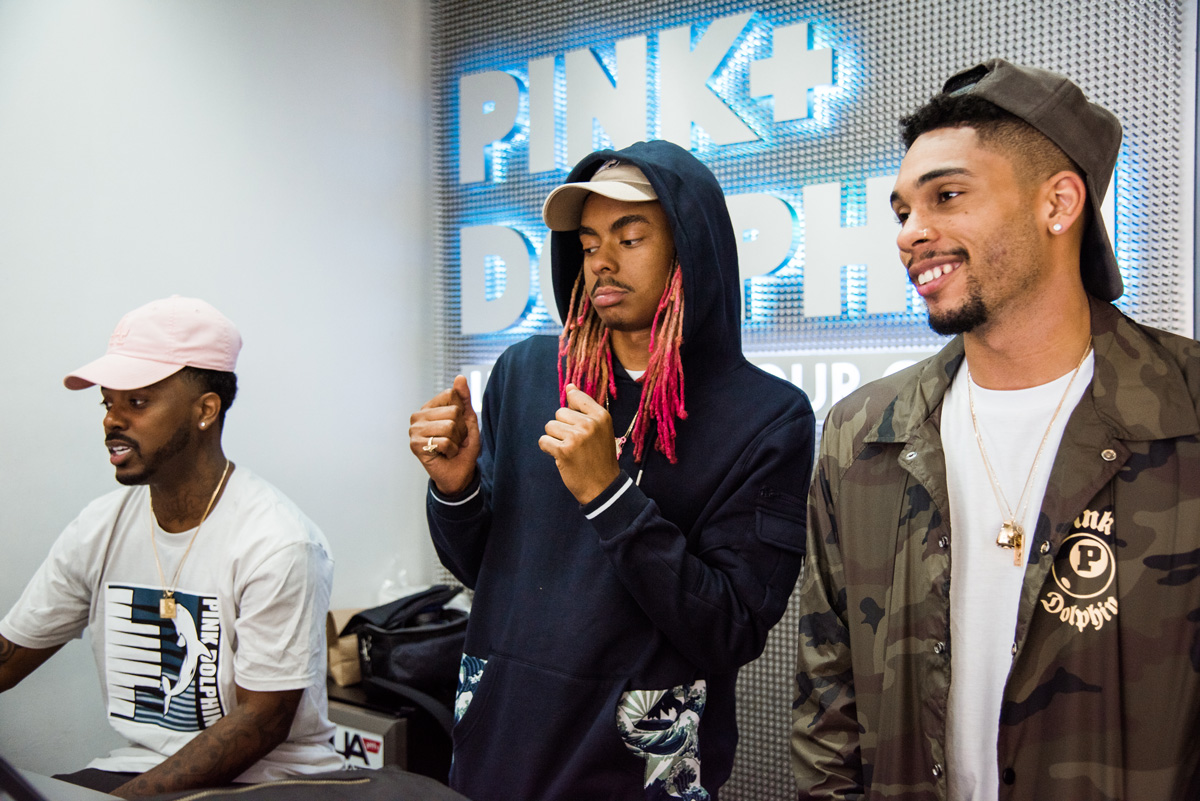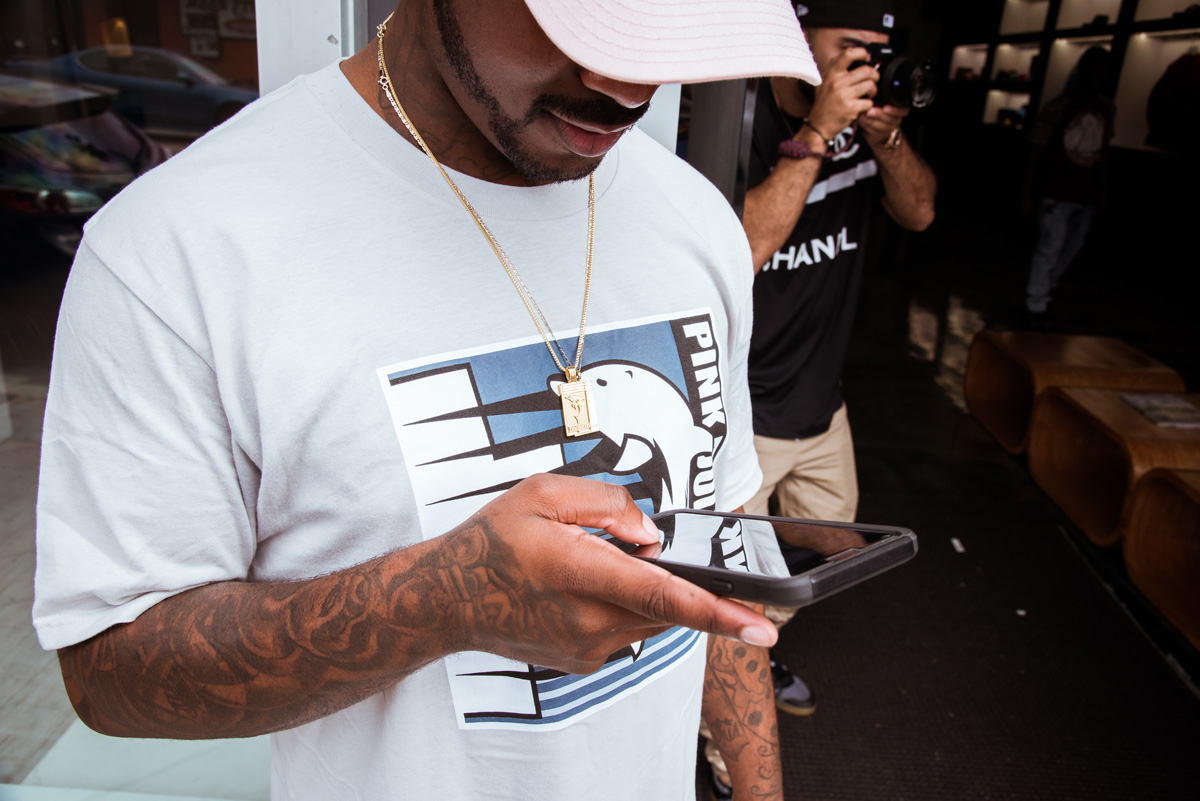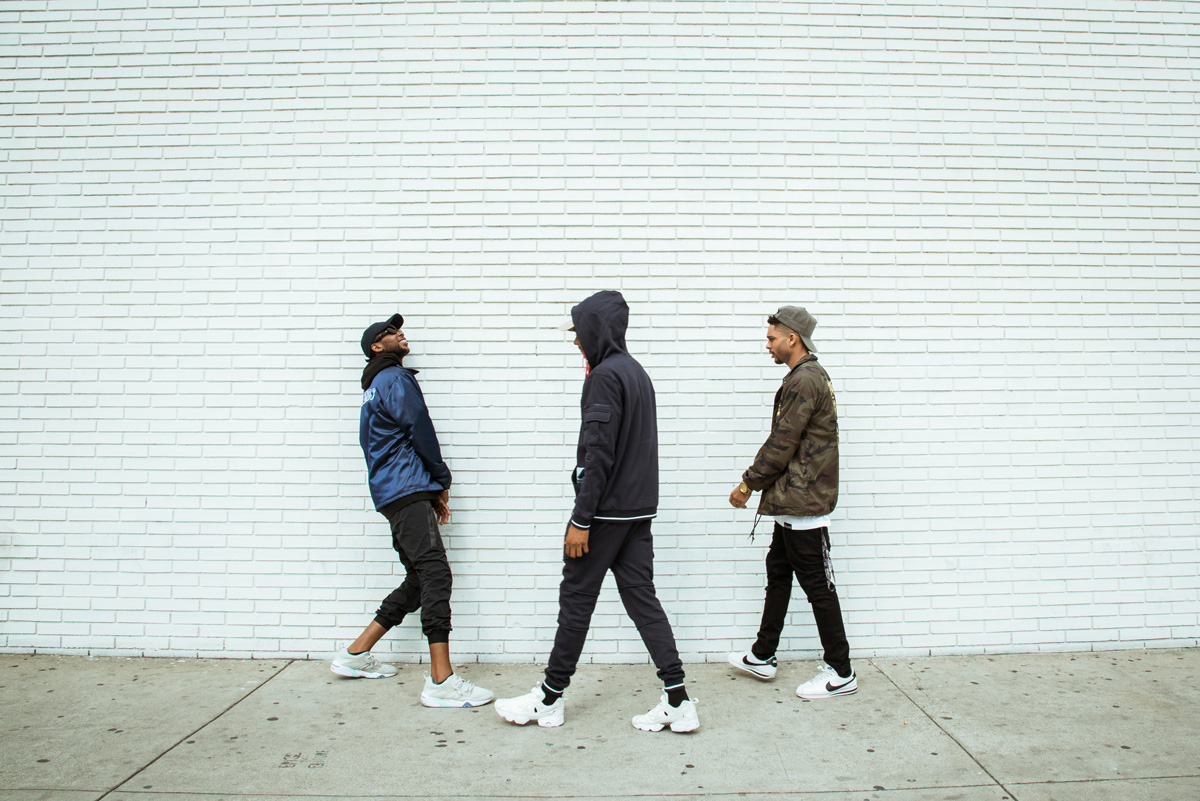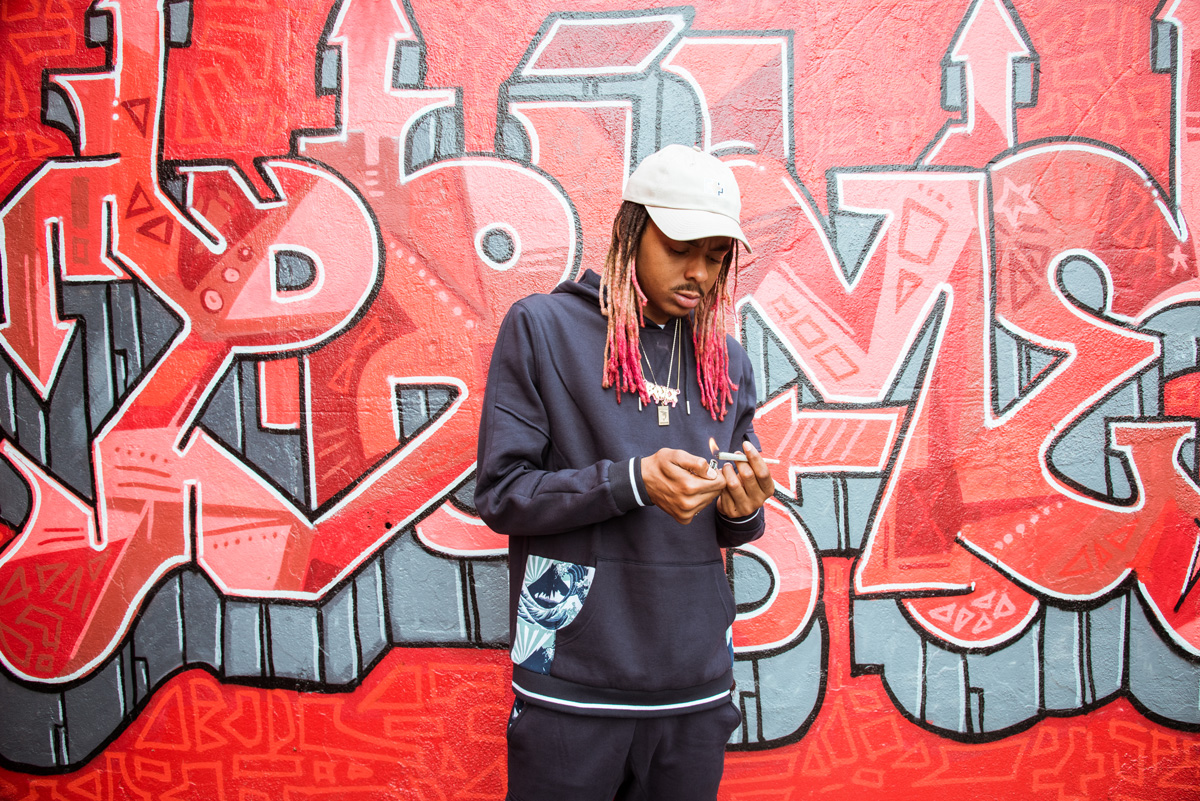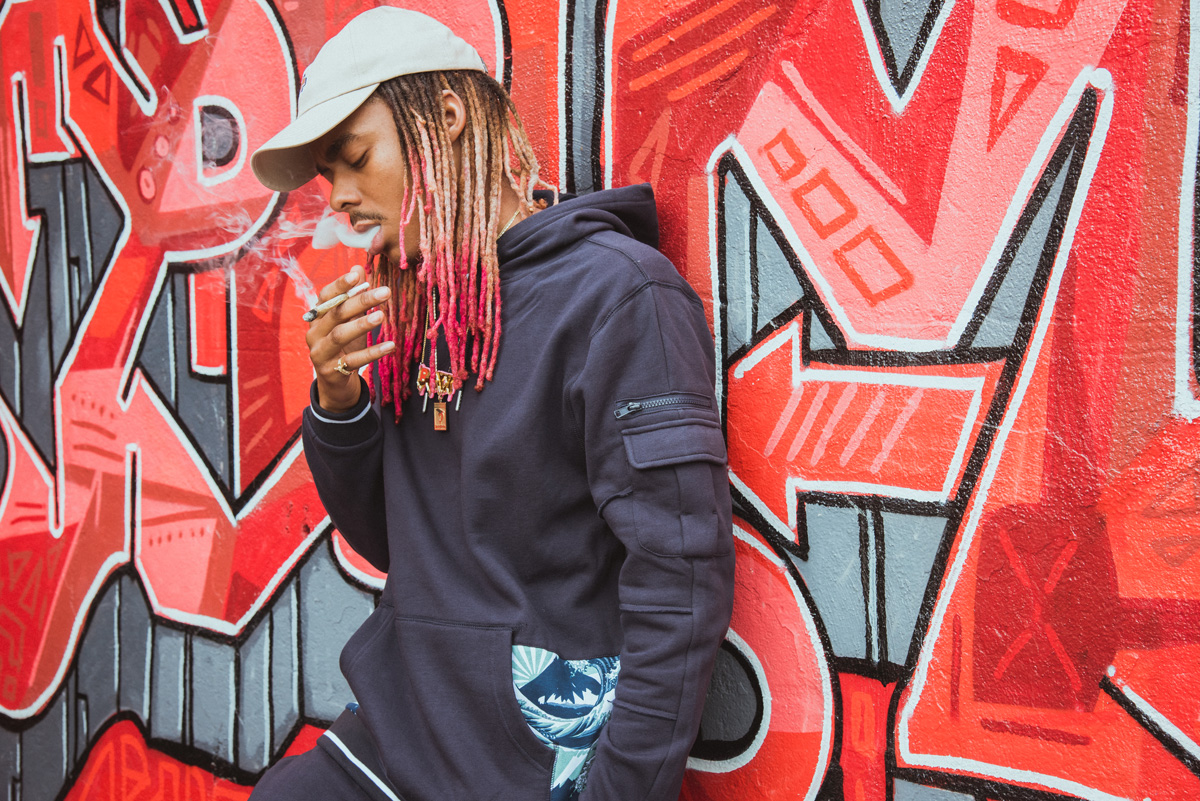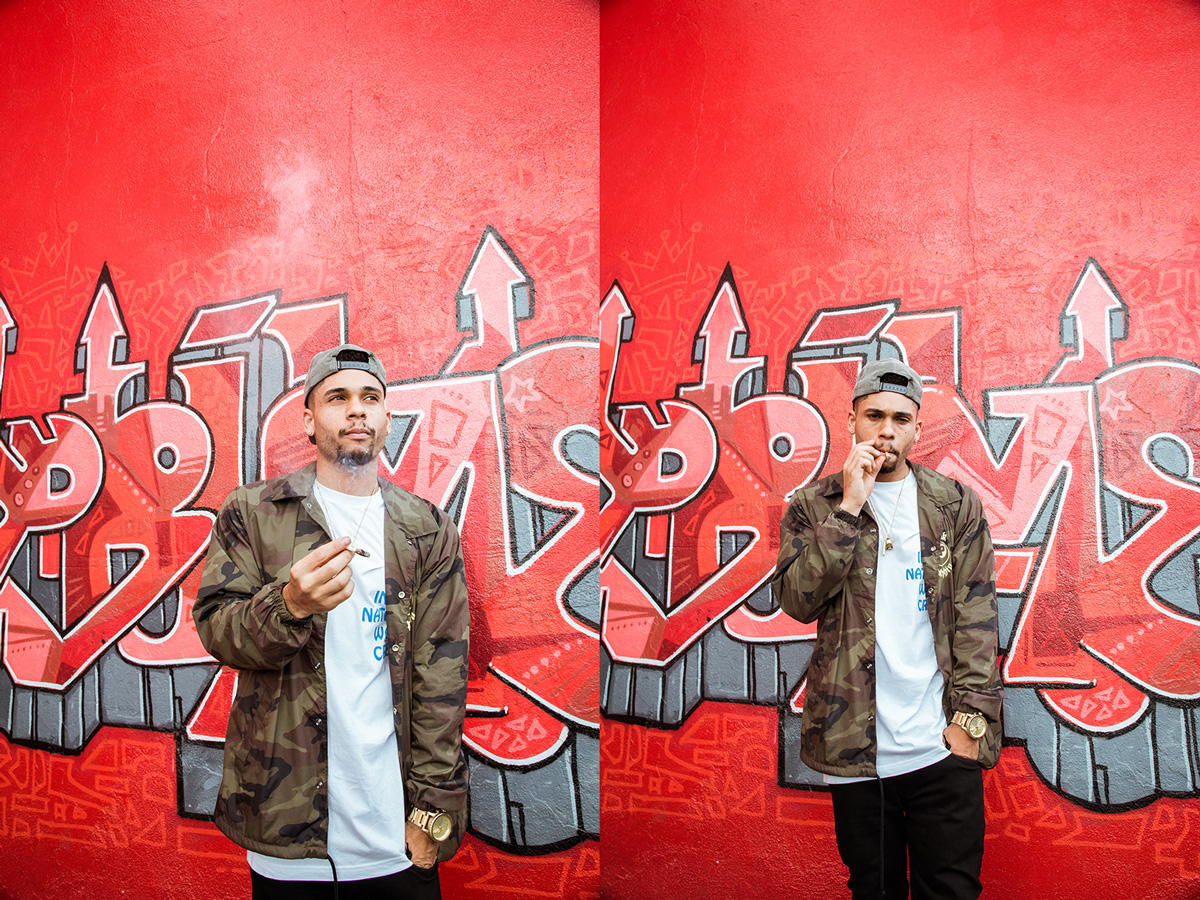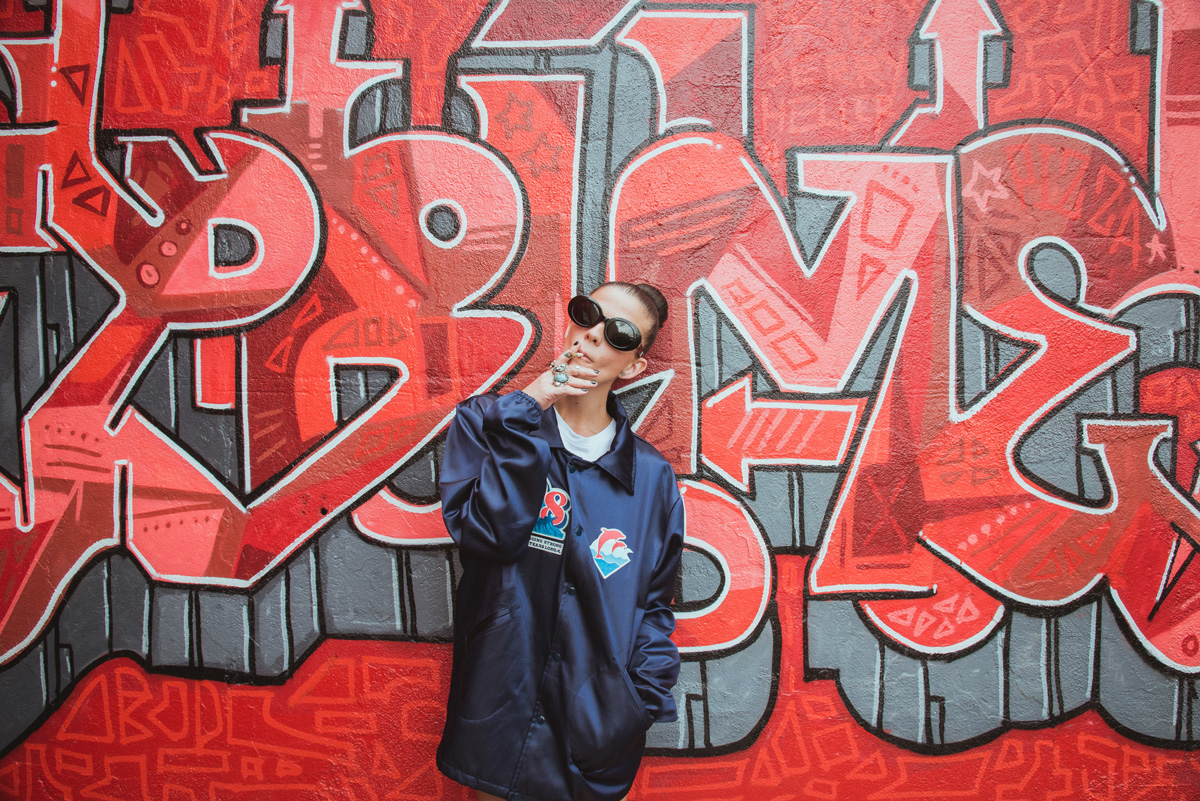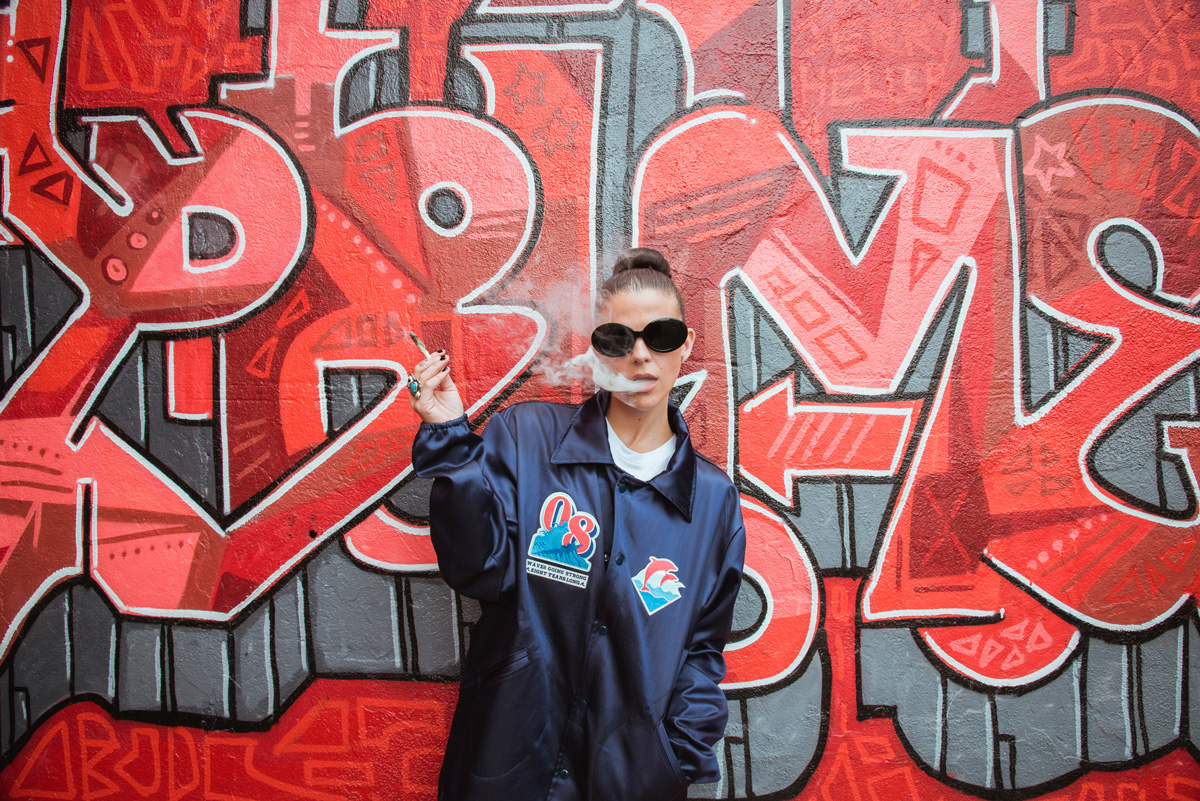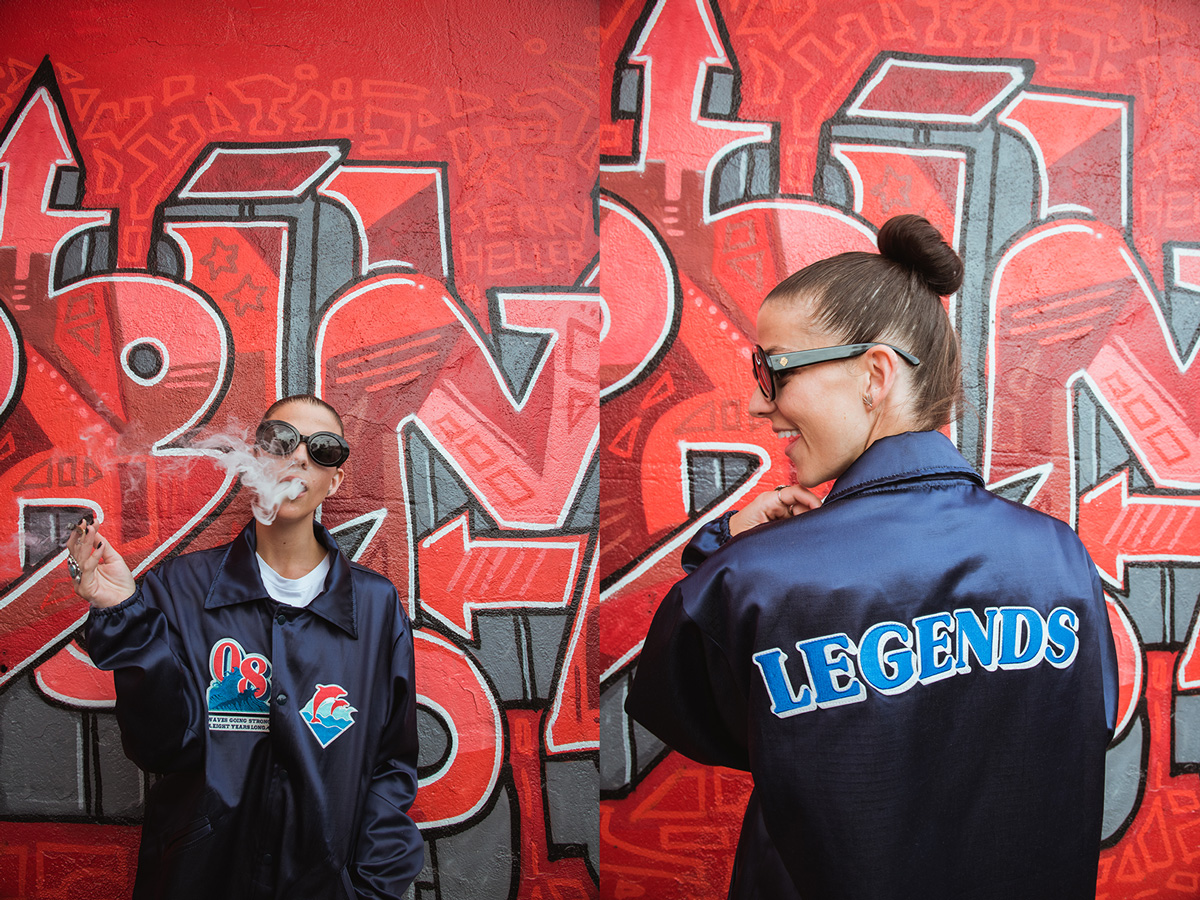 Feeling wavy as I puff, puff with the guys of Pink+Dolphin LA. My friend Colt invited me to stop by his store during my time in town.
Colt initially reached out regarding photos of his grow, Rogue River Botanicals. It came out during conversation I'd be in Los Angeles, so he suggested I stop by the "shop." Pink+Dolphin LA is located at 420 N Fairfax. The address coupled with "shop" description, made me think I'd meet Colt at a weed dispensary.
I realized soon enough, Pink+Dolphin LA is not a weed shop. Instead, it's a rad retail storefront. Pink+Dolphin isn't just any clothing line though. Their slogan, "legends at our craft" defines the pride, creativity and superior quality put into Pink+Dolphin's gear. The brand promotes positivity and aims to show consumers the power bestowed in them.
What else sets Pink+Dolphin apart? Exclusivity. Every piece in their collections is limited. That's right, only one run. This prevents over saturation on the streets and keeps styles fresh.
Thank you again to the guys of Pink+Dolphin LA. Such a great afternoon puffing legendary strains like Super Lemon Haze and Green Crack. Shout out to my models Boxx, Rellz, and the rest of the Pink+Dolphin crew for your hospitality.
In Los Angeles? Make sure to visit their shop on Fairfax for fresh, unique threads guaranteed to make you stand out during the next smoke sesh!
---
---
You might also like
---