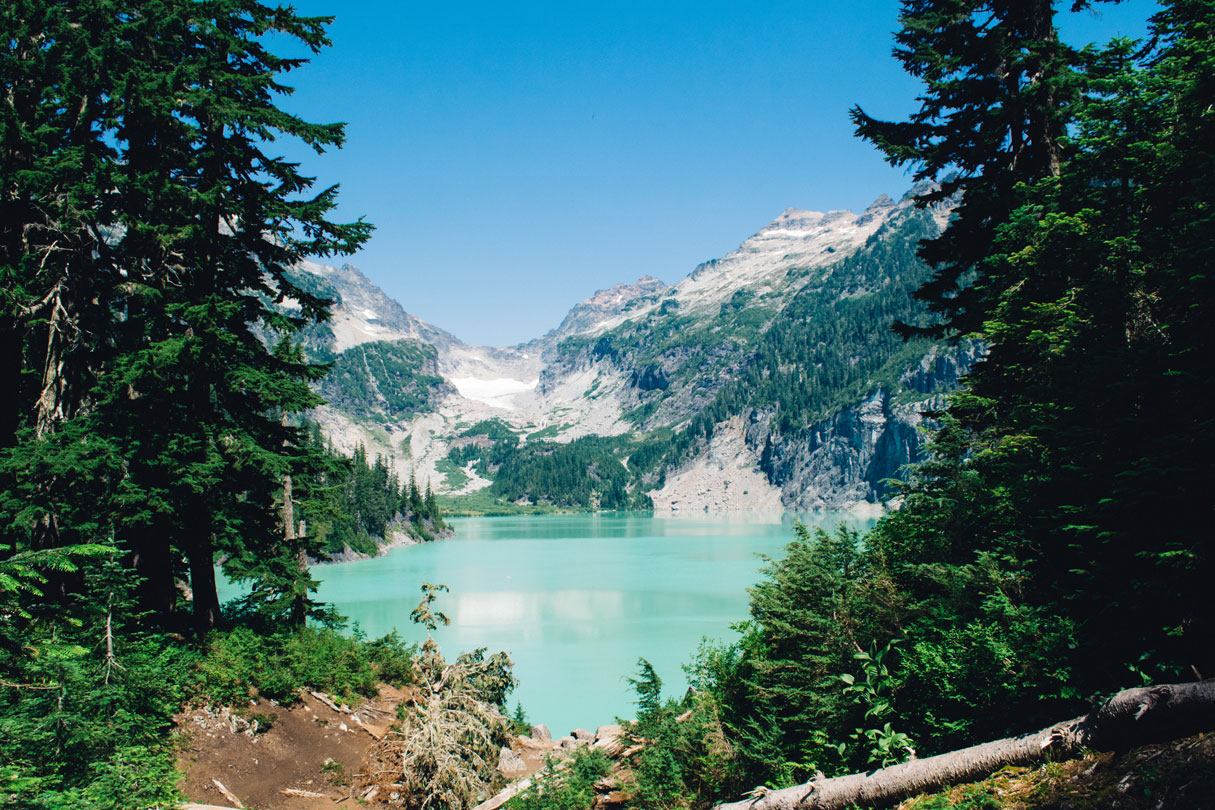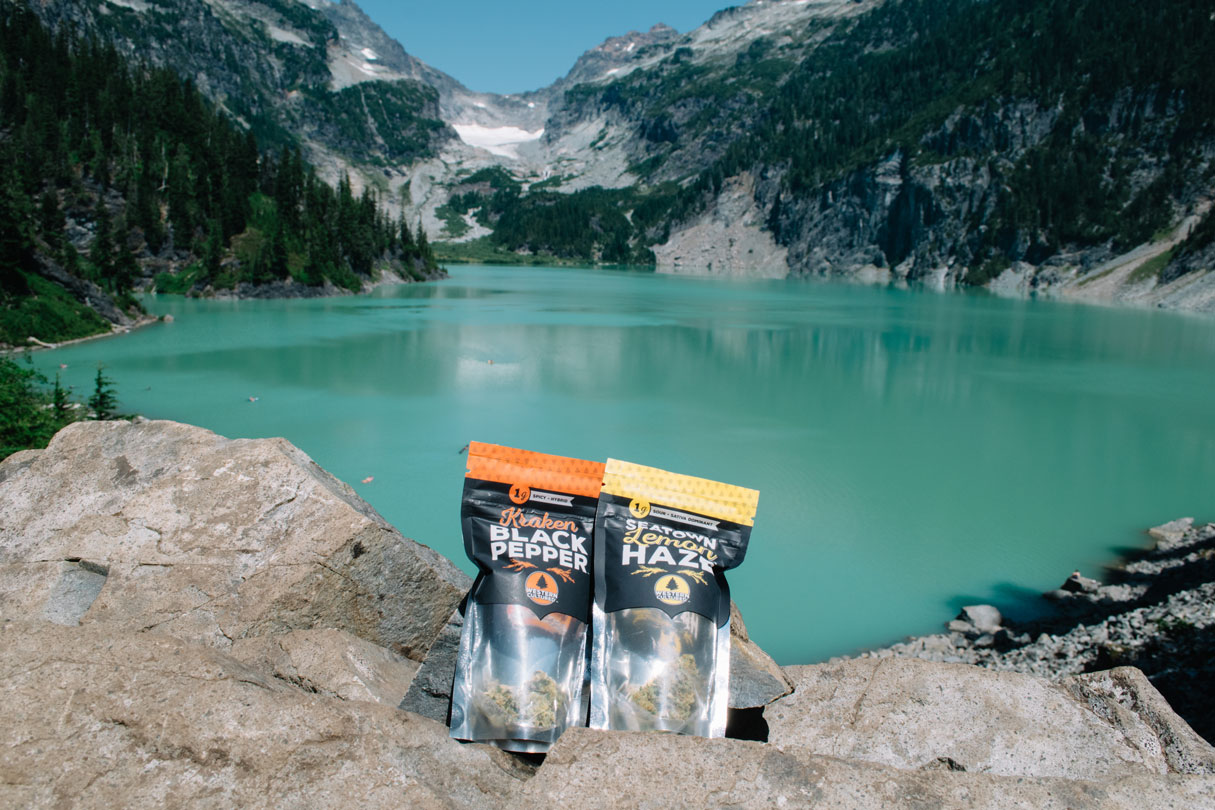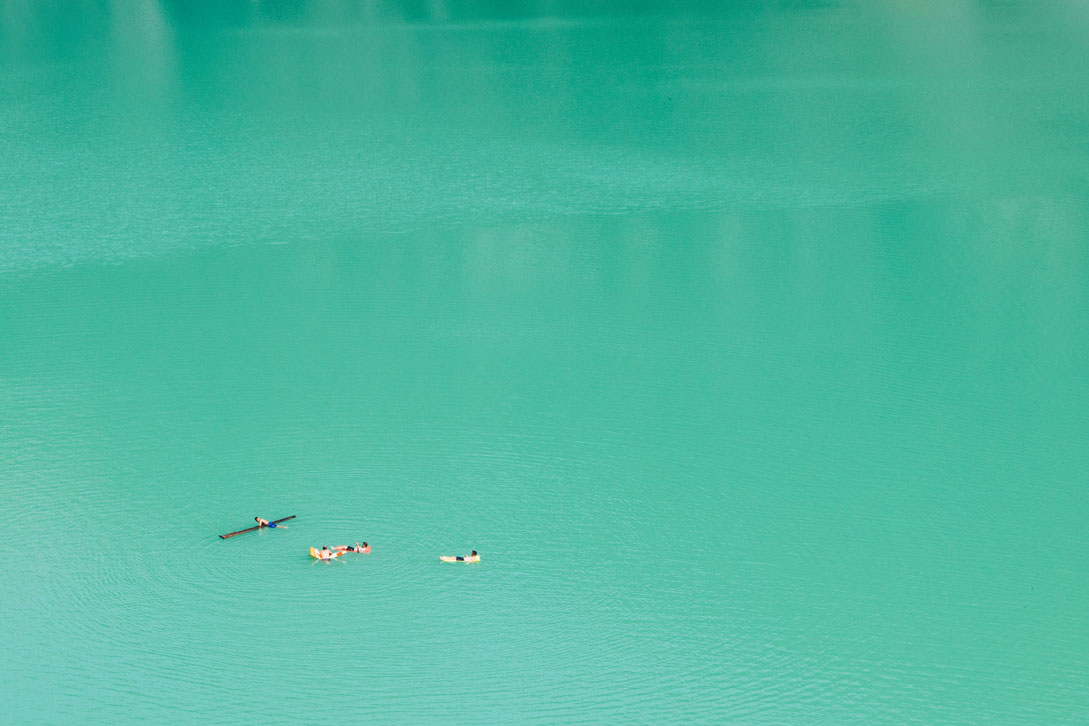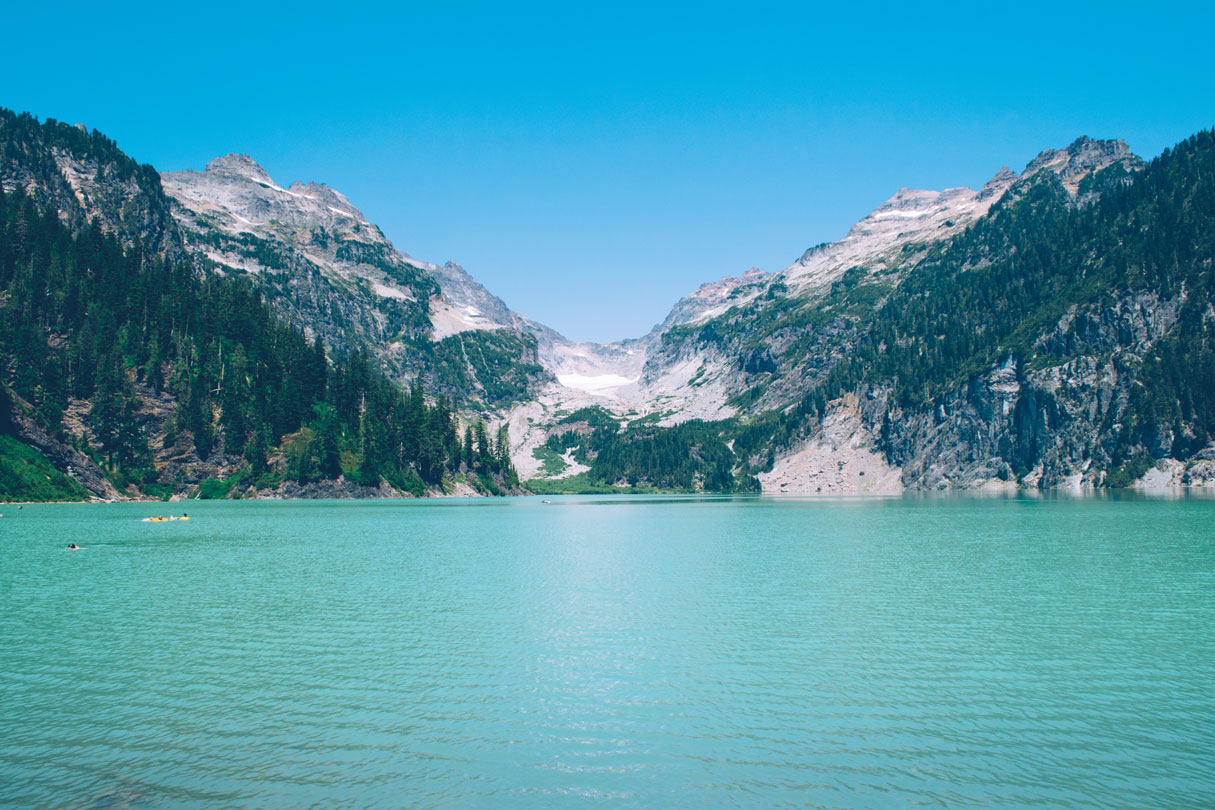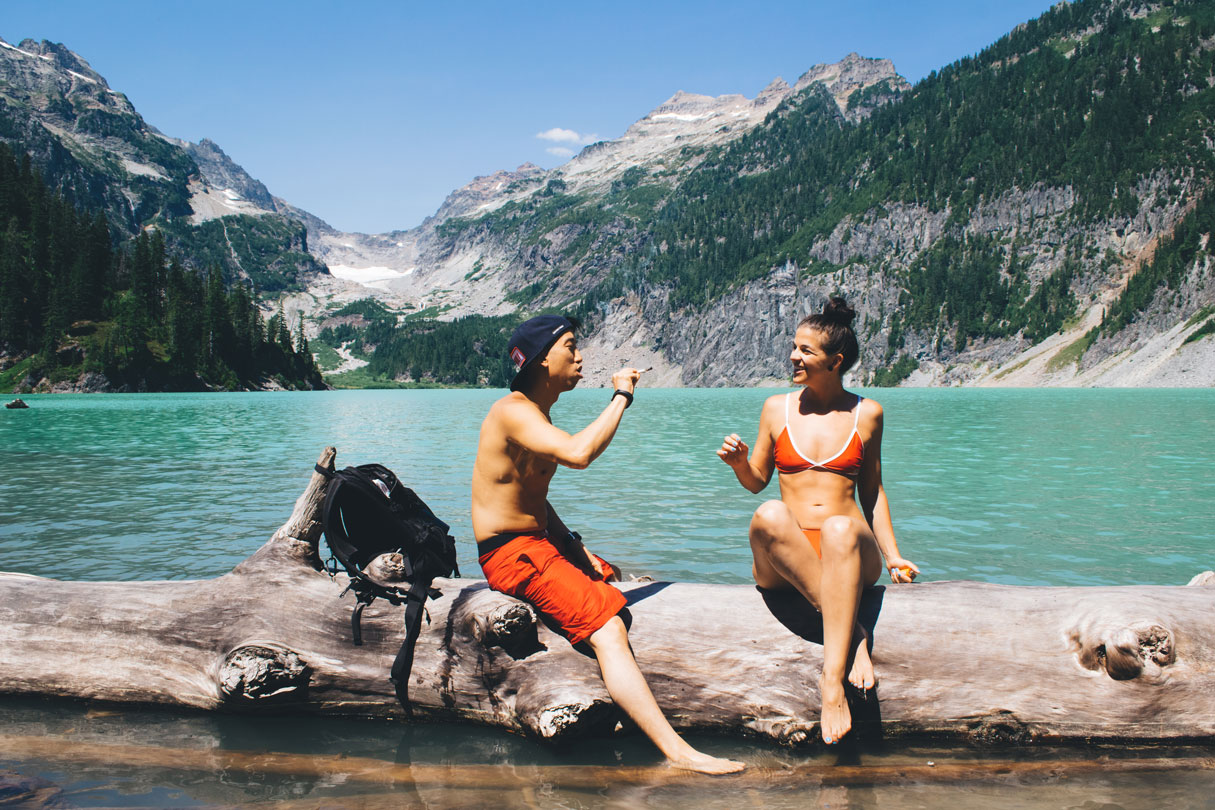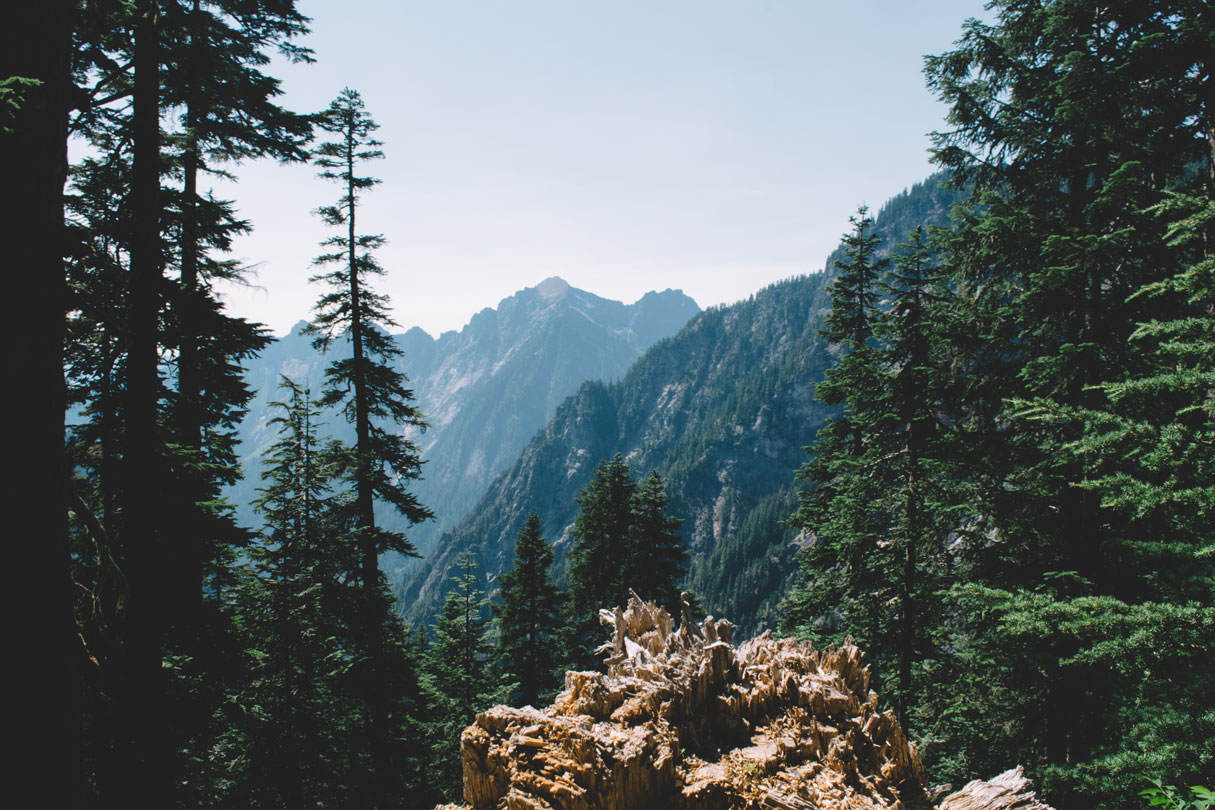 While most people recover after Independence Day, I hit the trail to hike Lake Blanca. This blue beauty has been on my bucket list and nothing, not even a patriotic hangover, could hold me back.
I arrived at the trailhead around 9 AM and temperatures already topped the 80's. The 3300-foot incline felt like forever. Sweat dripped into my eyes. I pushed onward, encouraged others and eventually made trail friends with some equally hungover hikers.
Up the switchbacks, through a meadow, down a cliff and around one last bend, she came into view — Lake Blanca.
We ran to the lake, tore off our clothes and dove in, unfazed by the frigid alpine water. The reward of our hard hike is a swim in the bluest water I've ever seen.
Lake Blanca is the result of runoff from the Columbia Glacier. The glacial till in the water is what gives the lake its vibrant color. No Photoshop needed. The color really is that blue.
We napped, we smoked, we swam and we had a blast. Lake Blanca is worth the 7.5 mile roundtrip hike. On the drive back, treat yourself. Make sure to stop by Alpen Village Drive-In and splurge on a milkshake.
Lake Blanca is essential for any northwest backpacker. I hope to hike this trail again soon, and ideally over night. Who wants to go with me? I promise, no hangovers this time!
---
---
You might also like
---