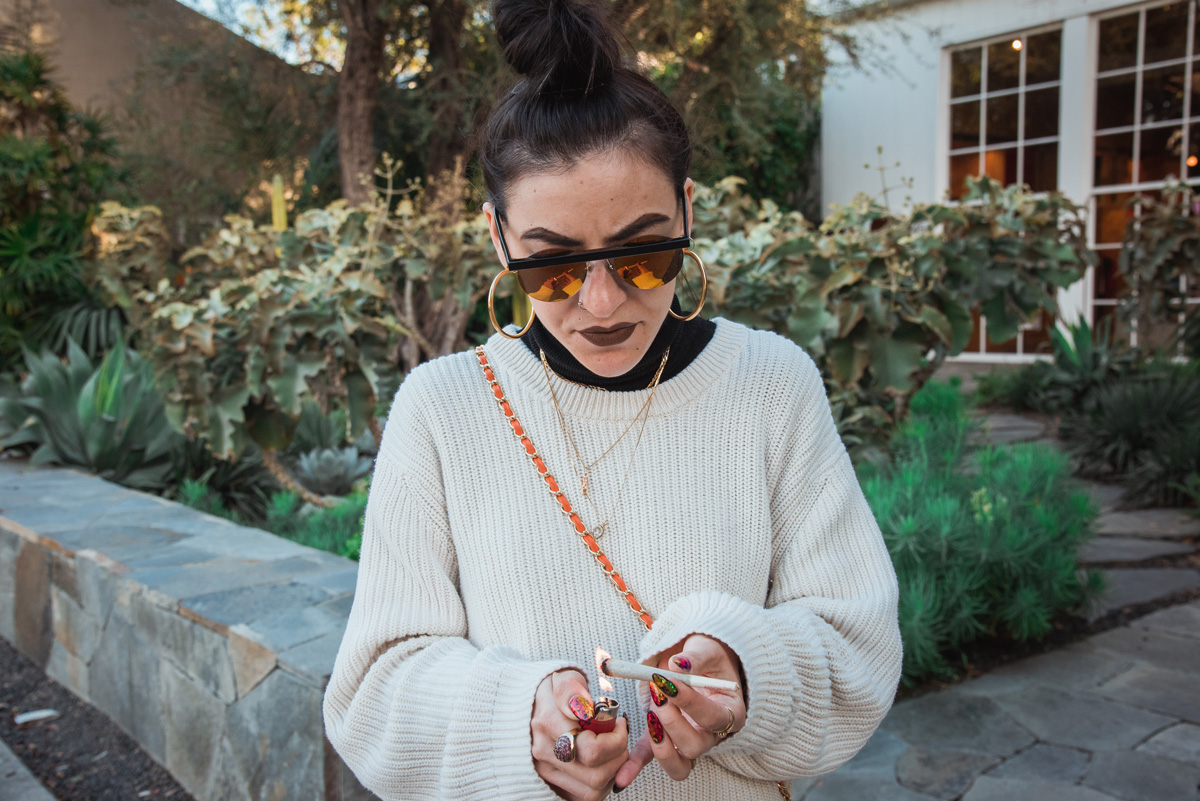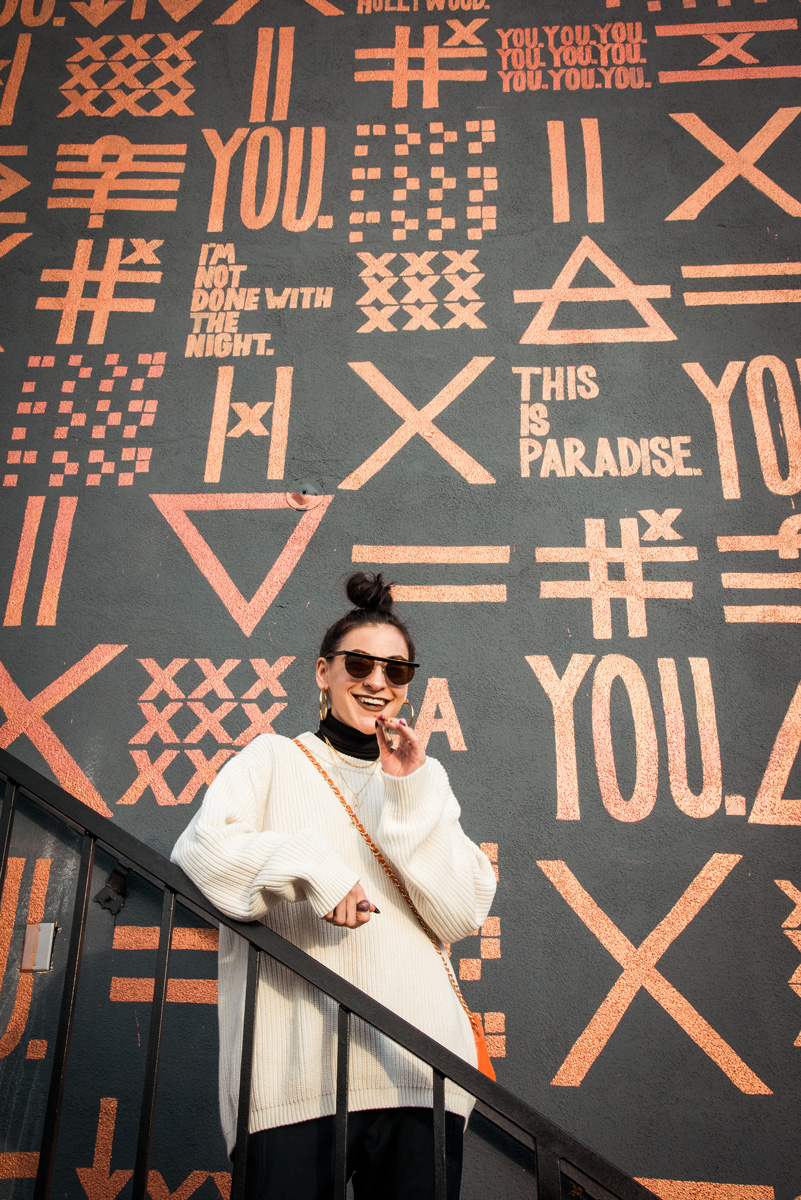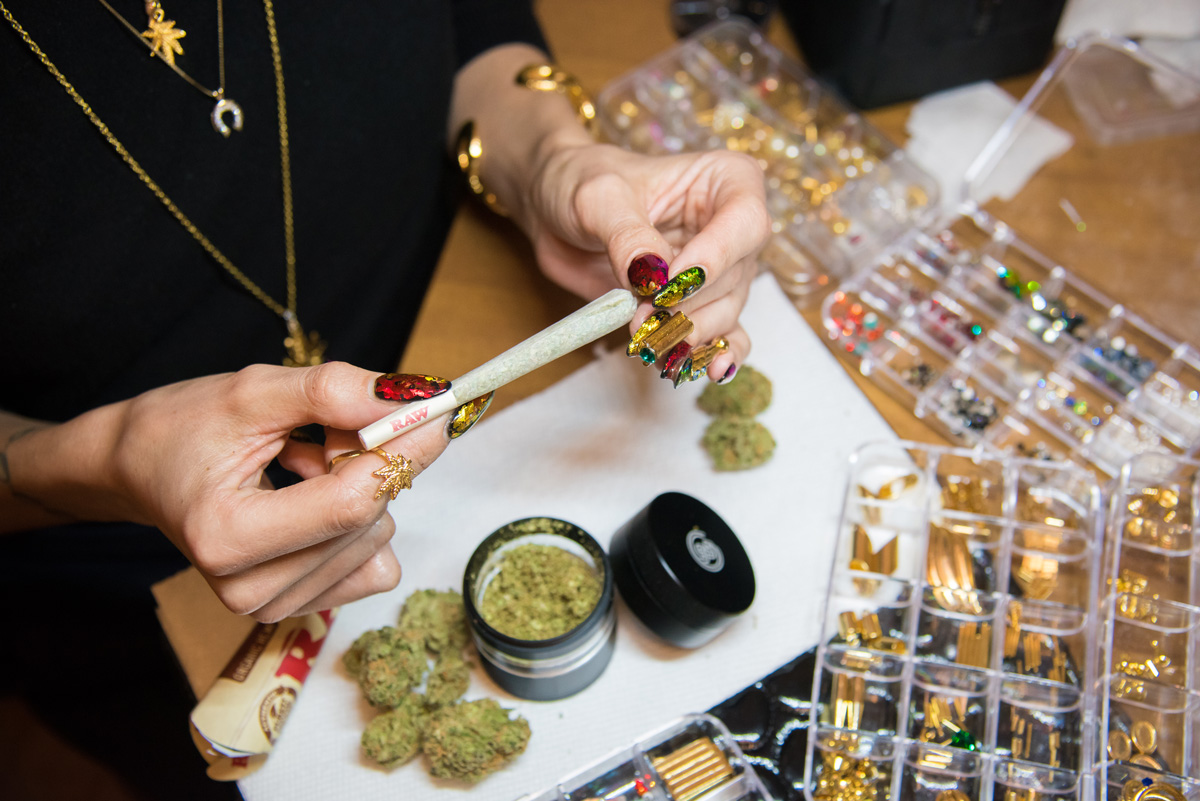 chrmd by sarah likes her manis and marijuana loud
At last, a CHRMD by Sarah x Cannabess reunion! I haven't seen my best friend Sarah since November 2014. When I heard she'd be in LA, I booked a flight for an epic nail-slash-smoke-sesh.
Sarah isn't just my best friend, she's also the most talented nail artist I know. She did Katy Perry's nails for the 2017 Met Gala and Vogue recently called her work "the most extreme nail art yet."
Getting CHRMD by Sarah is more than a manicure, it's an experience. We spend a good two to three hours getting primed, polished and pimped. For this set, Sarah used a black gel, then applied Rasta colored foil before sealing with a topcoat.
At the end of it all, a smoke sesh is needed. We stuffed fat cones with a little help from RAW rolling papers and 9to5 Grinders. We smoked, we laughed, we chilled. While we might not talk all the time, when we see each other it's like we never left. Now that is the sign of a true best friend.
---
---
You might also like
---